The Healthy Mummy Kids Smoothies have been road tested by the toughest critics and the verdict is in… kids love them! And yours will too!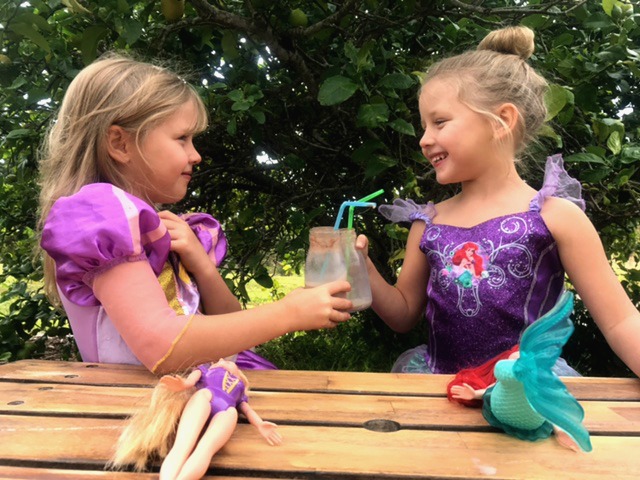 A healthy kids snack, free from all the nasties
The Healthy Mummy Kids Smoothies have been created based on the feedback we received from our community mums.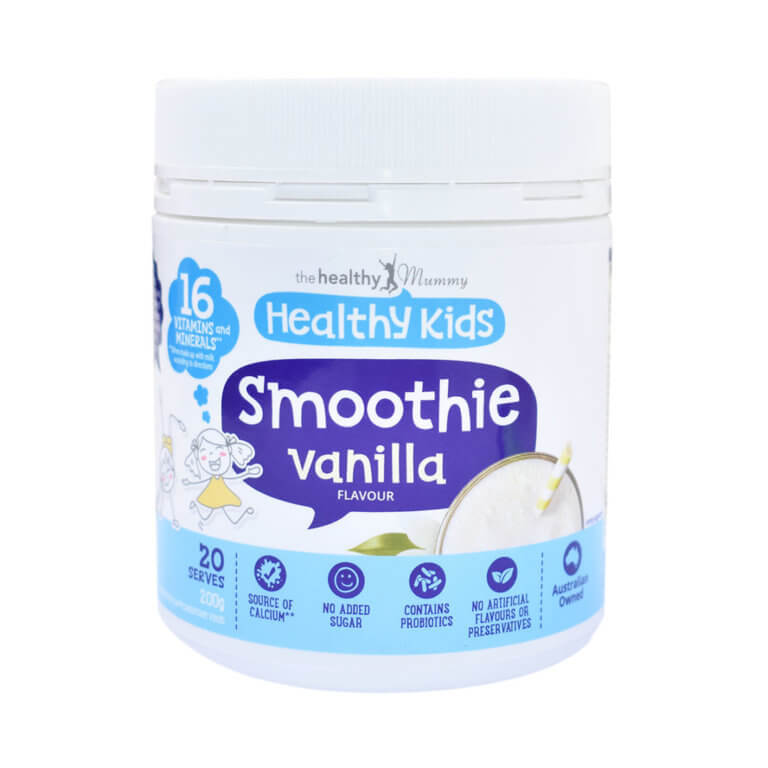 Our mums wanted a healthy snack alternative that also provided kids (especially fussy eaters) with a nutritious milk drink. So, we took that feedback on board and created the yummy kids drink that is high in calcium and free from artificial preservatives and colours.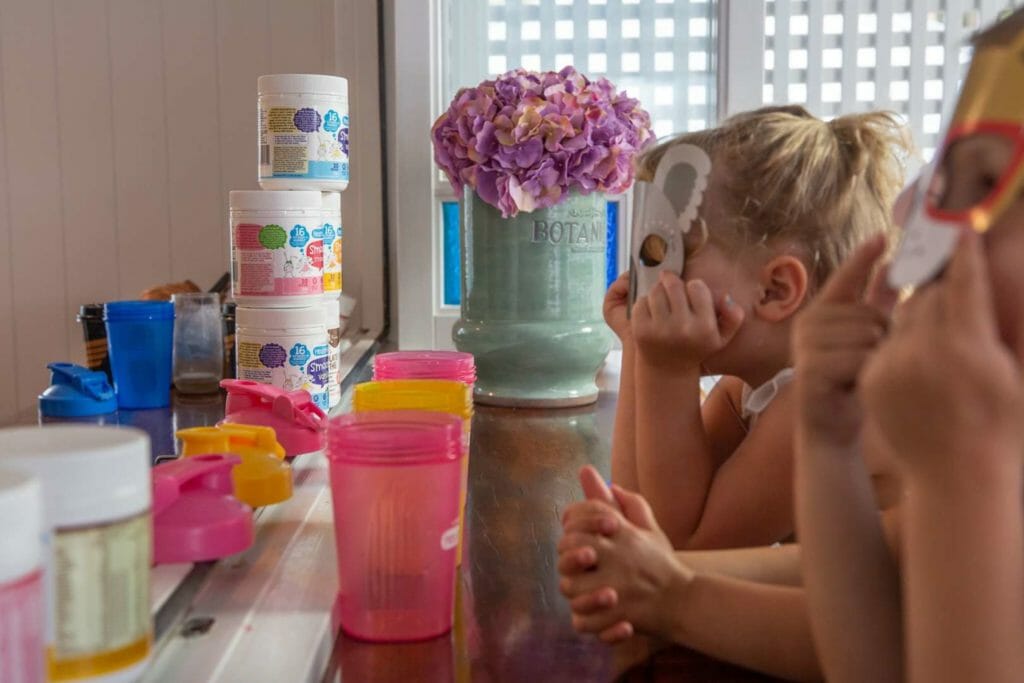 What about sugar?
The Healthy Mummy Kids Smoothies contains NO added sugar at all. That's right… NO ADDED SUGAR!
The sugar in these delicious Kids Smoothies are completely NATURAL and come from the lactose in the milk used in the smoothie mixture.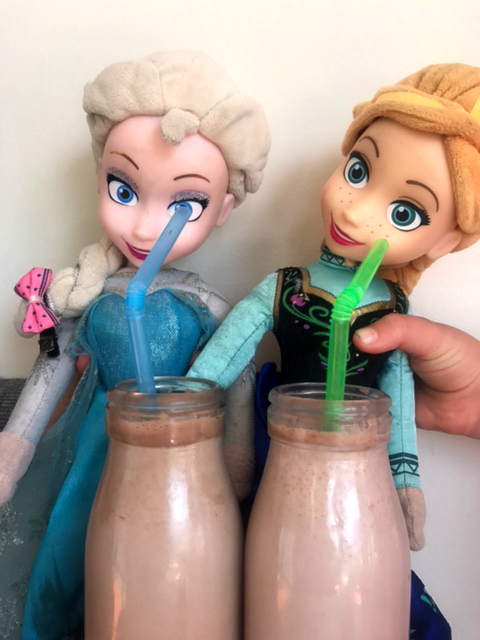 How is the Healthy Mummy Kids Smoothie different from other milk drinks for kids?
The main difference between The Healthy Kids Smoothie and most other commercially bought flavoured milk drinks is that other brands contain LOTS of added sugars. Milo, for example, is 46% (mostly added).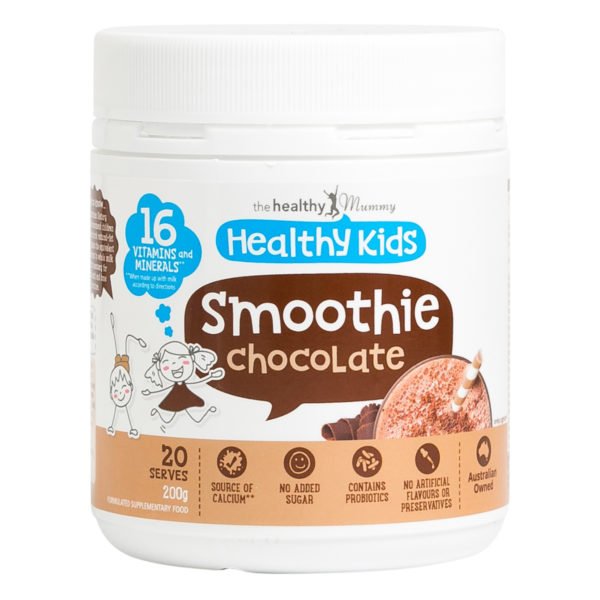 In addition, unlike other flavoured milk drinks, our Kids Smoothie has plenty of goodies including:
16 vitamins and minerals (Milo has 9 vitamins and minerals)
Probiotics (to assist with healthy gut function)
188mg of calcium per 10g serve (Milo contains 170mg of calcium per 20g serve)
Get create and experiment with different flavour combinations!
The Healthy Mummy Kids Smoothie has been created as an alternative to other flavoured milk drinks on the market and while they are great plain, you can get creative and add different fruits, weetbix, oats and more! Find further inspiration for yummy smoothie recipes here or in our Healthy Kids eBook which you can find here.
By adding some fruit or veg, your kids can make their very own masterpieces, just like mum does! for more smoothie recipes try this apple smoothie recipe!
For more information on our new Healthy Mummy Kids Smoothies, click here.
To purchase your very own Healthy Mummy Kids Smoothie, click here.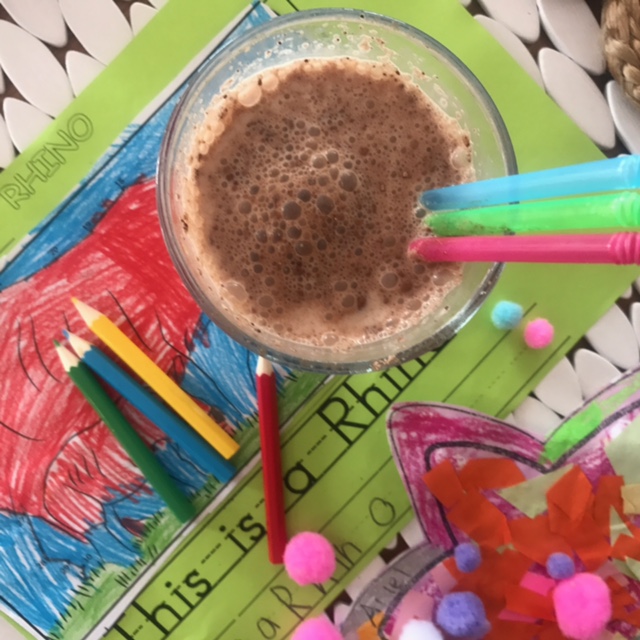 Join thousands of mum on the MUMS ONLY Weight Loss Challenge!
Join thousands of other mums on the 28 Day Weight Loss Challenge tackling and ACHIEVING their weight loss goals.
Whether you have 5 kilograms to lose or 35 kilograms to lose – The Healthy Mummy is here to SUPPORT YOU and your PERSONAL WEIGHT LOSS JOURNEY.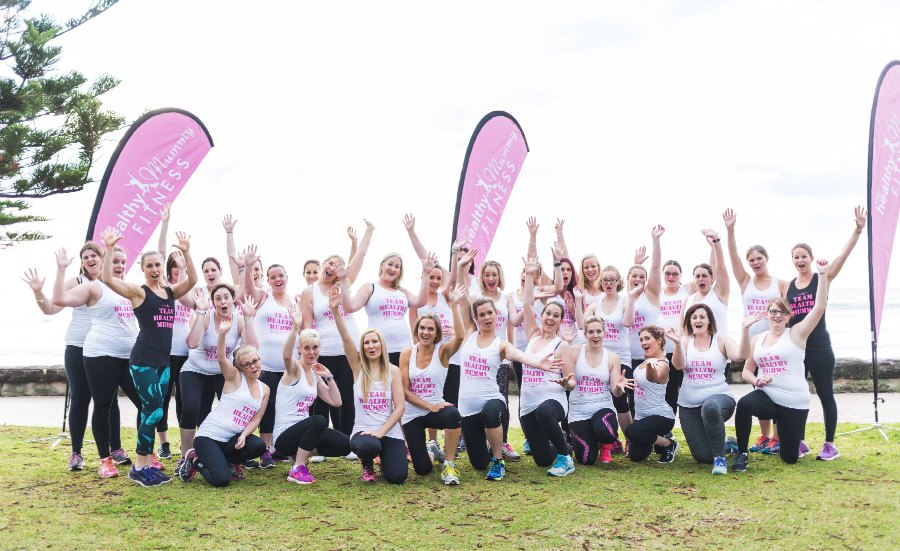 To find out more on the 28 Day Weight Loss Challenge click here.