6 Essentials For Making Homemade Baby Food
Starting your baby on solids can be an exciting (and messy) time! After relying on breastmilk or formula for up to the first six months of their lives, starting real 'food' is a huge milestone.
While there are plenty of commercial baby food products on the shelves (including our favourite shop bought baby foods without added sugar) many mums like to DIY and make their own baby food.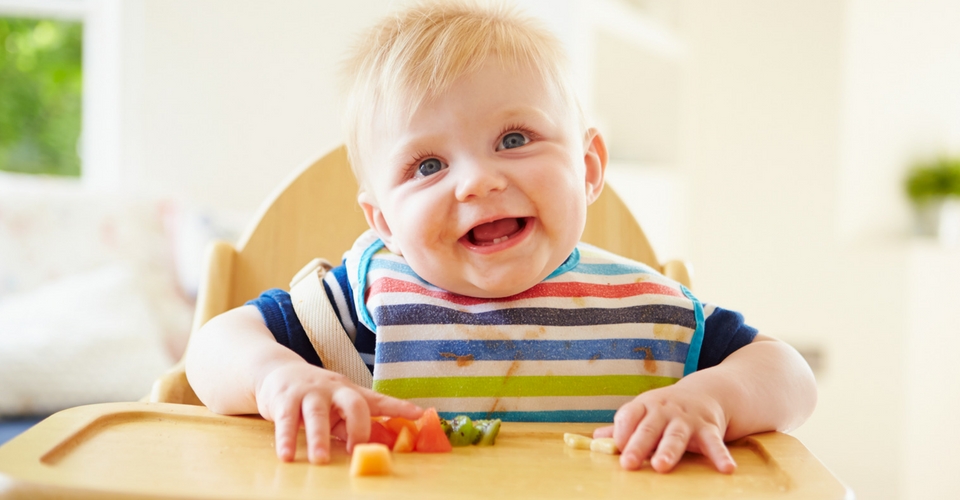 Why Make Your Own Homemade Baby Food?
While commercial baby food offers plenty of nutritious options on supermarket shelves, making your own homemade baby food allows you to control exactly what goes in (and what stays out). It can also be far more cost effective than paying for an endless stream of pouches or jars.
DIY Baby Food Equipment
You don't need a professional kitchen to make your own baby food, but there are a few essentials that can help make it all easier. Making homemade baby food can be time consuming. These hacks will help cut down the time spent prepping and cooking, so there's more time to spend with baby!
1. Blender Or Food Processor
You will need an appliance that can blend and/or puree fruits, veggies and meats for you. You don't need a super expensive blender/food processor but you do need one that is capable of blitzing decent sized batches or cooked or raw ingredients.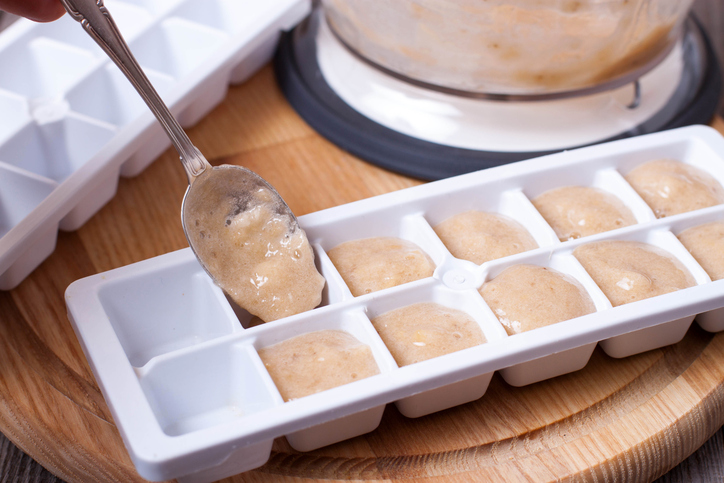 2. Stick Blender
A stick blender can be super handy for smaller batches of baby food where you only need a small amount.
3. Steamer Basket Or Electronic Steamer
When your baby is just starting out on solids, you'll need to steam some of the harder fruits and veggies to soften them up enough to be blended. A steamer basket or electronic steamer is the easiest way to soften up your ingredients before pureeing.
4. Potato Masher
As your baby gets older, they'll move from silky smooth puree to chunkier, mashed foods. A basic hand potato masher is a great way to remove big lumps without completely nixing the chunkier texture of the food. Or just go with a fork for some foods!
5. Ice Cube Or Food Storage Trays
While you'll be able to store some of your homemade baby food in the fridge, when you cook/puree in bulk, some will need to be frozen. Working ahead like this is an easy way to cut down on having to schedule in food prep each week. Store your purees and mashes in ice cube or specially designed baby food trays then pop them into labelled zip lock bags for space saving storage.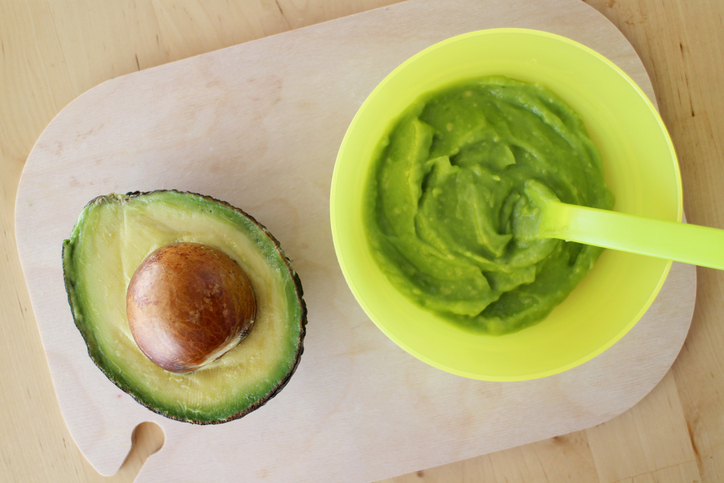 6. Reusable Pouches
Reusable pouches are a mama's best friend! Not only do they make it easy to transport baby food, they also save plenty of money. These nifty little wonders allow you to spoon your homemade baby food into the pouch, screw on the top and go. They cut down on meal time mess as well.
Here are 42 home made baby food ideas to get you started.
Milk Supply Boosting Recipes eBook
If you have just introduced solids to your little one and/or still breastfeeding your little one and wanting to boost your breast milk supply, while also lifting your mood with a scrumptious treat – you may be interested in our Milk Supply Boosting Recipes eBook.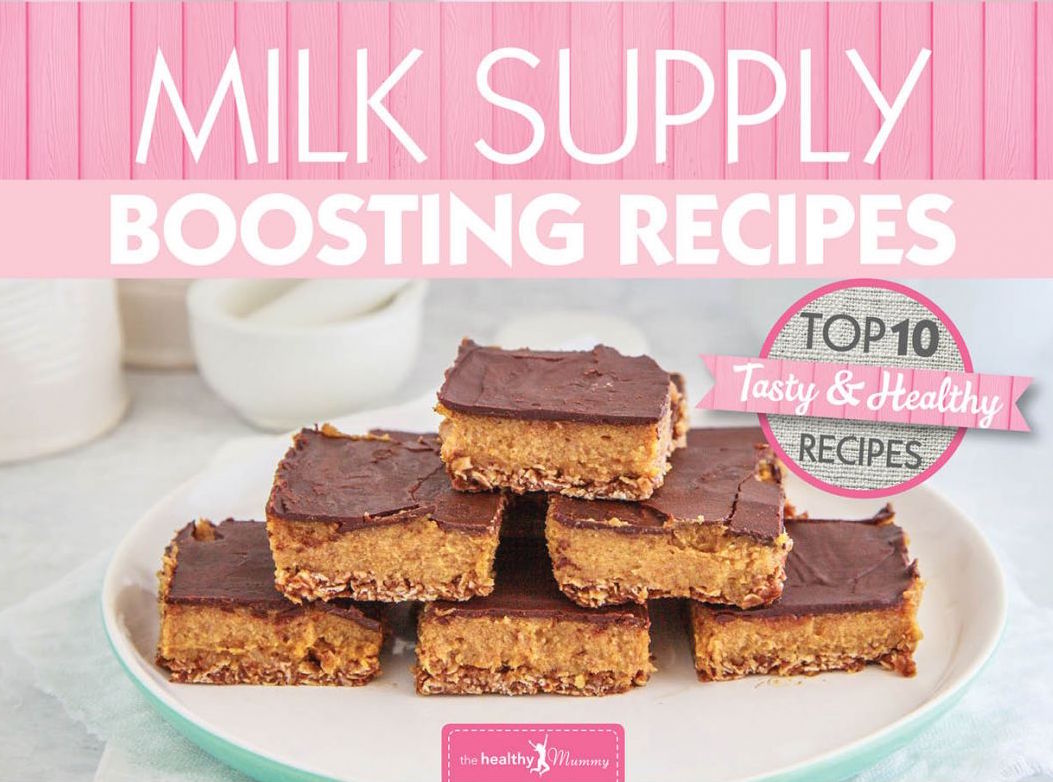 Ultimately, your doctor or midwife should be your first port of call with any concerns about adequate supply, but there are also a few foods you can eat that will encourage your body to ramp up milk production.
To find out more about our eBook and or to purchase your digital copy today click here.