You may be a first time mum about to embark on the weaning journey with your baby and have no idea where to start.  This might also be your second, third or fourth baby and you just need some new inspiration for puree ideas.
We've asked our wonderful community of mums for their baby's most loved purees. Healthy, home made food is always the best way to start your baby on their food journey and here are our TOP 42 ideas.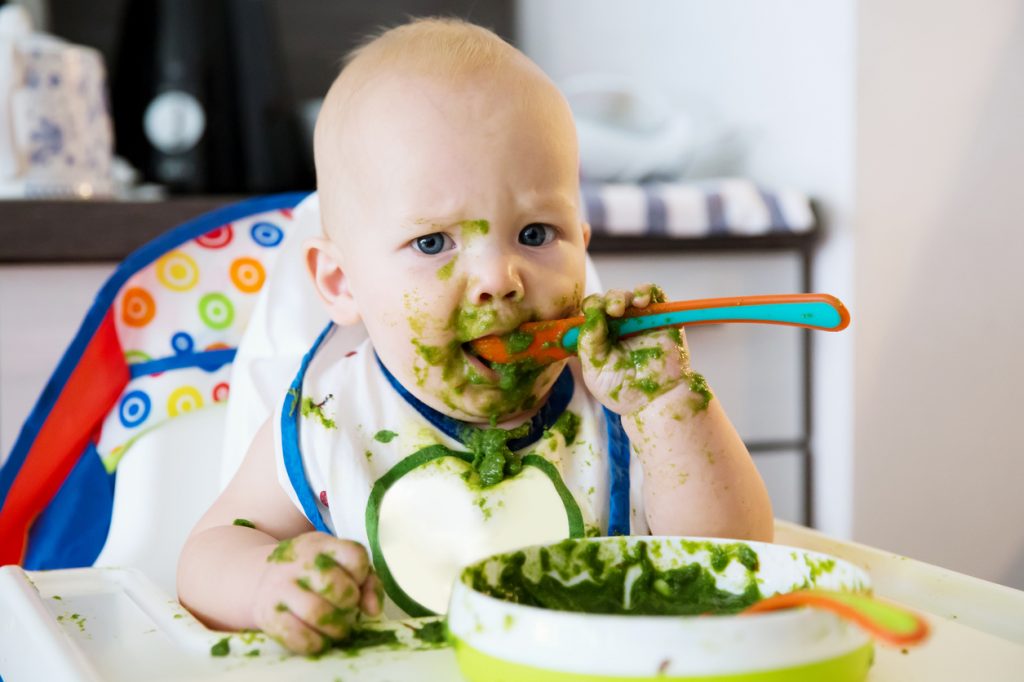 Fruity flavours!
1.  Pear and cinnamon
2.  Stewed apple
3.  Tropical fruit
4.  Banana, breast milk and blueberries
5.  Peach, banana and apple
6.  Papaya, mango and pear
7.  Apple and rhubarb
8.  Apple, cinnamon and plain/greek yoghurt
9.  Pear and prune
10.  Strawberry and apple
11.  Apple, pear and fennel
Get those veggies in!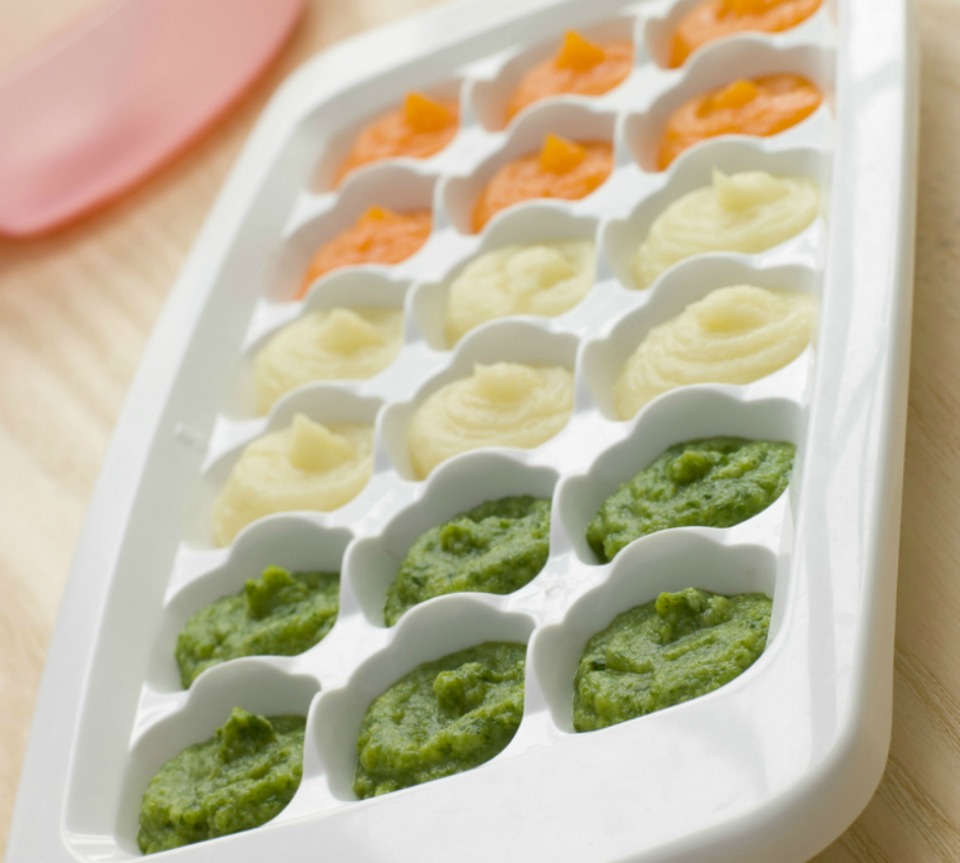 12.  Sweet potato, spinach and leek
13.  Green smoothie puree
14.  Broccoli and carrot
15.  Avocado and banana
16.  Pumpkin, peas and banana
17.  Sweet potato and coconut milk
18.  Broccoli, spinach and pear
19.  Butternut squash and lentil
20.  Pumpkin, carrot, sweet potato and broccoli
21.  Creamed corn
22. Carrots and avocado
23.  Corn, cauliflower, capsicum and cheese
24.  Potato, peas and pear
25.  Quinoa, cauliflower and leek
26.  Zucchini and cucumber
27.  Pumpkin, dates and couscous
28.  Swede, potato and apples
29.  Broccoli, cauliflower and cheese
30.  Potato, apple and pear
31.  Broccoli, zucchini and peas
Meaty meals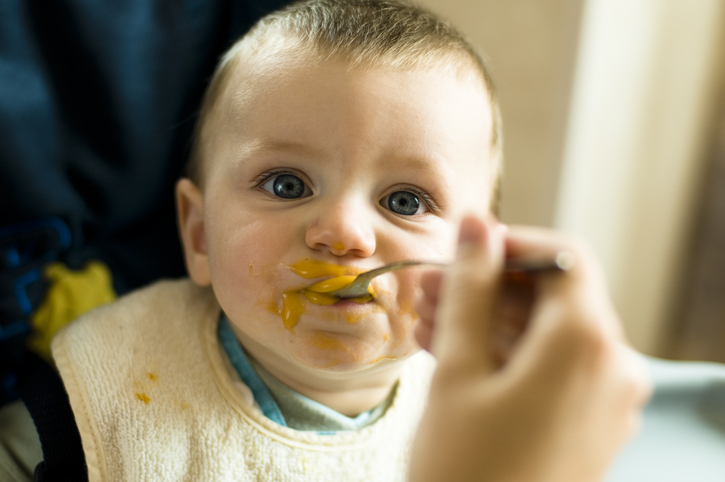 32.  Beef, broccoli, carrot and rice
33.  Lamb, sweet potato and quinoa
34.  Red lentil, pumpkin, pea and broccoli
35.  Cauliflower and white fish
36.  Spagetti Bolognese
37.  Salmon, potato and cheese
38.  Chicken, apricot and rice
39.  Poached chicken, zucchini, pea and carrot
40.  Chicken, butternut squash, corn and risoni
41.  Chicken, beetroot and broccoli
42.  Chicken, pear, broccoli and quinoa
Need some more baby food ideas? Get our Healthy Kids Cookbook!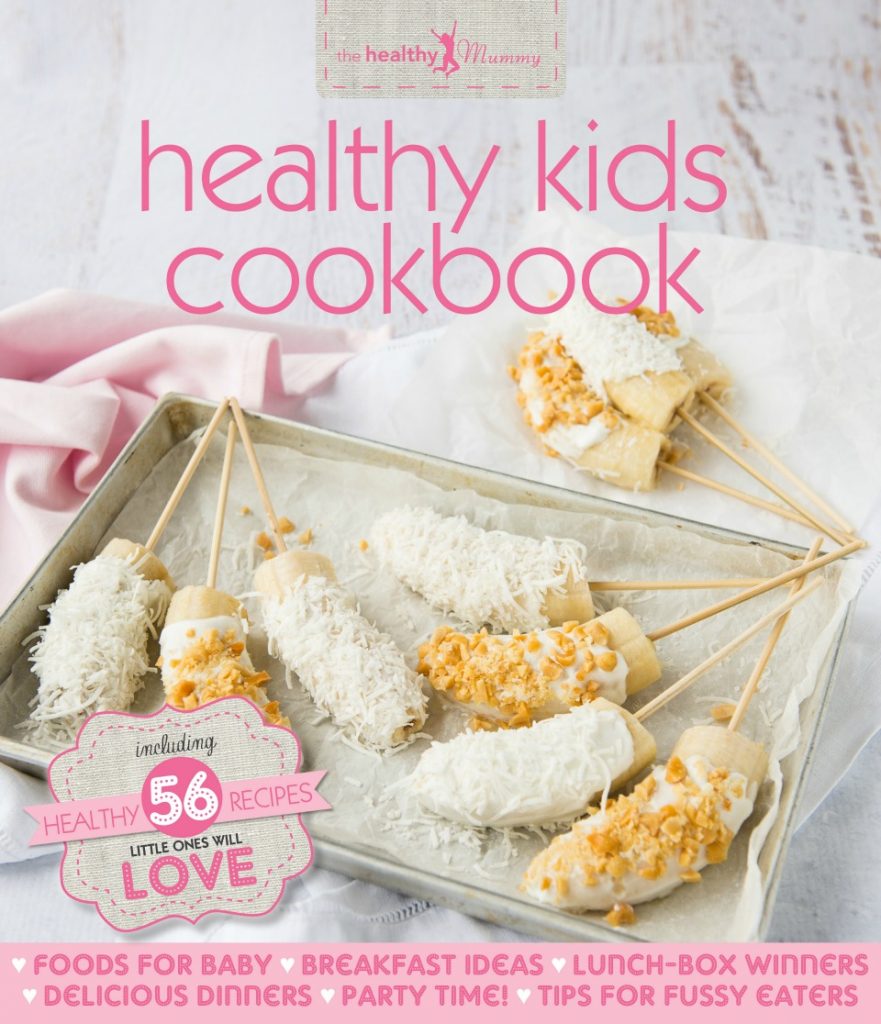 The idea behind the Healthy Kids Cookbook is to provide parents with simple recipes which are delicious and nutritious for kids and parents alike. All the recipes have been designed and cooked by a nutritionist, and eaten by real kids.
The Healthy Kids eBook Includes:
Foods for baby
Breakfast ideas
Lunch-box food
Delicious dinners
Party time food
Tips for fussy eaters
Created by leading nutritionist
Includes 56 recipes
PDF & Printable format
Save onto your mobile or on your computer
Your eBook is instantly downloadable
You can get your copy here.