Show your Healthy Mummy just how much she means to you with our range of awesome stocking fillers, picked especially for our Healthy Mummy's.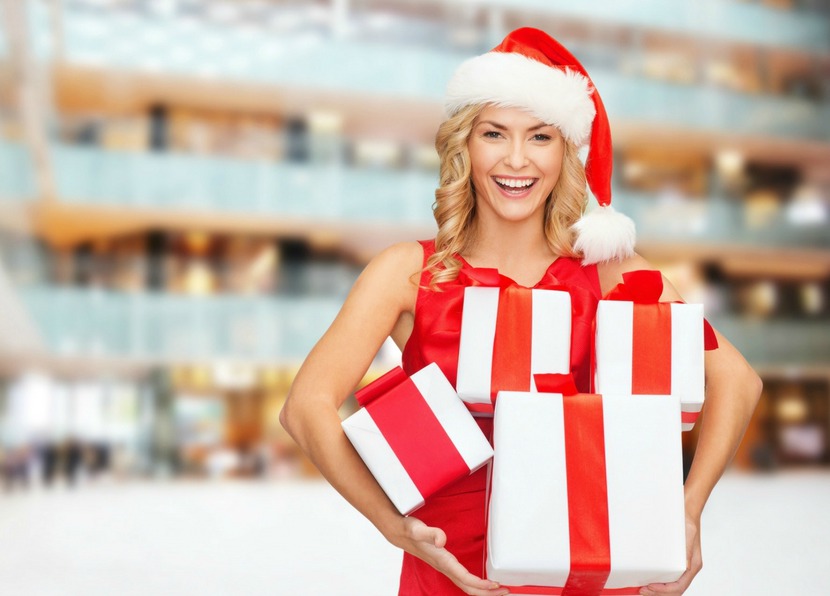 Stocking fillers from The Healthy Mummy
This Christmas don't get stuck with what to buy, check out some of our great product range that is PERFECT for the Christmas stocking this year. What would you love to see in your Santa stocking this Christmas?
1. For the sweet tooth
Sugar X will help stop some of those cravings with all the tempting Christmas treats being shared around.
Sugar X is a convenient oral liquid spray with Gymnema leaf which has been traditionally used in Ayurvedic medicine to temporarily reduce the taste of sweetness on the tongue before eating to flick the switch on sugar. Order HERE.

Healthy Mummy Cookie mix or Brownie Bites
The NEW Healthy Mummy Choc-Chip Cookies and Healthy Mummy Brownie Bites are a delicious and nutritious snack that's super quick and easy to make. Order here to get yours in time for Christmas. 

Our Healthy Mummy snack bars are made with specially selected whole foods and are also breastfeeding friendly. It is designed as a convenient snack bar that can replace one of your daily snacks and they come in a value and convenient box of ten. Perfect to pop in a stocking. Order HERE.
2. For the Beauty Queen
The Healthy Mummy Skin range includes:
Healthy Mummy Australian Pink Clay
Glow Flash Balm and a Body Sculpting Lotion
Perfect for that someone special who loves to treat themselves to ME time.
3. For the Fitness Queen
Why not grab some of the great Healthy Mummy fitness gear to wear during your 28 Day Weight Loss Challenge workouts.
Tank
Cap
Shaker
Resistance bands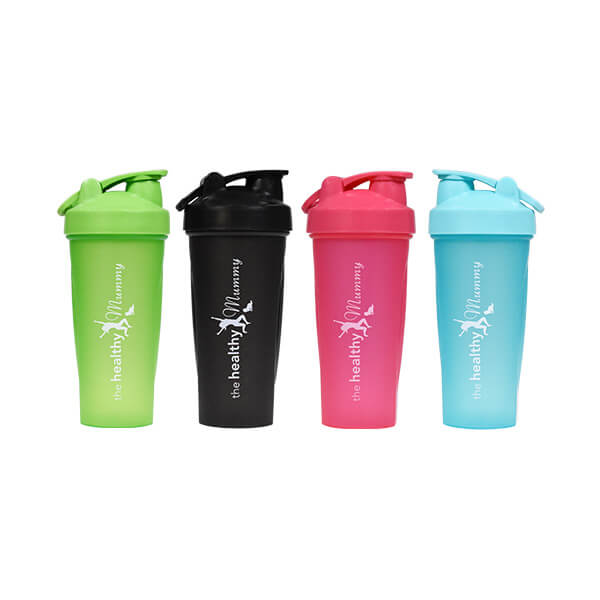 4. For the Meal prep Queen
Check out the awesome Healthy Mummy cookbook range! Order yours HERE.
5. And the BEST gift of all this Christmas?
The gift that absolutely everyone would LOVE this Christmas is Healthy Mummy Meals to You.
The Healthy Mummy Meals To You have been created to provide a fast, healthy and balanced meal option for busy mums – delivered straight to your door. The meals are based on some of the most popular Healthy Mummy recipes – all created by nutritionists and cooked by chefs. They are perfectly portioned to give you filling, calorie-controlled, delicious and nutritious meals. Order yours here now.
6. 28 Day Weight Loss Challenge
Or if you are really stuck for the perfect gift, why not sign up to our next 28 Day Weight Loss Challenge and gift it to someone you know will truly thank you for it.
Read more: