6 great Christmas stocking filler ideas from The Healthy Mummy all UNDER $40!
Looking for the perfect stocking filler for a friend (or a little treat for yourself)?
We've picked out a range of awesome stocking fillers, picked especially for our Healthy Mummy's.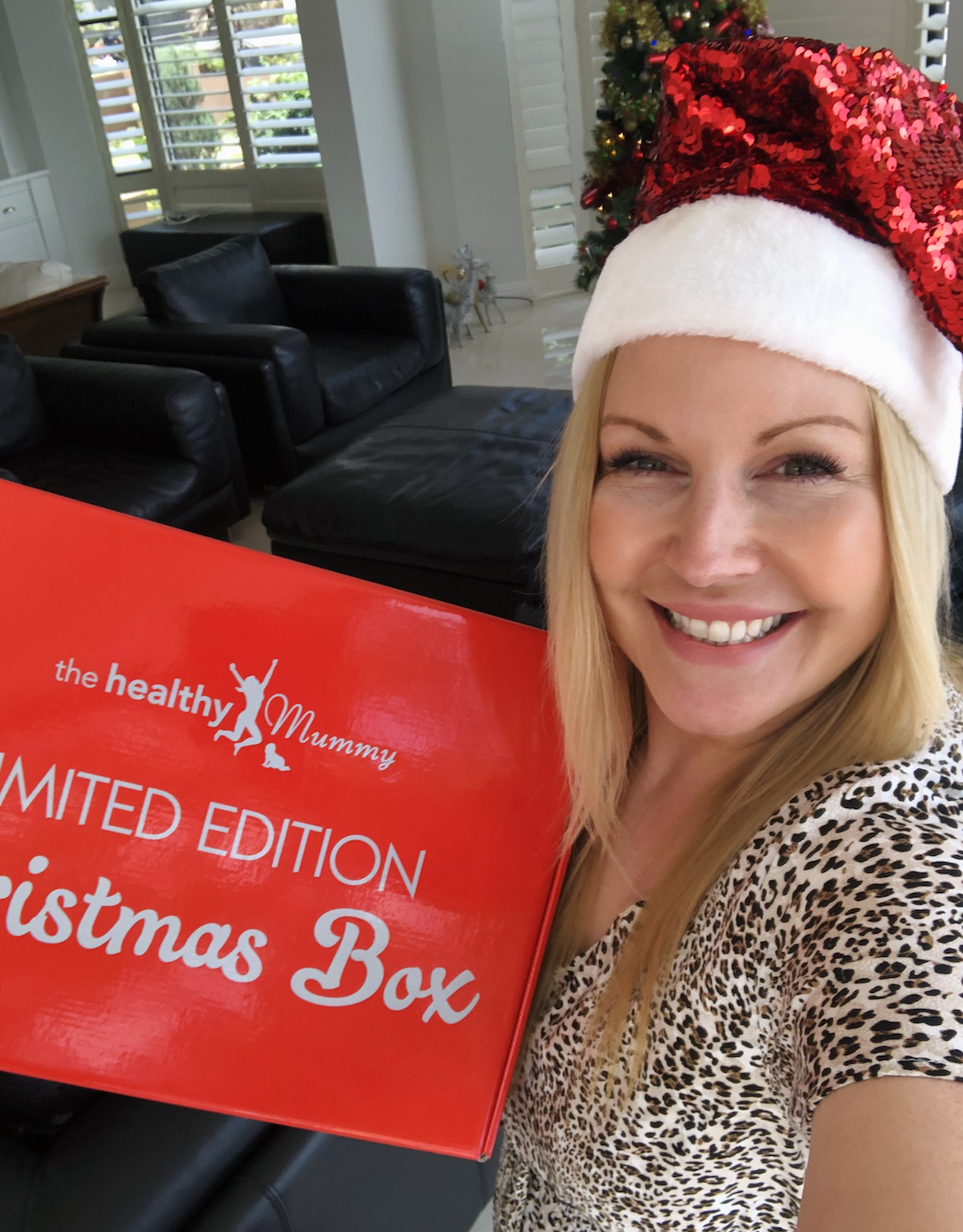 Stocking fillers from The Healthy Mummy
This Christmas don't get stuck with what to buy, check out some of our great product range that is PERFECT for the Christmas stocking this year.
All of these incredible gifts are some of our most popular products and they all  come in at under $40!! 
What would you love to see in your Santa stocking this Christmas?
1. For the sweet tooth
Sugar X will help stop some of those cravings with all the tempting Christmas treats being shared around.
Sugar X is a convenient oral liquid spray with Gymnema leaf which has been traditionally used in Ayurvedic medicine to temporarily reduce the taste of sweetness on the tongue before eating to flick the switch on sugar.
Mums LOVE this game changing product. Find out why here.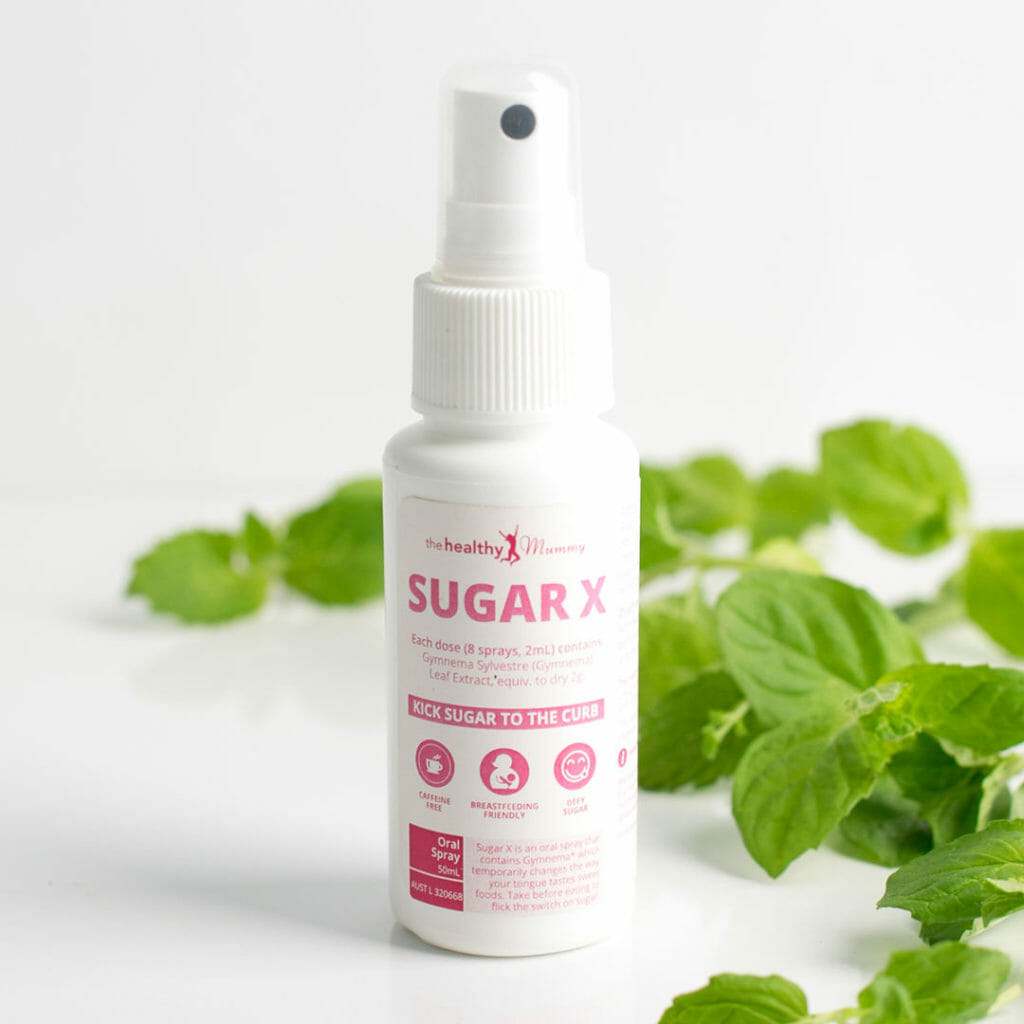 2. For the Healthy Mummy who likes to be organised
This is so much more than a diary. The Healthy Mummy 2022 Diary and Well journal has EVERYTHING you need to help you smash your health and weight loss goals in 2022! It includes monthly and weekly spreads for optimal organisation. There is a new Goal Planning section, encouraging you to make goals in all areas of your life, delicious recipes for each month, motivation as well as tips and tricks to keep you on track.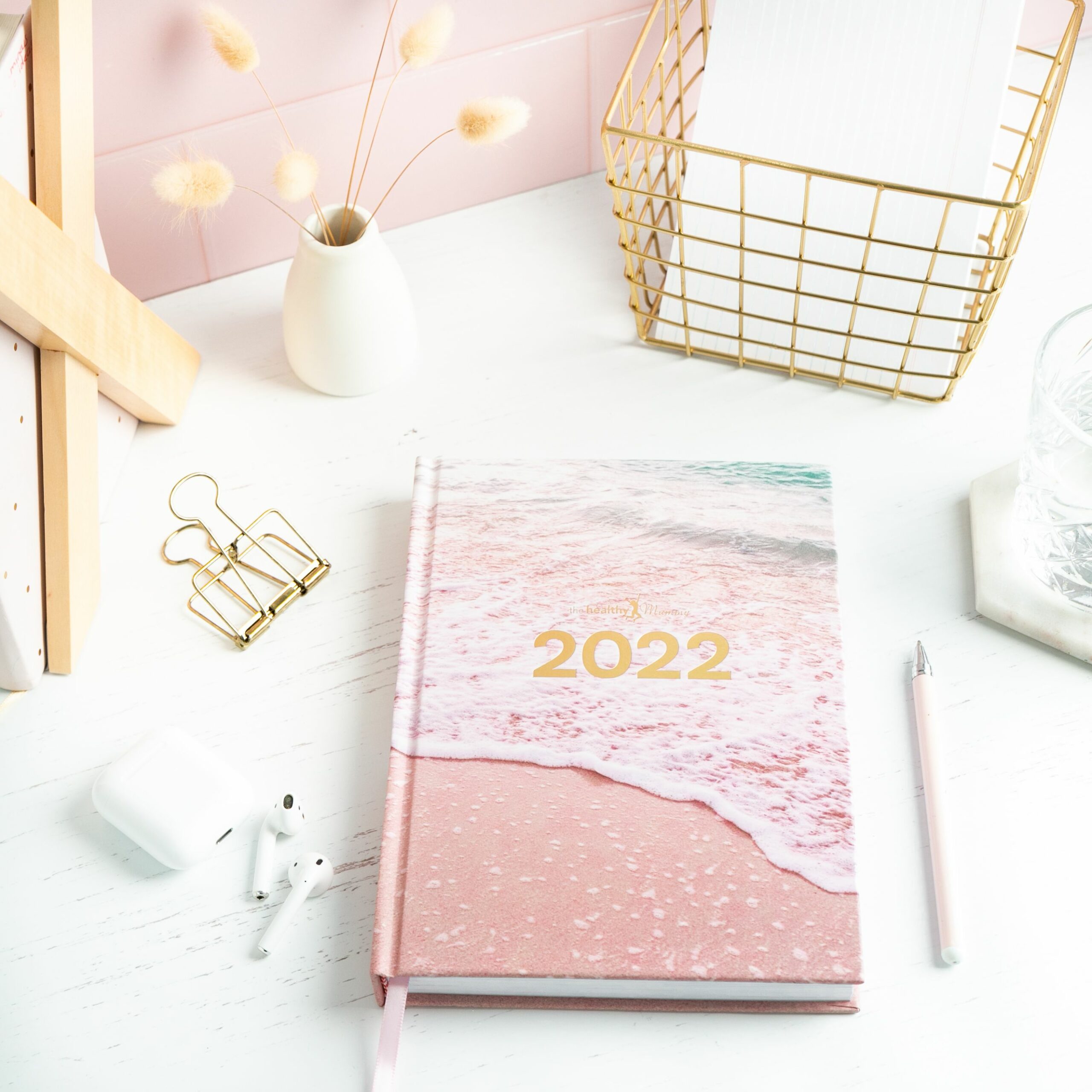 Order your 2022 Diary and Wellness Journal here
3. For the Mum who loves to snack
The Healthy Mummy Tummy snack bars are next level AMAZING! Not only do they taste great – CHOC PEANUT, they are also packed with gut-friendly ingredients including The Healthy Mummy Tummy Complex, probiotics, collagen and more. With these ingredients, these snack bars supports a healthy microbiome and reduces bloating! They're the perfect healthy snack to keep in your bag when you're out and about and sticking to a weight loss plan.
In a box of ten they are perfect to pop in a stocking. Order HERE.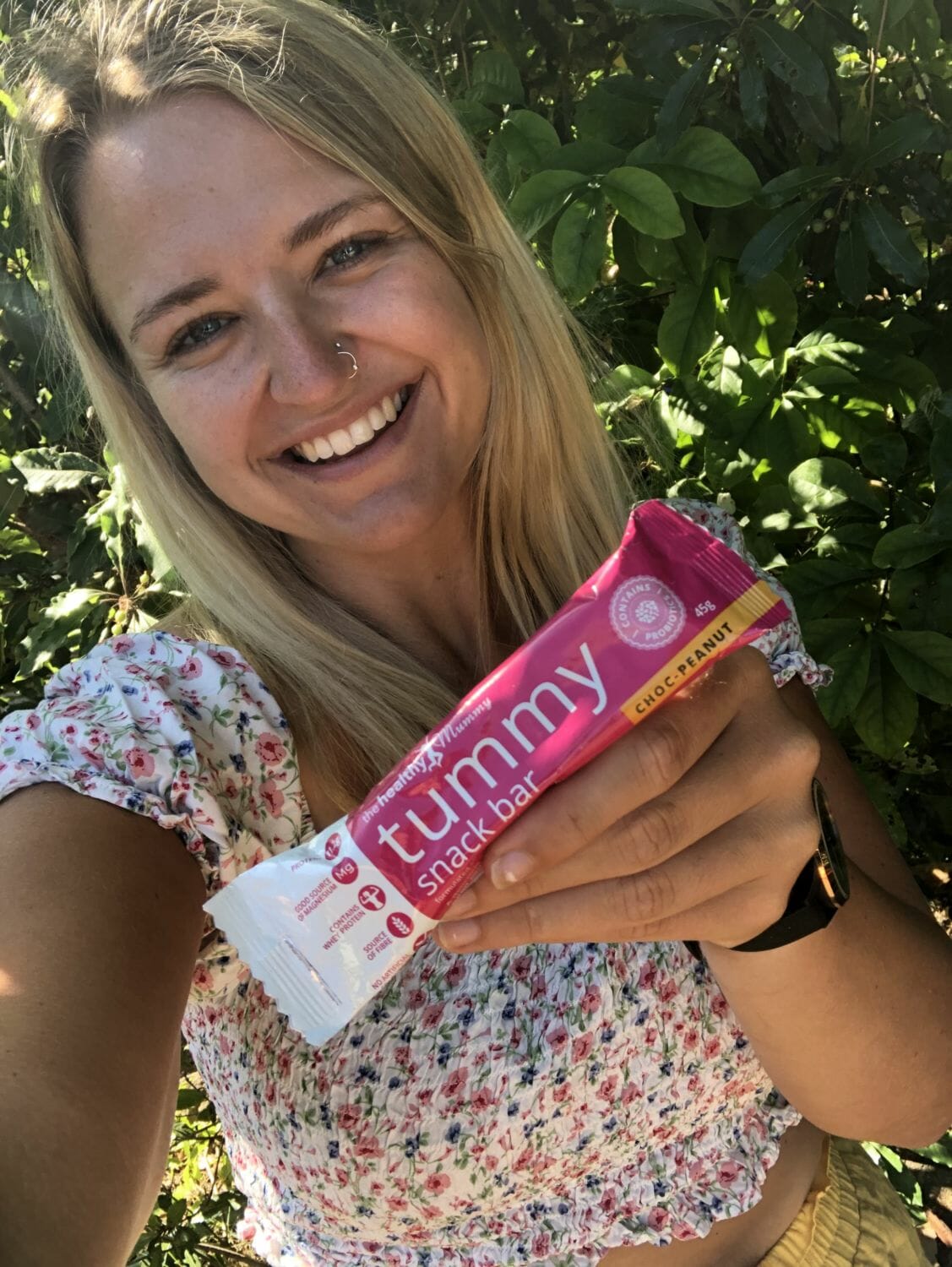 4. For the Beauty Queen
The Healthy Mummy Skin range has been formulated for busy mums! Designed to put health and vitality back to your skin, there are a number of awesome products that would make a great Chrissy present.
Perfect for that someone special who loves to treat themselves to ME time.
These Hydrogel Eye Masks are a fast fixed for tired eyes. Great as a weekly pamper treat, or when you feel like your eye need a bit of a pick me up!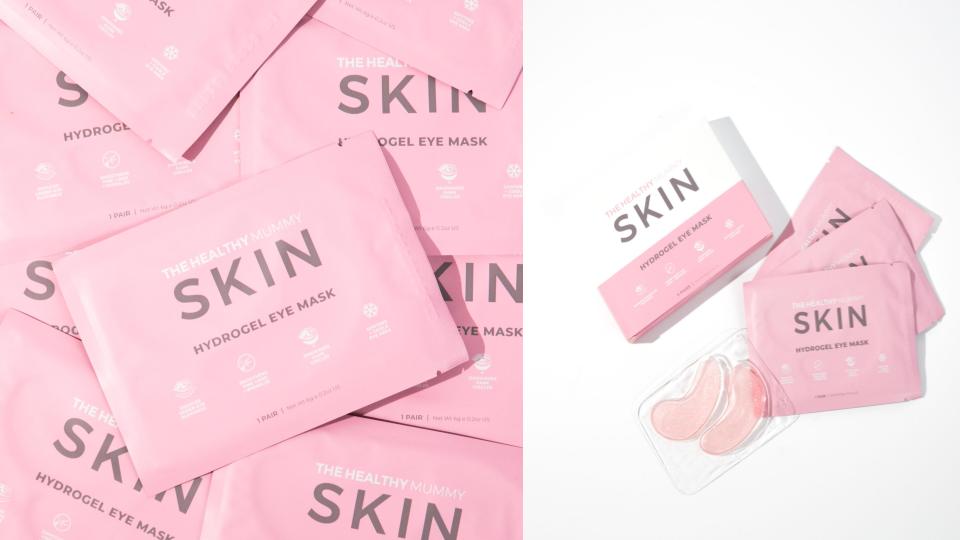 5. For the Mum that loves to cook
Check out the awesome Healthy Mummy cookbook range! We have some incredible E-books that start from just $1.50!! There are weight loss guides, and a huge range of different recipes books for any occasion. A great little affordable stocking filler!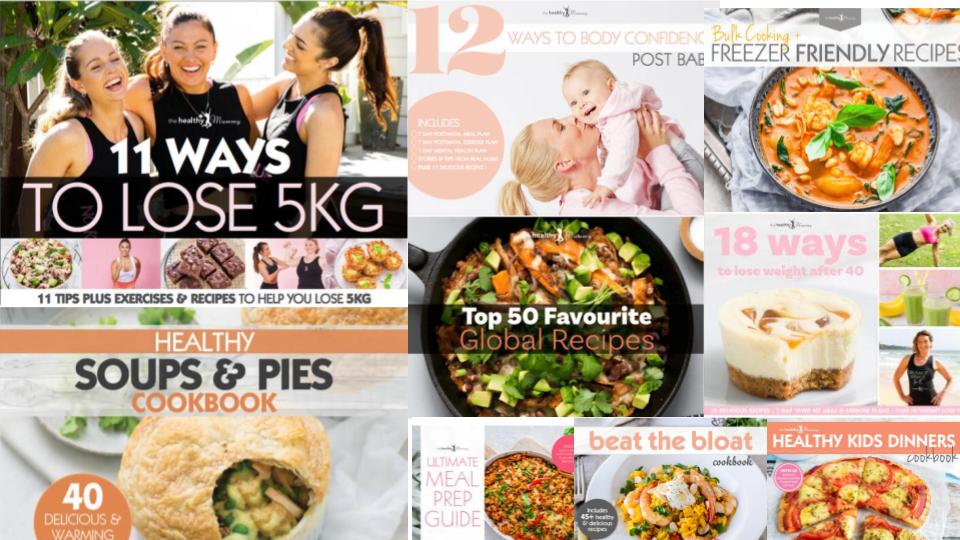 Order yours HERE.
6. 28 Day Weight Loss Challenge
The ultimate gift!! The gift of a healthy lifestyle! The 28 Day Weight Loss Challenge has everything a mum could ask for when it comes to health and weight loss. With over 5000's recipes, 500 online workouts, meal plans and wellbeing support, this program has transformed 100's of thousands of mums lives.
From monthly, 3 monthly, yearly or lifetime, we have a membership option to suit all budgets! The perfect gift for yourself or why not gift it to someone you know will truly thank you for it.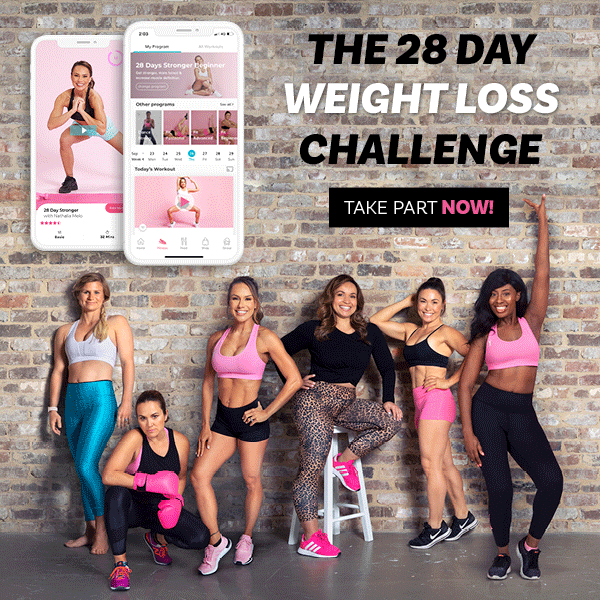 Read more: