Below are 7 ways to not only prevent you or your family from getting ill, but to lessen the effects of the sickness once they arrive. Healthy eating and an exercise plan are key to your success.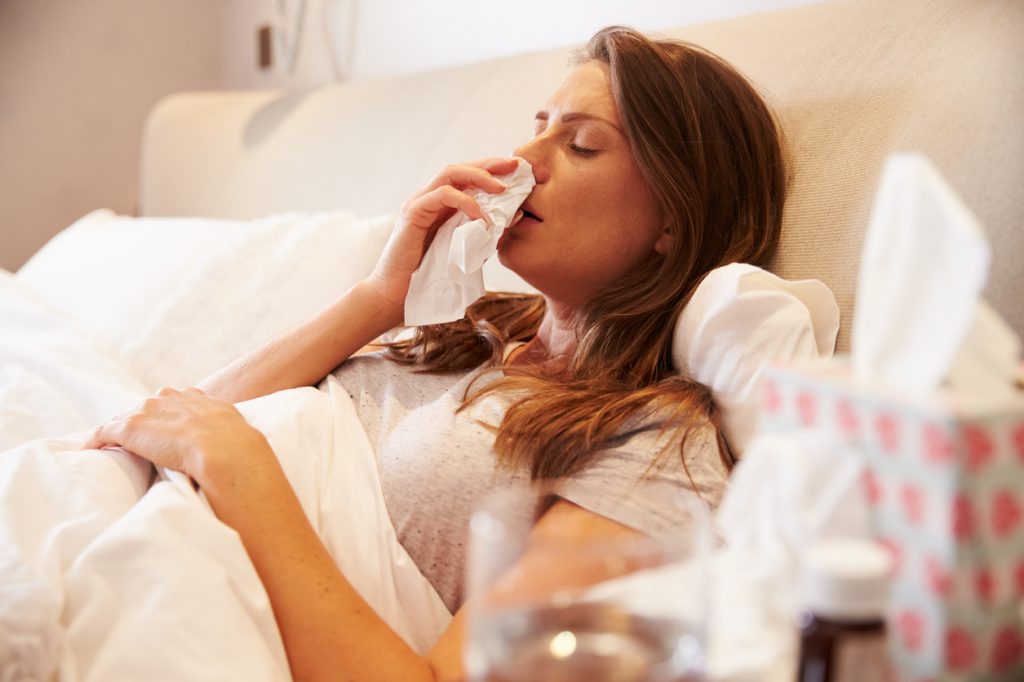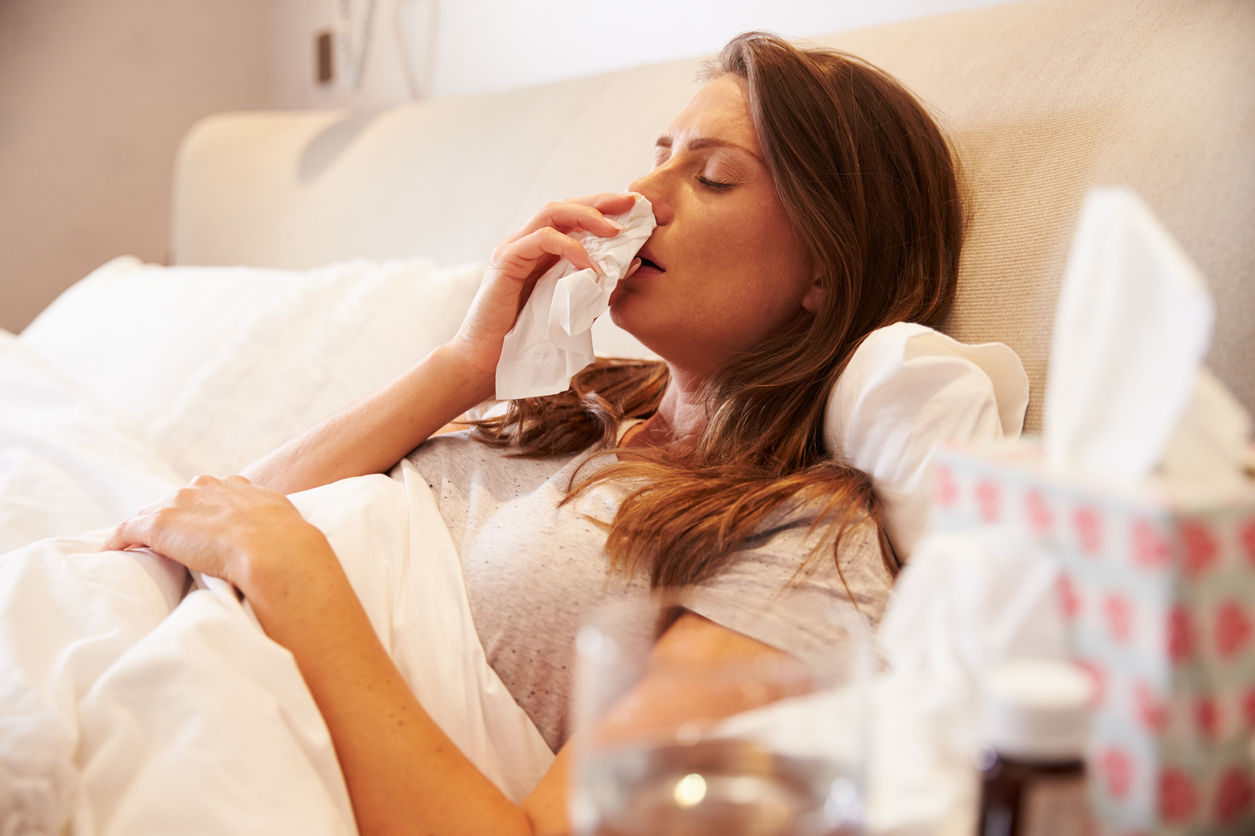 1. Chicken soup
It is not the soup per se but the combination of vegetables, hydration and additional protein from the chicken. By keeping the vegetables in the water and not draining it then all the nutrition is kept within the pot.
This is a great remedy for little ones as well.
2. Green smoothies or juices
Jam your smoothie with gorgeous spinach or kale along with some fruits which are high in vitamin C like oranges, pineapples or even berries. Berries are also high in antioxidants which is great for restoration.
If you are trying to avoid dairy, that is ok, even if you want to have a Healthy Mummy Smoothie. You can still use the Smoothie Mix but use a base of fresh juice or even cold tea to blend up your delicious concoction!
3. Rest
This is key to recuperating after a sickness and critical in avoiding sickness as well. Obviously with kids, often your own rest is the last item on the agenda, but try and rest when you can or ask for a friend or family member to look after the kids even for a few hours to have a snooze in the middle of the day.
4. Probiotics
You can source dairy free probiotics from your health food store but if you are okay with dairy, a natural plain yoghurt is a good source of probiotics as well.
Probiotics are important for your gut health and the healthy functioning of your digestive system.
5. Drink lots of water
This is crucial as being dehydrated can extend the sickness for longer. You might not feel like drinking water per se, but try water with lemon or some herbal teas without caffeine.
6. Wash your hands
This will help reduced the chance of getting sick but also will avoid spreading the sickness further. There is nothing worse than watching the family members drop like flies every few days. Washing your hands is the simplest and most effective method of avoiding sickness.
7. Exercise
Of course if you have the flu then hard core exercise is not recommended but even a gentle stretch or stroll might be beneficial.
Although exercise is incredibly important in the prevention of getting ill. Exercise regularly, even if it is for 30 minutes a day, a quick walk.
Special Offer & 10% Discount
If you are ready to lose weight then The Healthy Mummy plans offer a healthy and safe exercise and diet routine that are safe if you are breastfeeding and you can use code LOYALTY for a 10% DISCOUNT at the checkout