Living on tinned food, lentils and beans? We have got you covered with these 15 tasty recipes
You open the cupboard and spot nothing but a tin of beans or lentils. Do you go into panic mode or do you jump on the 28 Day Weight Loss Challenge app and see what delicious recipes are available for you to whip up that are budget friendly for the whole family?
Don't panic! We have thousands of recipes just like these ready and waiting for you to add to your meal plan this week. All our recipes are easily adaptable so feel free to use the ingredients you do have on hand and serve up a meal the family will enjoy.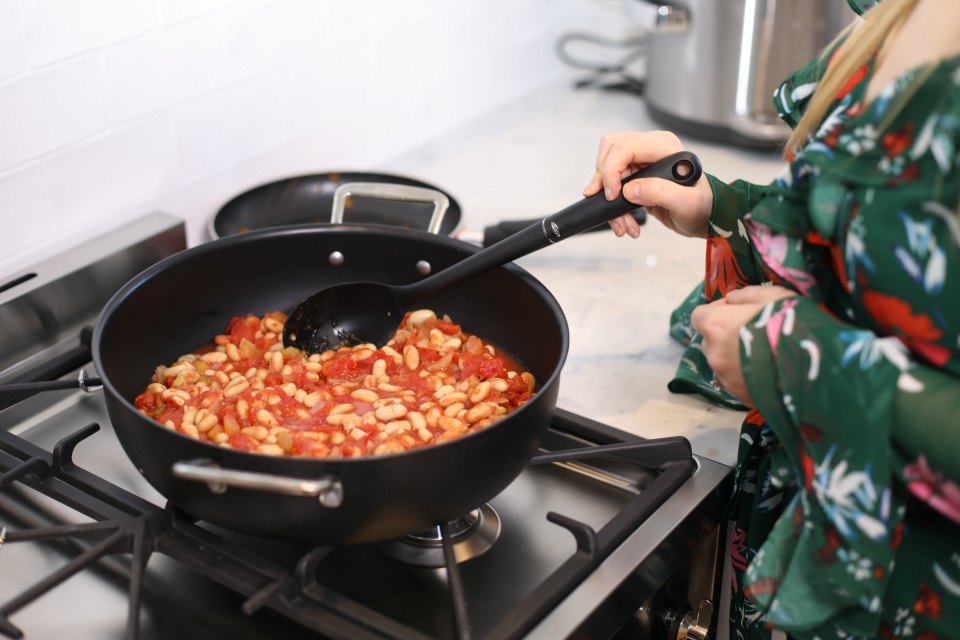 15 tasty lentil and bean recipes
Tinned food often gets a bad name for being too processed or salty, but there are exceptions. Lentils and beans are a cupboard staple with a whole range of uses. Add them in salads to add protein, fibre and bulk, but they can also be used in many different healthy meals, such as soups, salads and curries.
Using tinned legumes (like lentils, chickpeas, or kidney beans) ensures meals are still very satisfying without meat. They are a budget friendly way to add protein to your diet.
Burrito bowl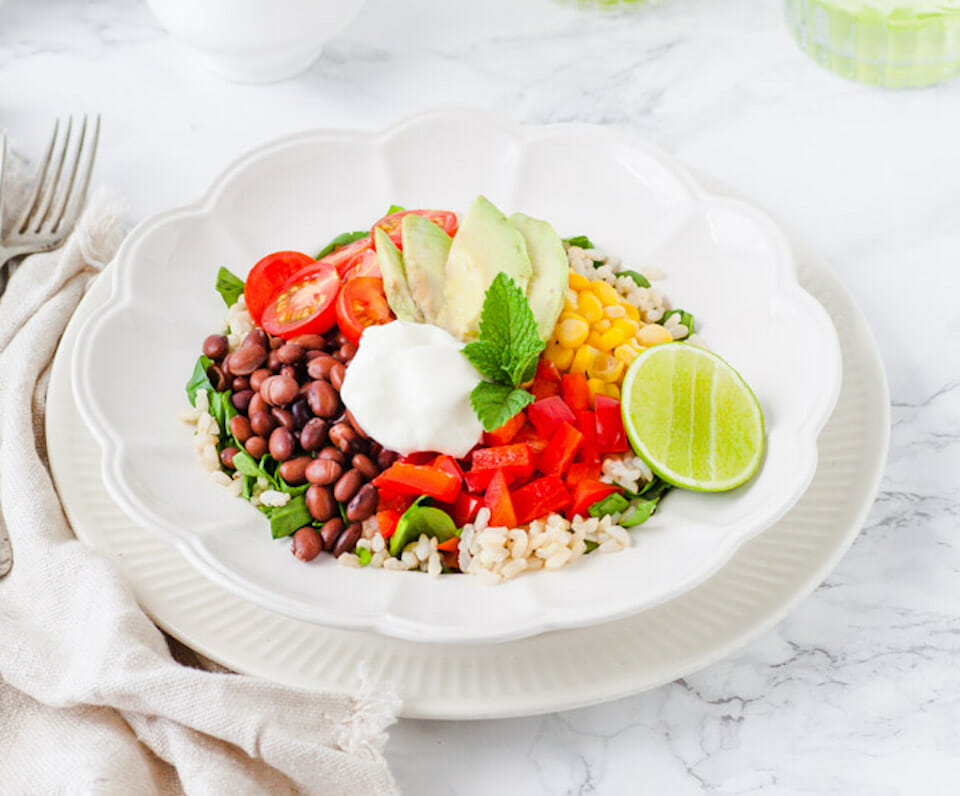 There are so many choices with a burrito bowl, use the ingredients you have available and make a healthy nutritious filling meal for lunch or dinner.
Grab the recipe for a Turkey burrito bowl or Chicken burrito bowl .
Mexican lasagne
This healthy and delicious lasagne recipe version of a Mexican Style Lasagne is ideal when following the 28 Day Weight Loss Challenge.
Full of beans, tinned tomatoes and even some veggies. Feel free to leave out the meat if you are limited for ingredients or prefer a vegetarian dish.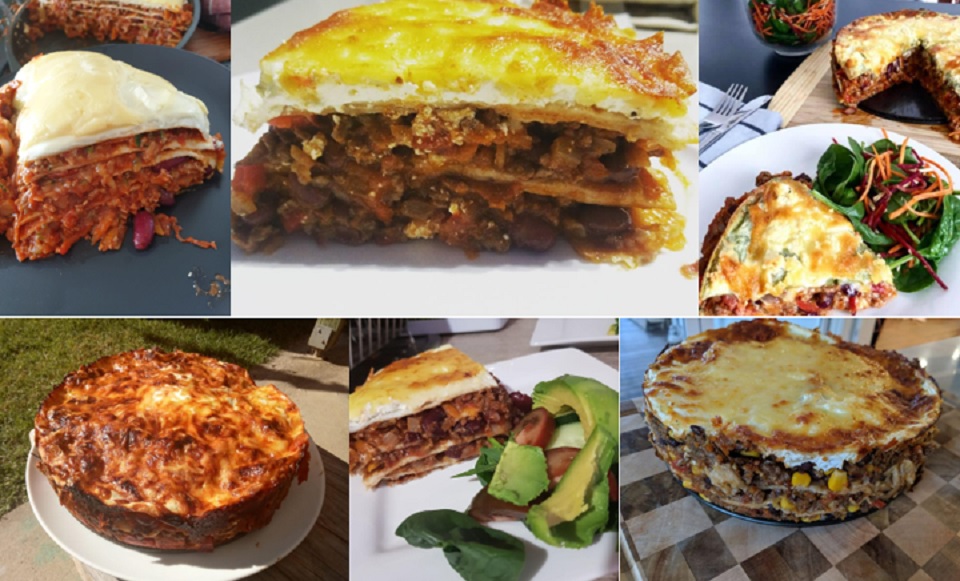 Minestrone Soup
Our Autumn Minestrone soup is packed with veggies, and full of flavour, plus low in free sugars. Use whatever ingredients you have on hand to make this a hearty meal you know the kids will all enjoy. enjoy another idea of lentils recipes!
Mexican Style Soup
You'll enjoy the Mexican flavours of this soup, with the corn, tomato, sour cream and coriander. At just 322 calories per serve, it is a great low calorie meal.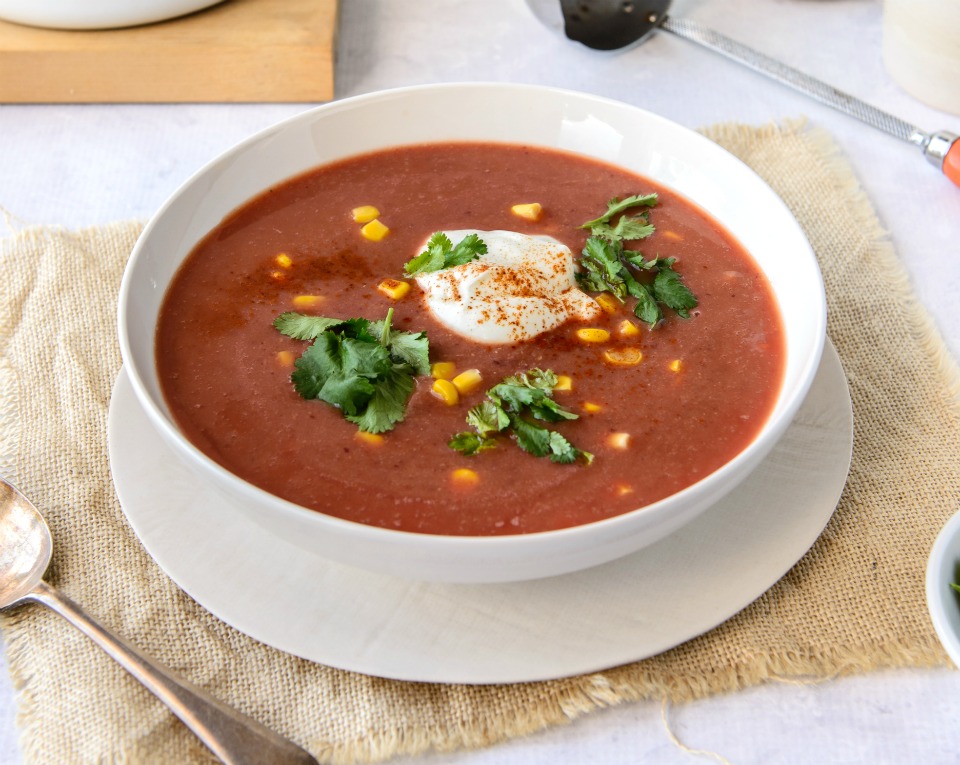 Pumpkin and Chickpea Burgers
These healthy veggie burgers are made with the goodness of pumpkin and chickpeas, to give you a filling meal that's also budget friendly.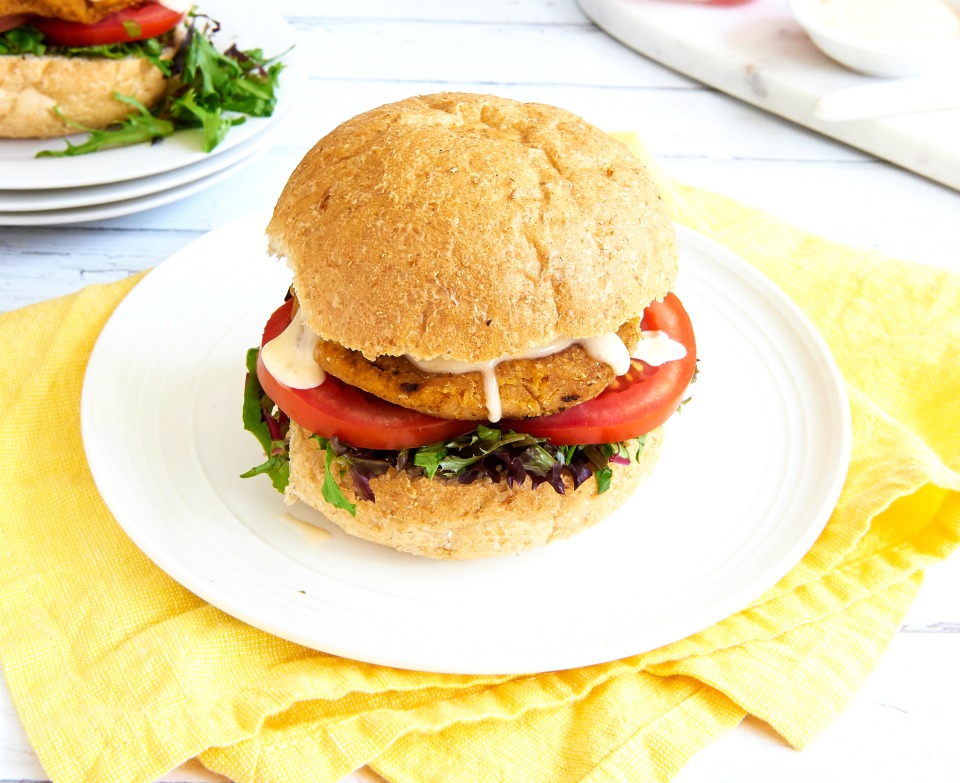 Veggie-stuffed Mexican sweet potato
This Mexican-inspired variation on the traditional baked potato (from the 28 Day Weight Loss Challenge) is EASY, packed full of veggies (quite literally) and is sure to please the whole family – especially at only $1.95 per serve!
Swap with some diced tomato or add some extra beans or corn to the sweet potato stuffing.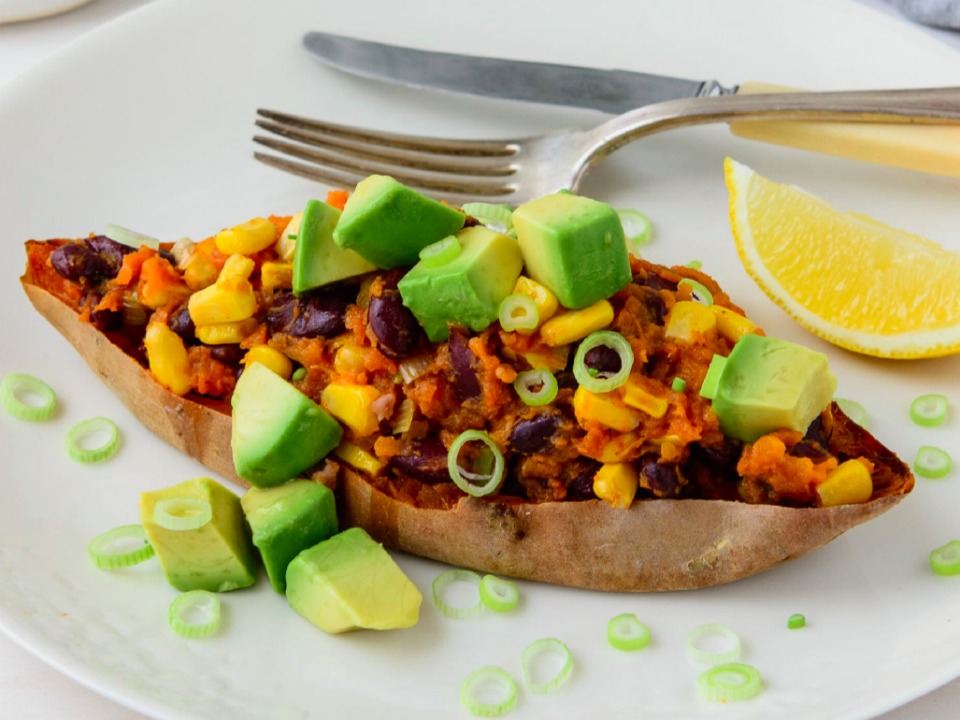 Cheesy Taco Pasta
Italian meets Mexican in this tasty Cheesy Taco Pasta dish from the 28 Day Weight Loss Challenge.
Pasta is a great cost-effective way to bulk out meals for the family. Choose wholemeal or high fibre versions as often as possible.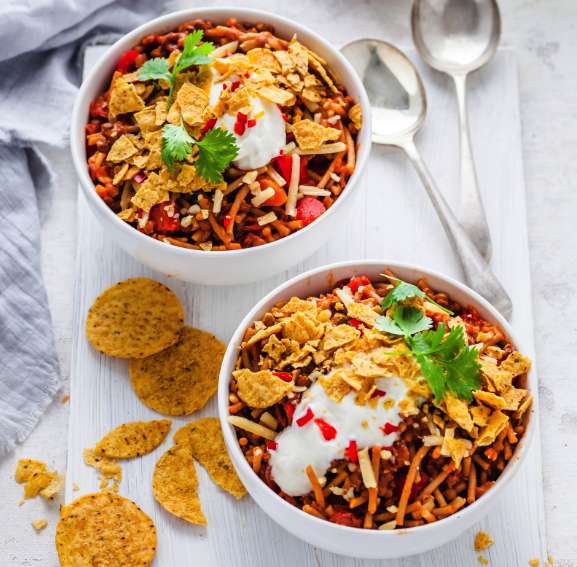 Lentil Shepherd's Pie
This is a great dish, inspired by a classic Shepherd's Pie, with lentils taking the place of meat.
Chicken pita taco
Whether it's for a family dinner or a meal prep cook up for your lunch for the week, this meal is prepared and cooked within 30 minutes!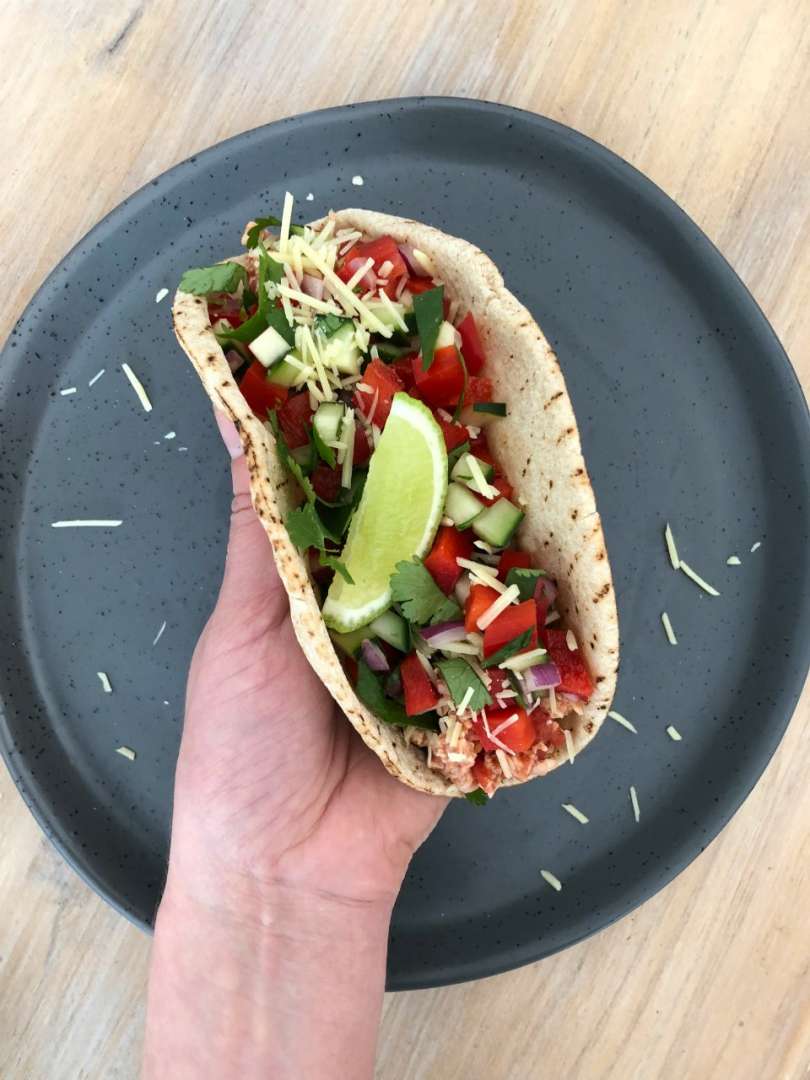 Lentil burger patties
Lentils are a cupboard staple with a whole range of uses like these tasty burgers from the 28 Day Weight Loss Challenge.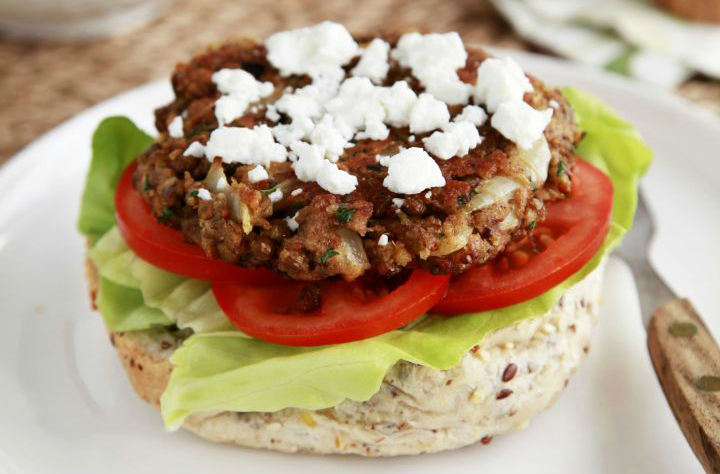 Bean and veggie nachos
Add your own twist to this simple nacho recipe from the 28 Day Weight Loss Challenge, such as some spicy jalapenos, or a sprinkling of corn. enjoy our Mexican beans recipe!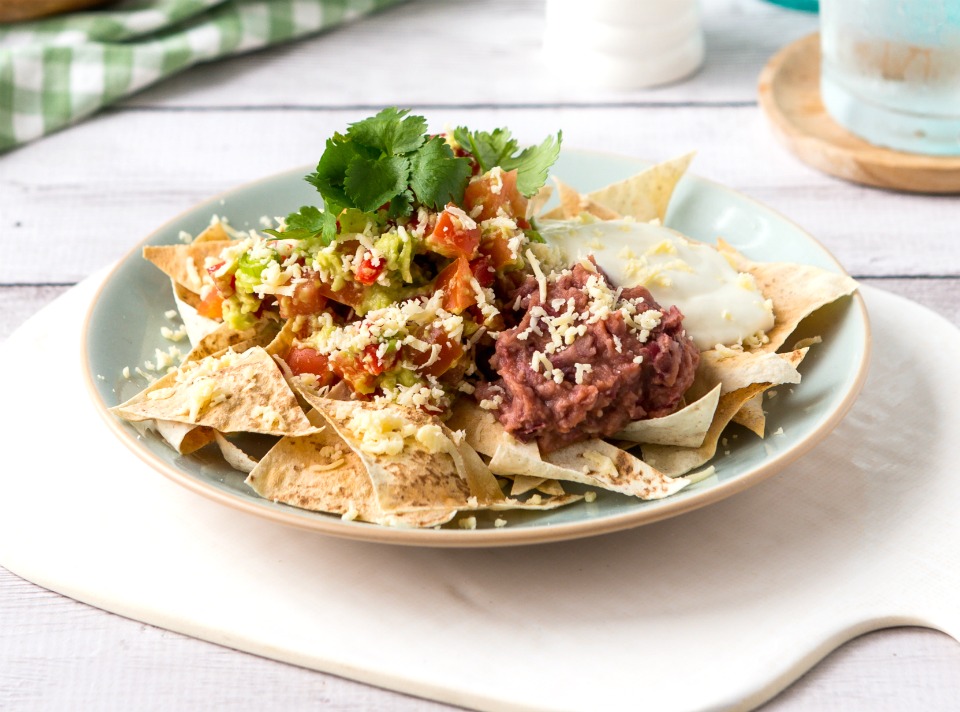 You can even make your own nachos with this easy recipe.
Spiced Roast Pumpkin, Chorizo & Lentil Tagine
Here is an amazing concoction from Healthy Mummy, Cassandra Wight. At only 270 calories per serve, you can enjoy the tasty flavour combination of pumpkin and chorizo with no guilt whatsoever!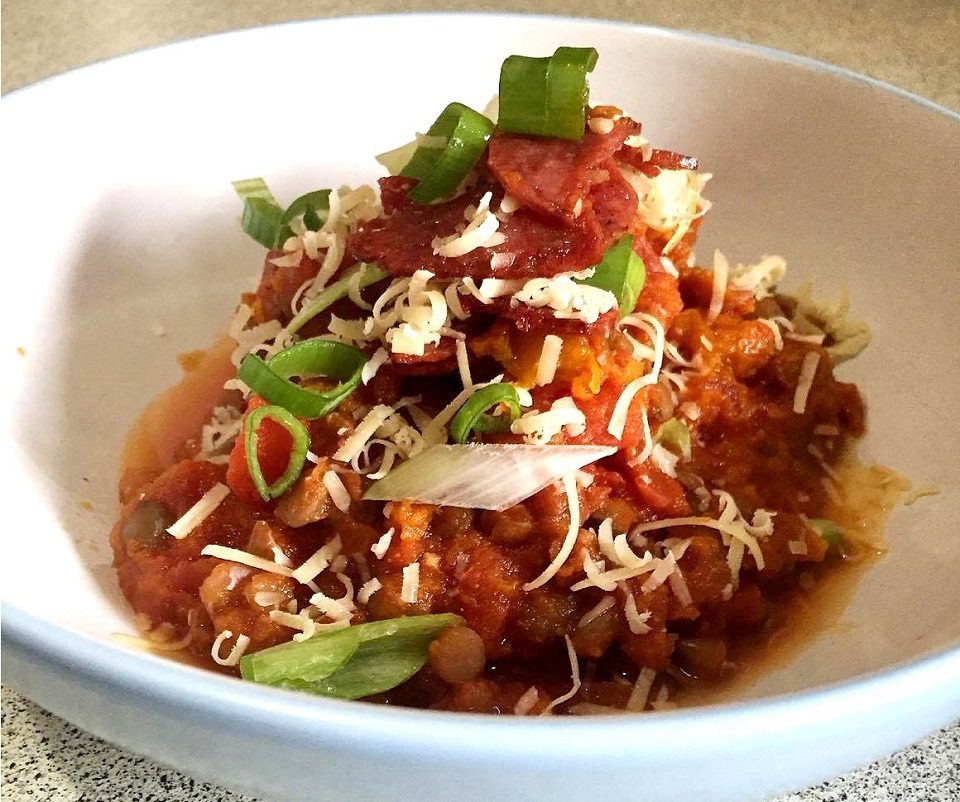 Homemade Baked Beans
The humble bean can be a fabulous tummy filler and an easy lunch or light dinner option for the whole family. Serve with an egg or some spinach for that extra something.
Beans are super healthy, not only high in protein but are also packed full of fibre, iron and folate. They are also low GI, meaning that they'll keep you feeling full while your blood sugar levels remain stable. Another delicious baked beans recipe!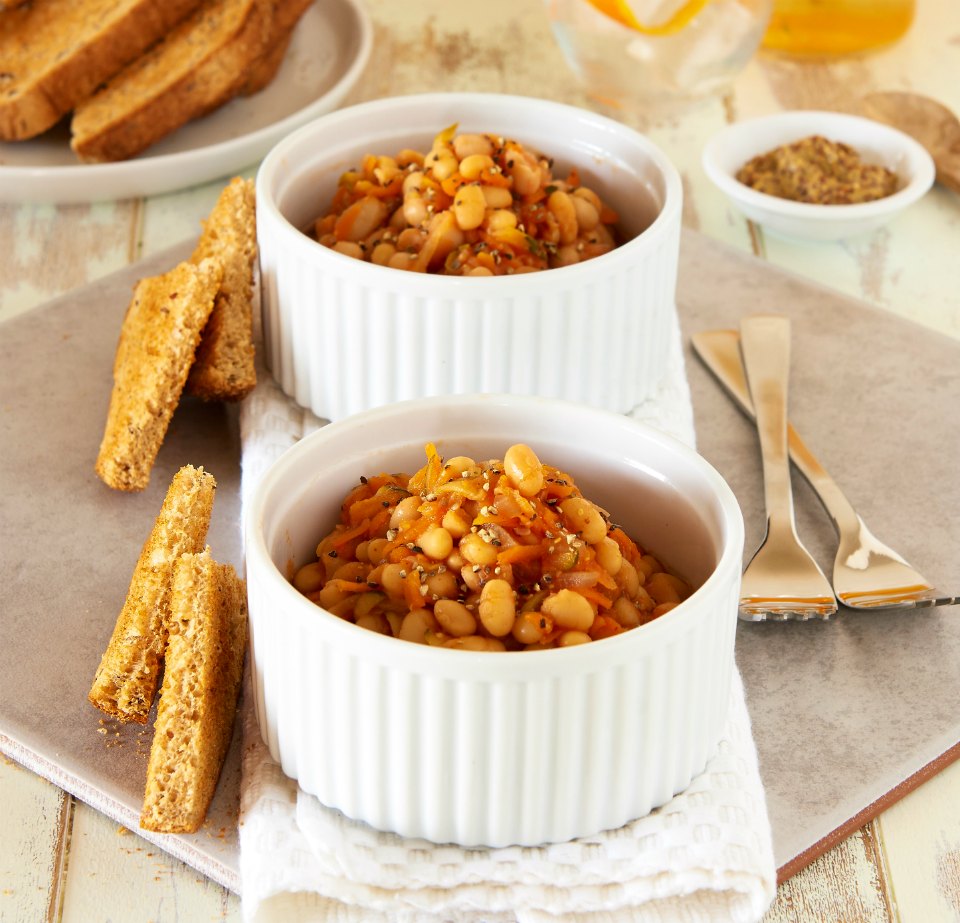 Baked eggs with chorizo and beans
If you haven't been introduced to the idea of having breakfast-style meals for dinner, let this one be your first (here are some more breakfast for dinner ideas from other real mums).
With flavoursome chorizo, loads of veggies, and the protein of legumes, it's such a satisfying dish.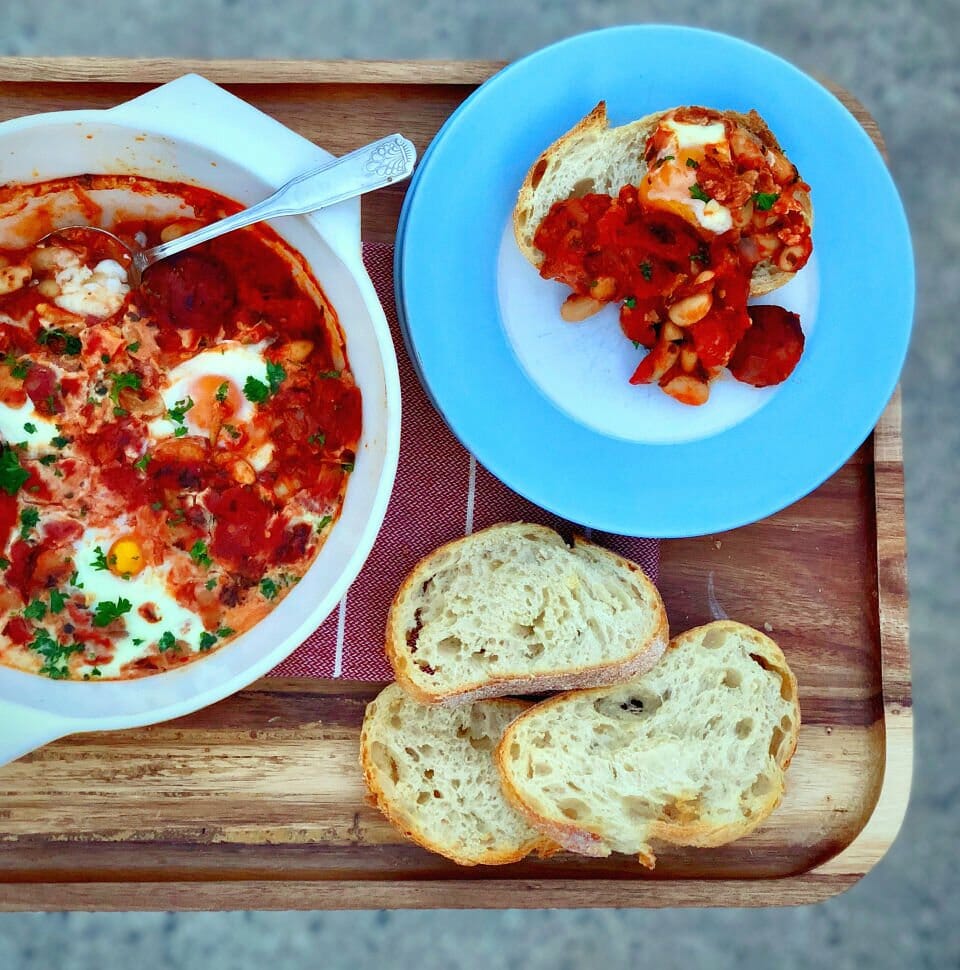 Mexican Style Sweet Potato and Black Bean Bake
If you're a fan of all things Mexican, you're going to love this healthy bake which pairs creamy sweet potato with protein-rich black beans and tangy avocado. Another delicious baked beans recipe!  YUM!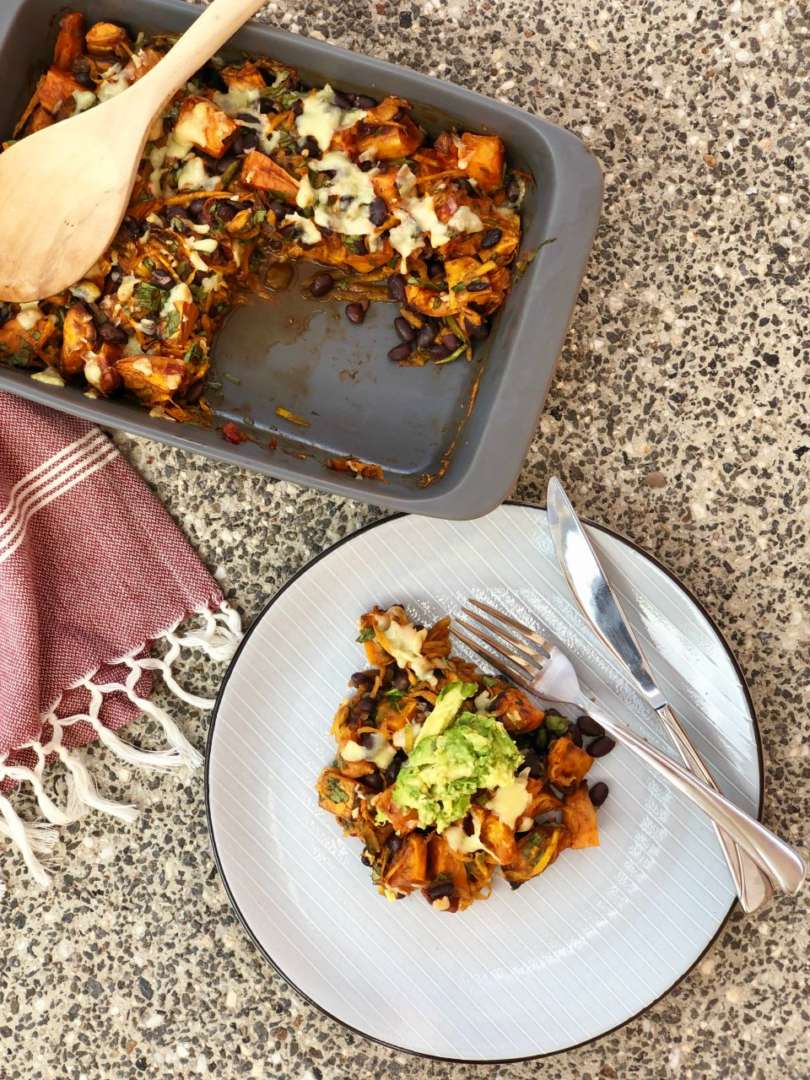 OR stock up your freezer full of Healthy Mummy meals to you delivered right to your door!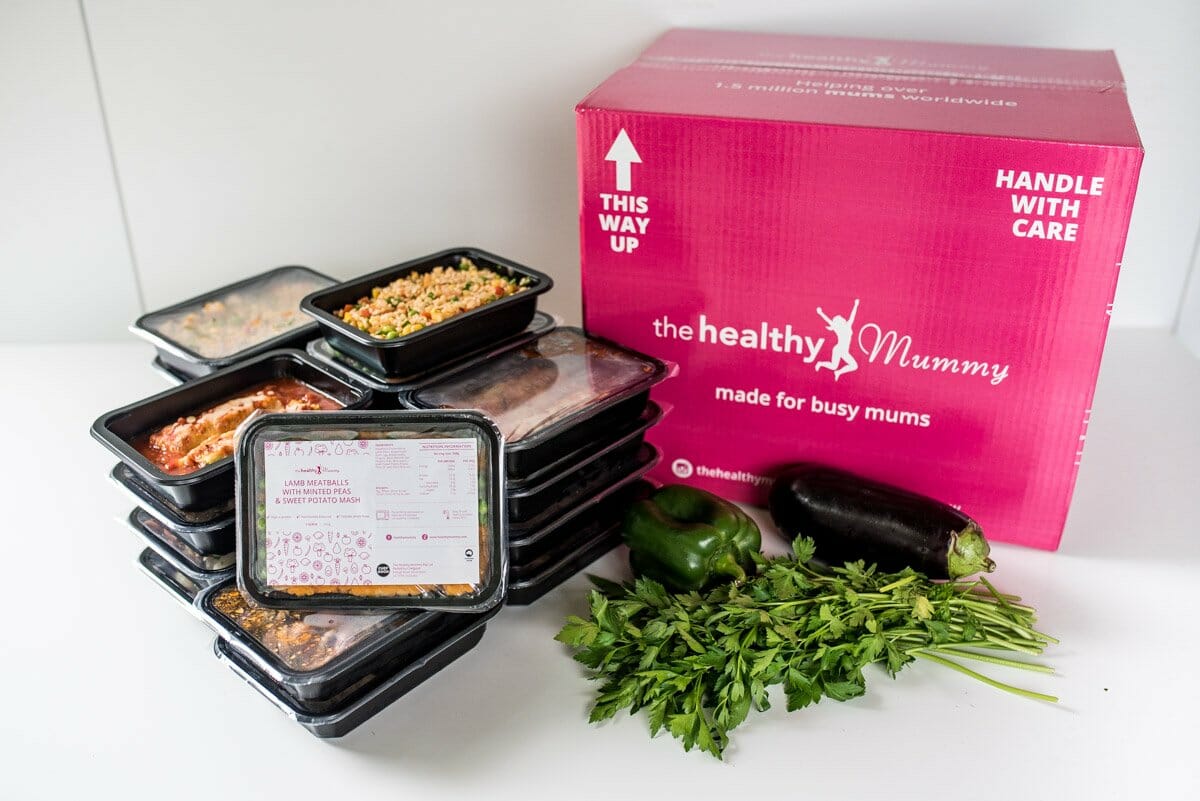 DESIGNED BY NUTRITIONISTS, COOKED BY CHEFS
The Healthy Mummy Meals To You have been created to provide a fast, healthy and balanced meal time option for busy mums – delivered straight to your door.
The pre-made meals are based on the most popular Healthy Mummy recipes – all created by nutritionists and cooked by chefs.
They are perfectly portioned to give you filling, calorie controlled, delicious, healthy and nutritious meals.