Empty pantry? Don't panic! Here are 9 snacks you can pull together with just two ingredients
When things are tough and you can't get to the supermarket or the shelves are all bare it is good to utilise whatever you have on hand. These two ingredient recipes are super easy on the 28 Day Weight Loss Challenge. So don't panic mum, there are plenty of snacks you can still pull together for the kids lunches.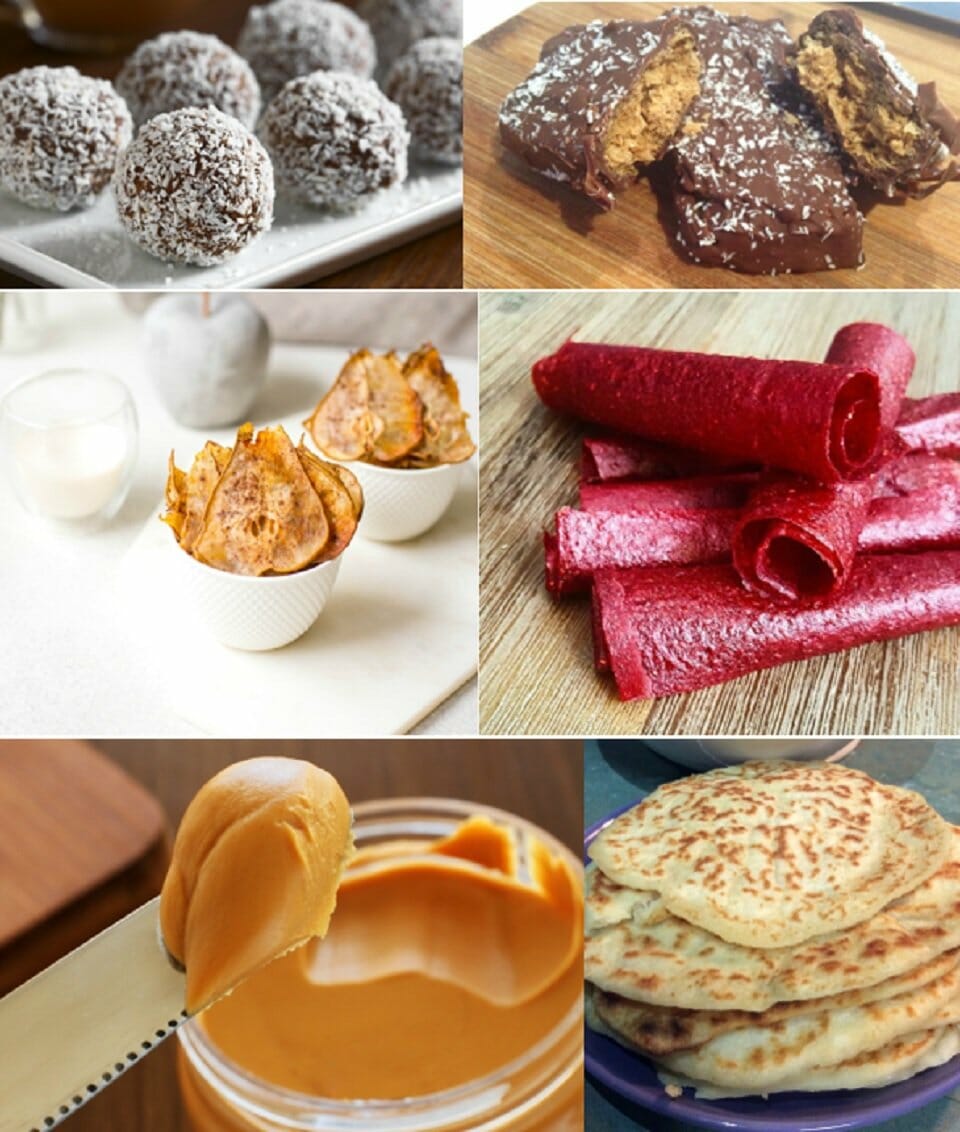 9 recipes you can pull together with just two ingredients
Creamy Pesto Two Ingredient Dip
Whether it's served with your favourite rice crackers, pretzels, some carrot or celery sticks, or even some steamed broccoli or cauliflower – we know you're going to love it. Pop in a little container and send to school with some veggie sticks or crackers.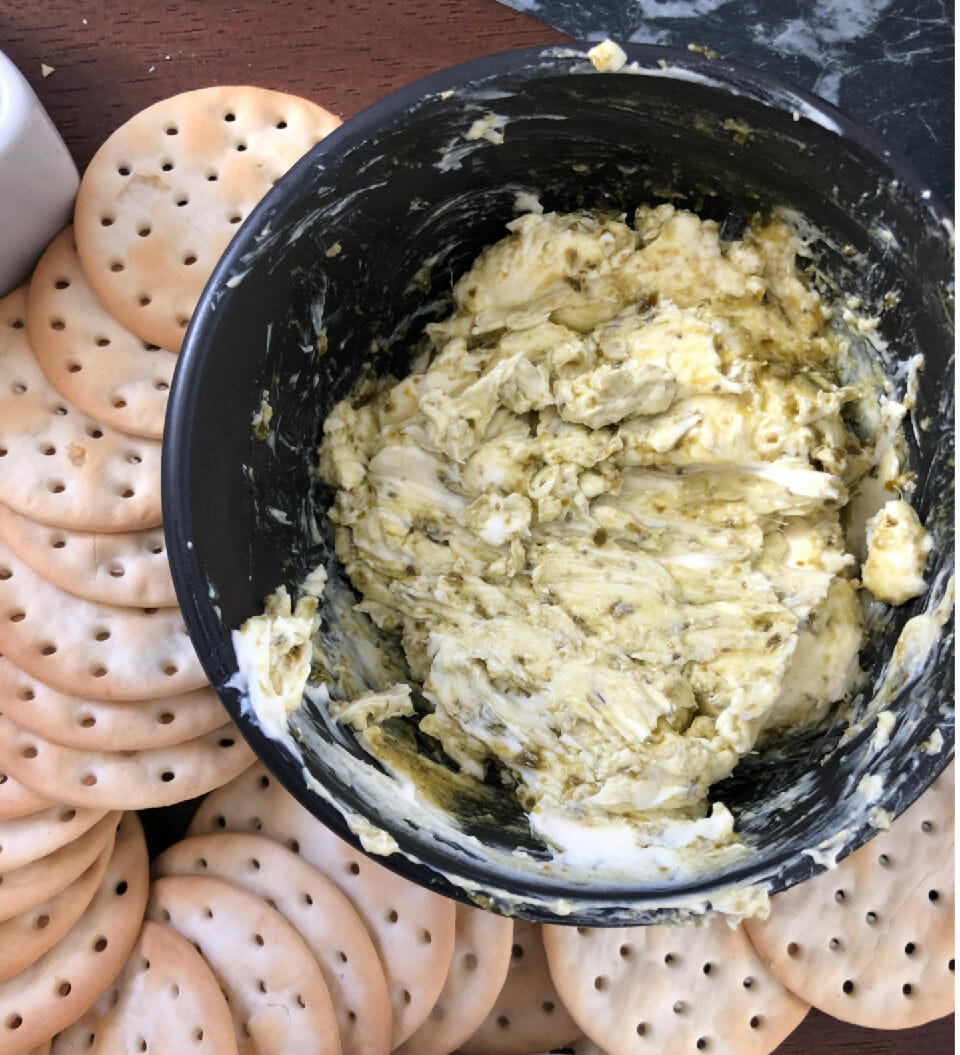 Two Ingredient Pear Chips
This is a fun low sugar snack that is ideal for adults or for the school lunch box too. With just two ingredients, it's so easy to prepare this tasty treat.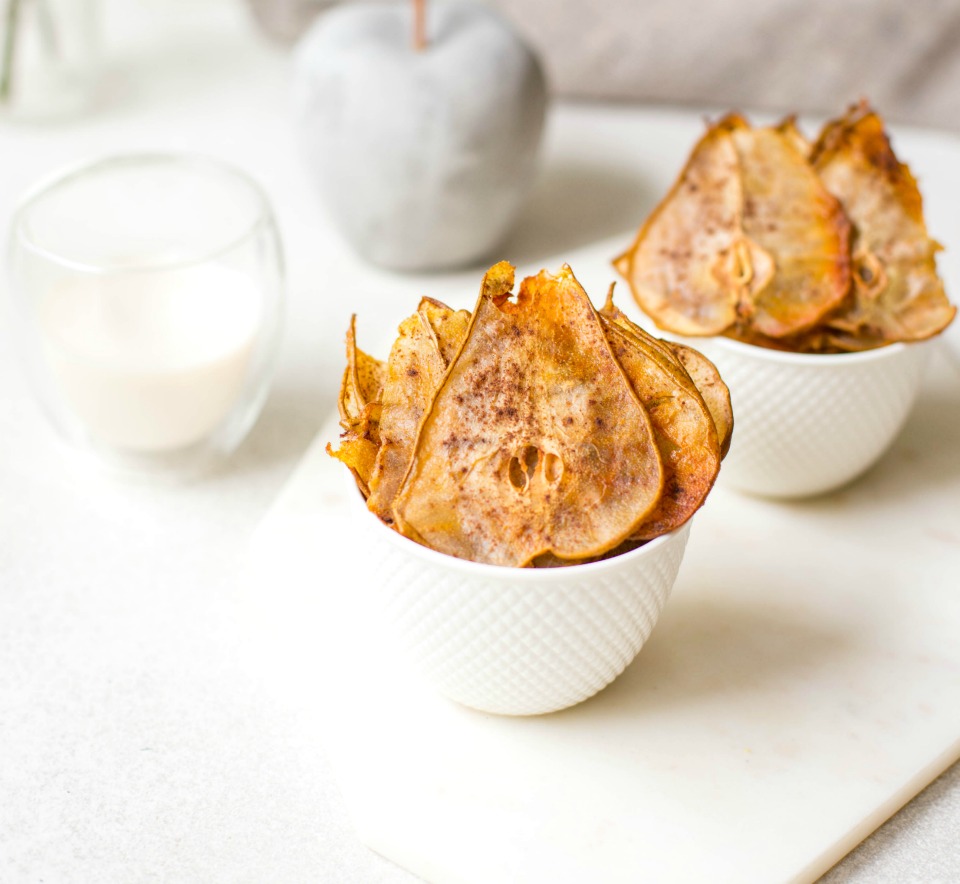 2 ingredient passionfruit panacotta
Yes, you read that correctly – just TWO ingredients is all you need to prepare this pannacotta recipe a sensational little treat. It's sure to become a family favourite so give it a try.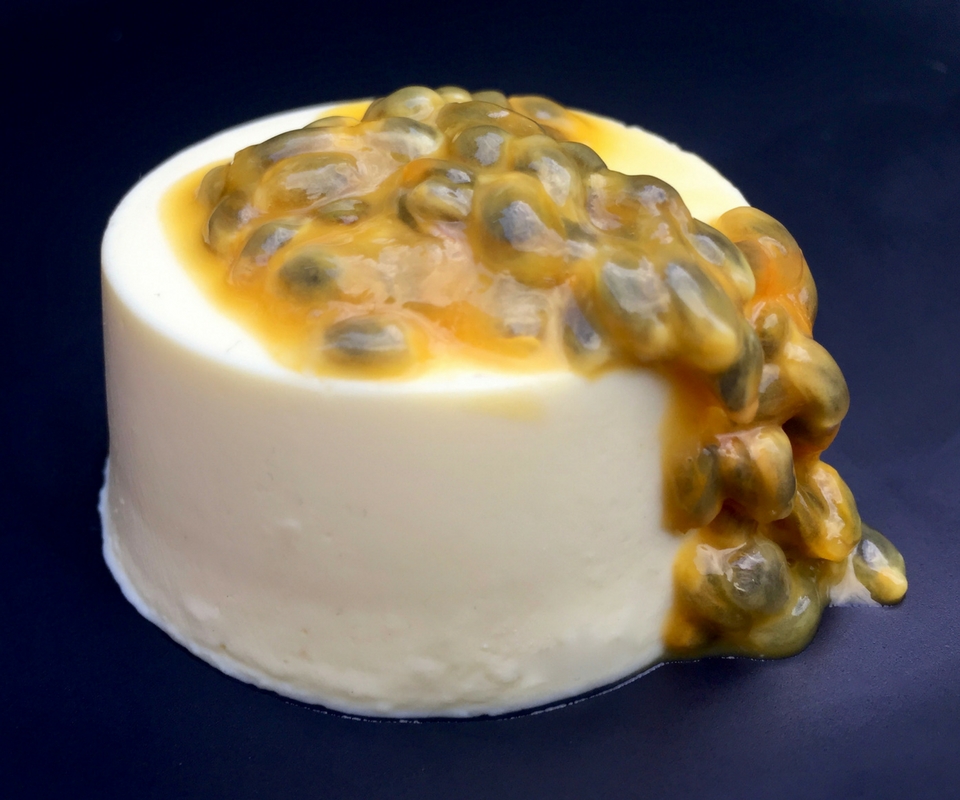 2 Ingredient Wafer Biscuits
At Healthy Mummy we are always on the search for healthy snack recipes for busy mums. These will satisfy your chocolate cravings and are ever so easy to make for the kids lunches as well.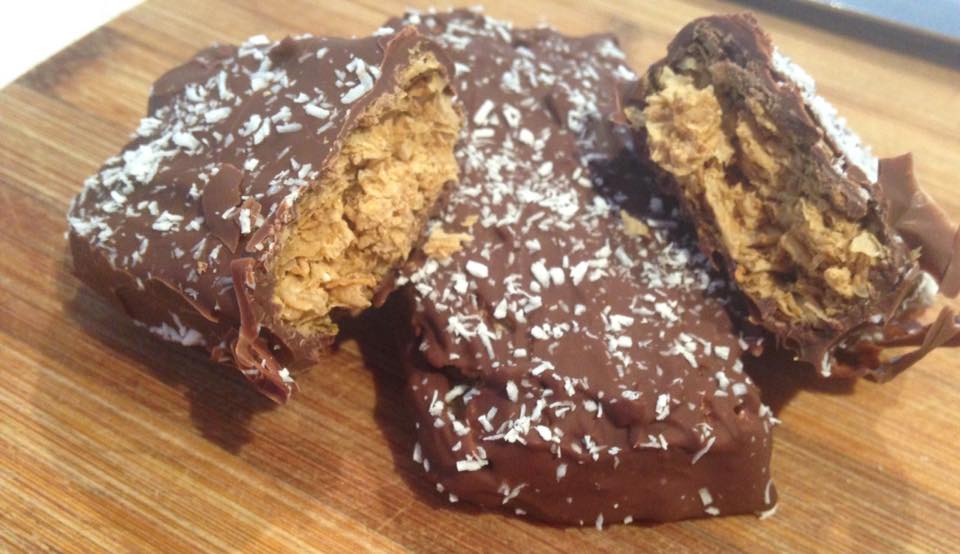 2 ingredient homemade naan bread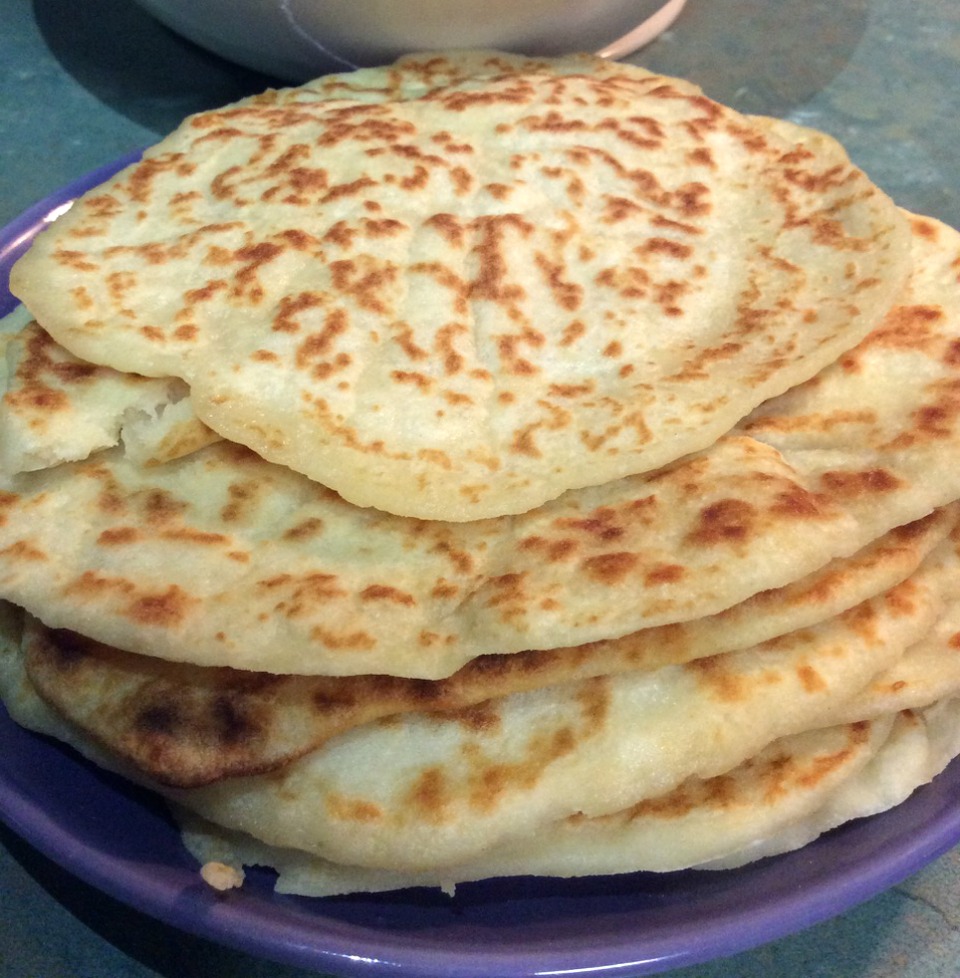 Perfect to pair with a curry or some warming soup, this naan bread recipe could not be easier.
2 Ingredient Homemade Pizza Dough
Just self raising flour and natural or Greek yoghurt is all you need to make this 2 Ingredient Homemade Pizza Dough. The kids will love mixing this up in a big bowl, kneading it, and then rolling it out into the traditional pizza shape.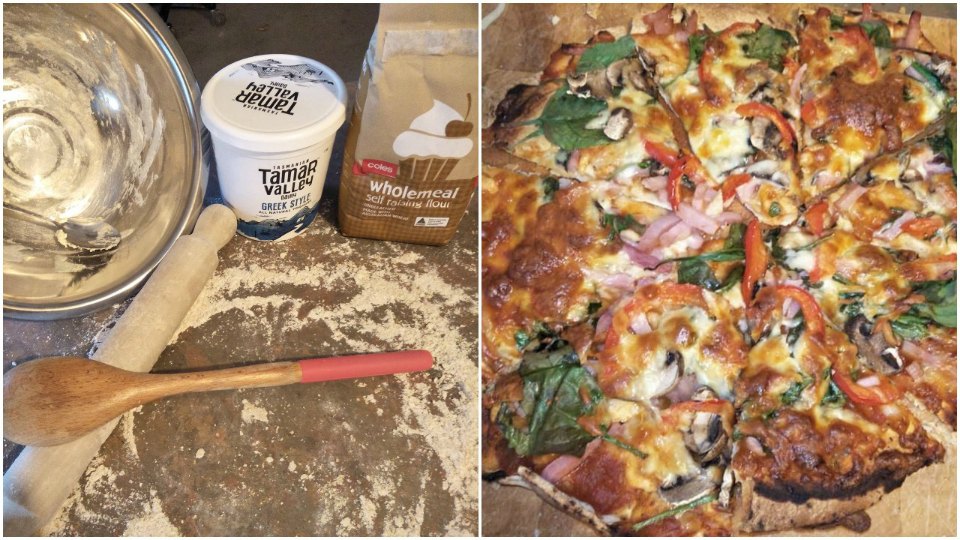 2 Ingredient Coconut Date Balls
A super simple recipe that involves just two ingredients (plus hot water).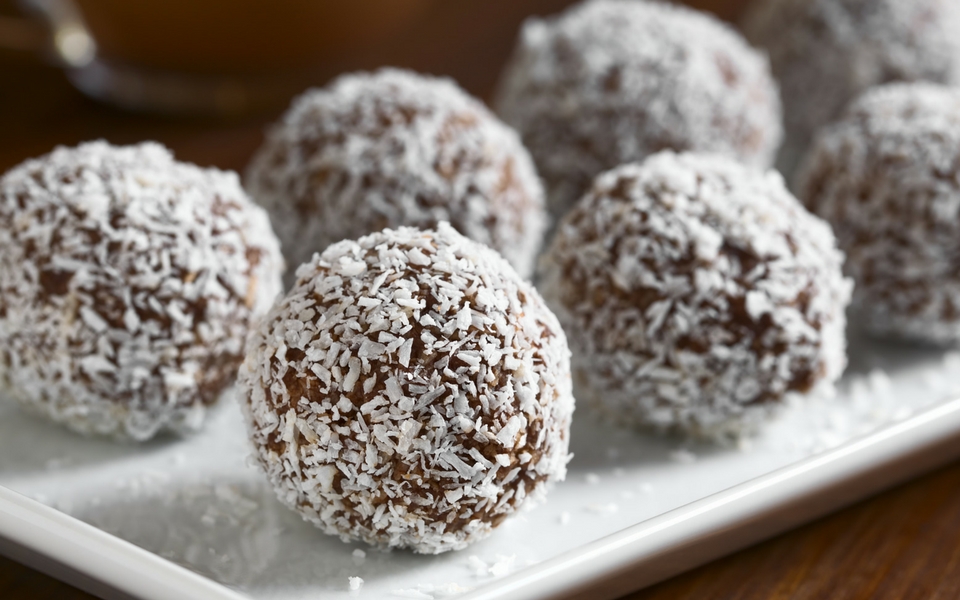 2 Ingredient Healthy Strawberry Roll Up
A quick, easy to make and HEALTHY Strawberry Roll Up that the kids will LOVE and it's only 2 ingredients. It's a perfect kids lunchbox snack and great for any Healthy Mummy trying to lose weight.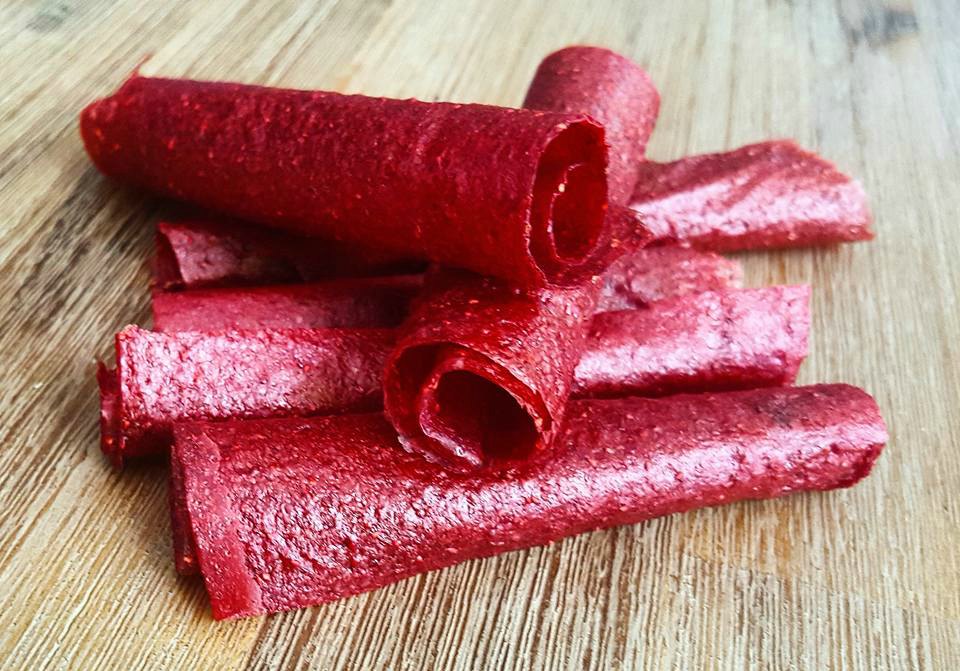 Make your own peanut butter with TWO ingredients
Making your own peanut butter is not only more healthy and cost-effective, but it's also actually SO yummy.