7 tips to stop mindlessly snacking during the afternoon slump
The afternoon slump or danger zone is the time of day when we begin to slow down and feel hungry or bored... and this is when the mindless snacking can start.
That time between lunch and dinner can really catch you off guard and derail your healthy eating plan but although they are tricky they are easily managed when you know how.
Afternoon cravings can be caused by what you have eaten, when you have eaten, your sleep patterns, exercise and your general life stressors.  If you're simply hungry, having not eaten enough during the day, tired from juggling as a busy mum or simply lacking motivation and bored from all of the above, you can find yourself searching for food.
The afternoon slump is the time of day when we begin to slow down before the evening rush … and this is when the mindless snacking can start and you may not even realise you are eating the leftovers from your kids lunchbox or picking as you prepare their early dinner!
But never fear, we at The Healthy Mummy have pulled together some top tips to keep you on track with your healthy eating ………
Tip #1 Stop and think!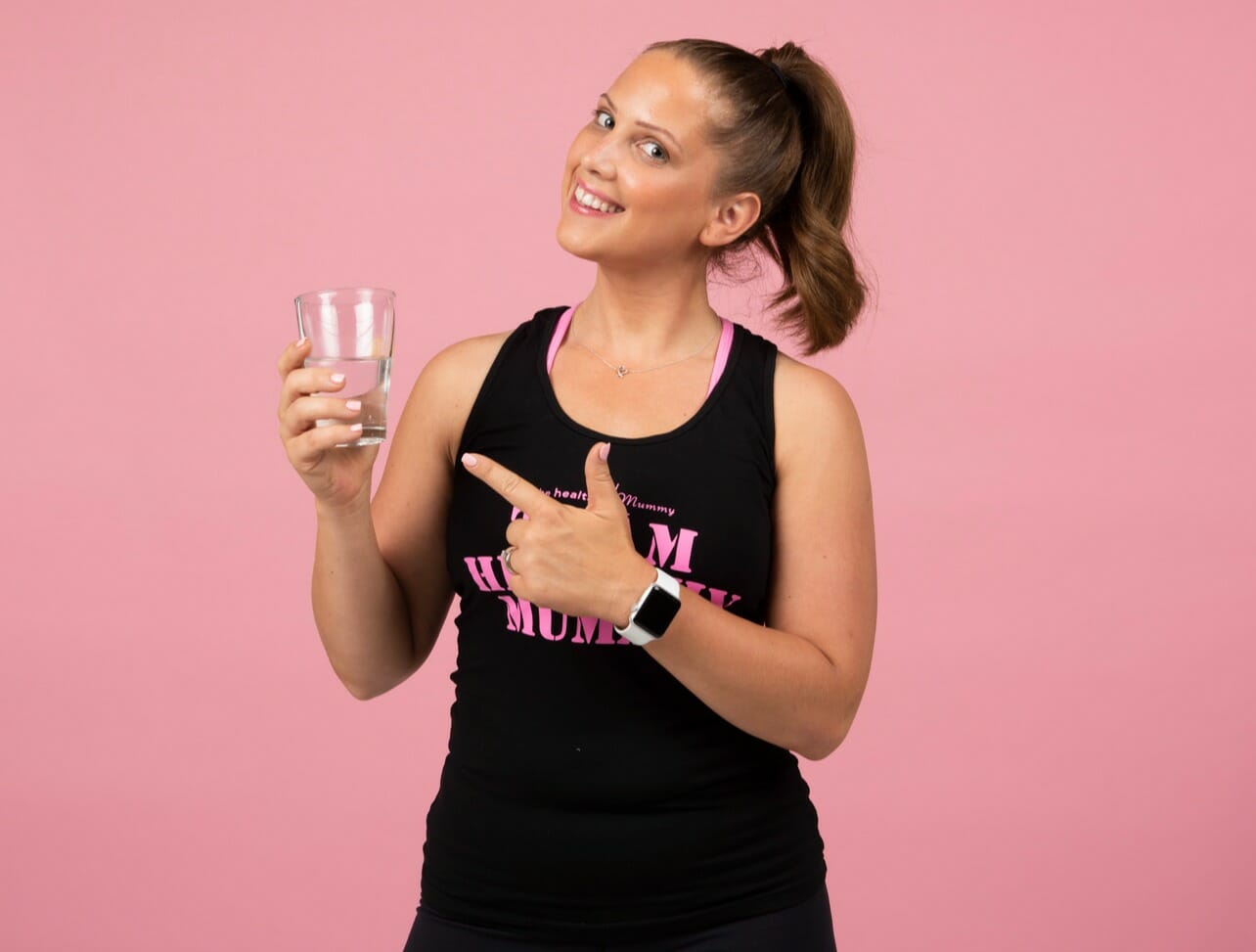 Before you grab a snack, stop and think, "am I hungry or thirsty, or just bored???" Grab a drink of water as it can definitely fill the gap until dinner and top up your hydration for the day!
Tip #2 Choose your snacks wisely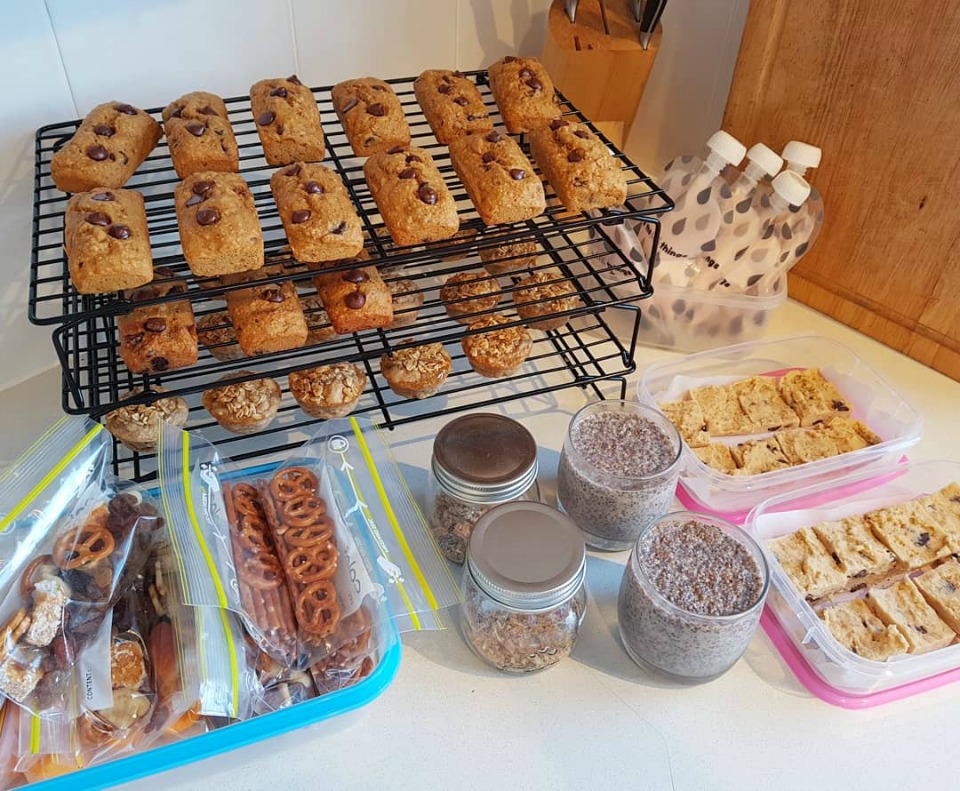 As part of your healthy eating plan you should be having a healthy afternoon snack from your meal plan or substitute some fruit and nuts to keep you full until dinner.
Prepping your healthy snacks in bulk is a great way to have something healthy on hand and save money on expensive prepackaged choices.
Tip #3 Limit the opportunity for snacking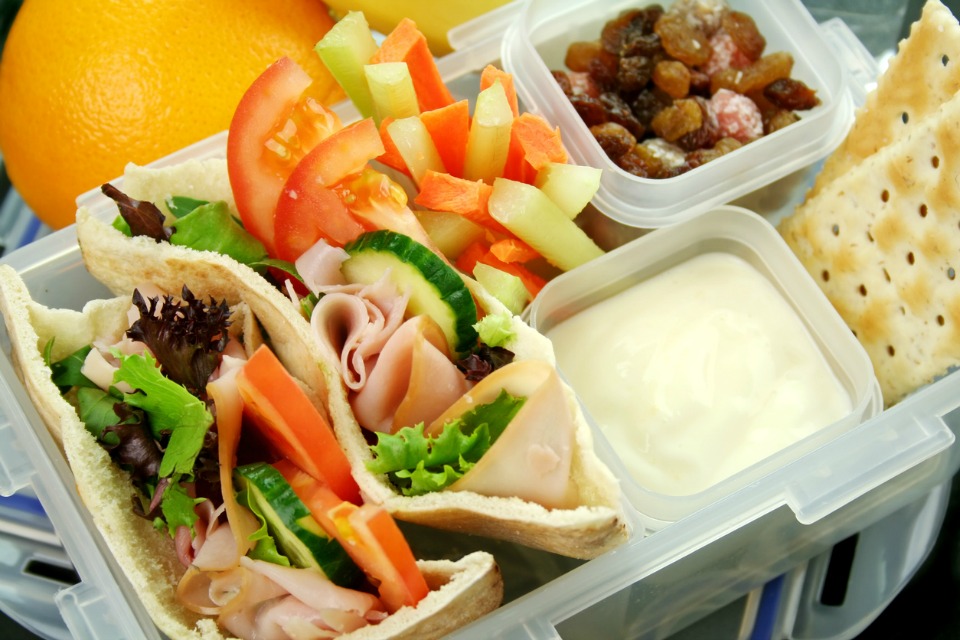 Once you have had a healthy lunch, full of fresh vegetables or salad and proteins to keep you feeling full, pack any leftovers away to have for lunch tomorrow.
This way, there isn't any food lying around that you mindlessly nibble throughout the afternoon.
Tip #4 Cleanse the pantry of unhealthy snacks!!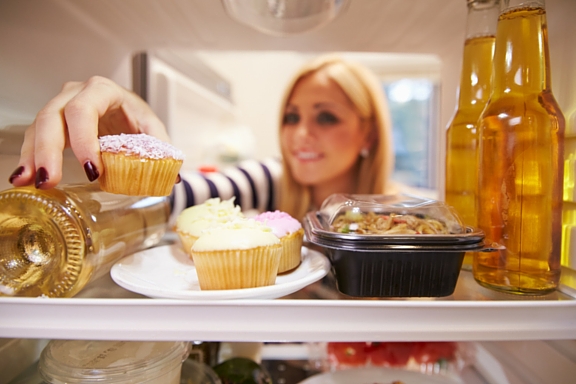 It's much easier to kick the afternoon snacking habit if there are no unhealthy snacks to be had.  Why not kick off your weight loss plan by cleansing your pantry of all the unhealthy, prepackaged snacks that are full of hidden sugars, salt and high in calories …. maybe your family and friends would love these??
Going forward remember, don't buy food that isn't part of your healthy eating plan and if you can, try to prepare healthy snacks to have on hand when you feel the afternoon slump hit. Homemade healthy snacks are a great way to save money and perfect for the kids lunchboxes and snacks and they can be truly delicious too!!
Tip #5 Mindful eating ……… let's turn off the TV!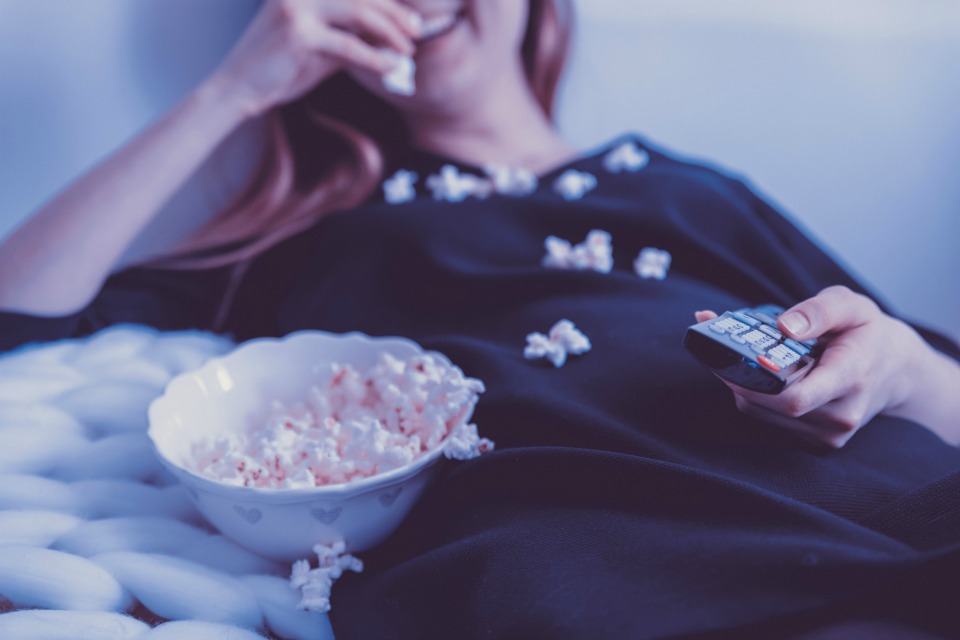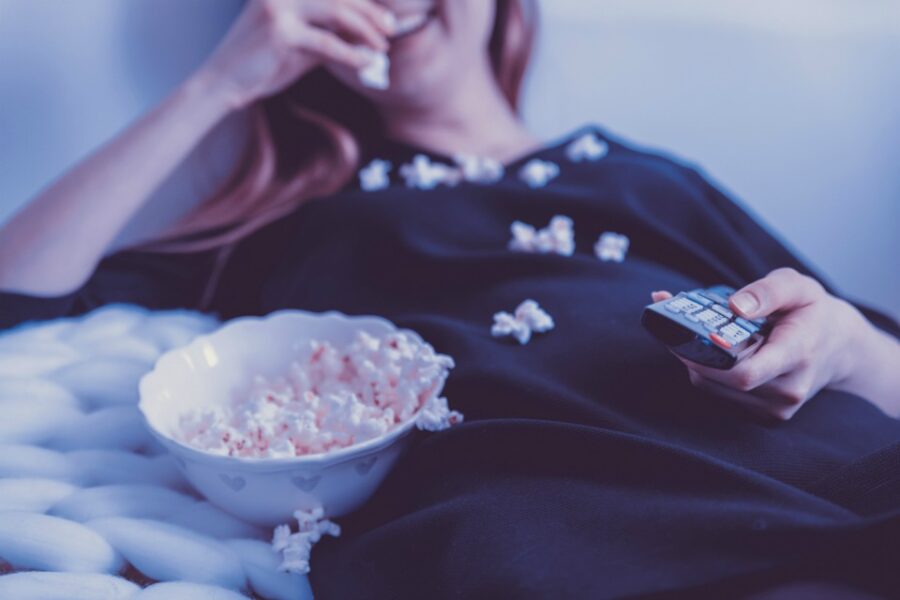 Mindful eating is a great way to stay in control of how much you are eating!
Watching TV while eating dinner or a snack is never a good idea as we need to eat mindfully to really enjoy our food and also listen to our bodies cues when we are full.  Why not introduce a rule that you will only eat at the table (snacks too) and not while watching TV or running around after the kids.
Tip #6 Get out of the house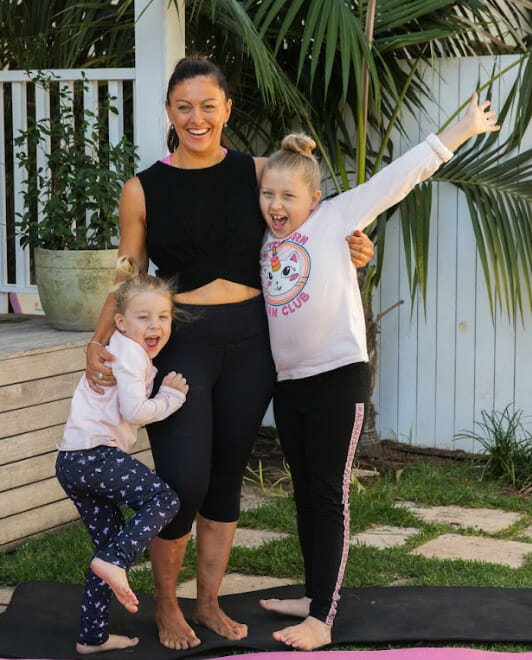 You may get hit with desire for a snack because it's been a long day and you are simply feeling bored!
Instead of grabbing a random snack, head outside for some fresh air or walk to a park or playground with the kids after you collect them.  Exercise is a great distraction, excellent for weight loss and good health and it's the perfect way for the kids to wind down.
Tip #7 Plan and prepare your meals ahead of time
Planning and preparing your meals ahead of time is a great way to stay on track, save money and keep you out of the kitchen when you are feel like you need food!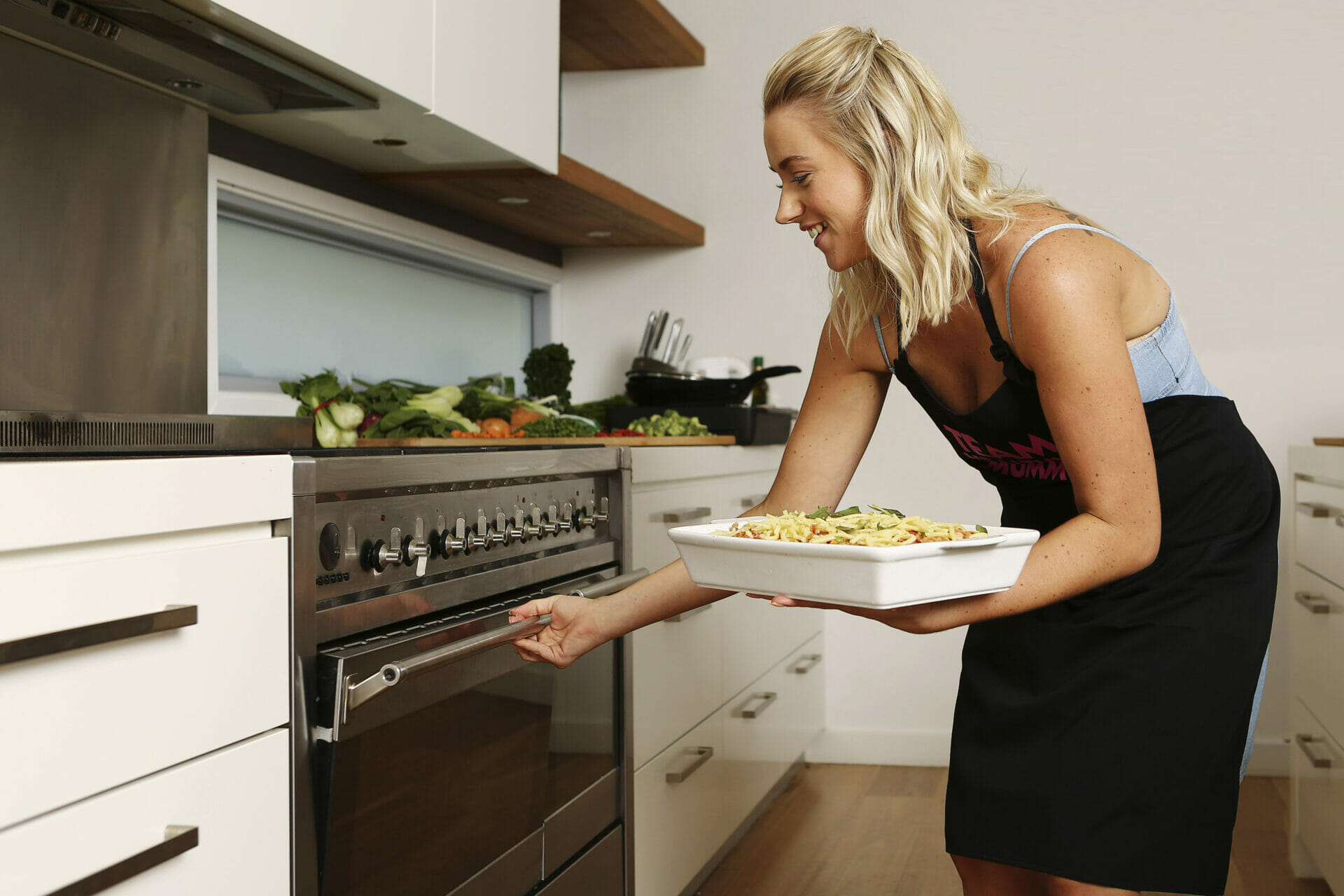 Tip #8 Have a substantial lunch from your meal plan on The Healthy Mummy App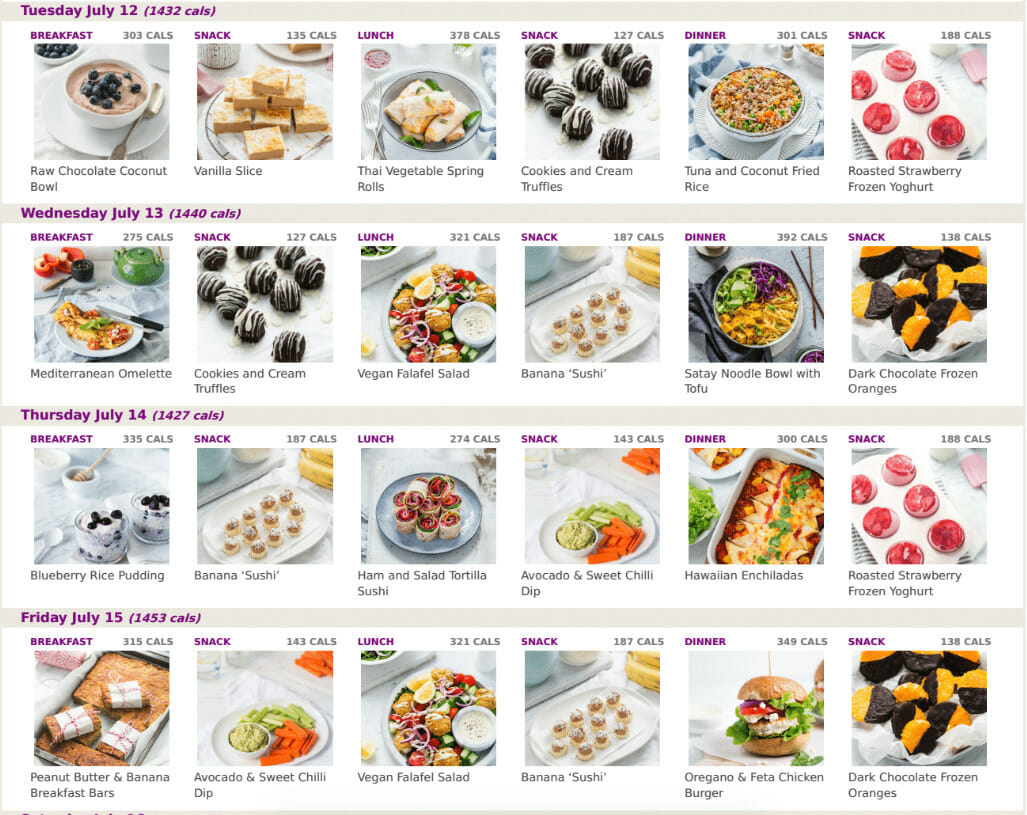 The best way to avoid feeling hungry at any time of the day is to follow your meal plan each day.  Our meal plans have been developed to ensure you eat the correct amount of calories for safe and healthy weight loss and to give all the nutrients to feel full and satisfied throughout the day.
We offer over 6000 recipes and various different types of meal plans in our customisable app to ensure there is an abundance of choice for each meal, even for specialty diets and allergies.
Ready to Drop a Dress Size in 28 Days?
Never Go Hungry
Our program offers NO 1200 calorie restrictions
Workout at Home
Follow guided training videos with expert fitness instructors (no equipment needed!)
Feel Supported 24/7
In our private support groups with other mums just like you!
Eat Delicious and Healthy Food
With family-friendly, weekly meal plans & over 6,000 easy recipes developed by nutritionists

No lock-in contracts, cancel anytime.