7 ways to boost your immune system when your child joins child care
Does it seem that since your little one has joined daycare they are constantly sick, and in turn, your whole household is too? Here's what to do.
Does it seem that since your little one has joined day care they are constantly sick, and in turn, your whole household is too?
While it may feel like a bit of an annoyance with everyone in the house passing their germs around, it's actually good for your little one to be exposed to minor illnesses like colds etc. from a young age.
Research shows that babies who attend large-group child care centres before they are two and a half years of age are more prone to getting respiratory and ear infections, but are less likely to be sick once they start school.
But how do you stop yourself from picking up everything too? Medical home visiting service  House Call Doctor has shared with The Healthy Mummy some top tips on how to boost your family's immune system and fight of pesky illnesses faster…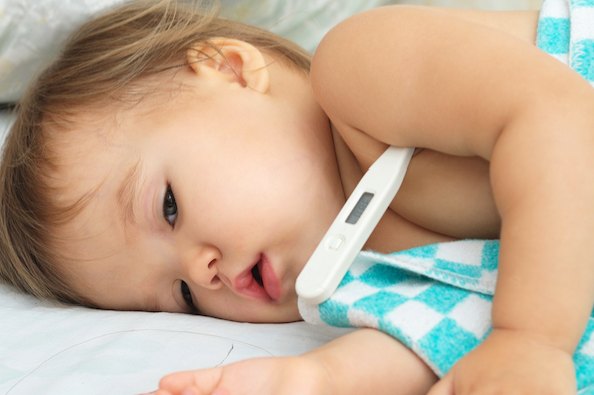 How to boost your family's immune system
Parents rarely get enough sleep when they have young children and tiredness can suppress your immune system function.
It may seem like your cough has been lingering a lot longer than usual, as your body's ability to respond to colds or bacterial infections isn't what it was before you had kids.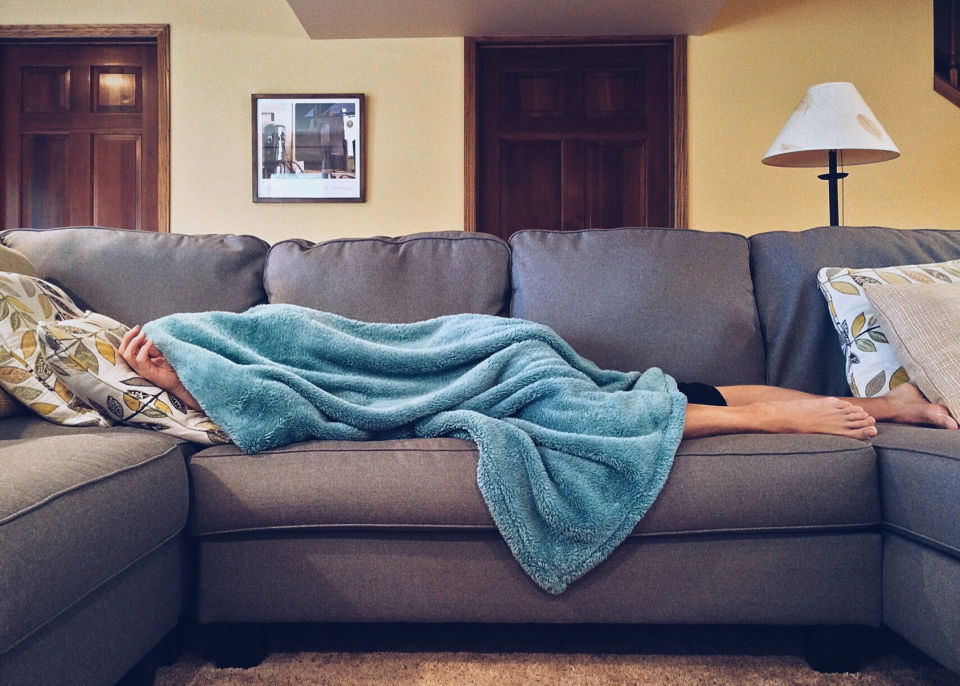 "Often parents are working while their children are in day care, so it's common they're already feeling run down when sickness enters the household," House Call Doctor exclusively tells The Healthy Mummy.
"If your child comes home with a cold or other illness, maintaining general healthy lifestyle habits is the best way to fight off sickness and boost your immunity."
7 ways to boost your family's immune system:
1. Eat a healthy diet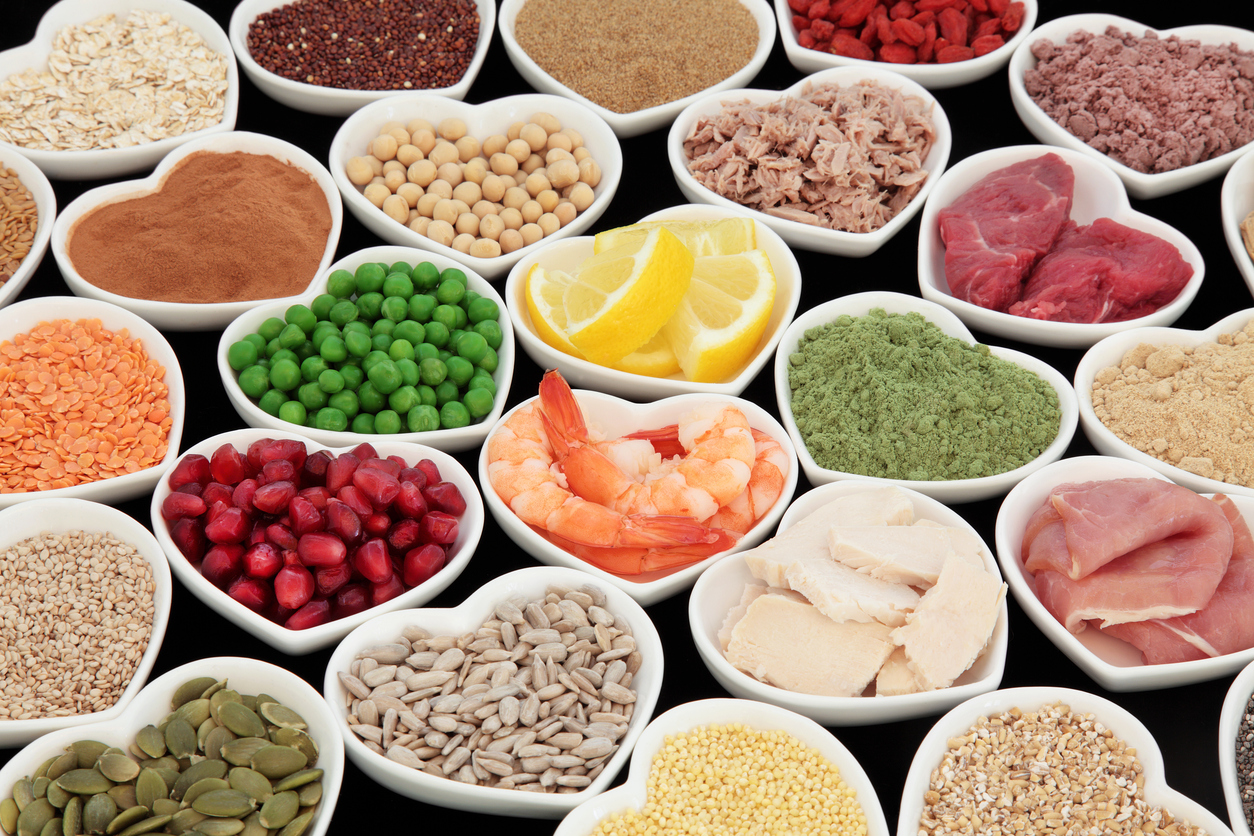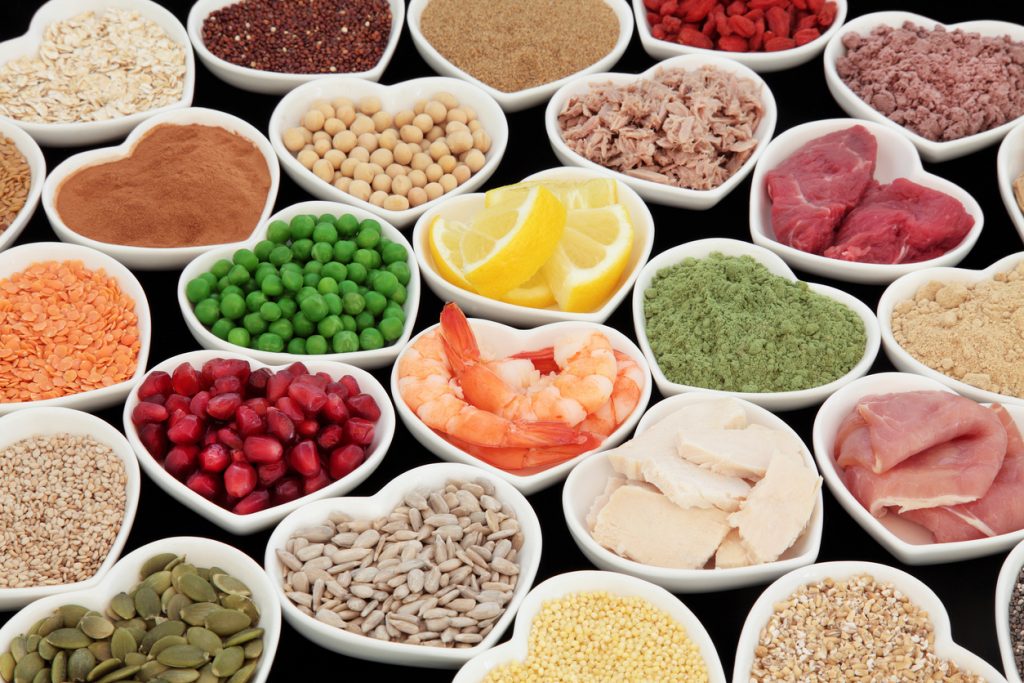 This includes lots of fruits and vegetables. For more inspiration, check out 28 Day Weight Loss Challenge recipe app for a host of yummy, healthy recipes that the whole family will enjoy.
2. Get adequate sleep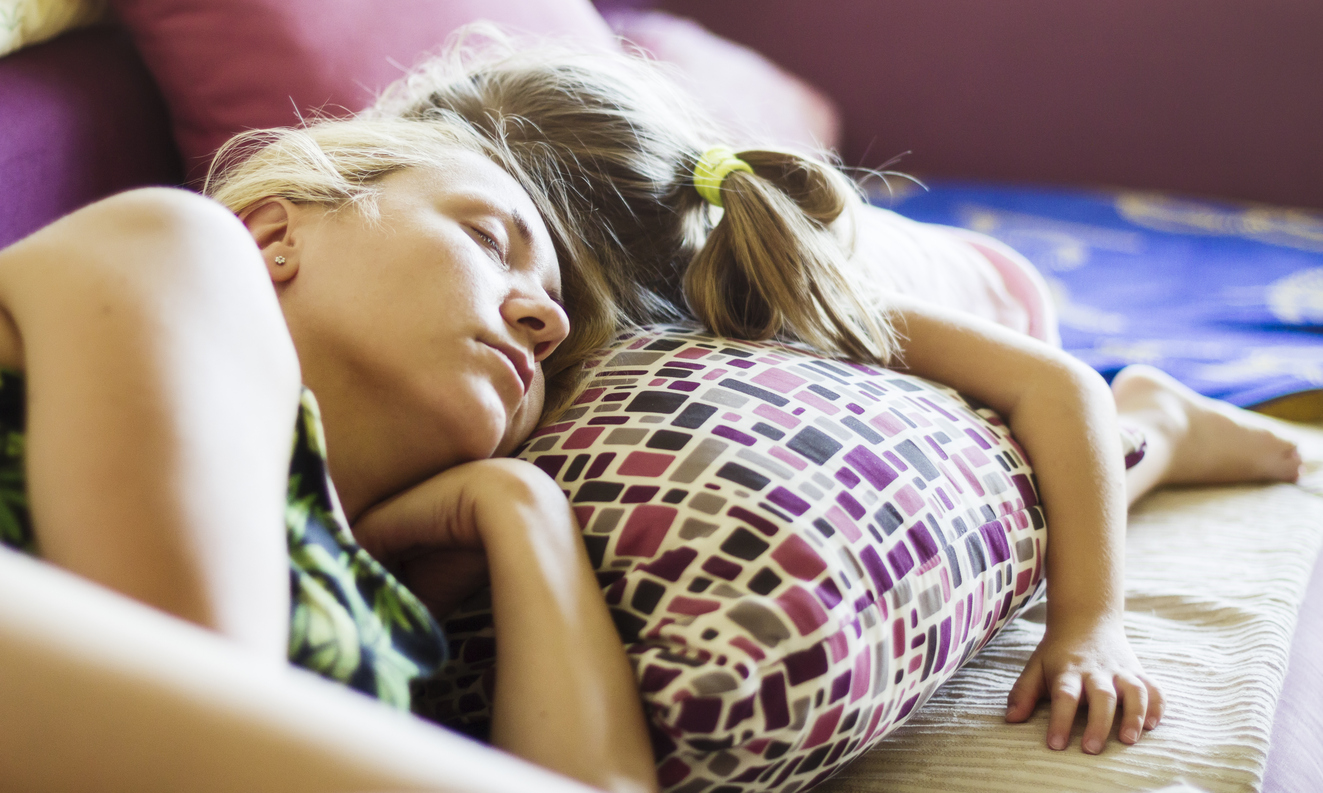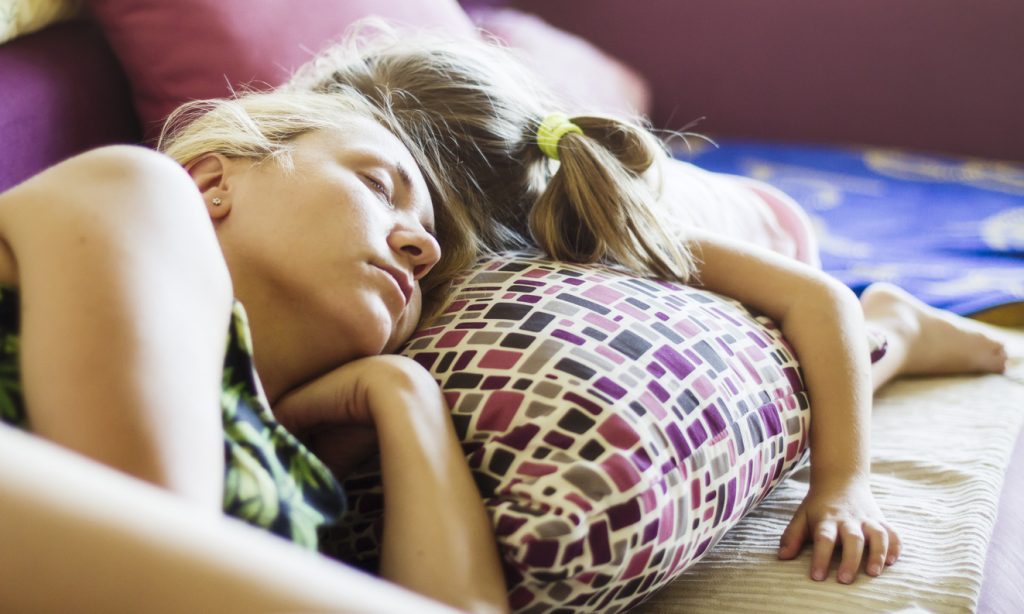 This is a hard one if you have a young family! One top tip may be to go to bed when you put your kids to bed a few nights a week, to make sure you are getting enough rest and staying healthy.
3. Live a healthy lifestyle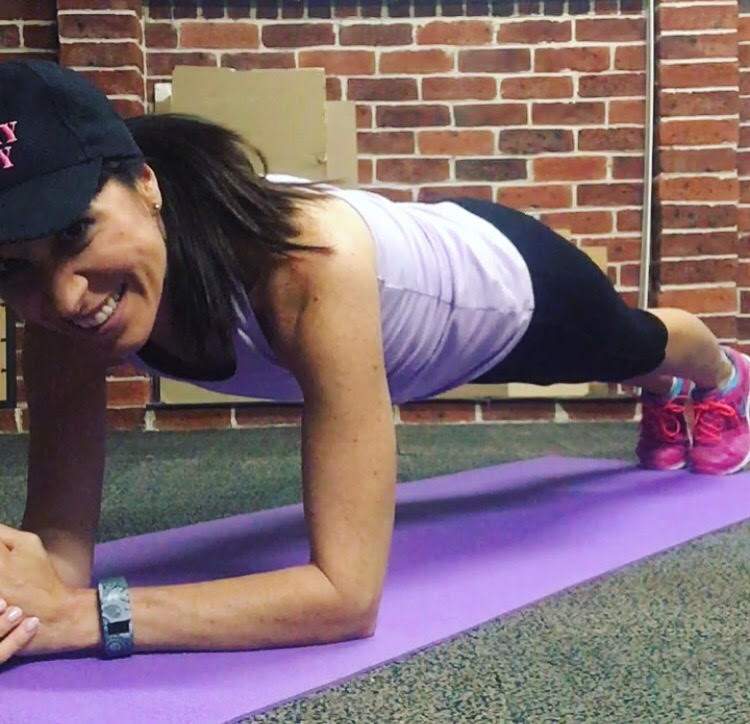 Exercise as much as possible. It's important for you to stay active with the kids to stay healthy. You could also try doing the exercises from the 28 Day Weight Loss Challenge.
Here are 12 exercises to do from home
4. Keep up hygiene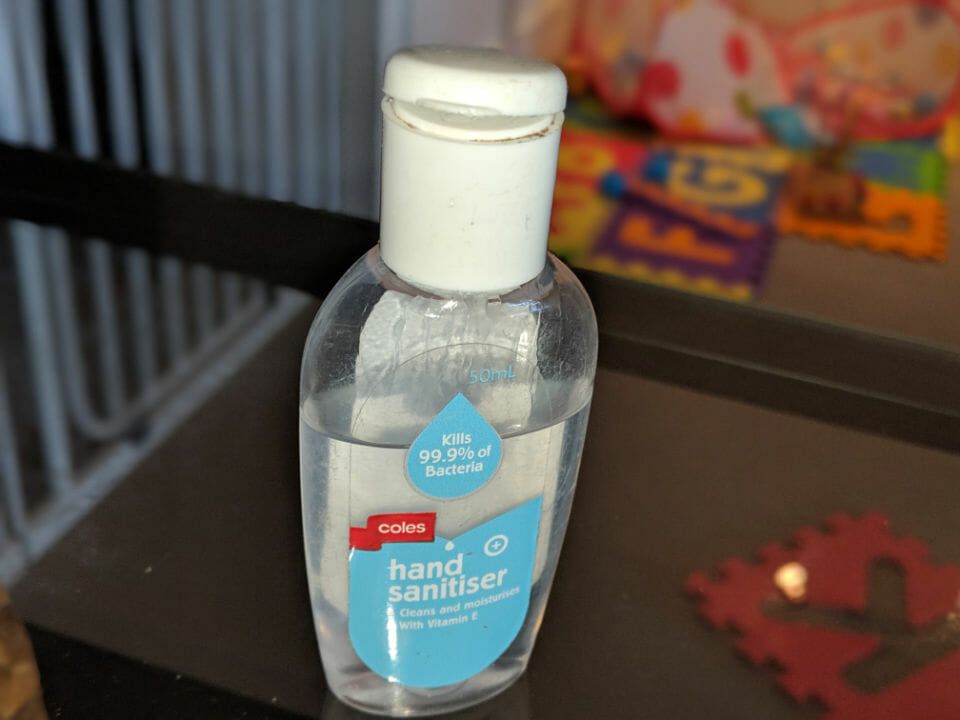 Make sure you wash your hands regularly and keep your household clean to stop germs from spreading.
5. Manage stress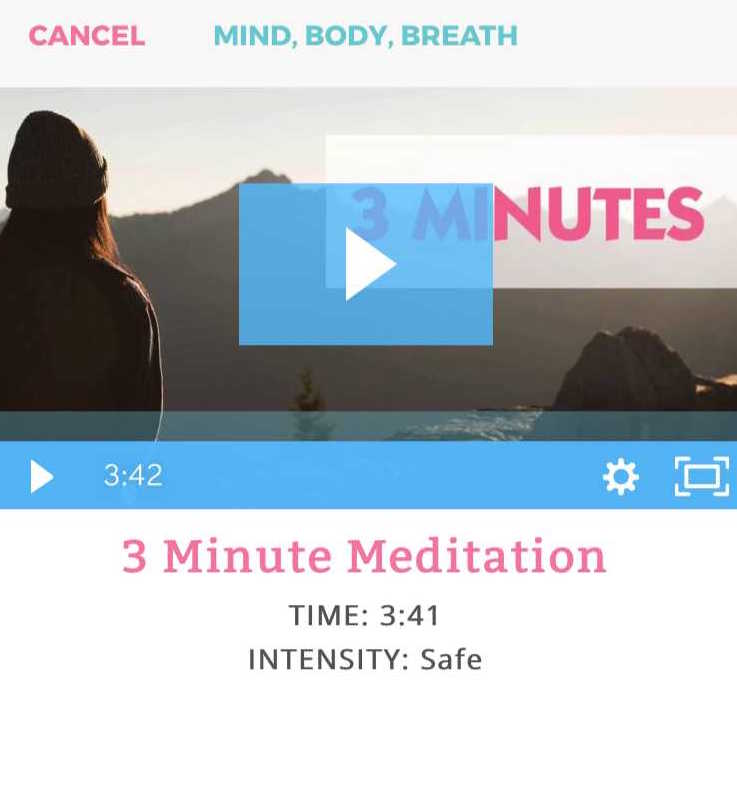 Stress puts a lot of toll on the body and it weakens your ability to fight off infections. Try to unwind as much as possible when you can. Even if it's just a few moments in the bath while your partner watches the kids.
You can find the Mind.Body.Breath sessions on 28 Day Weight Loss Challenge. These meditation sessions are a great way to help calm the mind and support your overall wellness.
6. Get out in the sun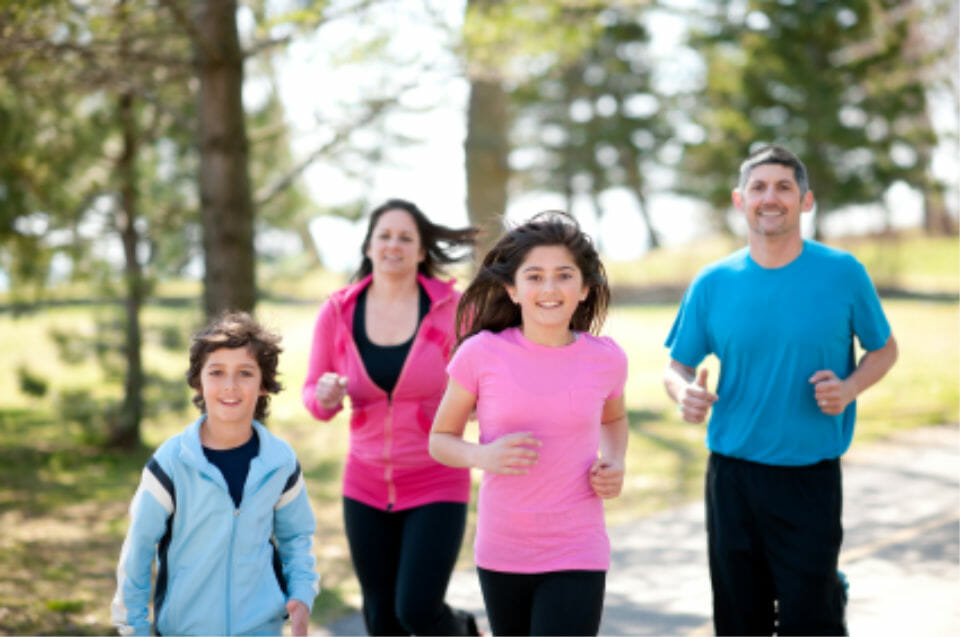 Vitamin D has been shown to help boost your immune system and overall health. Don't forget to pack your sunscreen though!
7. Increase our zinc intake
Zinc is a mineral that helps strengthen our immune system. Foods that contain zinc include meat, shellfish, seeds, nuts, dairy, eggs and whole grains.
6 surprising signs you may have a zinc deficiency 
6 immunity-boosting smoothies to try
What else can I do to boost my zinc levels?
The Healthy Mummy Smoothie is packed with a potent combination of 24 vitamins and minerals, protein, carbohydrates, fibre and healthy fats, providing a nutrient hit for busy mums.
One serve (or shake rather) of The Healthy Mummy Smoothie mix contains 25 per cent of the recommended dietary intake of zinc. Along with 25 per cent of your recommended daily intake of Vitamin A, Vitamin D and Vitamin E.
For more information on our Smoothies download our Smoothie factsheet. If you are looking for some EASY, TASTY and HEALTHY smoothie recipes then grab a FREE copy of our Healthy Mummy Smoothie Recipe pack here.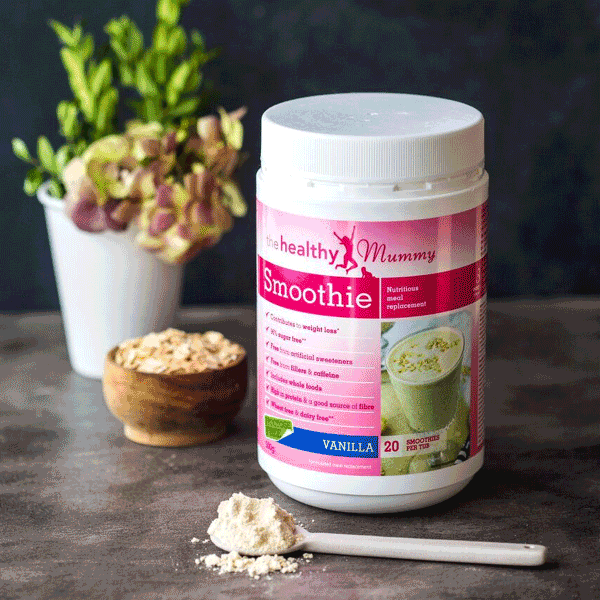 Need an extra boost? Try The Healthy Mummy Immuni-T Loose Leaf Tea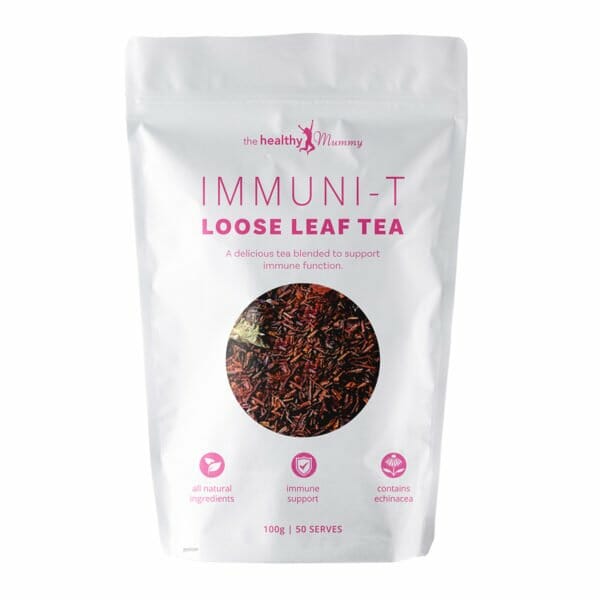 A delicious and nutritious loose leaf tea blended to support immune function.
Reasons to LOVE Immuni-T Loose Leaf Tea
Supports immune function
Contains echinacea
All natural ingredients
Tastes delicious
Loose Leaf tea which is great for the environment when compared with tea bags
All Natural Ingredients
Echinacea Root, Ginger Root, Hibiscus, Lemon Grass, Rosehip, Siberian Ginseng and Spearmint.