"I would never have thought I'd become a combat instructor OR do a boudoir shoot"
Elouise Ford's life has changed in so many incredible and exciting ways since losing 50kg with The Healthy Mummy 28 Day Weight Loss Challenges and Smoothies.
From becoming a combat fitness trainer to participating in a boudoir photoshoot and recently falling pregnant. Not only does she look fabulous, she feels fabulous too!
Read her story below.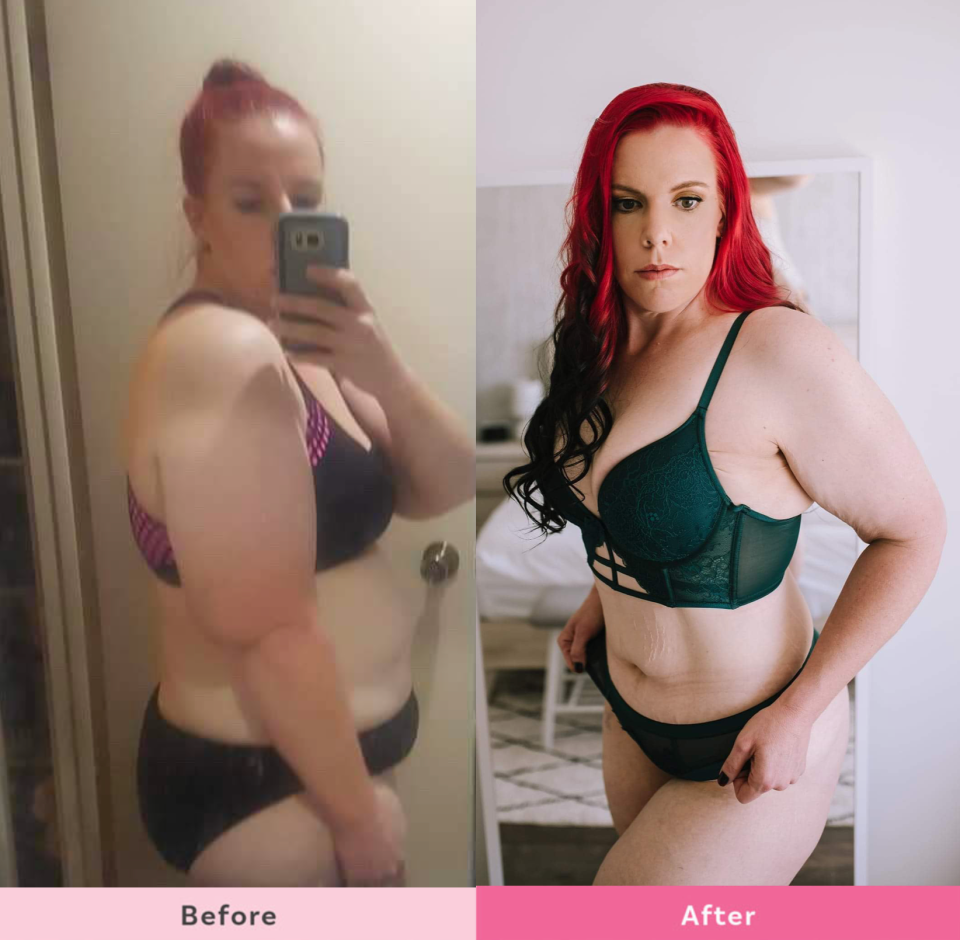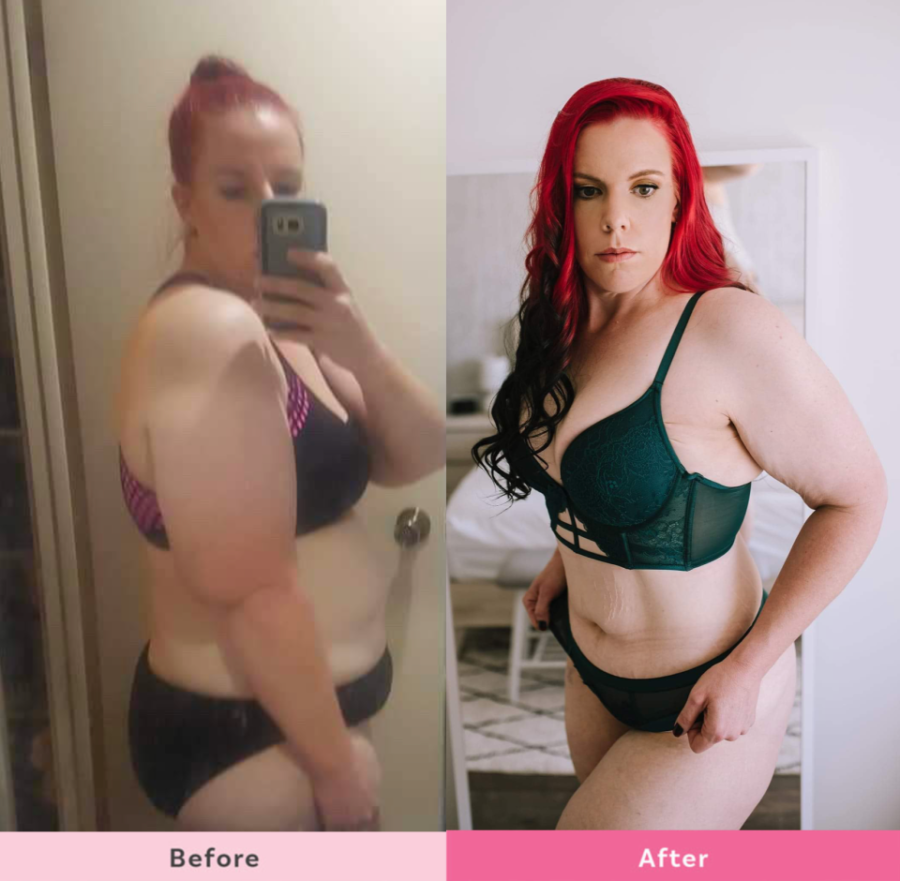 Elouise is 33 years old and lives in Perth, Western Australia.
She joined The Healthy Mummy 28 Day Weight Loss Challenges after seeing an ad on Facebook.
"I saw an ad about The Healthy Mummy on Facebook offering a free month and thought I'd give it a go" she says.
At the time Elouise weighed 138kg and was mum only to fur-babies (the non-human kind!).
Eating healthy meals and exercising
Elouise quickly starting embracing her new Healthy Mummy lifestyle – making delicious and healthy recipes from scratch and upping her exercise.
She also started enjoying being part of the Healthy Mummy community. She says "The Healthy Mummy Private Facebook group is so supportive. If you feel down put a post up on the support group – we are all there for each other".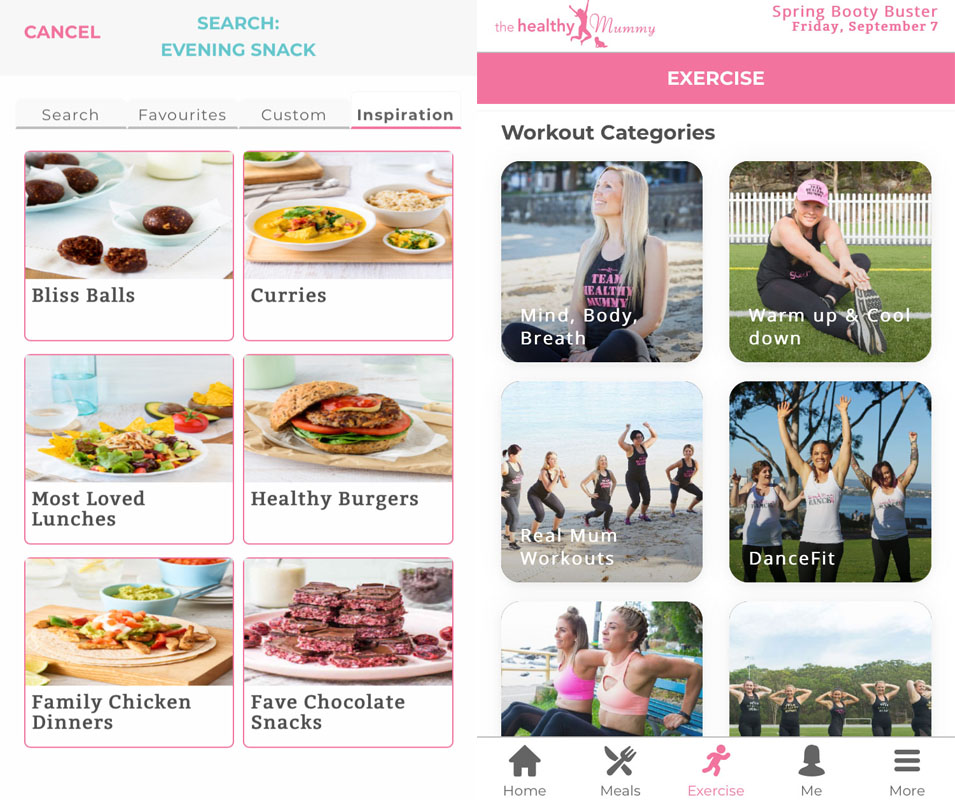 Having access to thousands of recipes and exercises via the 28 Day Weight Loss Challenge App makes sticking to a healthy lifestyle easy.
"Love the App" says Eloise.  "The meals are delicious and I don't feel as though I'm missing out on anything.
I can plan ahead and bulk cook and freeze which is great".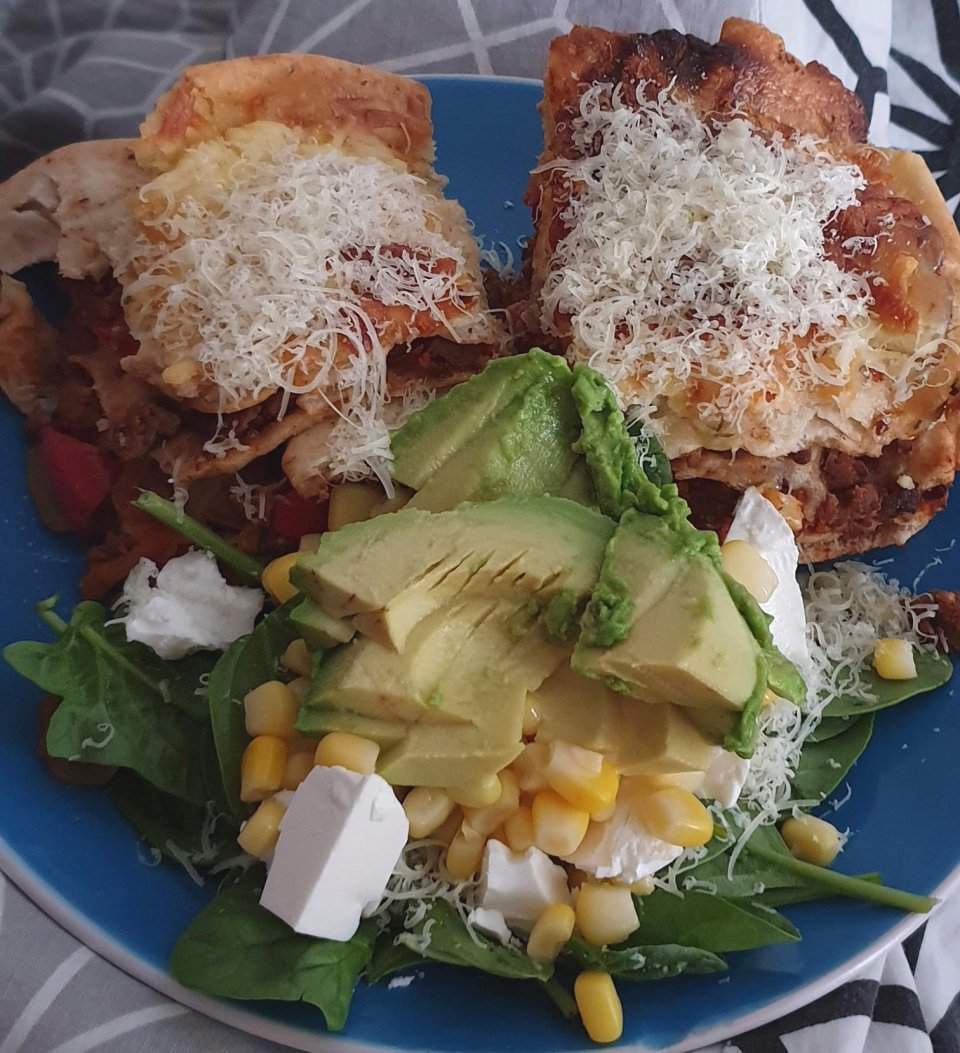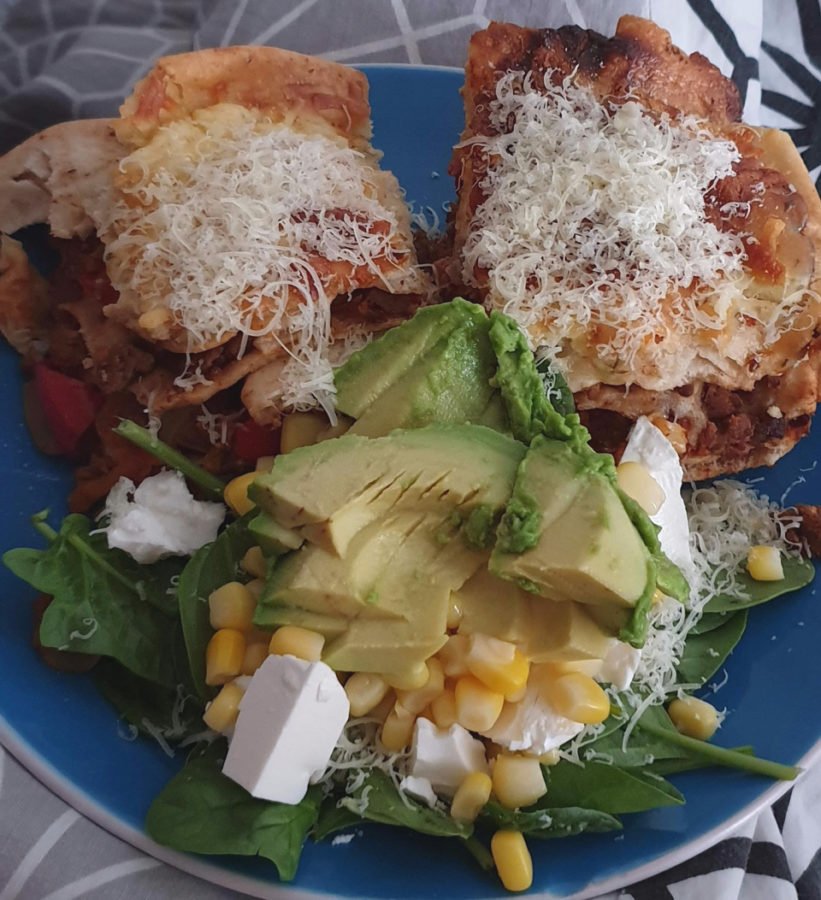 Some of Elouise's favorite Healthy Mummy recipes include the mexican lasagne, autumn minestrone and satay fried rice.
For snacks her go-to favourites include Snickers Slice and WeetBix slice. She says "I love chocolate and these two are great because they are good for me but still feel like I'm eating something naughty".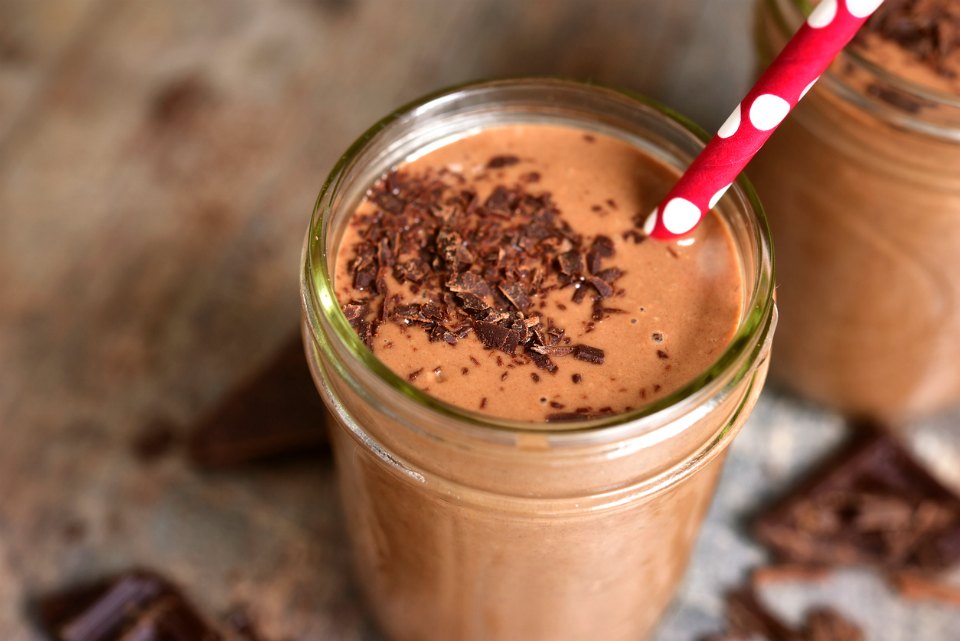 In addition to preparing meals from the Healthy Mummy App Elouise like to have a Healthy Mummy Smoothie for breakfast and lunch every day. She says "Iced mocha is my favourite. Also love almond choc"
Exercise routine
Keeping fit and active has been a big part of Elouise's new healthy lifestyle. On a weekly basis she does a variety of exercises classes including pump, combat, spin and stretch classes at her local gym as well as taking walks with her dogs.
Weight Loss Result – 50kg in 1.5 years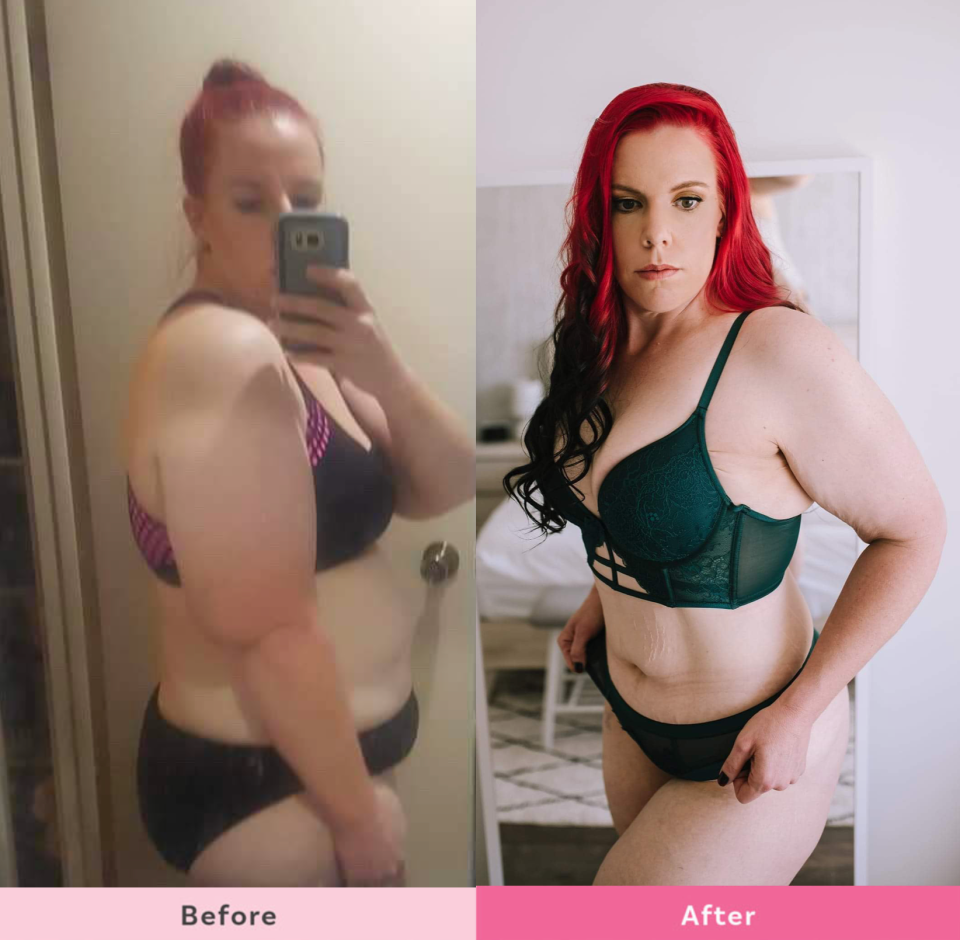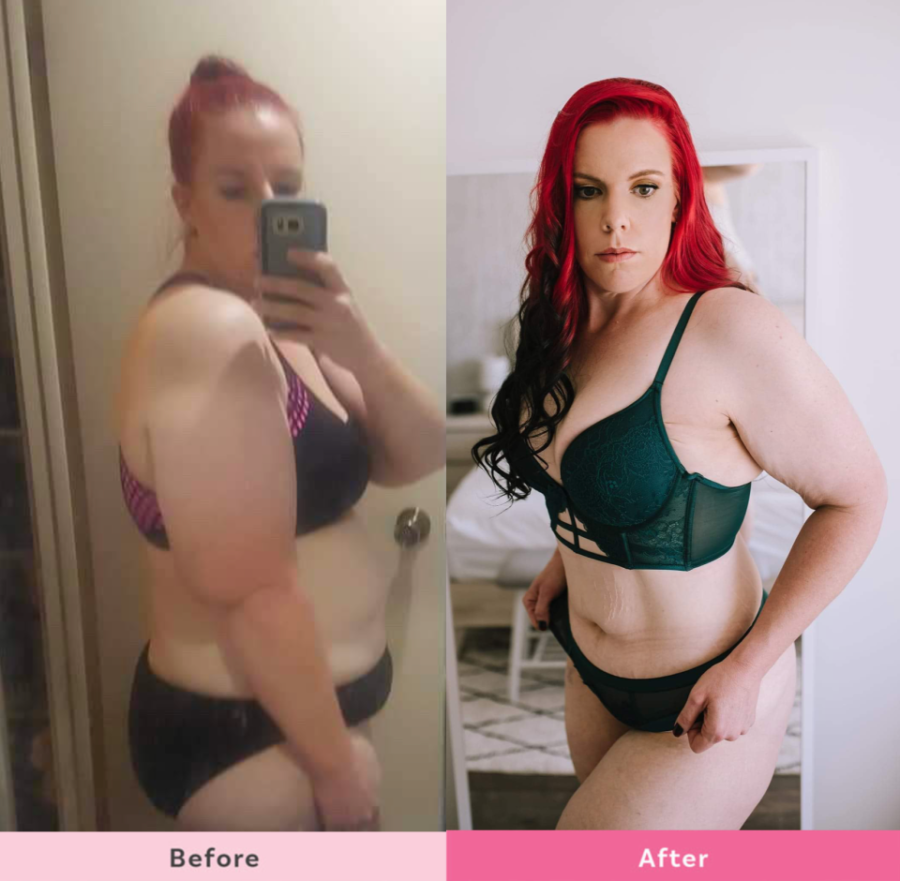 Elouise lost 50kg in 1.5 years (down from 138kg to 88kg) and has continued to maintain this weight loss by following The Healthy Mummy 28 Day Weight Loss Challenges.
She says "Well oh my goodness what an amazing journey so far. 50kg gone thanks to making the best decision of my life and joining The Healthy Mummy. I have lost and maintained my weight loss using the Challenge App".
Celebrating weight loss with a boudoir photoshoot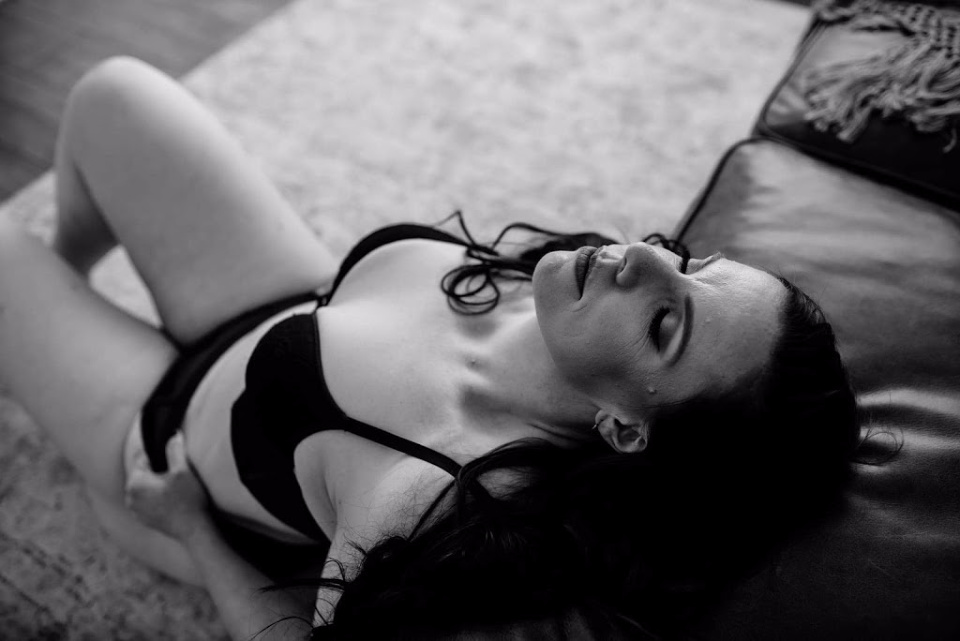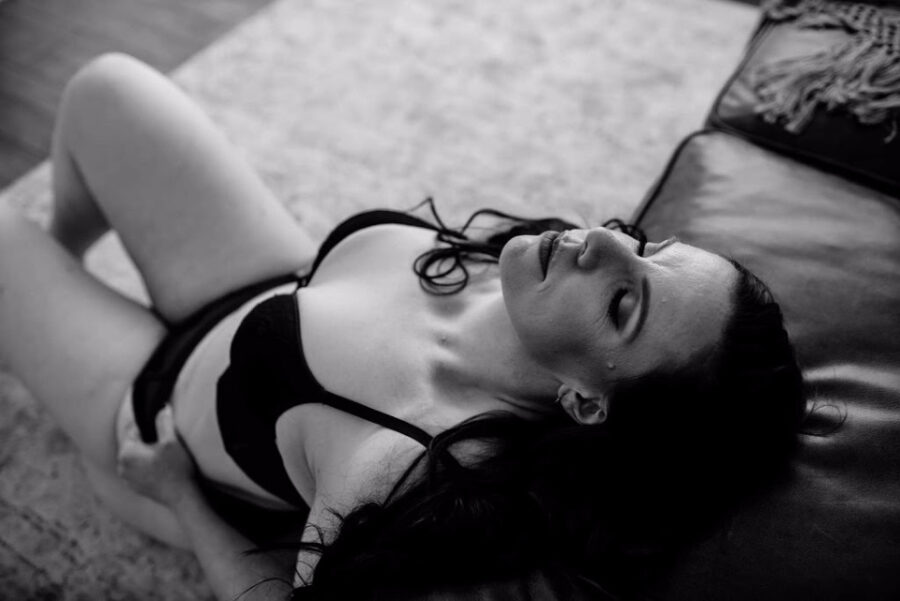 To celebrate her FANTASTIC weight loss and body transformation Elouise decided to do a boudoir photoshoot and boy did she look INCREDIBLE!
She says "I was a little bit worried the boudoir photos would not look the way I hoped but I saw a couple while shooting and was amazed at how good I looked.
Having a photo shoot was I awesome experience I highly recommend anyone to do one".
How Elouise's life has changed since losing weight
Elouise has discovered she is stronger than she could have ever imagined and is now doing so many things she never dreamt of doing before her weight loss. These include:
Participating in Fun Runs and Obstacle Courses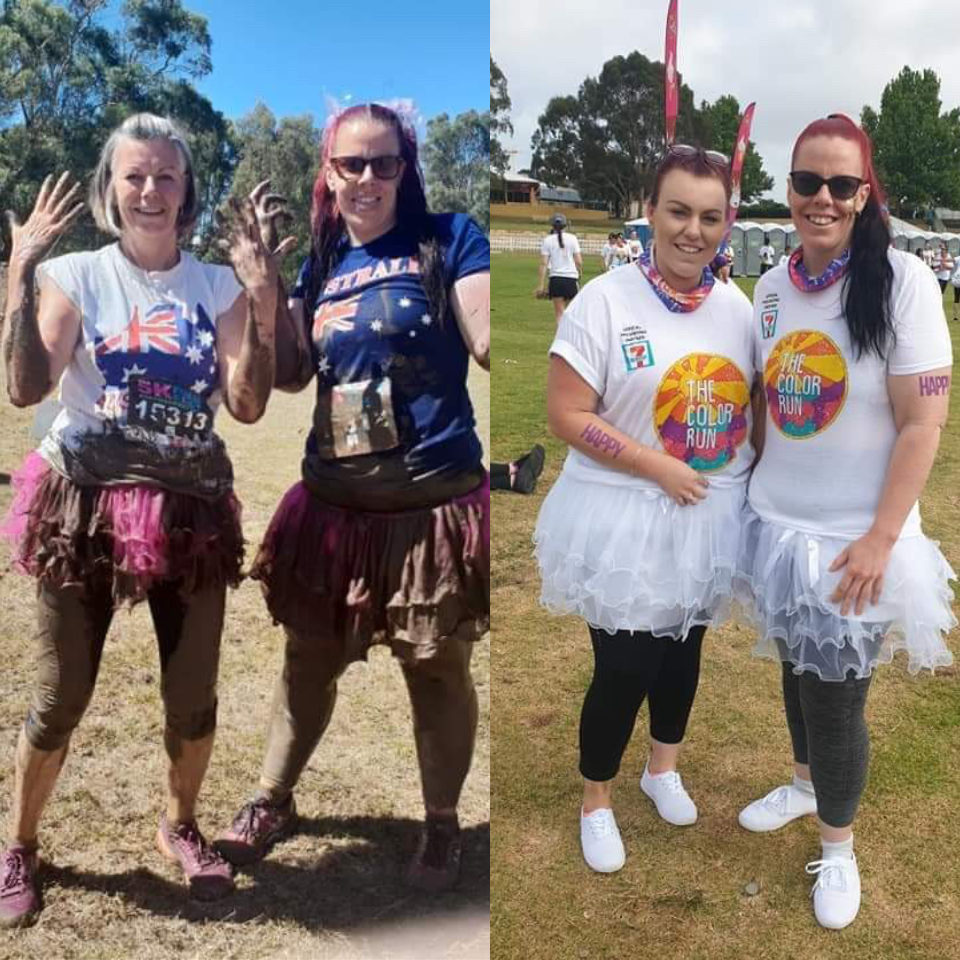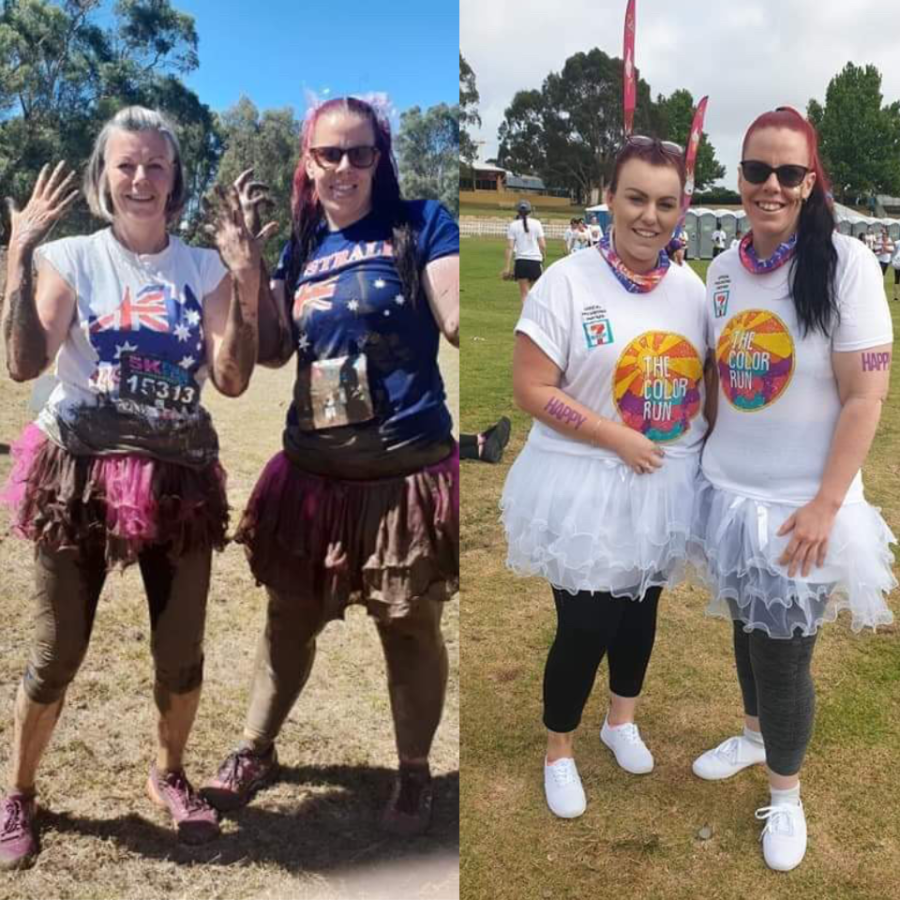 "I would never have participated in fun runs and obstacle courses before!" says Elouise.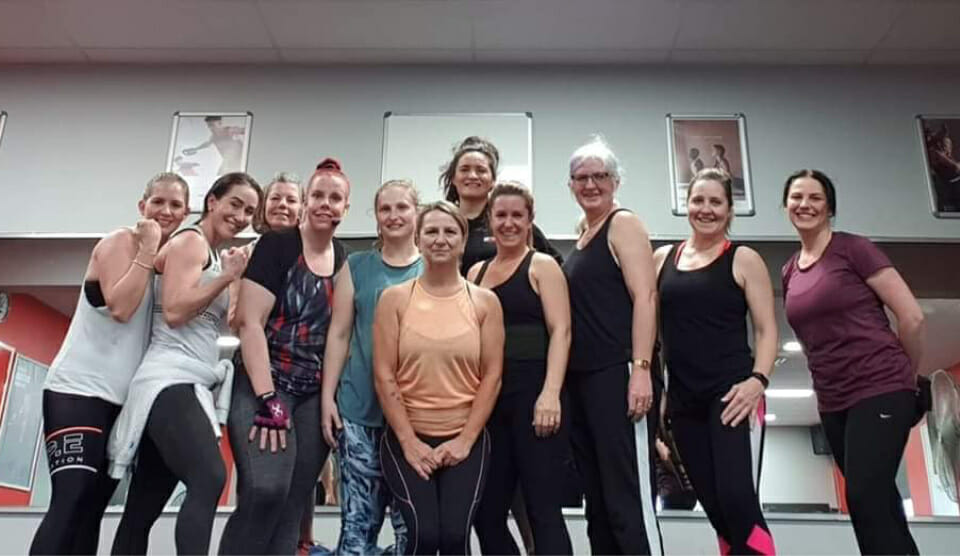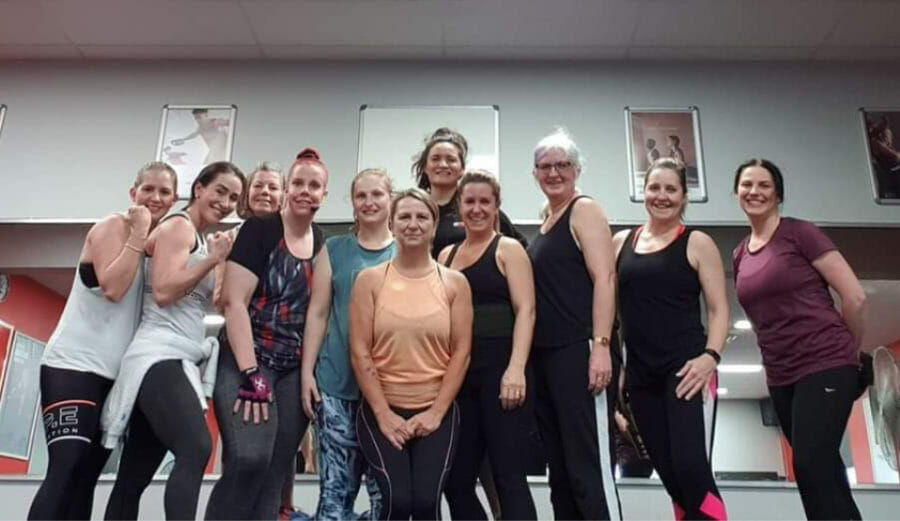 "I teach Les Mills Body Combat. It's a full body workout that is high-energy martial arts-inspired and totally non-contact. It includes punching and kicking and you can burn up to 740 calories in a class. No experience needed and it so fun" says Elouise.
"I have more energy and feel good in myself"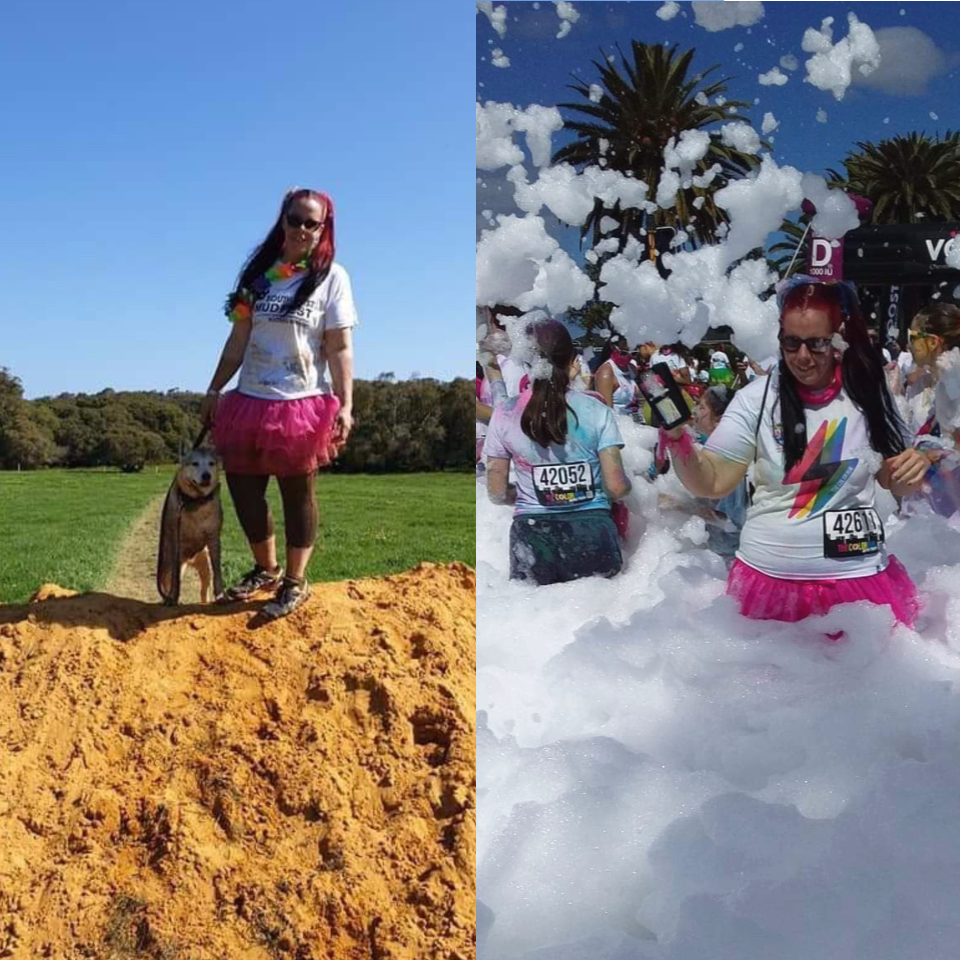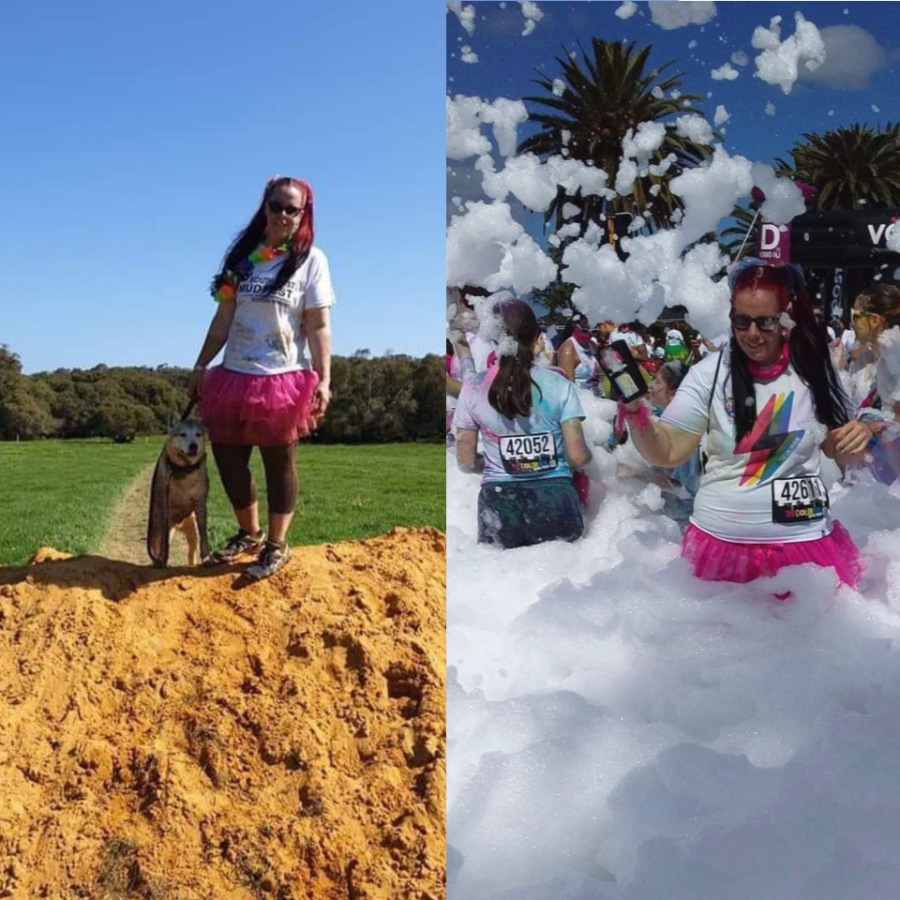 The changes in Elouise's body are evident since her weight loss but her success goes beyond her physical appearance.
She says "I have more energy, feel good in myself, confident, happy. I feel healthy and enjoy life more.
I don't even worry about looking in the mirror as I feel so good. People randomly compliment me at shops saying how healthy and radiant I look. Life is so much better now.
I'm happier, healthier and more confident.
I would never have thought I'd become a combat instructor at the gym or do a boudoir shoot but I love my new life and the new me".
Elouise's top tips for other mums starting out
Believe in yourself. It doesn't matter how others see you it's how you see yourself. Your body can handle almost anything it's your mind you have to convince.
Stick with it, enjoy the small things. I love the way I feel now and it was worth every tear, ache and pain to get here.
You will thank yourself when you look back and realise how far you've come. If I can do it anyone can. I am so grateful and amazed at what my body can do now. When I say jump it says, sure how high?.
Good news! A baby on the way!
If Elouise's life couldn't get any better she recently found out she is pregnant!.
This mum to be says "I'm now expecting my first child and I'm not worried at all about putting on weight as I know I now have the tools to lose it and be back at goal weight in no time at all.
I'll be sticking to The Healthy Mummy high-calorie plan now that I'm not so sick from the pregnancy".
The Healthy Mummy team couldn't more proud of Elouise. Not only are we thrilled by the news of her pregnancy but we are so proud of her for embracing her new lifestyle in such a positive way.
We wish her all the best for a smooth pregnancy and birth of her first child.
Want more? Read 10 Mums Inspiring Before and After Weight Loss Results
Mum Melissa celebrates her 37kg weight loss with stunning boudoir photo shoot.
Ready to get in the best shape of your life?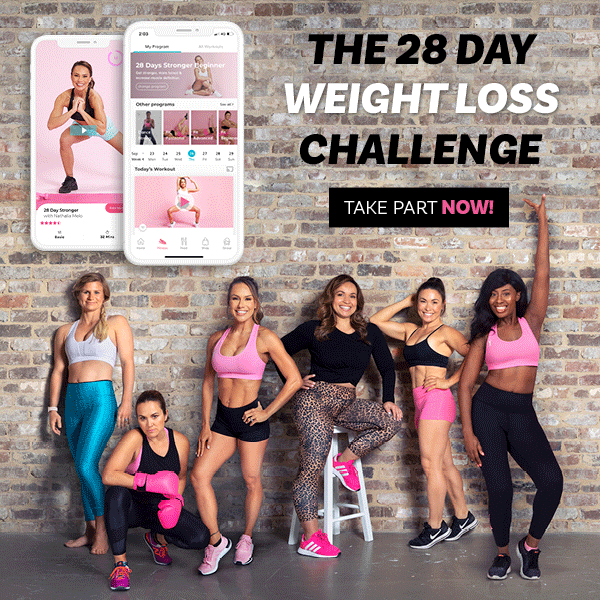 Real mums. Real results!
We've proudly helped millions of mums transform their health. Mums just like you completely transforming their health and bodies. You can do it too (and it's easy!)
The 28 Day Weight Loss Challenge is the mums only 5 star rated app with over 1.6k reviews in 8 weeks!!
You get unrestricted access to :
● Nutritionist & chef designed weekly meal plans
● Personal Trainer crafted At-home workouts- 28 minutes and under
● Daily Motivation from My Coach
● Personalised Shopping lists to make life easy
● Over 4,000 healthy and delicious recipes at your fingertips
● REAL TIME support from The Healthy Mummy Team and OVER 200,000 other mums