These names are set to DISAPPEAR in 2018 (better get in quick)
Names go in and out of vogue as quick as you can say smoothies!
One day they're IN and the next day they disappear and aren't seen again for years.
Parenting website Bounty, has a list of names they expect to fall out of favour this year and you'll be quite shocked to find some of your favourites on there!
To keep these names going, you may want to consider one for your next boy or girl.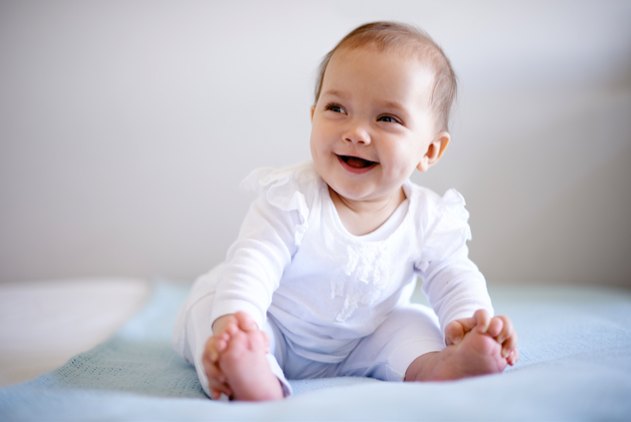 20 baby names that are disappearing in 2018
A spokesperson for Bounty said, "Classically traditional 'old lady' names Cecelia and Cecily are on their way to becoming extinct this year if not revived, along with Sandra, which admittedly not be an obvious one to revive without their being a strong and meaningful family connection to the name.
"Even with popularity of the Kardashians today, the name Kourtney is heading for extinction alongside Mimi and Bonny."
See ya Kourtney and Guy!
Boys
Jago
Macauley
Leroy
Guy
Fabio
Soren
Arnold
Carl
Ivor
Marcos
Girls
Cecelia
Bridie
Bonny
Cecily
Mimi
Aubrie
Mika
Roxanne
Alora
Kourtney
Maybe these baby names are more your style?
Do you have a few Mimi's or Carl's already? They may want to try our Strawberry Kids Smoothie!
The Healthy Kids STRAWBERRY Smoothie has been specially made as a healthy snack for kids and is ideal if you have fussy eaters or want to ensure your children have a DELICIOUS, nutritious and HEALTHY smoothie snack.