Don't be a slave to the scale! Our mums show how every body is different and unique.
All women are different shapes and sizes and our mums show that the scales are not the be all and end all of measuring your weight loss success.
All women come in different sizes and shapes and this diversity needs to be celebrated. Society and the media have increasingly determined the way in which a woman should look. However, when it comes to your body, how you should look needs to be determined by you and what makes you happy.
When it comes to your weight and the scale, you can never know the true weight of a person just by looking at them.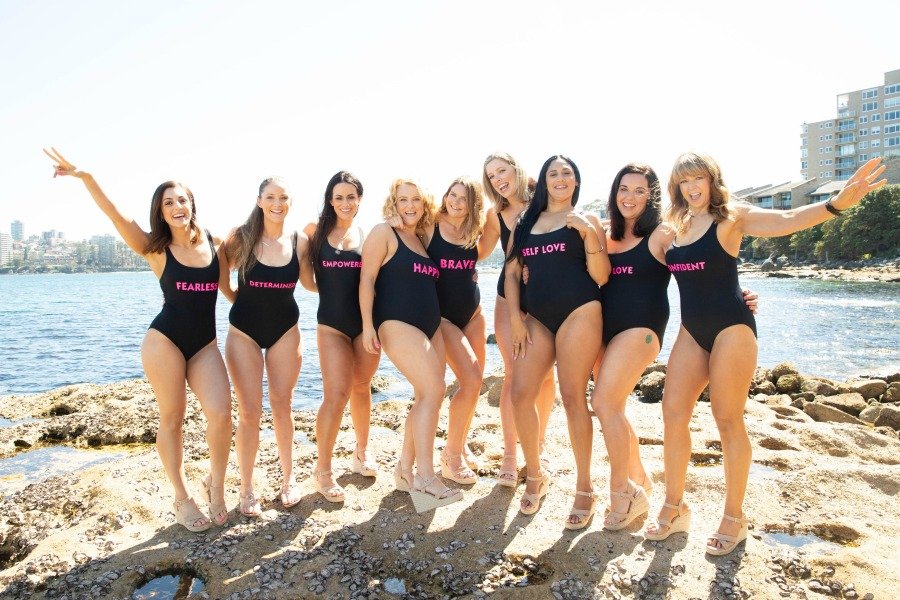 Being a slave to the scale is no easy feat. Disappointment can easily set in when there is any bit of negative number fluctuation. It is important to note that the number it says on the scale doesn't have to have power over you.
Having confidence and believing in yourself is better than any number on any scale!
Body image
There are some women who think that their body image and the number on the scale define who they are. Feeling empowered by who you are and not by your weight is important.
Furthermore, there are many reasons why the scale is not a true reflection of your weight, who you are and what you represent.
4 things to remember when looking at the scales
Factoring in muscle gain
Muscle is denser than fat. Therefore, even though you might lose inches and drop a clothing size or two, the number on your scale doesn't budge.  In these instances, look at the proof in the mirror and not in the scale.
A high-carb or high-sodium meal
Salty foods can cause your body to retain extra water. This, therefore, can increase the numbers on your scales. Certain carbohydrates such as a white pasta can also do the same. So, if you consume a bowl of pasta, the pasta can bloat you the same way a high salt meal can.
Water can increase the numbers on your scale
If you hop on the scale soon after you have drunk water, the number on the scale will increase and will not be a true reflection of your size. So, if you get on the scale after drinking a whole bottle of water, you might not like what you see, but remember, it is just temporary.
Menstrual cycle
The menstrual cycle can cause anything from bloating to swelling to cramps to binge eating, and of course weight gain.  During the menstrual cycle, your body will hold onto the water and increase the numbers on the scale which of course is not a true reflection of your actual weight.
Read these four reasons why the scales don't always tell the truth.
A Healthy Mummy, Emilee Marie Pippen, reflects, "I've seen a lot of posts in a few groups lately asking to see what people look like at a certain weight and height, which there's nothing wrong with but I just wanted to share a few things.
Everyone's bodies are beautifully different. You could be the same weight as someone and look completely different to them because of your height or because your weight is distributed around. I'm 5ft and weigh 88kg, how many of you also weigh the same and are the same height and look exactly like me? There's probably a few that are similar but no two people are the same. 
My point is to try not to compare, it only makes you feel like crap and it's depressing, you are all amazingly beautiful and I wish you the best of luck on your journey x"
Brooke says you should NEVER go by just the scales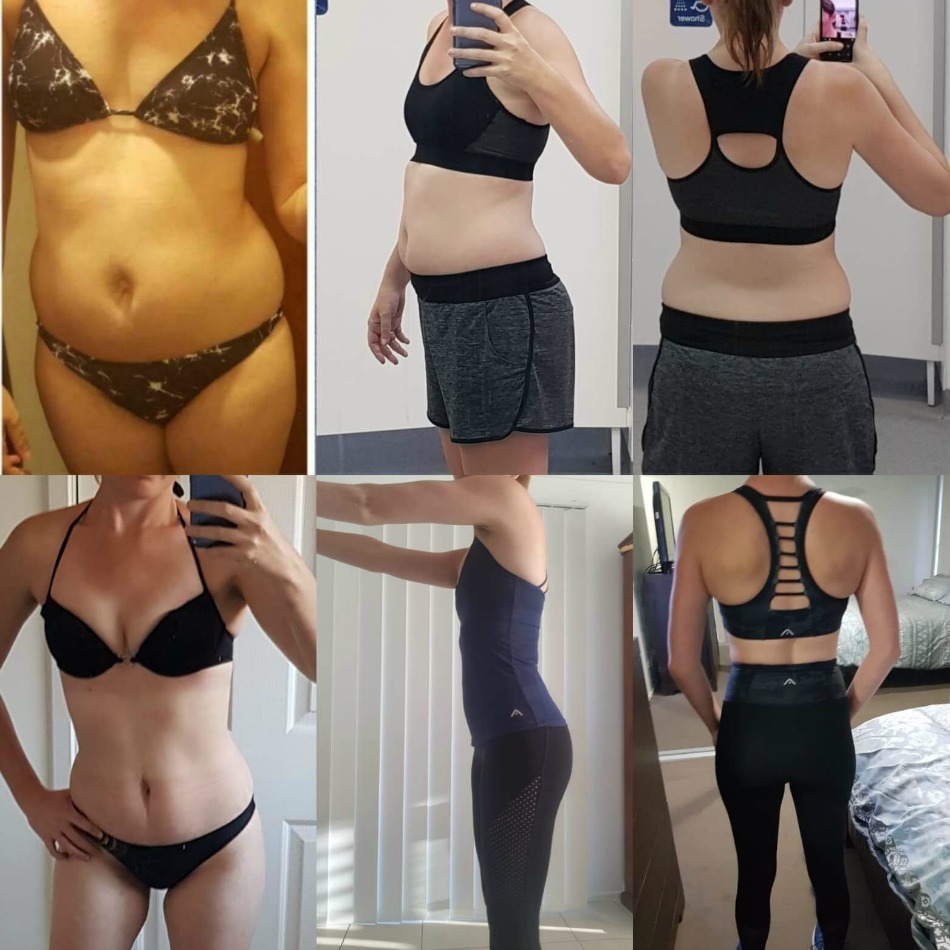 Mum of two Brooke Cotter wants to remind you that the number on the scales doesn't tell you everything.
"Ok ladies, this is why you should NEVER go with just scales and you should do progress photos and measurements! At the top I'm a size 12/14 and on the bottom, I'm a size 6, yet at the bottom, I weigh more then I do at the top."
Read more of Brooke's confidence story here.
Are you ready to become a Healthy Mummy?
If you are wanting to lose weight and improve your energy – not to mention – help improve your overall health and wellbeing – our 28 Day Weight Loss Challenge is an awesome program to check out.
Our 28 Day Weight Loss Challenge includes:
28 days of at home exercise routines (no gym needed) – with video instruction
Customisable and breastfeeding friendly meal plans (including 7 Day Cleanse)
Time-efficient exercises for busy mums – under 30 mins
Challenge combines Pilates exercises with interval and circuit training (HIIT)
Suitable for basic to advanced fitness levels
Home to thousands of EASY-TO-MAKE recipes!
To learn more about our 28 DAY WEIGHT LOSS CHALLENGE CLICK HERE or purchase our Smoothies.