Your fave breakfast meal could help you BLAST away tummy fat. Here's how…
They say breakfast is the most important meal of the day, but it turns out, this could help you blast away your tummy fat.
They say breakfast is the most important meal of the day, but it turns out, this popular breakfast staple could help you blast away your tummy fat.
In fact, scientists in Japan say this simple step could help you get rid of visceral fat, which is located deep in your belly that's wrapped around your vital organs.
Having too much fat around your stomach can lead to a number of health issues, such as type 2 diabetes, heart disease, as well as cancer and early death.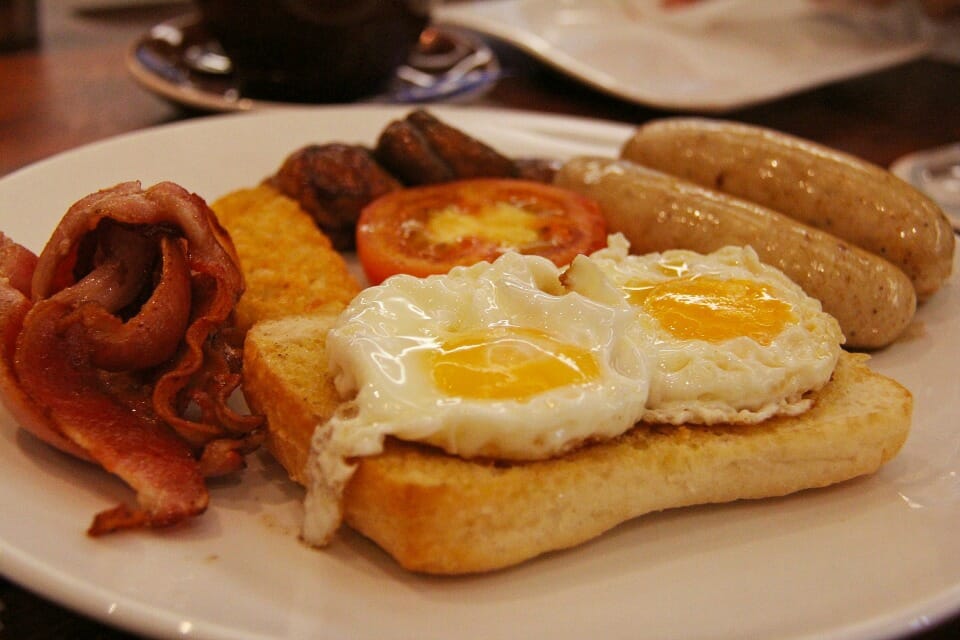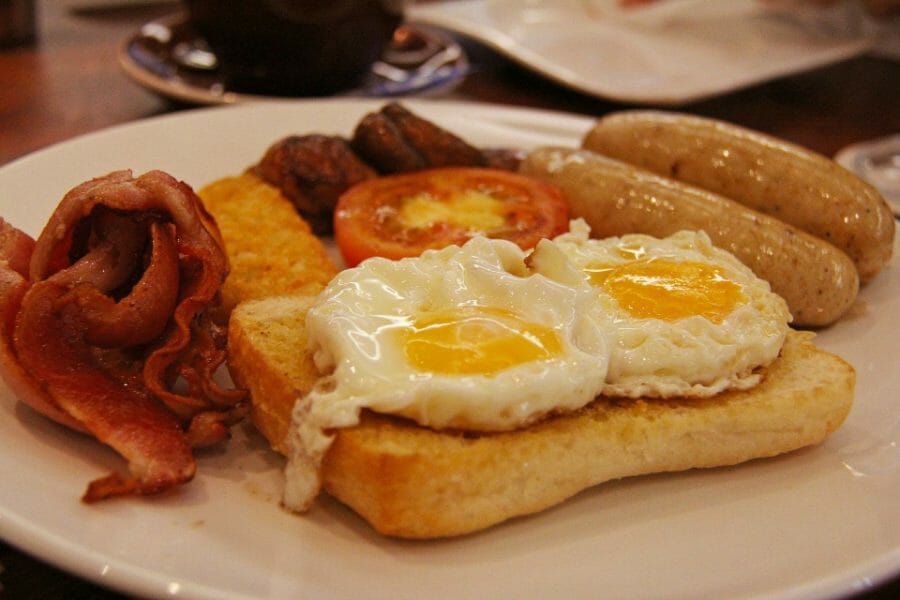 How your favourite breakfast food could help you banish stubborn stomach fat
Japanese scientists studied 50 participants, half of who consumed whole wheat grains – such as whole-grain-toast – for 12 weeks.
The other half of the group were given refined wheat breads. Blood samples and CT scans were performed every six weeks and the results were incredible.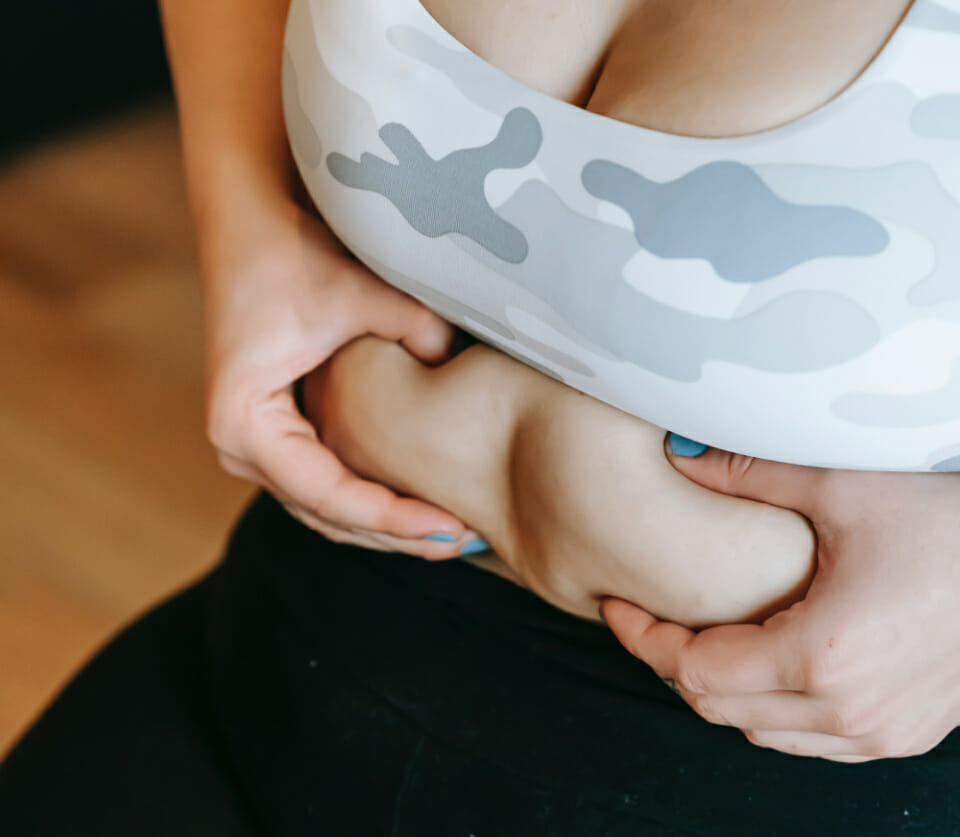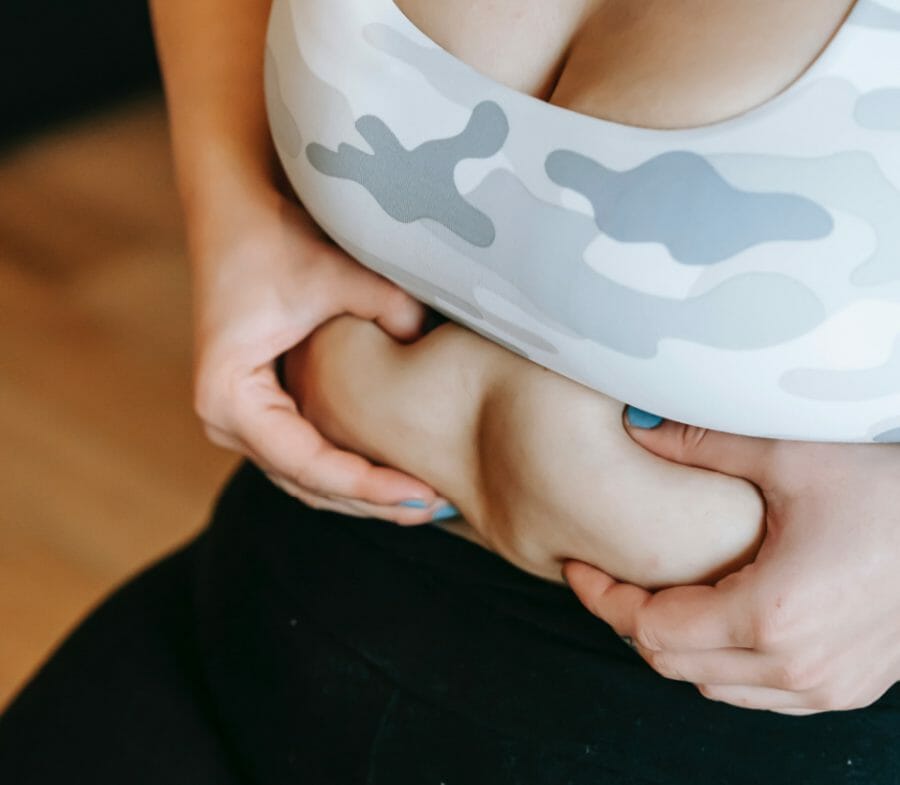 It turns out, wholegrain wheat bread decreased levels of visceral fat. Whereas, those eating refined wheat bread showed no changes.
"Whole grain wheat bread diet led to significant and safe reductions in VFA in subjects with BMI ≥ 23 kg/m2," read the study notes.
"Whole grain wheat bread diet may contribute to preventing visceral fat obesity."
So there you have it. Wholegrain wheat bread for brekkie could blast your tummy sag.
Here are some of our Healthy Mummy meals containing wholegrain wheat bread:
Healthy pumpkin bread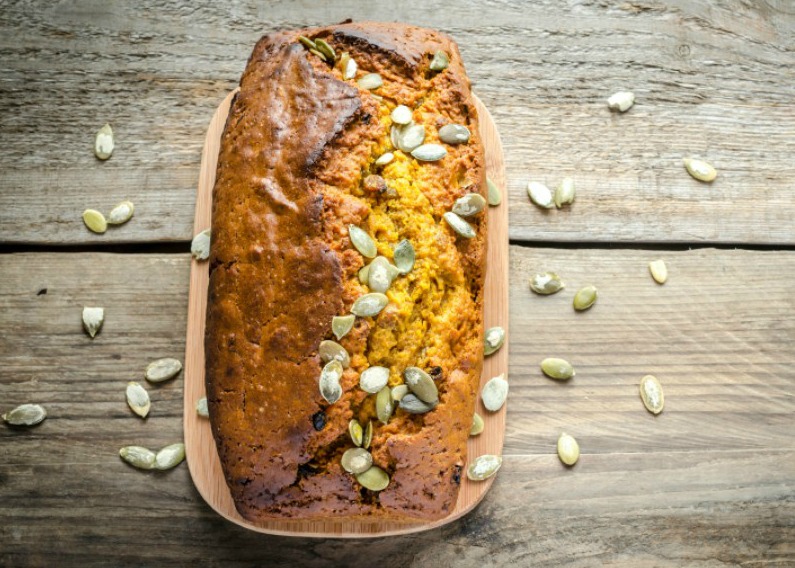 For a great morning tea idea, this healthy pumpkin bread is sure to be a hit with all ages. It also freezes well.
There are heaps of healthy morning tea recipes on the 28 Day Weight Loss Challenge so be sure to check them out!
Mini Coconut Bread Loaves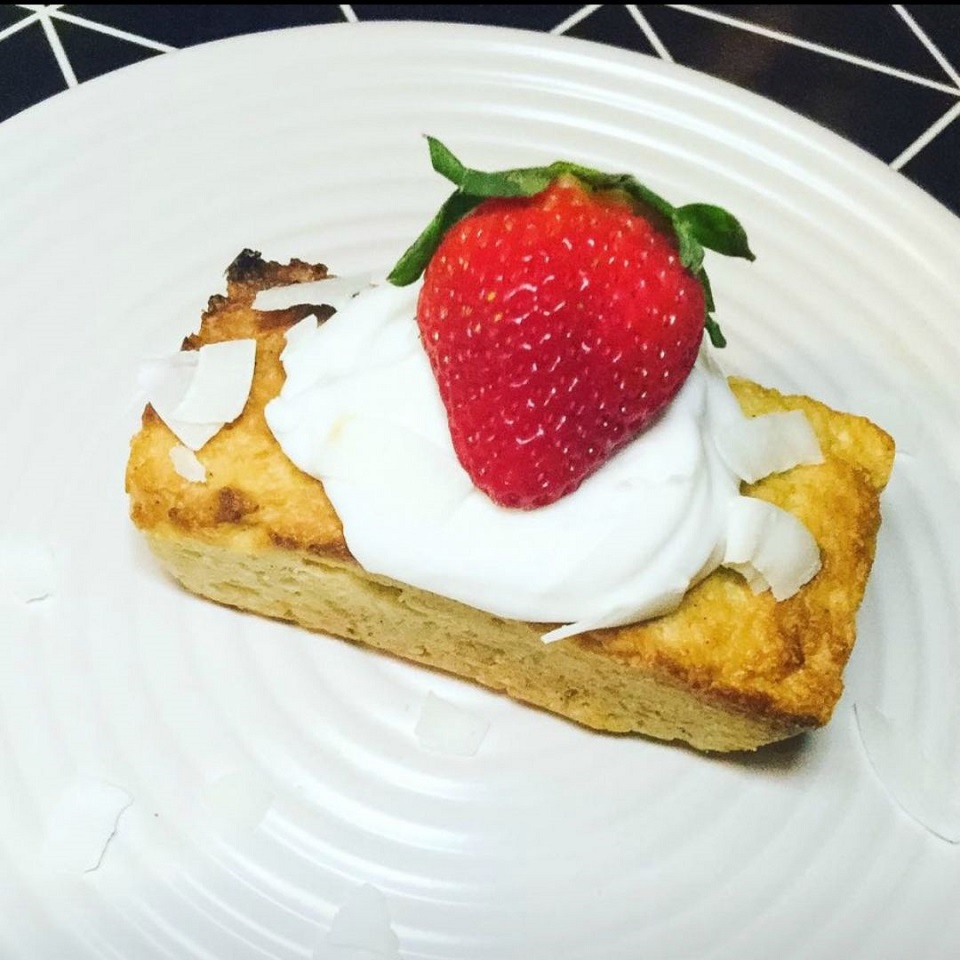 Oh this looks sooo good!  Anything coconut is good with me and at only 280 calories per mini loaf, it won't spoil the healthy eating plan either!
Healthy and freezable big batch banana bread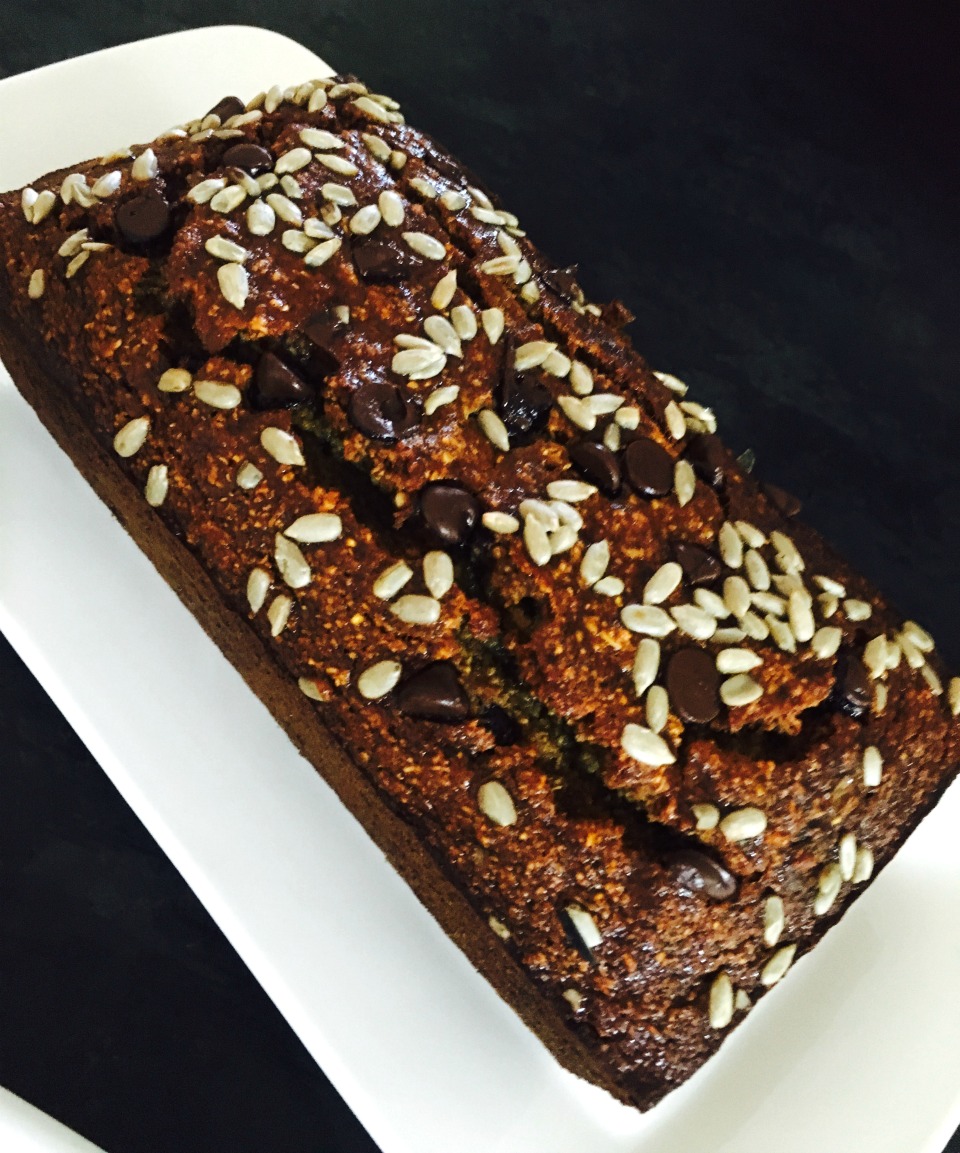 This fabulous banana bread recipe which is perfect for afternoon tea.
It makes 12 pieces so it's great to prepare it when you have friends coming over or you want to make enough for the whole family.
It also freezes well, so you could also freeze individual slices so that you always have healthy snacks on hand. You could also pop some in the kid's lunchbox too as it is nut free.
Cauliflower Cheese Breakfast Toastie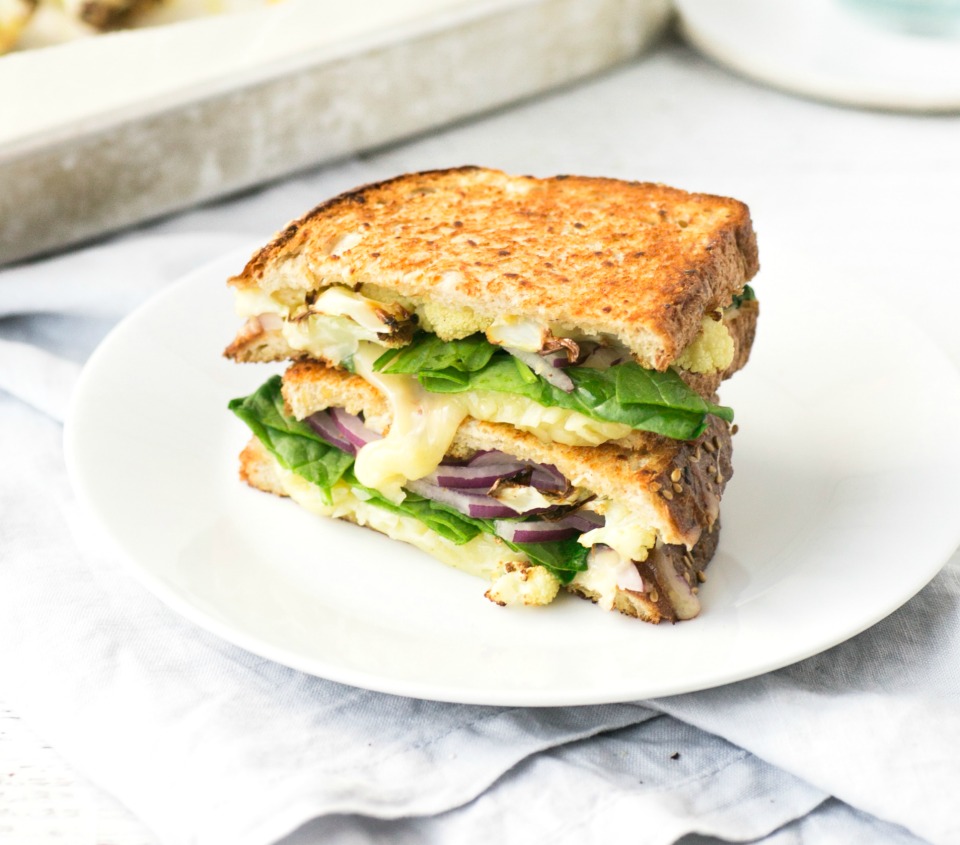 Fancy a freshly made toastie for breakfast on a cool morning? This healthy version turns the comfort food classic of cauliflower cheese into a portable meal to go.
Healthy French Toast with Walnuts and Maple Syrup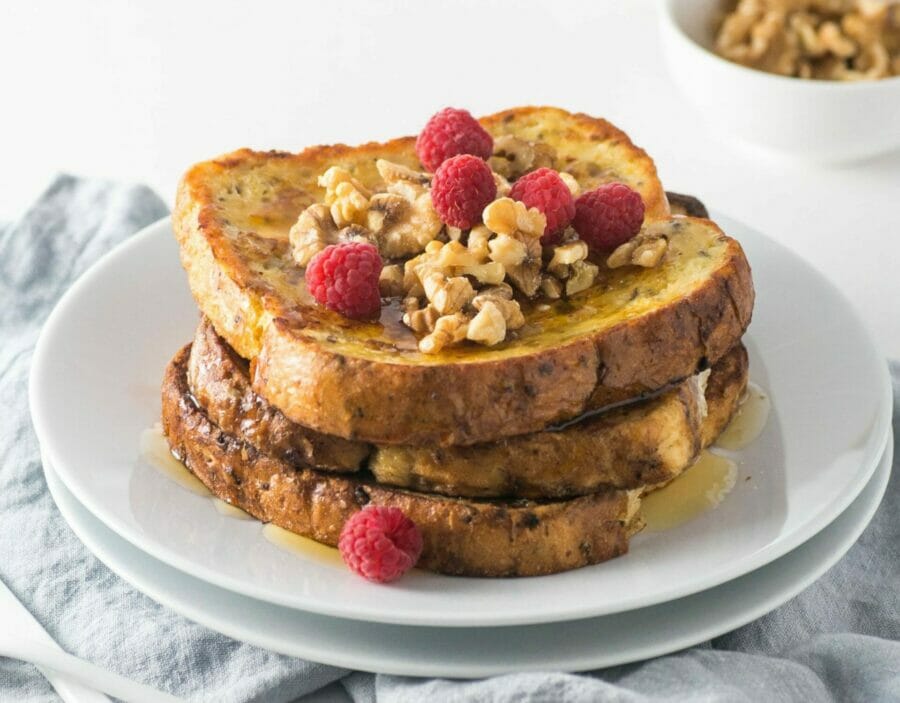 French toast always feels like such a treat and this healthy version from the 28 Day Weight Loss Challenge is so easy to prepare, you don't need to save it for just the weekends! They can be on the table in just 10 minutes.
Cafe Styled Smashed Avocado Recipe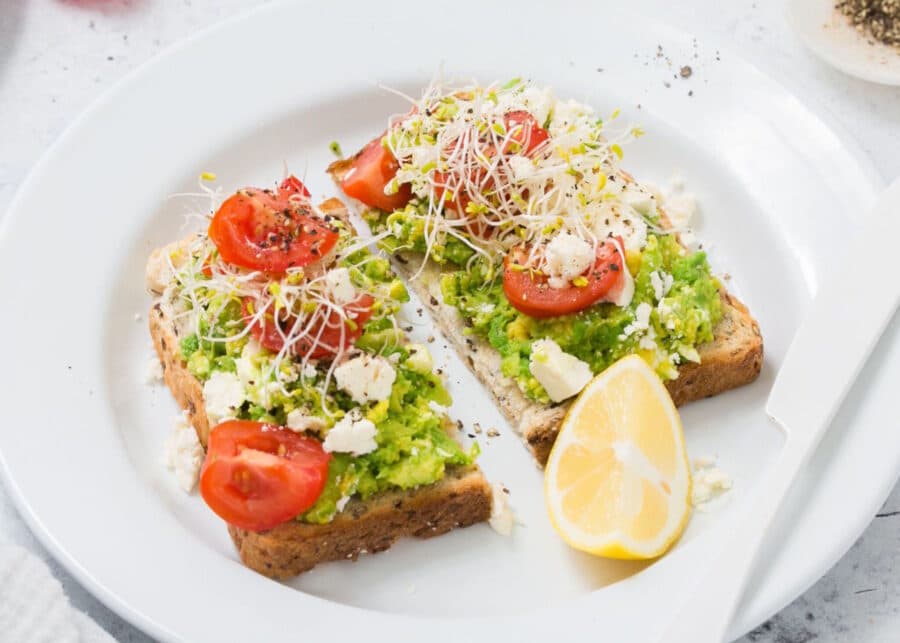 No need to break the bank on overpriced smashed avo at the local cafe when you can easily create this tasty breakfast or snack at home.
With a delicate mix of flavours from the salty feta, creamy avo and sweet tomatoes, this Smashed Avocado Recipe is from the 28 Day Weight Loss Challenge is quick and easy to whip and will save you time and money!
Ready to Drop a Dress Size in 28 Days?
Never Go Hungry
Our program offers NO 1200 calorie restrictions
Workout at Home
Follow guided training videos with expert fitness instructors (no equipment needed!)
Feel Supported 24/7
In our private support groups with other mums just like you!
Eat Delicious and Healthy Food
With family-friendly, weekly meal plans & over 6,000 easy recipes developed by nutritionists

No lock-in contracts, cancel anytime.