How to make a personal budget and have money discussions with your partner
Effie Zahos author of A Real Girls Guide To Money has shared some top tips with The Healthy Mummy on how to make your money stretch further.
It's important to be budget-conscious, especially if you're a parent. Kids can be expensive and often we have to come up with ways to make our money stretch further. Often, in a lot of cases, one income needs to provide for a whole family!
Effie Zahos, author of A Real Girls Guide To Money: From Converse to Louboutins, has shared some of her top tips with The Healthy Mummy on how to make your money stretch further.
"No matter whether you are a high-income earner or on a more modest wage, it pays to plan for the cost of kids," she says.
"The blur of years from birth to adulthood will pass in the blink of an eye – and those first 18 years cover so much!
"We need to manage everything from maternity leave to sleep deprivation, paying for childcare, then school fees, organising pocket money and chores, juggling work with school pick-up times – and ensuring there are still funds in the kitty to enjoy a decent retirement.
"Is it a challenge? Yes. Can it be done? You bet!"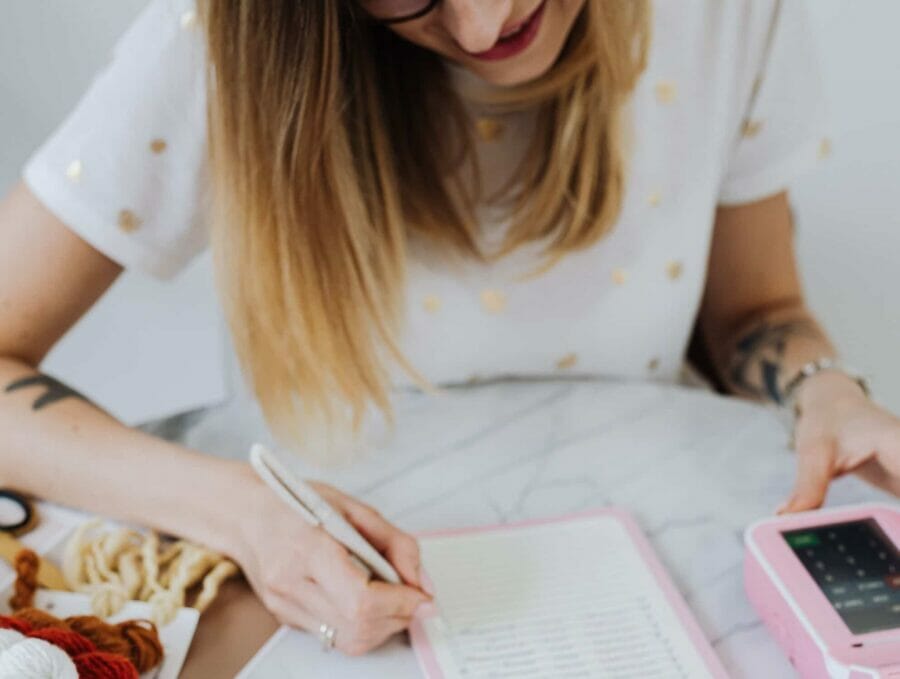 Top tips on how to budget, have financial discussions with your partner and spend on your kids
There is no single answer to meeting the costs of raising children. Sticking very carefully to a budget makes good sense. And often having children forces us to watch our spending more closely. There are, however, plenty of ways to save.
Effie says there is no 'one size fits all' when it comes to how you manage your money. Just like a tidy home has a place for everything so should every dollar that you earn. You need to plan where you're going to put your hard earned cash and not just dump it all in the same account.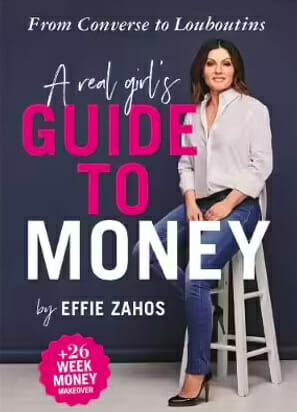 There's no shortage of budget formulas to grow savings, and a popular option is the 70:20:10 plan. Another is the 60:30:10 budget plan. Here's how it works. You divide your money between:
70% for everyday living costs (rent or home loan, transport, clothing, food and utilities)
20% for saving
10% for splurging
How to have money conversations with your partner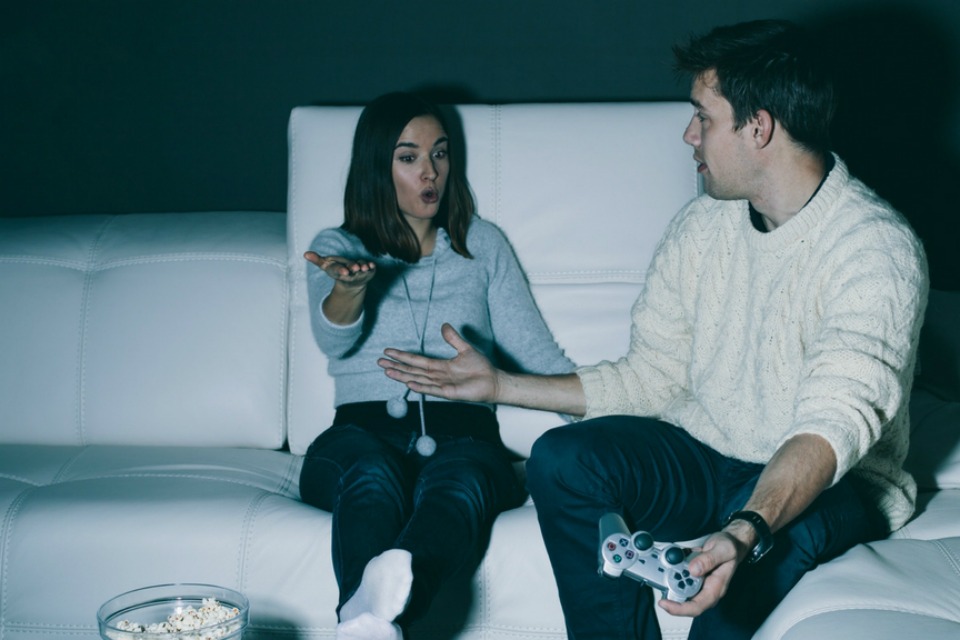 And it is important to have awkward money conversations with your other half, says Effie. The easiest way to start these money conversations is to set up some fiscal date nights.
How much debt are you each lugging around? If a person brings a ridiculous amount of debt into the relationship who's responsible for it? What would you consider ridiculous? How did this debt come about?  The answers to these questions will reveal a lot about your partner. A student debt for example is understandable. A debt from an overseas holiday, maybe? A gambling debt?
The more open you are with how the debt came about the easier it will be for you two to work through it, says Effie.
Write down a list of what you owe and the interest you're paying. Put the good debts to one side and then focus on how you intend to pay off the bad ones.
If you can't agree on a plan about who pays what then it may be worth seeking additional help from a financial counsellor.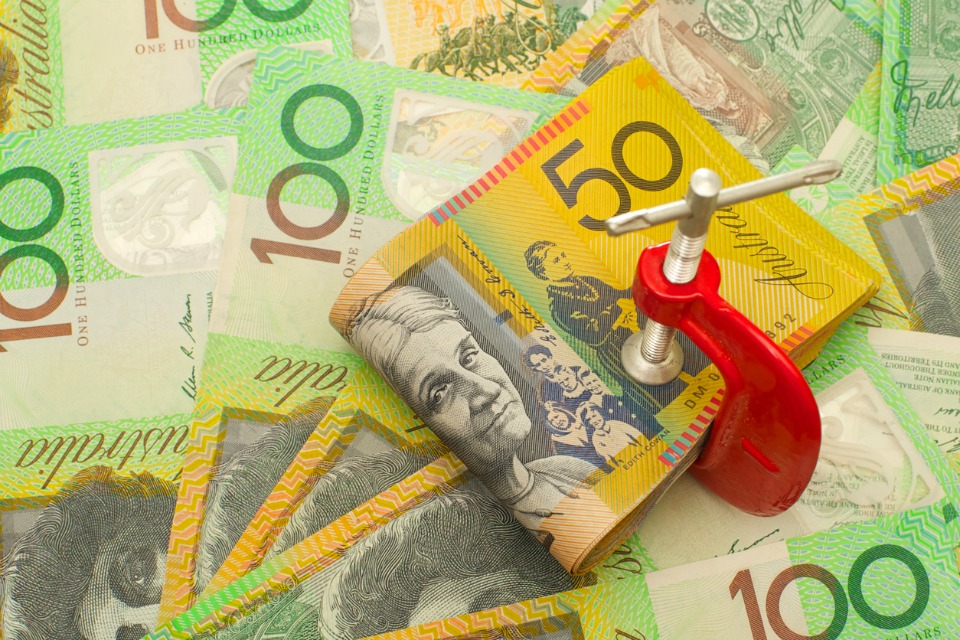 4 ways you could handle your cash as a couple
What's mine is mine
You keep your earnings separate as you do with all of your bank accounts. You may decide on a joint bank account for bills or you may decide to pay the bills directly from your own accounts.
You work out what your joint expenses are and decide on how you split the bills –  50/50 or if your salaries differ you agree on a percentage of your income. You communicate regularly and support common financial goals. You're mindful that just because you have separate bank accounts you don't spend at the expense of not meeting your joint commitments.
What's mine is yours and yours is mine
You're happy to share everything in a joint account. It works for you because you're able to keep an eye on everything (including what you each buy). You both have similar spending habits but to avoid any argument you put rules around how much each of you can withdraw before having to consult one another.
Your legal affairs can also be easier with a joint bank account. If one spouse dies, the other will be able to access the funds in a joint account without having to go through the legal system. On the downside if the relationship ends south there's nothing stopping your loved one from clearing the account and doing a runner.
Your shout but it's no favour
One of you is the homemaker or earns considerably less than the other. The main income earner pays this partner an allowance that's transferred to their own account.
The value of the allowance depends on what you both agree this money is to be used for. If it's for bills and groceries then it would be considerably more than if it were just for personal expenses. The allowance is never seen as a favour. You have a joint account for bills so both partners can access.
I'll take care of that, you take care of this
Perfect for blended families or couples who may have commitments outside of their current relationship like student debts or another child. Each partner picks a bill or expense that they are responsible for. It doesn't necessarily need to be equal.
Couples need to agree on how this may impact them reaching joint financial goals so as to avoid any arguments down the track.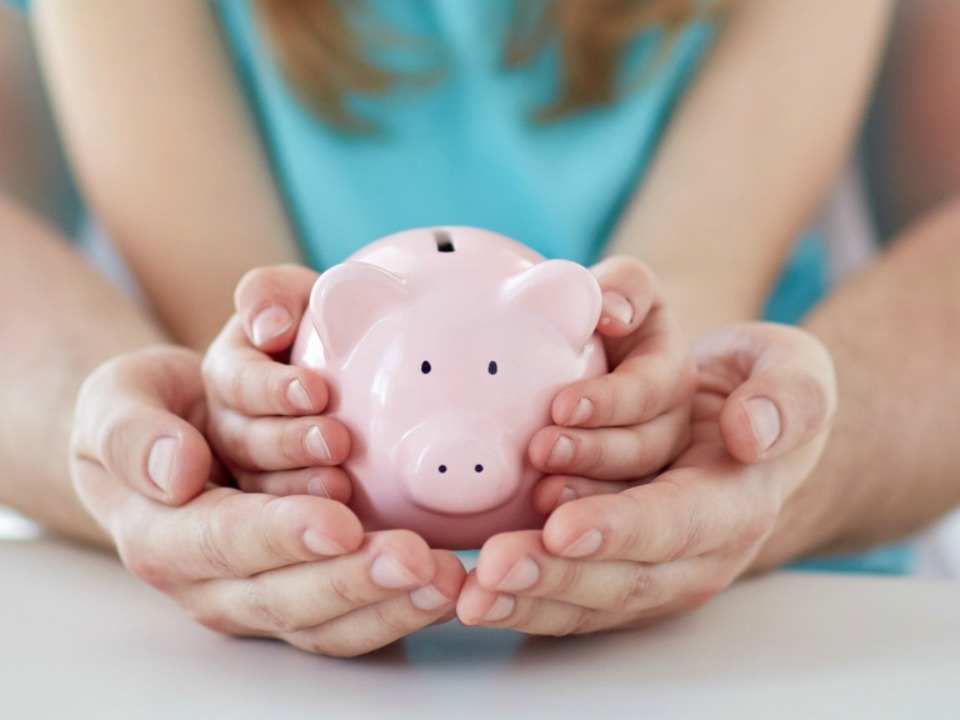 The cost of having kids
They say kids are the best investment you'll ever make. As a parent you need to remind yourself that you don't have to spend a fortune to have a great time.
"It's the memories, not the material things that are important," Effie tells The Healthy Mummy.
A study by AMP.NATSEM found the cost of raising two children to age 18 can add up to $812,000 for a typical middle-income family.
"That can be like buying a second home! Thankfully, this bill doesn't arrive in one hit. But every age brings a new range of expenses that you need to prepare for."
Read more:
250 money saving tips from a mum on a budget
How to lose weight on a tight budget
How to budget better when you become a parent:
1. Fuel-efficient car
Mums might find themselves upgrading the family car from a basic sedan to a seven-seater – something you haven't banked on doing when the kids were little.
"If you are buying a new car, better make it a fuel-efficient model because you're going to be doing a lot more driving."
2. Birthday parties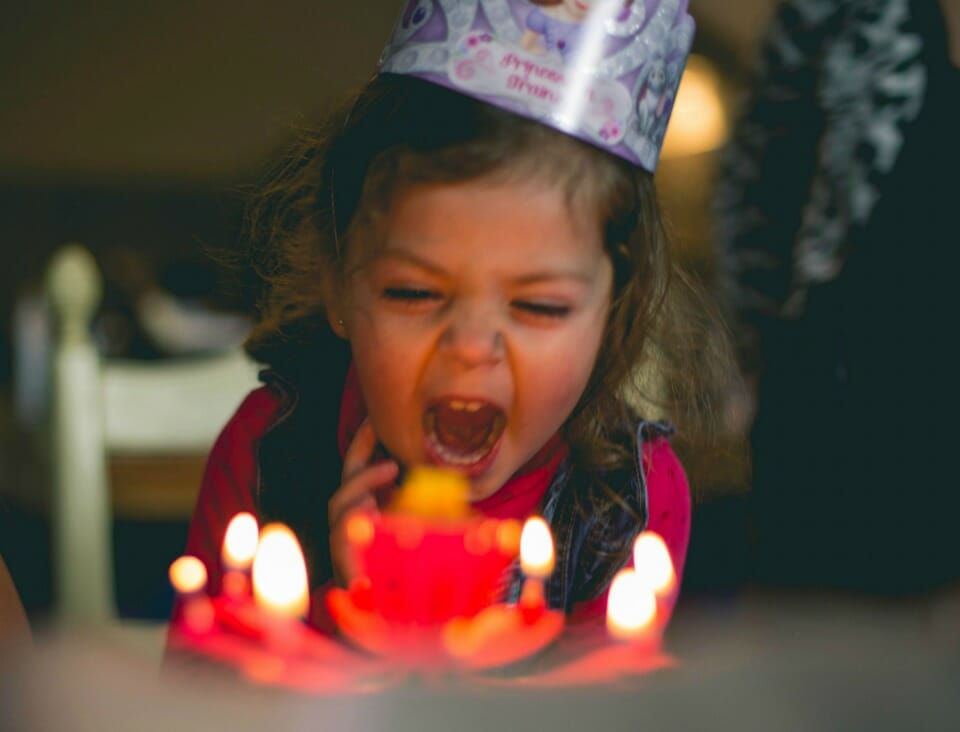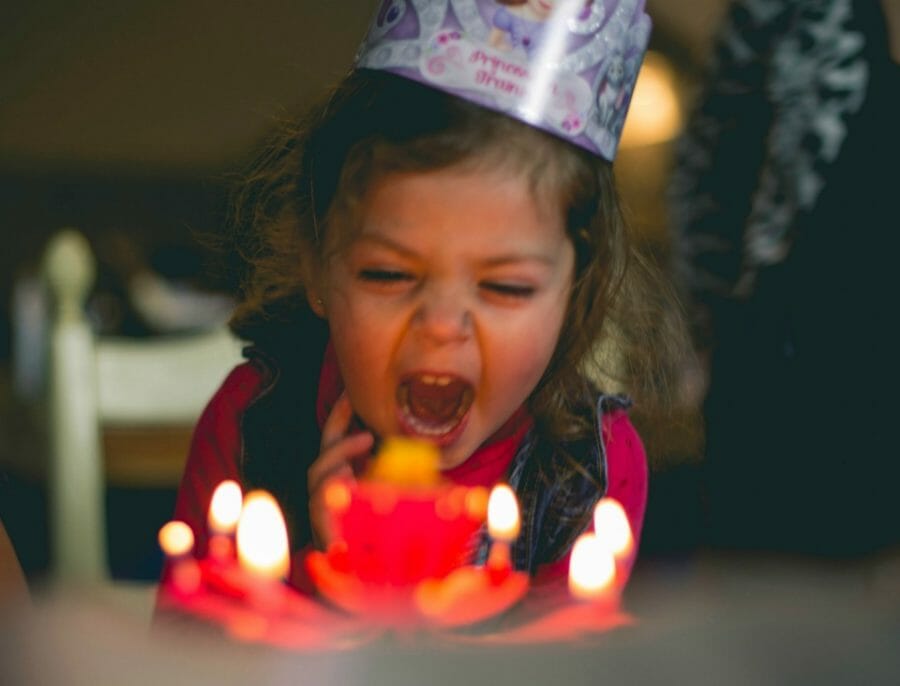 On the issue of social lives, one unexpected expense can be birthday parties. Forget fairy bread and pass the parcel.
If you can't afford a no-holds-barred event, think about what matters to your child. You don't need to spend a lot of money for kids to have a good time.
"If they love getting out and about, maybe hire a mini-van and take the birthday child and a bunch of mates to your nearest park, where they can let off some steam running around," says Effie.
"It's got to be cheaper and better value than paying a small fortune for a clown to make balloon animals."
3. Clothes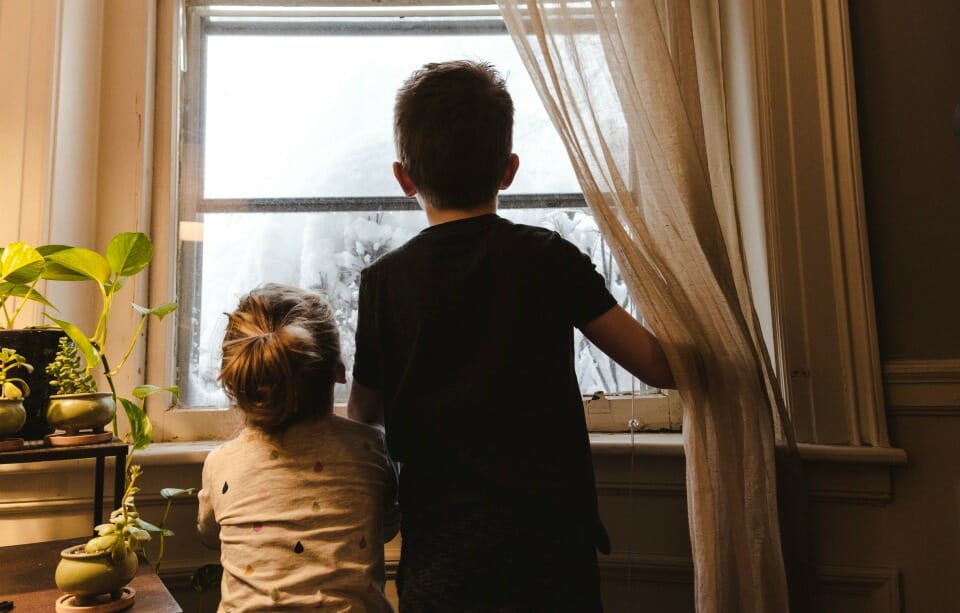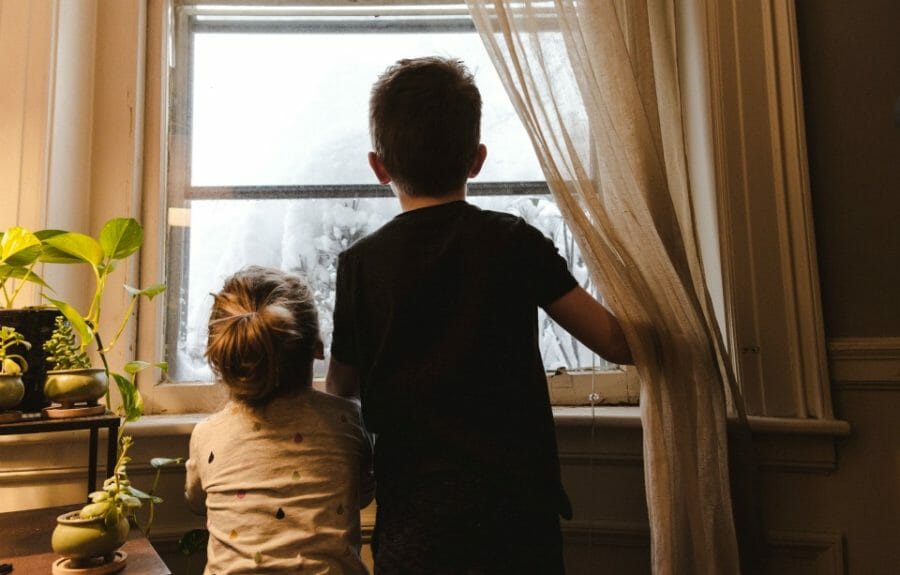 Clothing can become surprisingly expensive. By the time children hit high school, not only have they often outgrown children's sizes, they suddenly become acutely aware of the latest fashion trends.
Those budget-friendly brands from the local department store no longer cut the mustard, and teens often turn up their noses at hand-me-downs.
Maybe you need to have a system of saving pocket money or birthday money or encouraging your teen to get a part time job, if they want certain clothing!
4. Groceries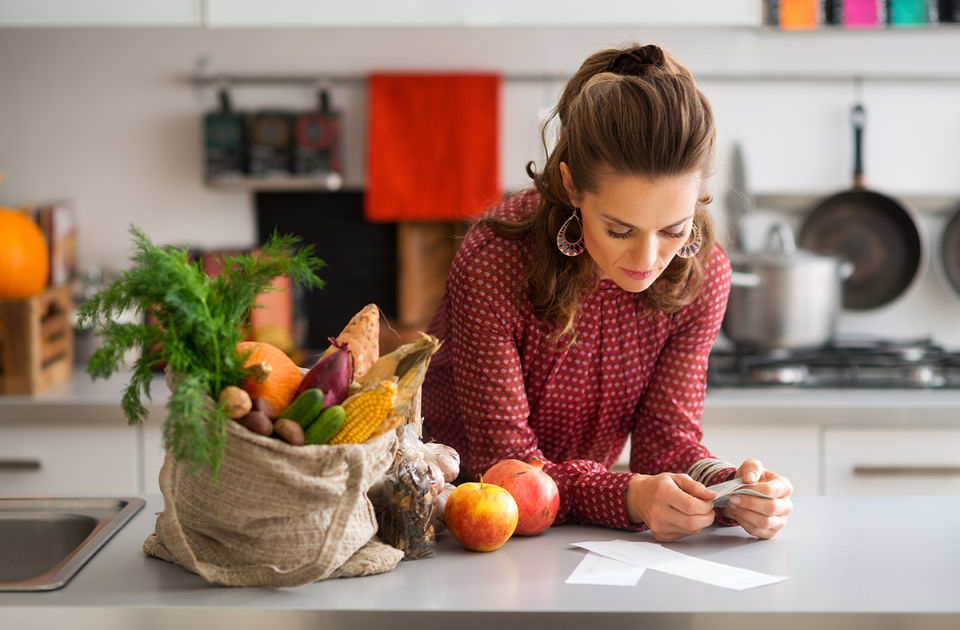 One of the best ways to save a bundle on food is to cook your own. Yes, it's easier said than done when two parents work and everyone is time poor but you'll pay a lot more for convenience foods and takeaways or home-delivery from local restaurants.
Meals don't have to be complex. A couple of steaks and veggies cooked on the barbecue can be ready in a few minutes. If you've got time to cook on weekends, try doubling quantities for something like pasta dishes and freeze half for mid-week dinners.
"A planned approach to grocery shopping helps a lot, too. Constant trips to the corner store will mean paying a lot more than necessary for the basics."
Click here to learn how to fit healthy meals into your family's budget.
5. Hobbies and sports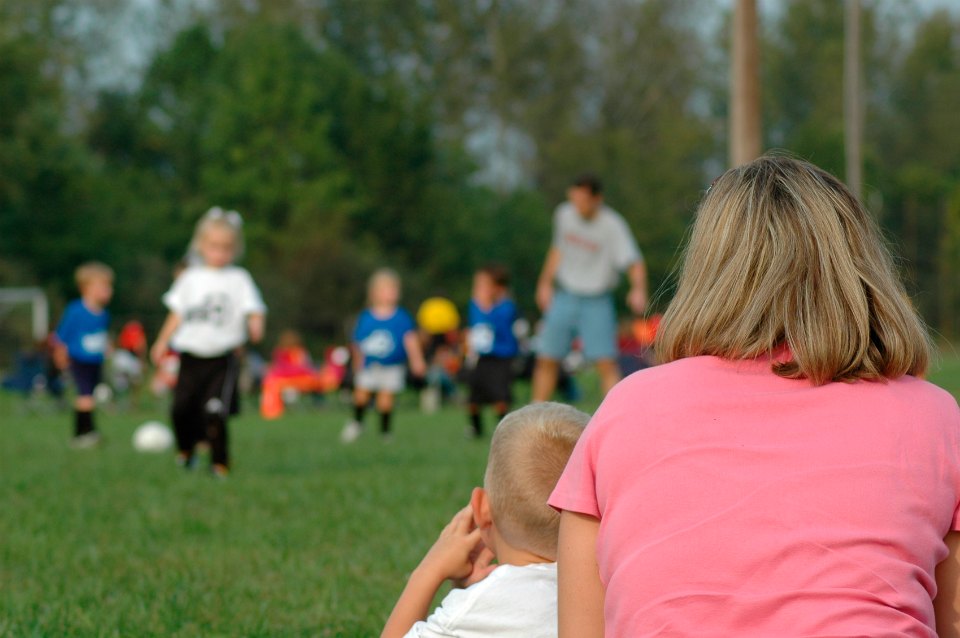 There are lots of ways to save on extracurricular activities. Almost all organisations – from sport clubs to ballet schools, offer a discount if you register early and pay in full upfront. It almost always works out cheaper than paying by the week. If you're not sure how interested your child really is, ask for a trial before you commit to a series of expensive lessons.
And your child wants to learn a musical instrument, ask about lessons available through your school – visiting music tutors often charge way less than private ones. Rent an instrument or buy second-hand rather than investing in a new one. At least until you know whether or not they're going to keep it up.
6. Holidays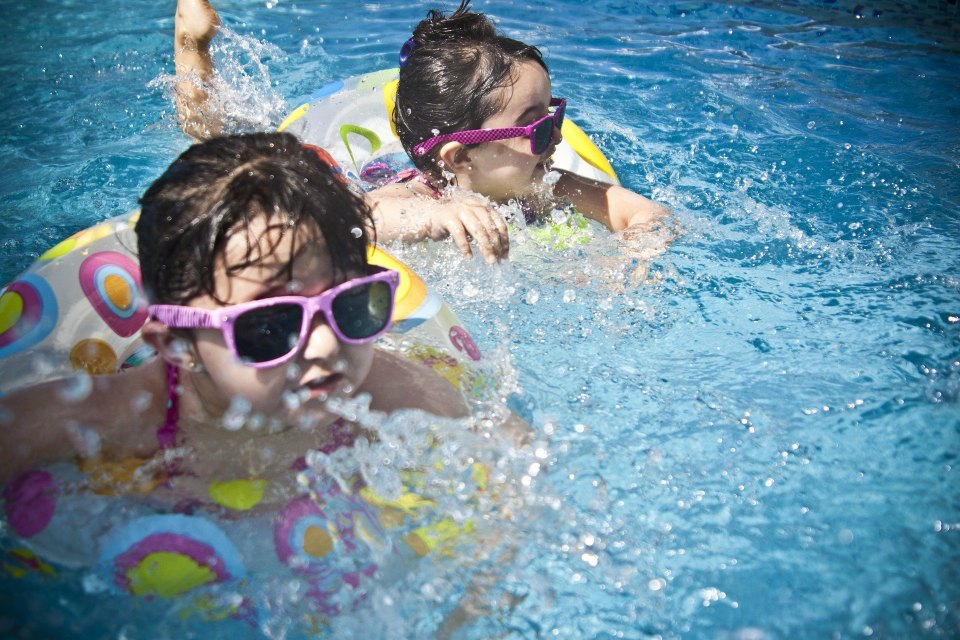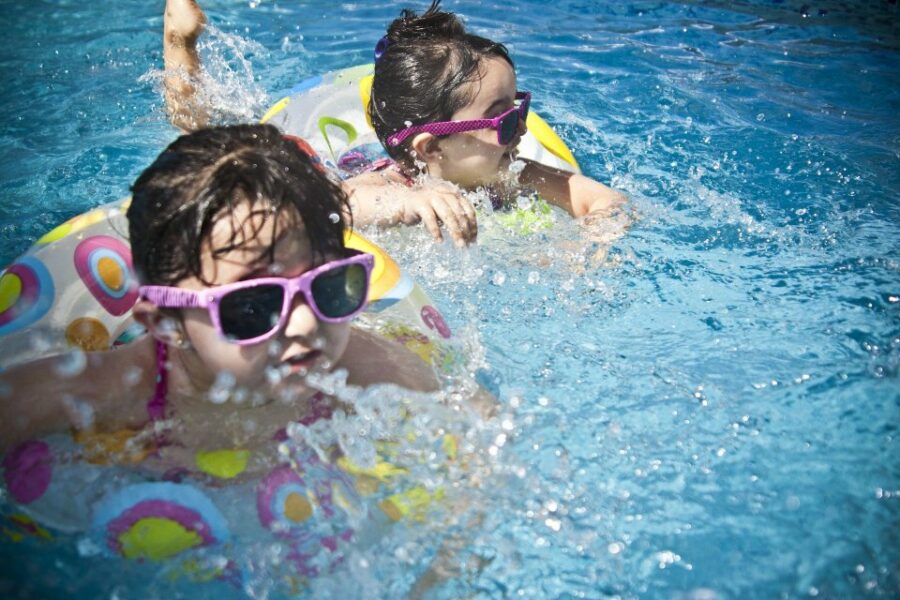 Think back to what was memorable about your own childhood holidays – the time we share with our kids on vacation is often what makes a holiday special rather than how much money you spend.
Camping trips are popular with families because they are super low cost. Borrow some gear from friends or rent equipment if you're uncertain whether camping is your thing. If the idea of pitching a tent fills you with dread, rent a cabin at a beachside camping ground. It can be just as much fun – and still very affordable.
The share economy is helping to make holiday accommodation cheaper. Through sites like HomeAway and Airbnb it's often possible to rent an entire house or apartment for less than you'd pay for a hotel room.
Or for low-cost accommodation with a twist, you could try house swapping.
7. Toys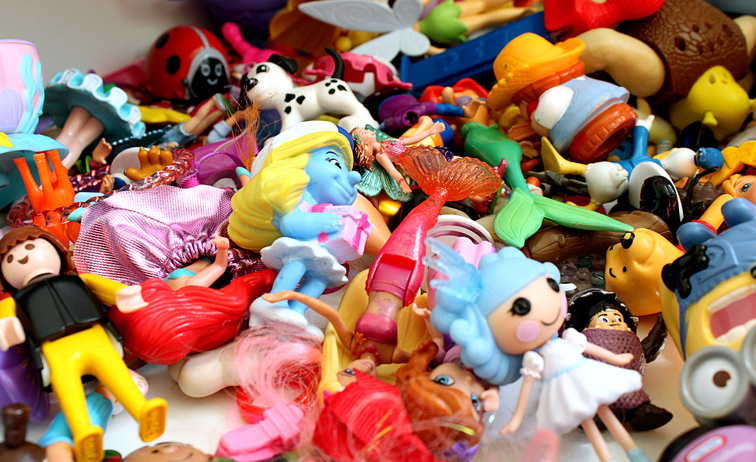 A low-cost way to give young children aged up to five access to a wide variety of toys is through play groups. These are informal weekly gatherings of children and parents or carers, often held in places like community halls. It costs next to nothing to attend each week and the money raised is used to fund new toys, and art and craft activities.
For older children, don't go overboard with toys – they really don't need that many. But do buy quality items so that they last for a while. Arrange to swap toys with friends instead of buying new all the time – and remember, the toys your child will enjoy most are the ones that let you join in.
"If you're honest with yourself you'll know what you truly can afford," adds Effie.
"Sometimes you just need to explain to your kids that you can't afford something. Bypassing the need to 'keep up with the Joneses' is a simple way to avoid getting deep in debt to pay for things that aren't essential to raising happy, healthy kids.
"It also means you're free to enjoy your children rather than poring over a pile of bills that you'll struggle to pay."
Want to help your family eat healthy on a budget? The 28 Day Weight Loss Challenge has just what you need!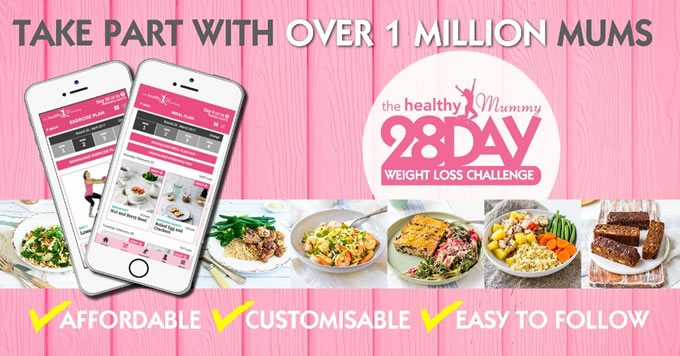 The 28 Day Weight Loss Challenge is full of budget and family-friendly recipes that will not only help you lose weight but also have your family eating healthy without blowing your household budget. With tips and advice on how to meal prep and plan on a budget for the whole family as well as workouts, you can do from home without any equipment you get access to everything you need to get healthy and stay that way.
Check out how this mum saves $10,000 on groceries with The Healthy Mummy 28 Day Weight Loss Challenge.