250 money saving tips for mums on a budget
To help you SAVE MONEY we've pulled together over 250 money saving tips for mums on a budget to help you with saving, food shopping and lifestyle.
To help you SAVE MONEY we've pulled together over 250 money saving tips for mums on a budget to help you with saving, food shopping and lifestyle.
Our 28 Day Weight Loss Challenge was designed for mums on a budget! We can help you save money on your grocery and fresh food shop each week, to help you make healthy meals for all of your family members.
Enjoy!
17 tips to feed your WHOLE family for under $7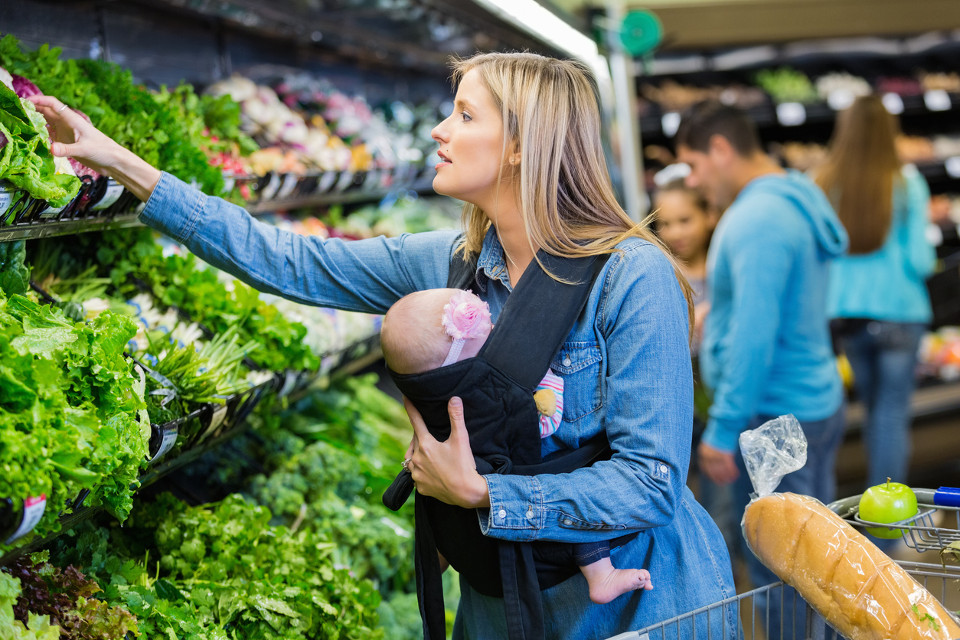 Our grocery bills are one of our biggest expenses each week and we obviously can't go without it – but we can make a big difference to what we're splashing our cash on.
And the good news is you can eat well for cheap without having to cut up coupons! Click here to find out how.
10 healthy budget staples EVERY mum should have in her pantry or freezer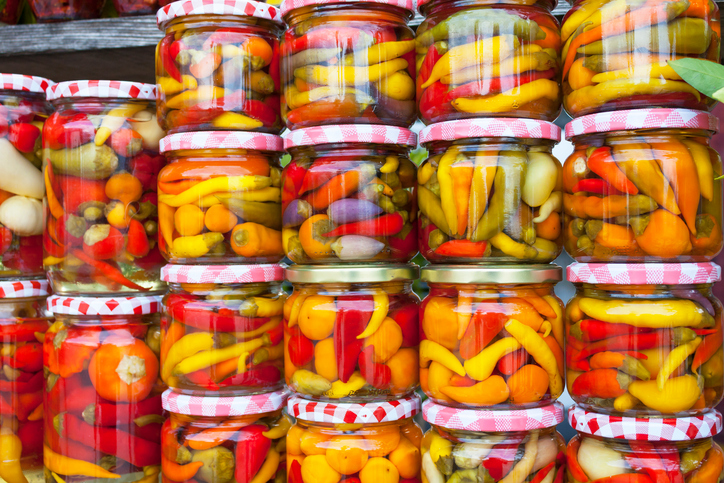 Being a mum can be beyond BUSY. It is so easy to fall into the trap of a quick take-away or unhealthy snack.
With a bit of pre-planning (don't forget the shopping list)you can stock your pantry with healthy, budget staples. Check them out here.
10 simple ways to save on nappies
There are no two ways around it – nappies are not only necessary for your baby, they can also be very expensive!
While some parents opt to save money by using cloth ones, there are other ways to save your precious dollars. Check out these hacks here.
8 ways to cut your grocery bill by $100 a week!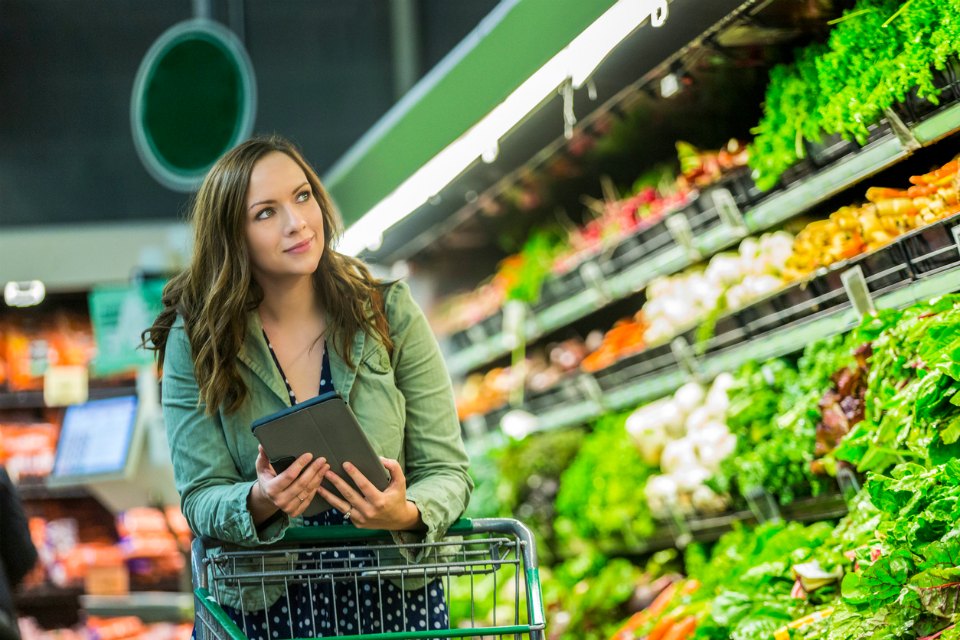 Did you know that the average Australian family can spend over $220 a week on food and drink?
For many families, grocery bills of over $300-350 a week are not uncommon. What if you could cut your grocery bill spend huge amounts of up to $100 every single week?
Imagine what you could do with the extra money, new clothes, concert tickets??! Here's how to cut your grocery bill by $100 a month.
12 easy ways to reduce waste and save money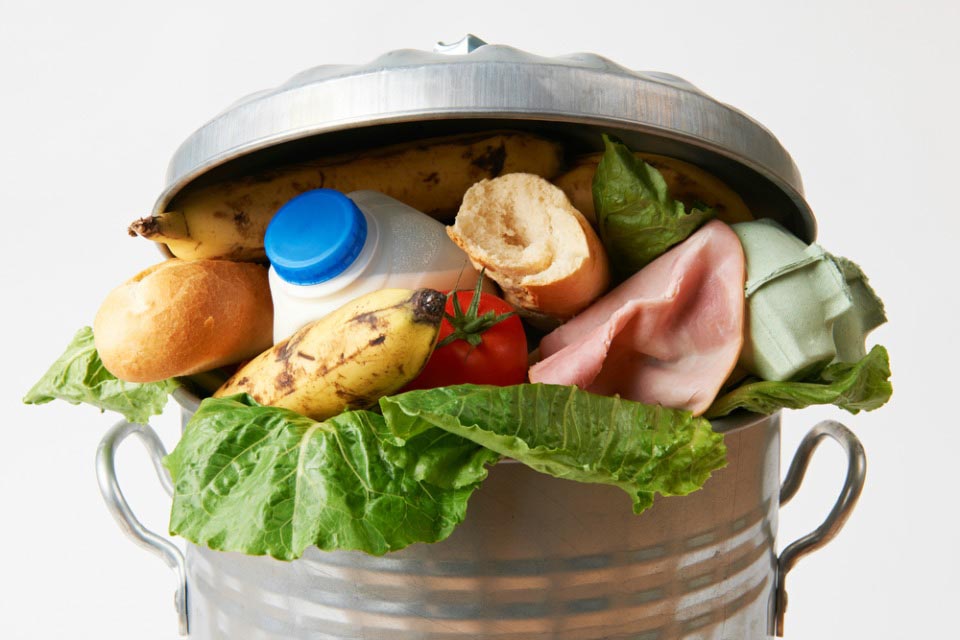 If you have ever found yourself throwing food into the bin and thinking 'I am literally throwing money in the bin' then read on.
Throwing out food is not only wasteful but it's also a waste of money. Meal planning is one super useful strategy to minimise food wastage, but these 12 simple tips will also reduce what gets thrown in the bin.
Mum spent SIX hours prepping meals for 12 weeks and it cost UNDER $500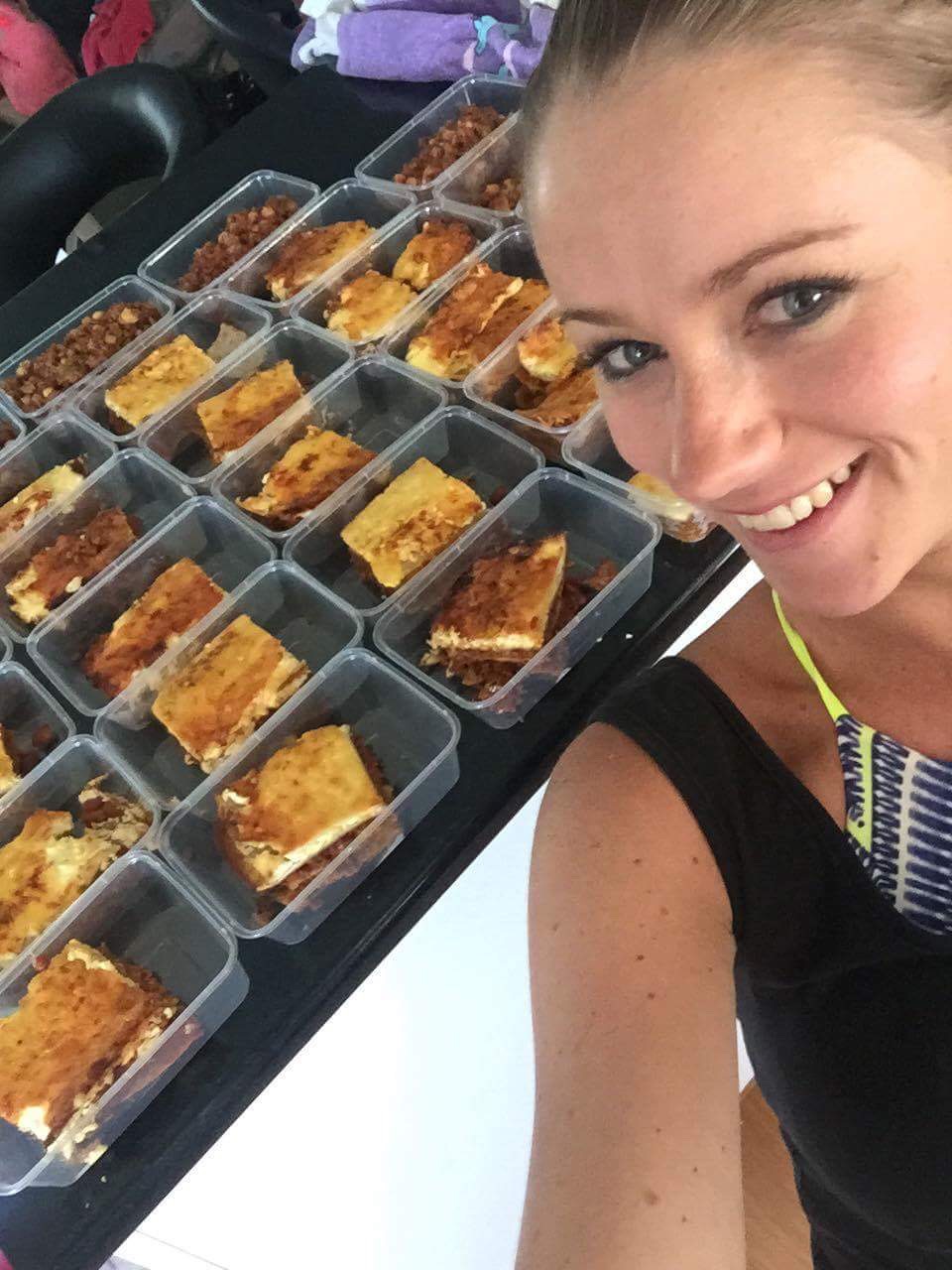 Kaitie Purssell – who has lost over 21kg on the 28 Day Weight Loss Challenge – now spends less time in the kitchen and more time with her kids, and all because she pre-makes her favourite recipes and freezes them.
In fact, she's made over 90 meals and 148 serves of snacks -and all for under $500. That works out at 12 weeks worth of dinners, frugal living at its best!!
50 money saving tips for real mums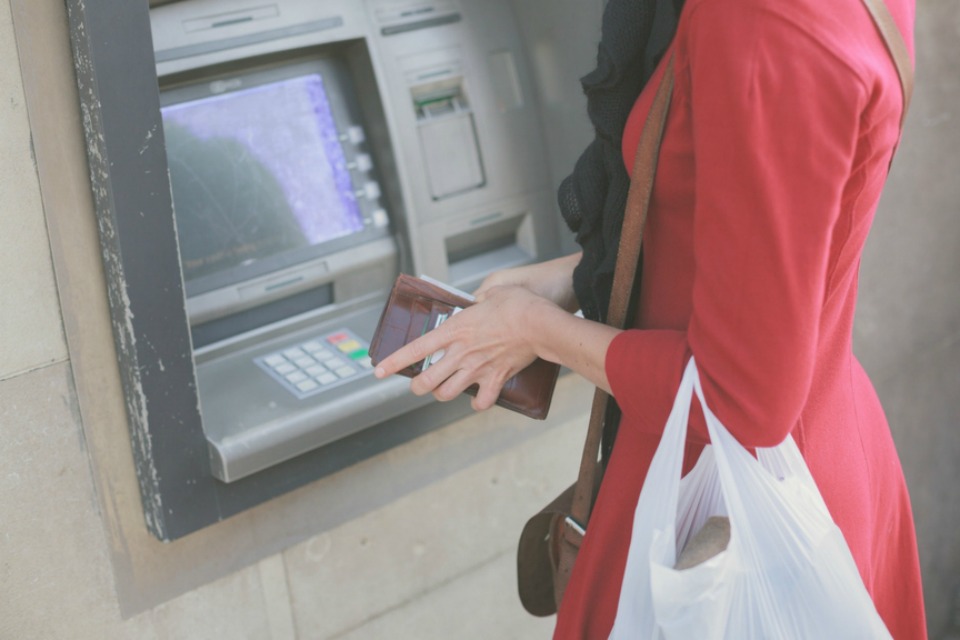 Who doesn't love a good money-saving, budgeting tip? Other mums are such a great resource for all sorts of knowledge.
Want to know what a rash is? Ask a mum. Need tips on what to wear to a wedding? Ask a mum. Looking for budget tips? We asked mums!
41 ways to save HUNDREDS on your shopping bill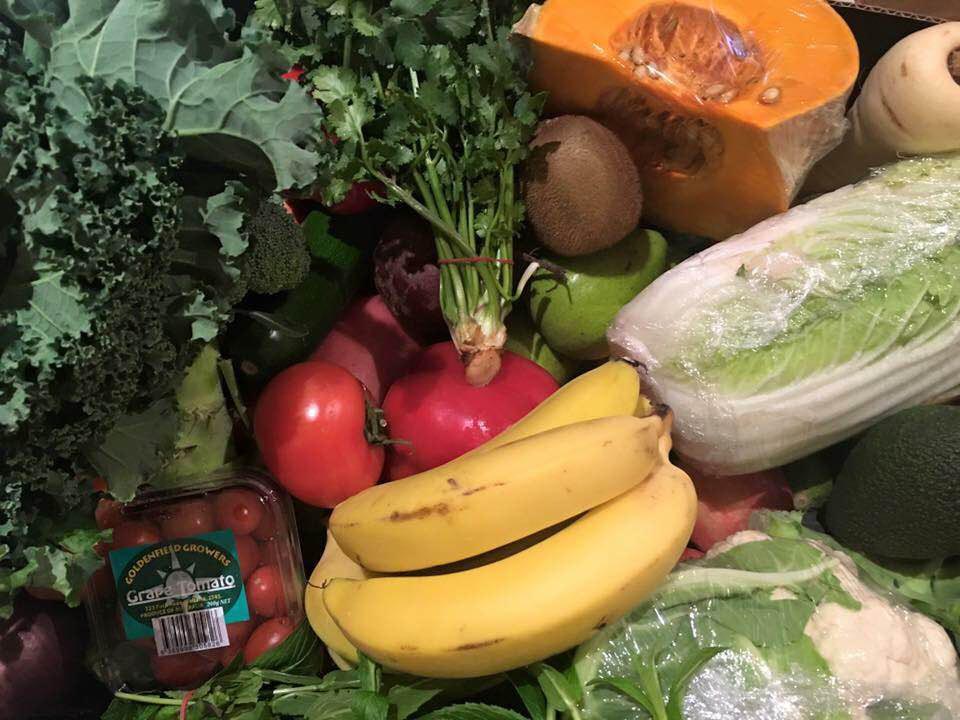 Recently we asked our mums on our Private Facebook Group to give us their TOP BUDGET TIPS for sticking to a healthy eating plan while saving money.
Click here to see what they said.
10 budget ways to keep the kids busy during the holidays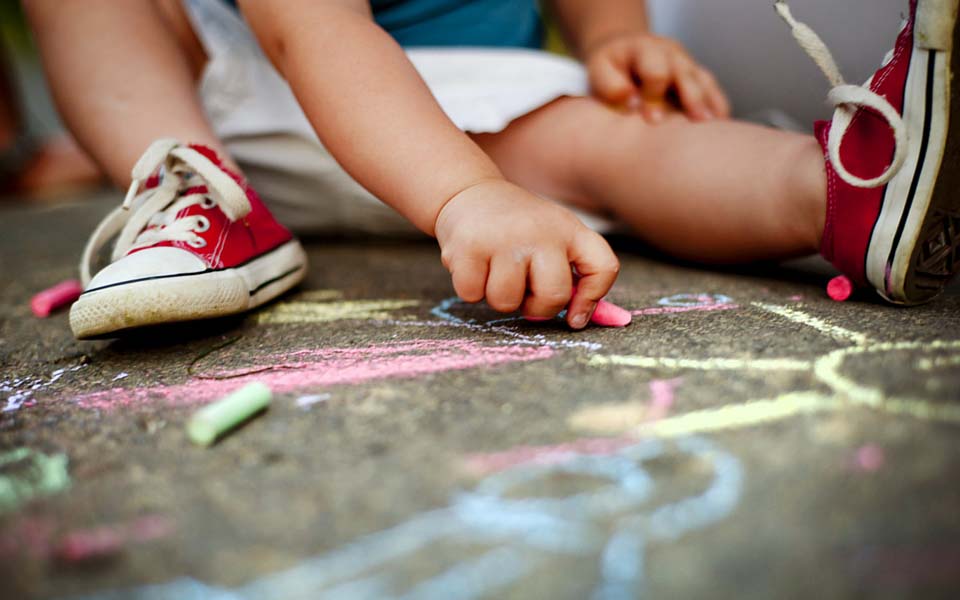 School holidays are awesome! A break from routine and the endless lunch box packing and a chance for the kids to chill out and have some fun.
They can also be pretty crazy though and if you're not careful the dreaded boredom for kids will set it!!
Here are our 10 budget friendly school holiday activities to keep the kids entertained and your sanity intact until wine o'clock.
8 ways your freezer can save you time and money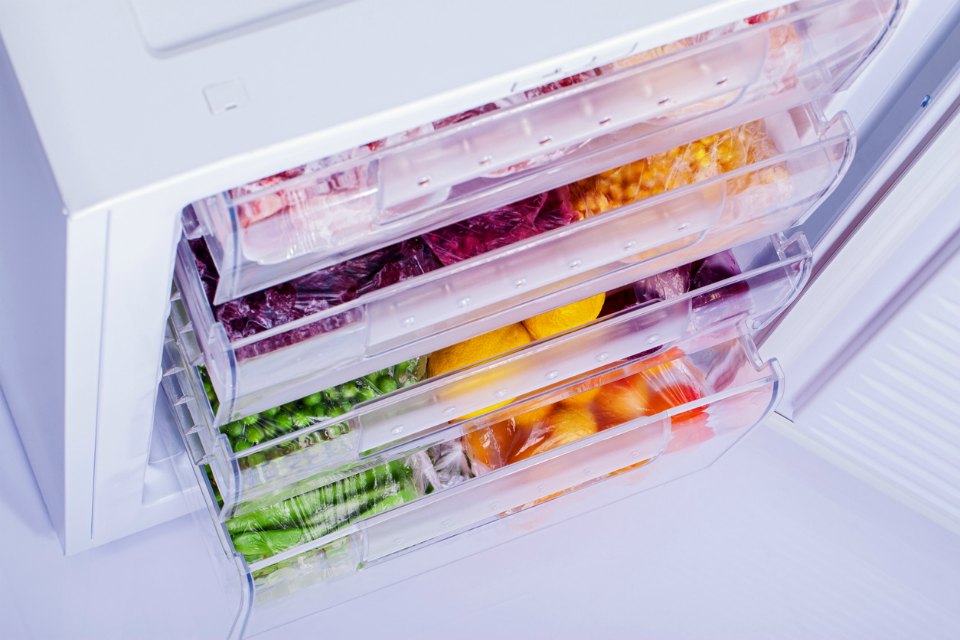 We all know the value of a family-sized portion of Bolognese that has been stashed away in the freezer for a busy night.
But there are so many other ways your freezer can help you out with saving money and your healthy living plan.
Try one of these 8 awesome ideas.
7 tips for writing a family budget friendly meal plan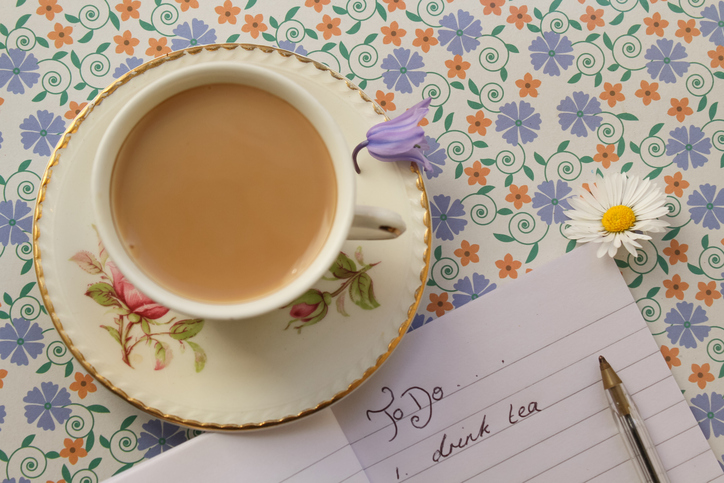 Most people realise that meal planning saves money, but how exactly do you write a budget friendly meal plan, to ensure minimum food wastage and which the whole family will enjoy?
These 7 tips will help you put together a meal plan that won't send you broke and that the whole family will love.
7 AWESOME ways to save money on new baby essentials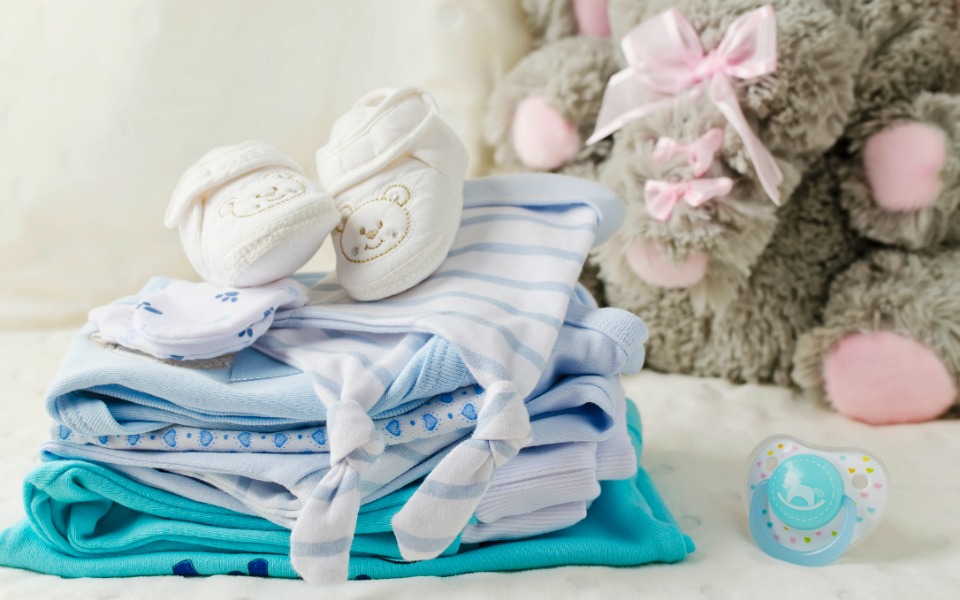 As a pregnant woman, you have probably already been online and read the lists of all of the baby essentials you will need when you're having a baby (and the things you can leave on the shelf).
But if you're trying not to minimise your spending, there are plenty of ways to save money when shopping for babies. With a little bit of planning ahead you could save a fortune.
Try some of our tips to keep your cash in your pocket and not spent at the baby store.
12 of Australia's most budget-friendly holiday destinations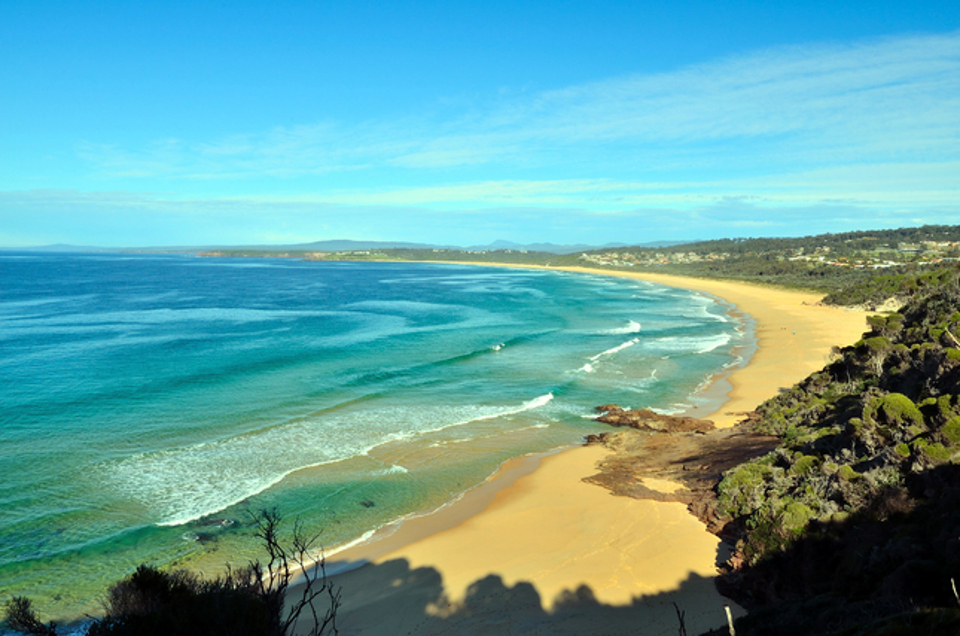 Break out the champagne because we've found some of Australia's most amazing, family-friendly houses.
And staying in one of these beauties won't break the bank – just bring along another family or a few friends and your costs are halved (and the fun is doubled, or tripled!).
15 tips to save money on your grocery shop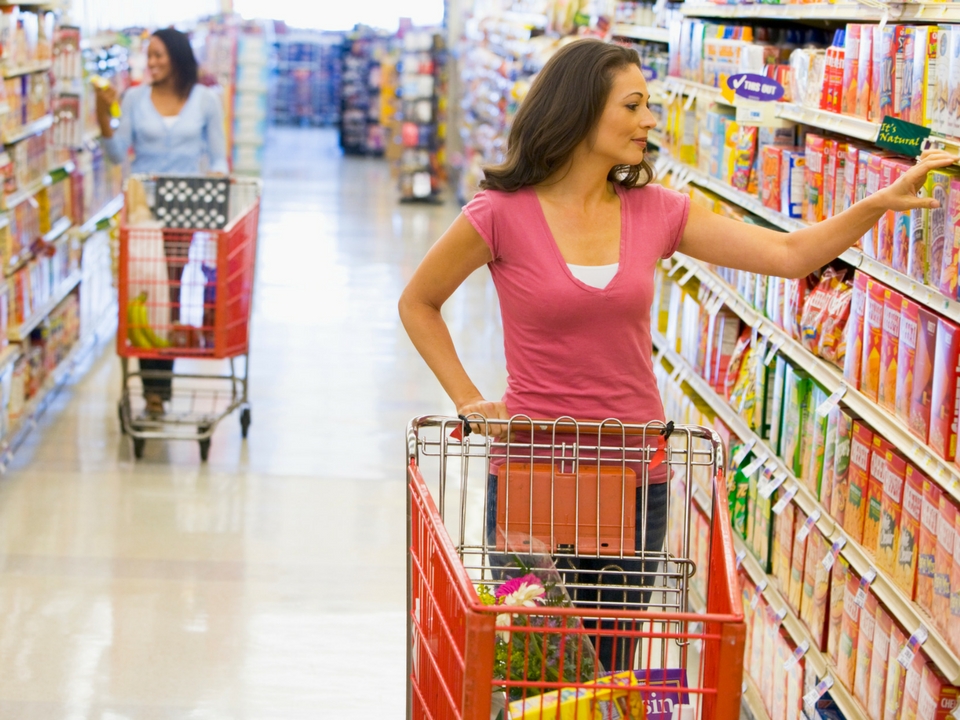 Whether you are about to start your first 28 Day Weight Loss Challenge or you're a seasoned pro, we've got 15 tips to save more money on your grocery shop (and who doesn't love that!?)
One of the great resources many mums love about the Challenge is the shopping list which is automatically generated from the meal plans.
However, we have had a lot of feedback from mums asking for ideas for how to ensure they don't have a budget blow out and will save money.
Today we have some real, specific, doable tips that you can implement to save yourself on the cost of your grocery bill.
10 money saving tips EVERY parent needs to know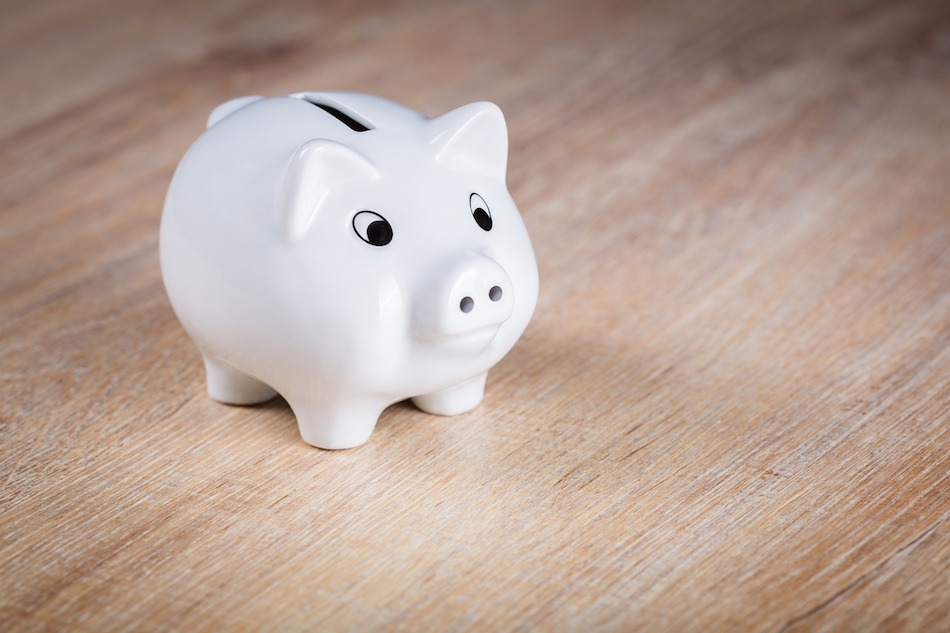 Having kids is expensive, and the bigger they get, the more they cost! Knowing a few handy money saving tips can make all the difference when it comes to balancing the family budget.
Whether you are about to start a family or already have kids in the house, click here for some handy tips that will save you money.
Top 10 budget foods to stock up on for nutrition and weight loss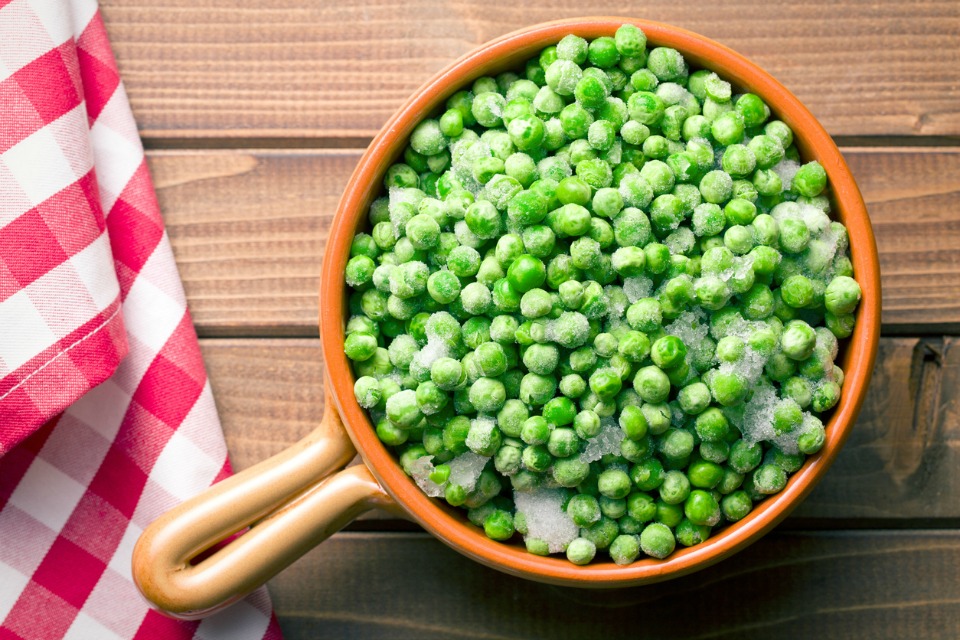 People often believe that eating healthy is expensive, that to be on a healthy diet brings higher costs. And yes, there are a lot of fancy recipes out there which use special ingredients which you cannot purchase from your local supermarket.
BUT! You can still eat well and be on a healthy weight loss diet on a budget.
Click here where we have compiled a list of fabulous, economical foods to include in your fridge, pantry and freezer which are kind not only on your waistline but are friendly towards your hip pocket too!
5 ways to teach your kids about saving money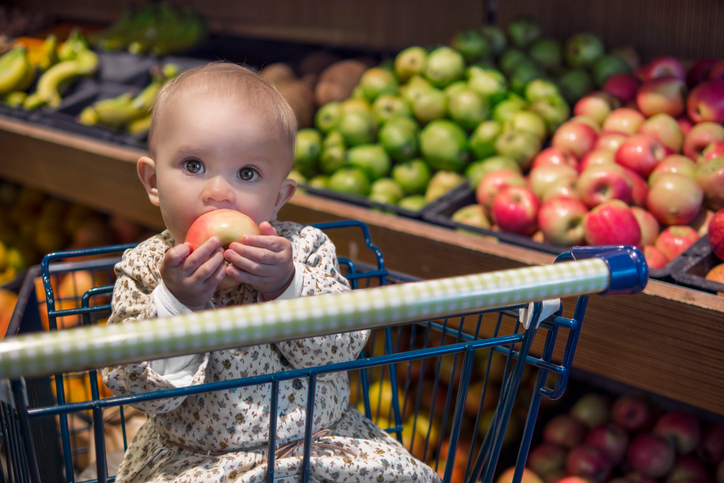 Learning to manage and value money is an important life lesson. All parents want their kids to be financially responsible, and teaching a child to save is a key part of money management.
Click here for these tips to help you teach your kids the valuable discipline of saving. You might even learn how to save more money too!
5 beauty budget tips to fake a full nights sleep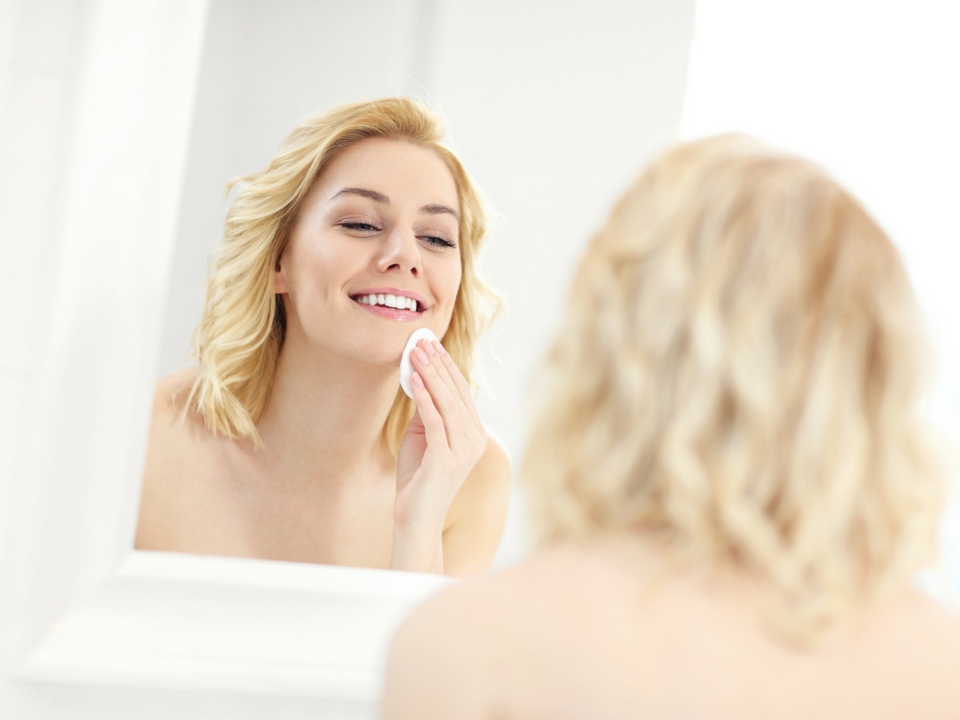 They're our 'I've had no sleep' saviours. The budget beauty tricks you can turn to when you're running on less than 3 hours sleep (total) and wondering if it is actually possible to use toothpicks to prop open your eyes.
Sleep deprivation can do funny things to our mind and body where we can feel not in a great place.
It can also wreak havoc on our appearance. While we don't all want to be glammed up, Kardashian style, on a day to day basis, it is nice to feel awake, alive and relatively well groomed.
Fortunately, we've got a few tried and tested budget beauty tricks up our sleeves to help you look as if you've had a full 8 hours (when you've really only had 2).
The Big Budget Survey!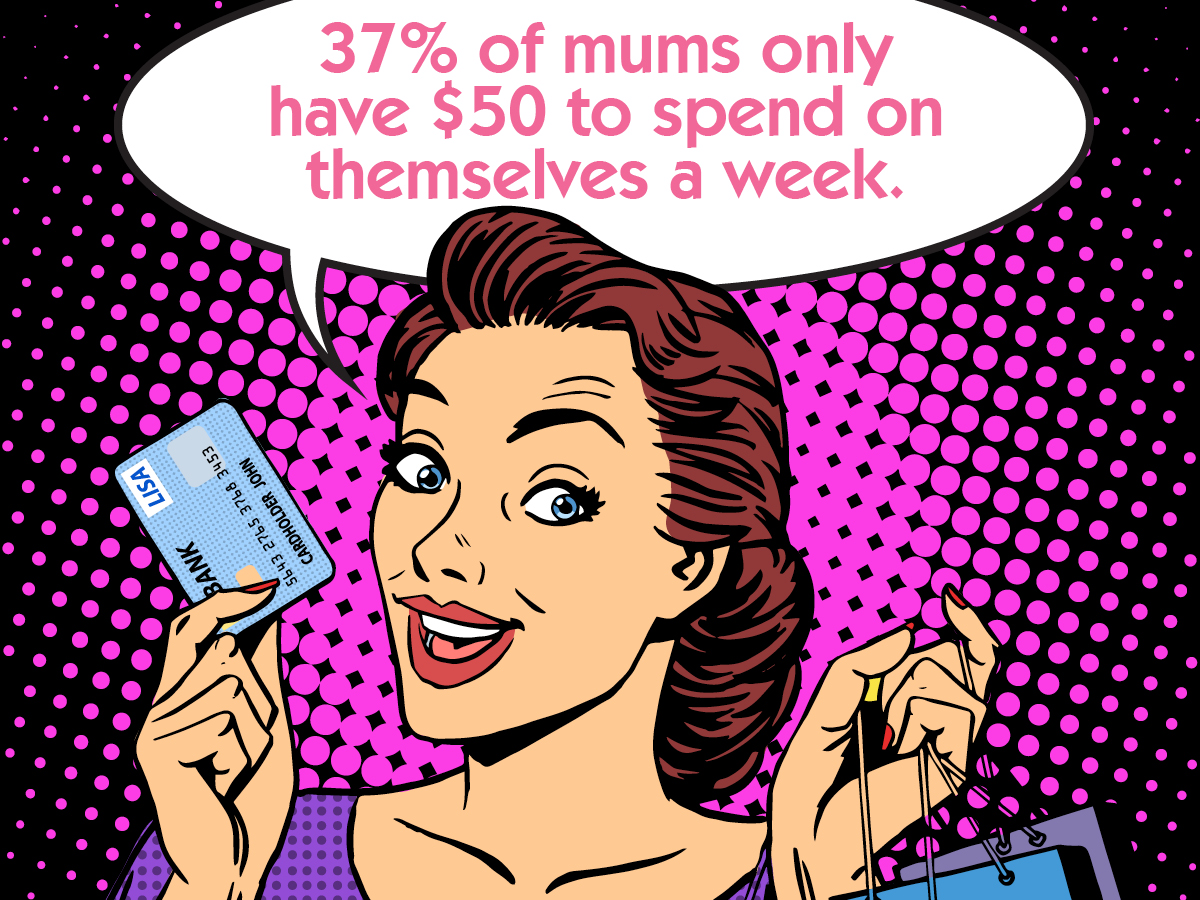 We surveyed nearly 4,000 mums and this is what they told us about their spending habits. Click here to find out the results.
Download our guide on 37 ways to busting belly fat on a budget.
At The Healthy Mummy we strive to make healthy eating on a family budget a breeze. Download our Meal Planning On A Budget Tools to see just how easy it can be.
There's also the Budget eBook Membership available here!