How mum of 4 saves over $10,000 on groceries
Meal Prep Queen Sascha Farley shares how in the two years she has been using the 28 Day Weight Loss Challenges her and her family have saved over $10,000 on groceries and you can too!
Two years ago we were spending at least $200+ per week on groceries for our family of four!
I signed up to the Healthy Mummy 28 Day Weight Loss Challenge with the aim of not only losing weight but changing my lifestyle, I had no idea I would have $100+ more in the bank each week and lose over 34kg!
Please note, this story was published in May 2022, so grocery prices may now vary.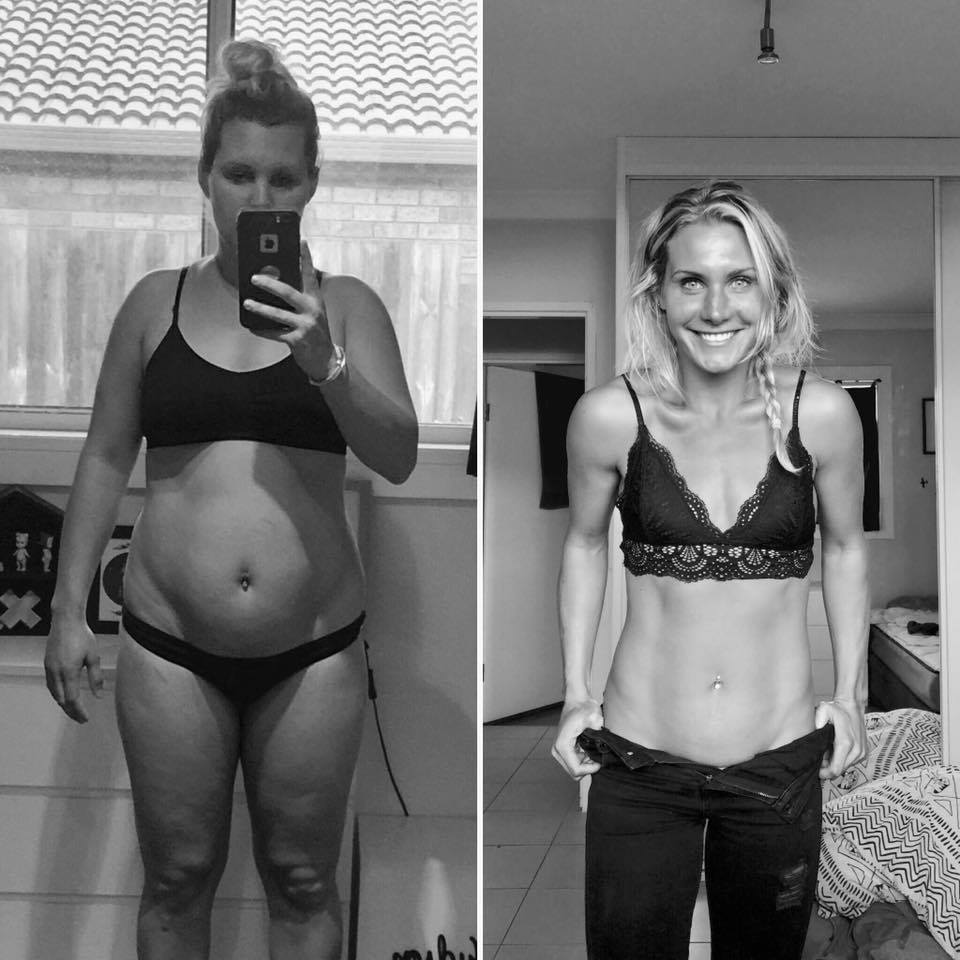 After a month or so of getting started our weekly food shop went down to anywhere from $80-$150 for a family of four!
I put this down to meal planning, having a set shopping list, meal prepping AND customising the meal plans to totally suit our family.
How I save over $10,000 on groceries thanks to The Healthy Mummy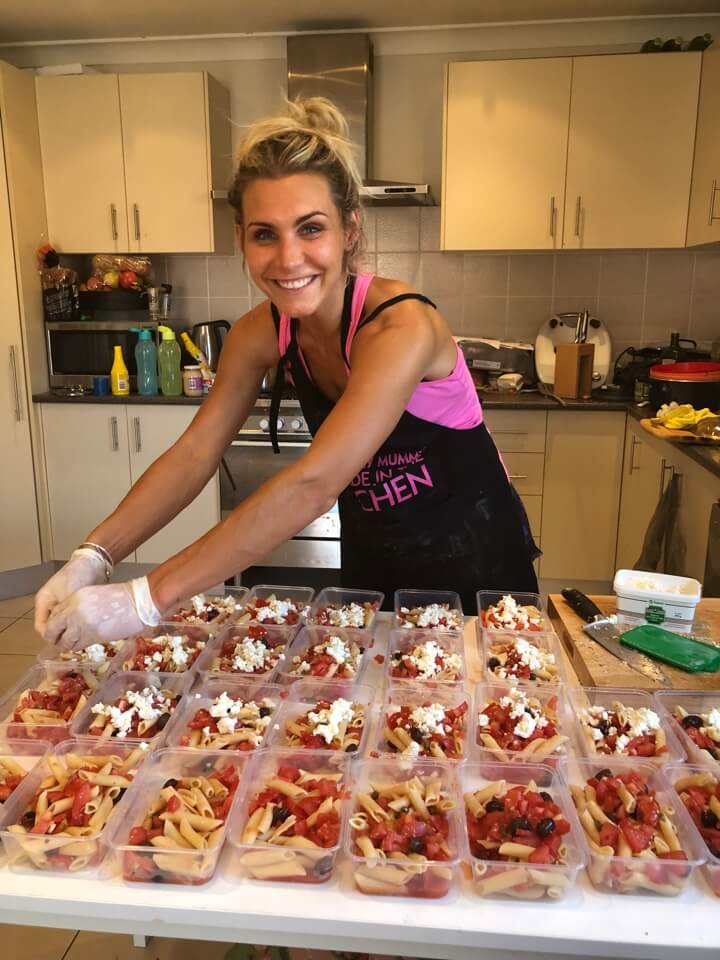 Meal Planning:
Meal planning has meant that we only hit the shops once or twice a week which minimises the chances of a binge shop, buying 'what we feel like' and buying ingredients that will go to waste. With meal planning, everything is accounted for and eaten!
I use The Healthy Mummy app to customise the meal plans which keeps us organised and on track!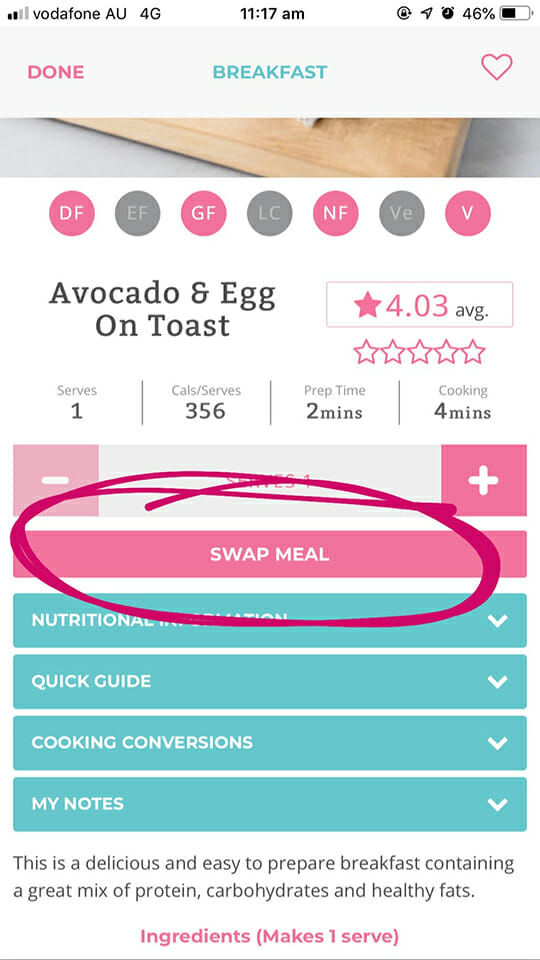 Meal Prepping!
I keep meal prepping simple by sticking to my plan – We often choose to double dinner so there are serves for lunch the next day! I pick about four snacks to alternate between and fill the rest in with yogurt, fruit, crackers and dip!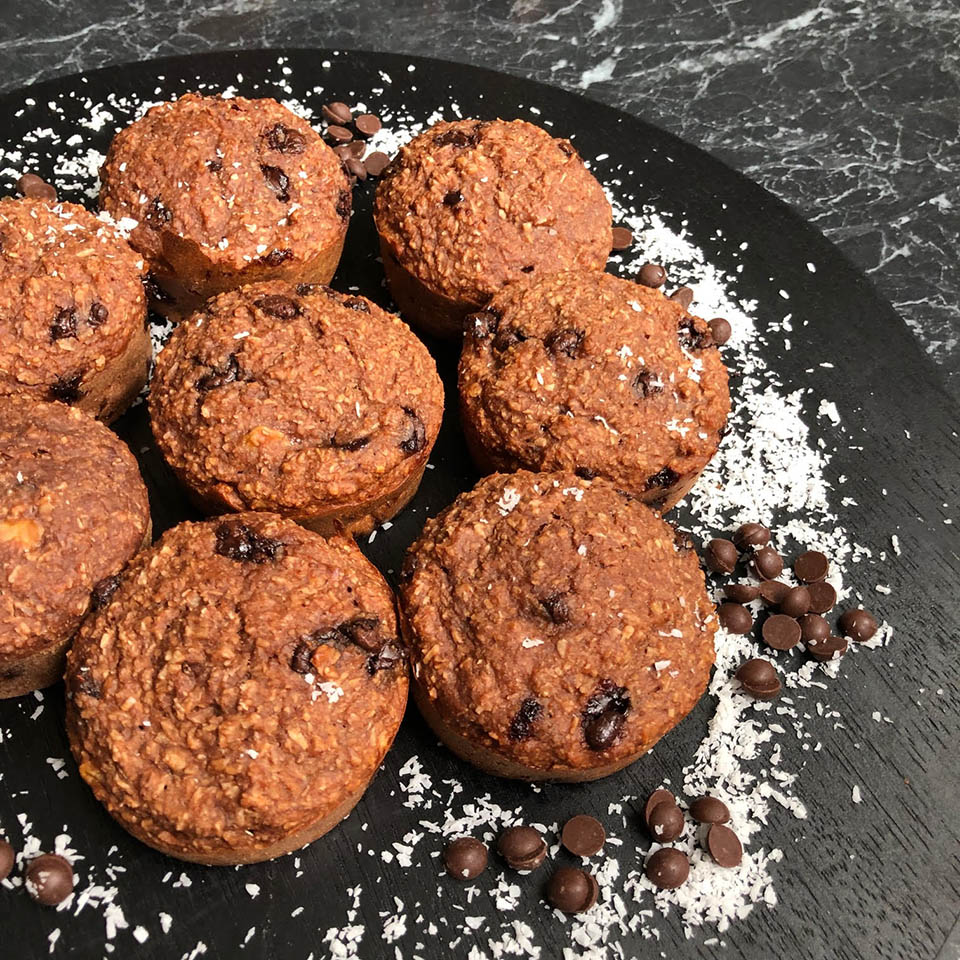 For snacks, we love the Brownie Bites, Zucchini Muffins, Bounty Cupcakes and any Bliss Balls!!
Get more tips on meal prepping from Sascha and her fellow Meal Prep Queen Kaitie.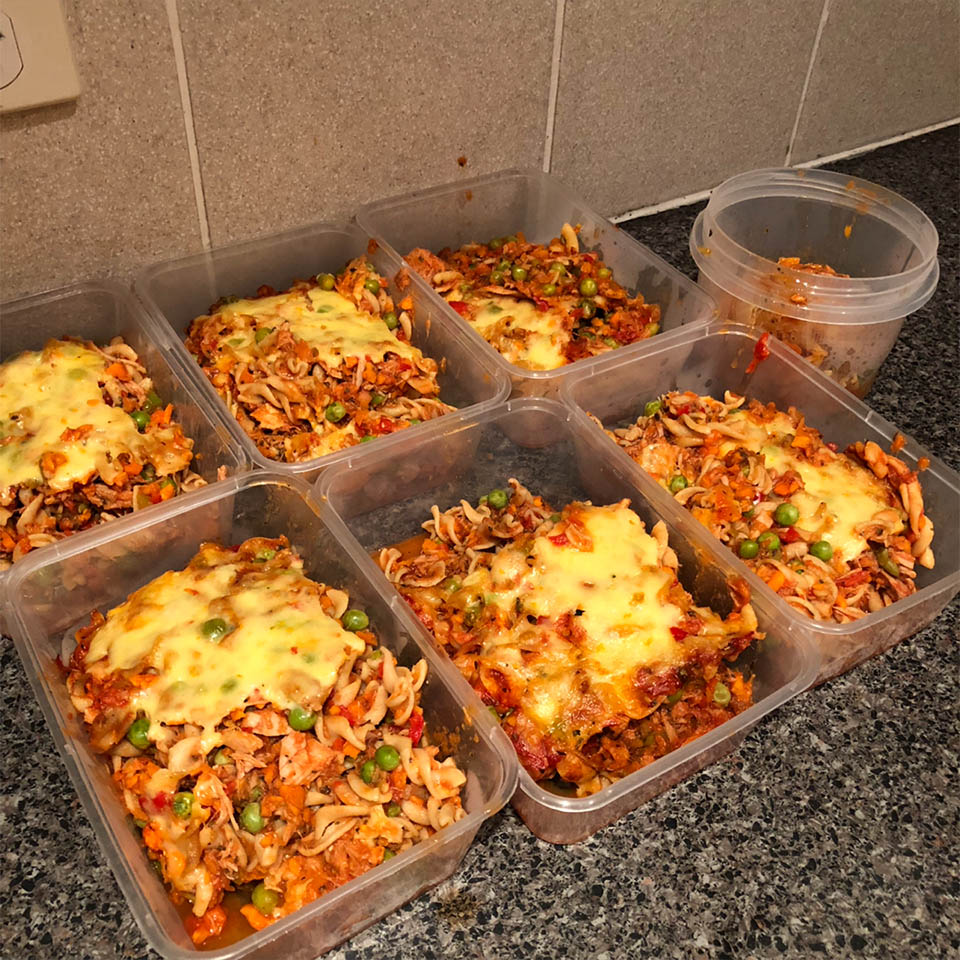 Shopping List!!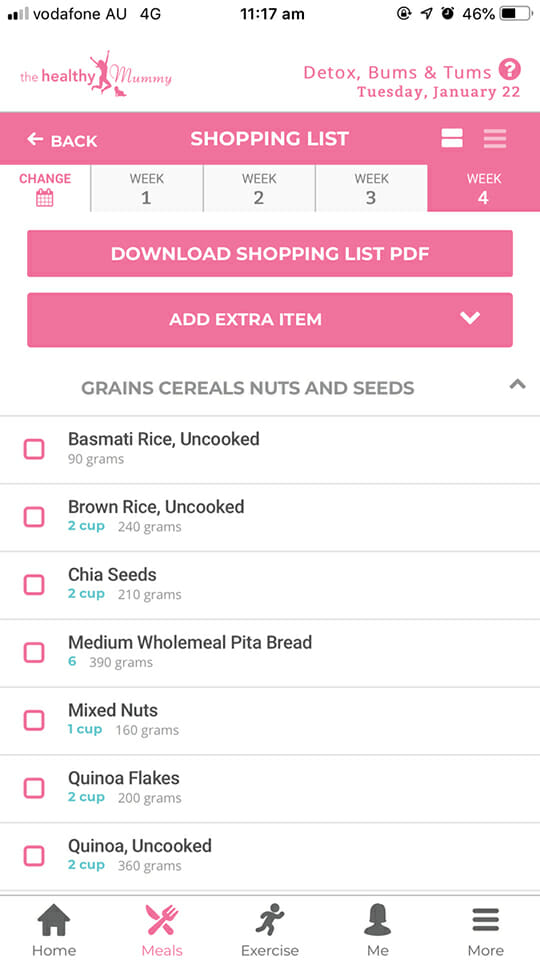 Never go to the shops without a shopping list!! ONLY buy what's on your list and even better – do an online shop to avoid temptation! The Healthy Mummy app literally has everything you need in one place – even the shopping list which generates from your customised meal plan!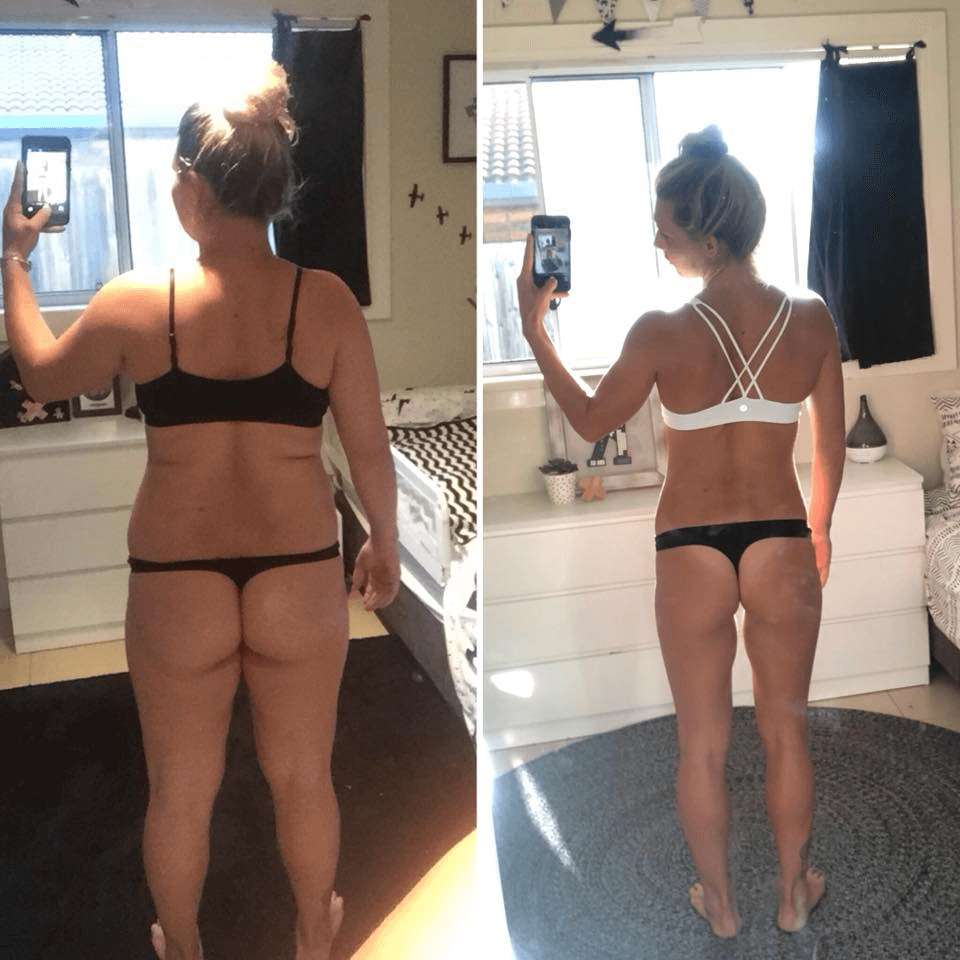 Choosing like ingredients when swapping around my plan has also helped with budgeting, mince goes further and can be used for a range of meals, a bag of carrots goes further filling out meal and salads and using tinned vegetable like lentils in a bolognese, for example, is a big money saver.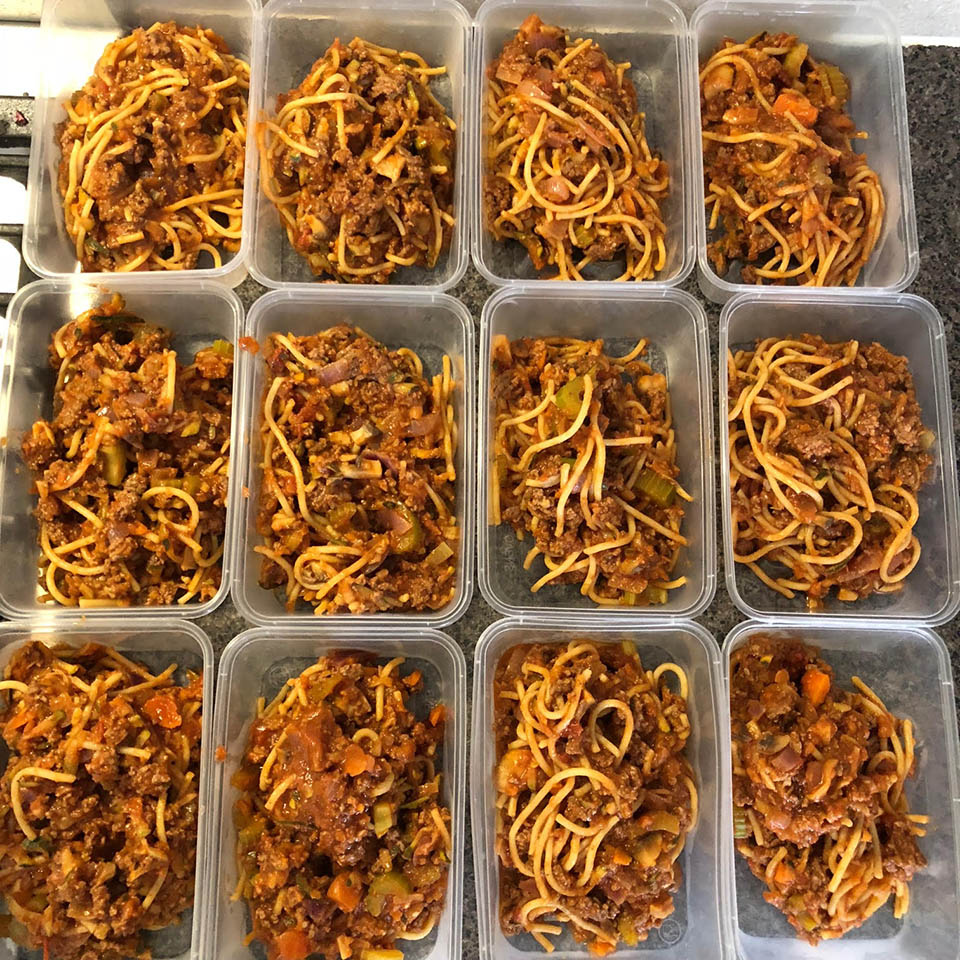 Each week we will have one vegetarian meal, a pizza night, a leftover dinner and lunch which all brings the budget down and makes sure everything is being used!!
The Pumpkin and Feta Frittata from the Healthy Mummy App is delicious and SUPER CHEAP!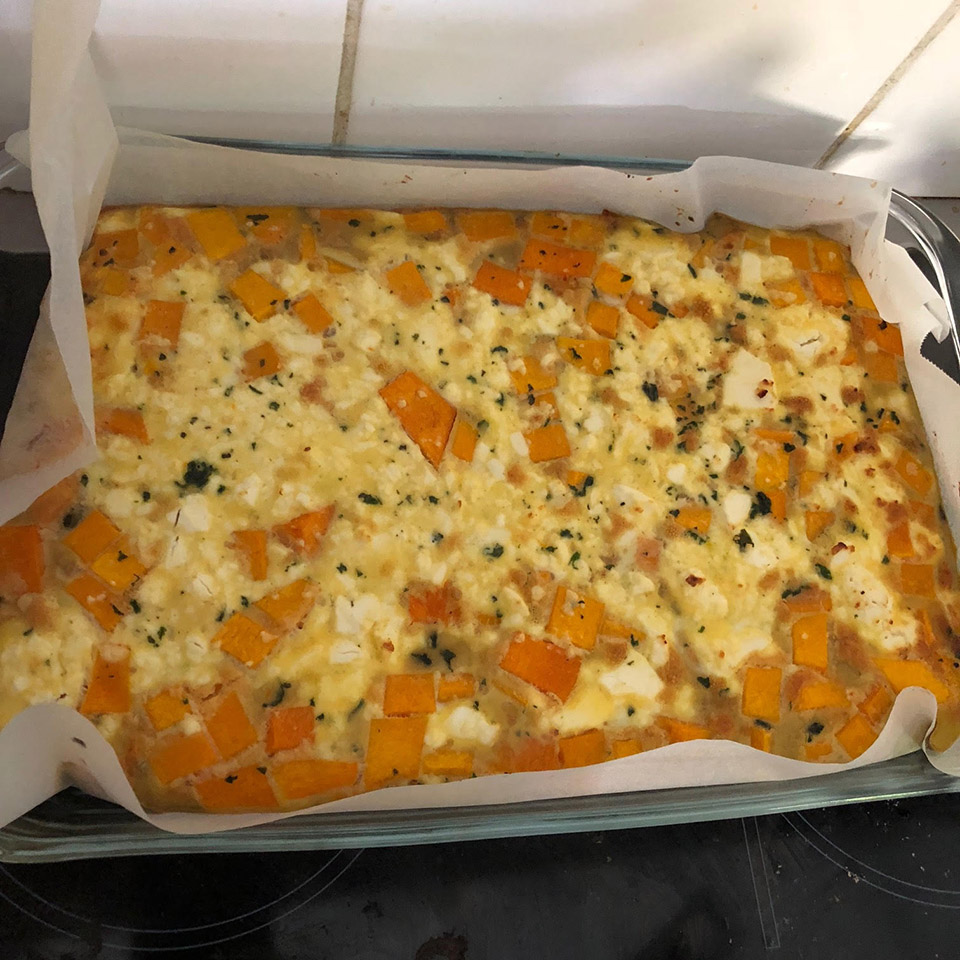 Over two years we worked out that on average we have saved $100 a week which equals $10,400!! Thank you Healthy Mummy we are all smiling from ear to ear!!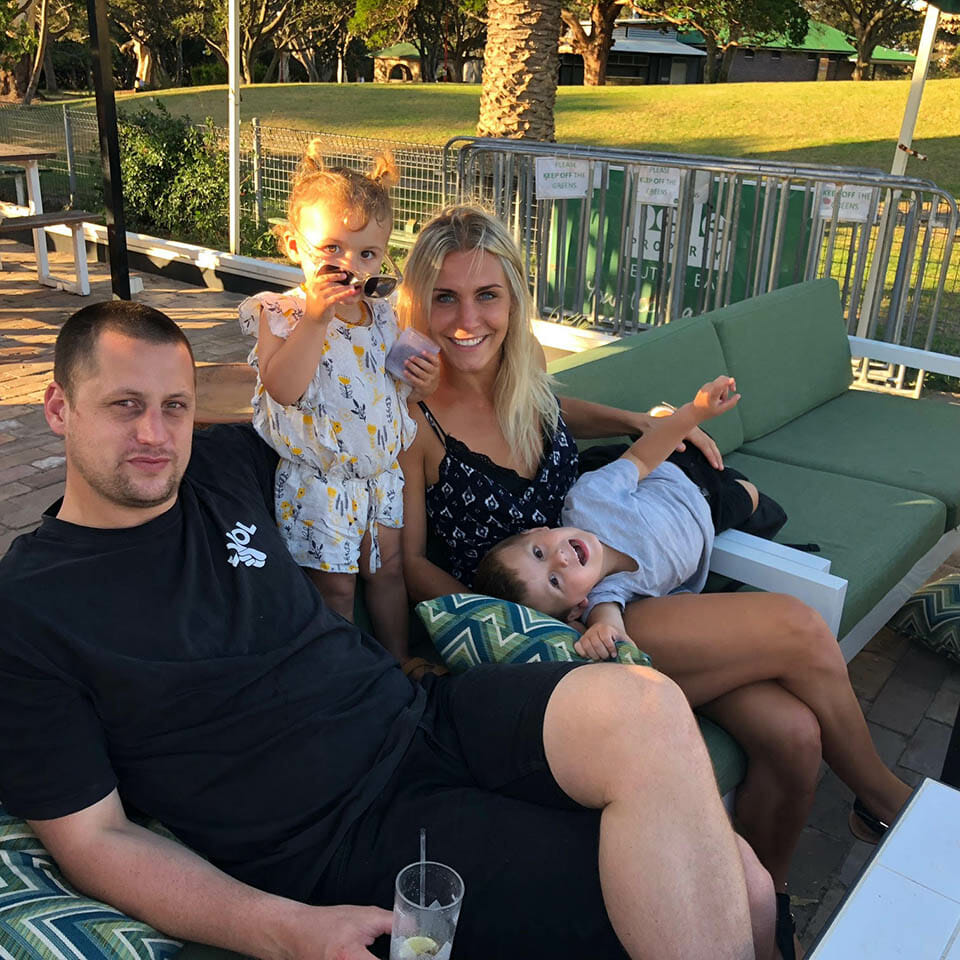 The challenges really do change EVERY aspect of your life.
This blog was written by Sascha Farley who is one of The Healthy Mummy's Meal Prep Queens and has lost 34kg following the 28 Day Weight Loss Challenge and using The Healthy Mummy Smoothies.