9 lunch box ideas, tips and tricks for new kindy mums!
With school holidays at an end and so many of our little ones heading off to kindy, it's normal to feel overwhelmed with all the changes that are about to happen!
Are we ready to send them off? Are they ready for such a big change? Life changes can be tricky but packing a healthy lunch box for your children doesn't have to be.
A nutritious lunch box can help with a child's concentration and learning, so thankfully we can send our kiddies off to kindy with ease. Check out these 9 simple lunch box tips by Motivating Mum Alicia who has lost 29kg by constantly pushing herself to be a good role model for her kids!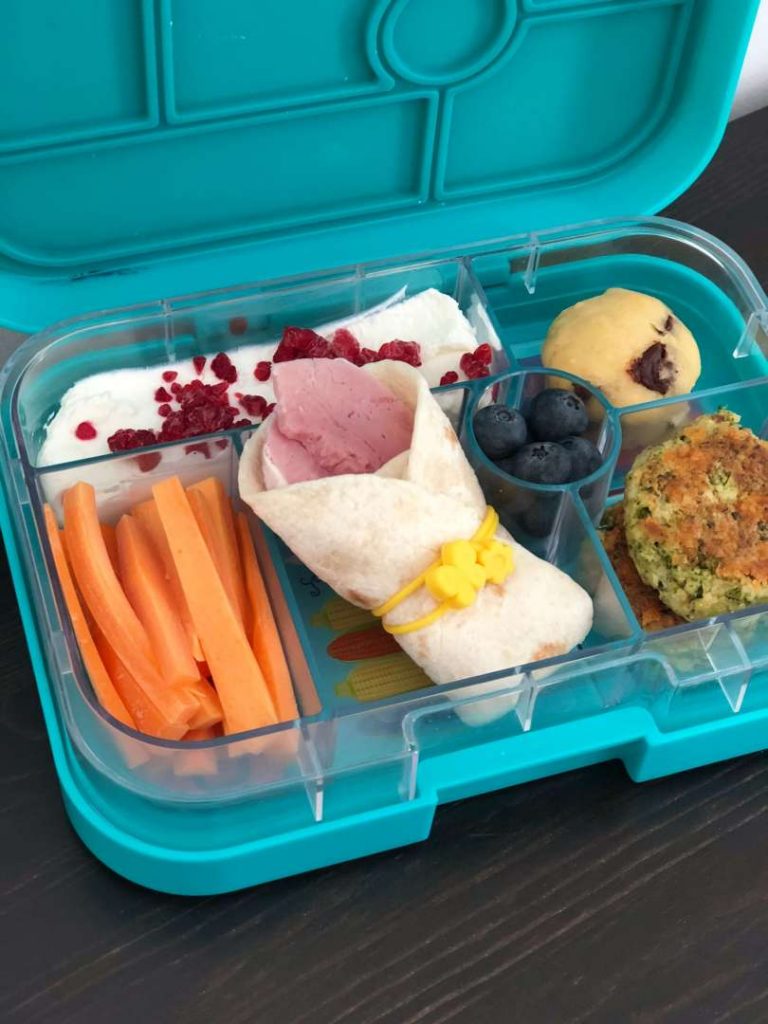 9 ways to pack your kindy goers lunch box
1. Get your child involved in the lunch box prep to make them excited
Praise them for choosing healthy alternatives and let them start to choose what they want in their lunch box. This way things will move a lot smoother, not to mention more fast when they begin to get the hang of it all.
2. Add vegetables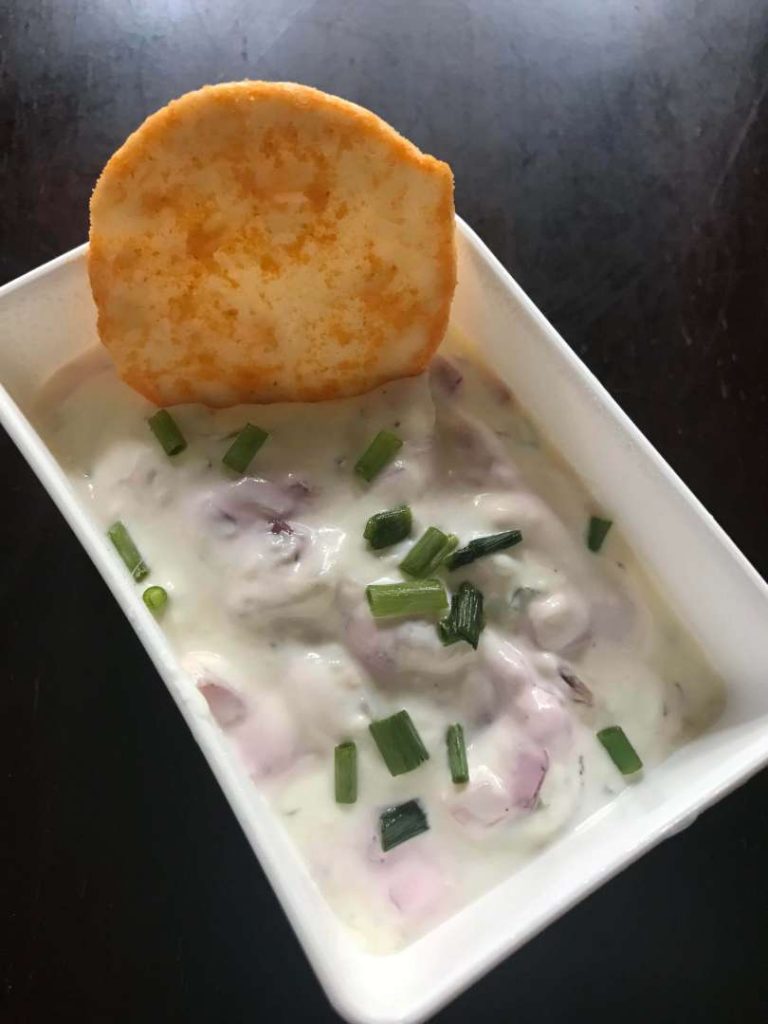 Adding in these not so popular foods for your little ones, is a necessity for your child's health. Add the vegetables as snacks by making vegetable sticks and include a dip. Use carrots, cucumber, capsicum and any other colourful vegetable you can think of!
We suggest keeping a nice cool ice brick or frozen popper near the dip in the lunch box to keep it nice and cool.
Try this homemade hummus.
3. Make lunch boxes colourful
The more appetising the better. Use the colours of the rainbow to excite your child and make them WANT to reach in and start eating. All of a sudden, fruit and veg looks less 'dull'.
Tomatoes, spinach, carrots, blueberries, cheese, the mind boggles with possibilities!
4. Fresh is best
Especially when it comes to fruit. Aim for fresh fruit where possible as dried fruits or fruits in syrups tend to be higher in additives and sugars and we all know too well what our kids are like with processed sugars…
Try these sugar-free snacks to pop in to your kids lunch boxes, they won't know the difference but you will!
5. Snacks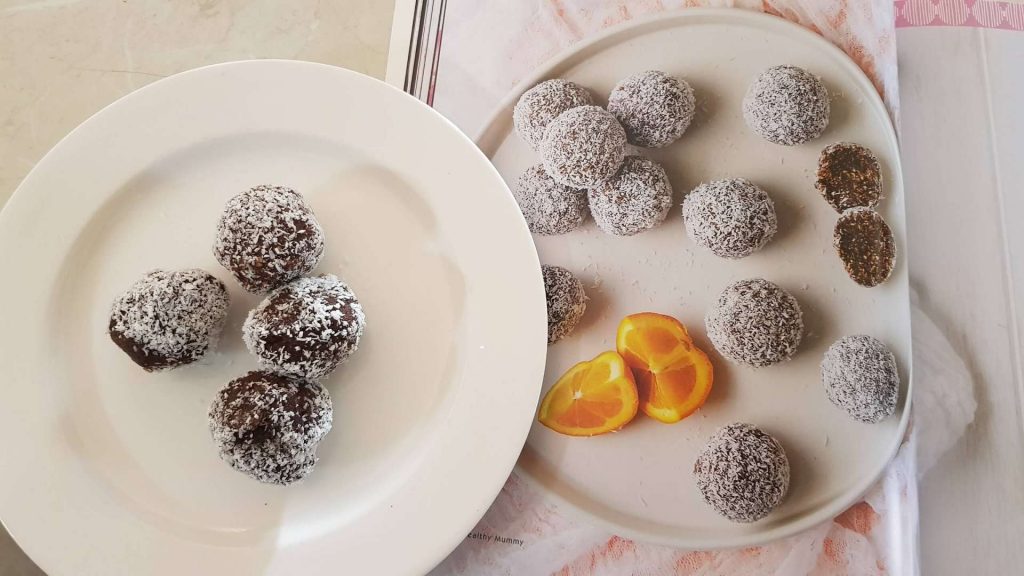 Try making simple things like
no bake bars
or
bliss balls
. Easy to make, store well, can freeze and the ingredients and choice in flavours are endless.
6. Meal prep
Just like you meal prep and plan meals for dinners, do the same for lunch boxes to ensure you're offering your child a variety of foods to keep things exciting. This not only benefits your child but you too, as it frees up time and avoids the morning rush!
Make the night before or even the weekend before and freeze, or better yet get the kids in the kitchen, they'll be excited to start kindy and want to help!
While the
28 Day Weight Loss Challenge
is certainly not for kiddies – it can help mums nail their meal prep and make delicious healthy food not only for themselves, but the entire family.  As a Challenge member, you have access to over 4,500 recipes – meaning you will NEVER be short of lunch box ideas for you and your little one.
7. Water
With drinks the easiest and cheapest solution is what's best for little bodies. Stick with water to keep your children hydrated.
8. Broaden your ideas
Lunch boxes don't simply need to contain a sandwich and a piece of fruit, use things like arancini balls,
savoury muffins
, pasta and fruit salads.
Your child will be more inclined to eat and finish their lunch if they have a variety which doesn't need to take you 5 hours to make either.
9. Use a cookbook
Take the hassle out of finding ideas week in and week out by using The Healthy Kids Lunch Boxes book.
Ensuring our children's lunch boxes are filled with healthy, easy to prepare foods that the kids will actually eat is really important.  A school lunch box can potentially make up to 30-50% of our child's daily food intake so, we want to make them count. That's we created our Healthy Kids Lunch Boxes book!