Last to first: Why not name your baby with a last name as their first name?
Would you ever call your baby a suranme as a first name? Sounds a bit out there, but these are actually really cool and cute! Check out 71 surnames here.
Some people (mainly celebs) can be known and recognised simply by their first names alone. Well, the same can go for surnames.
Would you consider a surname when naming your bub? After hearing these surnames you actually might want to!
Check out these 71 cool surnames.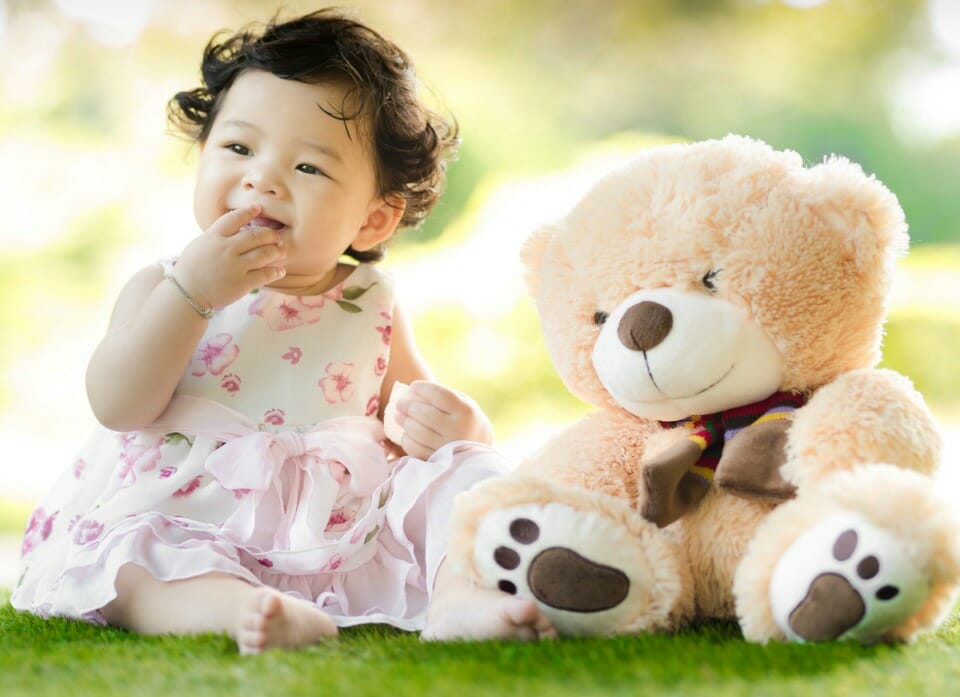 71 surnames that can be used as first names
Girls
Addison
Bailey*
Cassidy
Darby
Delaney
Devlin
Ellis*
Emerson*
Everly
Finley*
Gray*
Harlow
Henley
Jensen
Keagan
Kelley
Kennedy
Kinsley
Langley
Lennon*
Lincoln*
Mackenzie*
Madden
Madison
Marley
McKinley
Murphy*
Presley
Quinn*
Reagan
Sawyer*
Sloane
Sutton
Taylor*
Winslow
Wylie
Boys
Adler
Anderson
Baker
Beckett
Brooks
Bryant
Cameron
Campbell
Carter
Copeland
Dawson
Fitzgerald
Gallagher
Grant
Griffin
Hendrix
Hughes
Jennings
Jones*
Mason
Miller
Nash
Newton
Nixon
Olsen
Parker
Penn
Powell
Rockwell
Shepherd
Smith
Stone
Turner
Vaughn
Walker
*These names are all unisex! BONUS.
For your information, this is how long new mums over 35 should wait before they have another baby.
The Healthy Mummy Pregnancy Smoothie
Are you currently pregnant? Then you should try our yummy Healthy Mummy Pregnancy smoothie.
It is ideal as a high-protein, high-calcium snack in pregnancy. You can download the Pregnancy Smoothie Label here.