'The small changes lead to the big ones!' Mum lost 21kg and becomes a swimming teacher
This mum says she wasn't one hundred per cent committed when she first started her weight loss journey last year. It wasn't until she saw a family Christmas photo of herself that Kylie knew she needed to do something more.
That's when she decided to give it her all on the 28 Day Weight Loss Challenge.
"I have lost 21kg using everything Healthy Mummy," she says. Like other inspiring results from mums on our plans and products Kylie says, "I've lost huge numbers in cm from all over my body, 50cm from my waist alone!"
The mum-of-three's Healthy Mummy journey has also inspired her to make more changes with not only her body – she's since gone back to studying and has also now completed her training to become a swimming instructor!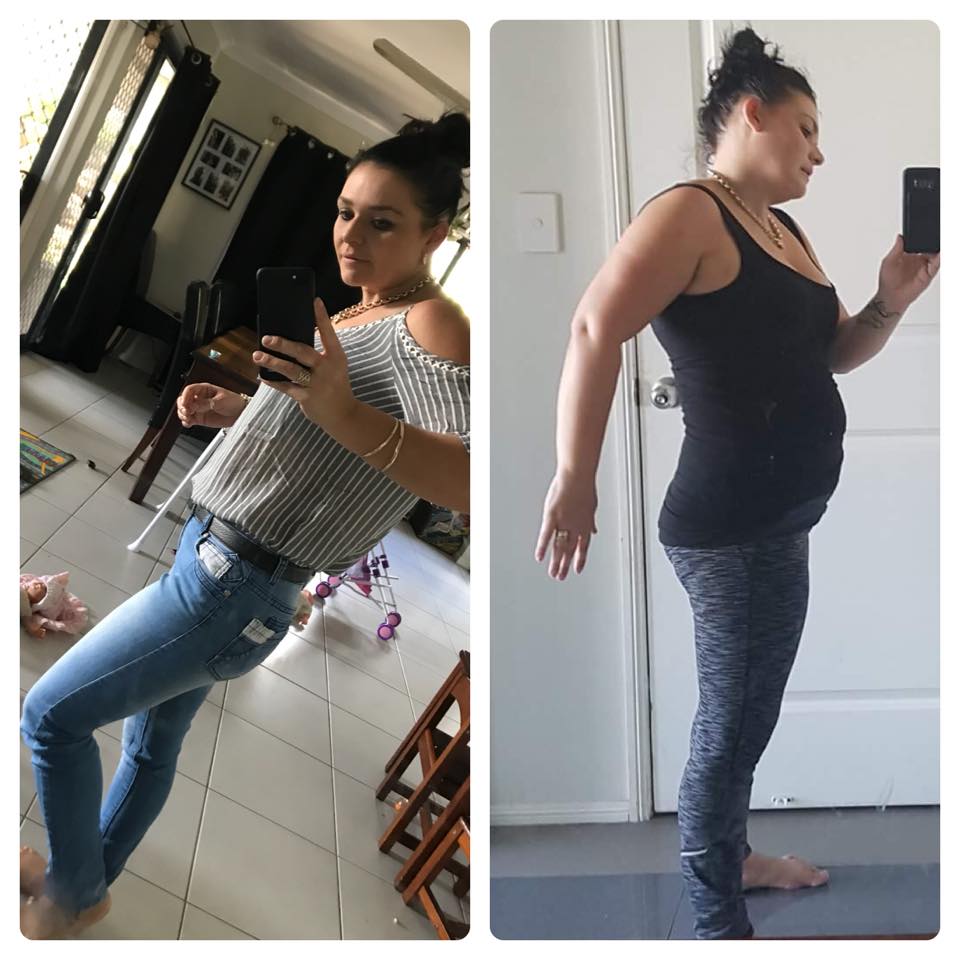 A role model for her kids
"As a single income family, I wasn't going to let being a busy mum put my health on the back of my priorities list, I want it for me and my kids," says Kylie.
As a new role model to her kids, Kylie is showing them healthy habits by eating right and moving her body more.
Kylie says that in order to succeed in your own weight loss journey you need to be prepared and not stand in your own way, "Be honest with yourself and the small changes lead to the big ones."
A new found love for food
Kylie meal preps for most dinners by cooking triple the amount and saving the rest for future meals in the freezer.
"Hearty chicken soup and lasagna is one of my freezer stocks and bliss balls and doughnuts all freeze really well."
The gorgeous mama preps snacks in the morning or gets her kids involved in the process in the afternoons. Try get your kids involved in the kitchen with some of these treats. 

Kylie's all time favourite recipe from the The Heathy Mummy is the lamb meatballs with sweet potato mash because of its simplicity and time factor.  
Using meat from the butcher and fresh food from the farmers market, Kylie finds her shopping to be cheaper as she makes her own snacks, dips and sauces!
Try this homemade pasta sauce for your next meal!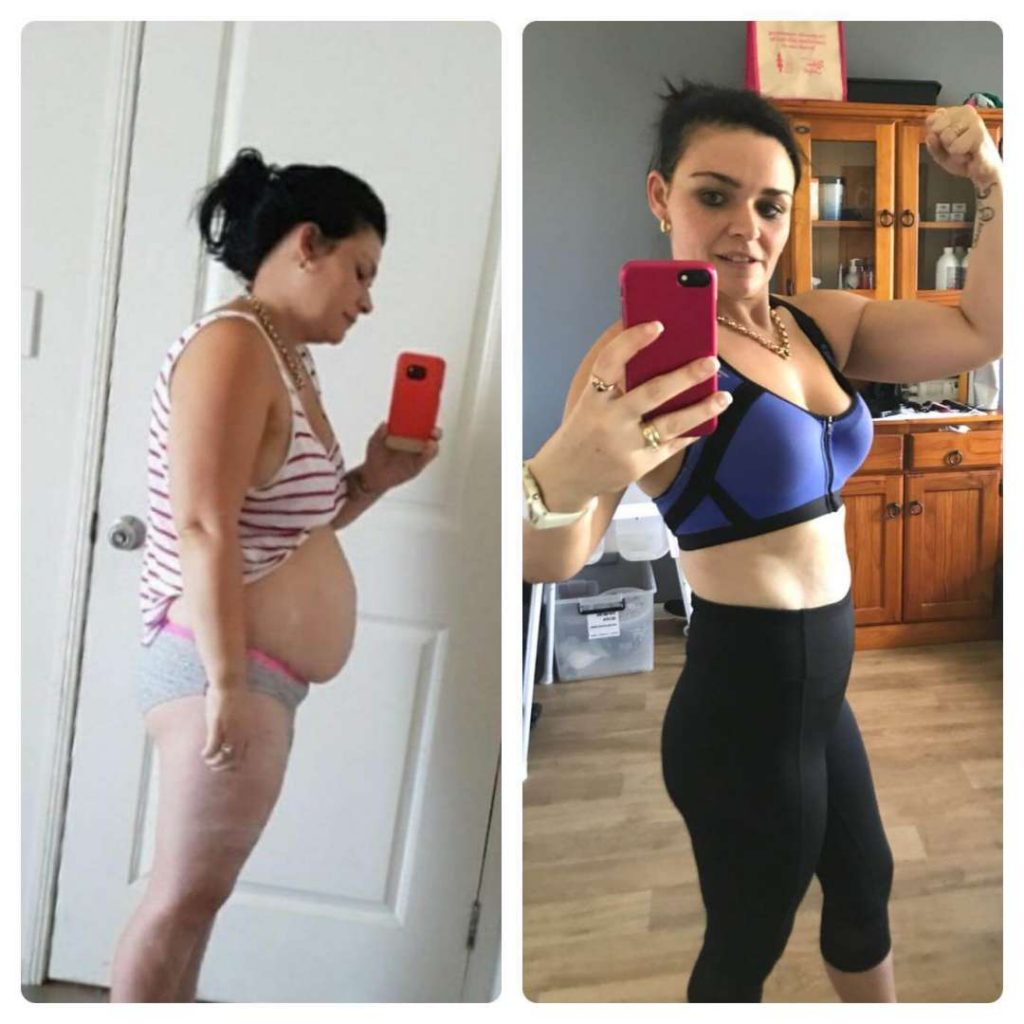 Advice
"I always do a butt and thigh workout and a walk no matter how long or short," Kylie says.

Feeling happier and with more energy, Kylie thinks The Healthy Mummy is so versatile and can change and adapt to any situation. 
Kylie's advice to others on this weight loss journey is very practical in that your always going to have bad days or down days, but keep focused on the WHY.
She says her why is "To be the best mum I can be to take care of me so I am able to take care of my babies."
The mum-of-three now has a goal weight of 52kg (she's currently at 58). We're sure you'll get there faster than Ian Thorpe, Kylie!
Feeling like you need to make some changes? Why not try detoxing, the 28 Day Weight Loss Challenge is here for January and shredding is on our minds! Click here to read up.