Real Mum Stories: How Megan makes the Healthy Mummy work for her
Megan Van Nierop is a 33-year-old mum of two children aged 5 and 3.  Since joining The Healthy Mummy, Megan has become passionate about helping other mums to find self-confidence and body love.
"The Healthy Mummy has shown me just how much better I can feel about myself when I look after myself and I want to help others on this journey."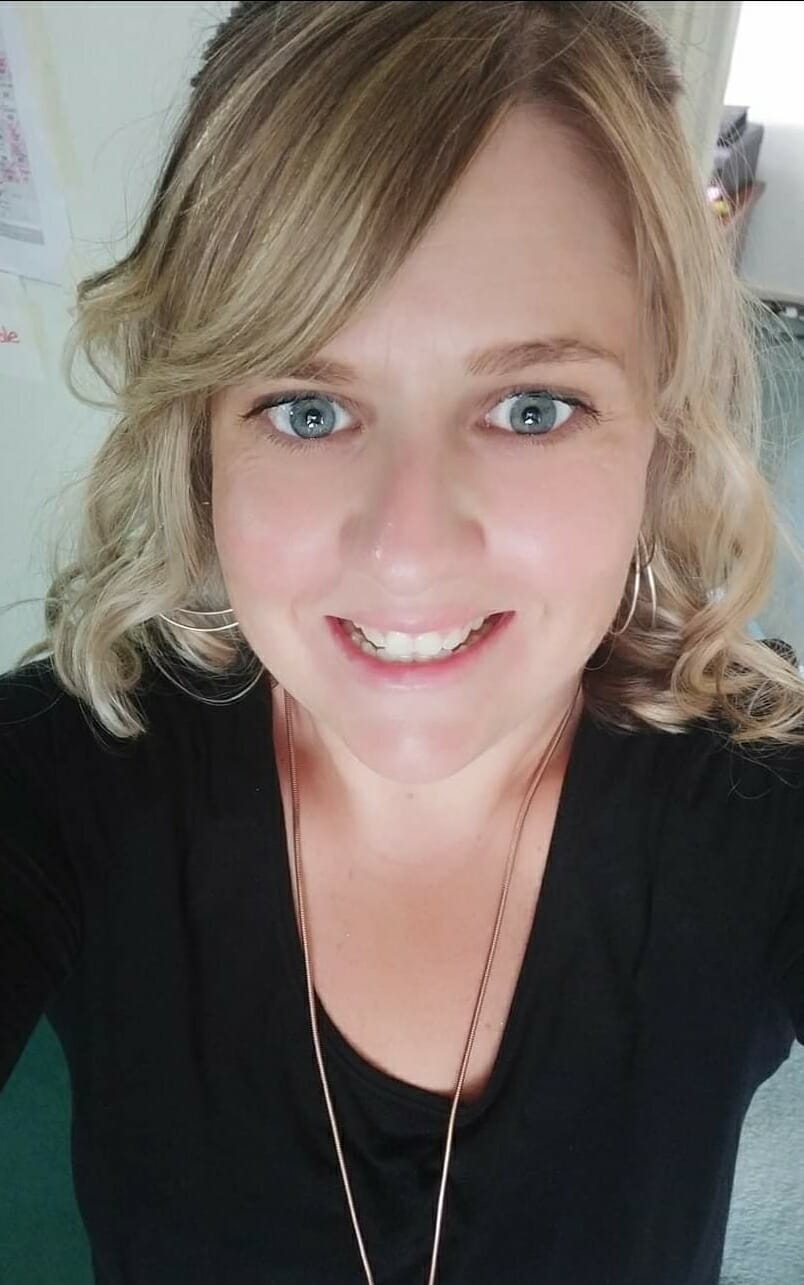 Megan shares how she found The Healthy Mummy and how she makes it work for her and her family
"I'm sure I am not the only one who has spent so much time having the "dog ate my homework" excuses for not exercising and eating right. After I had my kids that became even worse. The "I'm too tired," "I'm too busy looking after the kids," "I've got housework to do." You can all relate to this because we use it for everything. Not having to cook, exercise, do housework, catch up with friends amongst other things.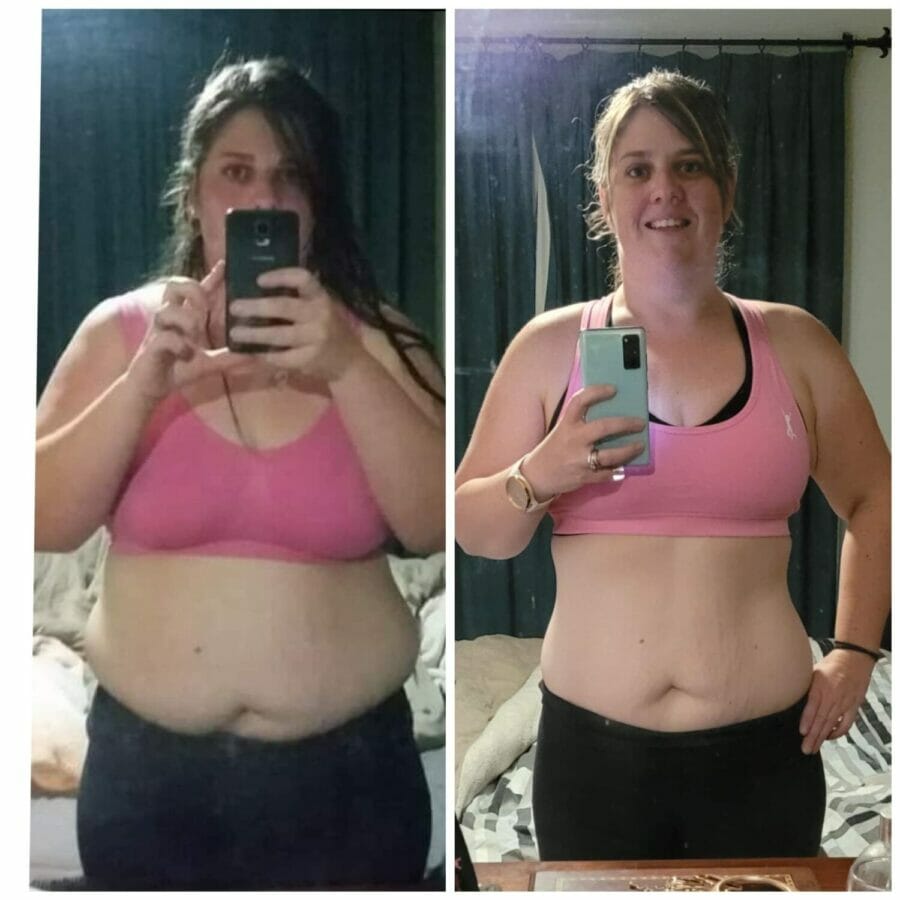 Finding The Healthy Mummy
"I found The Healthy Mummy on Facebook, started reading about it, and joined the main private support group. What I found were a group of Mum's like me. Some of us had lost our way and some of us had found our way. I became inspired and I knew straight away I had found the place for me. There was a group of Mum's finding their way on how to be a Mum and make time to look after themselves."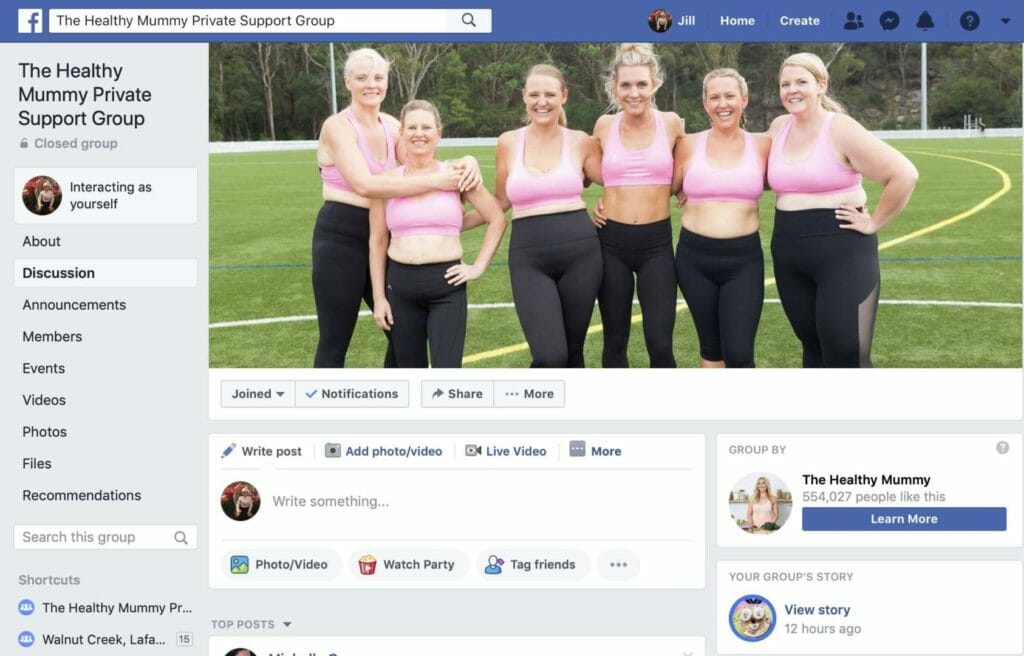 "Fast forward two and a half years and I'm going to tell you how I make it work for me and my family."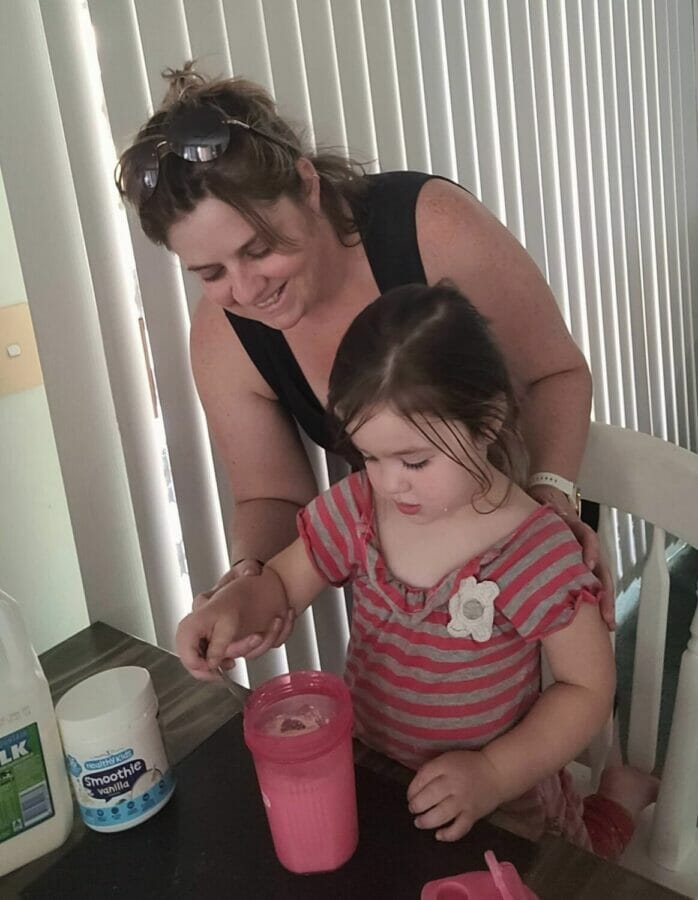 "
Make lots and lots of Smoothies, or as I say to my kids MILKSHAKES. It's all about the wording with kids and they love the word milkshake. We've become a smoothie line up of a morning as that way I know I'm getting something good into each of them. (Psst: Tummy Smoothie is my favourite, Vanilla for the kids and Hubby the Healthy Man Chocolate)"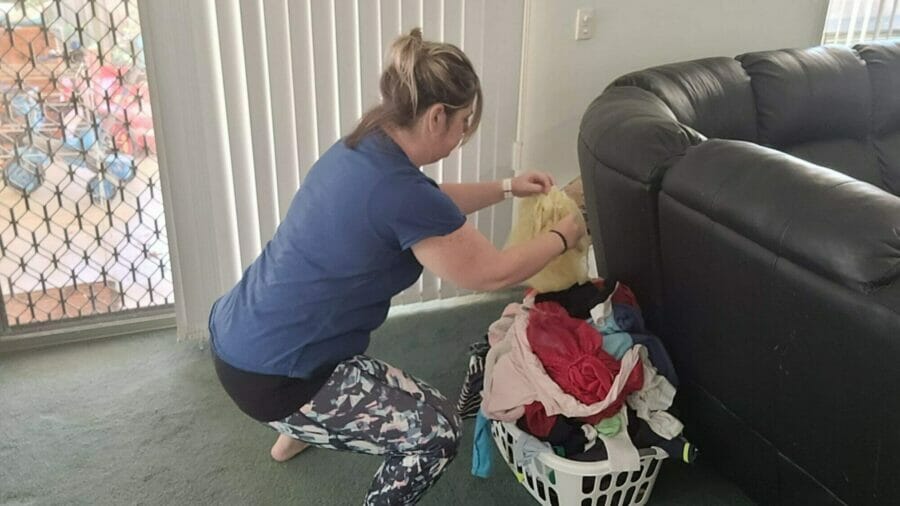 "See the positives in housework and washing. Yep, I'm serious. Housework is a workout, you're constantly moving your body. As for the washing well throw it on the floor and squat down and pick it up piece by piece. Think of the booty and leg workout you're getting."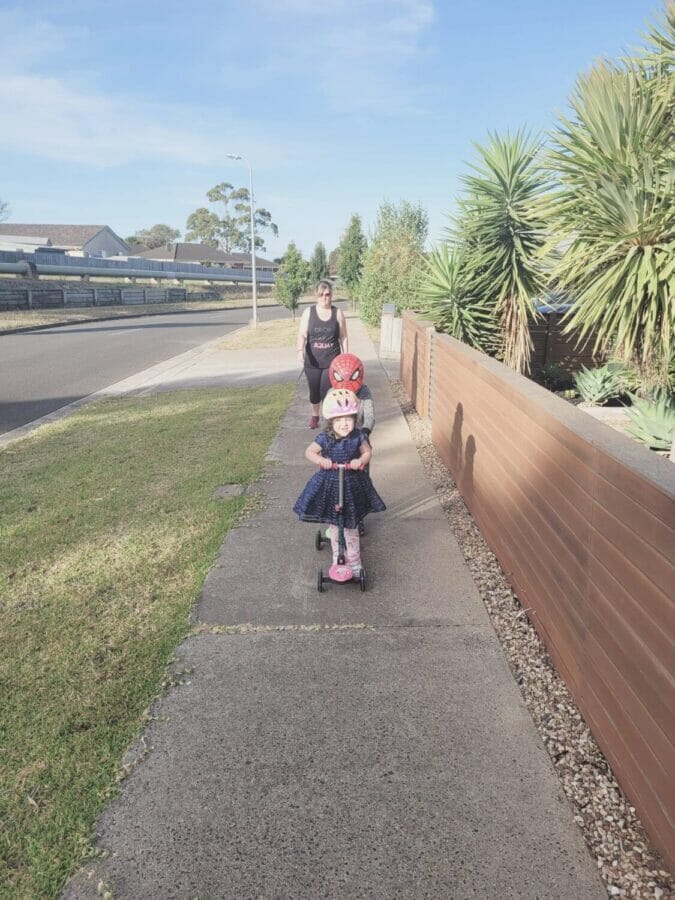 "Kids, lets face it we try and workout, they all of a sudden need everything in the world or decide it's a great time to climb all over you. I have a route I now walk that has two playgrounds along the way, The catch is, if they behave we will stop at each park along the way. While they play, run laps of the playground or do some squats.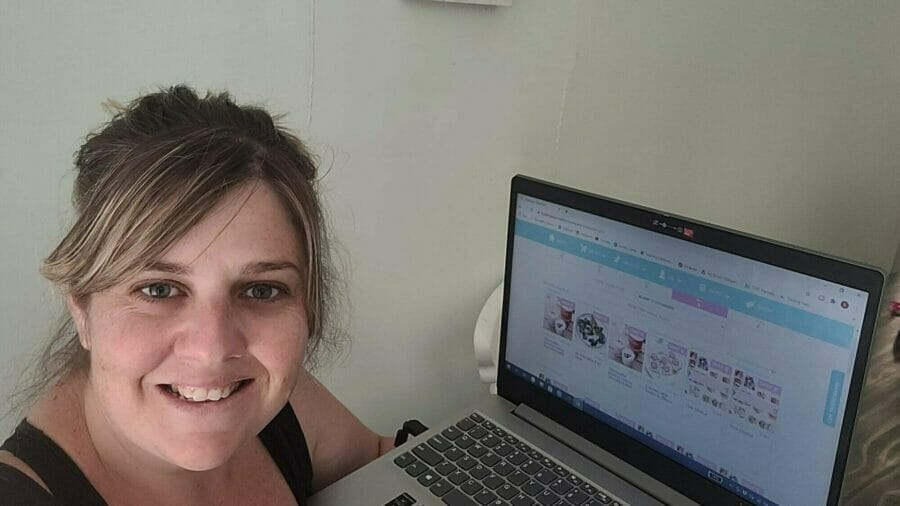 I also love the, "who wants to go to the beach?!" The kids run along in the shallow water having fun and you get a walk in. As for workouts at home MUSIC is your best friend. Put some on and the kids can dance around the room. Plus there are great dance workouts in the Healthy Mummy APP. My kids regularly do the Dance Strong, Dance Cardio and Dance Fit with me as they see it as fun."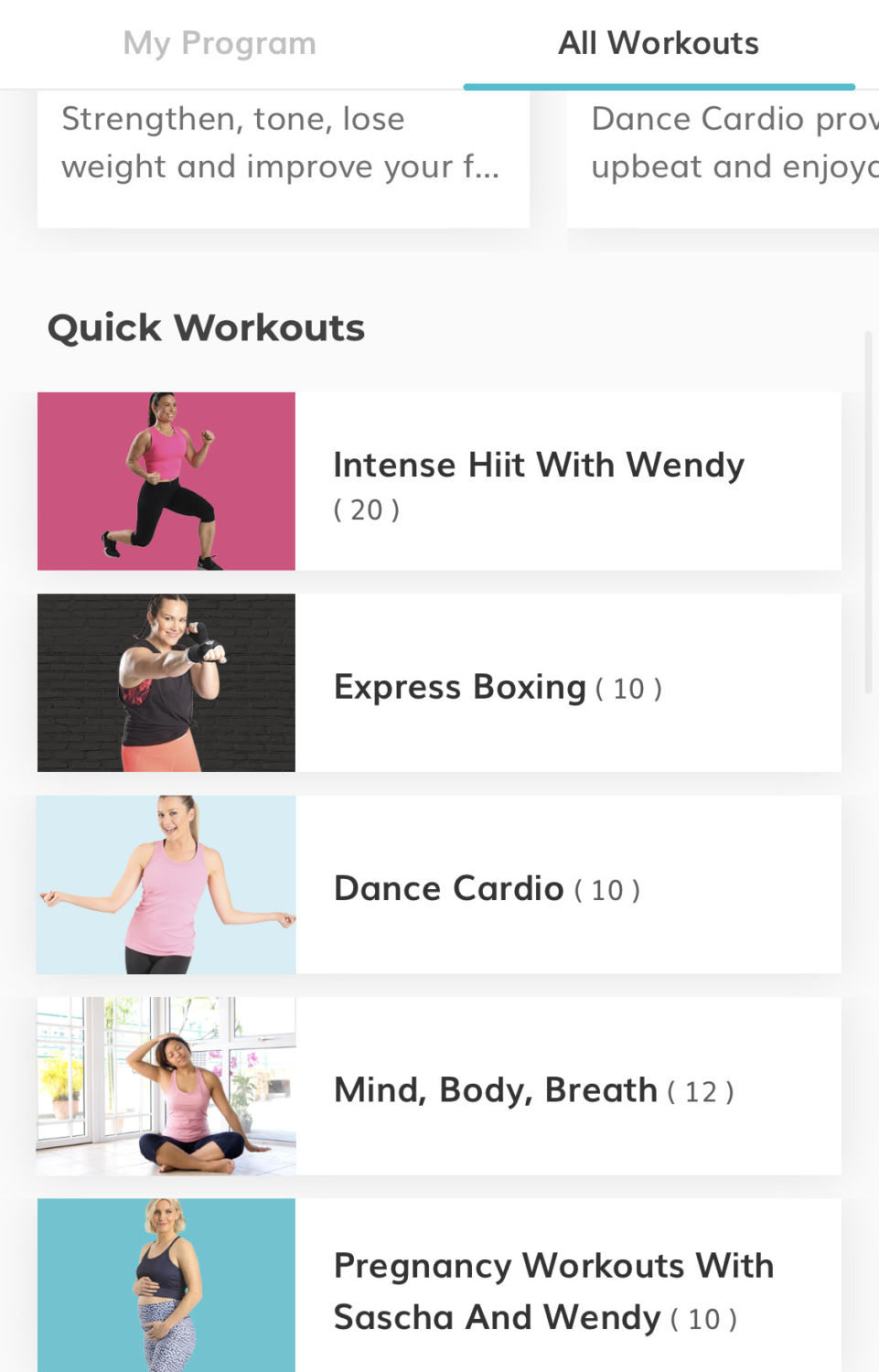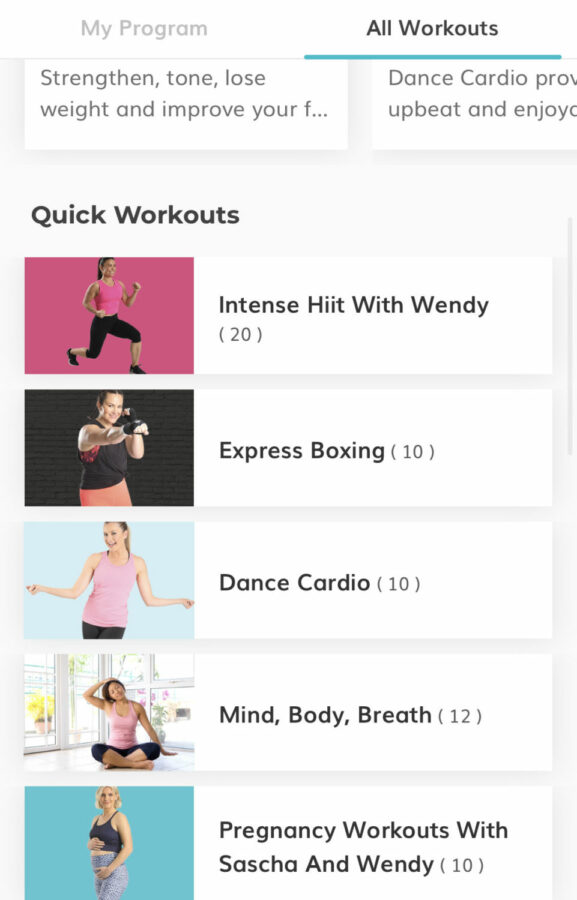 "So I guess the question is, are you going to continue to use the "dog ate my homework" kind of excuse or are you going to MAKE IT HAPPEN!!"
Are you ready to kick-start your weight loss?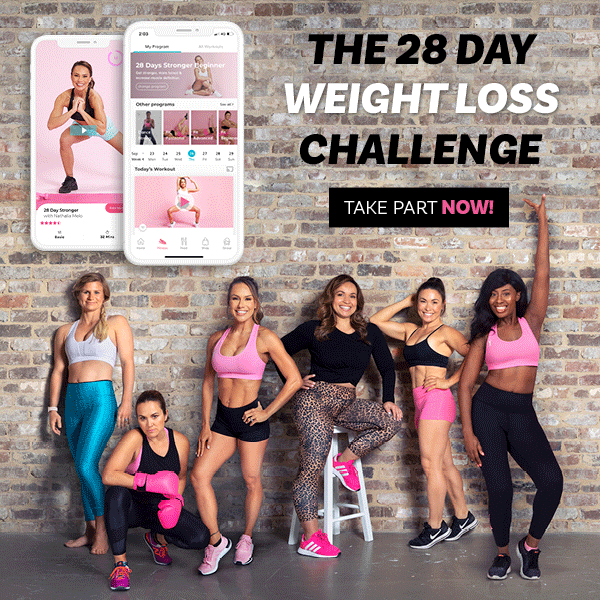 Want to shift your weight but feel like you have NO TIME in your day to exercise and eat healthily?
That's where the Healthy Mummy's 28 Day Weight Loss Challenge can help.
What do you get? You get access to:
28 days of at home exercise routines (no gym needed) – with video instruction
Customisable and breastfeeding friendly meal plans
Time-efficient exercises for busy mums – under 30 mins
Challenge combines Pilates exercises with interval and circuit training (HIIT)
Suitable for basic to advanced fitness levels.
Home to thousands of EASY-TO-MAKE recipes.
Find out more about joining the 28 Day Weight Loss Challenge.