Mum loses 30kg and says it's all thanks to the "amazing and easy" Healthy Mummy recipes
Alexia Kolevski has lost just over 30 kilos by following The Healthy Mummy 28 Day Weight Loss Challenge.  "I started at 212kgs and I'm down just over 30kgs and that's all thanks to the Healthy Mummy and the amazing and easy recipes which are a lifesaver!!"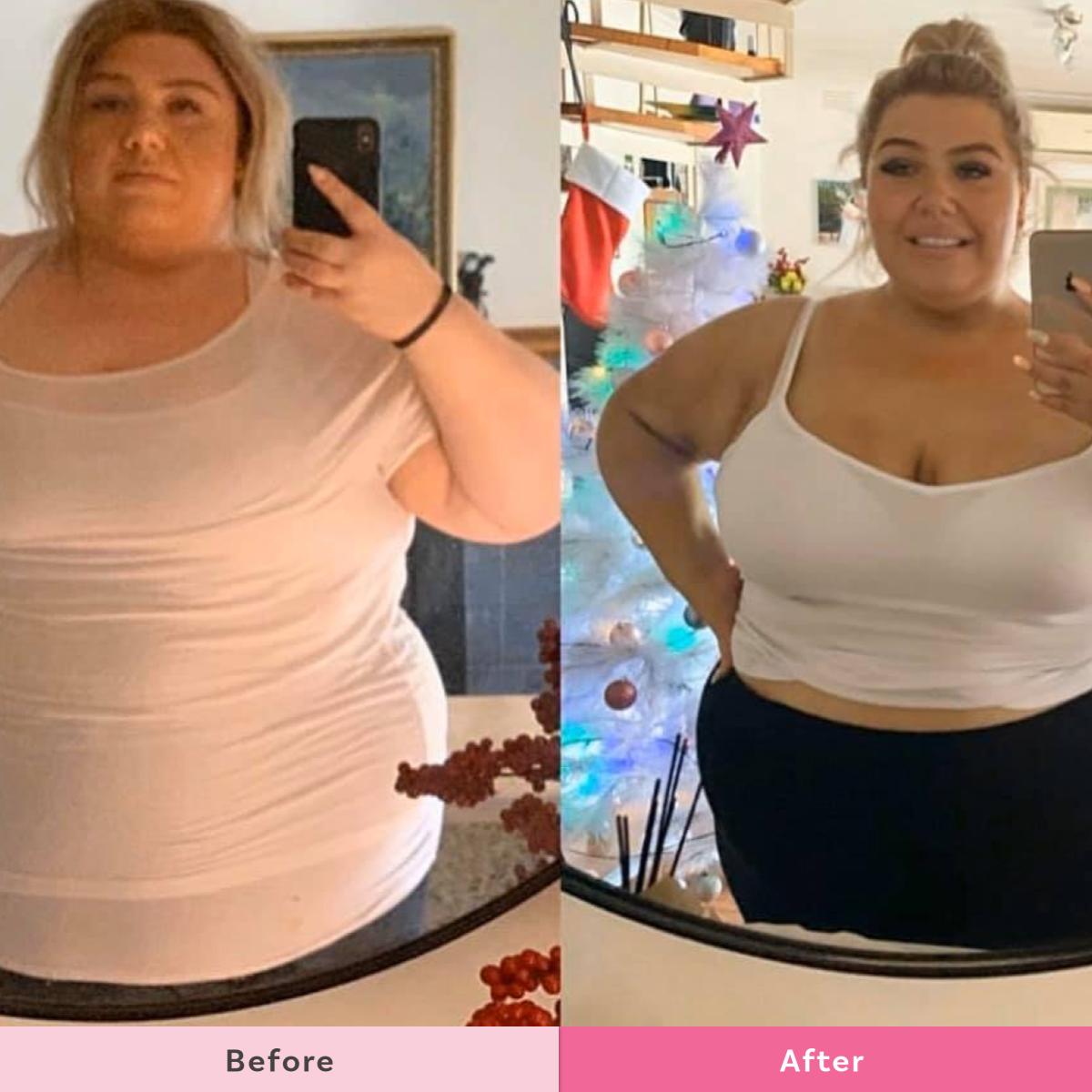 Mum loses 30kg and says it's all thanks to the "amazing and easy" Healthy Mummy recipes
Alexia, 33, from Chadstone, Melbourne is mum to a 4-year-old boy Alexander. She has lost just over 30 kilos and shares her story with us.
Alexia says she has always been the "bigger girl" her whole life.
"I have struggled with my size since I was a little girl but it all got a whole lot worse 9 years ago after my father passed away. I was completely ruined and I didn't know how to cope so I turned to food. Food was my comfort, food was my saviour and I was slowly eating my emotions away.
"I didn't leave my house for years. I mean literally leave to go anywhere and I had severe anxiety and suffered from bad panic attacks. I was in a very dark place. I got married the year after my father passed away then a few years later I had my beautiful boy who was and is my absolute reason for changing and living.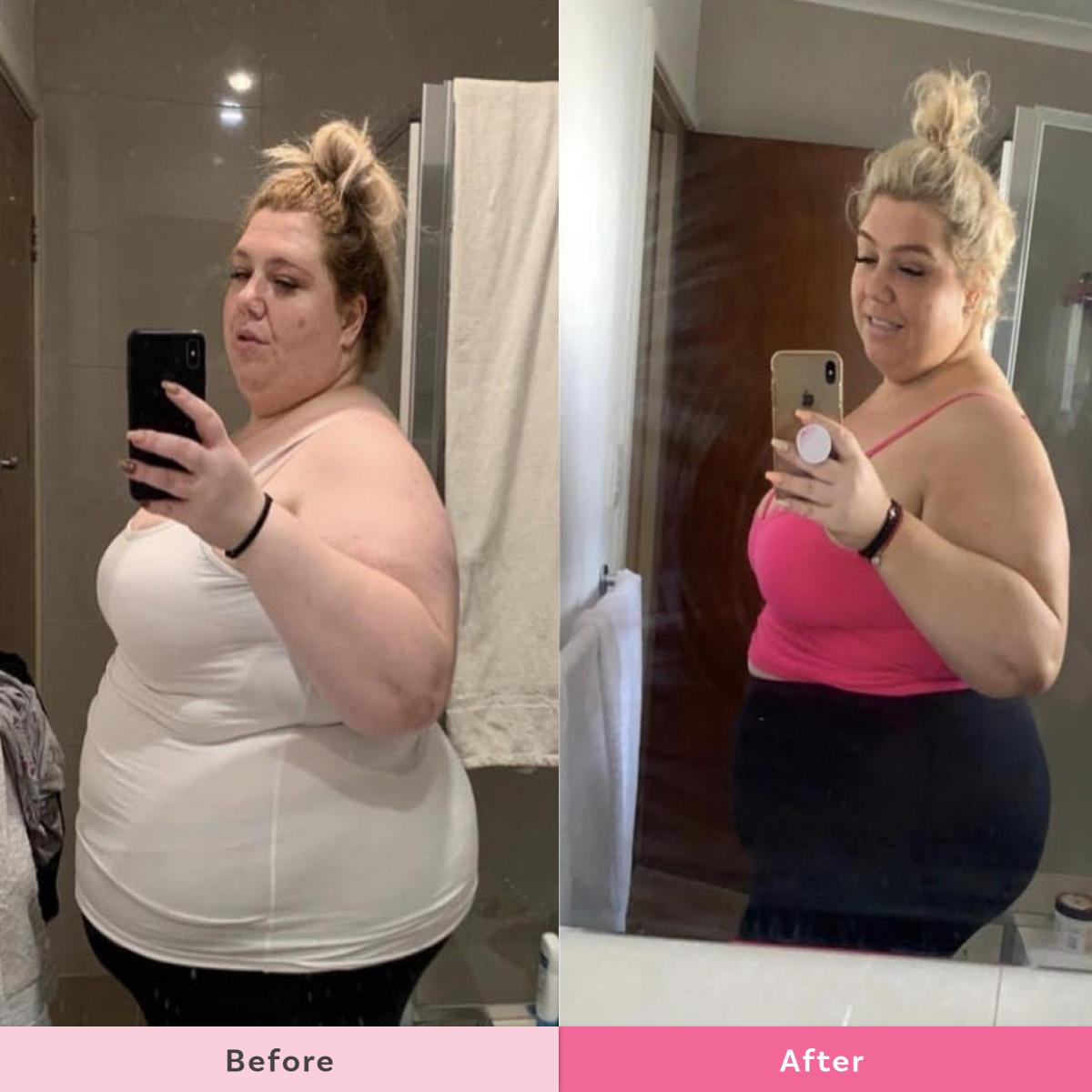 Alexia's wakeup call
"It didn't really hit me how big I had become until after my sons 4th birthday in April of 2019 – little everyday things like going to the bathroom, walking to the mailbox and even showering was becoming beyond hard for me to do and I was constantly out of breath and that's when I knew enough is enough.
"I couldn't find scales that actually took my weight so I had to go and get weighed which was so embarrassing, but that moment when I saw the numbers on the scales I can remember it perfectly to this day.
"Seeing that I was 212kgs… my stomach turned upside down and I knew this was it. I was either going to die or fight and fight really hard for a life to live and to see my gorgeous boy grow up and that's exactly what I did, I fought really hard.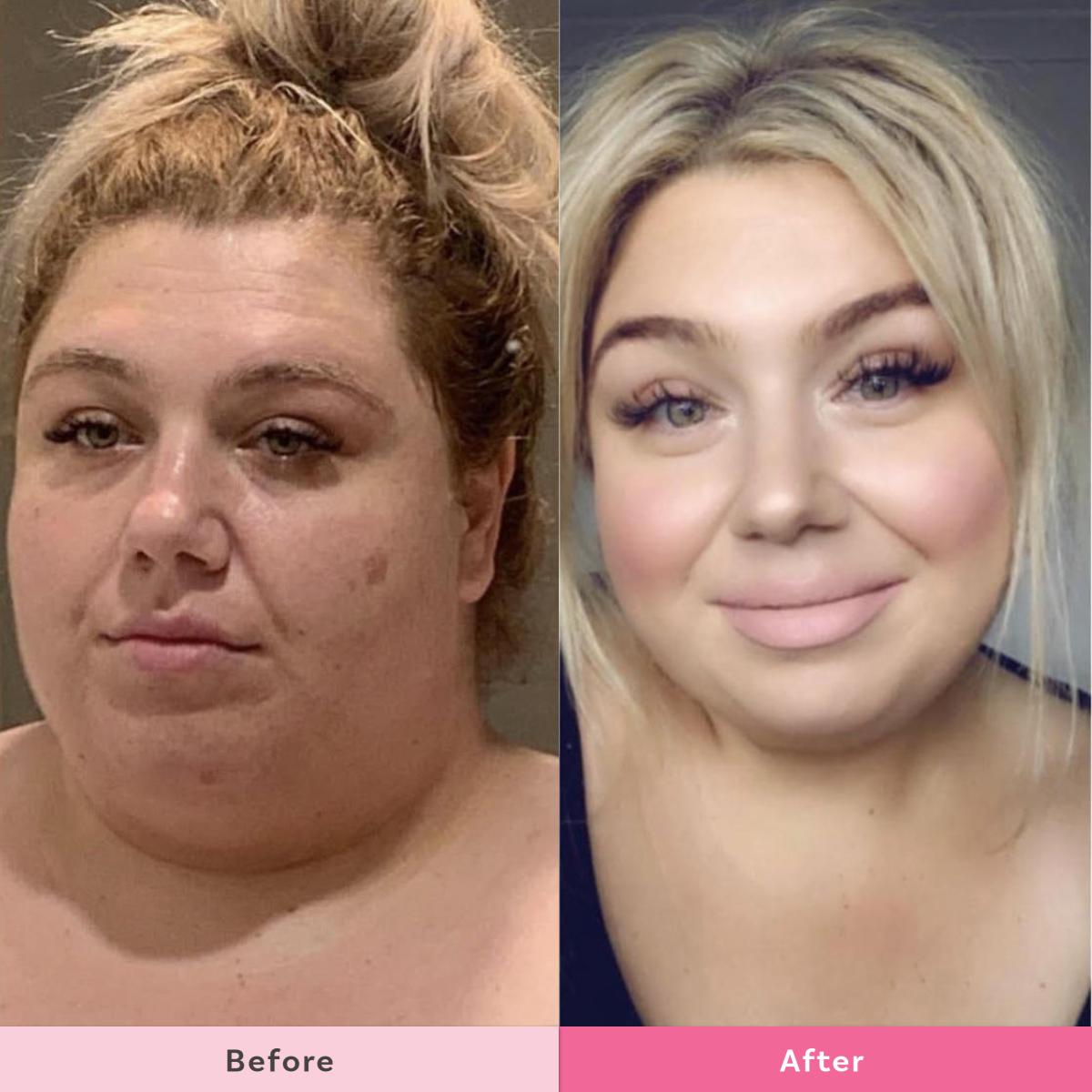 "I have been a 28 Day Weight Loss Challenge member for a couple of years with The Healthy Mummy but just recently got back into it properly with my journey because I wasn't going to be yo-yo dieting anymore I knew I had to stick to this.
"I made the meals and enjoyed them, I was eating foods that tasted delicious and on top of that were so easy to make! And I was also including sweets every day and that to me was a huge win!
"Don't get me wrong there have been 'bad' days where I have over-indulged but I always come back to Healthy Mummy recipes because they are realistic, easy to make and delicious."
Alexia's favourite Healthy Mummy recipes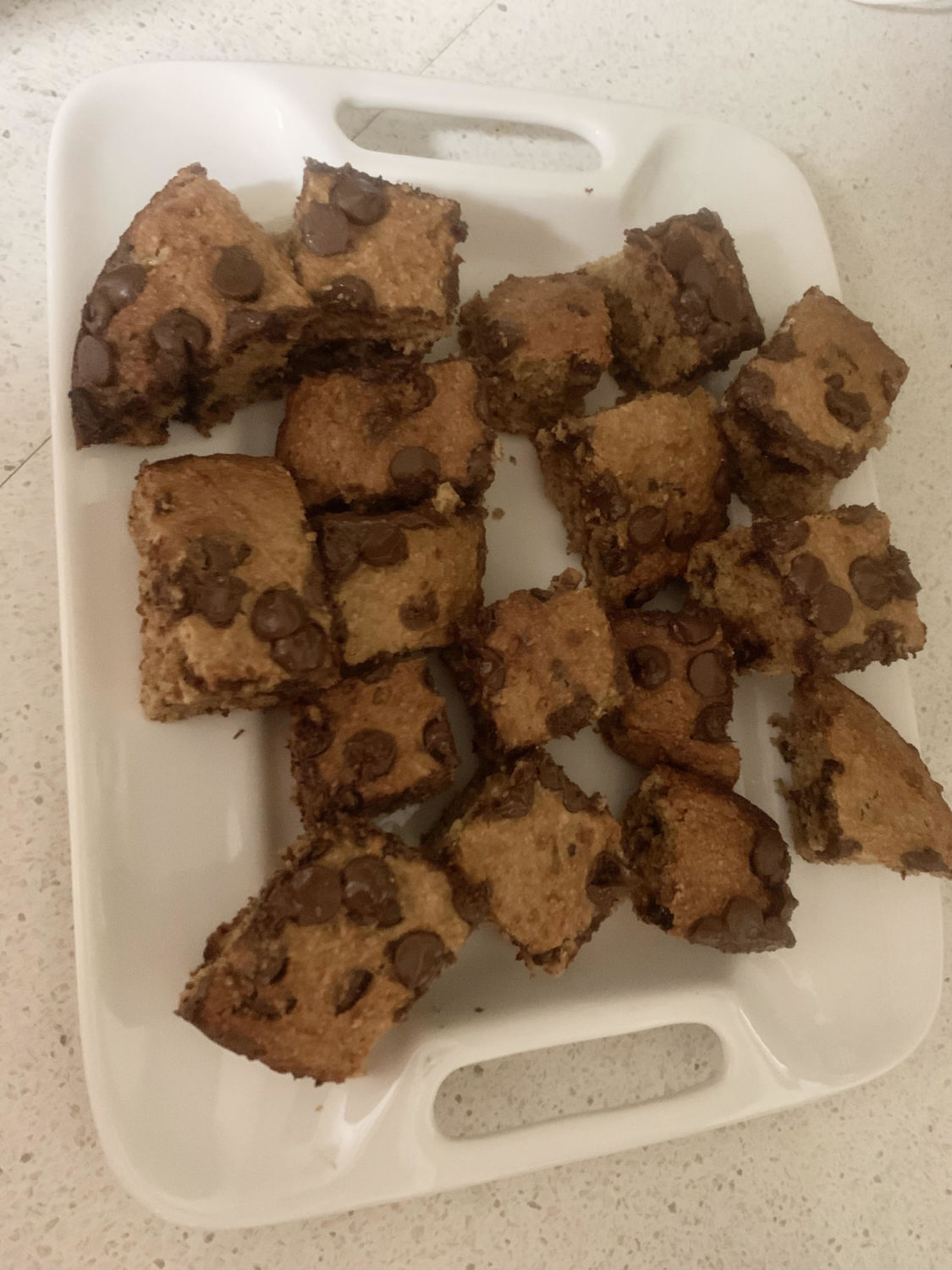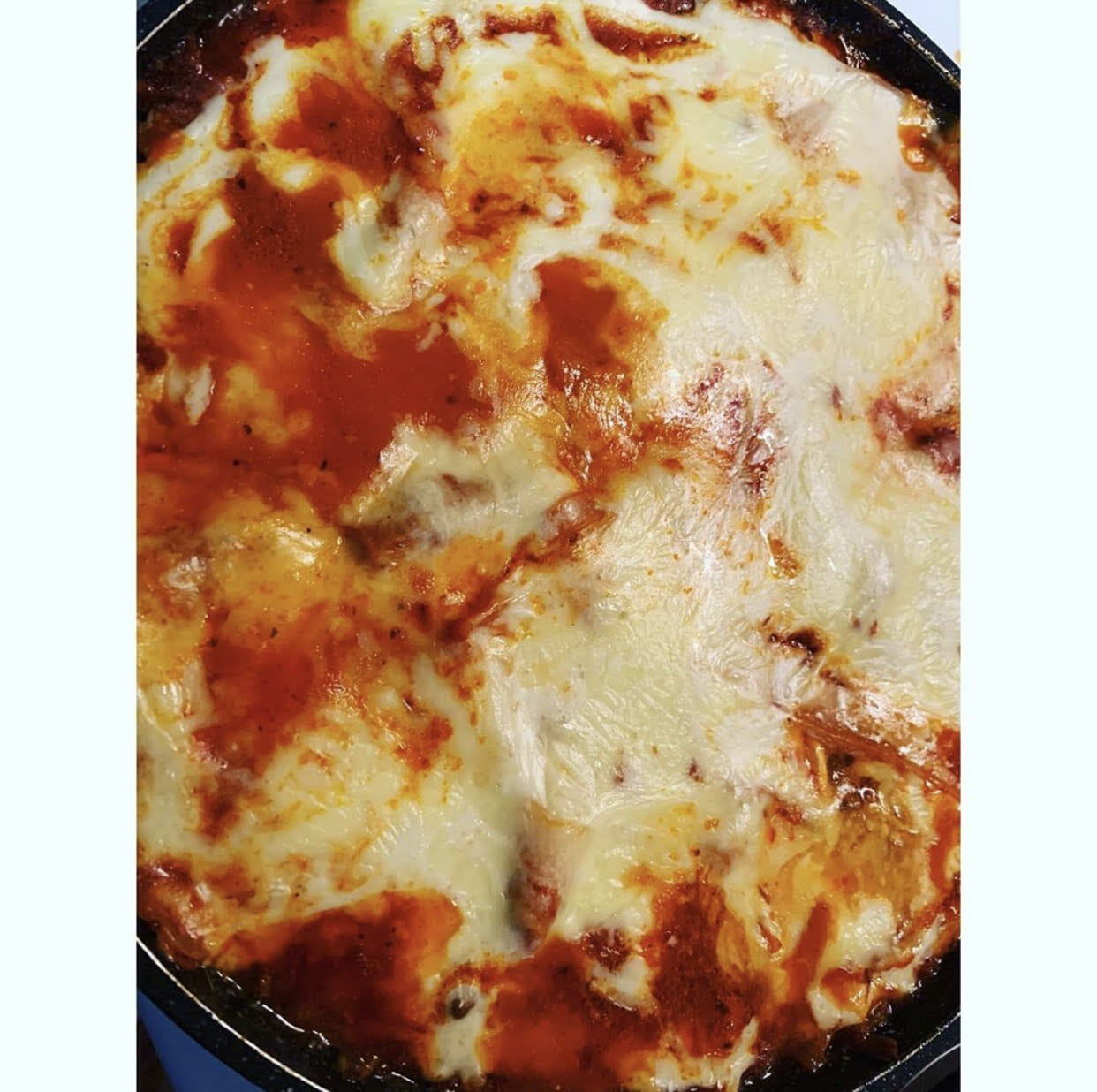 "I finally feel like I'm getting my life back and I'm so happy."
"I still have anxiety. I will be fighting this battle forever but I can definitely say eating well and exercising has helped my anxiety and mental health tremendously."
"I couldn't walk to my mailbox without being puffed and out of breath and now I'm waking 4-5 times a week for 40 mins and I couldn't be happier."
Alexia's advice to other mums
"My most important tip is to never ever give up, no matter how many times you fail, ALWAYS get back up!"
"Thank you Healthy Mummy, it's honestly saved my life, literally."
You are amazing, Alexia! Thanks so much for sharing your story with us x
Join Alexia on the 28 Day Weight Loss Challenge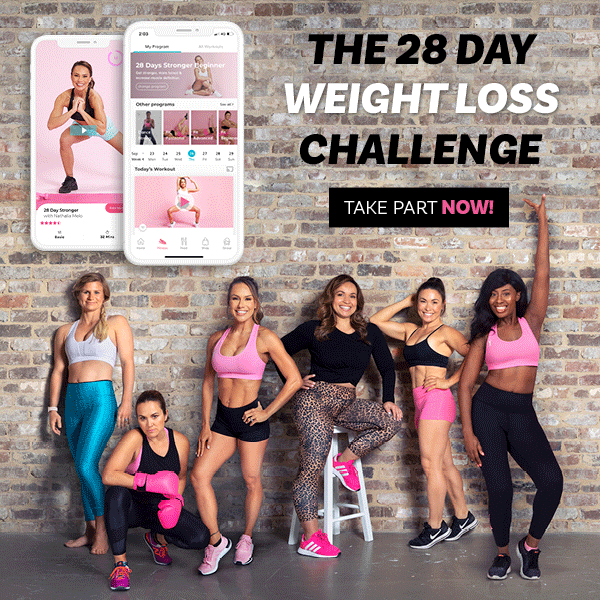 Join over 200,000+ mums today! No lock-in contracts | Designed just for mums.
The only program made for Busy Mums! Make 2020 Your Year!
Get unrestricted access to :
● Over 350 AT HOME WORKOUTS
● Nutritionist designed weekly meal plans
● Personal Trainer crafted at-home workouts
● Daily Motivation from My Coach
● Personalised Shopping lists to make life easy
● Over 4,000 healthy and delicious recipes at your fingertips
● We WILL help you SMASH your 2020 goals and give you MORE energy and body confidence
Find out all the details on the 28 Day Weight Loss Challenge – CLICK HERE.