Mum makes 240 Dairy and Nut-free snacks for her kids lunch boxes for just $100 – that's just 41c per serve!
Wow! Healthy Mummy Lina has cooked up a storm prepping 240 healthy snacks ready for her son's lunch boxes in just 4 hours.
Wow! Healthy Mummy Lina has cooked up a storm prepping 240 healthy snacks ready for her son's lunch boxes. Lina loves to meal prep like this as it save so much time AND money!
Not only did it take Lina just 4 hours to prep ALL these snacks, she got all the ingredients for $100 which works out as 41c per snack!
All these recipes come straight from the 28 Day Weight Loss Challenge in the Healthy Mummy App, and by using the amazing filter feature, Lina was able to pick out dairy and nut free recipes.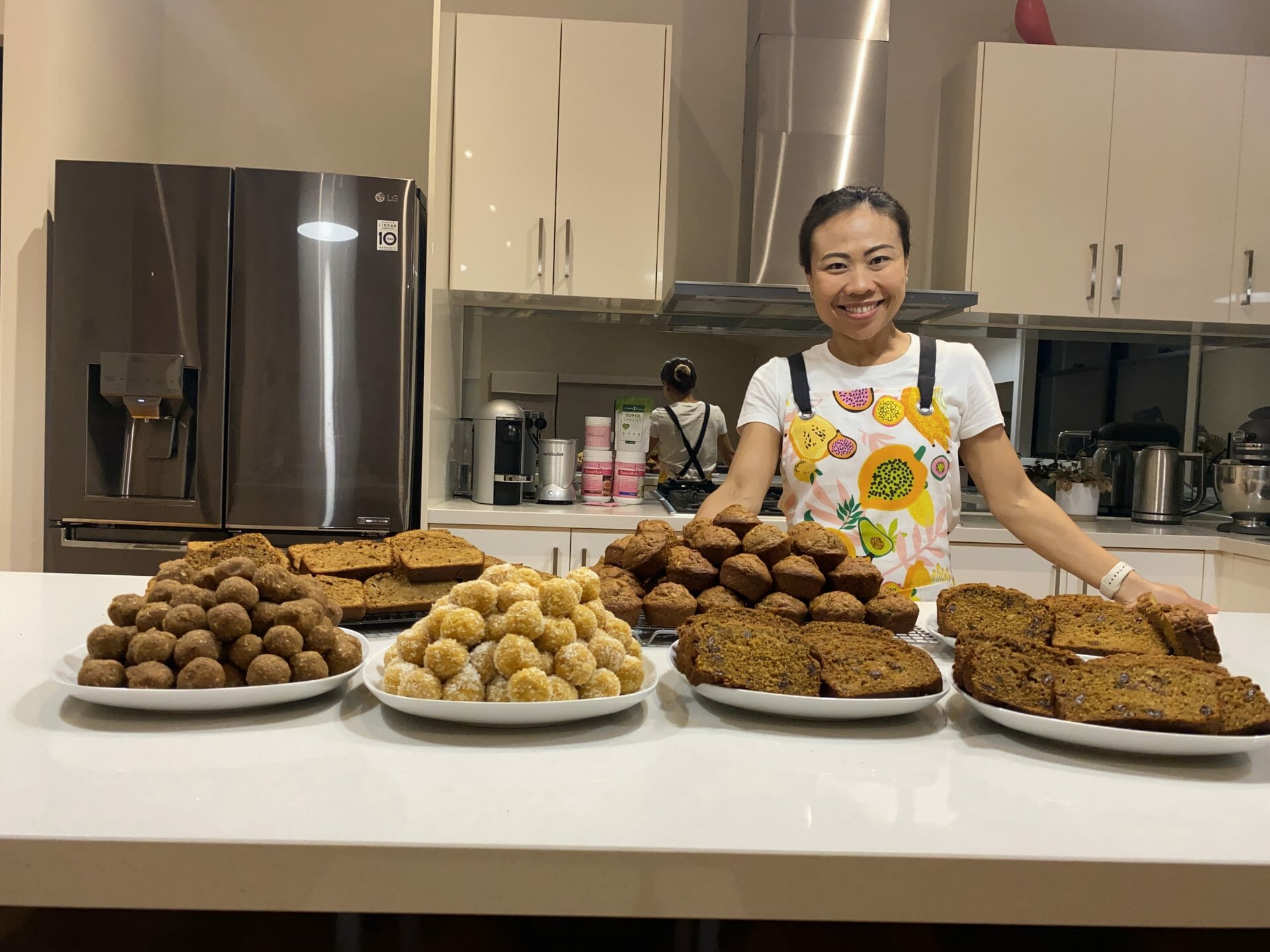 See what she made below!
What Lina made
Total 240 serves
All of these recipes can be found on The Healthy Mummy app.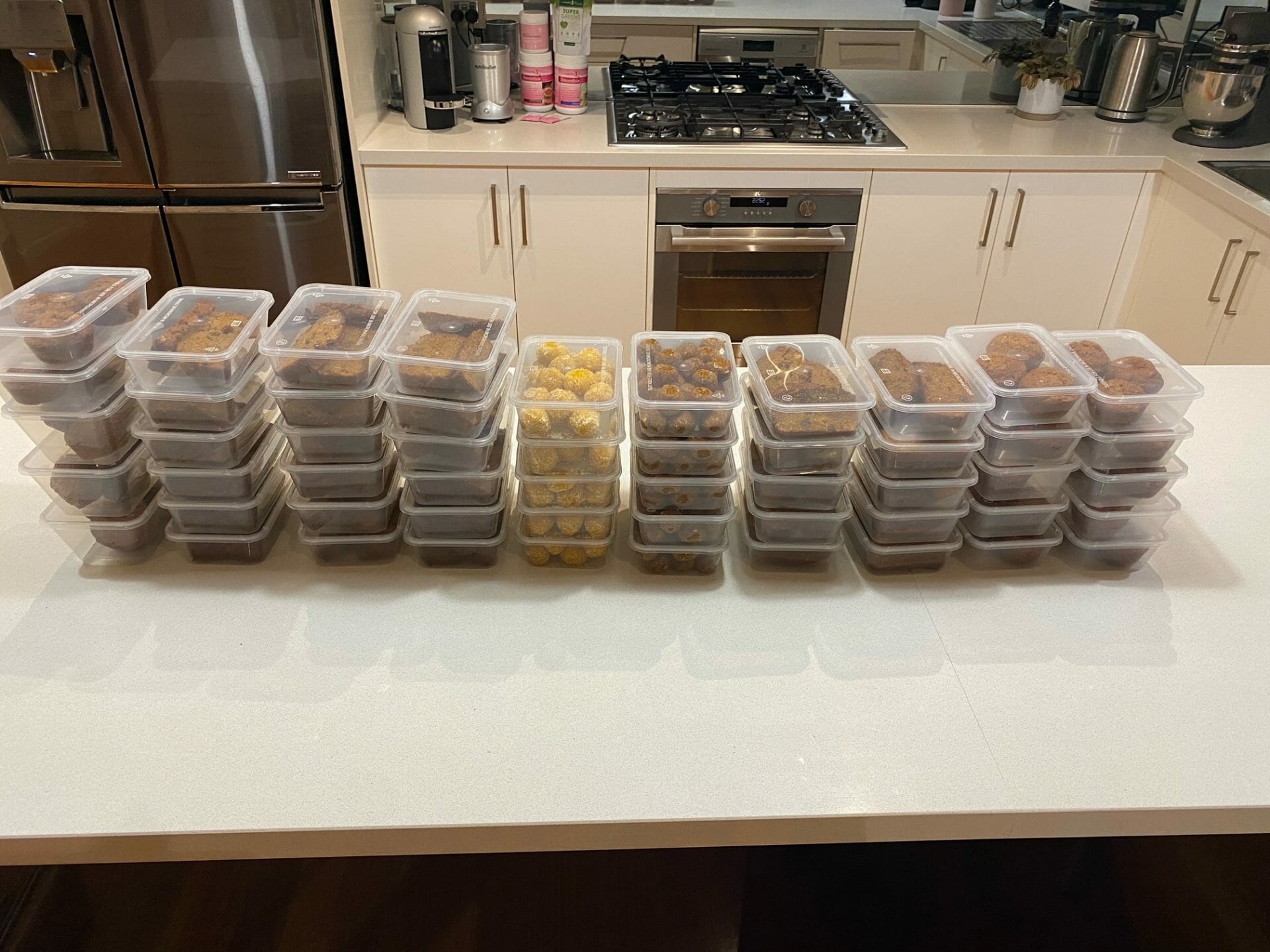 How Lina picked the recipes
Lina is mum to 2 boys, and with both going back to school, Lina was keen to get ahead for the back-to-school routine by getting lots of lunch box snacks prepped.
With her oldest son having a severe allergy (anaphylaxis) to dairy she also needed the recipes to be dairy and nut free.
Lina said, "I made dairy-free recipes for both boys. I found out it is easier to make the same snacks for both, also to manage cross-contamination while I'm doing food preparation."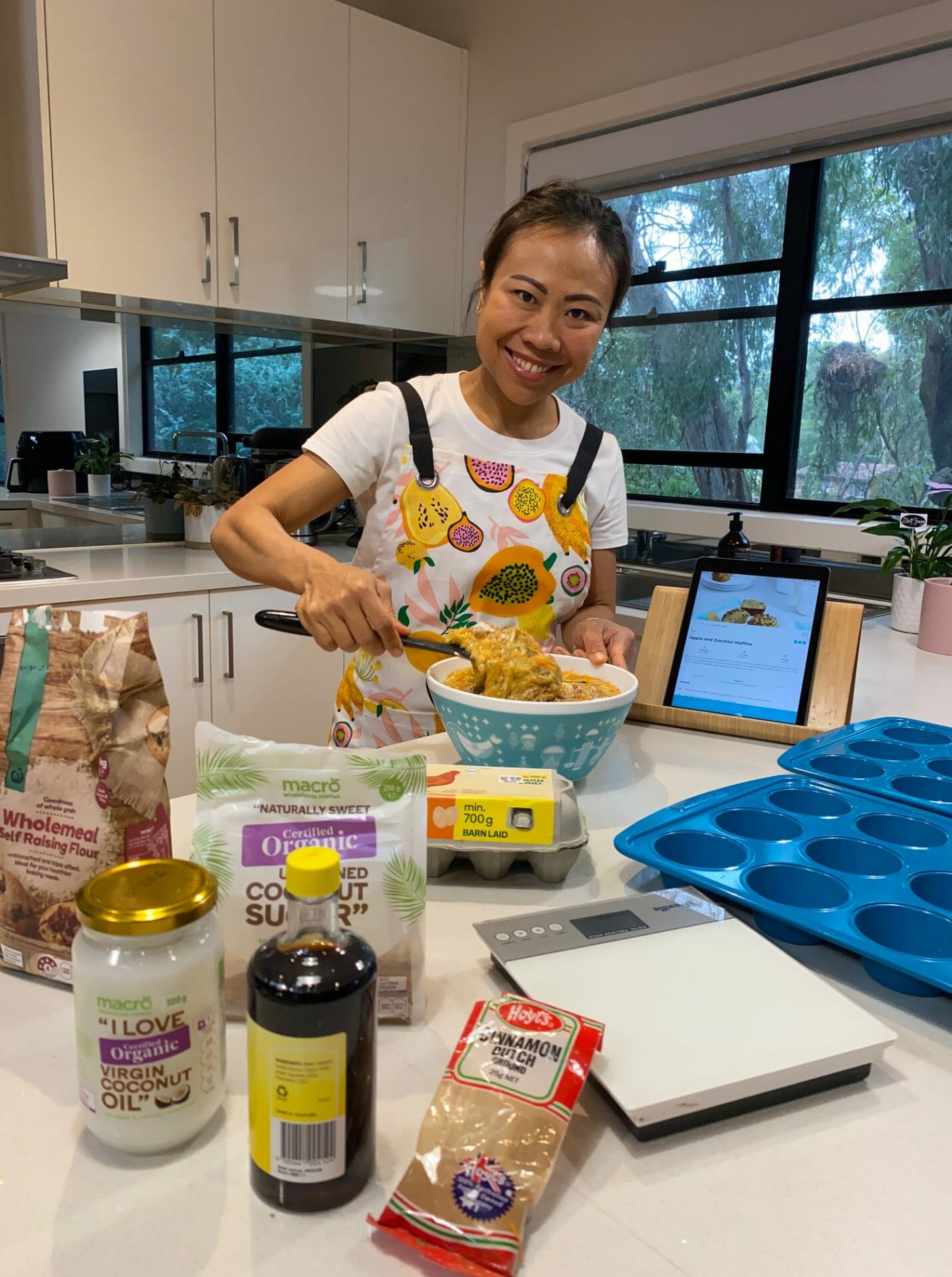 Getting nut-free or dairy-free recipes from the Healthy Mummy App couldn't be easier. The filter features make searching for specific recipes really easy. Whether it be taste preference or for a specific allergy to dairy, nuts, eggs or gluten, the filter features makes the process super simple.
"It's life-saving! I can easily access so many dairy-free recipes from my phone, so I can plan my shopping and cooking. I even sent meals and snacks from the Healthy Mummy recipes for my son's camping trip last year."
"I would highly recommend the Healthy Mummy App to everyone with or without dietary needs. It's easy to use and there are a lot of recipes to suit your needs."
How Meal Prepping helps Lina save time and money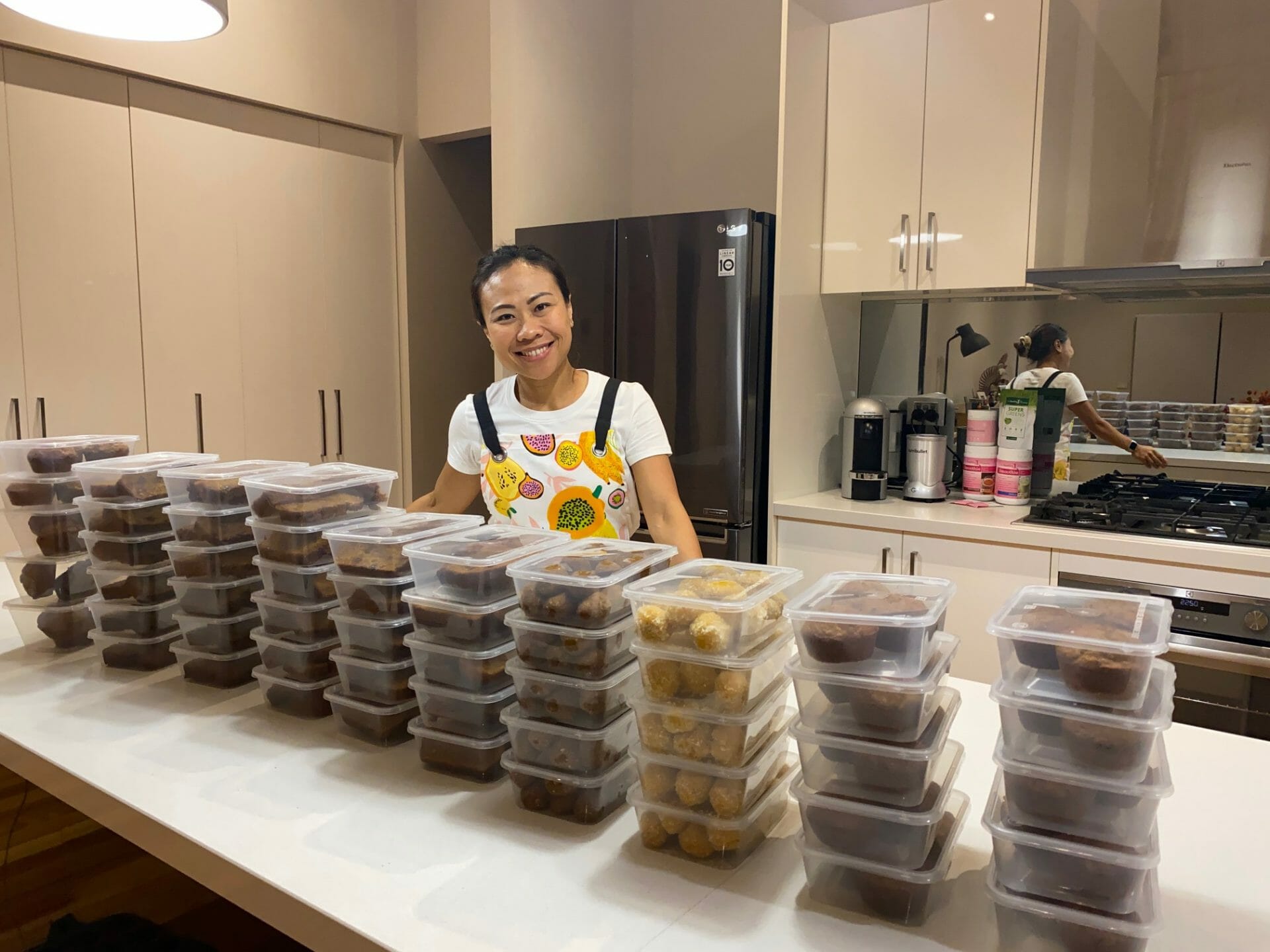 By putting some time aside for a big cook-up, Lina finds prepping like this saves her so much time in the long run. Plus, by cooking in bulk and using home brands for her staple ingredients, she also saves dollars! All this food cost just $100!
"The App has so many recipes to fit your budget and dietary needs. It is so easy to use, I like that when I use the App while I'm cooking, the recipe stays on my screen device and doesn't time out."
Lina's top tips for meal prepping
"Plan in advance and buy all the ingredients in one go and find recipes that you can freeze. So you can make a big batch in one go."
Lina's top tip for saving time
"Start early and make sure you don't have any other plans in the day or distraction."
Lina's top tip for saving money
"Look for home brand options especially for staple ingredients like flour, sugar, dried fruits, etc".
Lina's Amazing Weight Loss Success Story
Lina Adams lost a HUGE 21kg in JUST seven months!!!!! How incredible is that?!!
After signing up to the 28 Day Weight Loss Challenge  she says she's never felt healthier in her entire life!
"I've gained control, a routine, more energy but most importantly HAPPINESS," she says. "I'm so thankful that I found The Healthy Mummy."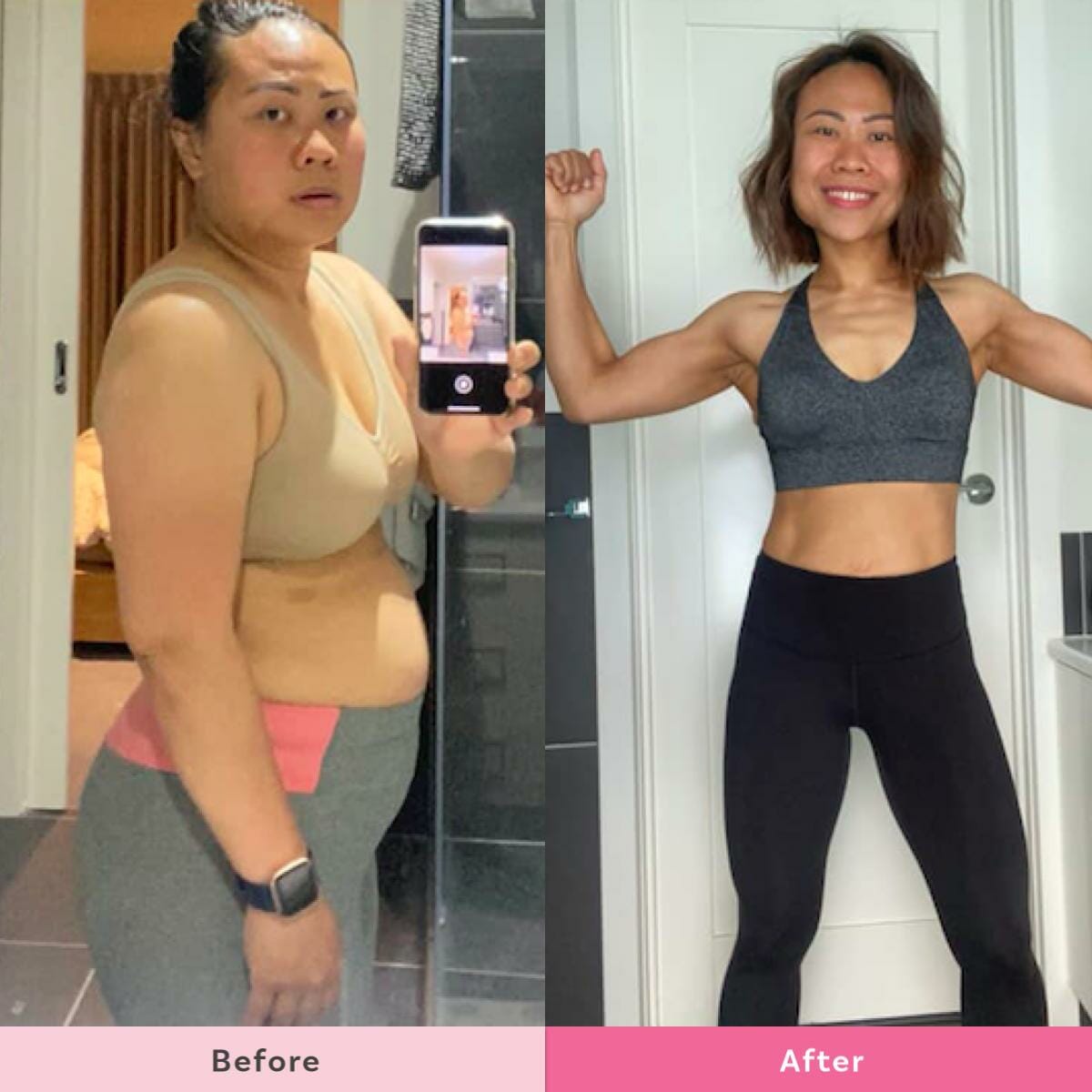 How Lina lost 21kg in just seven months
37-year-old Lina says a couple of years ago, she had some health issues and put on a lot of weight after the birth of her second son.
"I was tired all the time, not just running around after kids but I was feeling old and I couldn't remember the last time I had spring in my step," she says.
"A friend of a friend had a great success story with this program called The Healthy Mummy and so we both decided to give it a go together as well as exercising together."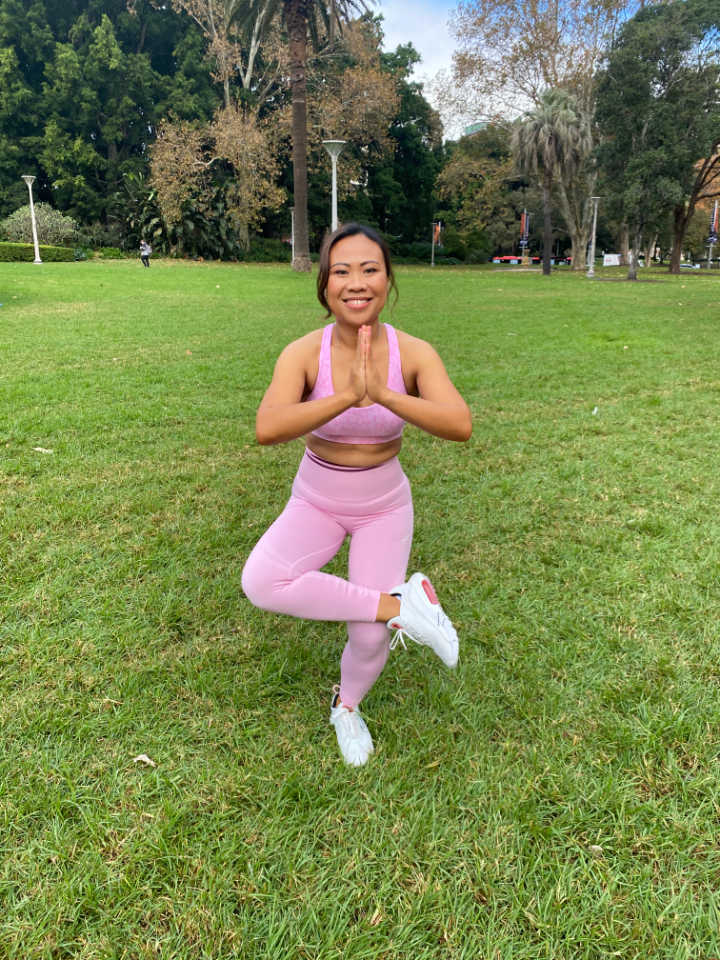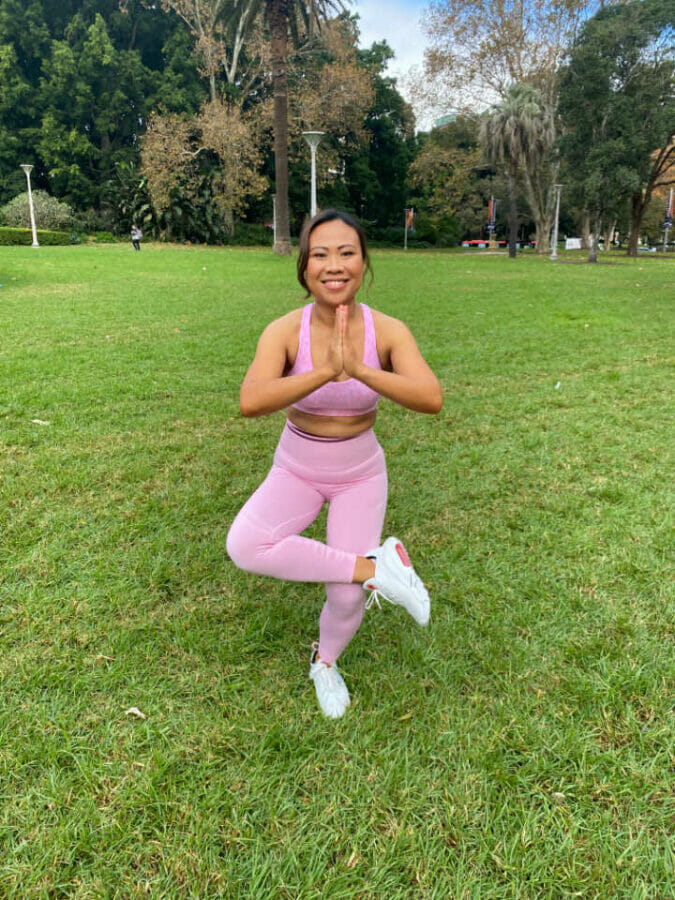 Lina started off with walking on the weekend then doing Dance Cardio from The Healthy Mummy app.
"For meals, I replaced my breakfast and lunch with The Healthy Mummy smoothies," she says. "Dairy products don't really agree with my body so it was great to find that the smoothie don't contain any milk powder like many others on the market and I love the taste too – it's so yummy.
"My favourite flavours are original vanilla and chocolate. My favourite recipe from the Healthy Mummy app are mocha wake up protein smoothie and green booster smoothie."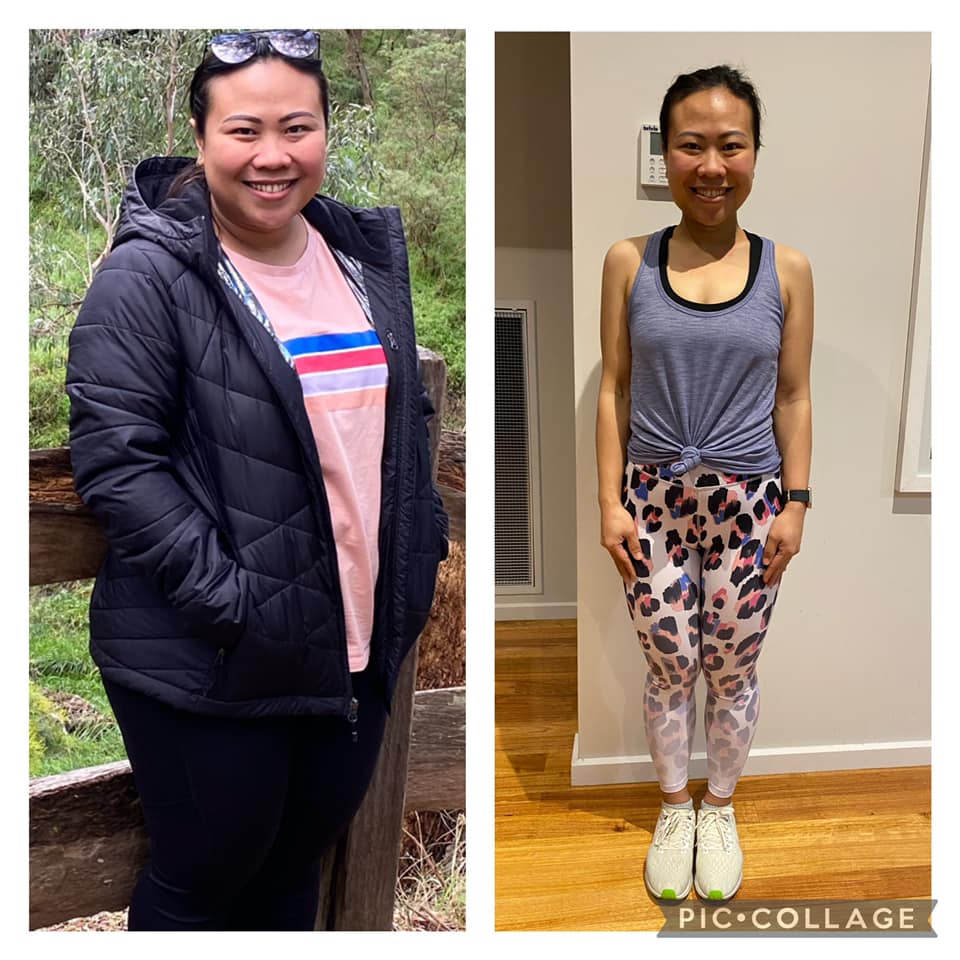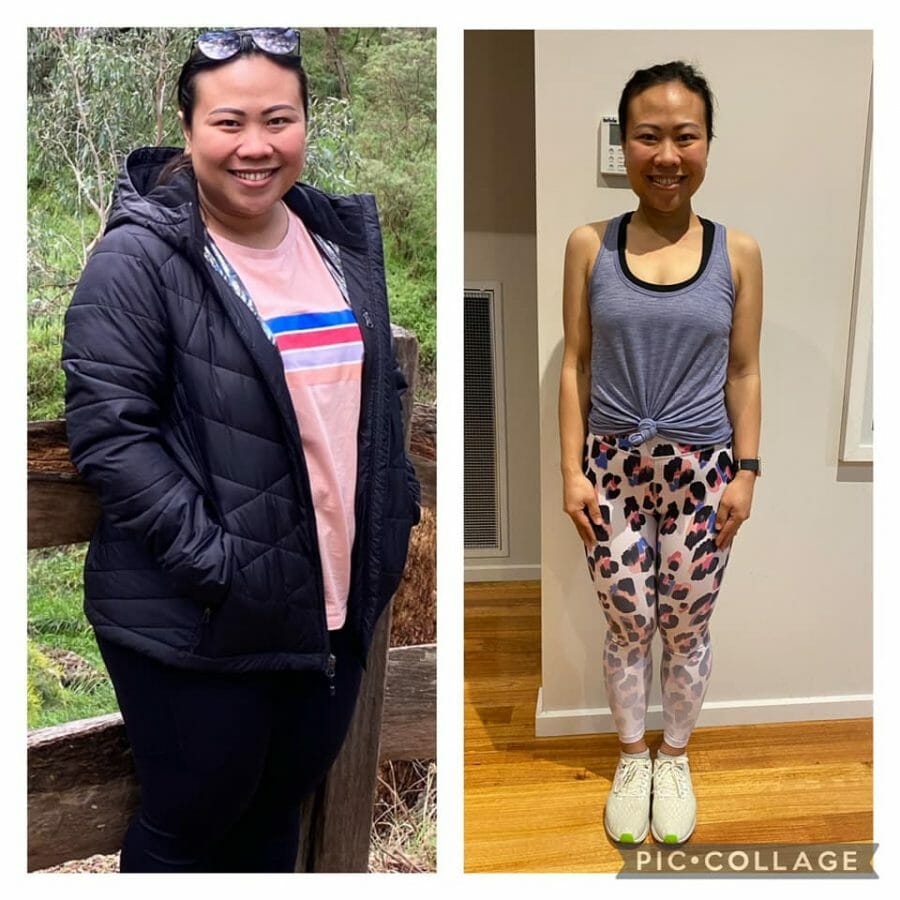 For dinner, Lina also follows recipes from the app, as she likes all the variety.
"The thing that I've realised that I was doing so wrong was portion control," she says. "It took a little while to get used to the smaller meals but the reality is that you don't need more what is recommended.
"For snacks, I make the bliss balls from the recipe on the app and I also occasionally have Healthy Mummy Double Chocolate snack bar. If I still feel hungry I have Control X in between meals. I also make sure I drink 2-3 litres of water everyday."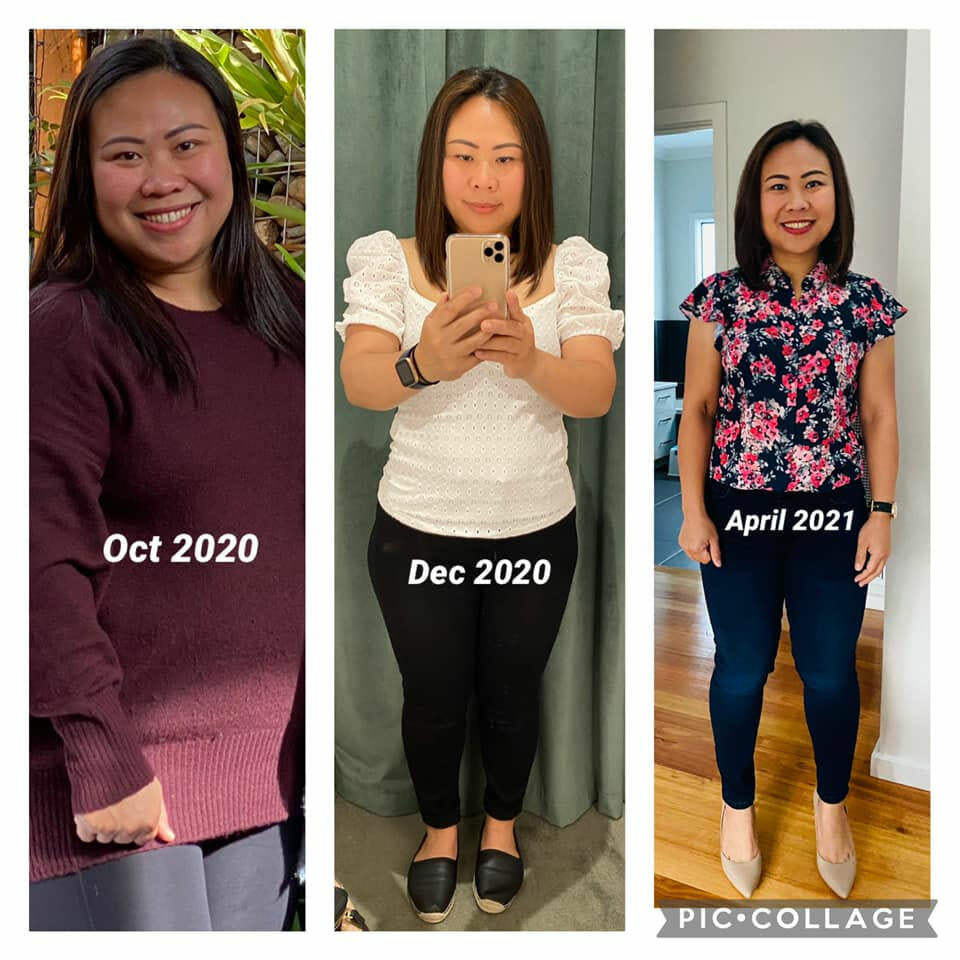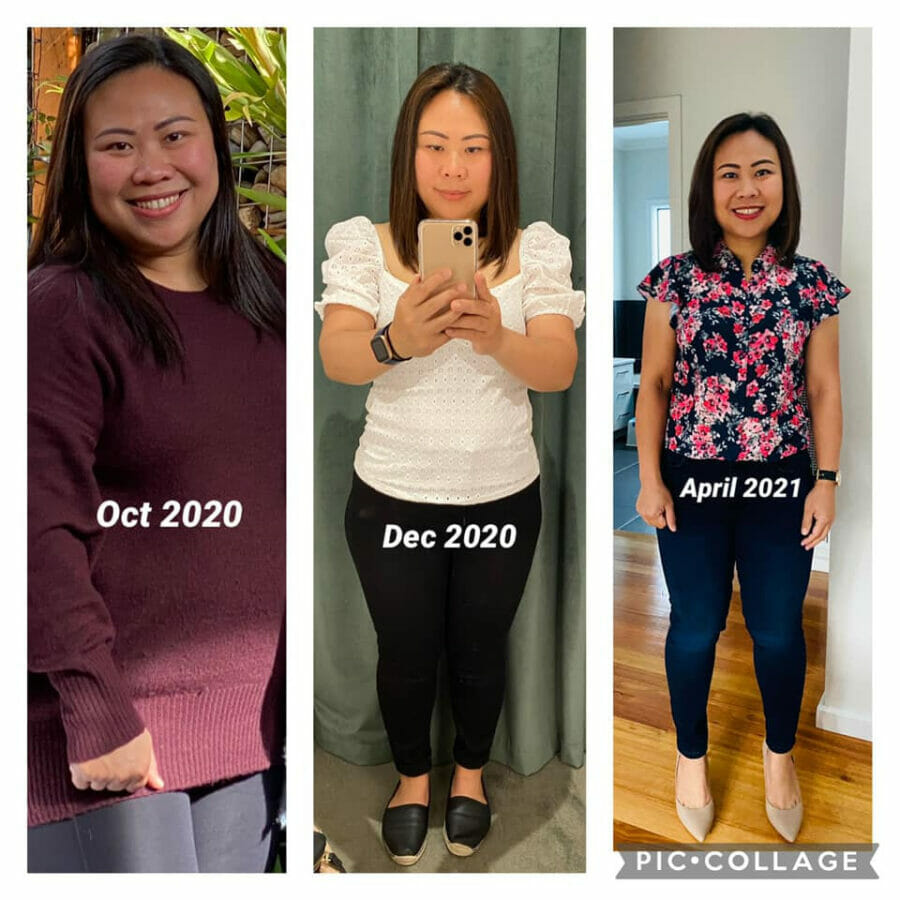 Lina has gone from a size 14 down to a size 6!
The gorgeous mum says she makes sure she does more than 10,000 steps daily also likes doing Booty Band Workouts, Dance Cardio and Fit programs on The Healthy Mummy app.
"My original weight was 82.8 kg and size 14. In the first two months, I lost 10 kg but has slowed a bit since then because of the Christmas and Easter break. My weight is now is 64 kg and size 10 or 8 (some brands I could fit in with size 6)," she says.
I felt my energy levels have increased and I have energy to chase my boys around. My general wellbeing has improved and I feel much happier with life."