Mum makes 250 meals for local mums in need – including one who had lost everything in fire
Want to do something helpful for those less fortunate than yourself? Then why not make a batch of healthy meals like this awesome mama did?!
28 Day Weight Loss Challenge member Nikola Green teamed up with The Healthy Mummy to make an INCREDIBLE 250 meals for mums in need in The Healthy Mummy Community.
The Healthy Mummy footed the bill and this awesome mum cooked all day to meal prep and cook all the food to give to local mums who are struggling financially, including single mums or those who are studying, as well as one mum who sadly lost everything in a house fire.
"I had the honour to make 250 meals that would be given back to mums in the Healthy Mummy Community," says Nikola. "I feel so lucky to have been asked to do this meal prep. I'm so proud of myself!"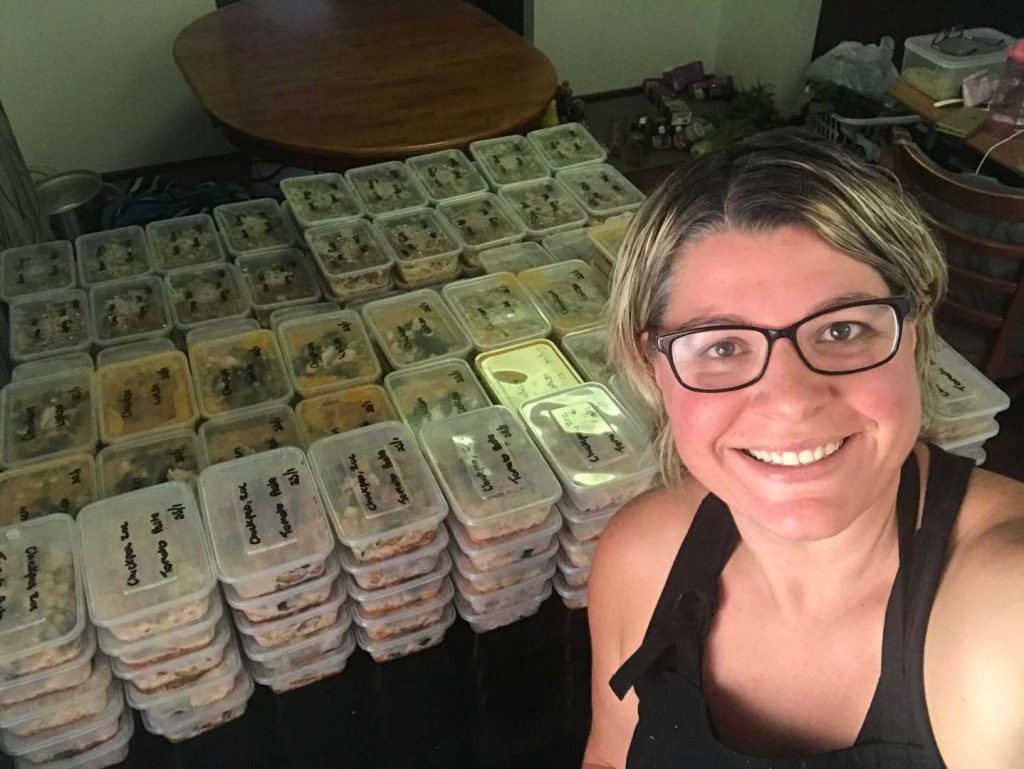 Healthy Mummy prepares 250 meals for mums
In light of the next Healthy Mummy 28 Day Weight Loss Challenge (which is all about meal prep), the team at Healthy Mummy H.Q decided to recruit four mums to help support local charities with delicious, healthy food and to help educate women about the importance of nutrition.
We couldn't think of anyone better to ask than Nikola, as she's a huge fan of meal prep. Nikola had never prepped to this extreme but nevertheless was up for the challenge!
"I'm someone who meal preps quite regularly as I find it saves time and money and ensures I'm eating good food and staying on track," Nikola says.
Nikola said she prepped as much as she could the night before, doing things like cutting up the chicken, vegetables and cooking the rice and pasta.
Nikola started cooking at 6:30am and didn't stop cooking until 4pm. 
She says, "My arms got a good workout chopping 3kg of pumpkin and stirring 20 litres of laksa soup!"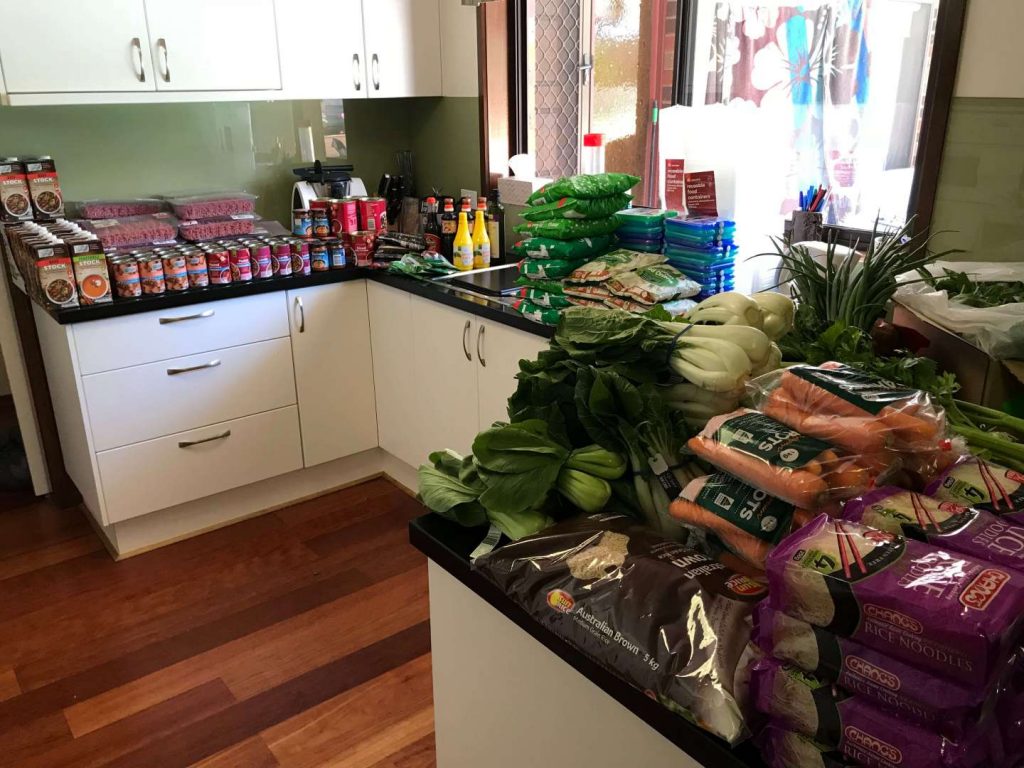 Nikola used three giant pots cooking away and four slow cookers on the go at once as well as other kitchen utensils!
Nikola and The Healthy Mummy donated all of the meals to local women in her area on the Mornington Peninsula (which she is the local Healthy Mummy consultant for).
Nikola recounts a story from a mum in her local group who lost everything in a house fire.
"I knew her family would be perfect to hand the meals to as well as a lot of single mums working two jobs and studying just to keep their family afloat," she says.
The meals will provide a weeks' worth of food for these mums.
Nikola says, "There were many tears and hugs from the grateful women who received it and it really put a smile on my face knowing I was able to help them."
Nikola says she found the whole experience really rewarding and she really enjoyed cooking all the meals and when 4pm came she had finished – having made 250 healthy meals for families that really needed them.
What Nikola made
One pot spaghetti bolognese 50x – Find this recipe here.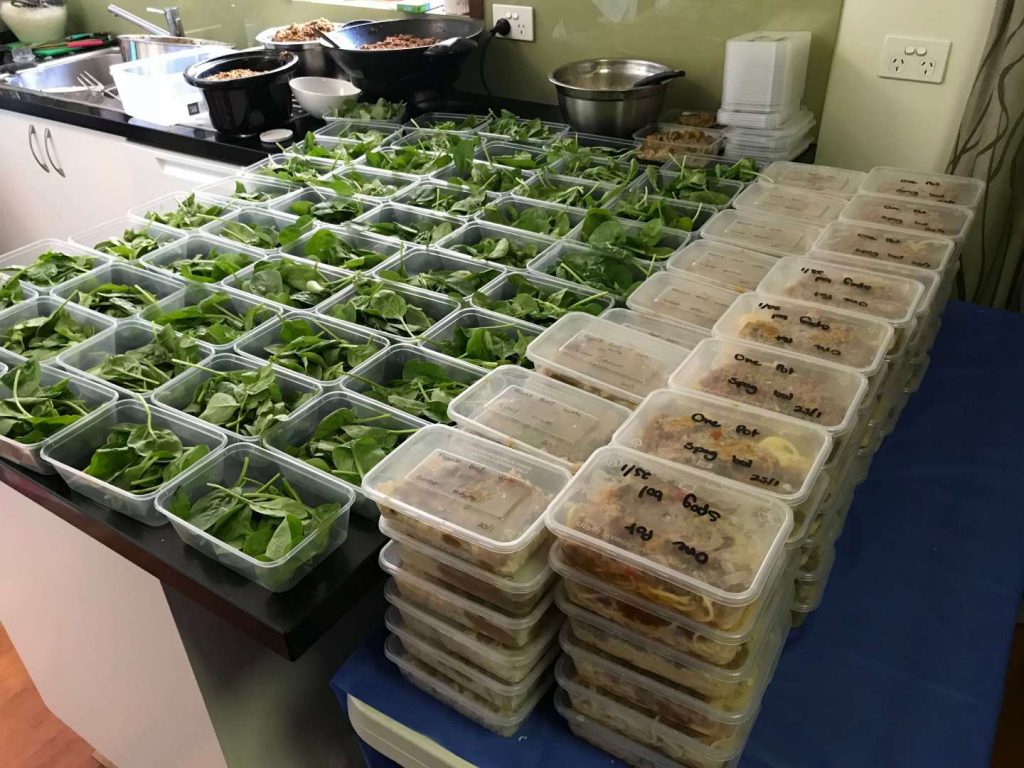 Beef San Choy Bow 50x – Find this recipe here.
Slow cooked beef with sweet potato and peanuts 50x – Find this recipe on the 28 Day Weight Loss Challenge.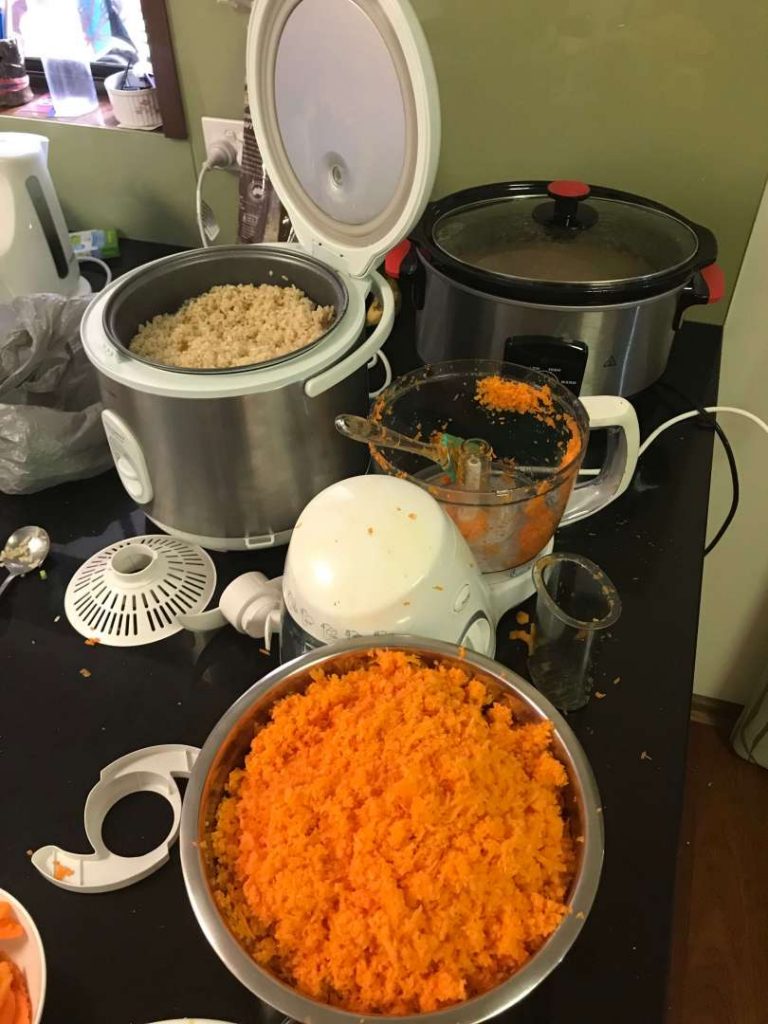 Easy Chicken laksa 50x – Find this recipe here.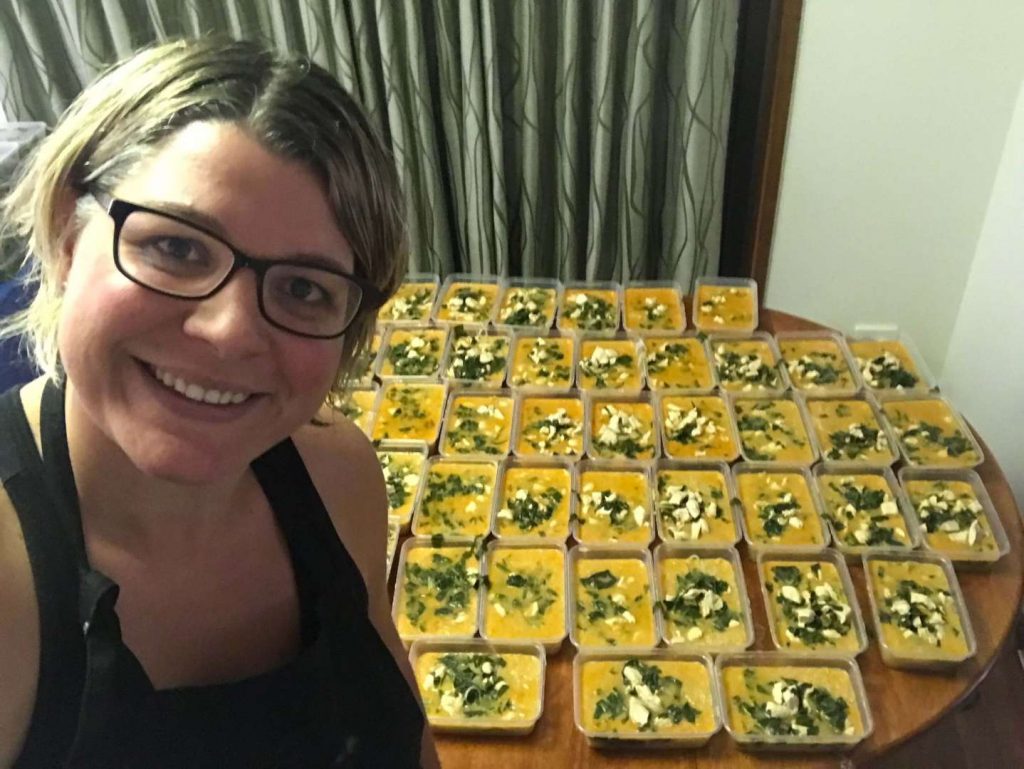 Chickpea, zucchini and tomato pasta 50x – Find this recipe on the 28 Day Weight Loss Challenge.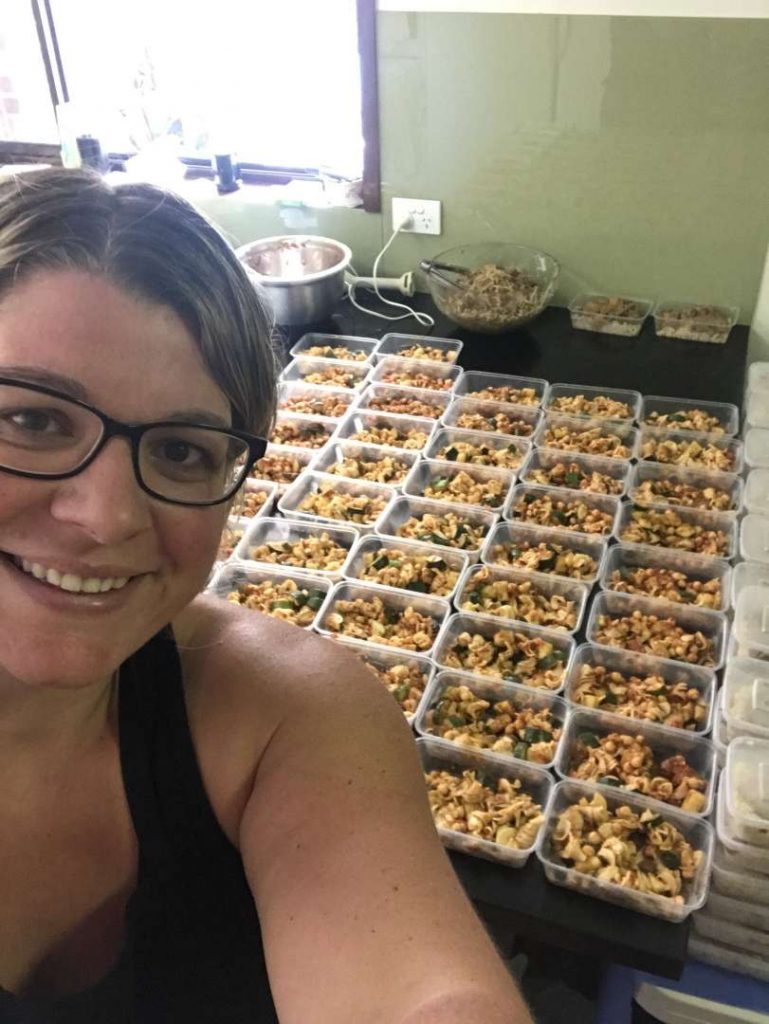 Nikola's 17kg weight loss journey
Nikola has lost 17kg and 115cm from her body by having a Healthy Mummy smoothie a day and training with a personal trainer along with following the 28 Day Weight Loss Challenge.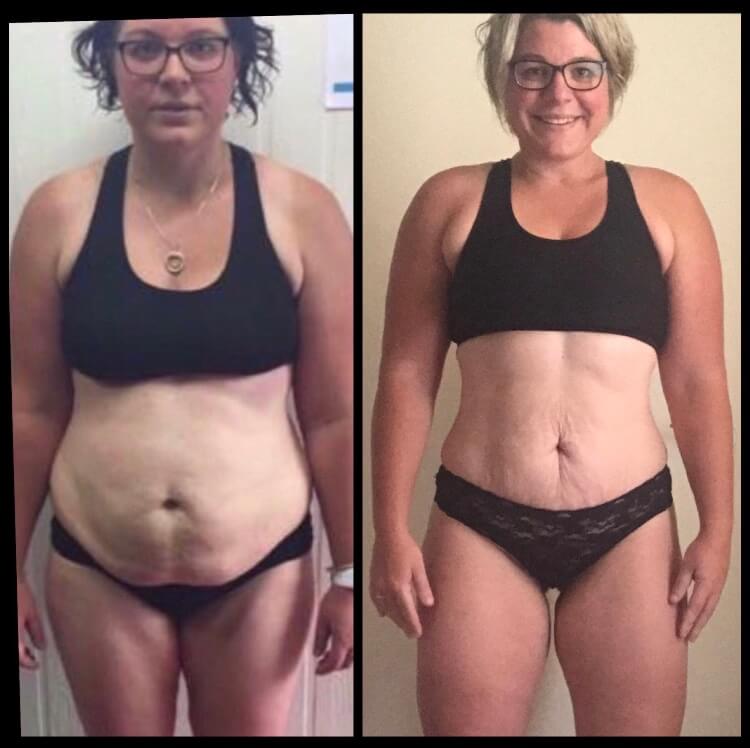 Nicola thinks that it's not all about numbers on the scale and being 'skinny' like she used to think, "It's actually all about being healthy, fit, strong and happy which I am now thanks to The Healthy Mummy!" she says.
Using meal prep to avoid slip ups, Nikola has been following the 28 Day Weight Loss for 29 months, and the results speak for themselves.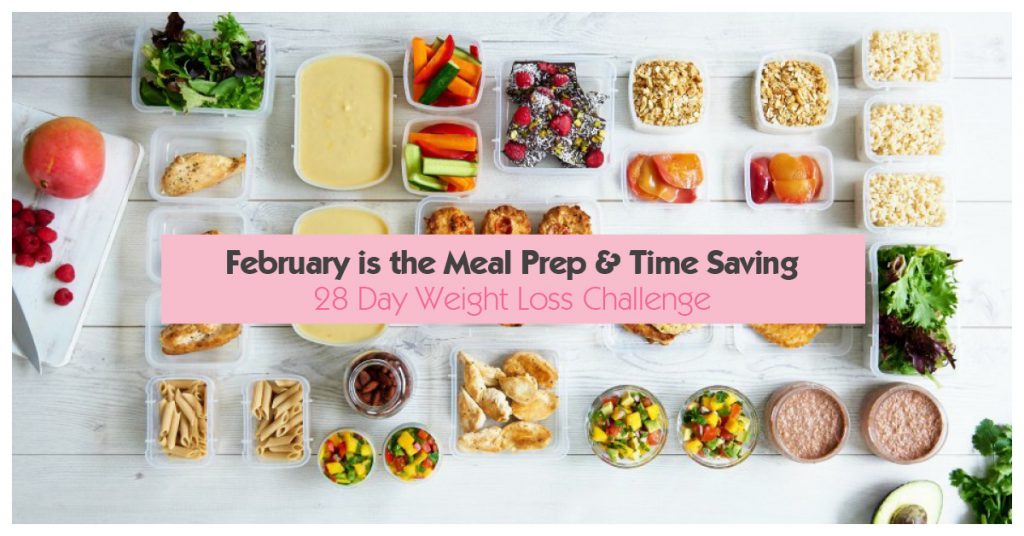 Join Nikola on the 28 Day Weight Loss Challenge and learn to Meal Prep & Time Save on our February Challenge.
With more than 4,500 delicious (and healthy) recipes, 350 exercises & 24/7 support – the 28 Day Weight Loss Challenge is designed (and proven) to help busy mums like you lose weight!