Mum Shares Her Seven School-Approved Healthy Snack Recipes That Are Easy To Make
Finding healthy and nutritious snacks for your little one that are also school-approved isn't always easy.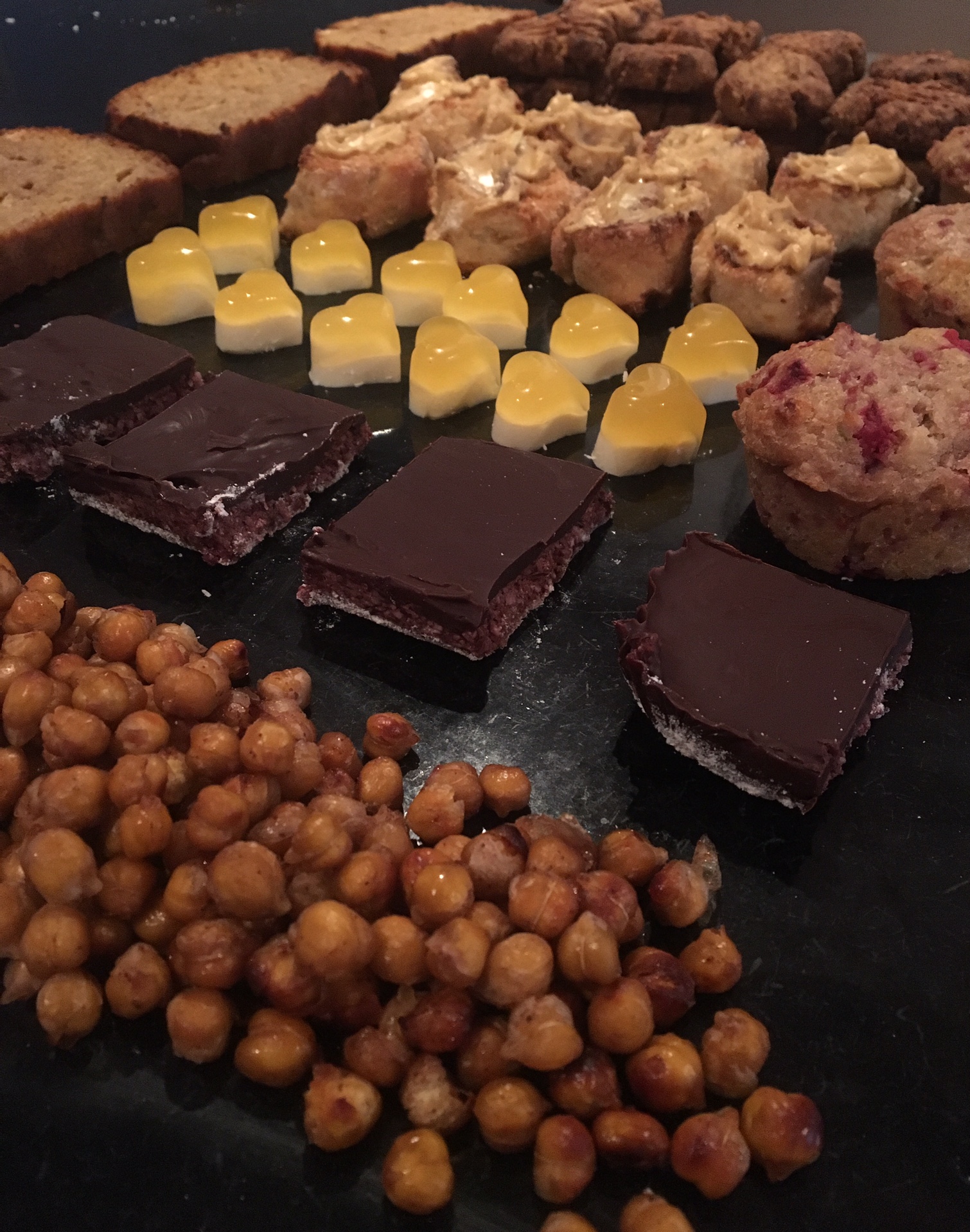 Kaitie Purssell, who is a Healthy Mummy consultant, has shared her awesome tips for making snacks for her children's lunch book and they are all from the 28 Day Weight Loss Challenge. (You can see Kaitie's 21kg* weight loss transformation below too).
"School snacks can often be a tricky one, there are so many sugary and preservative full options available, and then you have to deal with fussy kids, school regulations and nut free or egg free rules," she tells us.
"Here are seven school snacks that are quick and easy to make. They contain no white sugar and instead use healthier alternatives, making them even more delicious than all the pre-packaged options."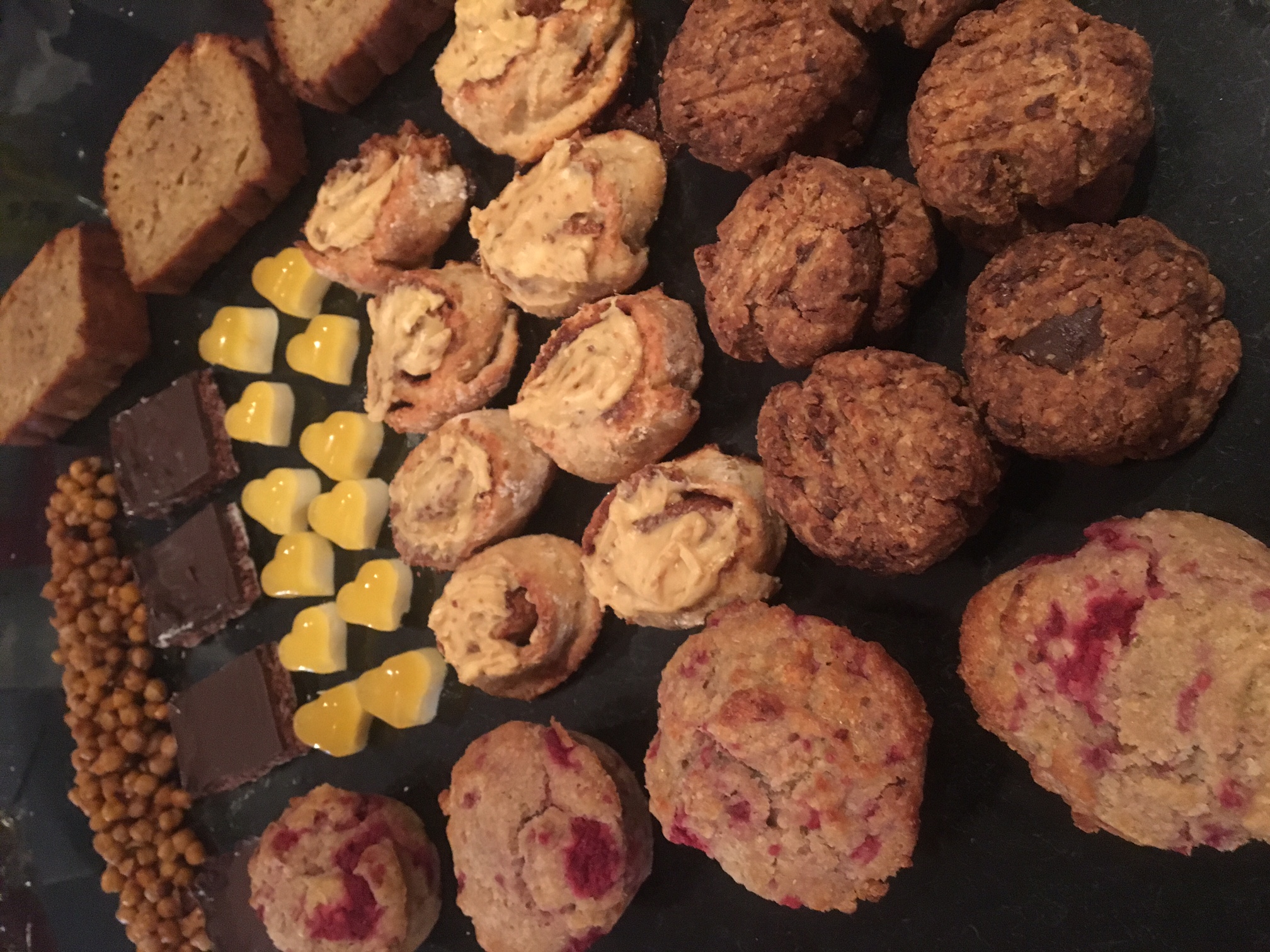 Kaitie's Seven School-Approved Snacks
1. Nut Free Raspberry Muffins are a huge hit in our household. They are simple to make and the kids love getting involved in making them too.
2. Roasted Chickpeas literally take two minutes to season and pop in the oven. There are so many different flavour combinations that can be used for this simple, nutritious and super cheap snack! See this recipe in the Challenge hub.

3. Choc Cherry Slice from this week's Challenge hub. I'm a big believer in everything in moderation and teaching your kids about balance. This treat is delicious and can accompany some veggie sticks and hummus in any lunch box. See this recipe in Challenge hub.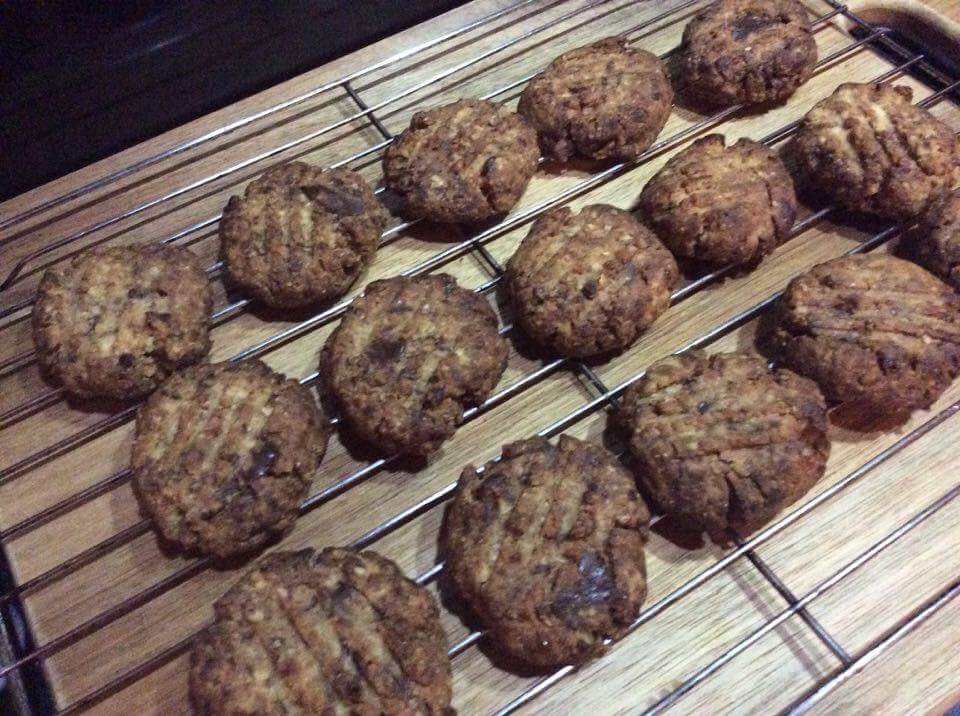 4. The 4 Ingredient Choc Chip Cookies are to die for!! A HUGE hit with the whole family and so quick and easy to make, made out of four staple ingredients this is a great alternative to many unhealthy store brought biscuit options.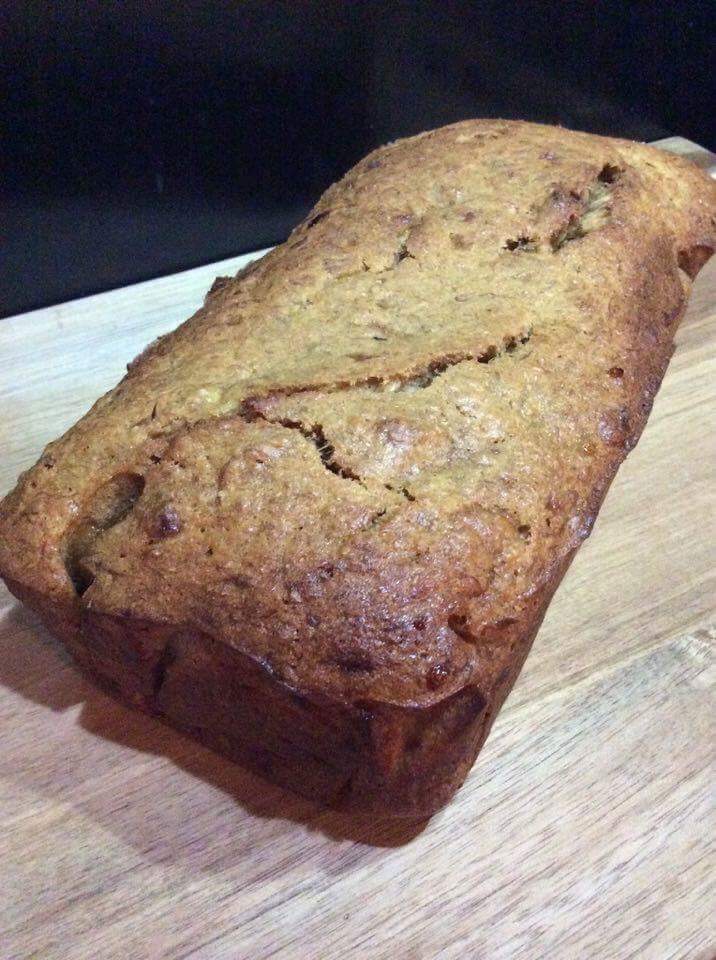 5. Banana Cake or Banana Bread everyone loves banana bread. Another one the kids love making "mash banana, mash banana" plus it's a great way to reduce wastage and use up those old bananas. I always have some of this in my freezer ready to pull out when our snacks are running low. See this recipe in the Challenge hub.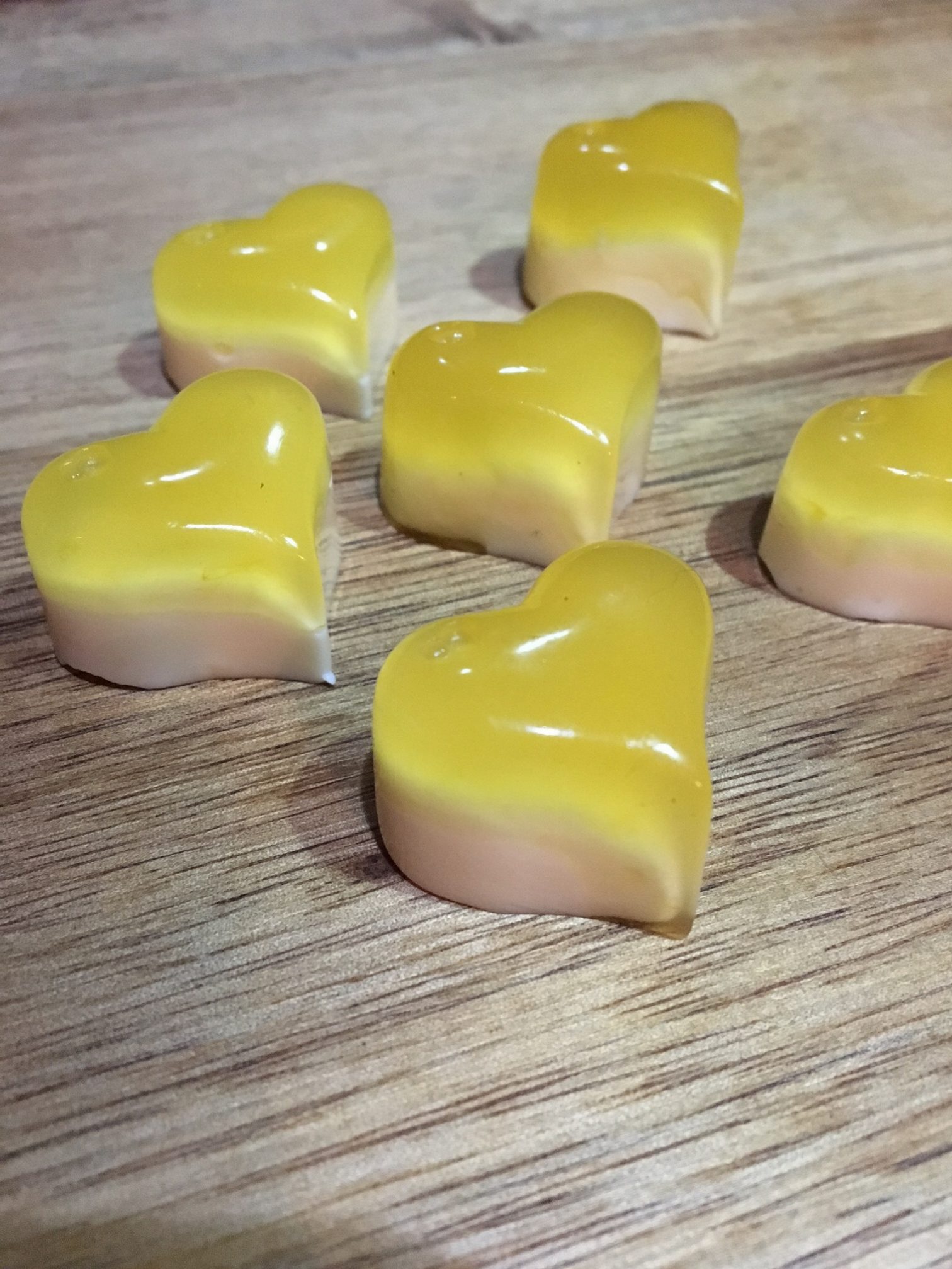 6. Sugar Free Gummies. Most kids love lollies, there is no denying this but they are often filled with nasties and buckets full of sugar. These gummies are super fast to make and completely versatile so they can be made with your kids favourite fruits! Why not even get them involved in making different shaped gummies.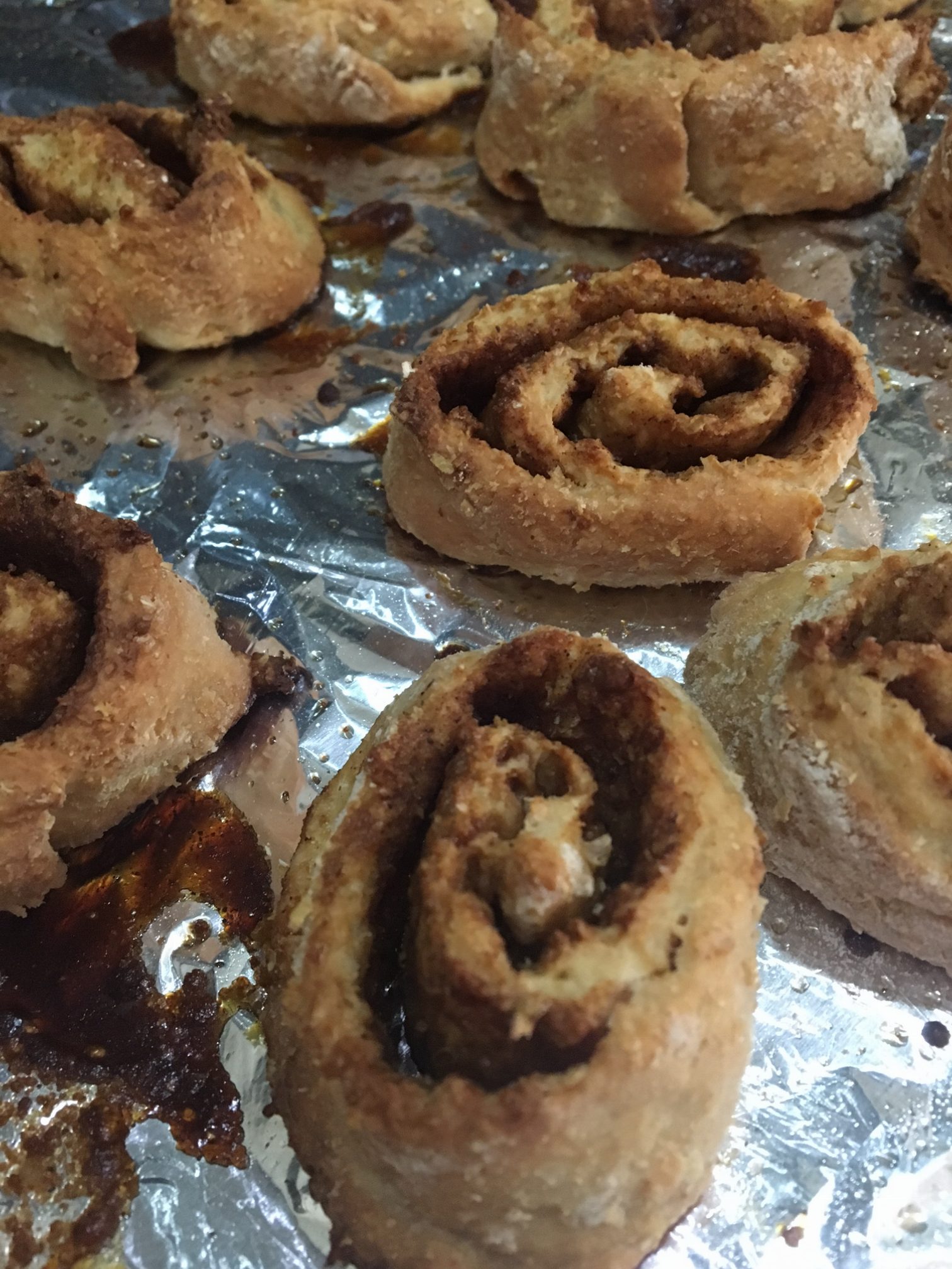 7. Cinnamon Scrolls are another sometimes food, I wouldn't be adding these daily but they are a much better lunch box treat then Scrolls from the bakery! You can also make a double batch of the dough and whip up some pizza Scrolls or Vegemite and Cheese Scrolls too! 
"It's all about balance and finding out what healthy options your kids love," Kaitie adds. "Get them involved in making things, talk to them about healthy food and what amazing things eating healthy does for their growing bodies!"
Wow! This is amazing, Kaitie. For more school lunch box snacks, check out our Kids Lunch Box Cookbook.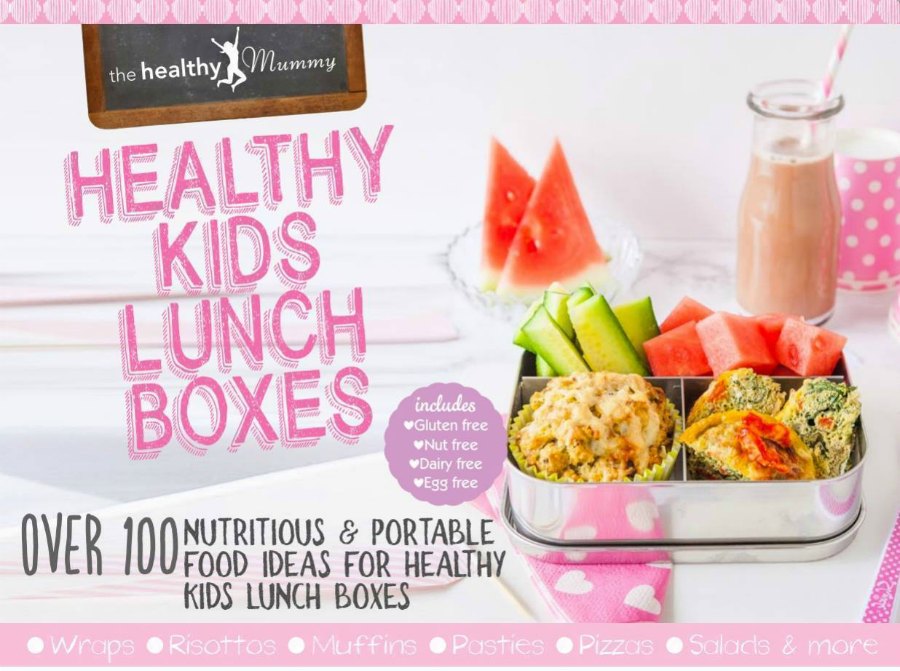 What Kaitie Thinks About the 28 Day Weight Loss Challenge 
Kaitie's 21kg Weight Loss
Kaitie credits her incredibly quick slim down to the 28 Day Challenges as well as the Healthy Mummy smoothies which she has now added to her regime to maintain her weight loss.
Kaitie says, "The Healthy Mummy has changed my views 110 per cent! I love healthy food, I know what is in almost everything I eat, I save money and, believe it or not, in most cases, time by using the Healthy Mummy Meal Plans and cooking most things from scratch."
But Kaitie admits that her downfall was her diet. "For me, food has 90 per cent contributed to my weight loss. I love food, I always have but I'm very slowly starting to love me too."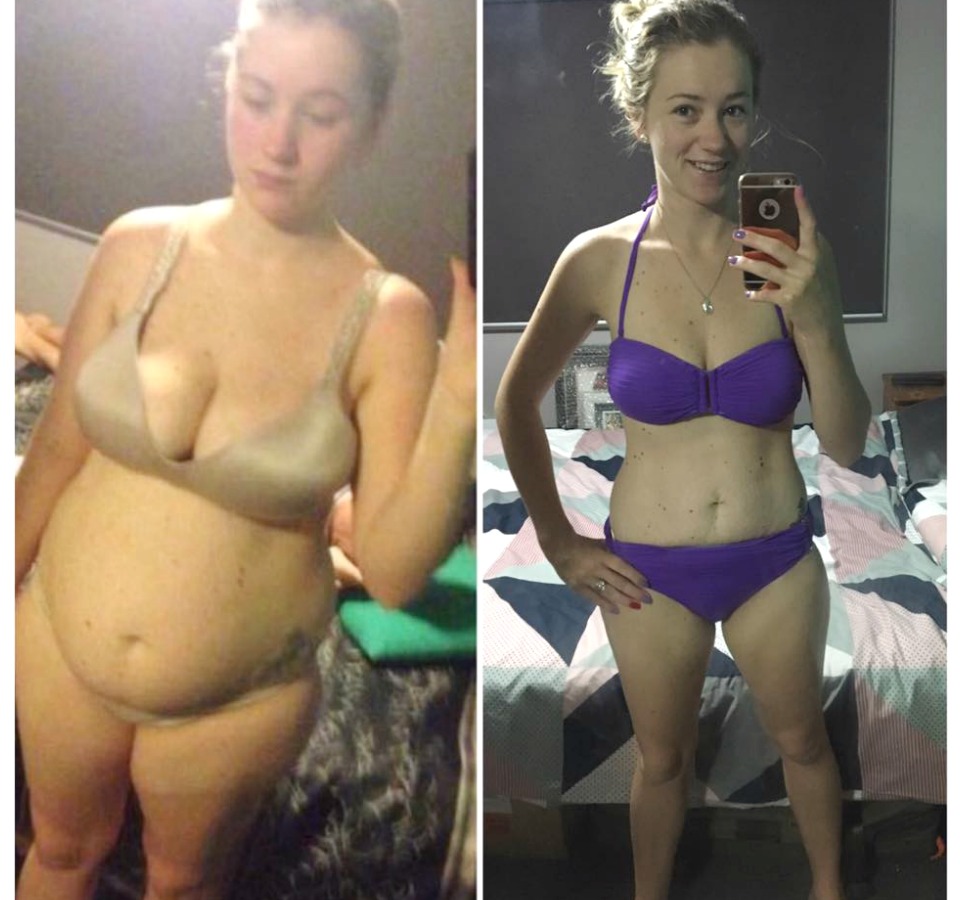 Click here to find out more about the 28 Day Weight Loss Challenge.