Mum shares her tips for wedding dress shopping and weight loss
For this bride-to-be, her goal dress was none other than her Wedding Dress! Three months after buying her dress it fitted her perfectly, and she looked absolutely STUNNING!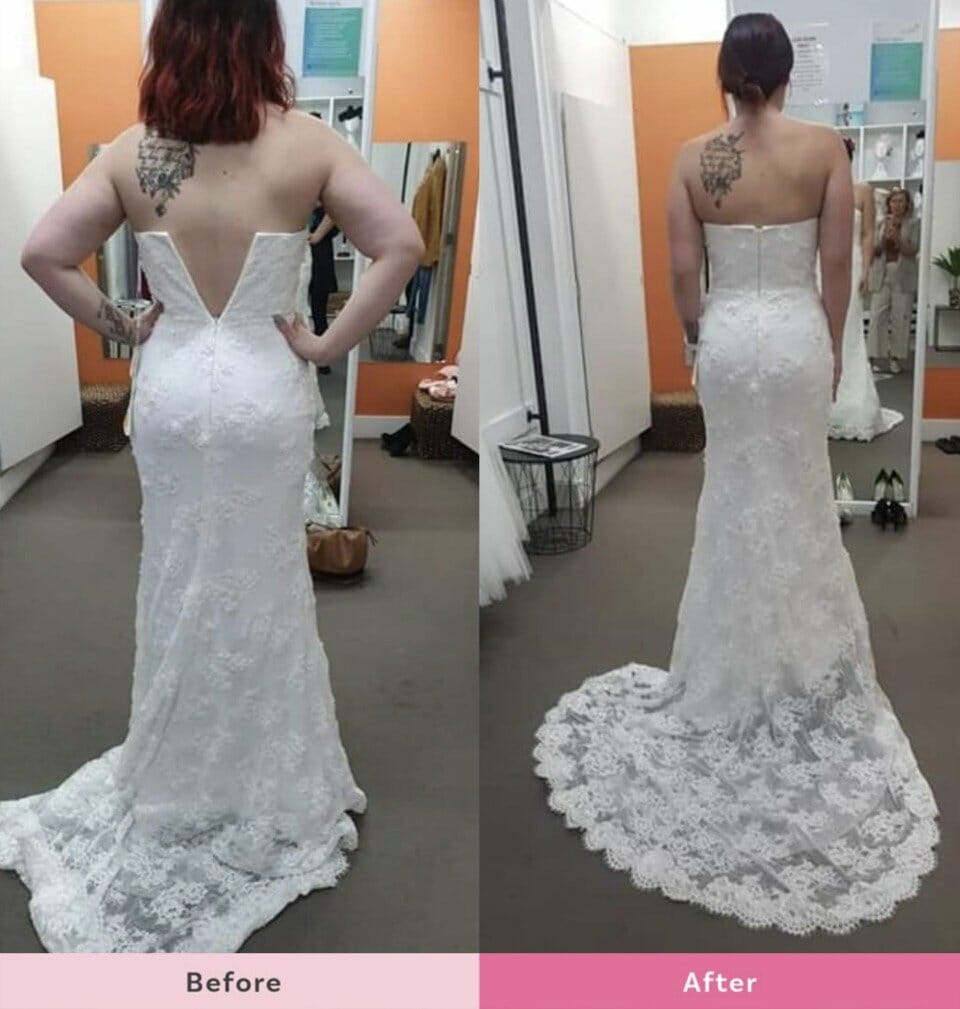 Cathy has lost a total of 25kgs with The Healthy Mummy and gone down 2-3 dress sizes
Cathy's Healthy Mummy journey began in November 2018 not long after her son's 3rd birthday.
She says, "I went through photos from that day disgusted that I had let myself go for so long."
In August 2019 Cathy purchased her goal wedding dress, which she was unable to do up at the time.
Having already had success with The Healthy Mummy 28 Day Weight Loss Challenge she knew it was a challenge she wanted to accept.
In just 3 months Cathy lost 4 kilos smashing her weight loss goal with 10 weeks to spare before the wedding!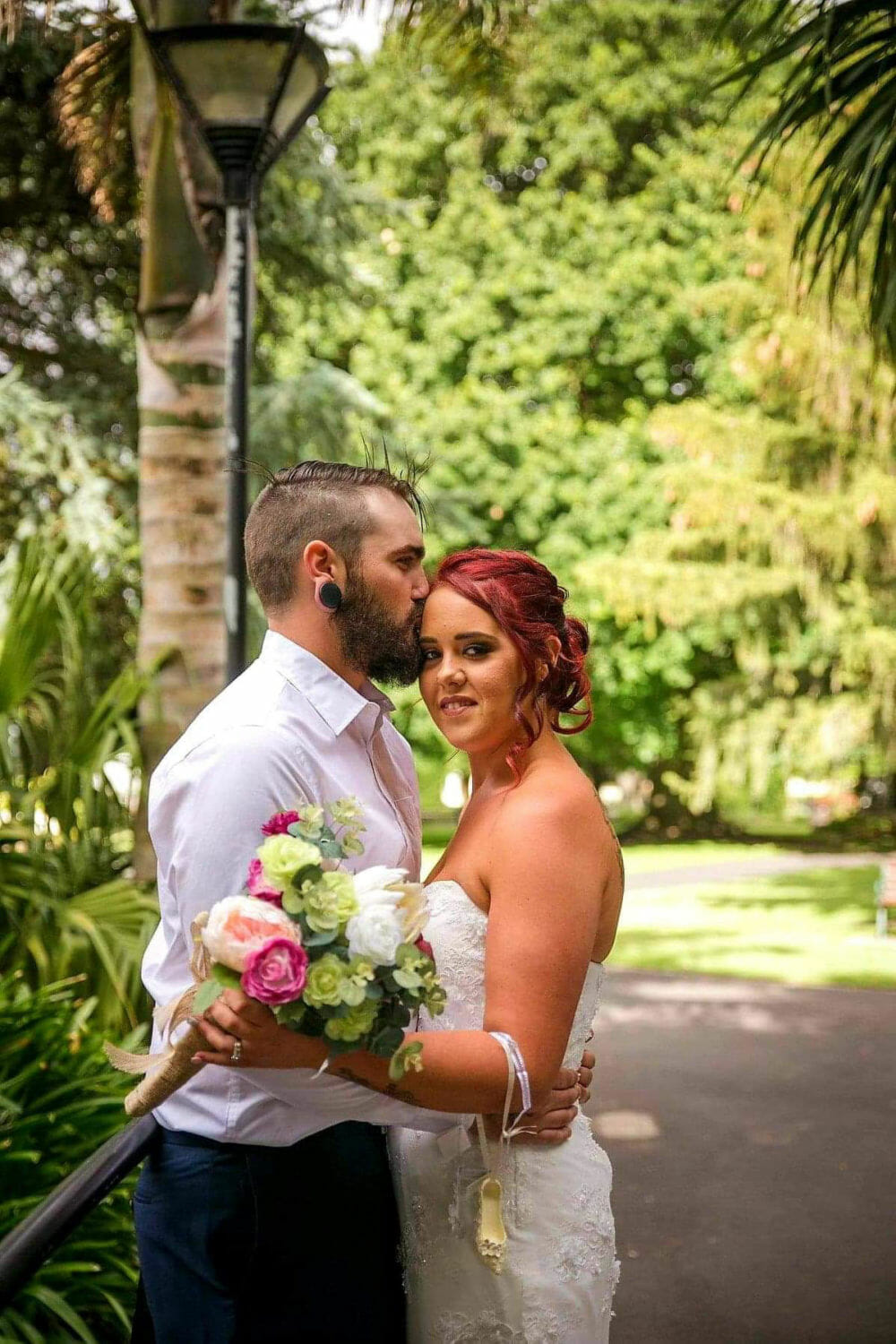 "I never thought I would try on a fitted wedding dress, The Healthy Mummy has given me such a confidence boost."
Cathy shares, "I first tried on the dress when I was size 12 and it didn't do up but I loved it and I thought, I need to look good for my husband to be and I will fit this dress!
"I spent most of my weeks lowering my calories and watching everything I ate, walking 6kms every 2 days and taking part in a running challenge to raise awareness against domestic violence.
"I tried on my dress 3 times before I purchased it determined to fit it. The first time it would only do halfway up, the second time it did up but was tight and final time it was perfectly fitted the entire way around my body. I was smitten!"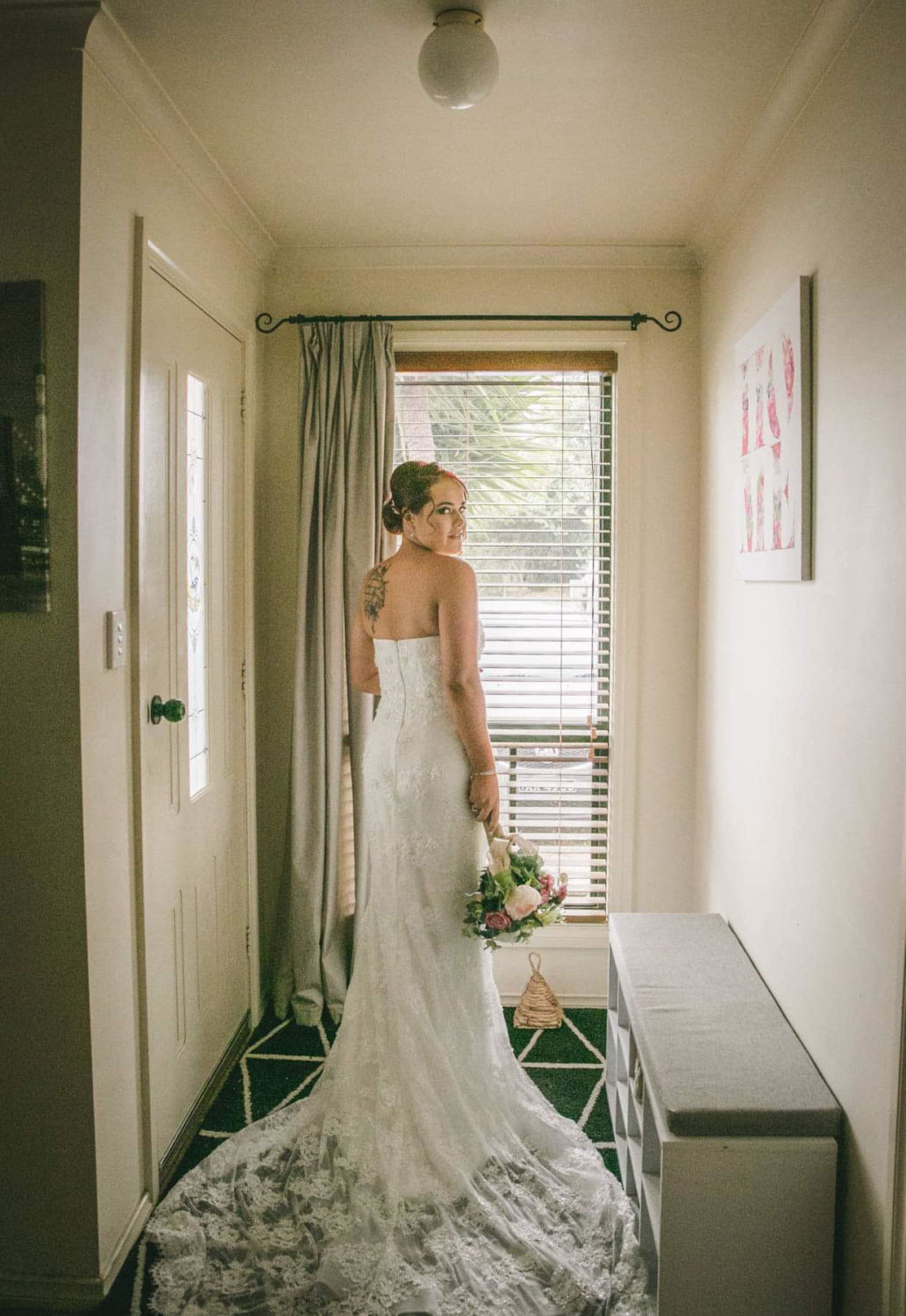 My top tips for any other brides to be out there?
"My top tip is to enjoy the journey. Don't punish yourself, try on clothing and buy goal outfits, from the first time I tried on my dress to the last time I tried on my dress I only dropped 4kgs but would have been a good 15cms off my body and whole dress size."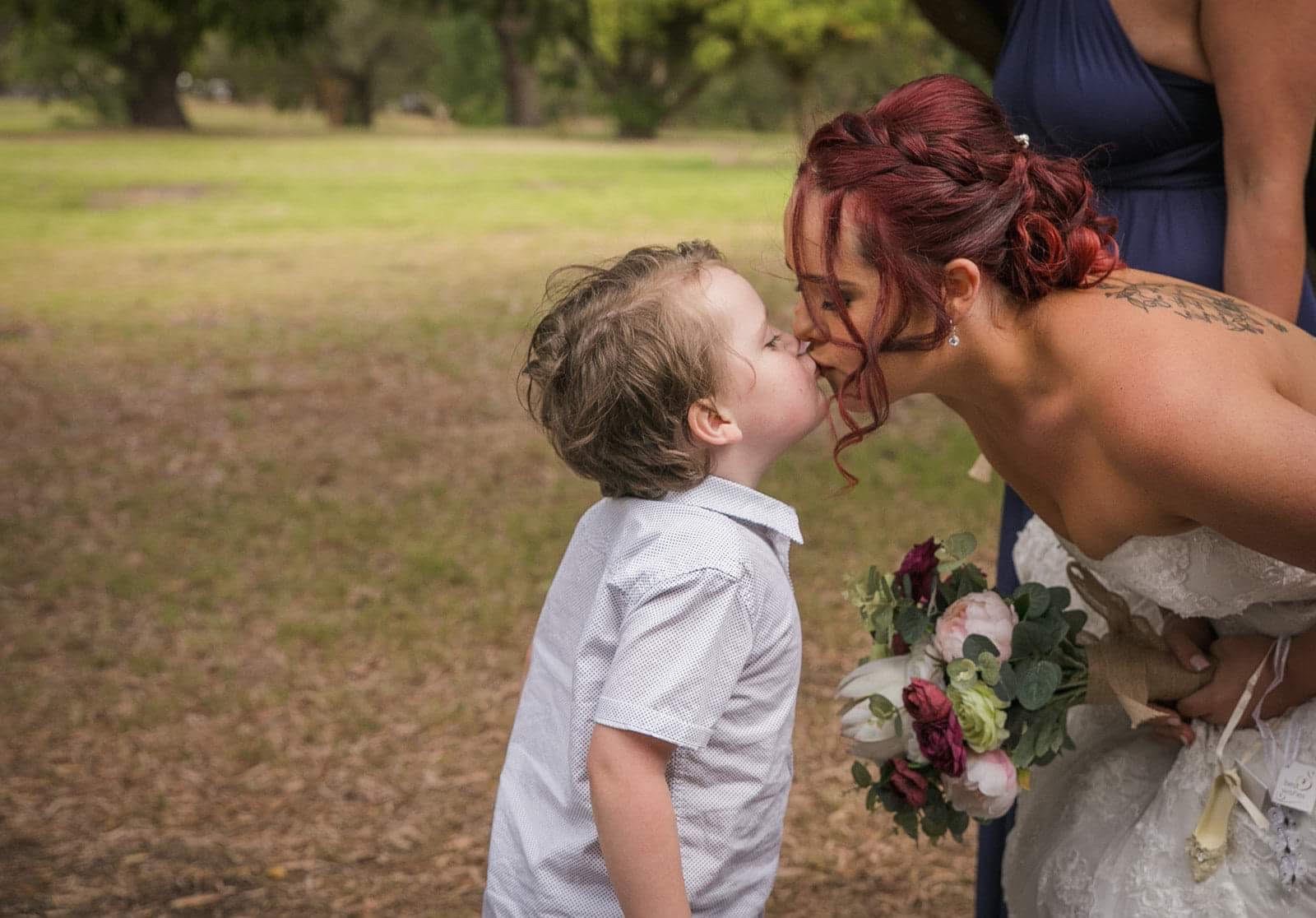 My Tips for mums who feel like giving up
Cathy says, "Think about where you could be in 1 year's time. Imagine the amount of weight you could lose. Take your time. Weight loss is not a time schedule but a journey, everyone's body is different and your body may not shed as quickly as others, be prepared to notice slow changes."
"Don't just rely on the scales to measure results"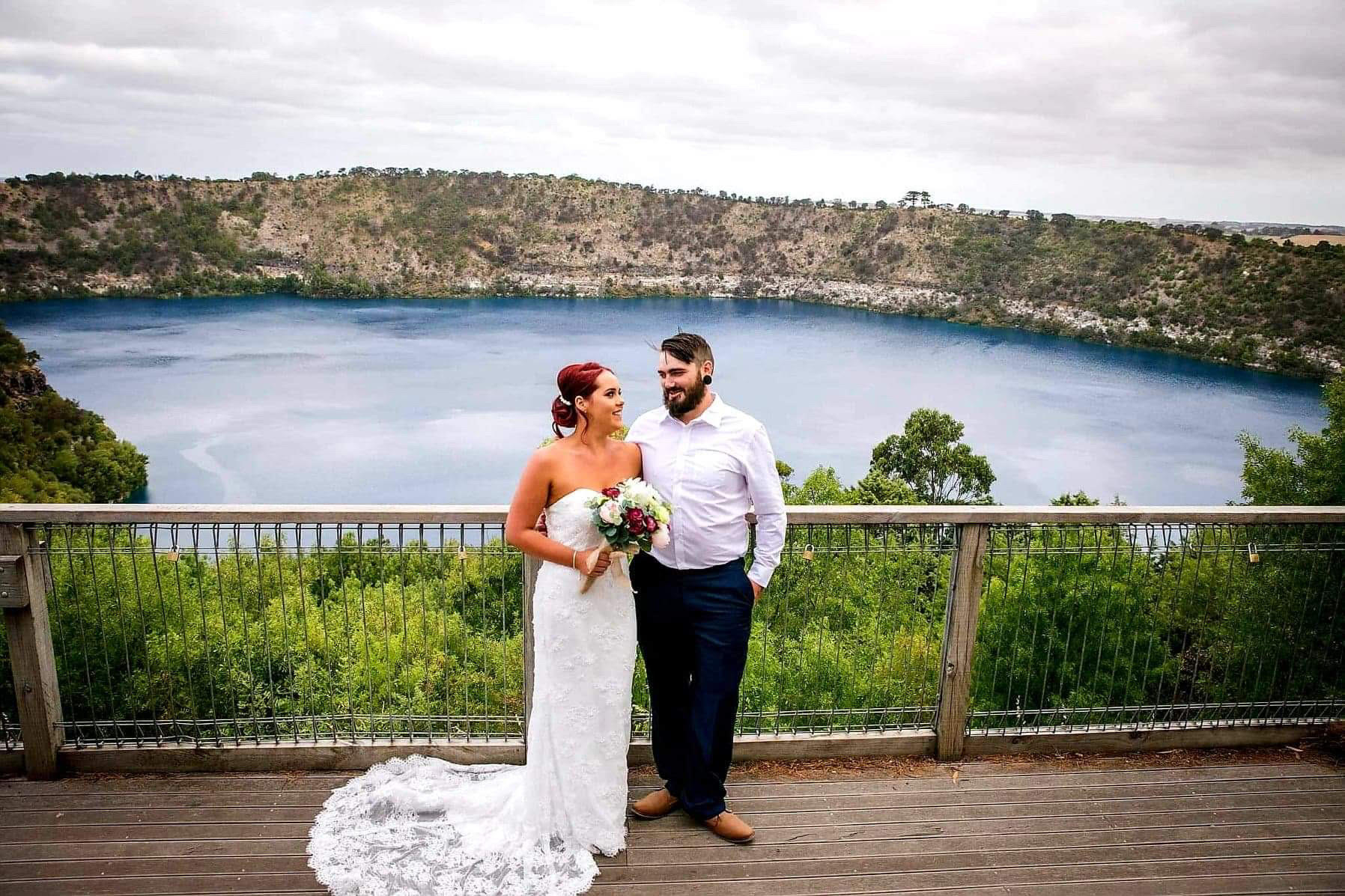 Cathy reminds other mums to:
Take photos
Take measurements
Buy goal outfits
And says "The scales can be one of the biggest deal breakers on your weight loss journey.
"I only check every few months now. This was 3 months ago compared to today, same dress, the scales only dropped 4kgs in that time."
Read more on Cathy's story below:
Are you planning your big day? Join the 28 Day Weight Loss Challenge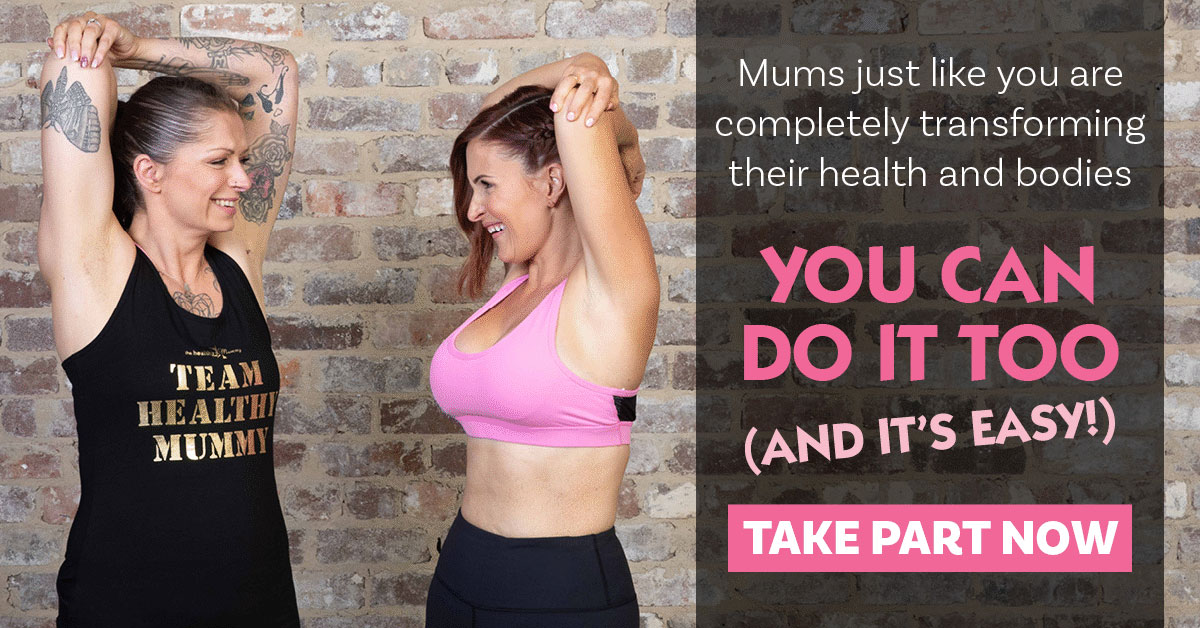 The only program made for Busy Mums! Make 2020 Your Year!
Join over 200,000+ mums today! No lock in contracts | Designed just for mums
● Over 350 AT HOME WORKOUTS
● Nutritionist designed weekly meal plans
● Personal Trainer crafted at-home workouts
● Daily Motivation from My Coach
● Personalised Shopping lists to make life easy
● Over 4,000 healthy and delicious recipes at your fingertips
● We WILL help you SMASH your 2020 goals and give you MORE energy and body confidence