Mum suffering chronic kidney disease takes control of health while waiting for transplant
Mum suffering chronic kidney disease joined The Healthy Mummy to become mentally and physically stronger while she waits patiently for a transplant.  Her initial results are FANTASTIC!.
She shares her story below.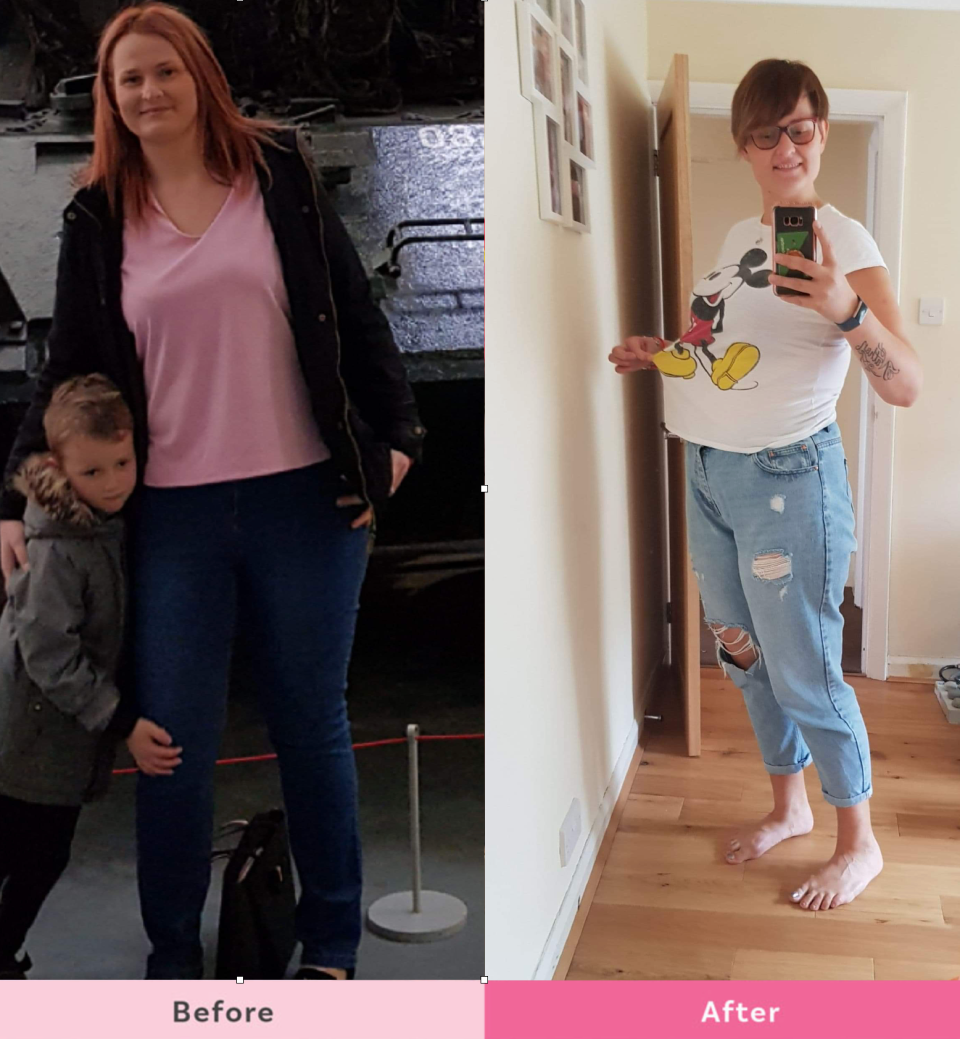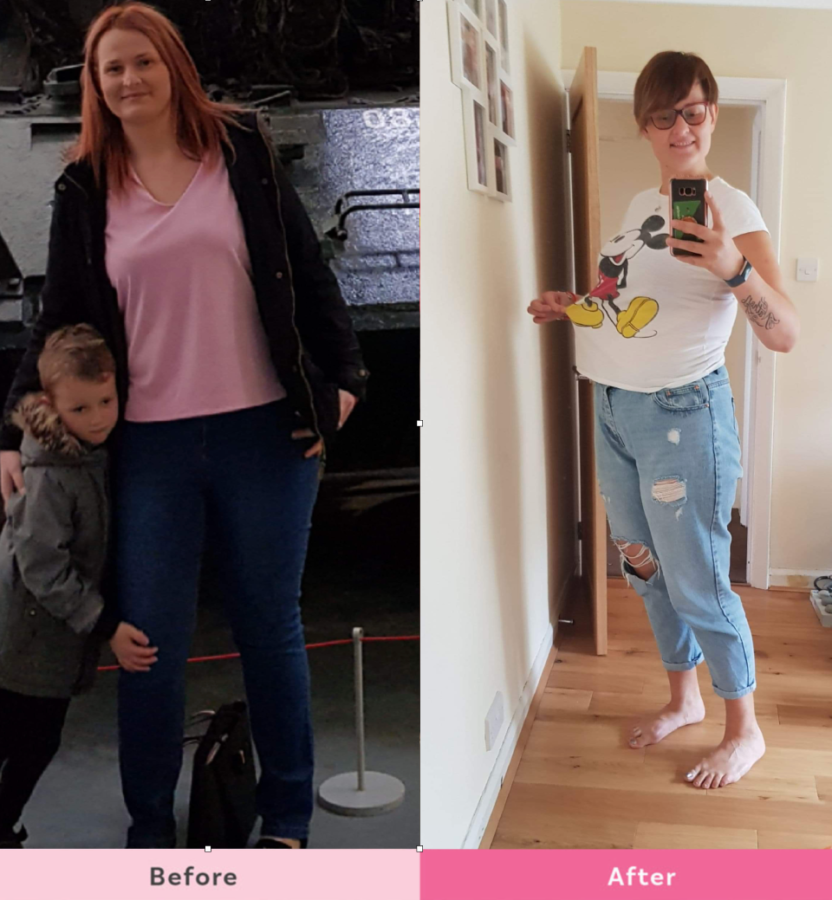 28 year old mum Kornelia was diagnosed with chronic kidney disease back in 2014.
She says "I've been on meds ever since and started with hemodialysis in 2016. I'm currently on transplant list".
How does having chronic kidney disease affect you?
"Massively" says Kornelia.  "I do dialysis 3 times per week, each session last 4 hours. I feel tired, sleepy and just generally poorly straight after, but next day I'm full of energy and could move mountains.
Although it's awful thing to go through, it keeps me alive, so I just keep going.
I'm under constant care of renal unit, having regular check ups, blood tests and all that. Really, it's part of my life now and I'm fine with it.
It's also great community and I've made so many friends. We've done so many charity events and last year we went up Snowdonia mountain and got to the summit just at the sunrise. Was amazing!".
Joining The Healthy Mummy
Determined to get mentally and physically strong and healthy, Kornelia joined The Healthy Mummy 28 Day Weight Loss Challenges in April 2019 and has now become a lifetime member.
13kg weight loss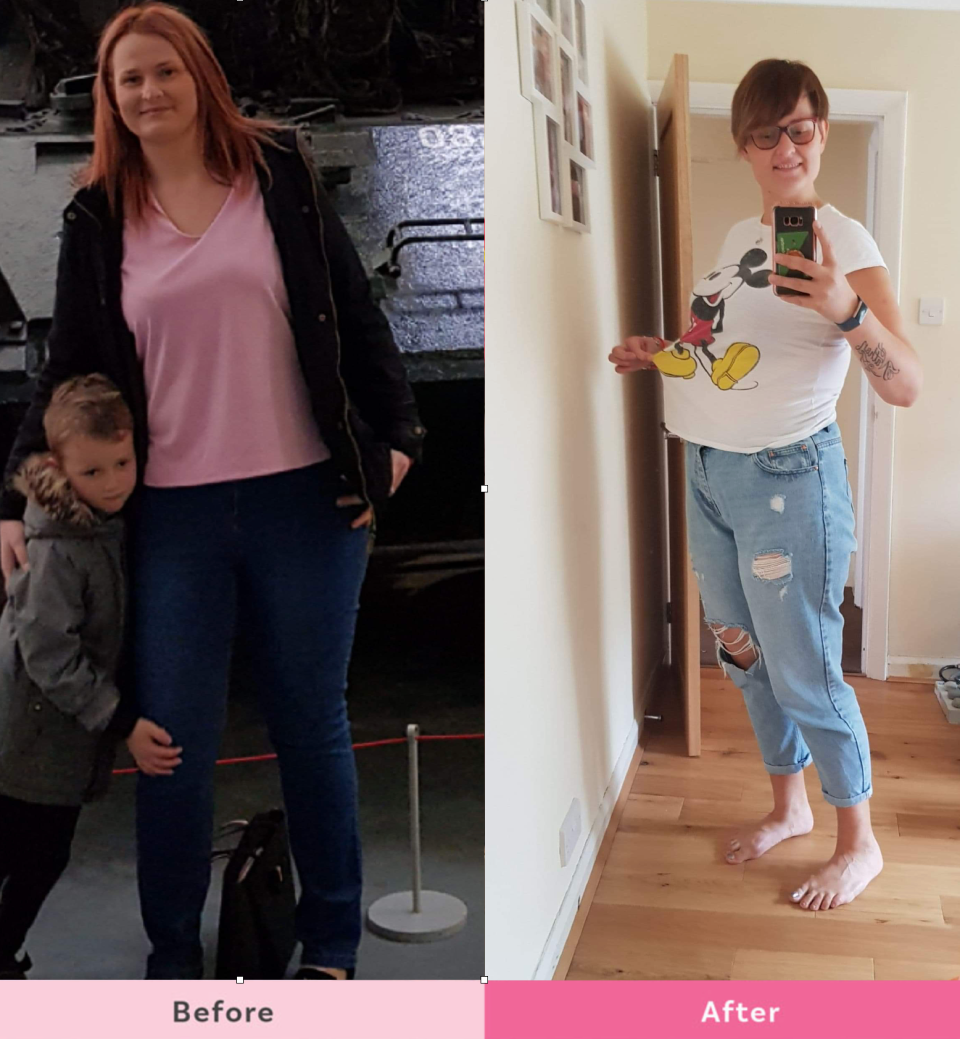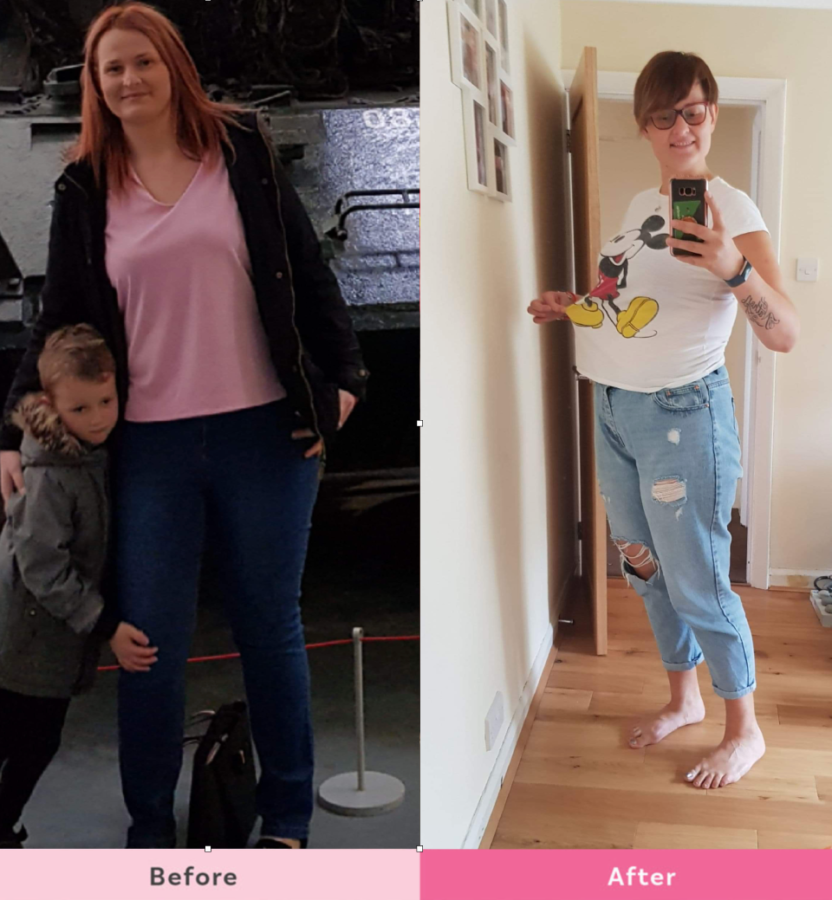 Since becoming a Healthy Mummy mum Kornelia lost 13kg.
She says "I started at 114kg and currently I sit at 101.kg – all lost between April and December 2019 with The Healthy Mummy".
But it is not just her physical appearance that has changed.
Other health benefits since joining The Healthy Mummy
Kornelia says "I'm no longer sleepy and constantly tired.
I've started running, whereas before I hated running!. 
I'm getting addicted to the gym. Honestly, I love being there. I love the atmosphere, people, this buzz it gives you.
I'm so much happier and positive".
Kornelia doesn't drink alcohol but says "I love hanging out with my friends now and getting all glammed to go out with girls".
How have you lost the weight?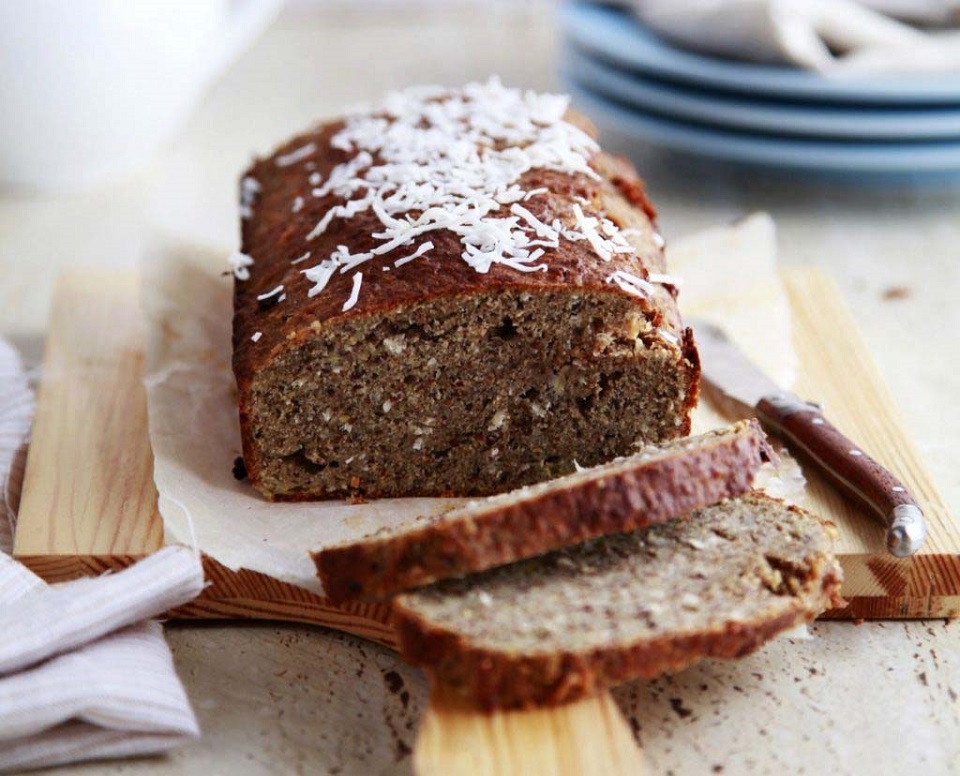 "I'm not very strict on following the Healthy Mummy 28 Day Weight Loss Challenges but I do cook meals from scratch and bake loads of snacks from The Heathy Mummy Recipe Hub".
Some of her favorite snacks include the Weetbix slice which she says "my family loves and the banana bread which my boy takes to to school pretty much every day!".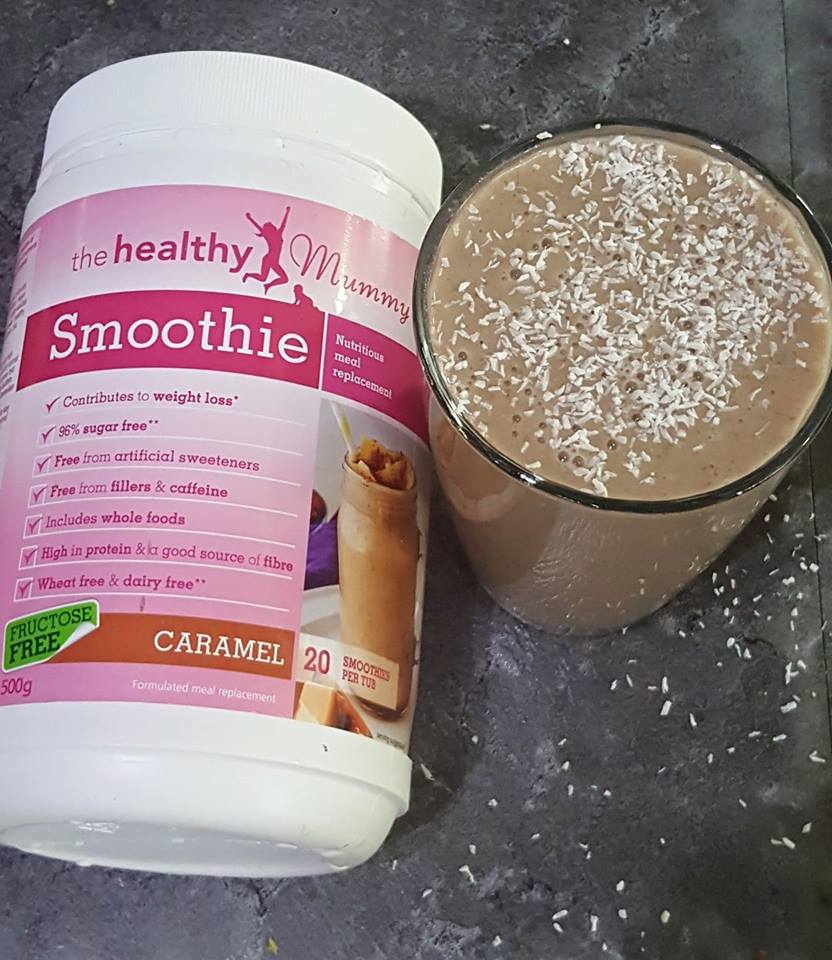 In addition to cooking Healthy Mummy snacks and meals from scratch Kornelia starts her day with a Healthy Mummy smoothie for breakfast every day.
She says "My favorite recipe is: lactose free milk, banana, loads of ice, peanut butter and my secret lovers caramel smoothie mix! ".
What exercise do you do?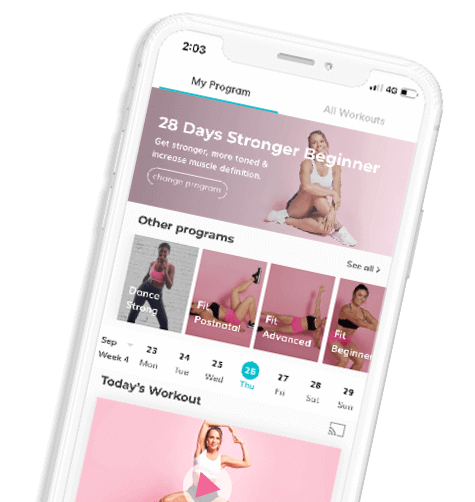 To keep fit Kornelia follows the exercises on the 28 Day Weight Loss Challenge App. She says "I follow Wendy and integrate her videos with gym exercises, which is absolutely amazing and helps you get double the results".
How does kidney disease impact what you can eat?
"Because kidney disease varies so much, diet does as well. Although I don't have many restrictions at the moment there are food and drinks that I can have too much of such as nuts, chocolate, fizzy pop, and fried food. Basically anything with overload of salt or sodium and anything that contains too much phosphate is a no-go for me.
A lot depends on monthly blood tests and what medication I'll have to take. Currently I'm on vitamin boosters and weekly iron dosage to keep up with my haemoglobin levels to ensure I don't go anaemic.
It's all about good balance and knowing what's good for my body". 
That's why The Healthy Mummy 28 Day Challenges work so well for Kornelia.  She says "The Healthy Mummy recipes fit perfectly in balancing my eating habits.
In time it's just become more of a habit to watch what I eat and honestly things like chocolate, crisps, biscuits,  cookies and all sorts are not so tempting anymore.
On the flip side, I have to make sure I don't overload on vegetables and fruit, which might sound bizarre but if I do, I could potentially have too much acid concentration in my body. So again a healthy balance between it all".
Motivation advice "carry on because we are all Wonder Women"
Kornelia has some valuable advice to other mums who might be thinking of giving up.
"To all mummies who feel like giving up.. my son called me Wonder Woman the other day, which put a massive grin on my face.
He loves that I am able to play around with him, chase him in the park.
Remember…Sometimes is not about just making ourselves feel and look great, it's about family, protection and happiness.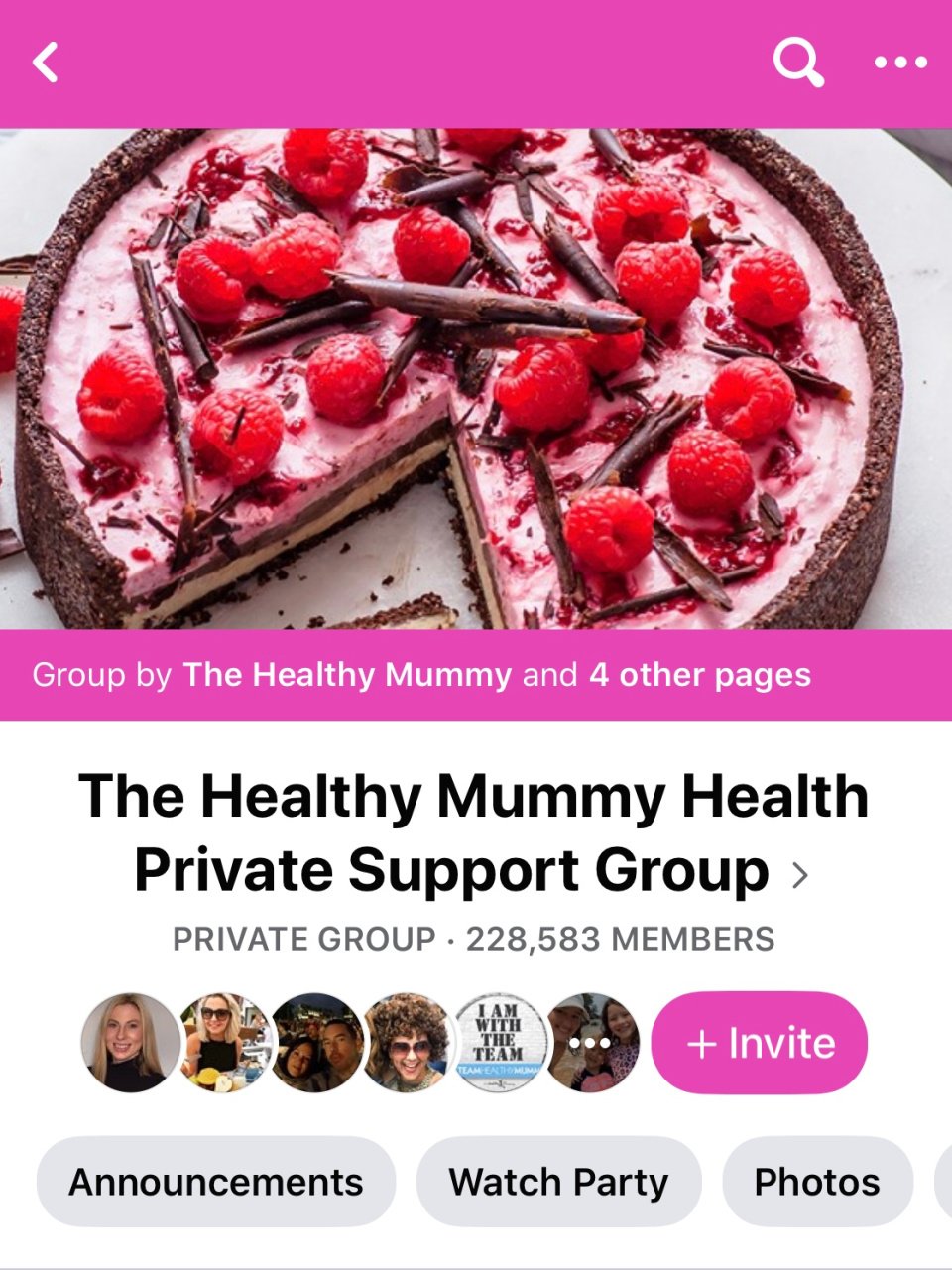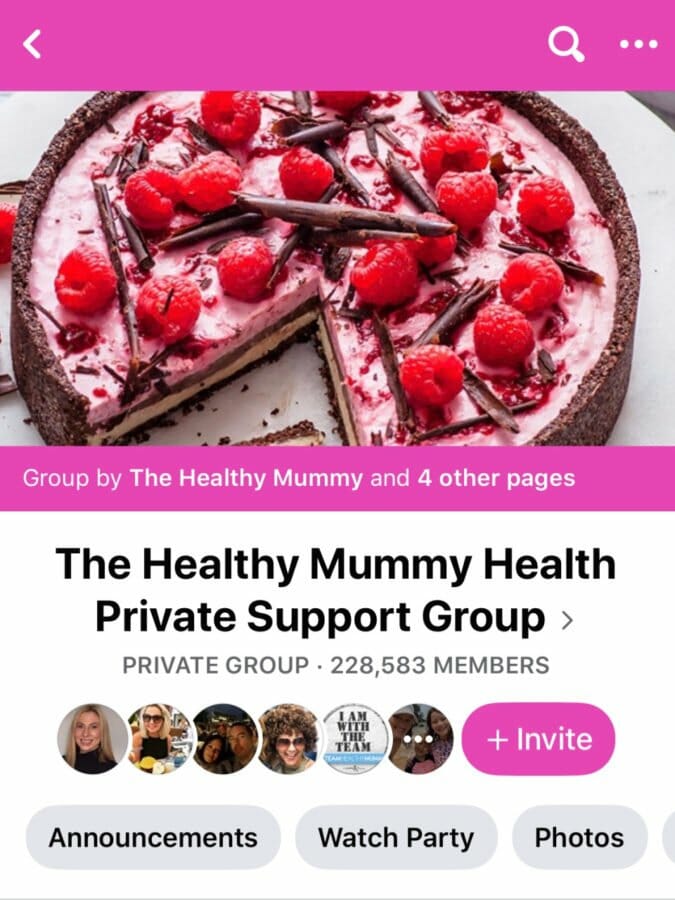 And remember, you are not alone. With the Healthy Mummy you've got this amazing community of amazing ladies supporting each other. Click to join the Healthy Mummy Private Facebook Support Group.
It's fine to feel low someday; you can't be on the top all the time.
You never fall, you only stumble and carry on, because we are Wonder Women!.
I love following The Healthy Mummy community stories and seeing all those amazing girls reaching their goals. It's great having such a support".
The Healthy Mummy team would like to congratulate Kornelia on her success with The Healthy Mummy plan and wish her nothing but happiness and optimum heath before, during and after her transplant.
Want more? Check out 12 mums, 12 MIND-BLOWING weight loss body transformations in 12 months
Are you ready to kick-start your weight loss and make 2020 your healthiest year yet?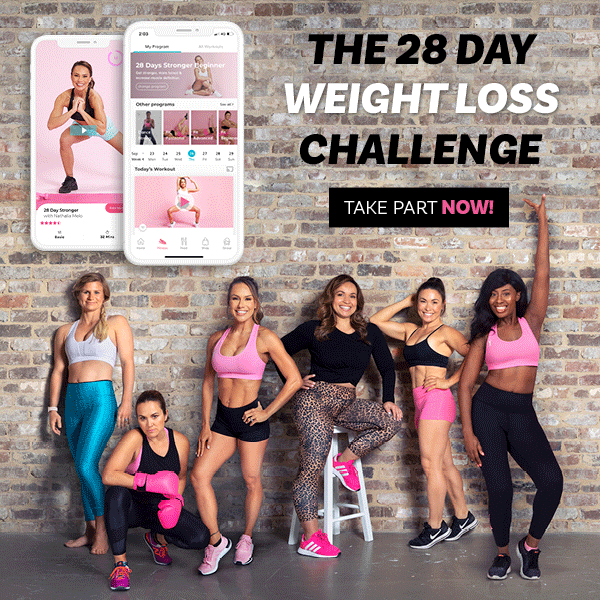 Want to shift your weight but feel like you have NO TIME in your day to exercise and eat healthily?
That's where the Healthy Mummy's 28 Day Weight Loss Challenge can help.
28 days of at home exercise routines (no gym needed) – with video instruction
Customisable and breastfeeding friendly meal plans
Time-efficient exercises for busy mums – under 30 mins
Challenge combines Pilates exercises with interval and circuit training (HIIT)
Suitable for basic to advanced fitness levels.
Home to thousands of EASY-TO-MAKE recipes.
To find out more about joining the 28 Day Weight Loss Challenge.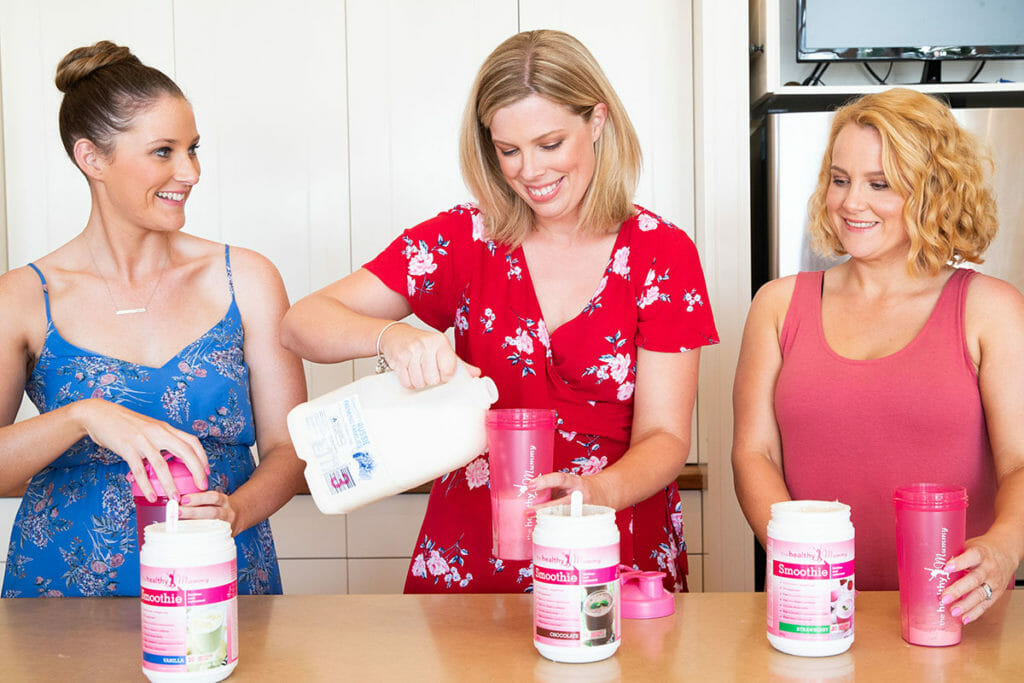 Interested in Smoothies? Buy Smoothies here.