This mum is finally seeing a difference and is loving it
The mums in our community are ones who inspire and motivate. This mum finds healthy eating and variety with the challenge is the key to her weight loss success.
Here at The Healthy Mummy, we know that the mums in our community are ones who inspire and motivate. Inspiring mum, Janice Thomas proves that healthy eating and variety is the key to her weight loss after losing 15kg and going from a size 26 to a size 20 with the 28 Day Weight Loss Challenges.
Janice's says a friend turned her onto The Healthy Mummy as the friend also wanted to lose weight, so they did it together and haven't looked back.
Seeing a difference and loving the healthy eating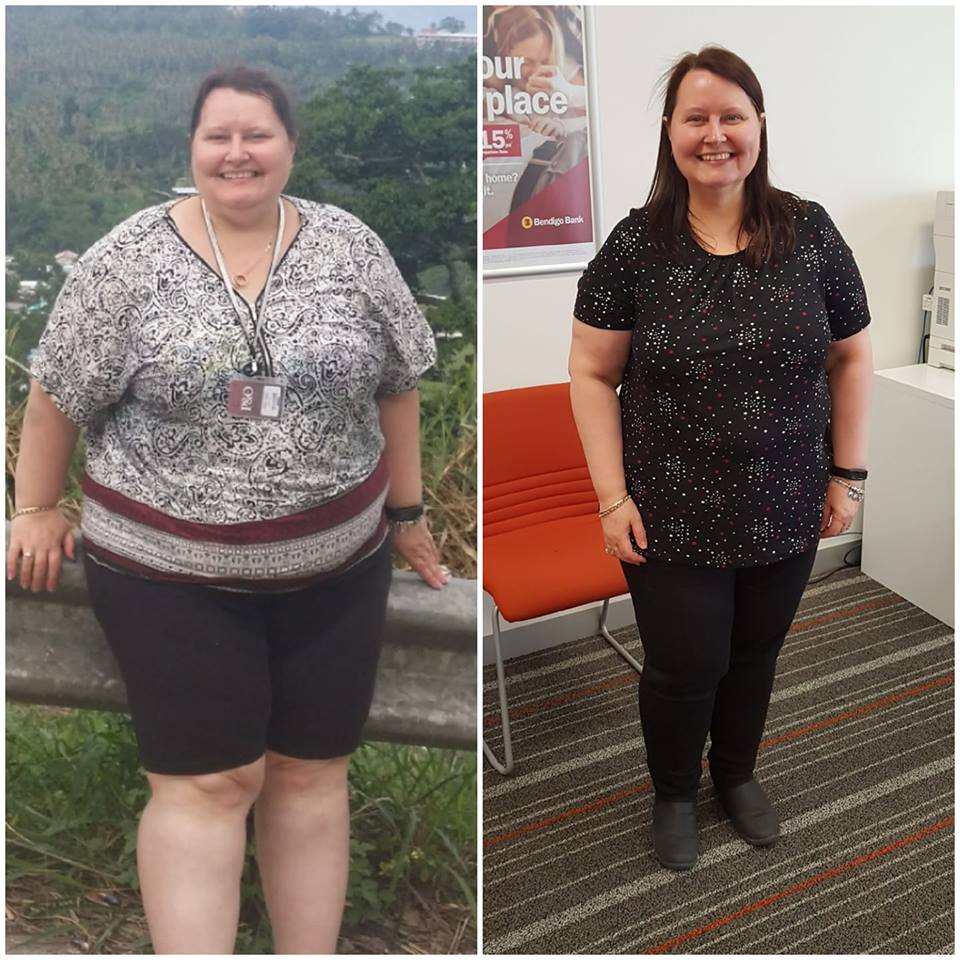 How The Healthy Mummy is different
Janice says that she has tried other plans, however, she says, "I lost interest when I plateaued. With this plan, I look forward to all the different foods that come out each week to try. Other plans all seemed the same food wise. This one has a huge variety."
Janice also says that the "support from others going through the same thing has been great."
Staying on track
Janice says that meal planning and meal prepping helps keep her motivated.
"Working out the menus each week and knowing that I am feeling better and losing weight at the same time. It helps to keep me motivated."
The Variety
With so many tasty recipes available as part of the 28 Day Weight Loss Challenge, Janice has found it easy to find healthy recipes that taste great.
"I love the variety and the food.  I didn't know you could make such yummy meals that were good for you.  And as for why, I wanted to get healthy and lose weight. I didn't want to be a size 26 anymore.  I wanted to get back to a size 16 minimum where I could walk into a normal ladies clothes shop and buy from there instead of having to go to a big ladies clothes shop."
Join thousands of mums on the MUMS ONLY Challenge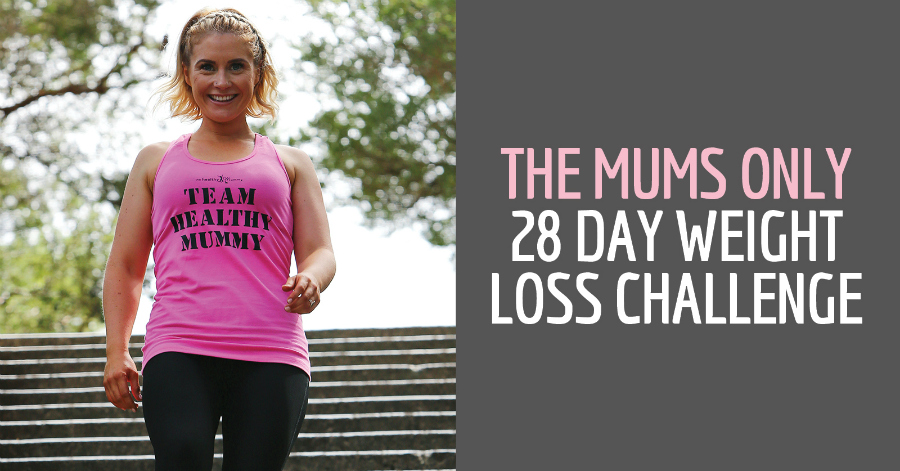 Whether you have five kilograms to lose or 35 kilograms to lose – The Healthy Mummy is here to SUPPORT YOU and your PERSONAL WEIGHT LOSS JOURNEY.

To find out more on the 28 Day Weight Loss Challenge click here.