16 tips from real mums to help you save money on your meal prep!
Here are just a few reasons why we love meal prep…
Often ingredients are cheaper when bought in larger quantities.
You use less electricity and water as you don't need to cook as often.
You always have healthy food on hand so you're not tempted by take away options.
You will have more time to spend with your family as you'll be in the kitchen less!
These Healthy Mummy community members share their best meal prep tips to help you meal prep on a budget.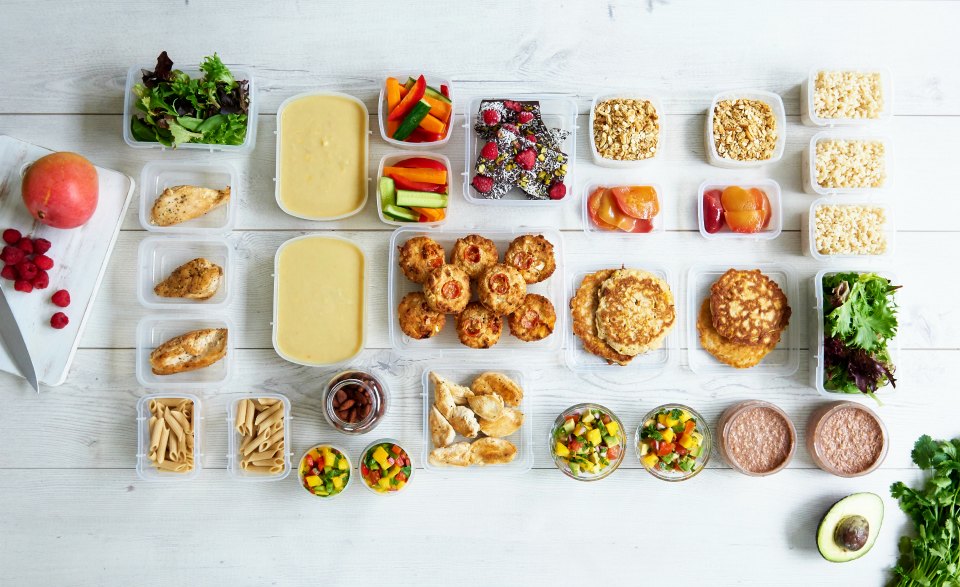 1. Get ready before you start
Christine Jones says you need to get everything out so that you can ensure you have all the ingredients and containers you need.
"I get all ingredients out ready, containers, trays etc so I don't miss anything. I have an empty dishwasher and sink full of soapy water and clean as I go. And have fun." Why not make a meal prep song playlist?
2. Keep the recipes simple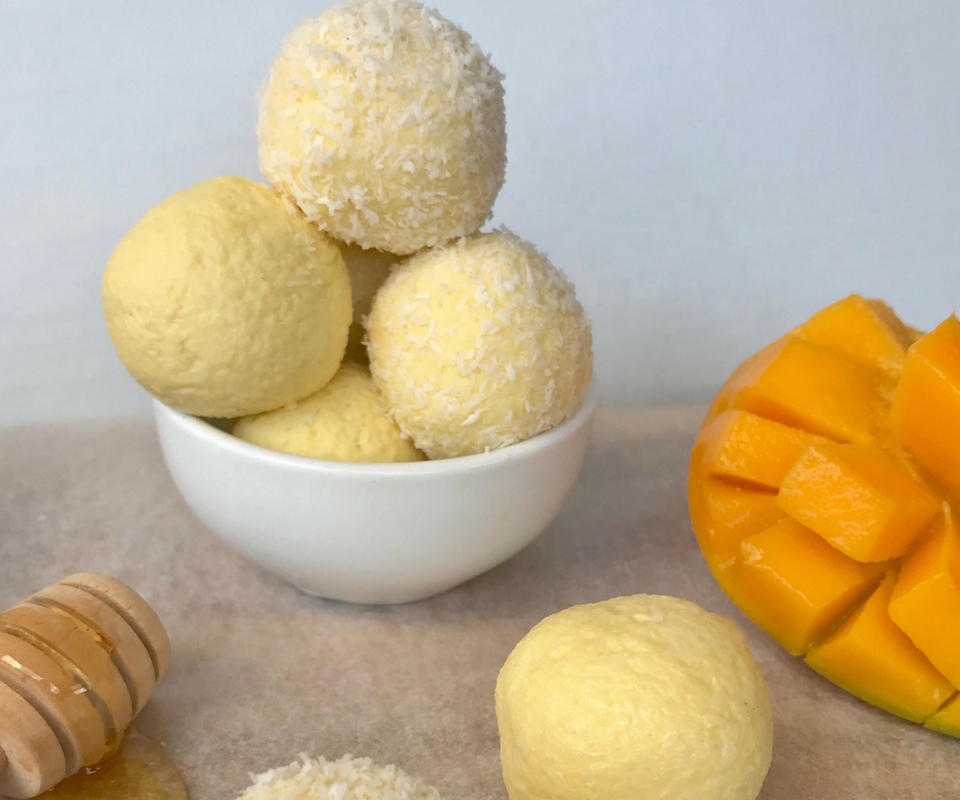 When you're meal prepping you don't want to be making recipes with lengthy ingredients list or laborious cooking procedures. Keep it simple! Here's a great tip from Jinjamarda Blue:
"I tend to go for the recipes with the lesser ingredients, the 5 and under ones are awesome for that!"
Give these 5 ingredient mango and honey cheesecake balls a go!
3. Which containers?
There seem to be some meal preppers who like to use the cheaper takeaway food style containers from the supermarket or dollar shop, and then others prefer to spend more on the more durable containers. Do what works for you!
Eva Varga says "I just get the cheapest take away containers I can find and reuse them as much as I can."
You could also skip the containers altogether, according to Alli Burrows. She likes to use zip lock bags instead. Cassie McKay says "they save so much room and can be washed and reused."
Janette Colbert likes to use good quality containers. "Yes there are cheaper ones but I want to be able to use my containers over and over. I use containers instead of bags because the environmental imprint concerns me with single use bags."
4. Make your plan of attack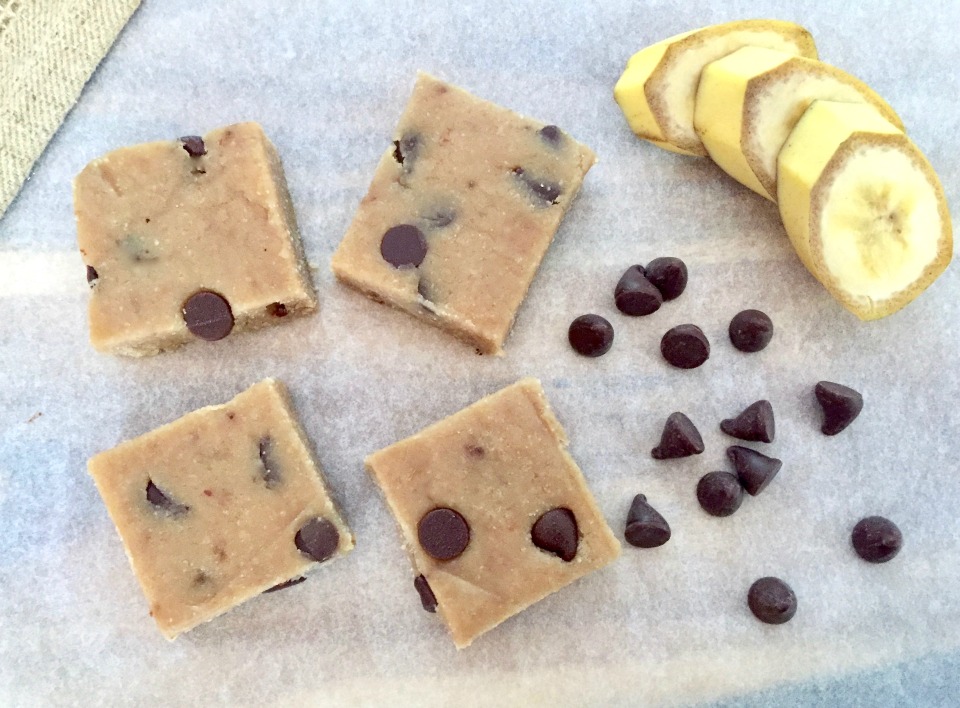 The last thing you want is to run out of room in the oven or stovetop, so you need to plan in advance to make sure you can actually prepare all of your recipes at once.
Jinjamarda Blue likes to "choose a few things that may need to go in the oven and a few things that don't. So I start with the cooked ones and while they're in the oven I make the no bake ones."
5. Add lots of veggies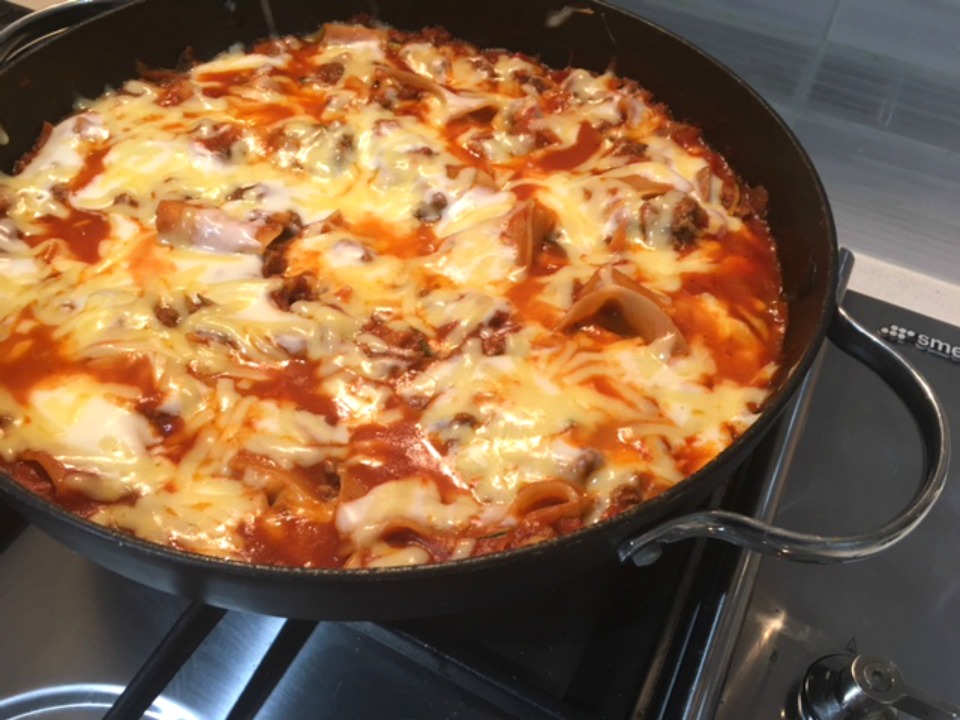 Ally McNichol says "I made a biiiig lasagne two nights ago and I grated up zucchini, carrots, onions and purple sweet potato to make up the bulk, along with 1kg of mince."
Eva Varga has a way to bulk up with veggies that are well hidden. "I make Bolognese sauce using a whole head of cauliflower that I pulverise in a food processor and cook with 500g of mince… I add other veg too (whatever is on special) I'm not a fan of cauliflower and you can't taste it in this."
Jinjamarda Blue is another one who loves to sneak more veggies in. "Always use extra veggies like capsicum, tinned corn, frozen veggies, broccoli, cauliflower, spring onions, carrot and zucchini to bulk out recipes."
6. Bulk out your meals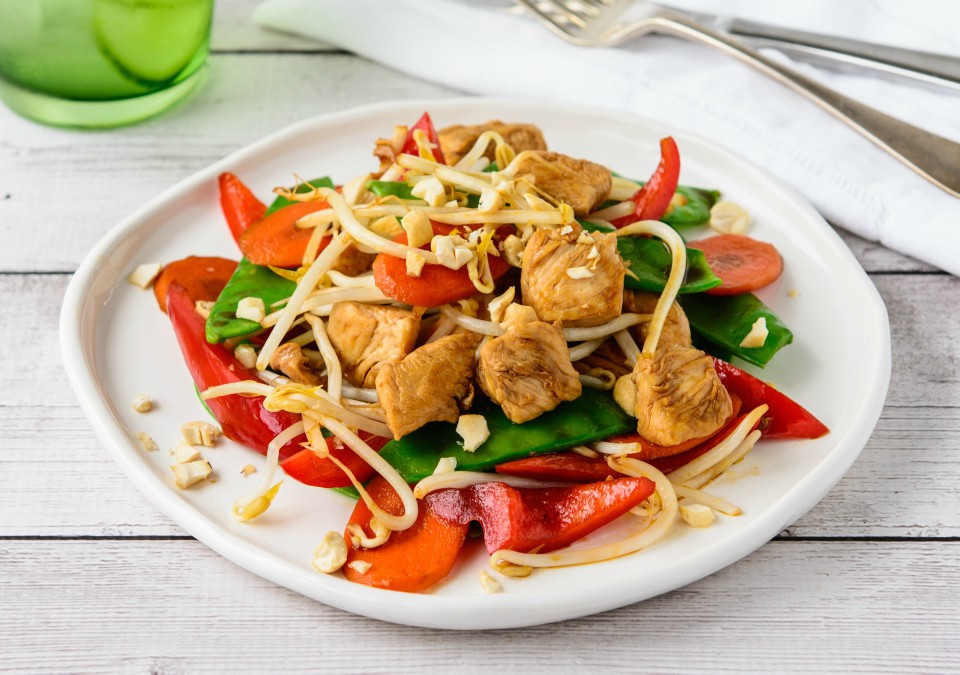 Many recipes are quite forgiving and allow you to add to them in order to get more for your money. Jinjamarda Blue suggests adding quinoa, rice or egg noodles to stir fries to bulk them out and use a large tin of tomatoes where the recipe asks for a small one, and just thicken with cornflour at the end if needed.
Alli Burrows suggests another way to save some money is to use "dried legumes over tins – it makes things cheaper again (if you have time).
Dried lentils are easy as you can just throw in and they will cook in the dish. I usually have both in the house – when I need something now tinned are great but if you think in advance you soak overnight then cook up and is pretty easy!"
7. Substitute ingredients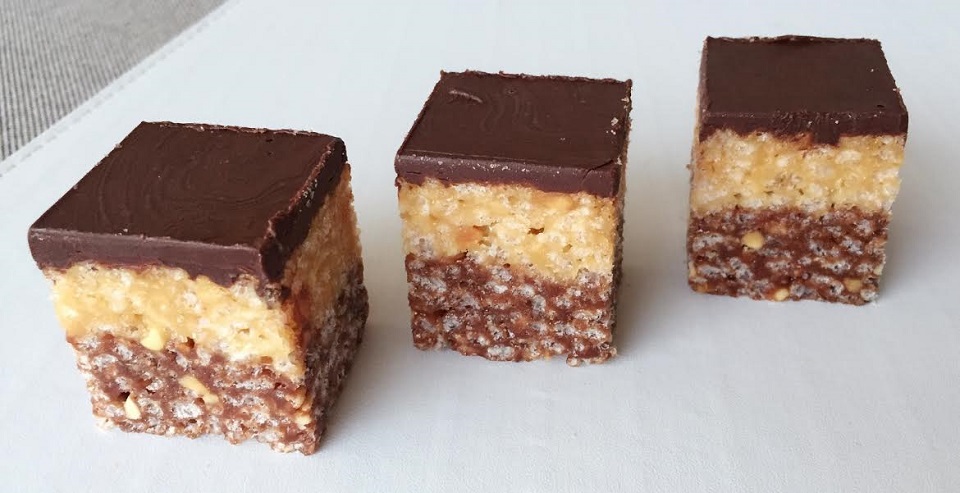 You don't need to follow a recipe to the letter, and you can often save money by using alternate ingredients or whatever you have to hand. For instance Jinjamarda Blue says, "I sub almonds in for the more expensive nuts in recipes and sometimes use almond meal instead of the nuts in recipes where it's cheaper.
I use rice malt syrup a lot in place of maple syrup or honey because it's cheaper, I just use less. I use the cheap Coles brand of rice puffs in place of the health brand ones." Have you tried making our ever-popular Peanut Bubble Crunch?
8. Snacks that freeze well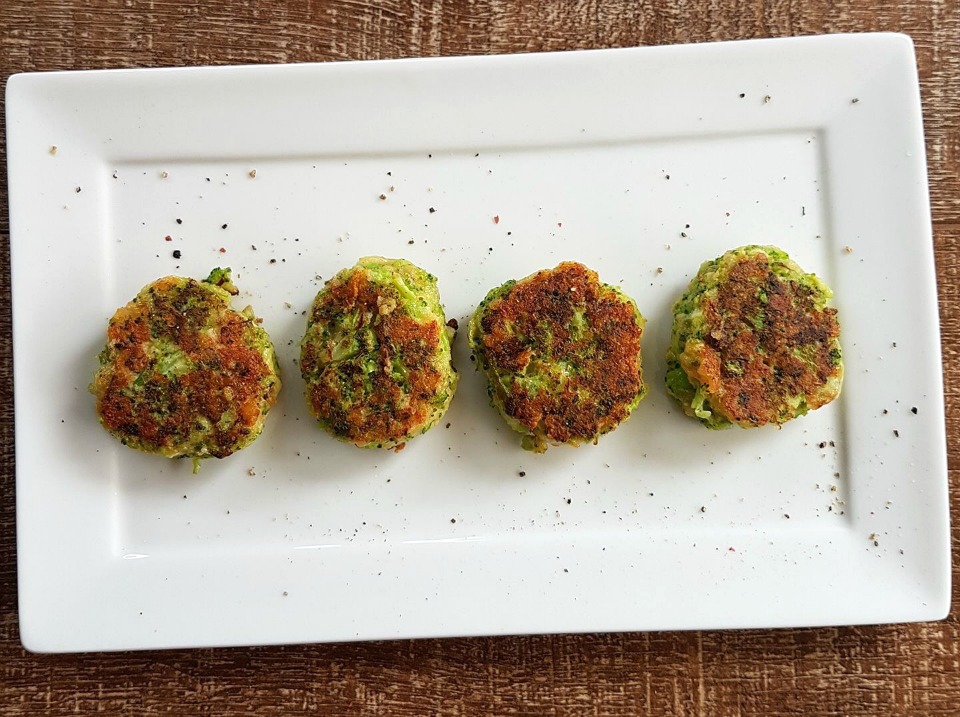 Melinda Fitzgerald has a list of snacks that freeze really well from the 28 Day Weight Loss Challenge recipe hub.
She loves Peanut butter fudge bars, No bake raspberry biscuits (she uses strawberries to cut costs), Raw peanut butter bars, Chewy caramel sesame bites, Spiced apple and sultana muffins, Salted caramel bliss balls, Strawberry and banana bread.
"I like to pick and choose depending on what I feel like so it's good to have variety! And I forgot to add Cheesy Broccoli Bites and Spinach and Feta Puffs for a savoury fix," she said.
9. Cook double (or triple!)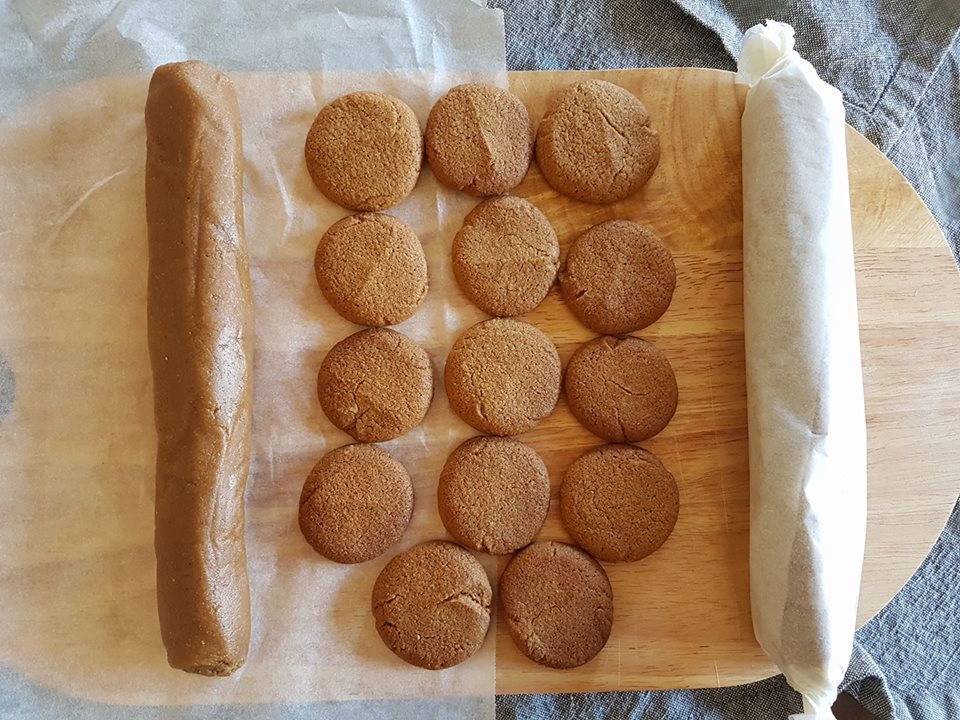 It's always going to be cheaper per serve if you cook up two or three of the same meal. For instance Ally McNichol likes to "customise one weeks plan and double the dinners to freeze for the second week. I study and have chronic fatigue so I do my meal prep on my good days."
Cassie McKay has a tip so that you can enjoy freshly made cookies anytime! "When I make Spicy ginger cookies (from the 28 Day Weight Loss Challenge recipe hub) I make a triple batch. One for baking that day. The other two are rolled into logs and wrapped in baking paper.
One goes in the fridge for baking later that week and the other goes in the freezer to bake whenever needed. Then I just let the log thaw on the bench for a bit, slice it into rounds, and bake."
10. Cook similar meals
Another tips is to make meals that have common ingredients, to save you time and money. Kate Jacklin does this, "I choose meals that have a lot of the similar ingredients' for instance you might make Bolognese and Chilli Con Carne, or chicken stir fry and Chicken Noodle Soup."
Eva Varga does this too. "If you're cooking up bulk (say 2kg of mince to make Bolognese) halve the cooked sauce and in one half add Mexican spices and a few cans of kidney beans." That way one big cook up makes two very different meals.
11. Meal prep snacks too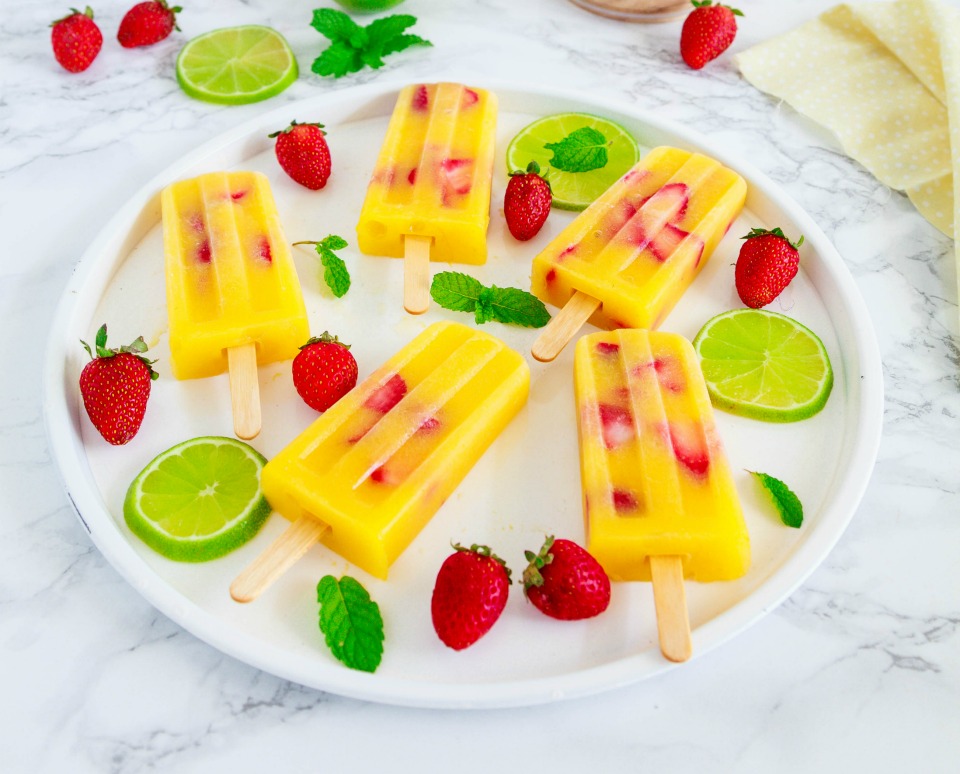 Many people find this a great option, especially if you can share your snacks with the kids for their lunchbox. Jinjamarda Blue said "I do snack prep rather than meals usually.
When choosing what to prep I always choose the recipes that make more than one serve from the one recipe, so bars, slices, muffins, cakes, loaves, bliss balls, cookies, icy poles and pikelets."
12. Get ahead with your smoothies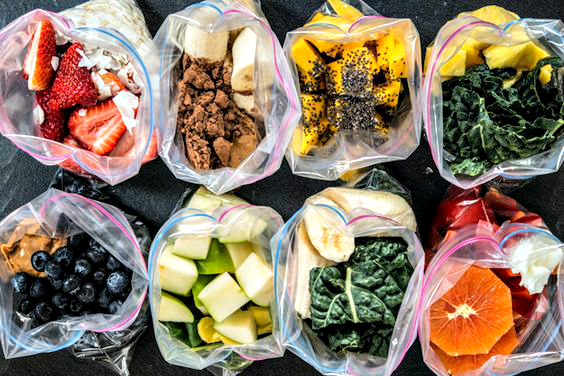 Janette Colbert knows that you can freeze more than meals and snacks! "When I do smoothie prep I put all the ingredients except the Greek Yogurt into the container and into the freezer." Make your smoothie prep a breeze with this tip!
13. Check what you already have at home
This is such an important step so that you don't end up with ten tins of tomatoes at home! Jinjamarda Blue says "I always check for items I have in the pantry/fridge/freezer when I'm planning so I can choose meals with the ingredients I already have."
14. Do some ingredient prep after shopping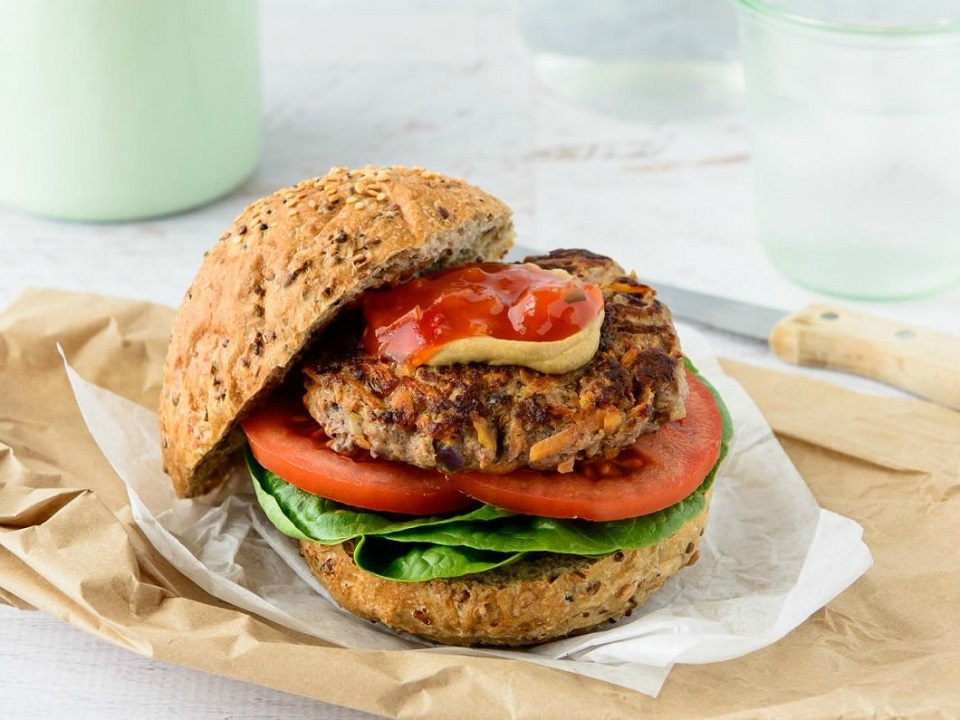 Alli Burrows has a great idea, you can actually get ahead of the game by prepping your ingredients ahead of time. "I prep after shopping so as not to waste food that may go off if left for a few days. Once prepped can freeze for when needed."
So you could chop up onions, carrots, zucchini for a stir fry, make your mince into patties for burgers, or grate your cheese to use for pizzas.
15. Mix things up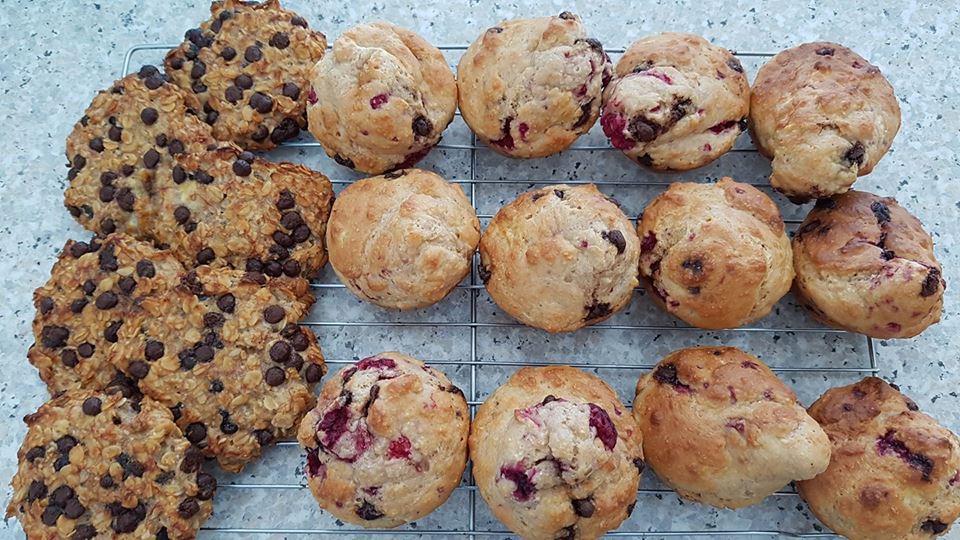 It's not much fun to dread snack time because you've made a triple batch of something and you're sick of the sight of it. Mix it up a bit!
So instead of three batches of muffins, you could make 1 batch of muffins, 1 batch of bliss balls, and 1 batch of cookies. For instance Janice Thomas made these banana, raspberry and chocolate chip muffins and oat and chocolate cookies for this week's snacks.
16. Use the slow cooker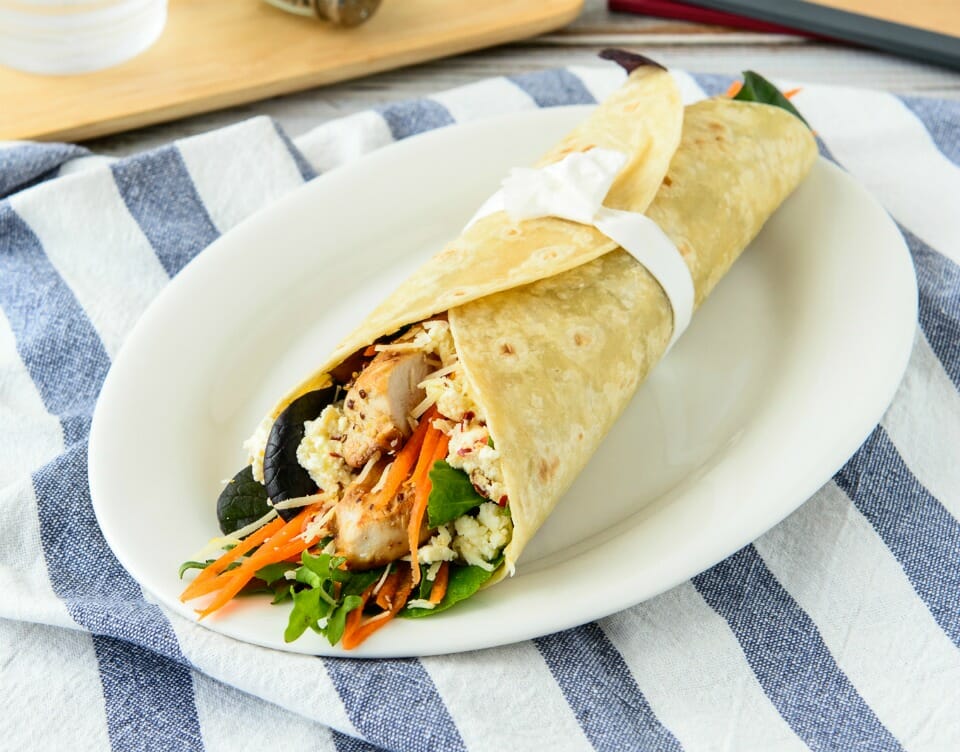 You can pop the slow cooker on while you get on with other meal prep, and let it do its thing! Kate Rowan likes to get ahead with meal prep for the slow cooker.
"Cut up meat and veges ready for your slow cooker – put in zip lock bags so you can just grab them out and tip straight in the slowcooker in the morning. Write on the zip lock bag what else needs to be added."
You can also use the slow cooker to cook cheaper cuts of meat. Kate adds "My best money saving tip is to buy chicken drumsticks while they're on sale, remove the skin (if you want to be healthier) and then cook them up with a little water/marinade.
Once cooked – shred the chicken off the bone and freeze in portions. I did this yesterday and for $4 I have 3 meal bases ready that I've put in the freezer for tacos/wraps, nachos and pizza toppings."
Join the 28 Day Weight Loss Challenge TODAY!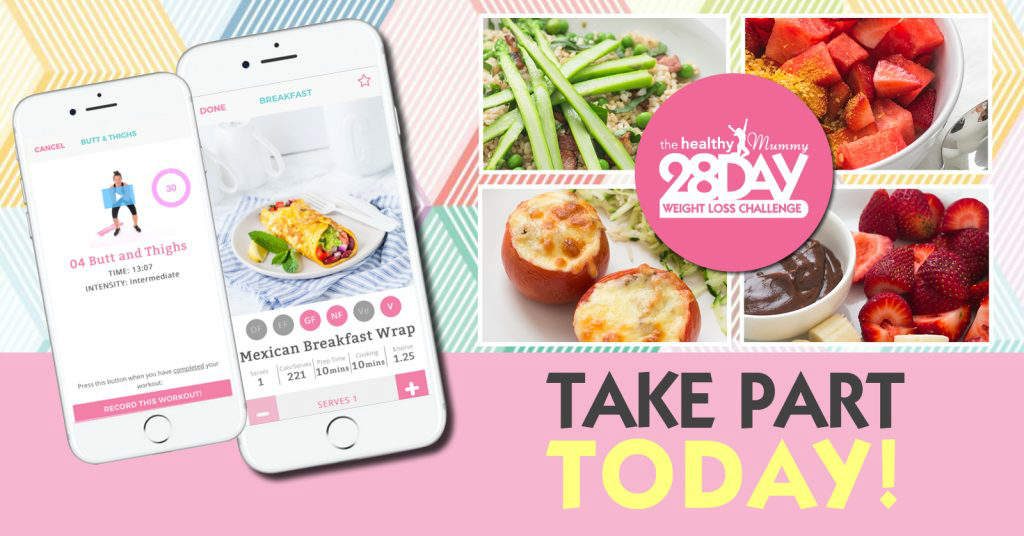 Our 28 Day Weight Loss Challenge provides mums with 24/7 support, 2,500 healthy-eating recipes and 350 fat burning exercises to help busy mums lose the baby weight.
To learn more about our challenge OR to join – click here.