Mums share how they stop gaining weight on their period
We share how mums on following The Healthy Mummy's 28 Day Weight Loss Challenge cope on their period without derailing all of their hard work.
During your menstrual cycle, you may notice your weight fluctuate. It's actually quite normal to feel like you're retaining water and have cravings during this time of the month.
These changes may cause you gain up to two kilos, but generally it will go away after you've finished bleeding. Exercising is usually the last thing on your mind when you're on your period.
In fact, for the majority of us, we tend to feel bloated and reach for the chocolate, chips and all those other unhealthy foods.
We share how mums on following The Healthy Mummy's 28 Day Weight Loss Challenge cope on their period without derailing all of their hard work…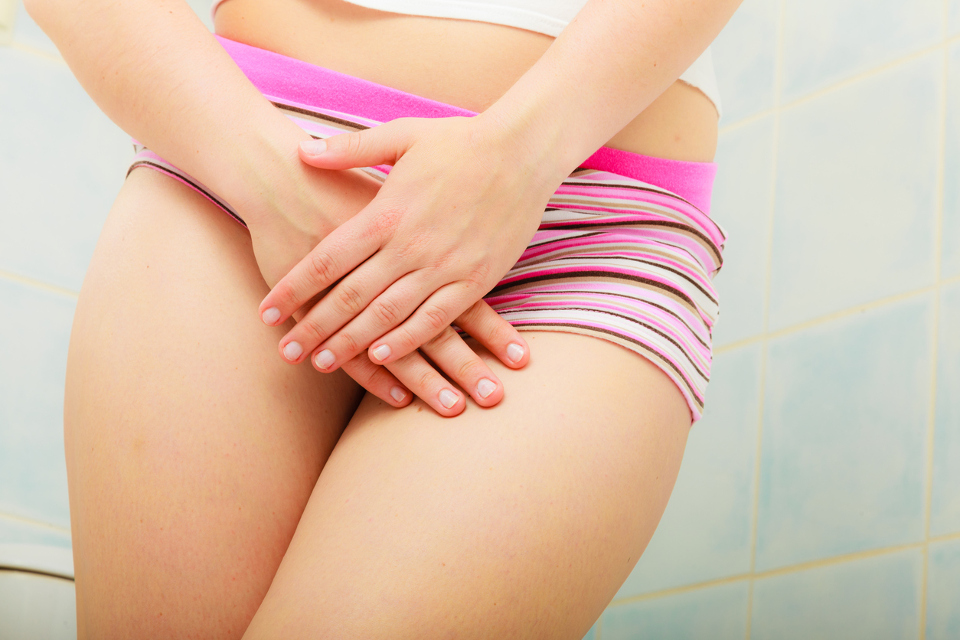 Why we gain weight while we are on our period
Scientists believe the high hormone levels during the early part of the menstrual cycle cause an increase of insulin in the body.
Insulin regulates your blood glucose levels, and the high level of insulin in your body may result in low blood sugar. And this is why most women crave something sweet, with chocolate usually being the go-to snack.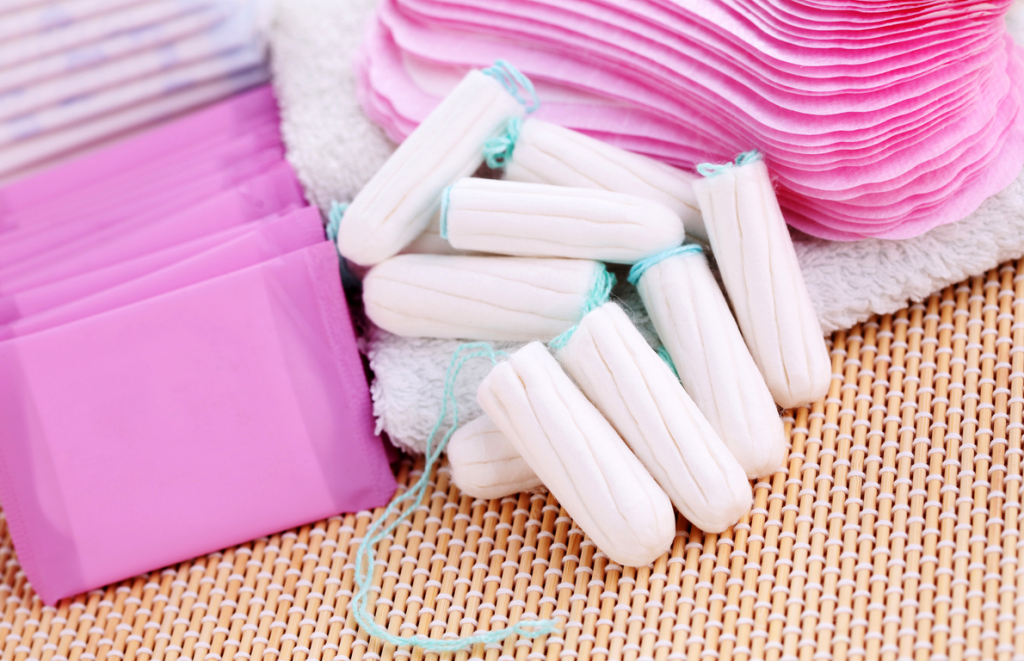 "Women also need to eat and train different throughout our monthly cycle," says Healthy Mummy nutritionist Cheree Sheldon.
"During our monthly bleed is a time to eat definitely more slow cooked nourishing foods and do gentle exercise.
"While mid-month we have the energy and motivation to do more intense exercise but we need to eat more lighter meals."
How to stop yourself from overeating during your period?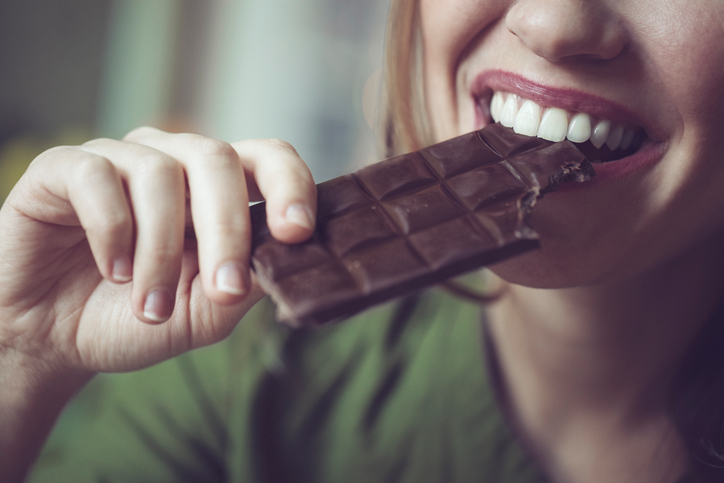 The best way to stop yourself from overeating during your period, is to log everything you are eating on your Healthy Mummy app. This will help you keep track of your calories.
Also, if you are craving sugary foods, stick to fruit – which is a natural sweetener – and eat regularly to help keep your blood sugar levels up.
If you can, try to sleep more during your period and eat food to help keep you energised.
How our Healthy Mummies stay in control during that time of the month
Shelley Moore has lost 6.5kg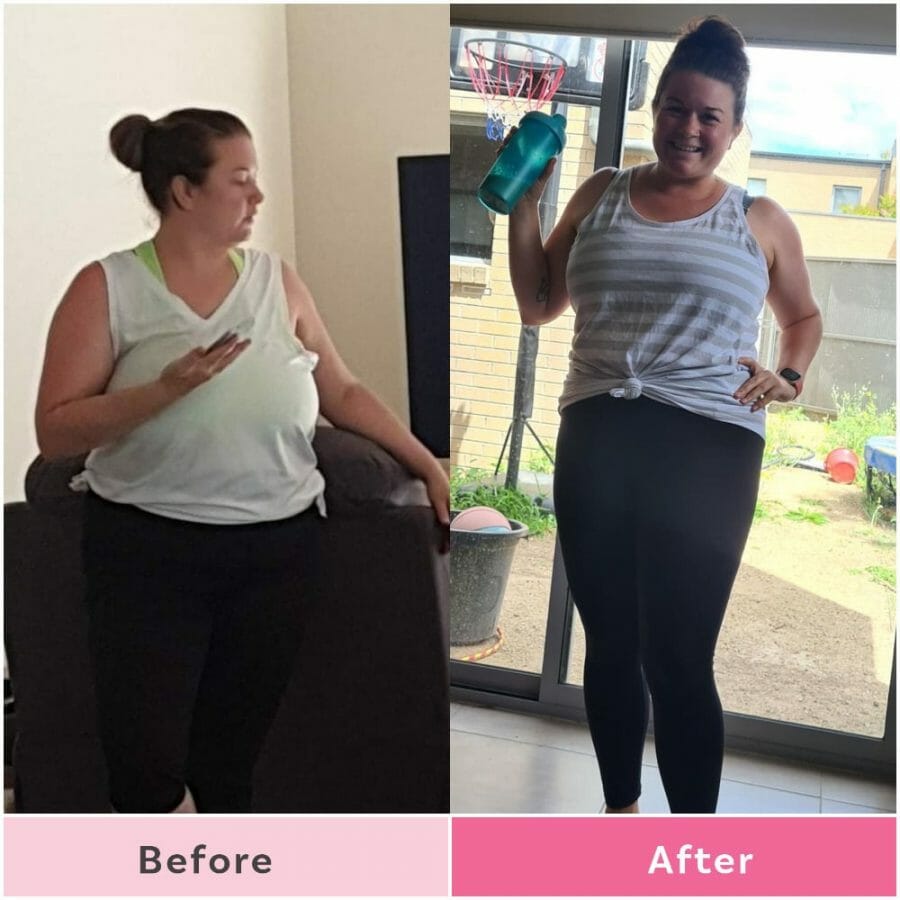 Shelley has lost 6.5kg and she says listens to her body while she's on period.
"If I don't want to undo all my hard work with eating well and exercising, I need to be prepared for the inevitable belly aches and chocolate cravings," she says.
"To manage this,  I like to keep exercising right up until the day my period starts, then have a rest day on day one and a gentle walk on day two.
"I find walking also helps relieve the cramps. I try to prepare a chocolate based Healthy Mummy snack in the days leading up to my period so that I'm not tempted to buy a block of chocolate or demolish a tub of ice cream when those cravings hit!"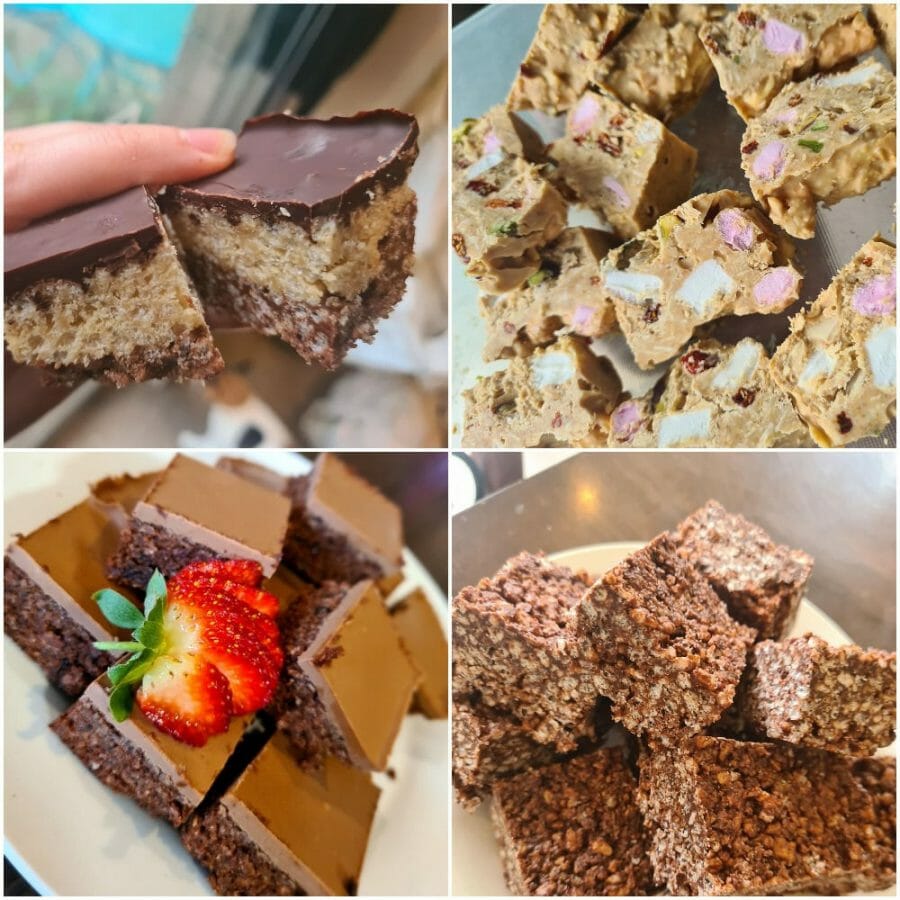 Some of Shelley's favourite snacks are:
"To manage the drop in energy, I swear by the Super Greens. It picks me up like coffee, but with all the extra iron and vitamins my body really needs at that time of the month."
Nicole Bradshaw has lost 15.9kg and over 50cm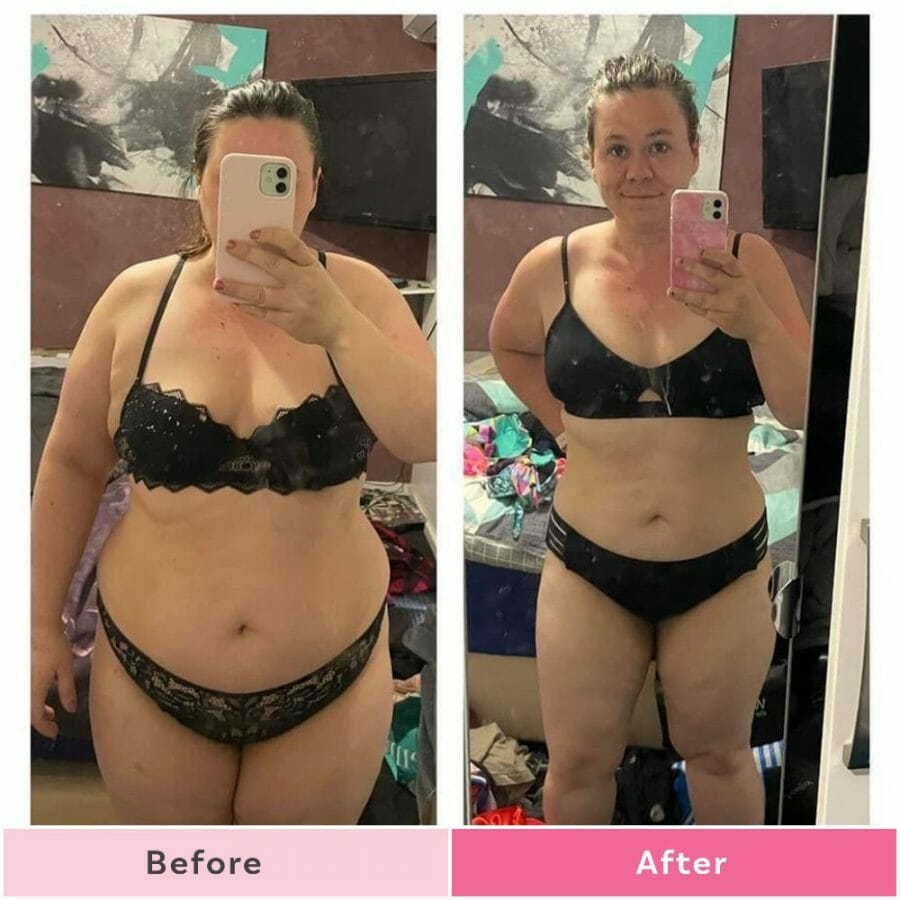 Nicole says three to five days before her period, she feels bloated.
"I like to try and have two Healthy Mummy Tummy smoothies a day during this time to try and relieve some of the bloating feeling," she says.
"I try not to listen to much to the scales over this time because I know it's the hormones playing tricks on me.
"When my period arrives, I get very intense cramps in my lower tummy and lower back pain also for those two days, I tend to find if I can push through some sort of exercise I usually feel a bit better after, and if my body doesn't at least my mindset is in the right place."
During this time of the month, Nicole walks on the treadmill or does a dance workout or something not too intense.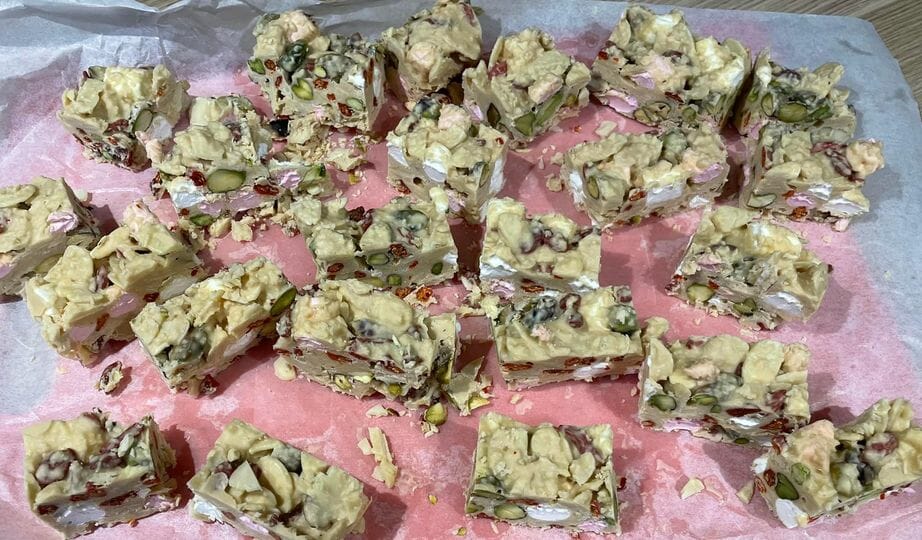 "I try and focus more on my steps for the day instead of focusing on burning calories," she says.
"Before and during my period I always crave sweet treats, I like to be prepared with some Healthy Mummy snacks and sometimes even a few pieces of dark chocolate can curb my cravings.
"I'm a lot more hungry when I'm on my period so I opt for snacks that are of a bigger volume for example rice cakes with ham and cheese."
What's more, Nicole admits she gets quite moody when she's on her period so a boxing session or a fast walk will help alleviate some tension.
Gemma Corey has lost 25kg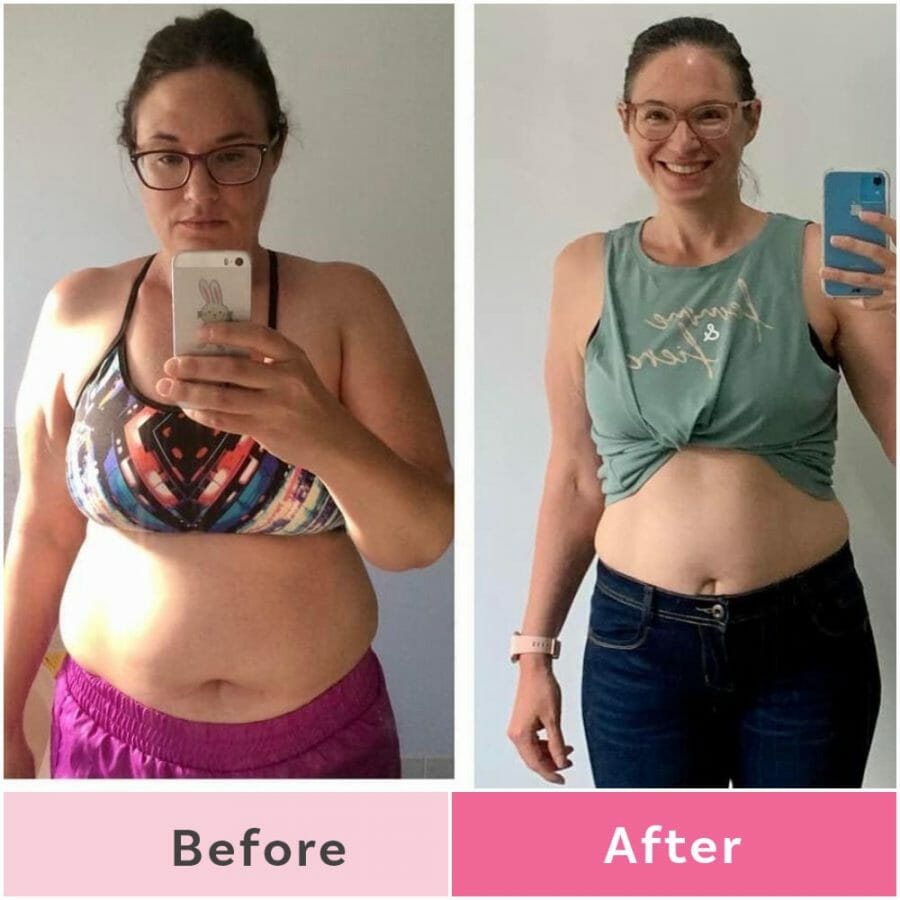 Gemma admits her period used to derail her as she'd eat more takeaways, as she was too tired to cook and would eat blocks of chocolate.
"All of that caffeine and chocolate before bed meant I didn't sleep well so the sugar cravings and exhaustion would continue," she says.
"Not to mention the wild mood swings!!! These unhealthy habits would  be so hard to break when my period ended  too! As a Healthy Mummy I am way better prepared to cope. I suffer from fibromyalgia- so the start of my period usually triggers a pain flare and I always crave comfort foods during this time. 
"To appease my cravings for comfort foods I like to prep easy dinners like Beef Burgers, One Pot Spaghetti Bolognese, Healthier Hot Dogs and Creamy Bacon and Mushroom Ravioli. These are all carb heavy meals so I make sure to have my Carb X beforehand.
"To deal with my chocolate cravings I prep a chocolatey snack like Weet-Bix Slice. That way I can indulge without feeling guilty. I also make sure to have Control X before lunch and dinner to stop me from eating too many extra snacks!"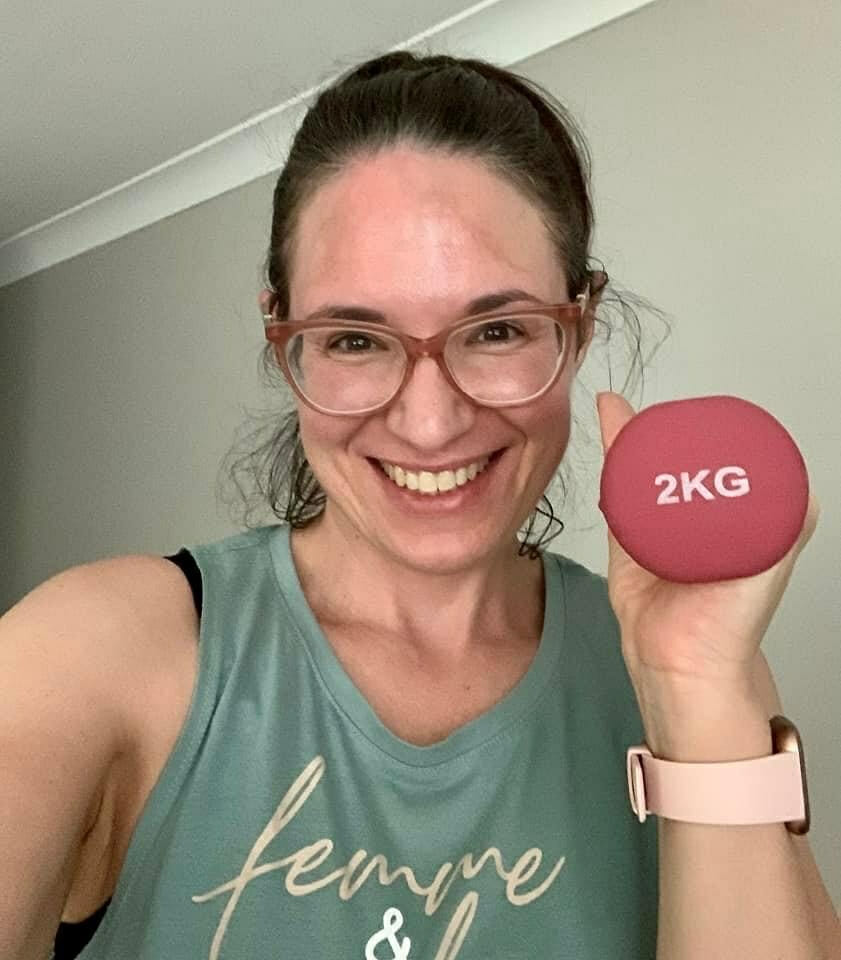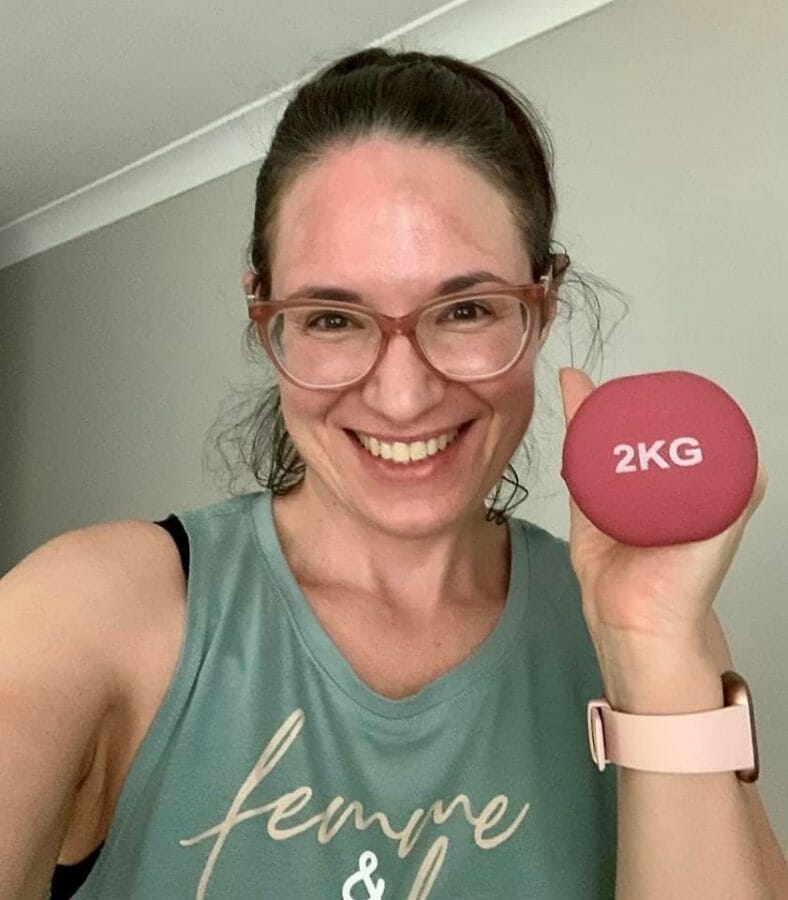 Gemma's top tip for staying on track is don't be afraid to switch things up rather than push through. 
"If you are too sore and tired don't force yourself to do a high impact workout. I like to pick a weights or boxing workout which gets me moving but makes me feel strong," she says.
"A gentle walk also makes a massive difference! Getting some fresh air always helps! Switch up your meal plan so that you can enjoy the foods you love!
"If you really feel like a chocolate bar, have it, record it using the barcode scanner on the app and move on! Some cravings are tough to get rid of and if you are just going to eat everything in sight until you have it – then it's better to just enjoy what you really want!"
Courtney Harradine has lost 16kg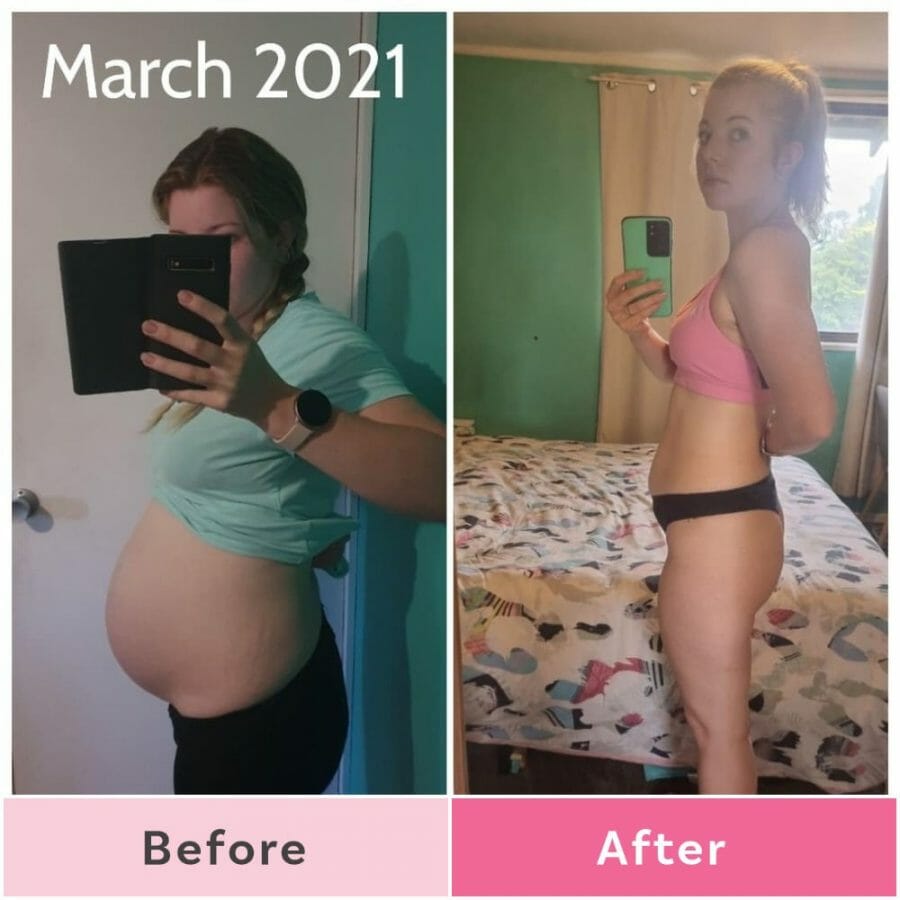 Courtney believes her periods have become worse after having three kids as they are heavier than before.
"Obviously not wanting to undo all the hard work I've put into myself the past few weeks, so sticking to a calorie deficit is key," she says.
"I'll have a chocolate flavoured smoothie for breakfast. Peanut butter toast for lunch. Maybe a banana as well.
"Usually, some sort of Healthy Mummy chocolate for an afternoon snack. Chocolate bliss balls are low in calories so I can usually have 2 a day, and can usually just chuck one in my mouth on the go.
"I also try to do more walks rather than full on exercises. But trying to do whatever I'm comfortable doing. Just listening to my body. If I feel hungry but I just ate. I'll Have some water and go clean something  it's a good distraction."
Take control of your health and fitness on the 28 Day Weight Loss Challenge!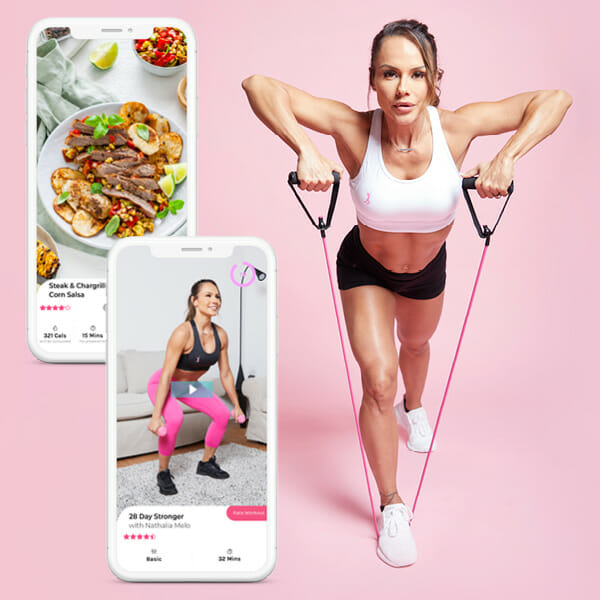 Want to take charge of your own health and weight? Then join our 28 Day Weight Loss Challenge TODAY.
With more than 6000 delicious (and healthy) recipes, 500 exercises & 24/7 support – the 28 Day Weight Loss Challenge  is designed (and proven) to help busy mums like you lose weight!
To learn more about our challenge OR to join – click here.