9 Christmas gifts partners should NOT give a mum
On Christmas morning mums across the globe will be waiting with bated breath to see what their significant other has bought them. Will it be pretty, practical or perfect?
Let's just start by saying, as mums we are grateful for any gift really, big or small. Up there is no fighting children, someone else doing all the domestic tasks and a sleep in.
And of course the following advice isn't meant to offend, merely amuse and possibly inform a clueless partner in your life.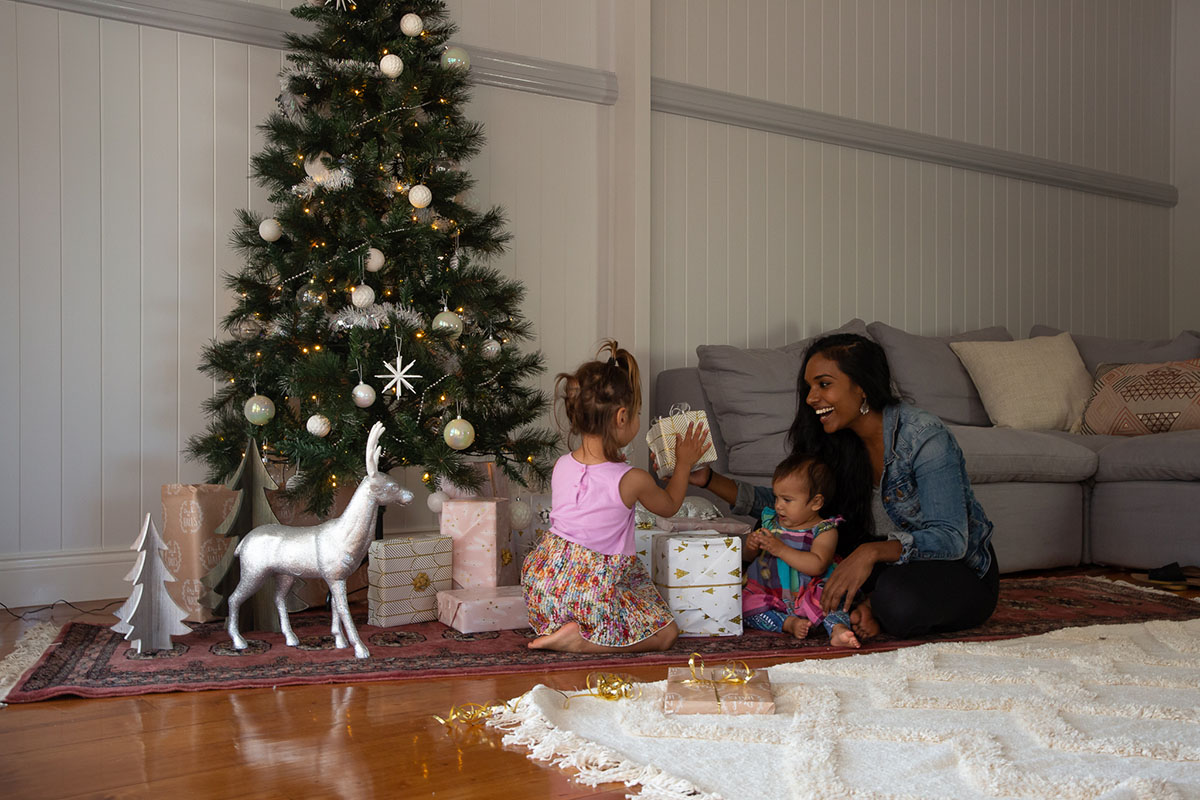 9 Christmas gifts partners should NOT give a mum
1. Cleaning appliances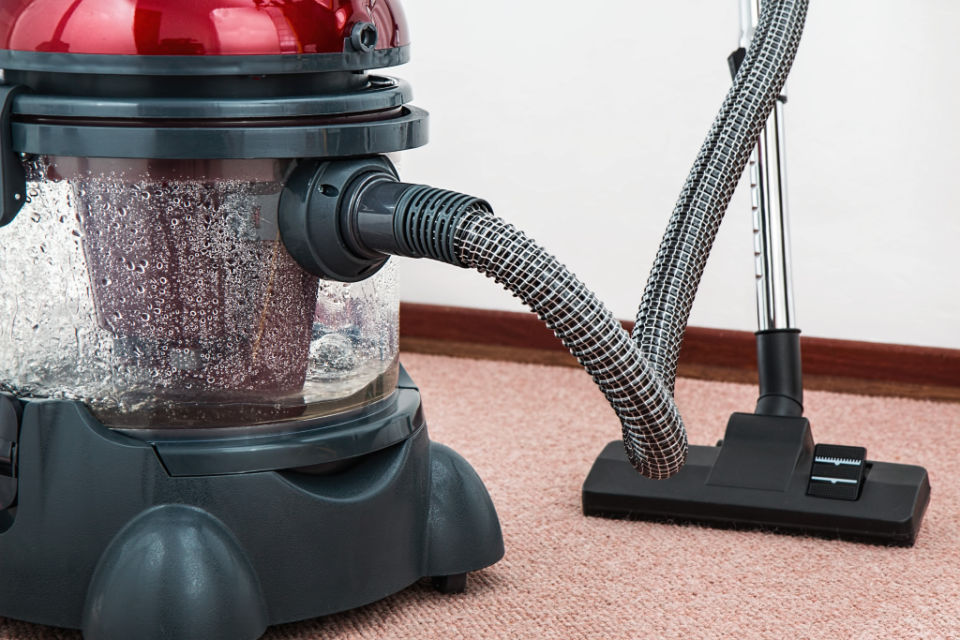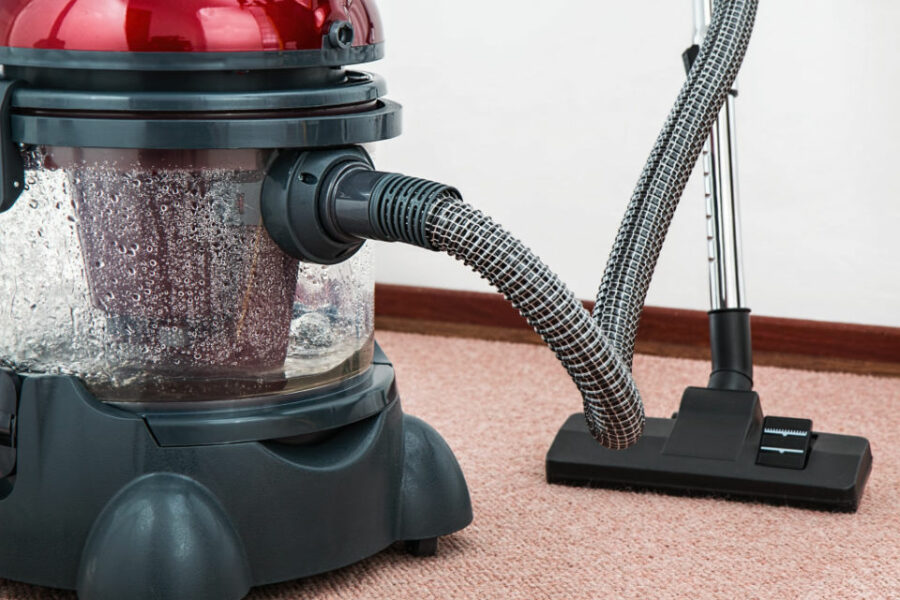 Your wife deserves to be spoiled, but not with a brand new mop. Gifting her a cleaning appliance implies to her that she's nothing more than a service.
Ditto goes with a new iron. This isn't a gift, it's a device of torture!
2. Something for the children
Those machines that turn frozen fruit into 'ice-cream' are actually for your kids not for you.
3. Homemade coupons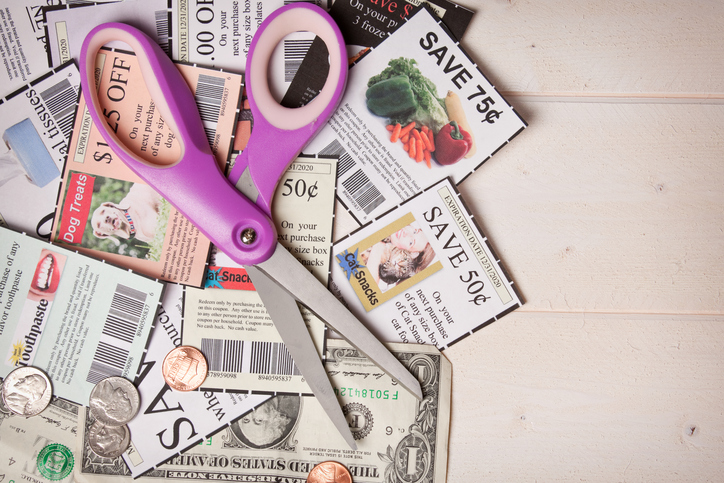 While cute when we were teenagers and were struggling financially, which we all have from time-to-time, haven't we moved on from this being our only option?
When you think about it, making a booklet of offers, for example a massage and a night off doing the dishes, just highlights the fact you're not already doing this.
In fact it could reveals how little a partner might be contributing to the household. Not a wise move.
4. Cookware
Do not get her a new work or frying pan, unless you want her to donk you on the head with it. She is not your cook. Well unless she asks for a Thermomix and then getting shopping!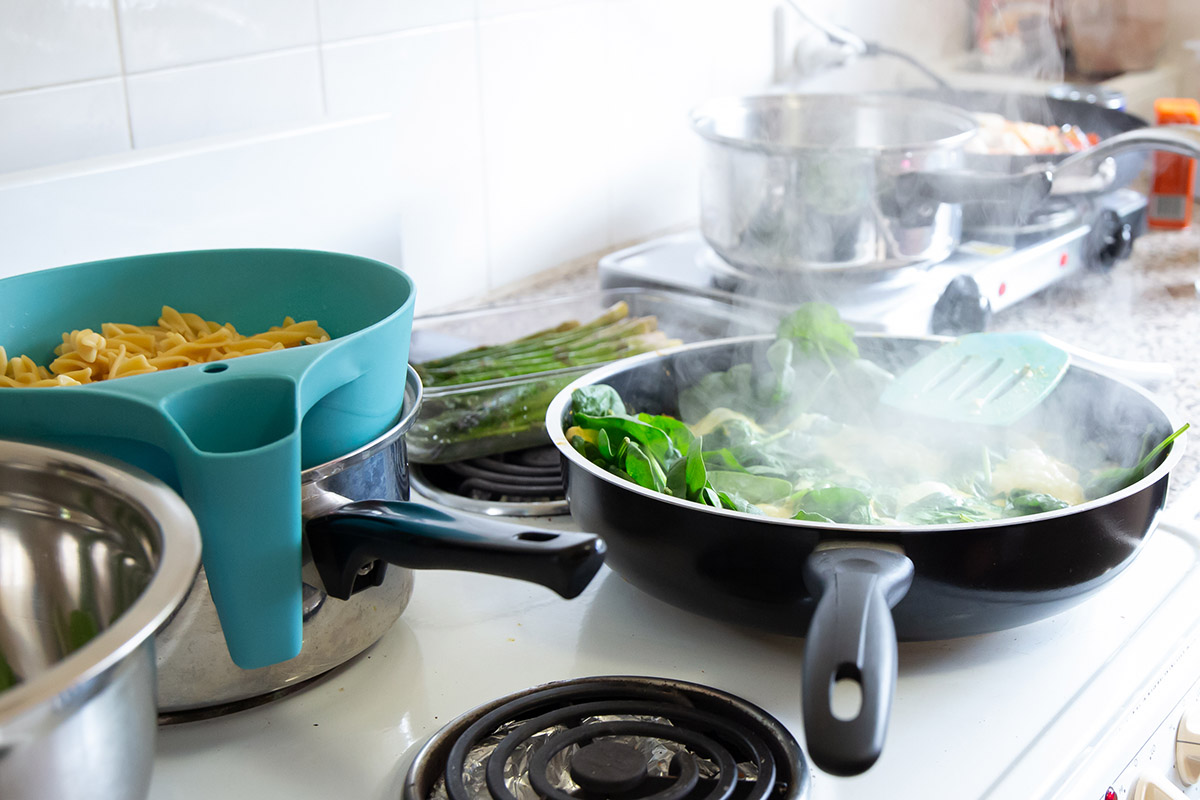 5. Recipe books
If she's a foodie that's okay, otherwise step away from anything cooking related. Your partner is more than a service provider to the household.
Oh there is one more exception, you're off the hook if you buy her one of the fabulous Healthy Mummy books.
Try the Guilt Free Chocolate Treats & Baking Cookbook or Healthy Meals in 15 minutes because CHOCOLATE and convenience.
6. Something you have BOTH been saving for
If you are buying this together and giving it to each other, then this is an acceptable gift.
However, if you have decided to pay off the final repayments on something that is for you BOTH, then this is no gift for her.
7. For the house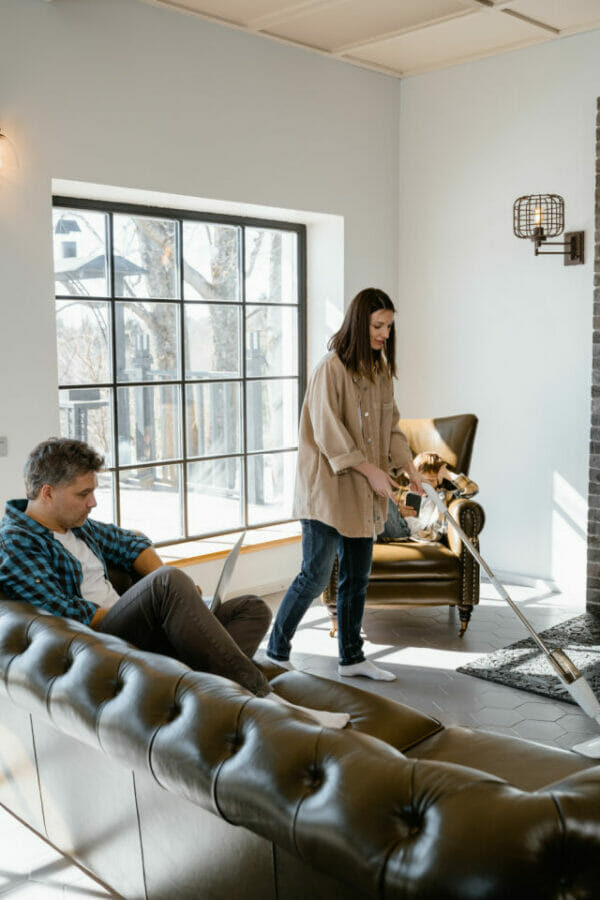 Maybe the household television, washing machine or dishwasher has died? Perhaps you're in desperate need of new glassware?
Since these are items that benefit the entire household, steer clear of gifting them at Christmas, unless otherwise asked for. I mean a few extra wine glasses never go astray right?
If it's a household requirement, it's household purchase.
8. For you
Don't be sneaky! Actually funny story, I know someone who gave their partner a hammock purely so they could use it. Genius or not, you be the judge.
9. Nothing
Even if you agree on no gifts this year, don't be fooled by this. You have to give her something. Just a little present that encapsulates how you feel, something that says 'I see you, I appreciate you and I care about you'.
As for suggestions, watch this space!
Happy shopping and may the force be with you.
Access budget recipes and festive treats in our Christmas and Entertaining Cookbook 
With over 150 healthy festive recipes, The Healthy Mummy's Christmas and Entertaining Cookbook can help you cook up a storm this Christmas.
This cookbook contains impressive Christmas menus, delicious starters and yummy and creative snacks. Learn more about our Healthy Mummy Christmas and Entertaining Cookbook.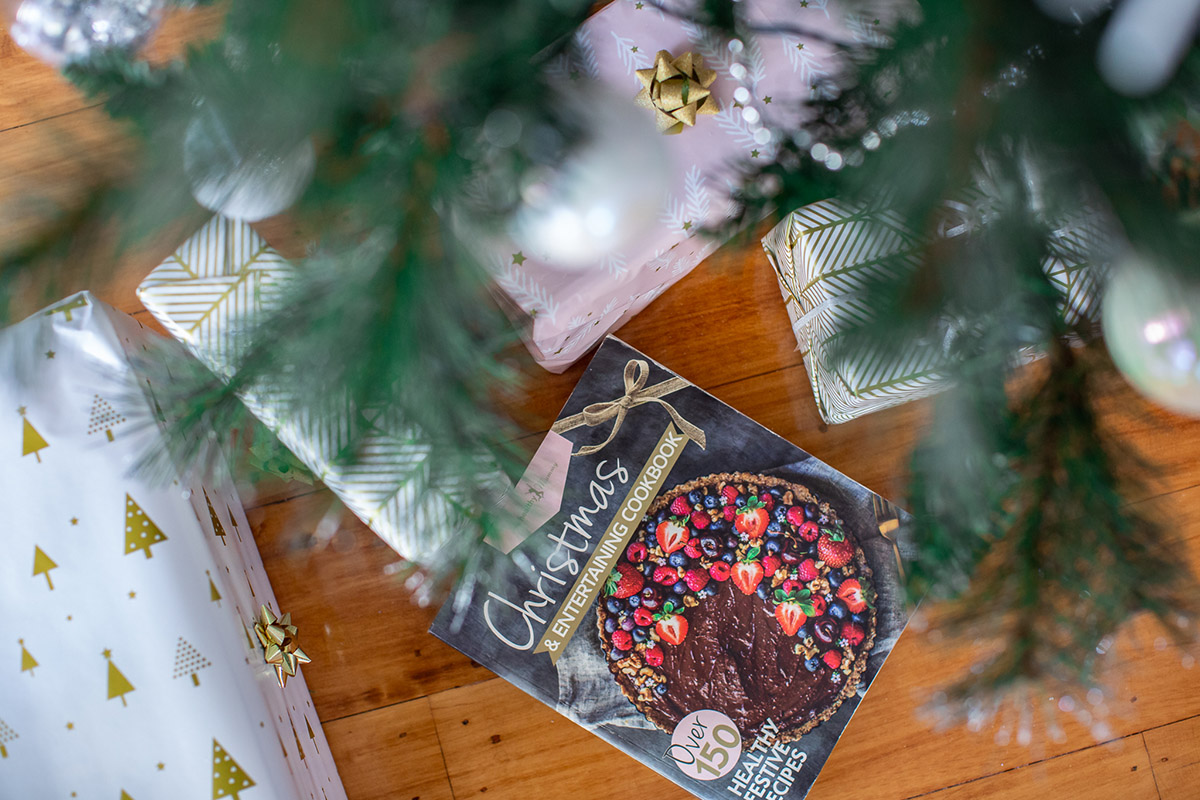 However, if you are more interested in accessing thousands of budget-friendly healthy recipes, a weekly meal plan in conjunction with daily exercise programs and workout videos then our 28 Day Weight Loss Challenge may be for you.