Looking to make healthy family meals, lose weight and keep the costs down on your weekly shop? YES! YES! YES!
We are delighted to have Healthy Mummy mum Brooke Jones share her step-by-step guide on how she organises her weekly meal plan and shopping list to stay under $100.
If you are looking to save money on your weekly shop you are going to love this.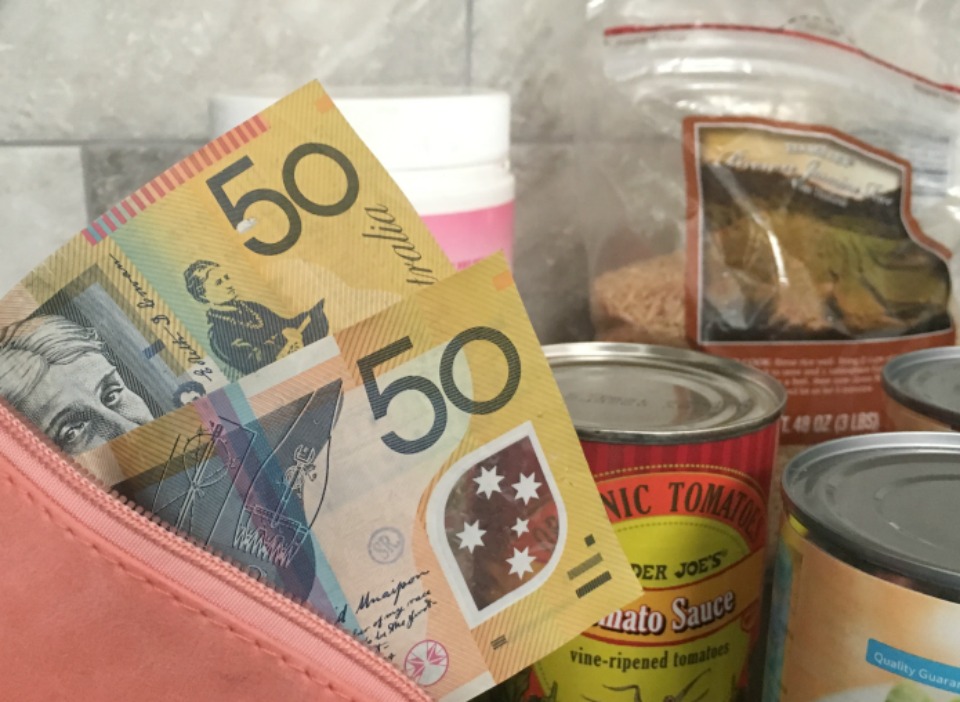 Mum-of-two Brooke Jones has mastered the art of list making and keeping to a tight budget all while enjoying the delicious recipes on the Healthy Mummy 28 Day Weight Loss Challenges.
Not only that, by following the Healthy Mummy Challenges Brooke has lost an epic 43kgs in 21 months. Down from 115kg to 72kg. So all that healthy eating is paying off.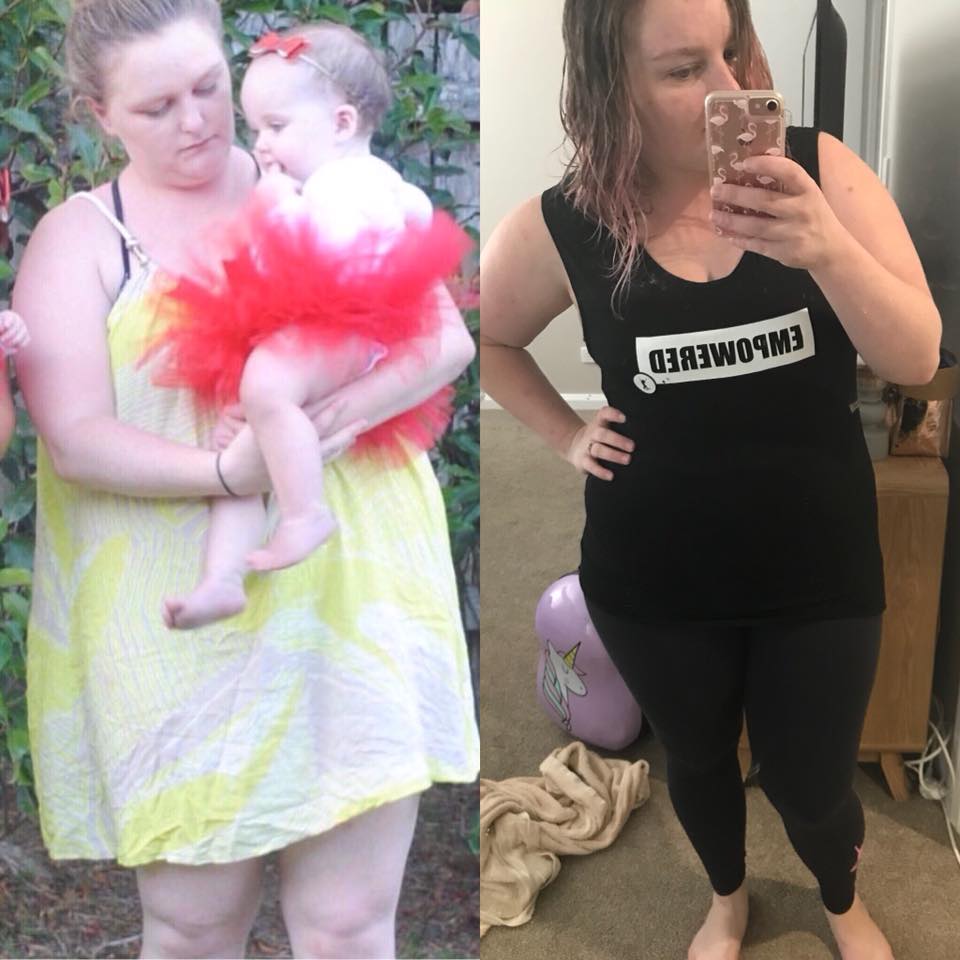 She kindly shares her step by step guide on how she organises her meal plan and shopping list to stay under $100.
Brooke's step-by-step guide to meal prep
Step 1 – Review what is in the freezer
"Check the freezer stash and start to plan from there.
I like to pick at least one meal from my freezer stash each week to cut down on groceries".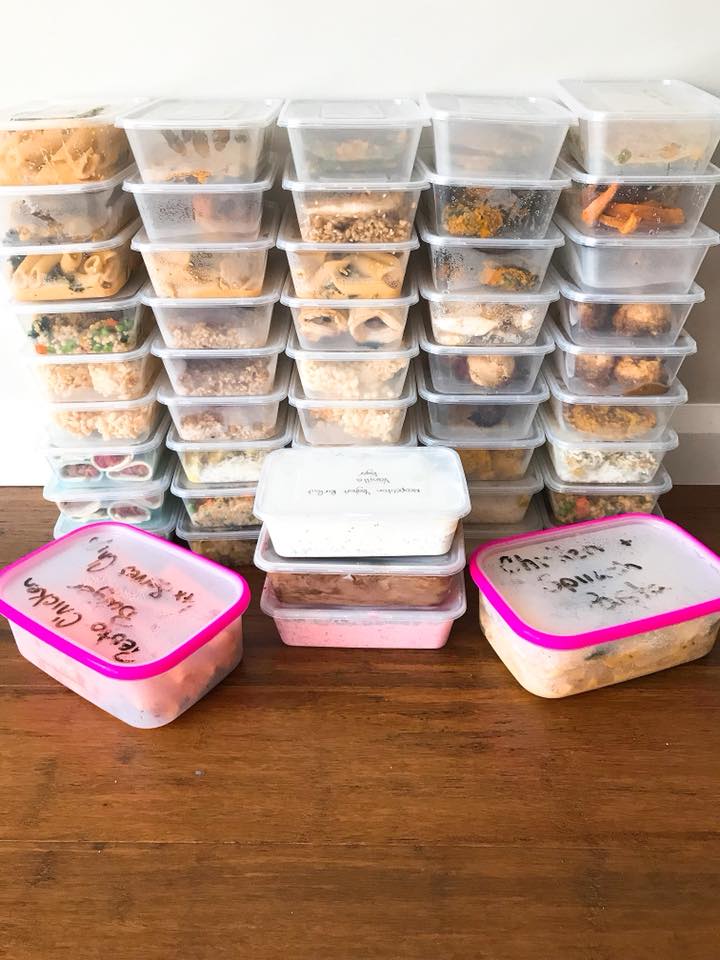 "I also use my snacks from my freezer stash to cut down on costs.
This week I am going to use:
Potato and Leek Soup
White Chocolate Apricot Slice
Easy Apple Torte
Healthy Chocolate Coconut Brownies" see recipe
(For access to these and many more delicious recipes join the Healthy Mummy Challenge).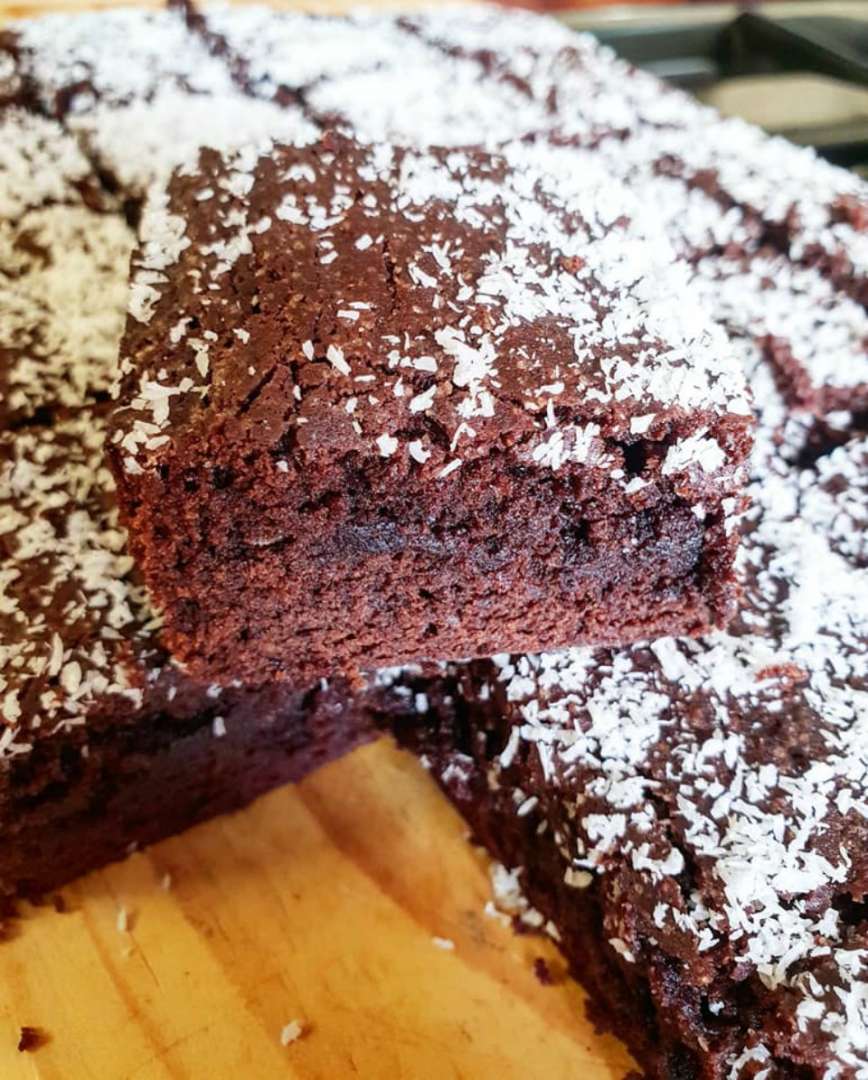 Step 2 – Review the current contents of the pantry
"I look at my fridge and my pantry and make a list of all of the ingredients that I have".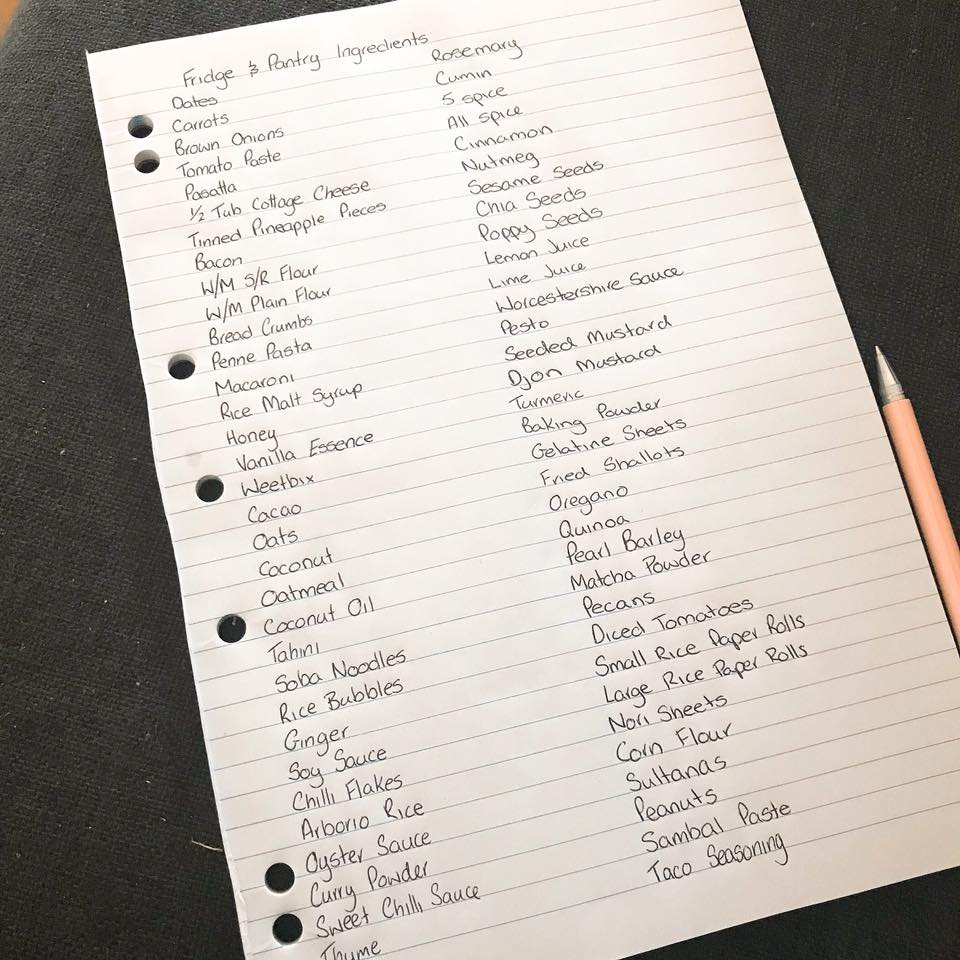 "This helps me when looking through the 28 Day Challenge recipe hub to make my meal plan and write my shopping list".
Step 3 – Check recipe hub (available to Challenge members)
"Check the recipe hub for recipes using your ingredients in your fridge and pantry".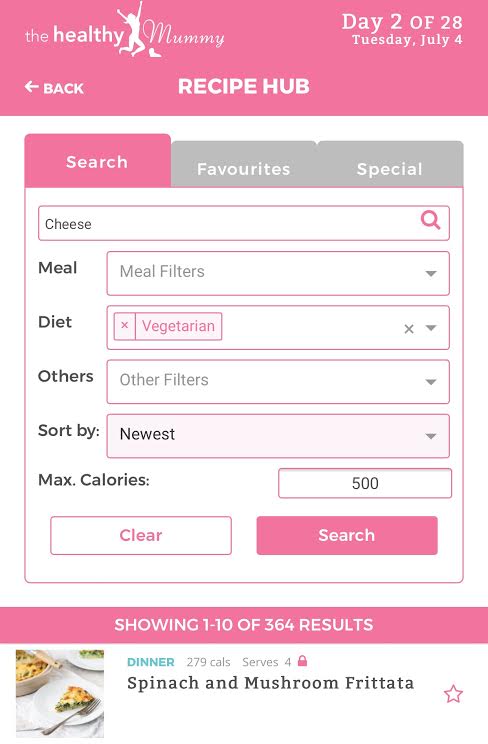 "Also look at the current meal plan and see if there is anything that you only need minimal ingredients for".
Step 4 – Write out meal plan and input into App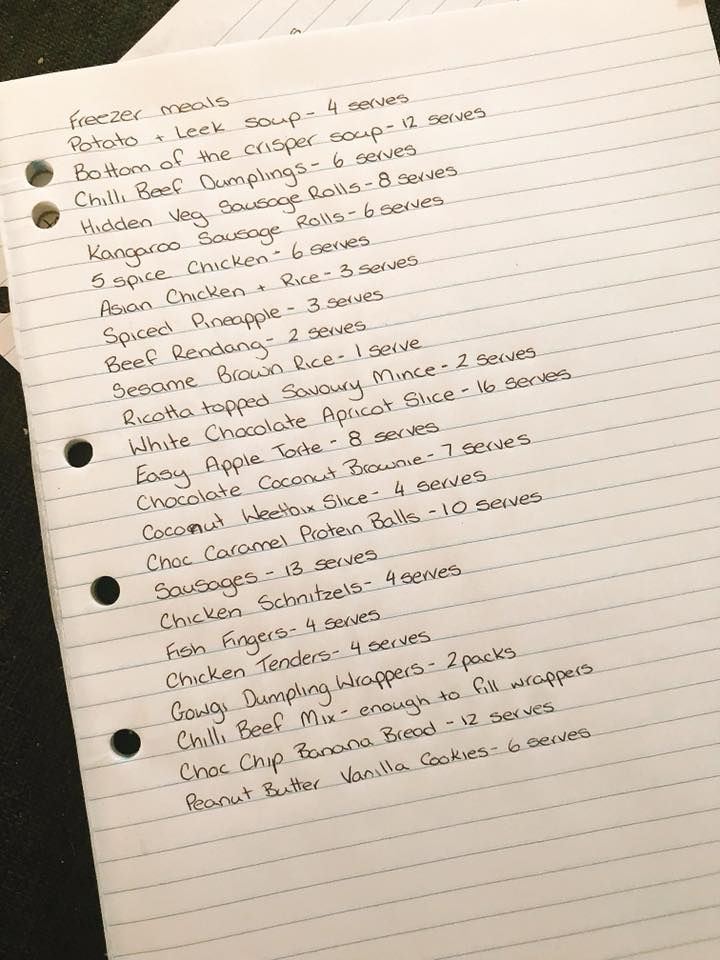 Step 5 – Write out a shopping list with weights and quantities
Brooke says "I also like to look on the Coles website to roughly know what I will be spending before I get there".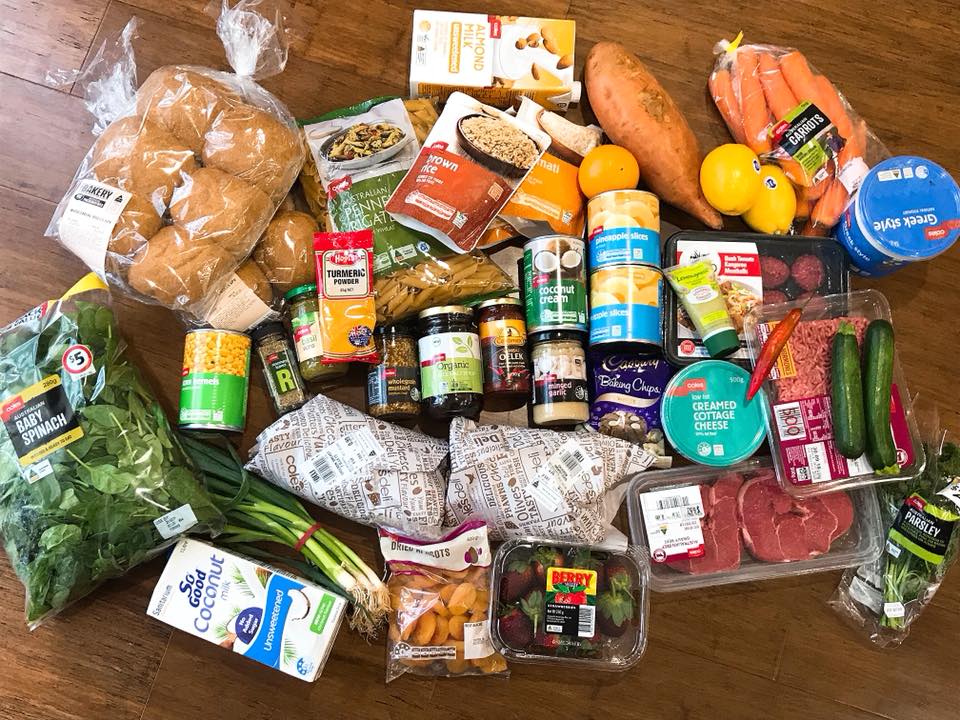 From this shopping list, Brooke will be able to make breakfast, lunch, dinner and snacks for an entire week for herself and her two children.
Wow Brooke! The Healthy Mummy team just love your super organised approach to meal planning and grocery shopping.
If you like Brooke's tips you might also enjoy – 15 Tips to save money on grocery shop.
For more recipes, join the 28 Day Weight Loss Challenge!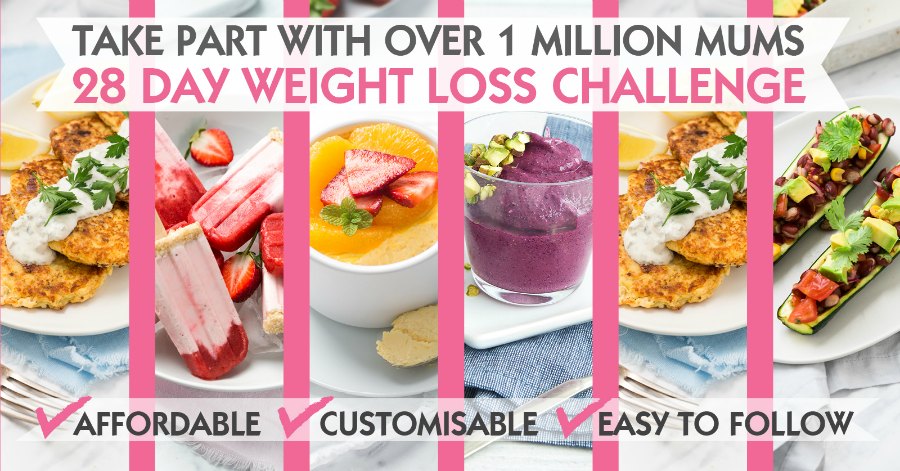 Want access to over 3,500 healthy, family-friendly recipes? Then join us on the 28 Day Weight Loss Challenge!
Our Challenge entails:
28 days of at home exercise routines (no gym needed) – with video instruction
Customisable and breastfeeding friendly meal plans
Time-efficient exercises for busy mums – under 30 mins
Challenge combines Pilates exercises with interval and circuit training (HIIT)
Suitable for basic to advanced fitness levels
Home to thousands of EASY-TO-MAKE recipes!
To find out more on the 28 Day Weight Loss Challenge click here.