No more Britneys, Rachels or Shanes?! These names are at RISK of going EXTINCT!
Once popular names such as Britney, Rachel and Shane could soon no longer appear on the classroom registers. GASP!
Yep, new analysis predicts these names will soon be as dead as the dodo. And there are MORE monikers predicted to go extinct very soon!
Check them out below…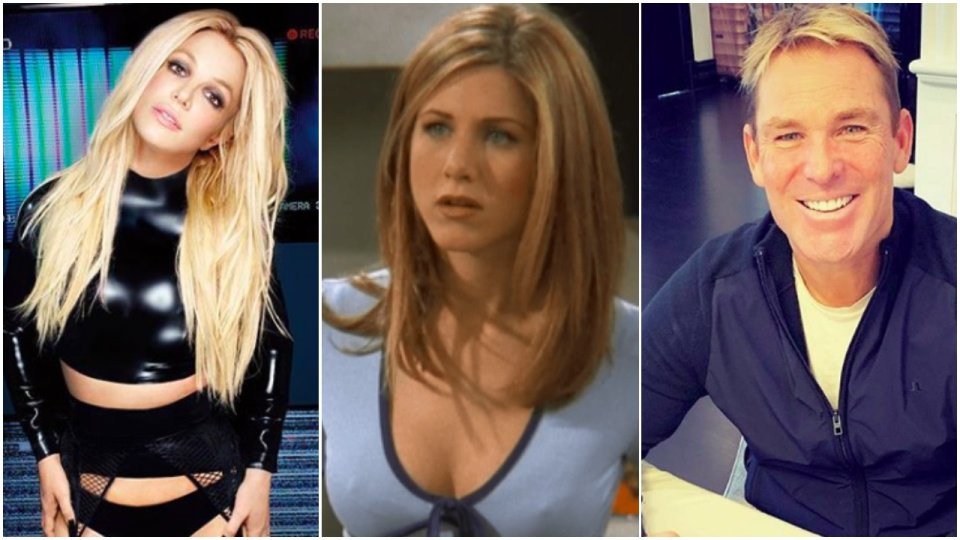 These baby names are at risk of going extinct
A team at The Guardian has analysed changes in baby names on the Office for National Statistics (ONS) between 1996 and 2017 in England and Wales. They found that there are heaps of names that are rapidly going out of fashion.
Boy names such as Kieran, Jade, Ross, Mitchell, Ashley, Scott and Shane have seen an enormous decline in popularity, with Craig having had a 96.5 per cent decrease since 1996.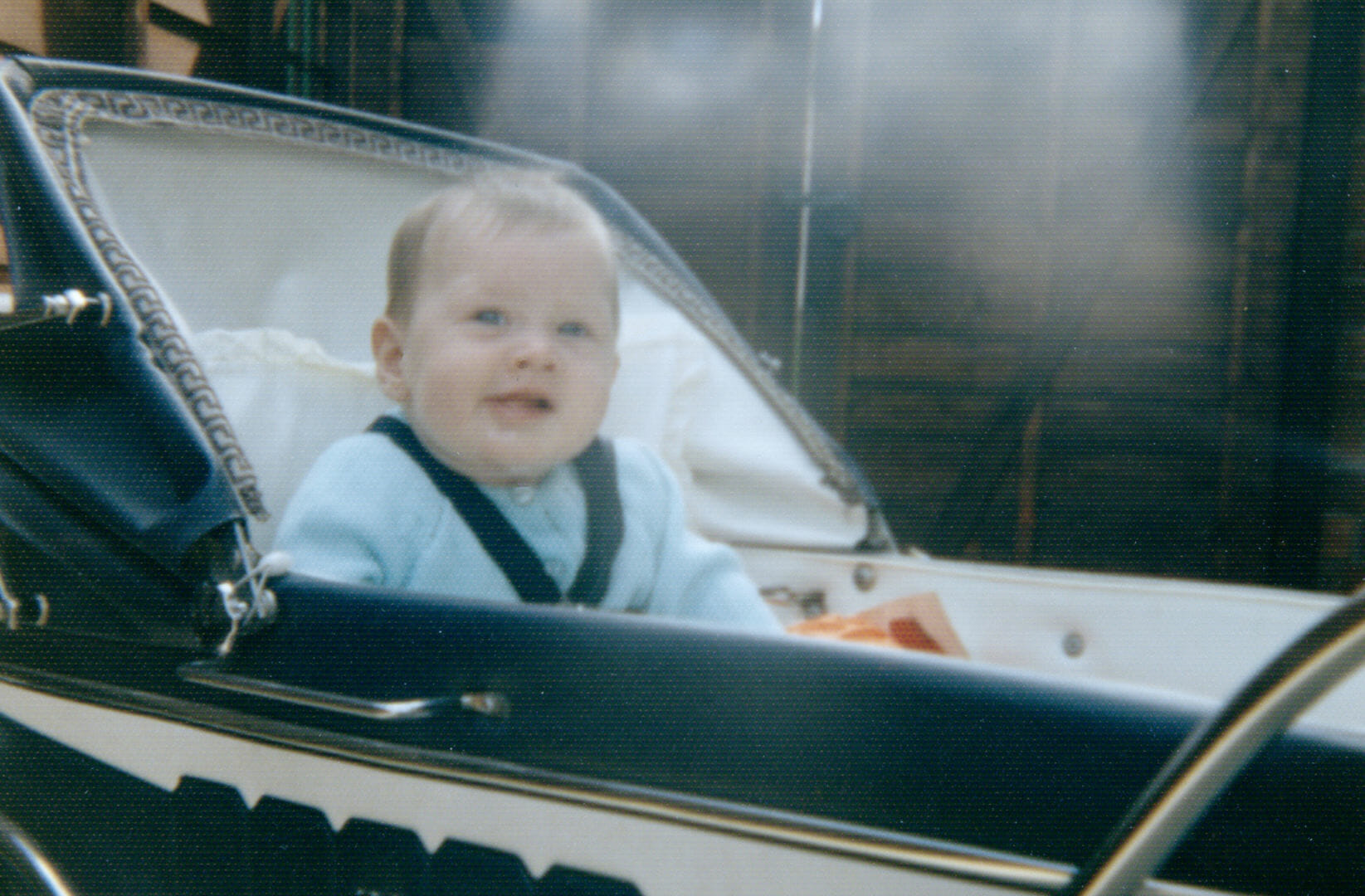 What's more, 11 baby girl names have also declined. Kristy has seen a 99.1 per cent decrease in popularity, as well as Shannon, Gemma, Danielle, Rachael and Kayleigh.
Analysis has found that Jaxon is the faster-rising boys' name and Aria is the fastest-rising girls' names. Previously, the most popular names were Mark and Hayley in 1996.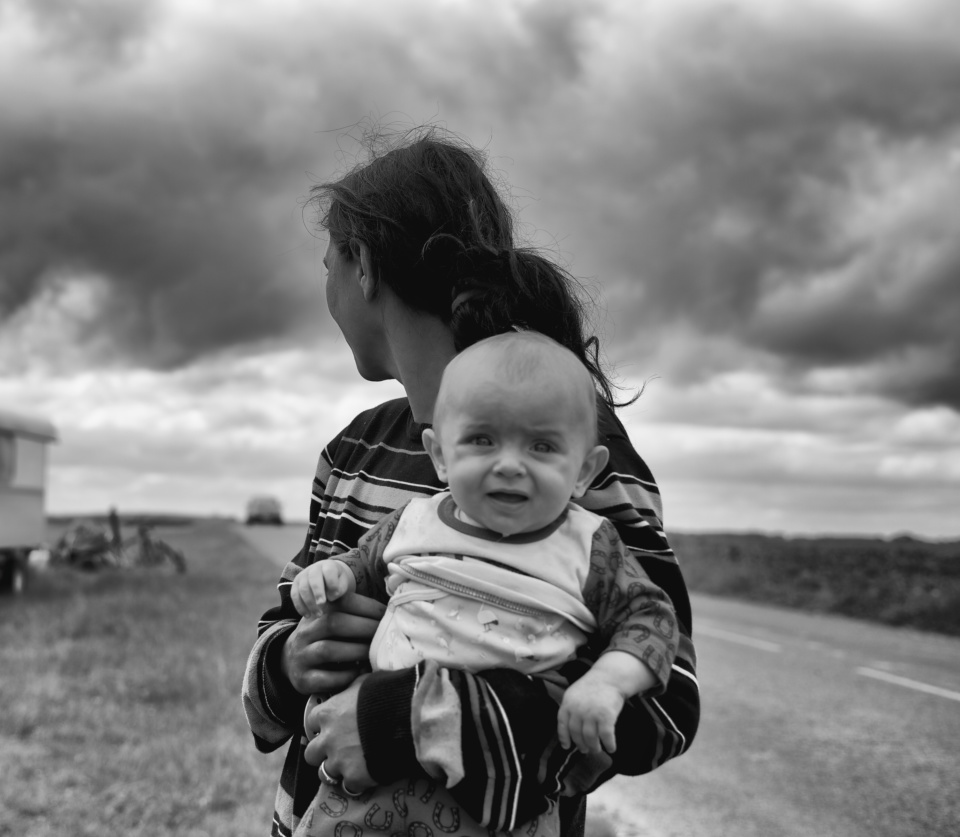 Once popular girl names on the brink of extinction:
Shannon

Kirsty

Jodie

Gemma

Danielle

Lauren

Kayleigh

Jade

Rachael

Rhiannon

Britney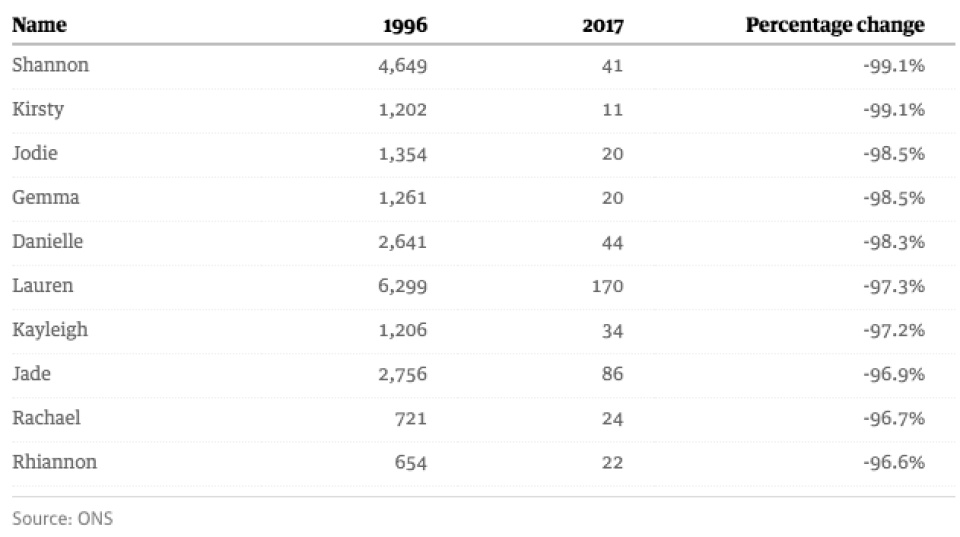 These names could already be extinct, as the Office for National Statistics has no record of anyone taking those names in 2017!
Lyndsey / Lindsay / Lynsey

Christie / Kristy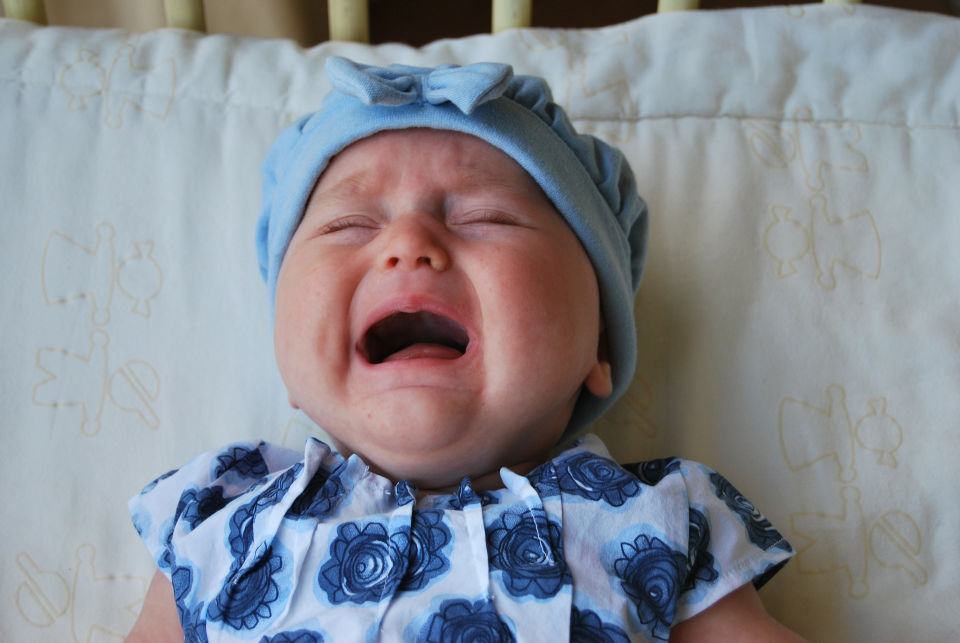 Once popular boy names on the brink of extinction:
Craig

Jordan

Macauley

Kieran

Scott

Lee

Ross

Ashley

Mitchell

Shane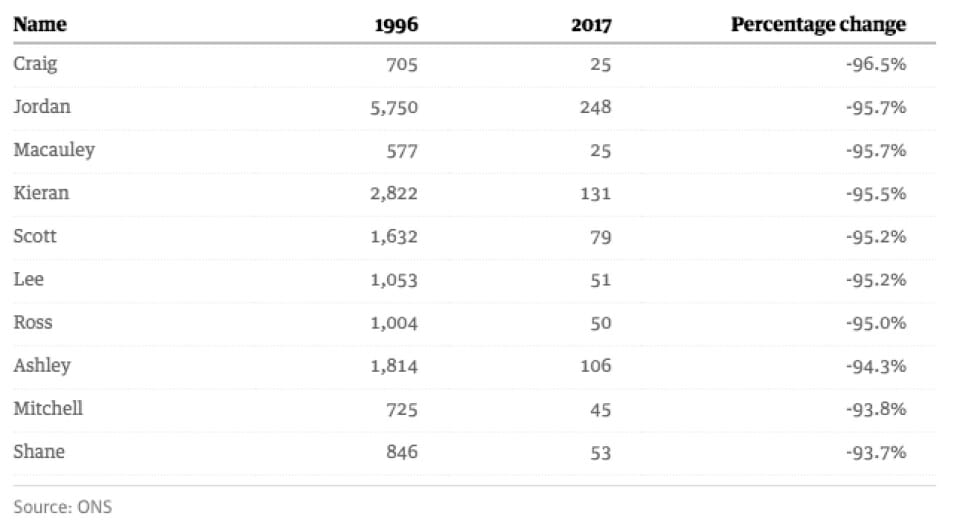 Watch out! Experts reckon the middle child is going extinct!
These names could become 'extinct' by the end of the year!
12 Aussie baby names that could be extinct VERY soon!
The Healthy Mummy Pregnancy Smoothies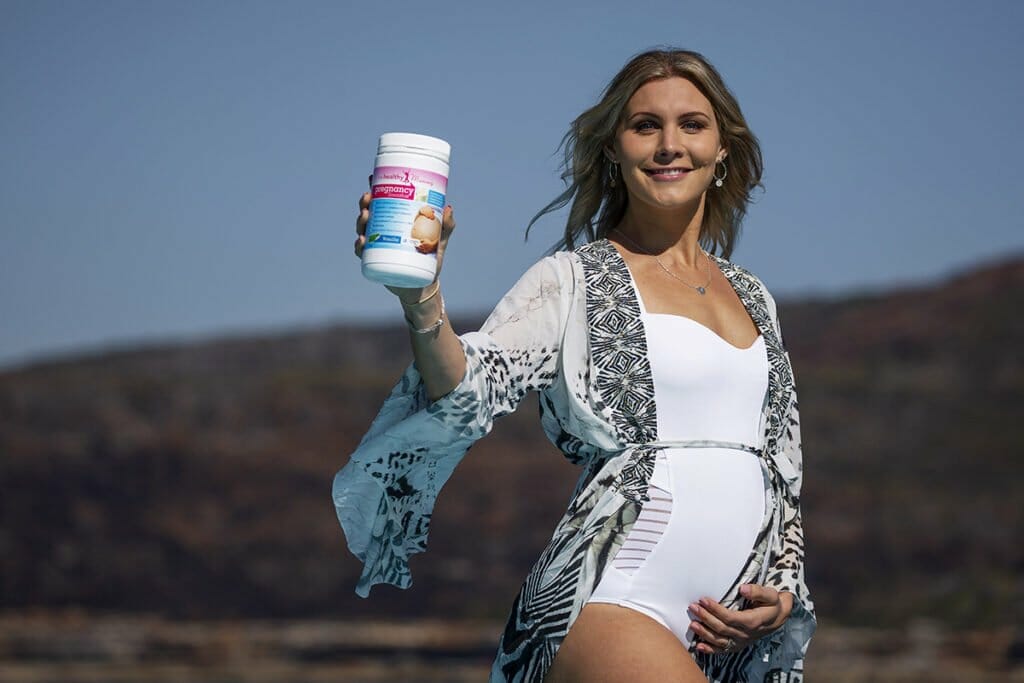 Are you currently pregnant? Then you should try our yummy Healthy Mummy Pregnancy smoothie.
The Healthy Mummy Pregnancy Smoothie is designed to complement, not replace, your prenatal vitamin intake. Our nutritionists ensured that the vitamins and minerals in the smoothie are at a low level so there is no risk of doubling up on any pregnancy vitamins.
It is ideal as a high-protein, high-calcium snack in pregnancy. You can download the Pregnancy Smoothie Label here.
To purchase yours, click here.
*Please note that The Healthy Mummy Pregnancy range promotes healthy weight gain in pregnancy*