Motivating Mum Brooke has lost an awesome 16kgs* with The Healthy Mummy and is kicking some serious fitness goals, plus she is one of your Motivating Mums for the month of May! Read about how our community of mums helped her to get back on track with her weight loss!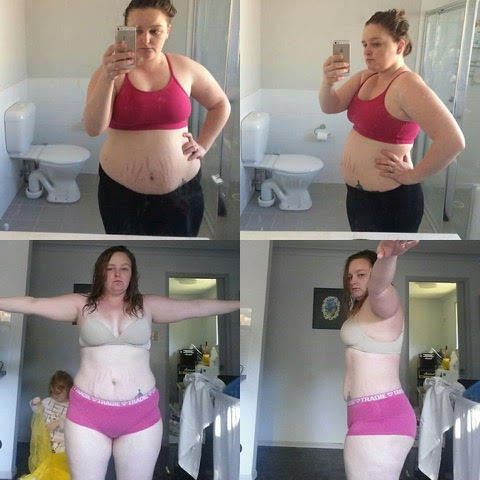 Meet Brooke
"My name is Brooke, I am 28 years old and I am a mummy to two crazy toddlers aged one and two.
"So far with The Healthy Mummy, I have lost 16kg and countless centimetres from my entire body. I love being a part of The Healthy Mummy community, I have followed The Healthy Mummy 28 Day Weight Loss Challenges and had smoothies for the past year and have seen great results whilst doing so.
"I got married last November so last year that was my goal and my focus. But once I reached that point, I fell off the wagon as I felt like I had nothing to aim for and reach for.
"That was until January when I found out that I was moving two hours away from where I was living and I would know nobody, so I wanted to start to get active and push myself to achieve some goals.
"I want to be able to take my kids to the park and play and not be huffing and puffing 10 minutes in. I want to be able to participate in fun runs and park runs and not come last."
All In This Together!
Brooke's healthy eating and fitness have improved greatly, and she is achieving awesome things!
"I have now achieved – I am not coming last, I am not huffing and puffing while running around with my kids, and that is all thanks to the drive and push from The Healthy Mummy community.
"I have formed a great bond with 10 ladies who are local to me and we help to motivate each other. We have just started fitness sessions together and do little snack swaps so we can all taste some new delicious Healthy Mummy recipes. These are just some of the ways that I am staying motivated during May and beyond.
"I am completely loving the May Sugar Detox Challenge and will be permanently implementing these changes in my family's diet from now on. The changes in my kids behaviour with the exclusion of processed sugars is amazing."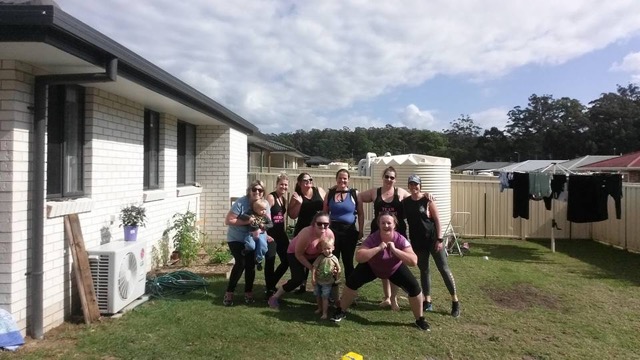 Keep up your awesome work Brooke, we can't wait to see you become a fun run superstar!
Join Our Healthy Mummy Community TODAY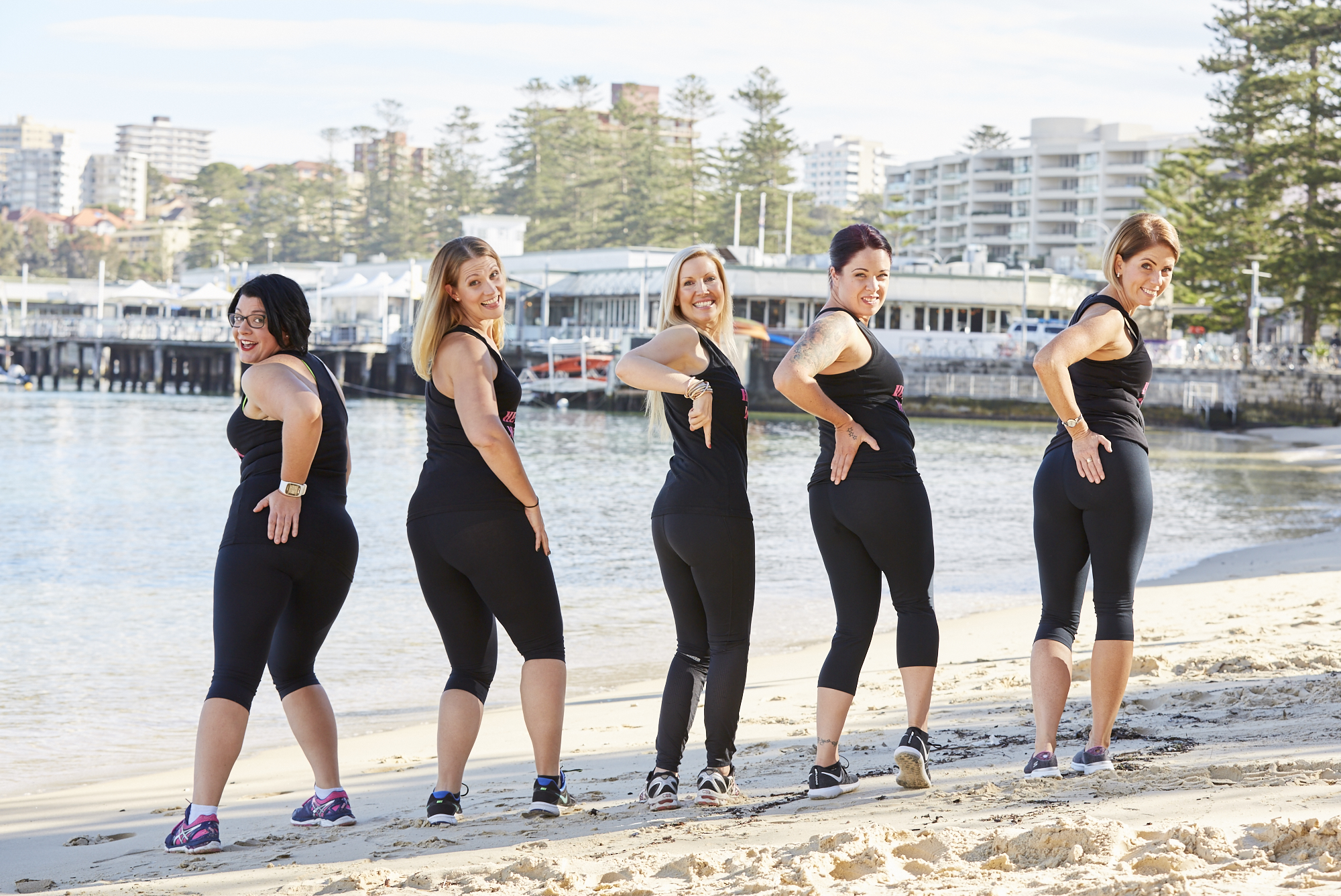 When women support each other incredible things happen.
To connect with likeminded mums, be sure to check out our Healthy Mummy pages and support groups.
All our private groups are moderated every hour by our professional staff, to ensure a safe and non-judgemental environment.
To find out our more or to join one of these support groups, click here.
Are You Ready To Become A Healthy Mummy?
If you are inspired by Brooke's story and want to take charge of your own health and weight – then join our 28 Day Weight Loss Challenge TODAY.
With more than 2,500 delicious (and healthy) recipes, 350 exercises & 24/7 support – the 28 Day Weight Loss Challenge  is designed (and proven) to help busy mums like you lose weight!
To learn more about our challenge OR to join – click here.