Premature births could be prevented if mum takes omega-3 during pregnancy, claims Aussie research
Pregnant women are being urged by medical experts to increase their intake of omega-3 in order to help prevent a premature birth.
While there are many reasons and complications that cause a baby to be born earlier than 37 weeks, Australian scientists believe they've found a way to help reduce the risks.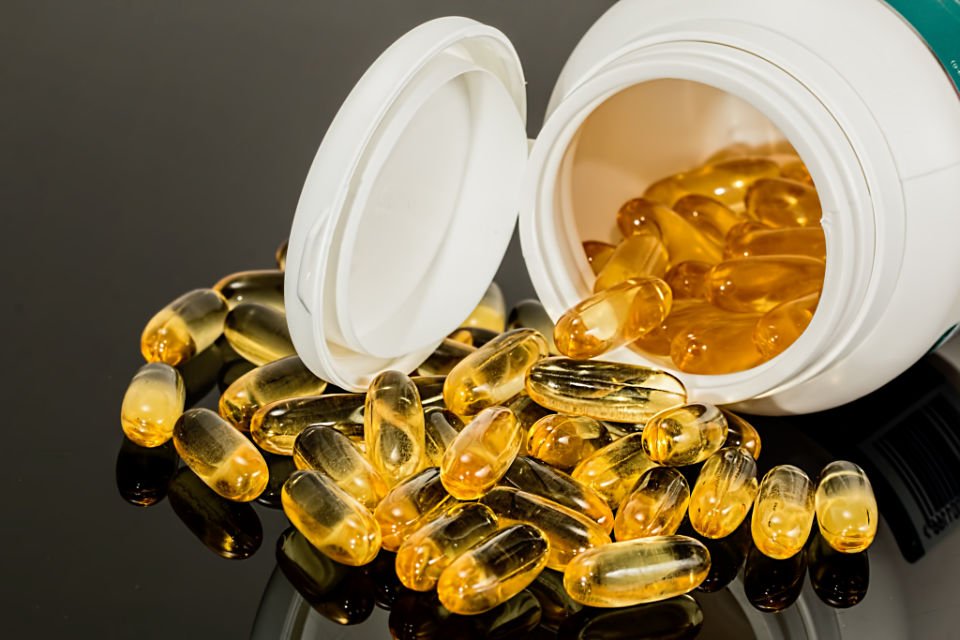 Mums upping their omega-3 could prevent premature births
Researchers from the University of Adelaide, SA Health and Medical Research Institute (SAHMR) and Women's and Children's Hospital reviewed the results of 2,000 women from 70 studies around the world.
They found that those who consumed omega-3 supplements each day reduced the risk of birth before 37 weeks by 11 per cent. They also reduced the risk of birth before 32 weeks by 42 per cent.
A baby born before 37 weeks is considered pre-term by medical experts.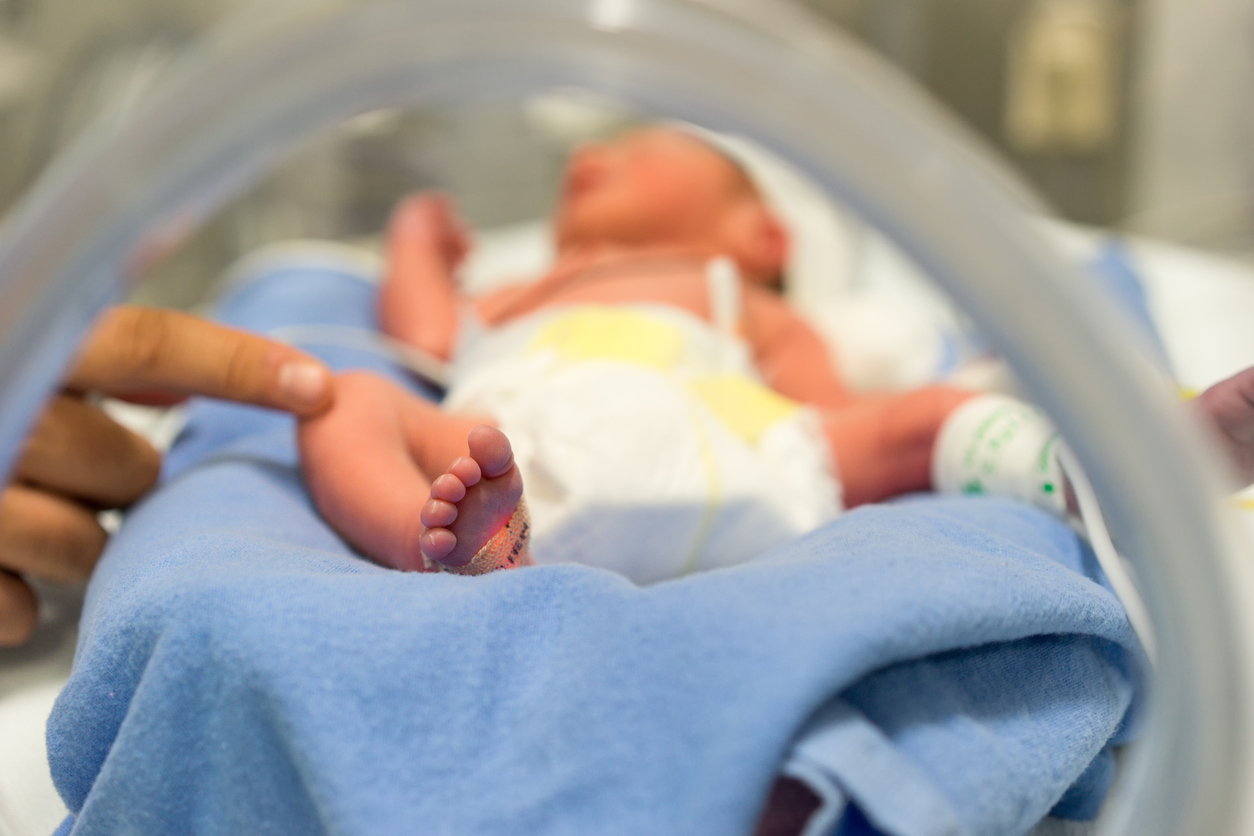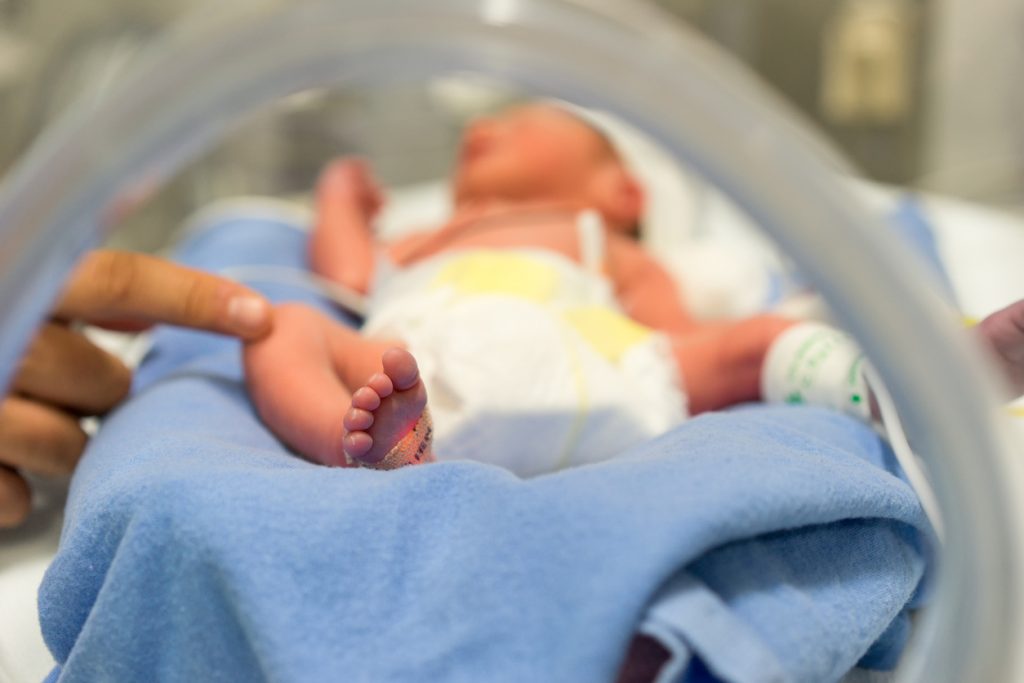 Scientists have revealed that daily supplement needs to contain between 500mg and 1000mg of omega-3.
"These findings are very significant and important because there are very few interventions that can safely reduce the risk of prematurity," says Professor Maria Makrides.
"The supplement should include at least 500 milligrams of the omega-3 fatty-acid called DHA."
Professor Makrides says the reason is unclear why omega-3 helps reduce the risk of early labour.
She said: "We don't exactly know the mechanism by how omega-3 works but it is likely that it dampens down the potency of very powerful hormones … that often initiate premature birth … in order to extend the duration of gestation."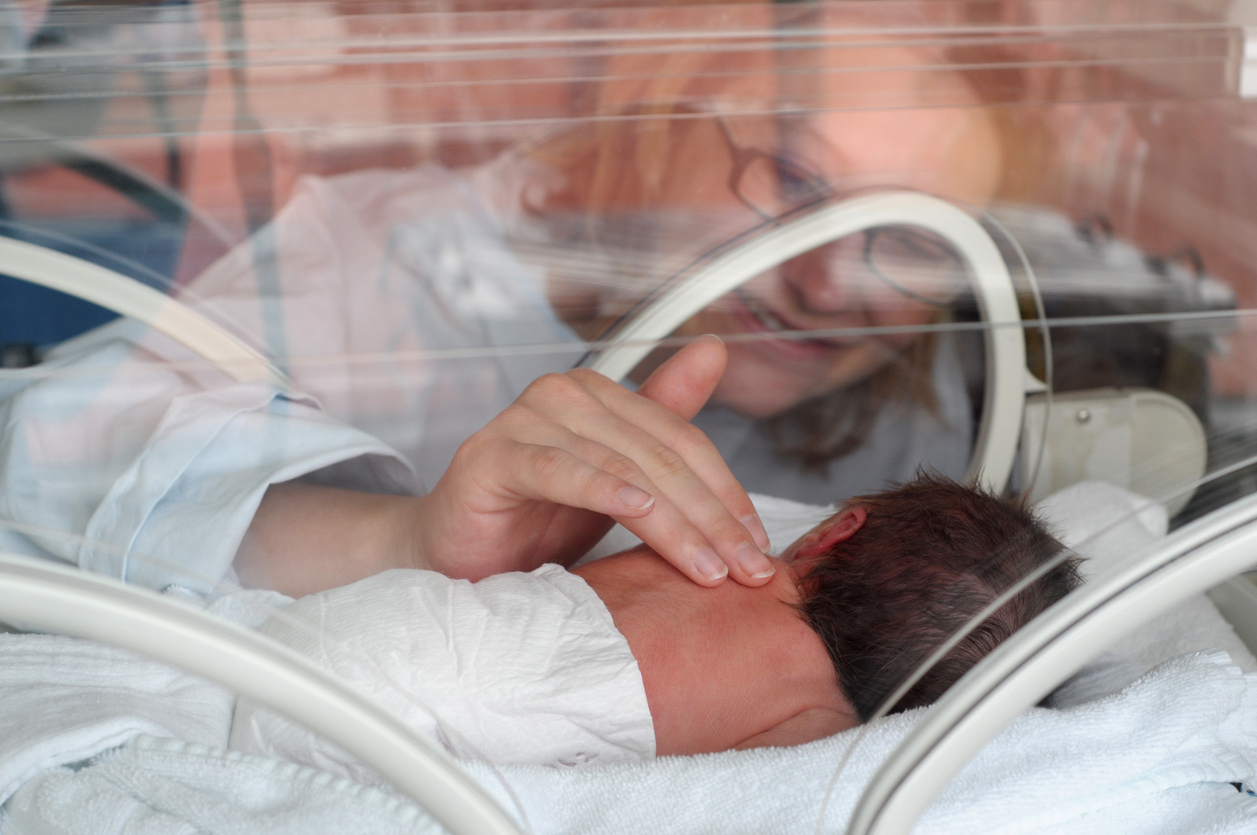 The findings have been called 'extraordinary'
Women's and Children's Hospital neonatologist Dr. Andy McPhee called the results "extraordinary".
"It's those babies less than 34 weeks where we're seeing the biggest benefit and they're the babies that are most at risk," she said.
"At extreme prematurity, at 23 or 24 weeks, there's a significant likelihood that the baby won't survive [or] that baby may survive, but with damaged organ systems.
"The extraordinary thing about this data is that in South Australia we probably have 500 to 600 babies under 34 weeks a year, and I calculate that we'll see 150 less of those because we're moving them into a more favourable gestational period.
More trials on this need to be done, but the results are looking promising.
"A large number of women already take omega-3 supplements during pregnancy since they're found in a number of over-the-counter pregnancy supplements," adds Professor Makrides.
"By increasing their omega-3 intake, women can give themselves the best chance of carrying their baby to full term of 40 weeks."
Meghan Markle's pregnancy diet and exercise plan
New webcam helping Aussie parents see their premature baby
Boost your nutrients with The Healthy Mummy Pregnancy Smoothie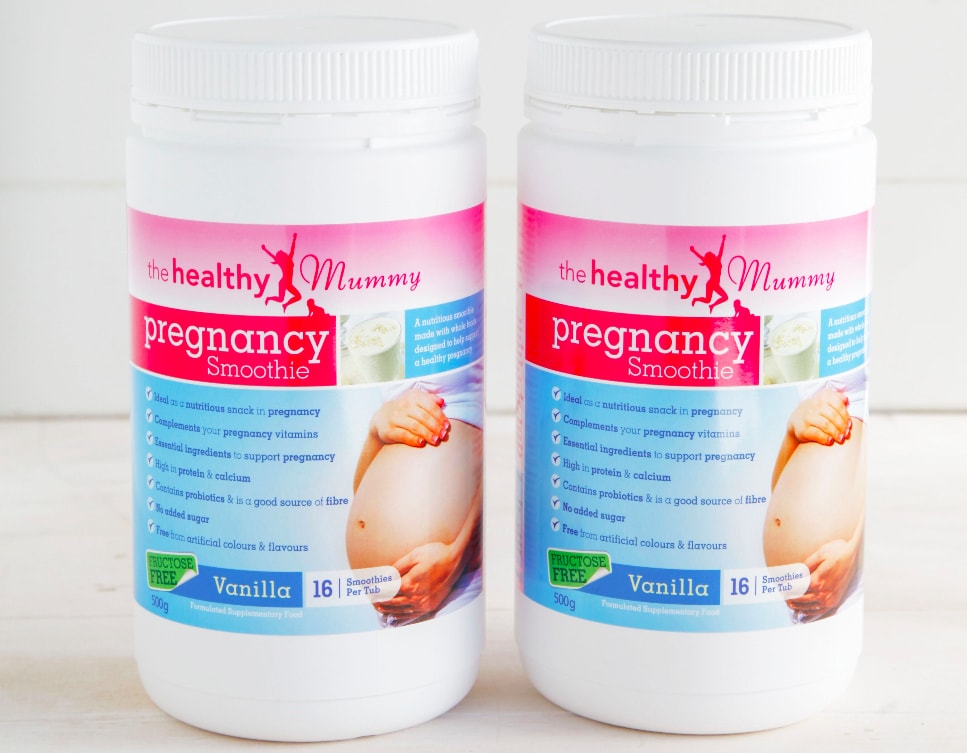 Are you currently pregnant? Then you should try our yummy Healthy Mummy Pregnancy smoothie.
The Healthy Mummy Pregnancy Smoothie is designed to complement, not replace, your prenatal vitamin intake. Our nutritionists ensured that the vitamins and minerals in the smoothie are at a low level so there is no risk of doubling up on any pregnancy vitamins.
It is ideal as a high-protein, high-calcium snack in pregnancy. You can download the Pregnancy Smoothie Label here.
To purchase yours, click here.
*Please note that The Healthy Mummy Pregnancy range promotes healthy weight gain in pregnancy*