New webcam system allowing Aussie parents to monitor premature babies
In Australia, around eight per cent of babies are born prematurely (before 37 weeks), claims Better Health Victoria.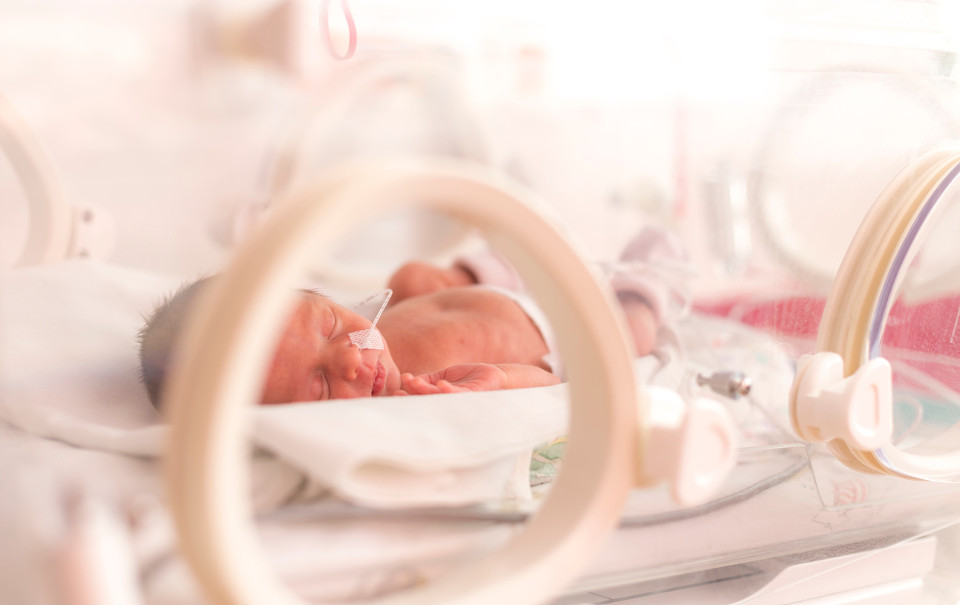 The Royal Prince Alfred Hospital in Sydney has RECENTLY introduced new technology which allows parents to monitor their babies from afar, ABC Reports.
The webcam system allows parents to log in from home and see their babies in the nursery every night, giving them some relief during this tough time, especially if they have work demands and other children to look after.
A webcam to viturally see your premature baby in NICU
For mums and dads who have little ones in the neonatal intensive care – this new technology brings incredible comfort.
The web cam system, which cost $175,000, was funded by donations and gives parents a secure and special log in to 'view' their bub.
Mums and dads can check on their babies live and anywhere there is accessible internet.
Dr Mark Greenhalgh, acting head of department of newborn care at Royal Prince Alfred Hospital said that since the introduction of the cameras, parents said they more comforted, "when they see their baby is unsettled and then a staff member comes to settle them down," he said.
Comfort for parents
For parents with babies in neonatal intensive care units for a long duration of time, the webcam allows them to be able to juggle their busy lives outside the hospital while still being able to physically see their little one, as you can login from home or work.
The webcam also allows extended family and friends to virtually visit the baby without bringing any germs into the baby's vicinity.
The ABC reported that almost all parents who have a baby in the nursery have signed up for the new technology.
Have a look at our inspiring premature infant stories to see just how amazing technology is in helping these teeny treasures thrive outside the womb.
And for more news related to health, click here.