How stress affects the immune system and how to beat it
One of the best ways to help boost your immune system is to ensure that you avoid as many stressful situations as possible, which may not always be easy.
For a lot of us, stress is just a part of life. You may feel under the pump at work, had a long day with your kids or gone through a traumatic experience. But prolonged stress can take a massive toll on your immune system.
What exactly is stress?
Any emotion is a response to an event. There is a psychological and physical response to stress as the brain releases hormones and neurotransmitters such as dopamine, epinephrine, noradrenaline and cortisol.
With these coursing through your brain and body, you're physiologically ready to fight or take flight. Your blood pressure is raised, your heart rate is up and being in this state of frequent elevation is not healthy.
Often, we find that we begin to feel run down if there are too many stressors in our life.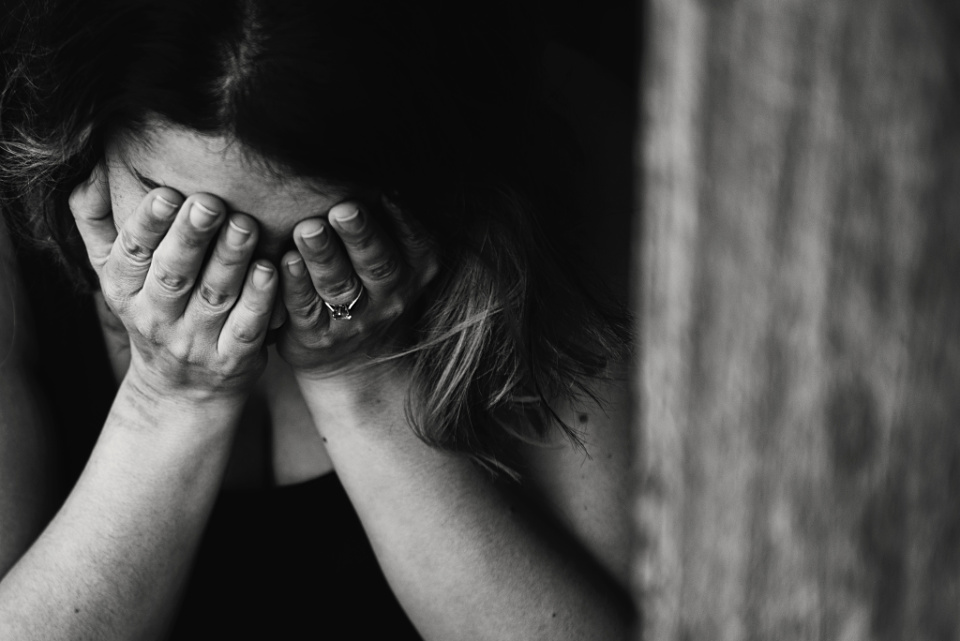 Cortisol can wreak havoc on your sleep and also decrease your body's lymphocytes, which are white blood cells that help fight off infections. The lower these levels are, the more at risk you are for catching viruses and colds.
Stress may also be caused by depression, grief or anxiety and can cause your immune system to become over-tired, stopping it from properly protecting you.
Tips on how to manage stress
1. Try to unwind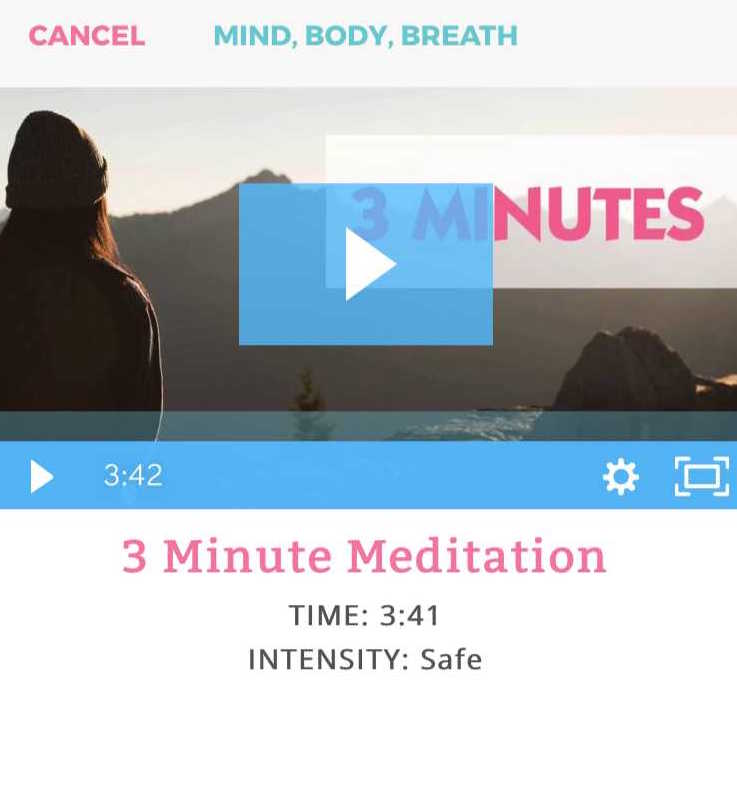 Stress puts a lot of toll on the body and it weakens your ability to fight off infections. Try to unwind as much as possible when you can. Even if it's just a few moments in the bath while your partner watches the kids.
You can find the Mind.Body.Breath sessions on 28 Day Weight Loss Challenge. These meditation sessions are a great way to help calm the mind and support your overall wellness.
2. Go to bed early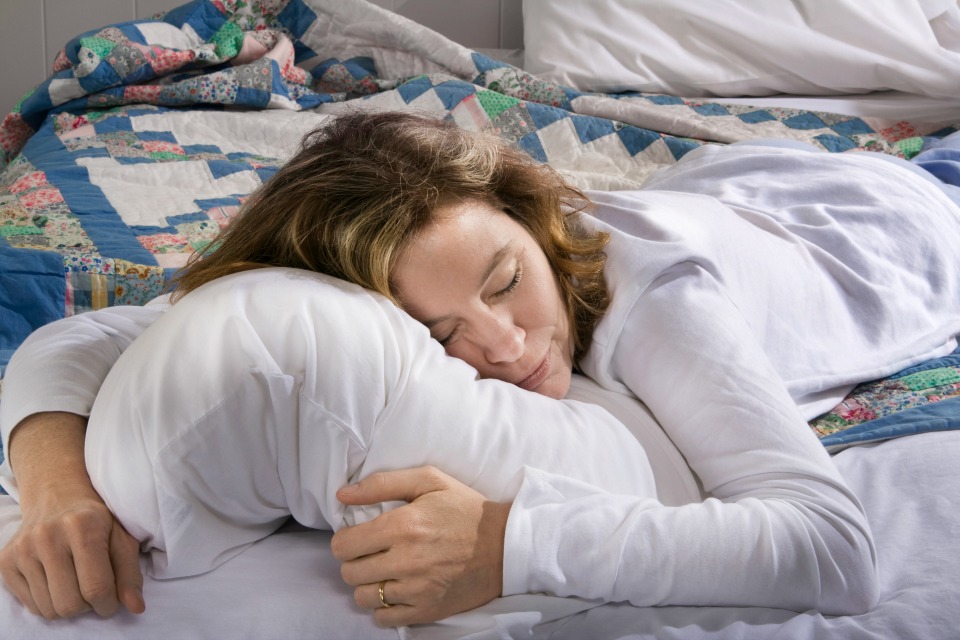 It's essential you try and get as much sleep as possible if you are feeling stressed.
Sleep drops the body's cortisol to healthy levels, and when you don't get enough shut eye, your body continues to produce more. However, it may not be easy to sleep if you are feeling stressed.
You could always try going to bed earlier than usual to get some extra hours in or if it's taking you longer to fall asleep.
5. Exercise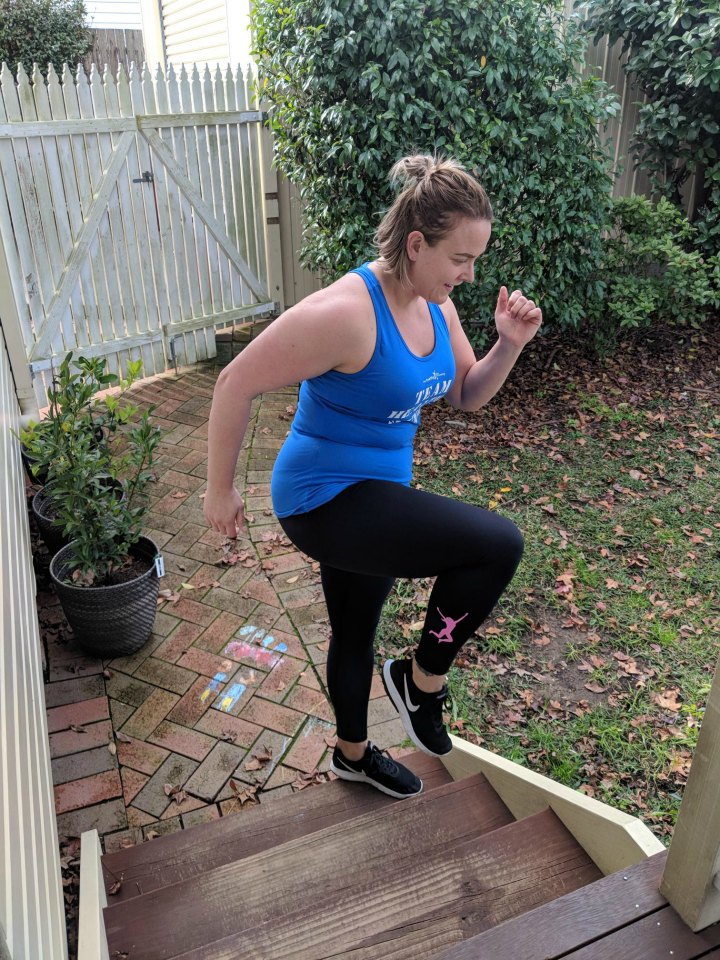 Exercise is fantastic for your overall health but working out also has some amazing stress-busting benefits.
Whether it's power walking up the stairs, doing yoga or going for a run helps pump up your endorphins and your brain release feel-good neurotransmitters, called endorphins. Exercise may also help you sleep better at night and lower your cortisol levels.
If you are looking for some easy and affordable exercise plans then join our 28 Day Weight Loss Challenge. There are HEAPS of simple exercise you can do from home!
4. Eat well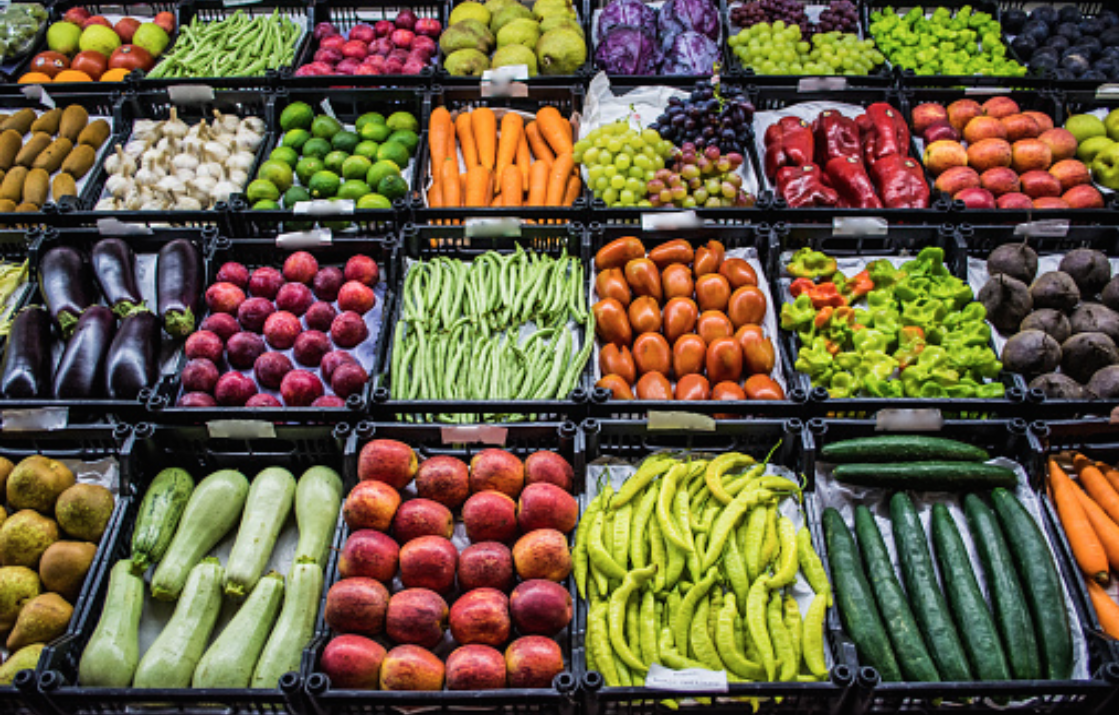 Eating well can significantly reduce anxiety and stress levels. Researchers at the University of Sydney's School of Public Health studied 60,000 Australians, who were aged 45 and over, to see whether there was a link between diet and stress.

They found people who eat between five and seven daily servings of fruit and vegetables saw a 23 per cent lower risk of stress than those having just one serving.

Find out how to get 5 Serves Of Vegetable Into Your Diet Each Day.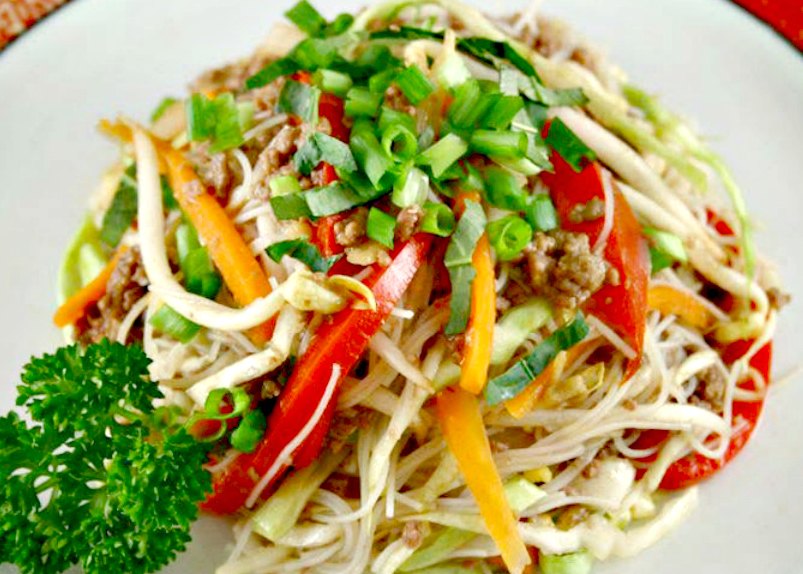 Our Low Fat Beef Chow Mein (pictured above) is jam-packed with veg, click here for recipe.

If you want to get more fruit and veg into your diet, The Healthy Mummy has a HEAP of healthy recipes loaded with nutrients from fruit and veg, click here for our recipes.
For more immunity-boosting recipes join the 28 Day Weight Loss Challenge!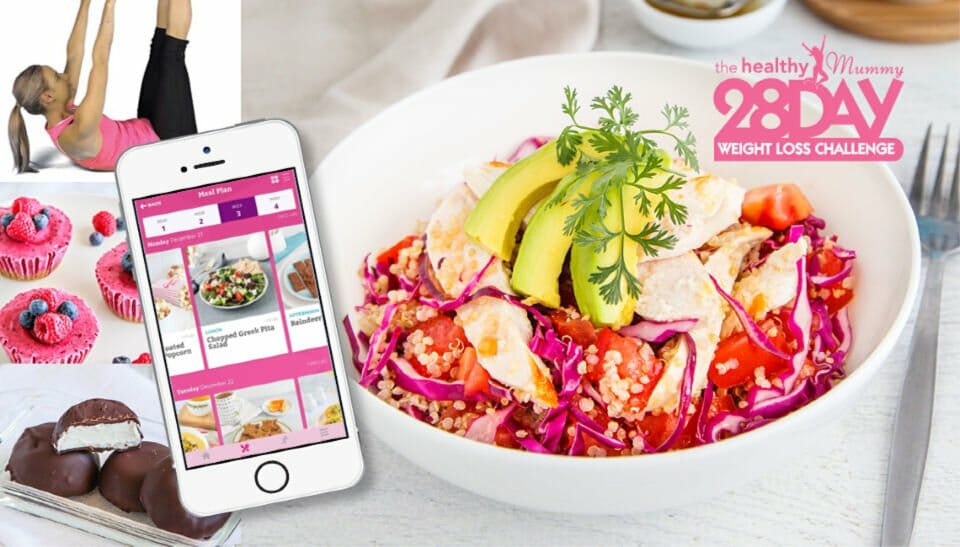 If you are wanting to lose weight and improve your energy – not to mention – help improve your overall health and wellbeing – our 28 Day Weight Loss Challenge is an awesome program to check out.

Our 28 Day Weight Loss Challenge includes:
28 days of at home exercise routines (no gym needed) – with video instruction
Customisable and breastfeeding friendly meal plans (including 7 Day Cleanse)
Time-efficient exercises for busy mums – under 30 mins
Challenge combines Pilates exercises with interval and circuit training (HIIT)
Suitable for basic to advanced fitness levels
Home to thousands of EASY-TO-MAKE recipes!
To learn more about our 28 DAY WEIGHT LOSS CHALLENGE CLICK HERE or purchase our Smoothies.
Need an extra boost? Try The Healthy Mummy Immuni-T Loose Leaf Tea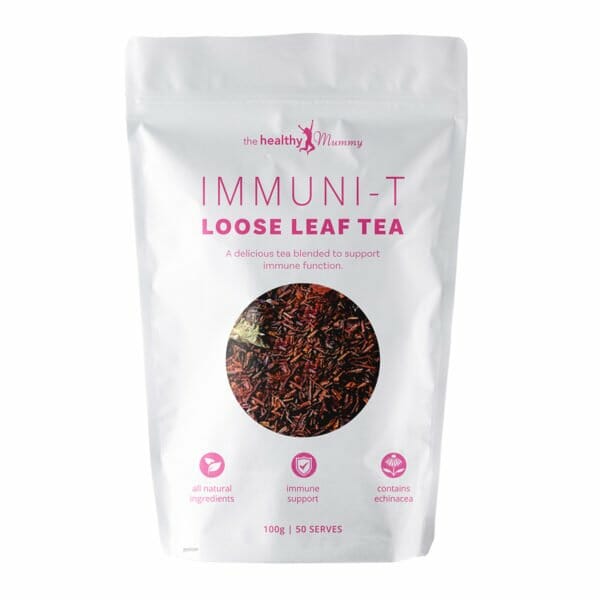 A delicious and nutritious loose leaf tea blended to support immune function.

Reasons to LOVE Immuni-T Loose Leaf Tea
Supports immune function
Contains echinacea
All natural ingredients
Tastes delicious
Loose Leaf tea which is great for the environment when compared with tea bags
All Natural Ingredients

Echinacea Root, Ginger Root, Hibiscus, Lemon Grass, Rosehip, Siberian Ginseng and Spearmint.