7 must-have recipes to help fight the winter sniffles
With the start of winter comes the inevitable coughs and colds. But instead of drowning your sorrows in toast and crackers, there are some better ways to fight illness.
Food as medicine is well documented, and as well as having healing benefits these recipes all taste fantastic. Sure to bring a smile to your (slightly snotty) face.
These recipes come from the 28 Day Weight Loss Challenge. Find out more about the challenge HERE.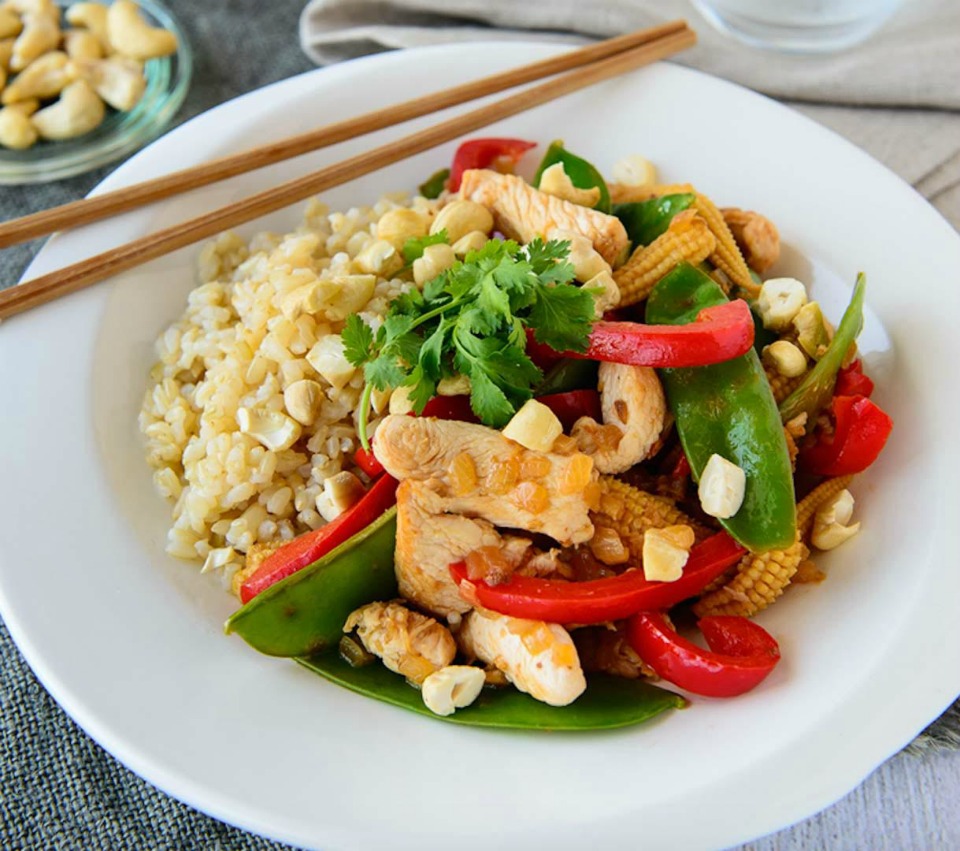 7 recipes to help fight the winter sniffles
1. Honey, Lemon And Ginger Chicken
This recipe ticks all the boxes. Honey – tick. Lemon – tick. Ginger – tick tick. Served with brown rice, this stirfry is fast to prepare and tastes as good as it looks.
2. Chicken Noodle Soup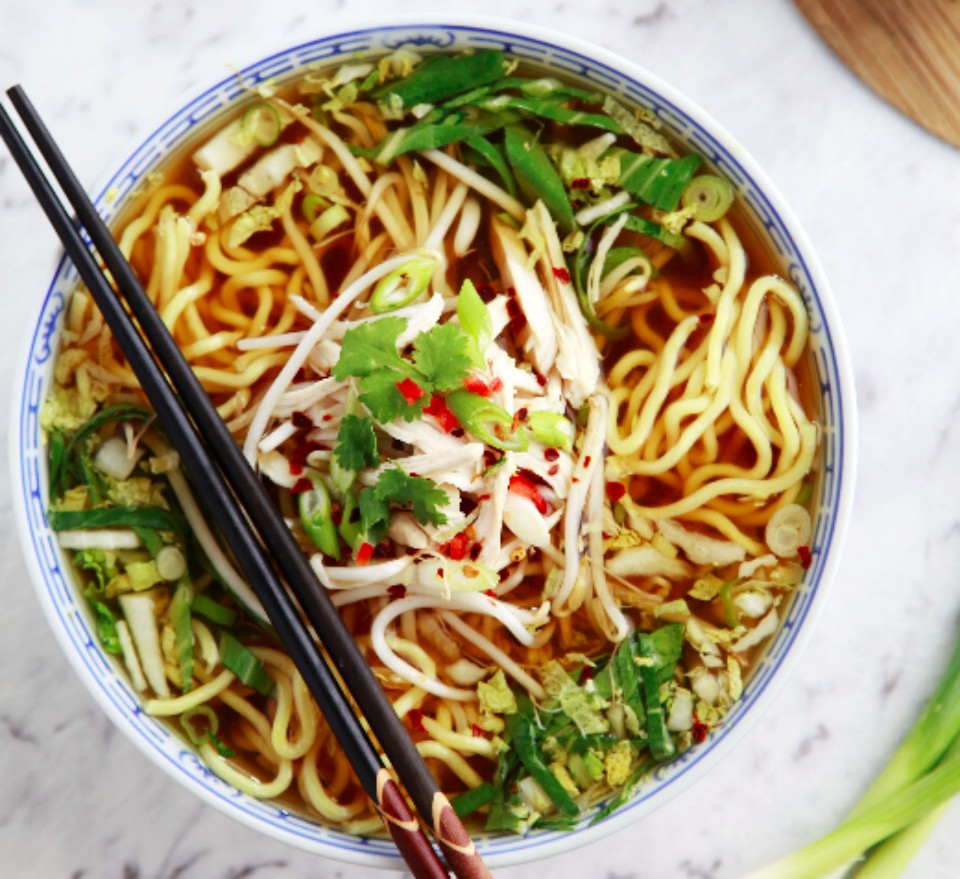 This comforting soup has some noodles to slurp, easy-to-chew veggies, and the belly-filling goodness of chicken stock. It's a winning prescription.
3. Indian Savoury Pancakes With Chickpea Salad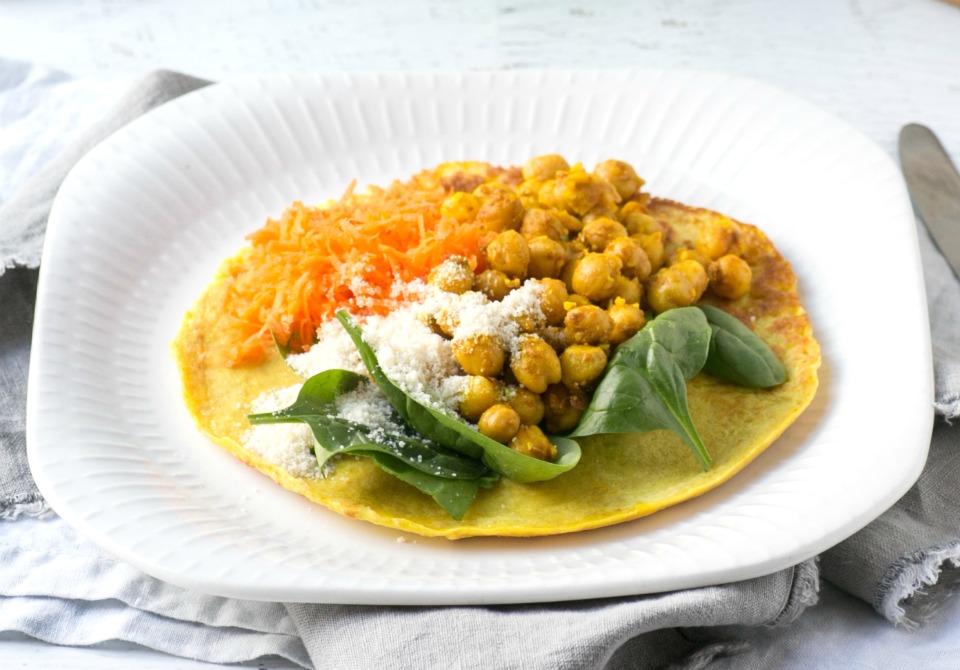 The turmeric, chickpeas and baby spinach in this recipe all pack a punch to fight off the sniffles. You (or someone else!) can prepare most of this in advance if you like, and then just reheat when ready to serve.
4. Spicy Laksa Soup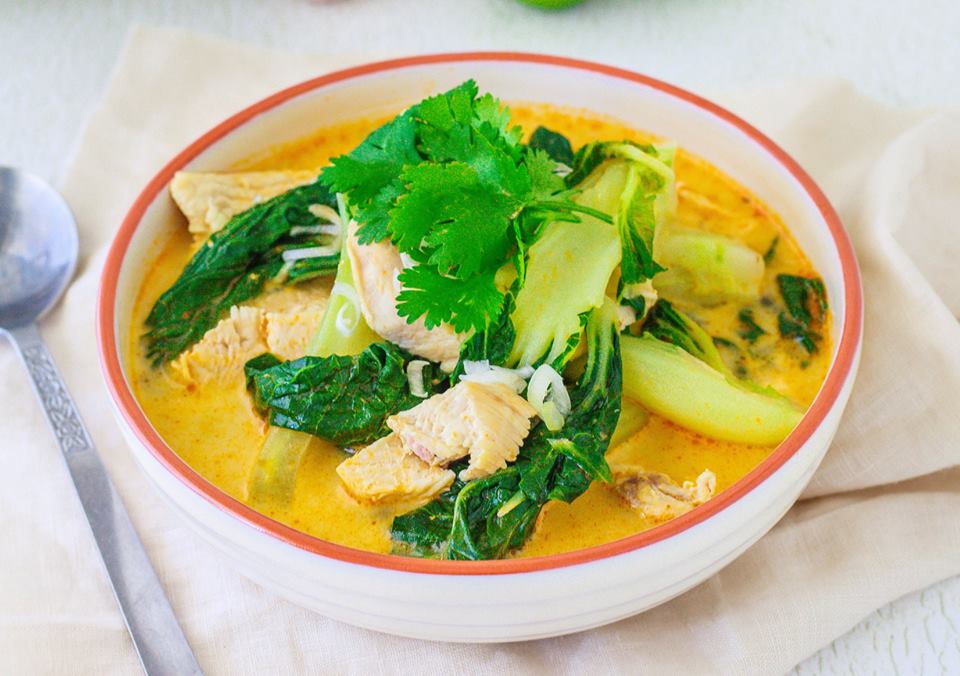 Just five ingredients is all you need for this belly-warming laksa. Topped with bok choy (another boost for fighting the cold), and if you add a little bit of freshly chopped chilli, this soup will chase your cold away.
5. Spinach and Sweet Potato Lasagne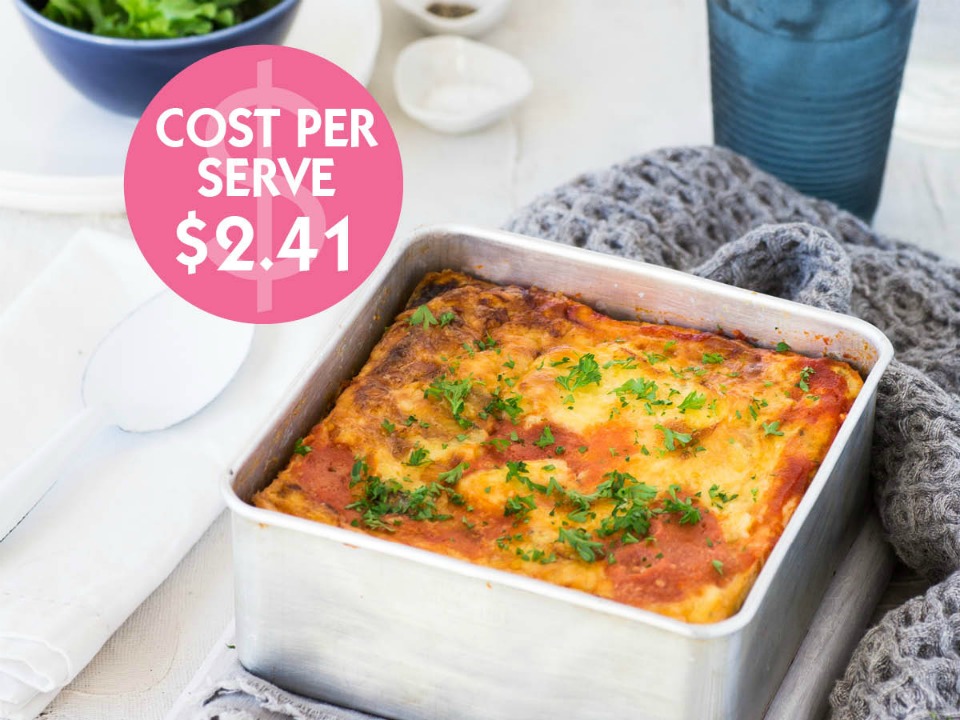 Orange fruit and veg, such as sweet potato, is high in beta-carotene which our body converts to Vitamin A to boost your immunity. This pasta-free lasagne also packs in some baby spinach for extra oomph. Just six main ingredients!
6. Garlic Ginger Beef Stir Fry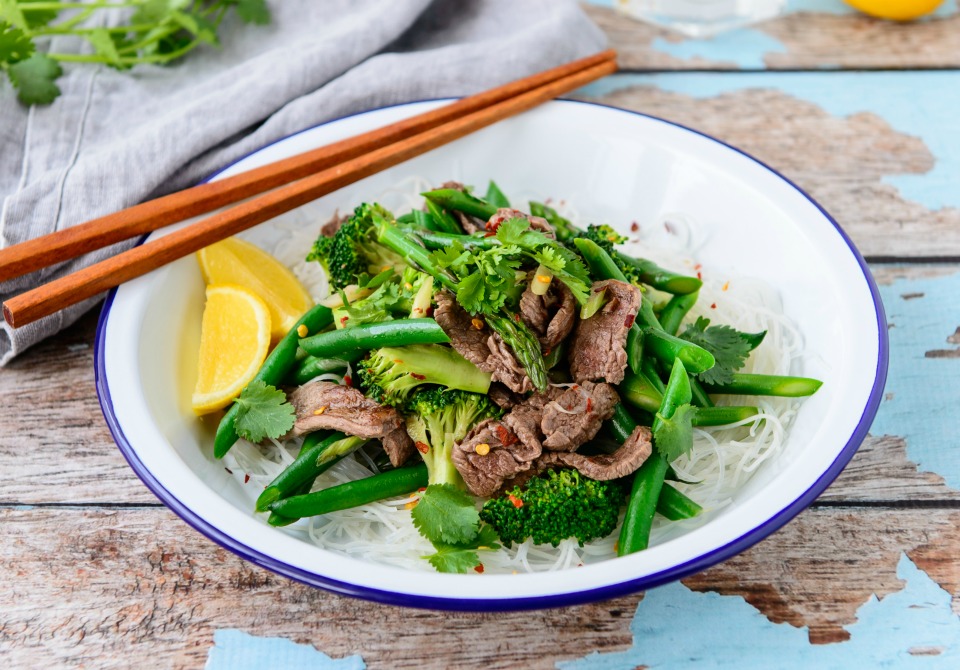 Garlic is well known as an immunity-boosting ingredient, and combined with ginger means it's even better. Beef is also on the list for fighting colds, so this is really the ideal meal.
7. Lemon Ice Blocks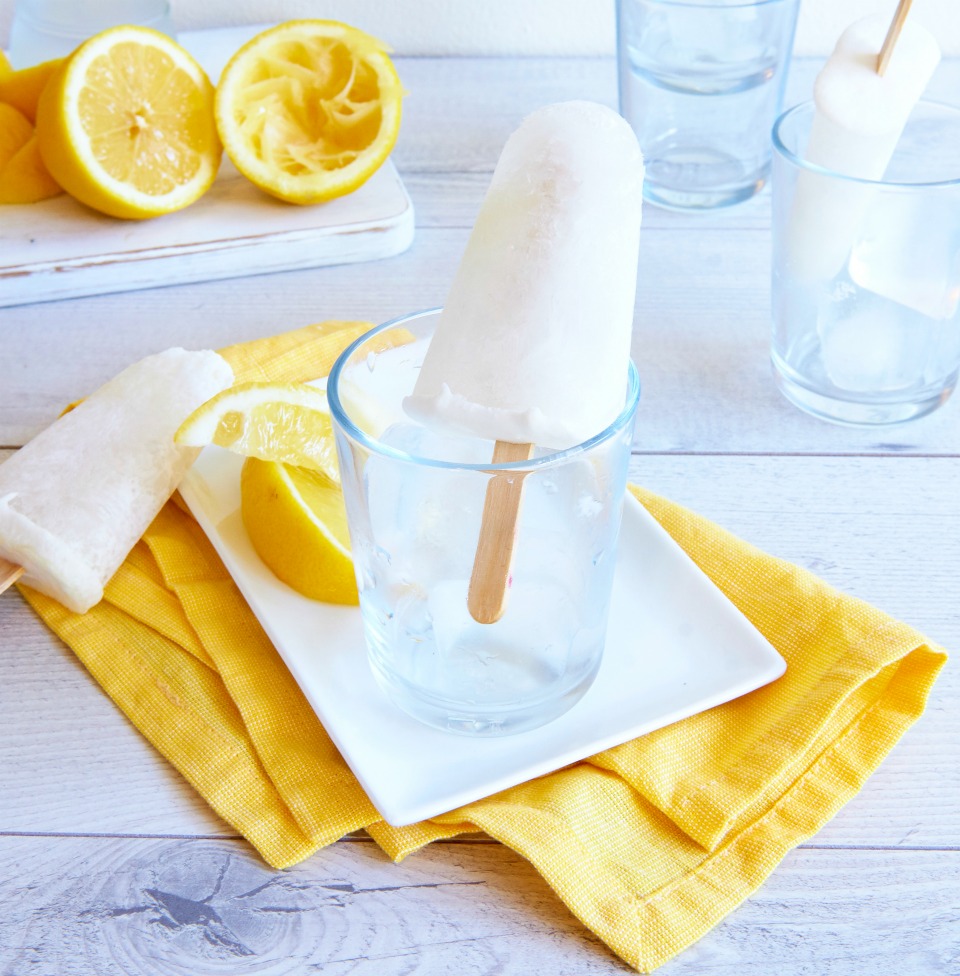 Sometimes you just can't stomach too much food when you are ill, and this is where you can easily end up going without. But to help with hydration, why not try these tasty homemade ice blocks? Perfect to enjoy in bed or in the bath, if you get the chance to have time on your own (we can dream, right?).
Get fit and eat well this winter with the 28 Day Weight Loss Challenge
Our 28 Day Weight Loss Challenge is a weight loss program and healthy eating plan designed by mums FOR MUMS to help them tackle their health and weight.
Check out our Healthy Mummy 28 Day Weight Loss Challenge video below.
When you join our Challenge, you have access to: 
Customisable meal plans & personalised shopping list
Thousands of exclusive recipes
Realistic menus – no food groups cut out
28 days of time-efficient routines (no gym needed) – with videos
Fortnightly fitness tests to measure your progress
Challenge combines Pilates exercises with interval and circuit training (HIIT)
Pelvic floor & muscle separation exercises provided