7 recipes using The Healthy Mummy Smoothies that aren't smoothies
The Healthy Mummy Smoothies are so versatile you can use them in snack recipes too. The added benefits of the smoothies are endless with these 7 recipes.
Did you know your beloved Healthy Mummy smoothie mix can be used in more ways than one?
If you thought smoothies and smoothie bowls were all that your mix was good for, think again!
We show you what recipes you can whip up in no time using your favourite flavour of The Healthy Mummy smoothies.
7 snack recipes using The Healthy Mummy Smoothies mix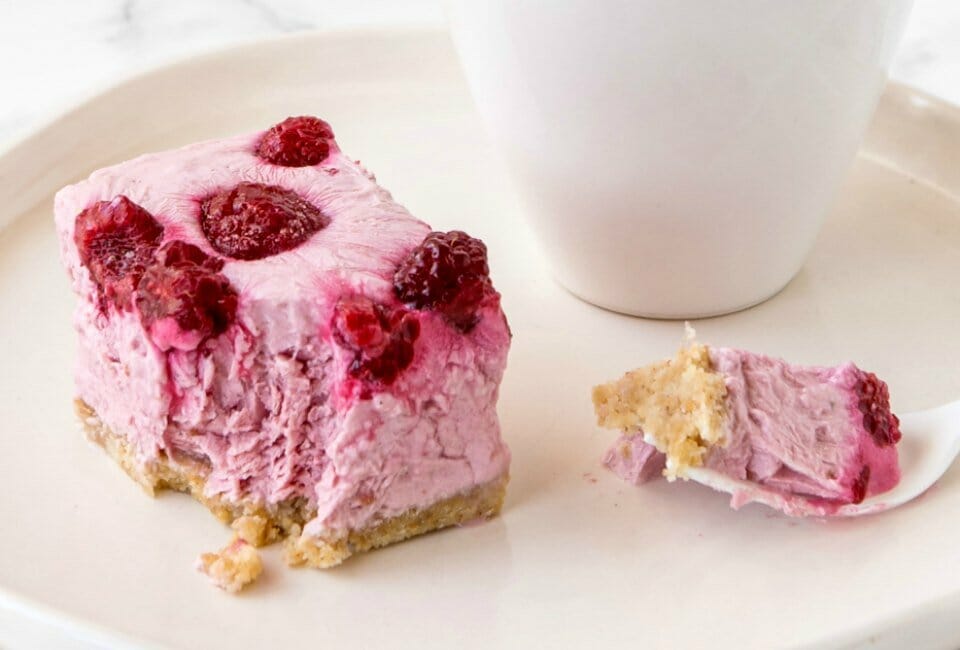 1. Salted Caramel Popcorn Cups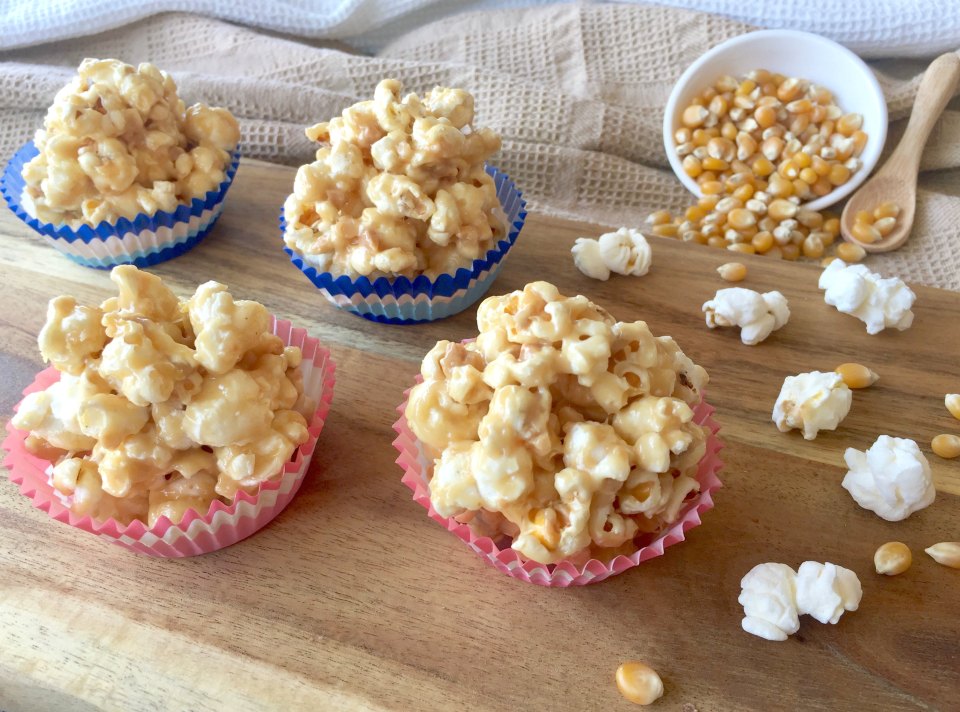 2. Strawberry Breakfast Custard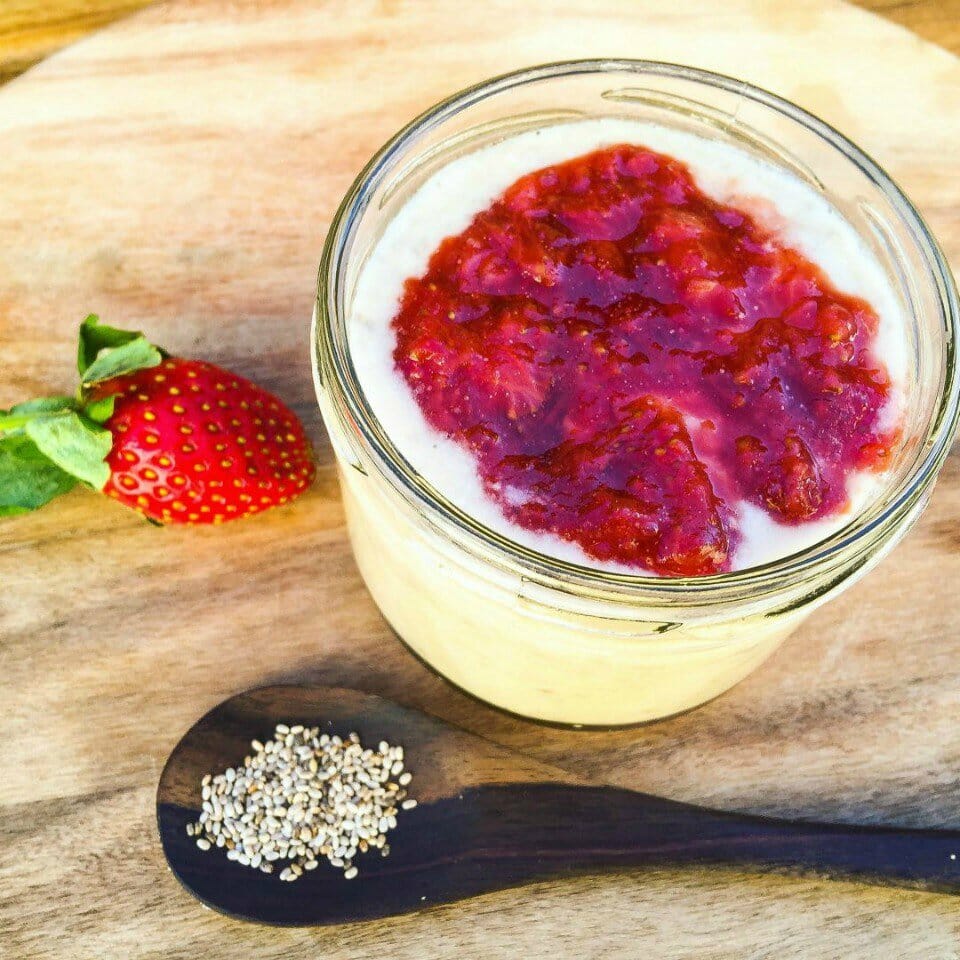 3. Flourless Gooey Chocolate Mug Cake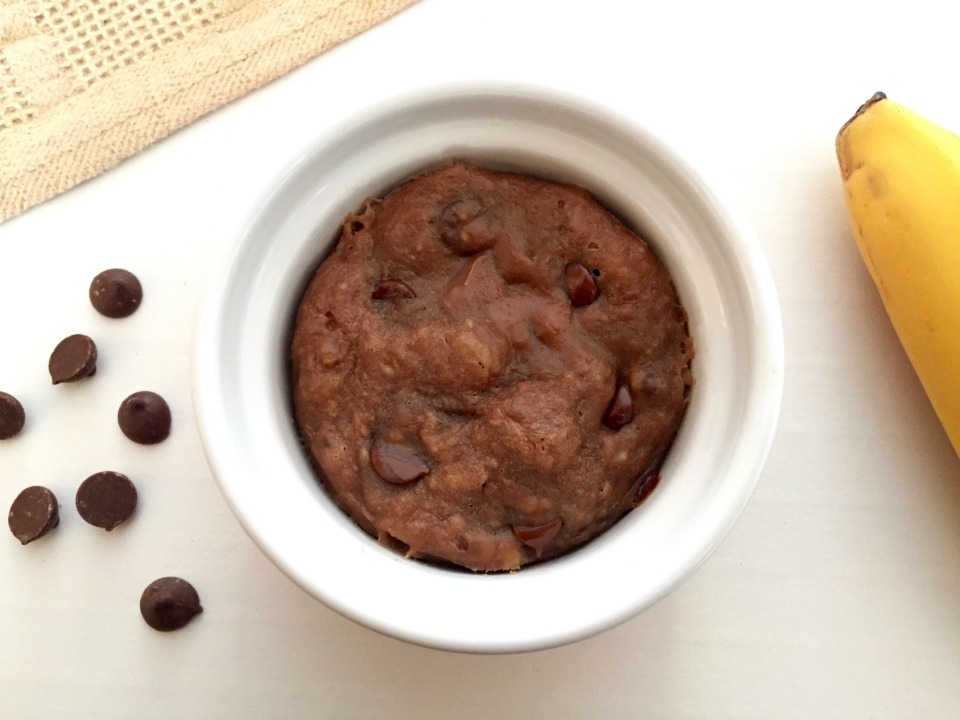 4. Kid-Friendly Weet-Bix Slice (With Extra Chocolate)
5. Frozen Raspberry Cheesecake Slice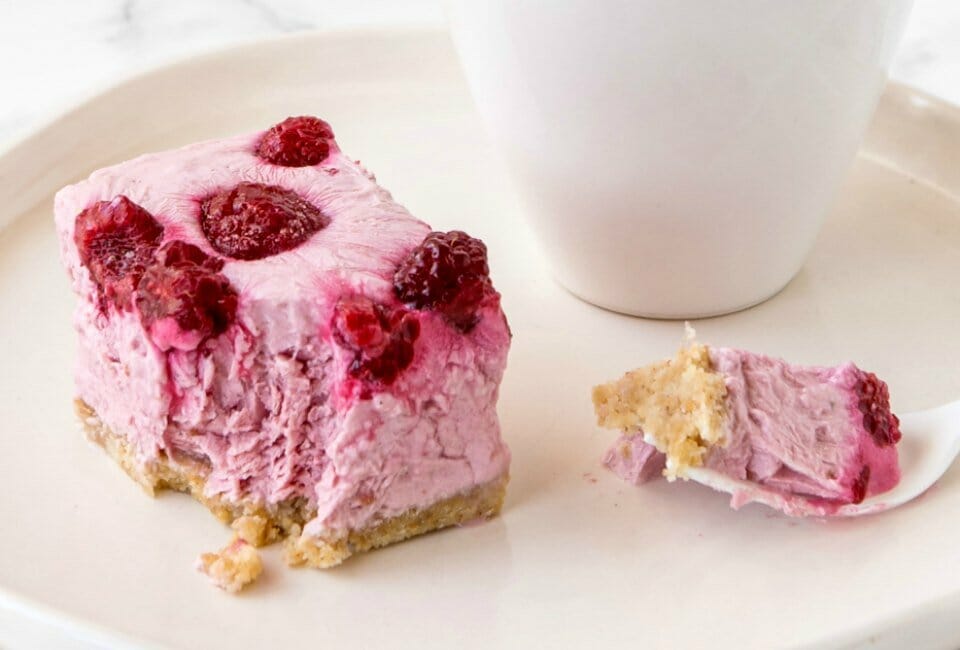 6. 59-calorie minty-good after-dinner treats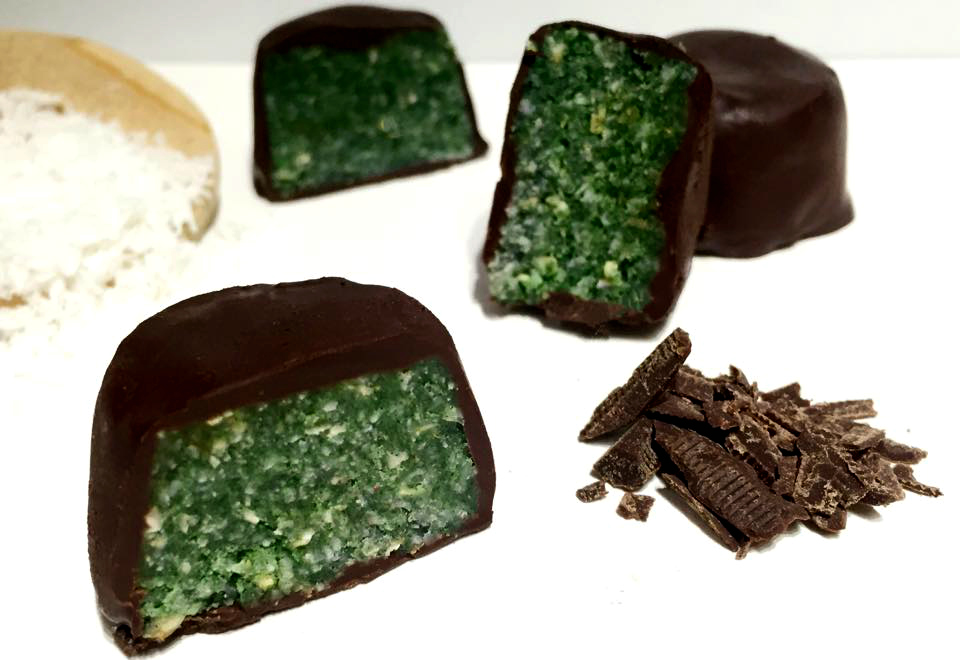 7. Mocha pancakes with Banana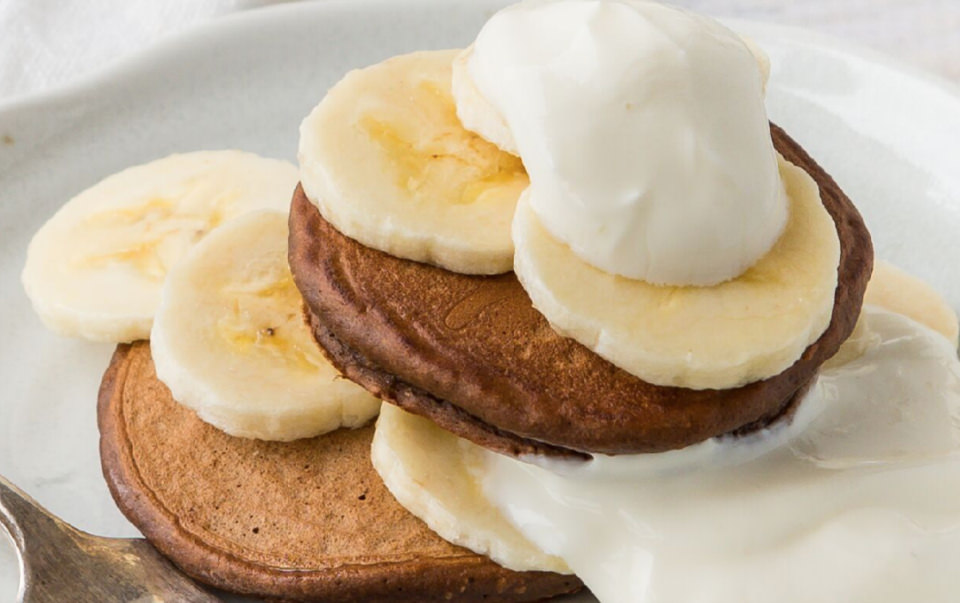 This is a 28 Day Weight Loss Challenge recipe.
How can Healthy Mummy Smoothies benefit you?
Healthy Mummy Smoothies are an excellent source of essential vitamins, minerals, nutrients & important antioxidants
Don't contain weight loss accelerants, caffeine, gluten and are dairy-free. They are also a non-Genetically Modified product.
Can help with weight management when used as part of a diet and exercise plan
Provide the best possible nutrition for energy
Breastfeeding-safe and are designed to help to support milk supply
96% sugar-free and 100% fructose free
Low GI & high fibre which helps you feel fuller for longer and aids digestion
Quick and easy to prepare and taste delicious
High in protein & lower in sugar than any other product on the market – see a comparison table.
To learn more about our Smoothies and or to purchase yours CLICK HERE.
More on The Healthy Mummy Smoothies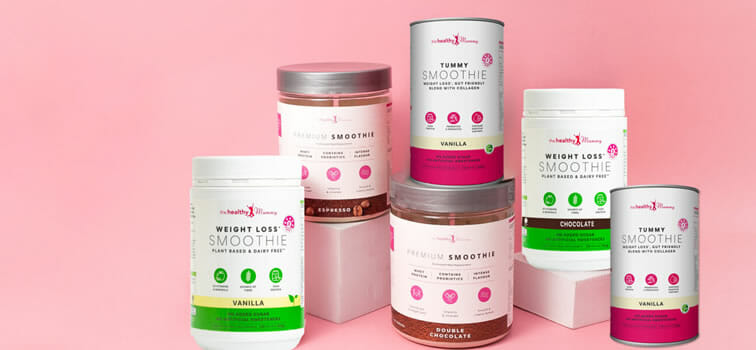 Our meal-replacement Smoothies have been formulated by leading nutritionists to be the perfect companion to a busy mum's life when trying to lose weight.
They're also breastfeeding-friendly.
See some of the amazing results Mums have achieved by drinking our Smoothies here.