Researchers discover the brain's link to postpartum depression
Chronic stress during pregnancy triggers an immune response in the brain that has the potential to alter the brain's function and could contribute to postpartum depression
Chronic stress during pregnancy triggers an immune response in the brain that has the potential to alter the brain's function and could contribute to postpartum depression, new research suggests.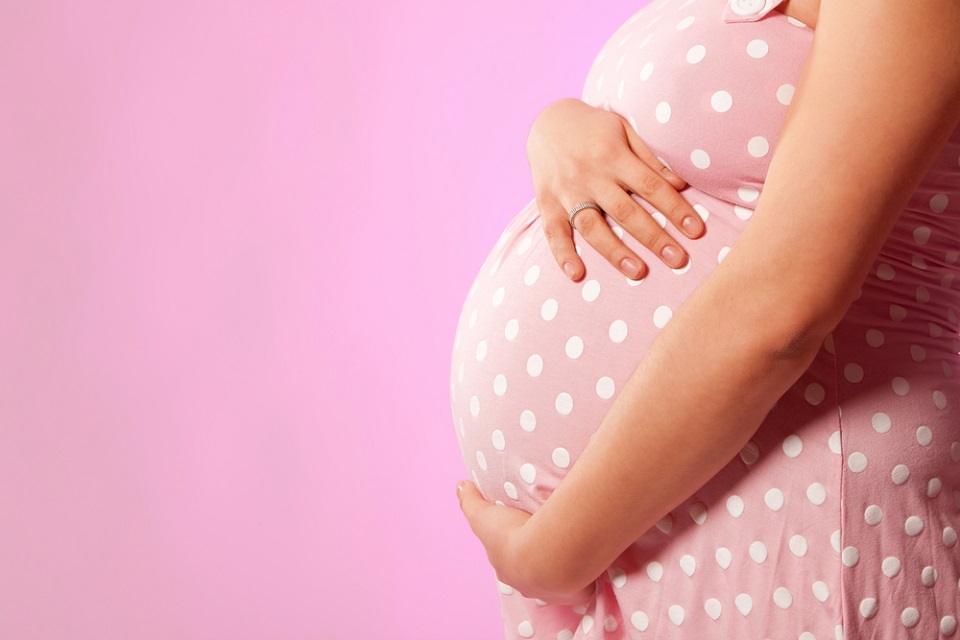 Researchers discover the brain's link to postpartum depression
The study from Ohio State University is the first to show evidence of the gestational stress response in the brain.
The researchers who made the discovery have been studying the brain biology behind postpartum depression for several years, creating depressive symptoms in pregnant rats by exposing them to chronic stress.
Chronic stress during pregnancy is a common predictor of postpartum depression, which is characterised by extreme sadness, anxiety, and exhaustion that can interfere with a mother's ability to care for herself or her baby.
Stress is known to lead to inflammation, which prompts an immune response to protect against inflammation's harmful effects.
If that's the case, the immune changes may create circumstances in the brain that increase susceptibility to depression.
The unstressed pregnant rats had normal suppression of the immune system in the body and the brain remained intact throughout pregnancy.
In contrast, stressed rats showed evidence of neuroinflammation. The study also showed that the stressed rats' immune response in the rest of their bodies was not active.
"That suggests there's this disconnect between what's happening in the body and what's happening in the brain," said Benedetta Leuner, associate professor of psychology at Ohio State and lead author of the study.
Leuner presented the findings on October 19, 2019, at the Society for Neuroscience meeting in Chicago.
How The Healthy Mummy can help with Postpartum depression
Mums share their experiences with PND and how Healthy Mummy helped them turn the corner.
Samara's story
Samara Syed joined The Healthy Mummy in January 2016, a week after giving birth to her second daughter. Mentally and physically at her lowest point and she was desperate to find herself again!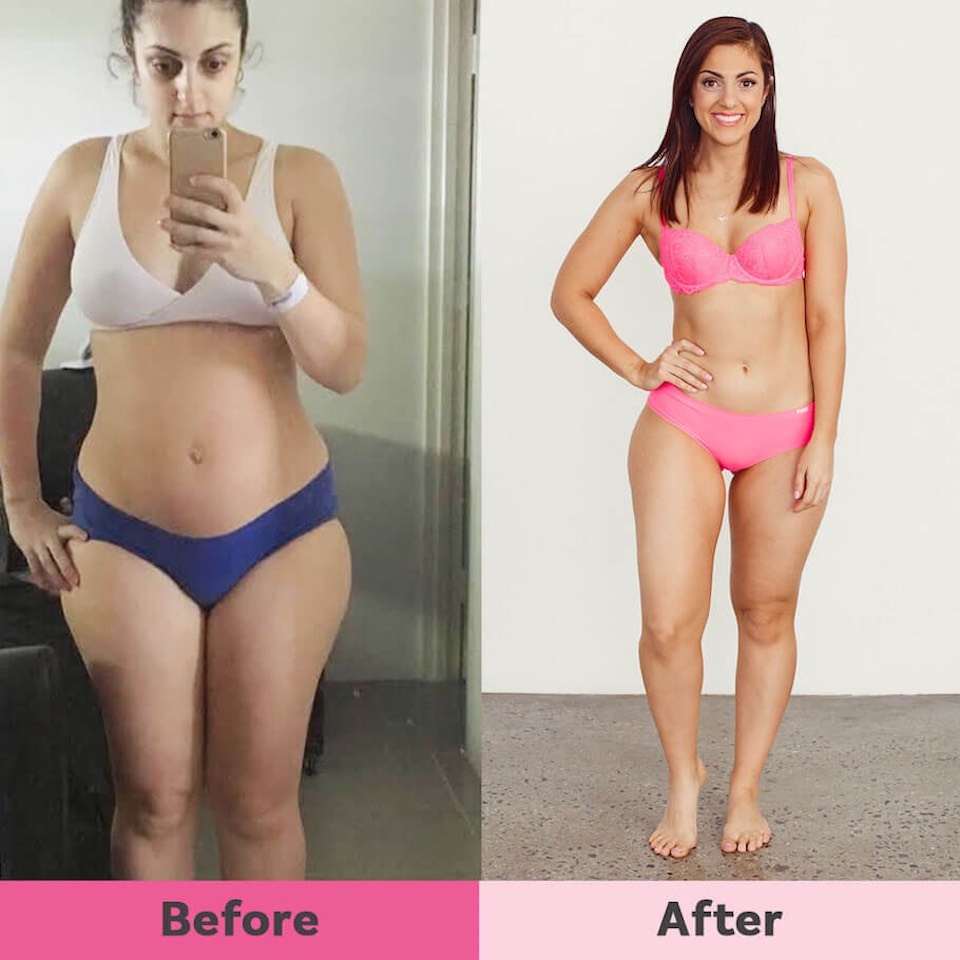 Not only did she gain almost 20kgs, but she also admits that she was fueling her body with all the wrong things.
She says "My diet consisted mostly of soda, chocolate bars, and Krispy Kreme donuts!"
I felt sluggish, I was depressed through pregnancy and had bad anxiety too."
"After my daughter was born, I absolutely hated what I saw when I looked in the mirror. I was not the mum I wanted to be.
"Not only did none of her clothes fit the way she wanted them too, but Samara also says she was constantly feeling sad, anxious and short-tempered."
Lacking self-confidence she preferred to stay at home, rather than go out anywhere.
The day Samara made the conscious decision to put herself higher on the priority list was the day she joined The Healthy Mummy 28 Day Weight Loss Challenges.
She says "It was the day my life changed and the day I realized I was worth it!"
"I am now the happiest, healthiest, most confident version of myself. I have beaten depression and am living my best life possible for myself and my two daughters.
"My goal is to show the 'everyday' mum that it is possible to reach your health and weight loss goals with The Healthy Mummy. It's not a fad and it is maintainable."
Read Samara's full story HERE.
Tash's story
Tash Horrocks was in a rut and struggling after her son was born, she put on weight and was diagnosed with postnatal depression, but then she discovered The Healthy Mummy and her life changed forever. Tash has lost over 20 kilos and dropped from a size 20 to a size 14.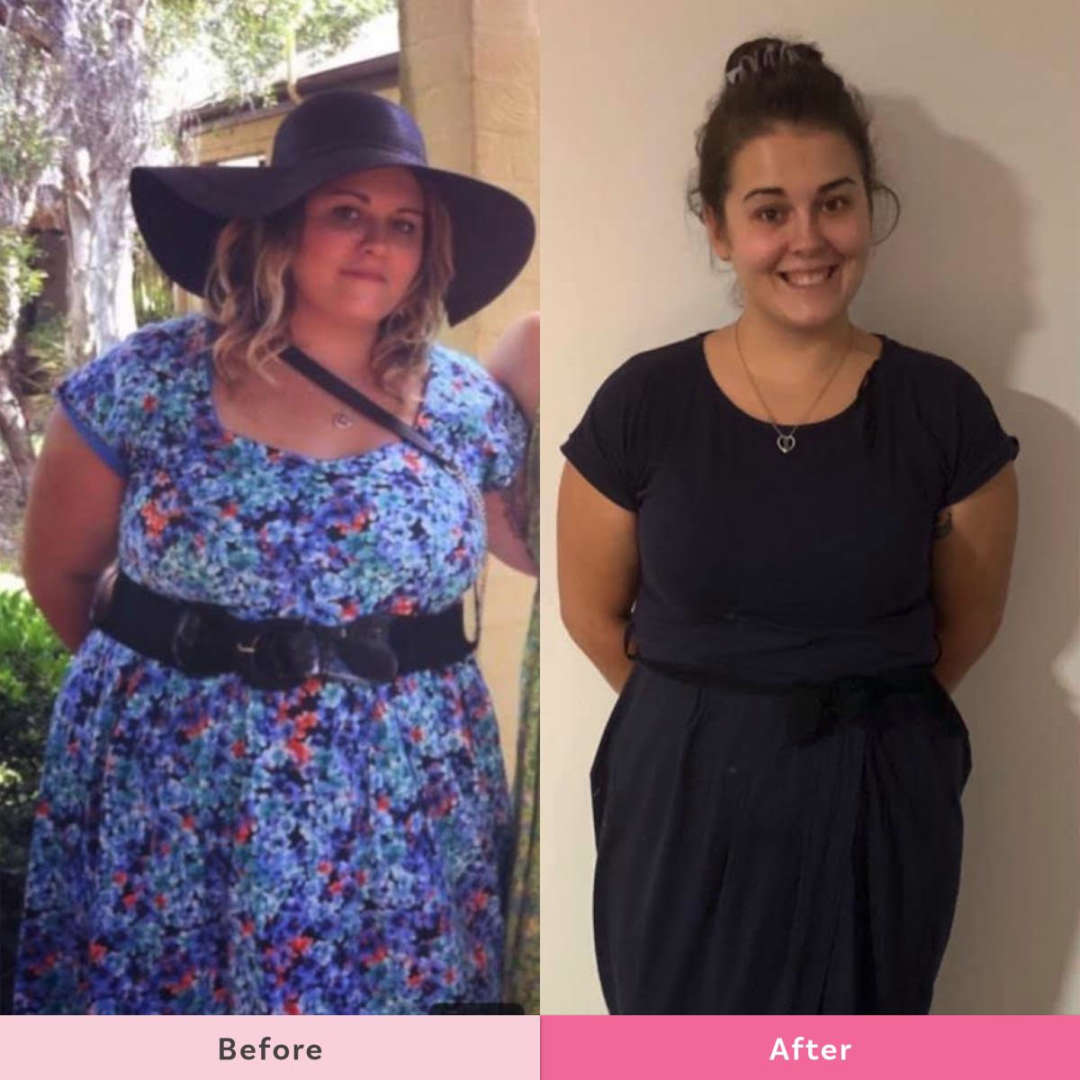 Tash joined the 28 Day Weight Loss Challenge in October 2016 after seeing an ad on Facebook and getting herself into a massive rut when she was diagnosed with Postpartum Depression and stacking on a massive 17 kilograms in just a few months after her son was born.
"The Healthy Mummy isn't just another diet, you won't stack all of your weight back on because it teaches you how to use alternatives and stay on track (I am the first to admit, I slip up but I get back on the wagon) which has given me the ability to continue to succeed!"
If you are struggling with postnatal depression please chat with your doctor or reach out to PANDA on 1300 726 306 OR the Gidget Foundation.
About the Gidget Foundation
Postnatal/perinatal depression is a HUGE issue for mums and it is the biggest cause of maternal death. One in five mums suffer from it and this is why The Healthy Mummy has partnered with the Gidget Foundation to raise awareness for more support in this area.
Gidget Foundation Australia is a not-for-profit organisation supporting the emotional wellbeing of expectant and new parents to ensure that those in need receive timely, appropriate and supportive care.
The Bun in the Oven events are morning teas that will help to raise funds for the Gidget Foundation and raise awareness around this important cause. Find out more about the organisation HERE.