Energy Boosting Super Greens
Specifically designed for busy mums, the Healthy Mummy Energy Boosting SUPER GREENS Powder vitamin supplement is here to help boost your energy and support your immune system.
The power-packed powder contains over 37 whole food ingredients in an easily digestible & nutritional formula, combining real food sources to deliver a powerful blend of nutrients to help give tired mums the energy they need. They're also safe for use in breastfeeding.
See why Mums rave about them here.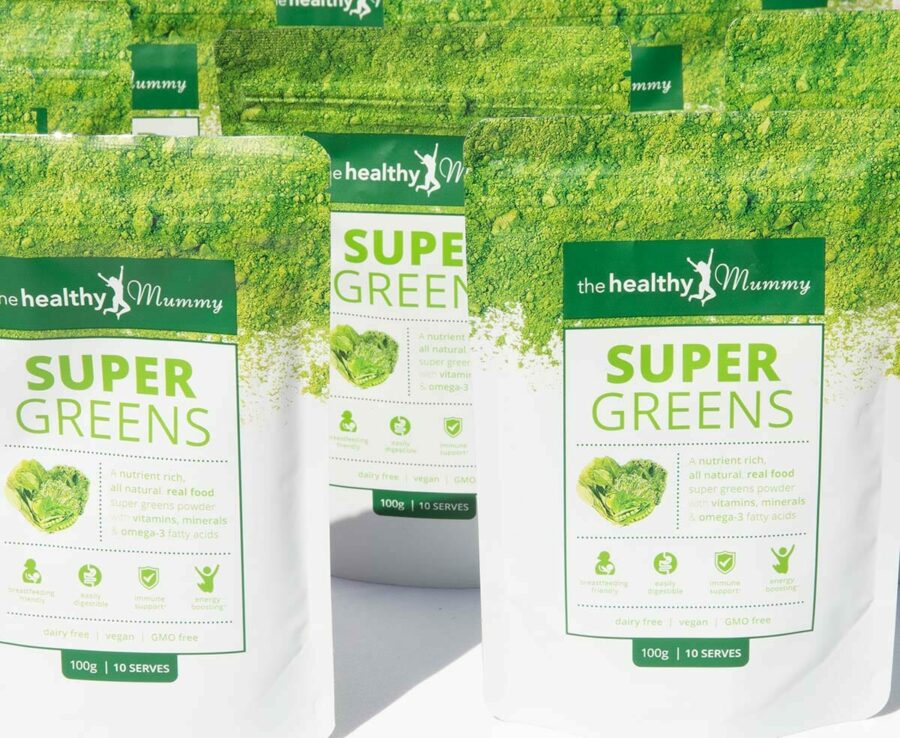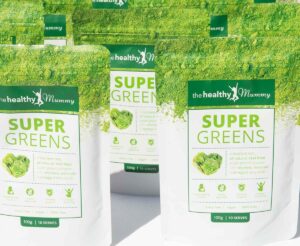 If you are used to drinking an energy drink for a burst of energy try The Healthy Mummy Super Greens they are packed full of superfood goodness that will increase your energy and are good for you. Just ask our mums.
Read More