Rhian's Top 6 Favourite 28 Day Weight Loss Challenge Meals
To celebrate the 6th birthday of The 28 Day Weight Loss Challenge, I am revealing 6 of my favourite recipes from the Challenge App.
Hi, I'm Rhian, the founder of the Healthy Mummy and the 28 Day Weight Loss Challenge.
This year marks 6 years since we launched the amazing online programme, The 28 Day Weight Loss Challenge  – The Number 1 Health and Weight Loss programme for busy mums!
Now housed in the Healthy Mummy App with all its amazing features, The 28 Day Weight Loss Challenge has literally helped thousands of mum smash their weight and health goals.
My 6 Favourite Challenge Recipes
Healthy, nutritionally planned and portioned meals from the 28 Day Weight Loss Challenge ensure you're on track with your energy requirements, vitamins and minerals to reach your goals. The App has over 4000 Healthy, Family and Budget-Friendly recipes, and today I'm sharing 6 of my favourites!
1. Yellow Chicken Curry
If you love Thai food then you will go nuts for this veggie packed yellow chicken curry recipe. It not only smells divine, but it is also full of flavour and tastes even better when reheated. For my fussy kids, I'll often pull a few pieces of chicken out and serve on a bed of rice.   That way, we are all happy!
2. 
Chicken noodle stir fry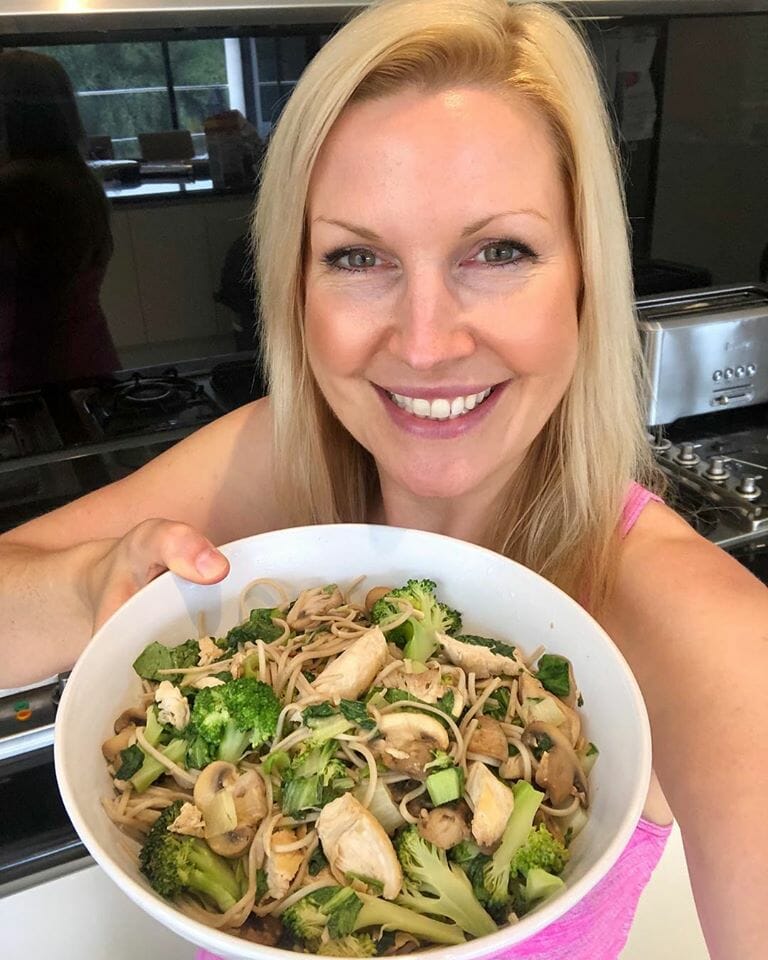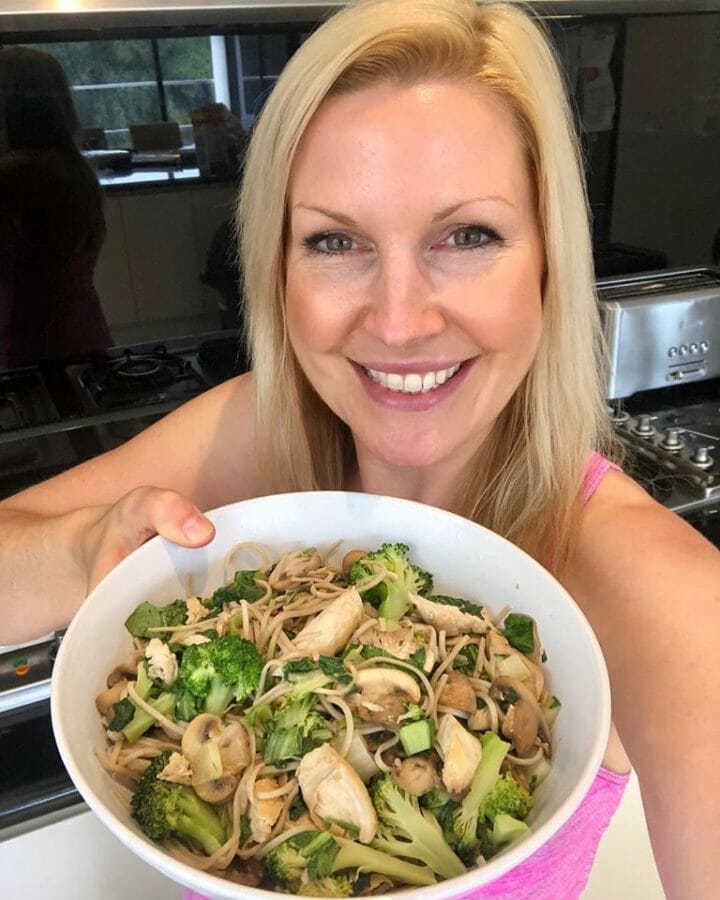 This power packed recipe has only 277 calories but it has 29g of protein and is made in only 15 mins, it is the perfect weeknight dinner!
Get this recipe on the 28 Day Weight  Loss Challenge
3. 
Pumpkin, almond and lamb couscous salad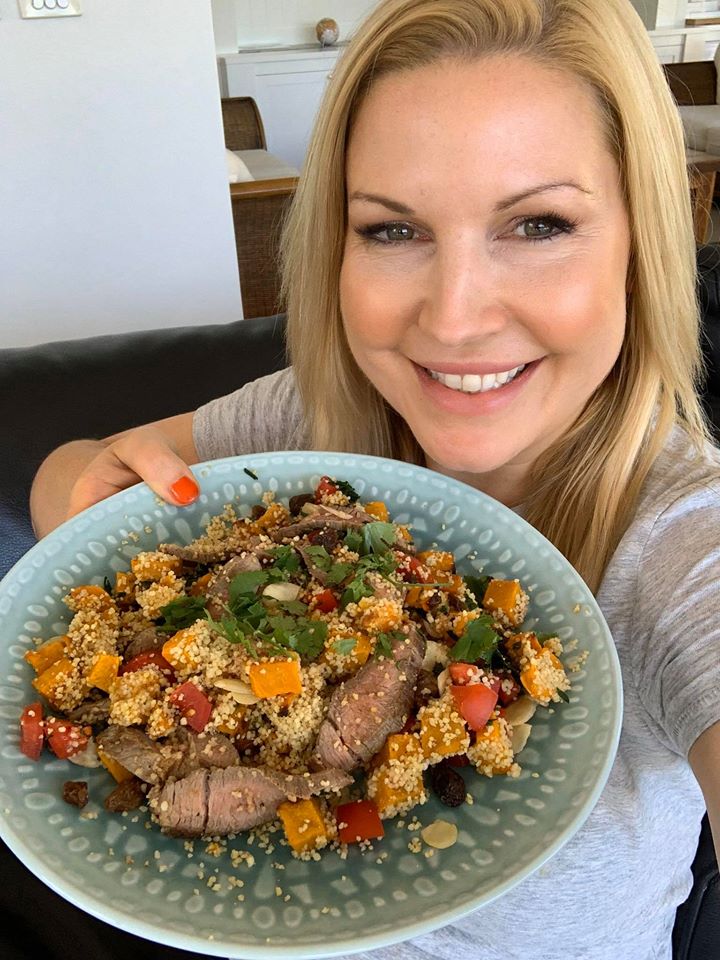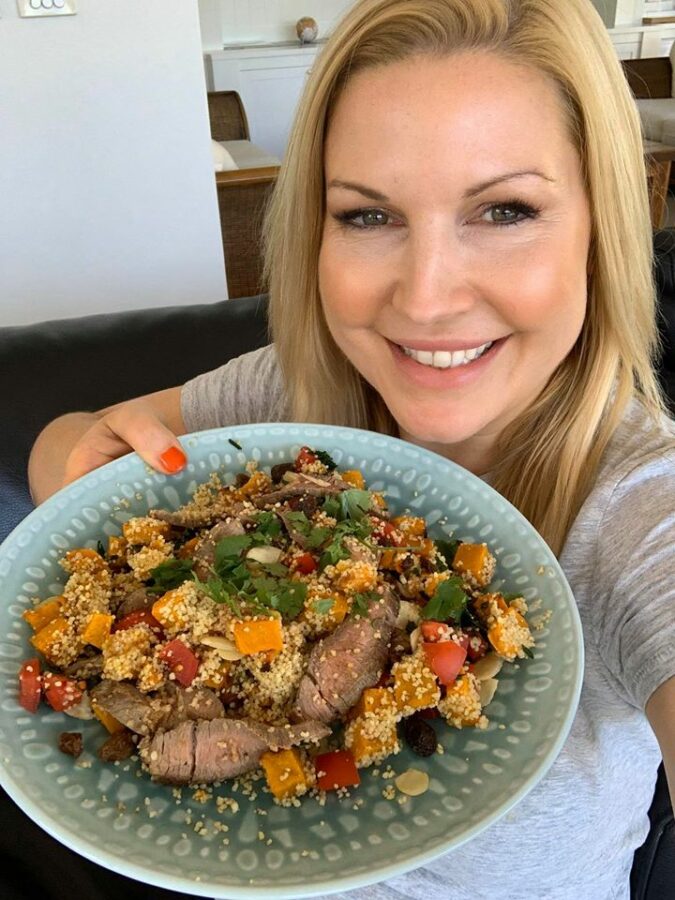 This winter warming salad is a hit with everyone, the kids like to eat the salad deconstructed. I love that this recipe is full of immunity boosting ingredients to help keep my family healthy over the cooler months.
Get the Recipe on the 28 Day Weight Loss Challenge
4. Chicken and Chorizo Enchiladas
This recipe has been a huge hit with our Healthy Mummy Community! It is family friendly comfort food and it tastes incredible!
5. P
ork Pad Thai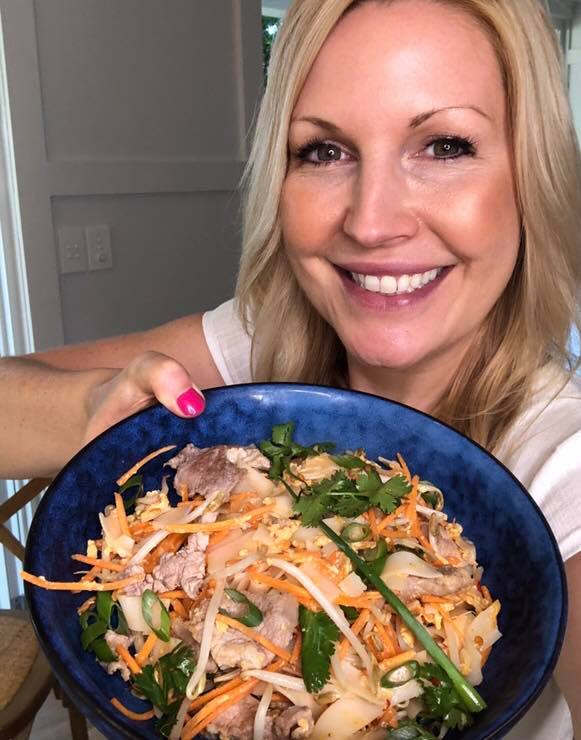 So so so good. Like insanely good, this is one of my all time favourites! Try it and you will see why I love it so much!!
6.
Spanish Rice with Chorizo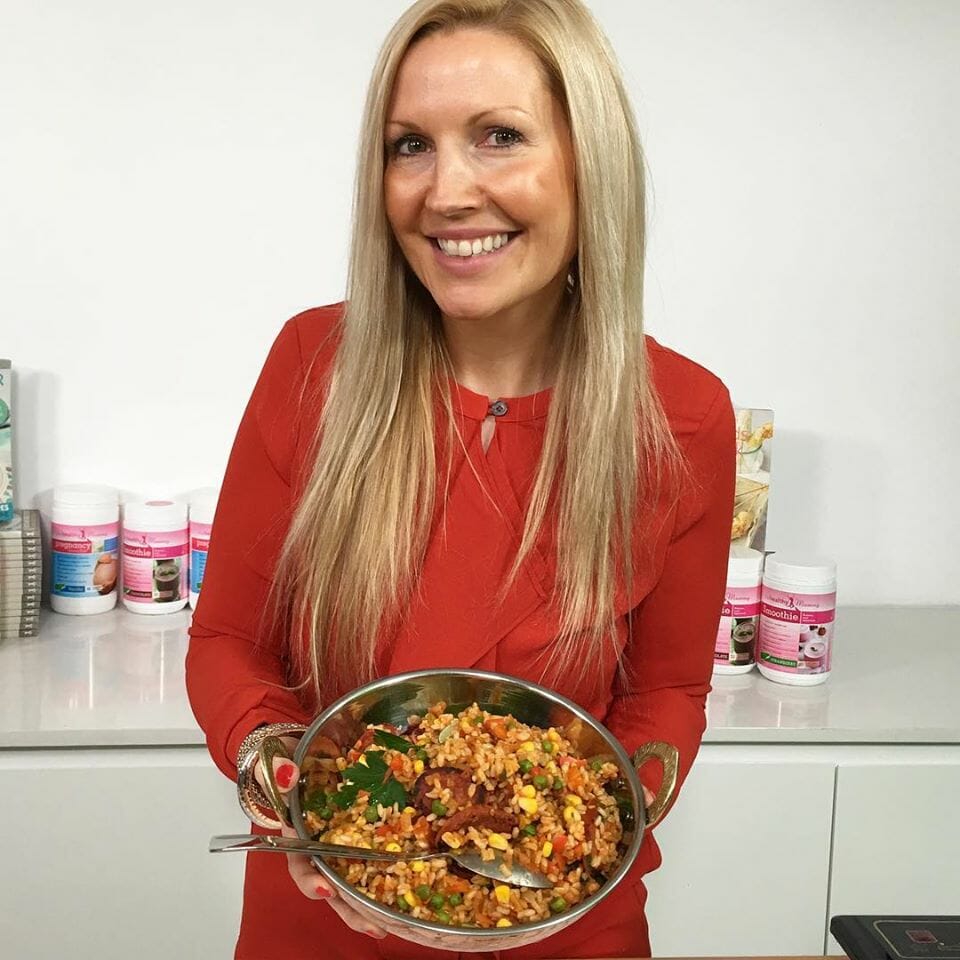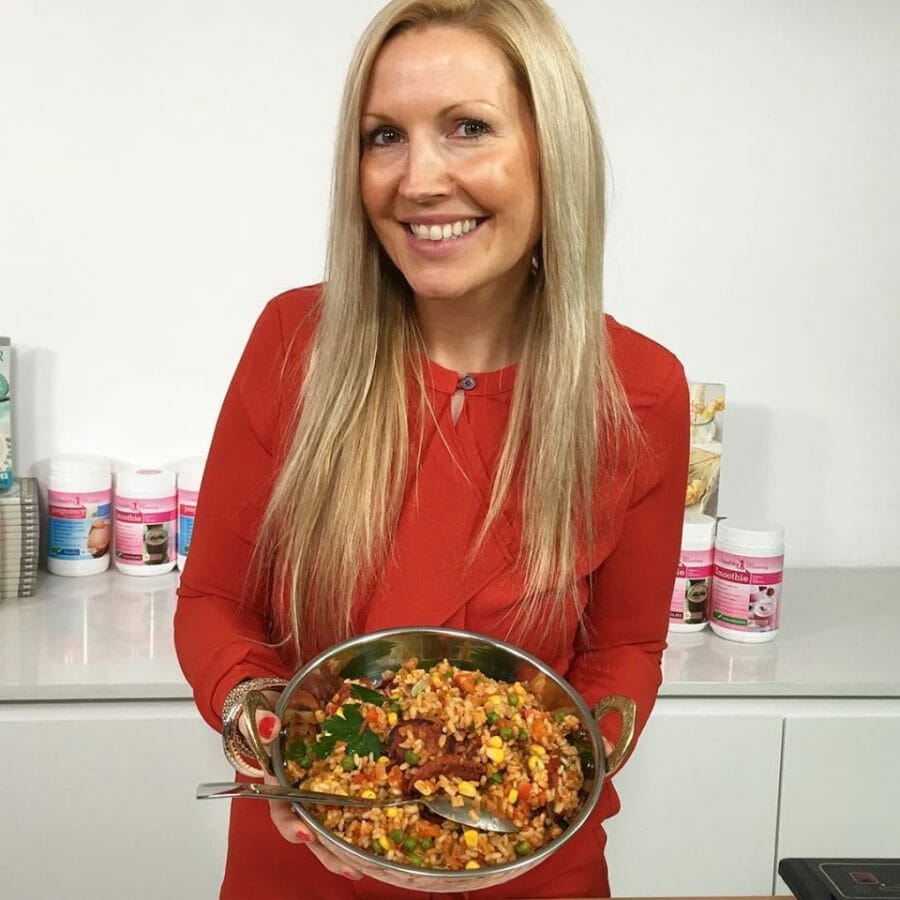 This recipe has been a favourite of mine for years now! 
It's bright and colourful, it's packed full of favour and it is perfect for families on a budget. 
Want access to more recipes like this?
Take part in our 28 Day Weight Loss Program, for access to thousands of recipes and meal plans created by our Nutritionists.
Get instant and permanent access to our Healthy Mummy app which includes 4,000 recipes, 400 workout videos, daily support and the 28 Day Weight Loss Challenge.
Get new amazing nutritionist Recipe plan every week.
Get ongoing support and motivation.
Daily indoor exercises videos to keep you fit.
Daily support from The Healthy Mummy team and over 200,000.