Most people go into the journey of weight loss with the purchase of a bright, new, shiny scale.  However, if you're just getting started, the scale may not be your best friend in tracking your process. Some of the more important ways in which to keep track of your weight loss are by dress sizes and even comparing you're before and after photos.
Two lovely mums from The Healthy Mummy community have found that comparing photos and dress sizes and seeing other people's transformations have helped to motivate them and reaching for their goals.
Don't just focus on the scales
Elise White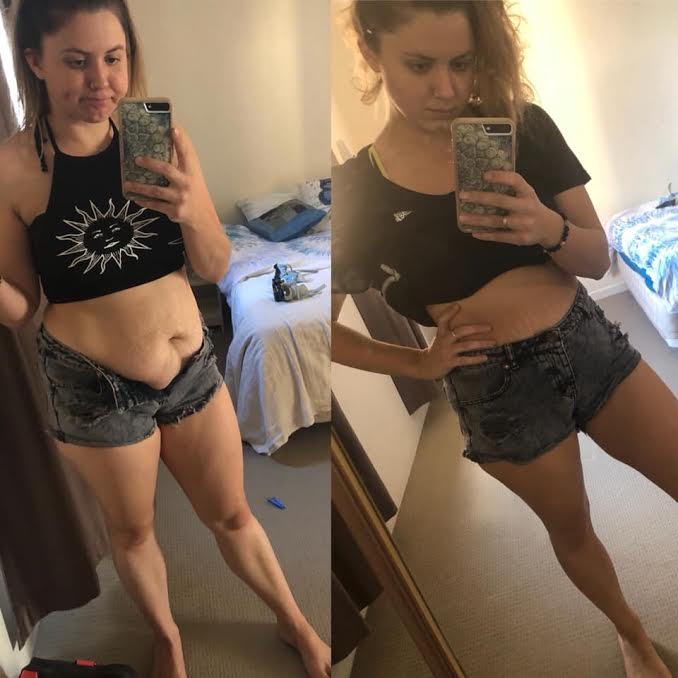 Elise says that these photos are two and a half weeks in between, "these were my next goal shorts and I thought it would take at least 4-8 weeks before they fit me properly!  I don't watch the scales as they can be disappointing but comparing photos and dress sizes always amaze me!"
Annette Palma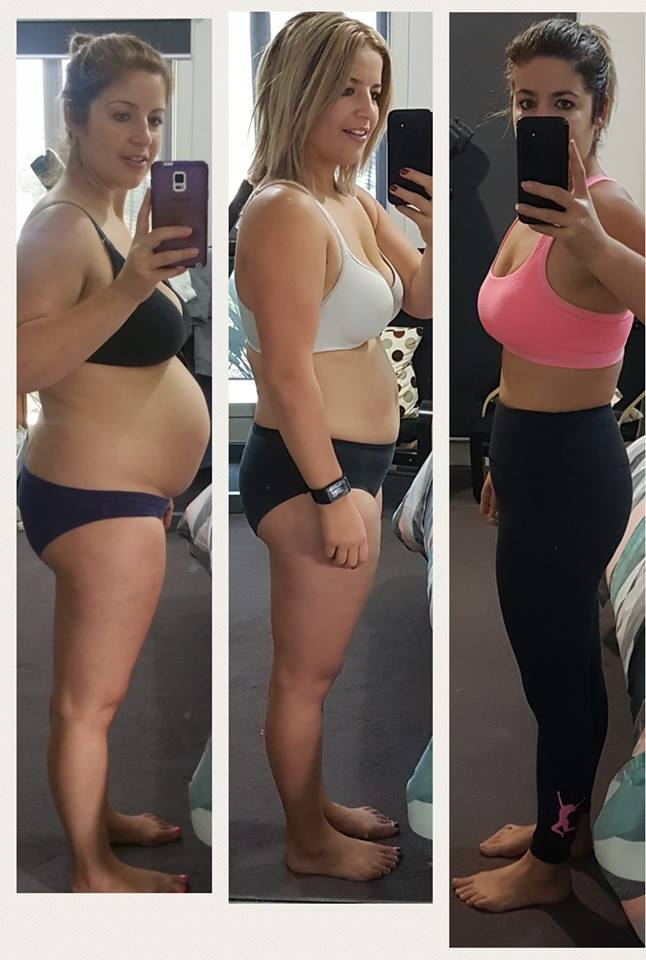 Annette says, "The frustration of not seeing the scales move can really get you down. Trust me, I know!! I'm there right now. And I know all the reasons why the scales might not be moving. But it still doesn't make it any easier! You know what keeps me going? Seeing other people's transformations. 
You really don't realise how your posts can touch other people's lives. Even if it's just one person. So I'm sharing my progress. And even if no one finds it particularly inspiring…that's OK too, because I had the courage to post. And that's a transformation in itself from who I used to be!!"
Join thousands of mums on the MUMS ONLY Challenge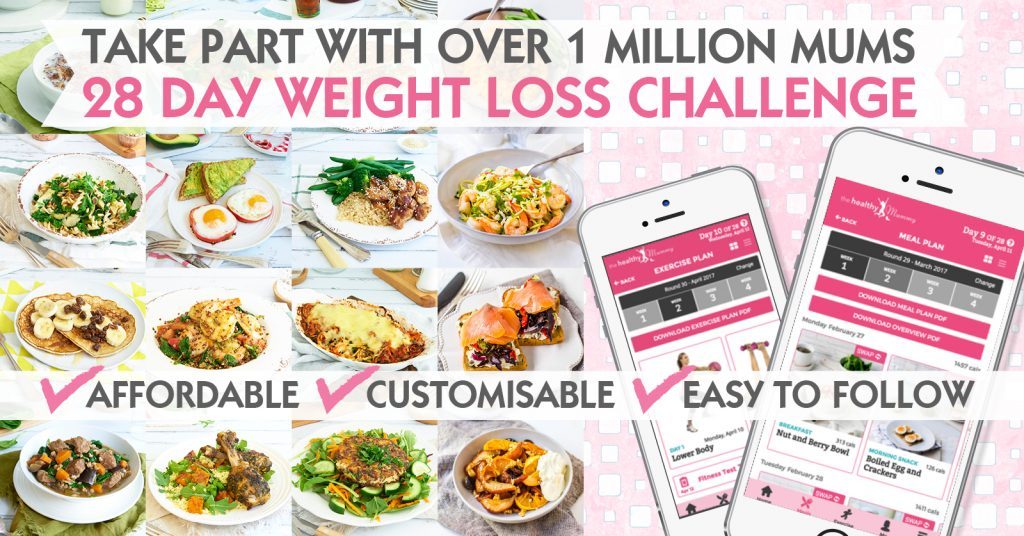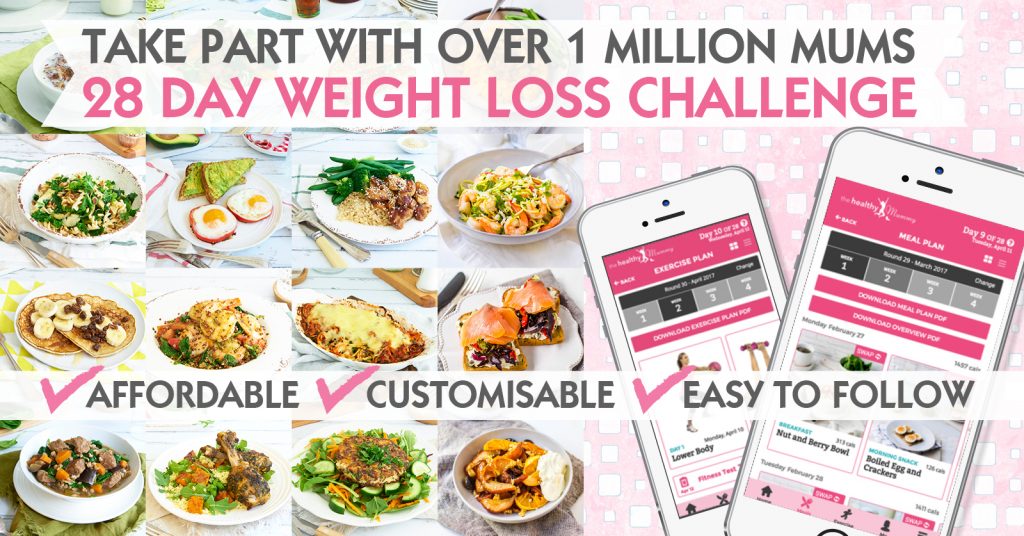 Whether you have 5 kilograms to lose or 35 kilograms to lose – The Healthy Mummy is here to SUPPORT YOU and your PERSONAL WEIGHT LOSS JOURNEY.
To find out more on the 28 Day Weight Loss Challenge click here.
Save Time.  Save Money. Lose Weight.