The best child-friendly alternatives to take-away foods
These recipes are great alternatives to take-away favourites. They are simple to make, very easy to prepare and bound to keep the family happy.
There are many alternatives to unhealthy, expensive ulta processed take-away food, all you need are the recipes.
Many recipes are easy to prepare and will make a take-away night at your house a lot easier on the wallet, and the health of you and your child.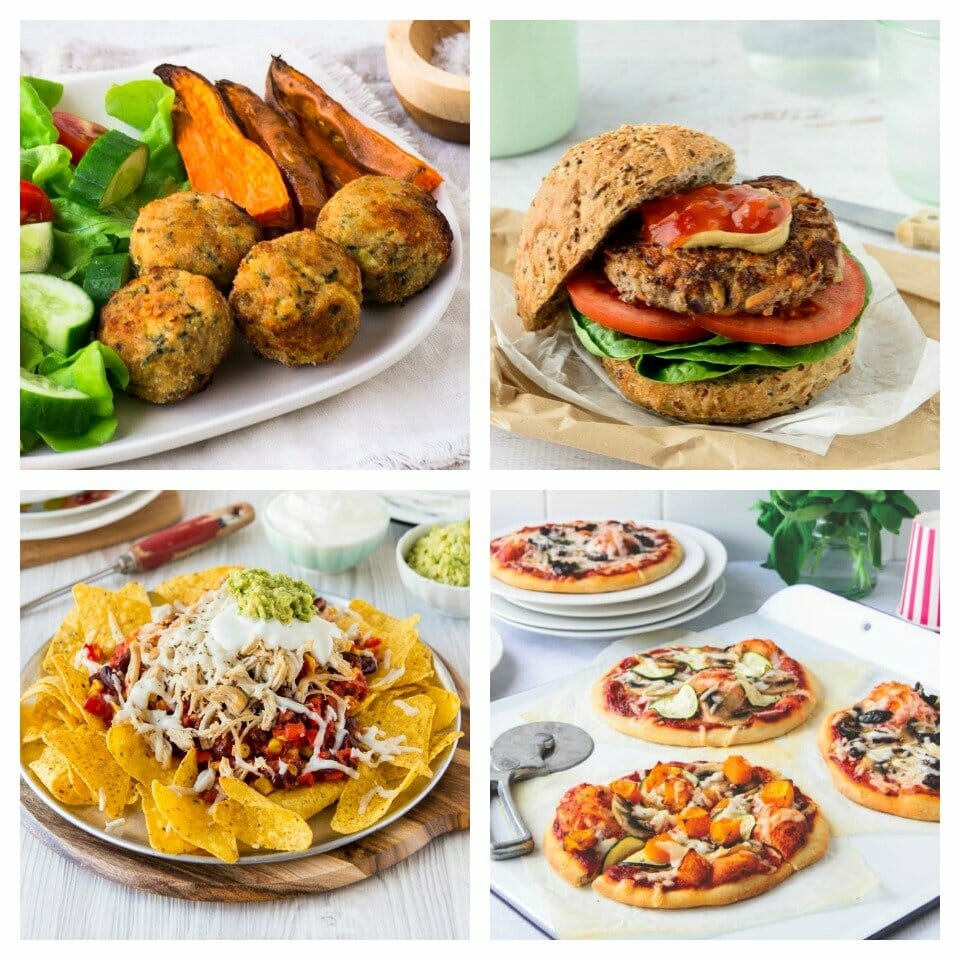 Set the scene for your night in. Here are a few tips for making the night fun!
Remember the condiments: Tomato sauce, mayonnaise.
Give the fancy linen a miss: To keep the night fun, forget the fancy linen and opt for fun paper serviettes.
Plan ahead: You can give your child their own special plate or their favourite crockery and cutlery.
Get the kids involved: There is nothing better than getting the kids involved in the preparation of their food. This way they can see how food is made and what goes into it and appreciate it even more.
Take-away recipe alternatives
Chicken nuggets and chips
Chicken nuggets are simple to create at home and very few can resist a nuggets and chips feast with this delicious recipe. Crunchy chips are the perfect side dish and can very easily be made up at home.
For a healthy spin on the classic potato chip, try this delicious sweet potato recipe.
Pizza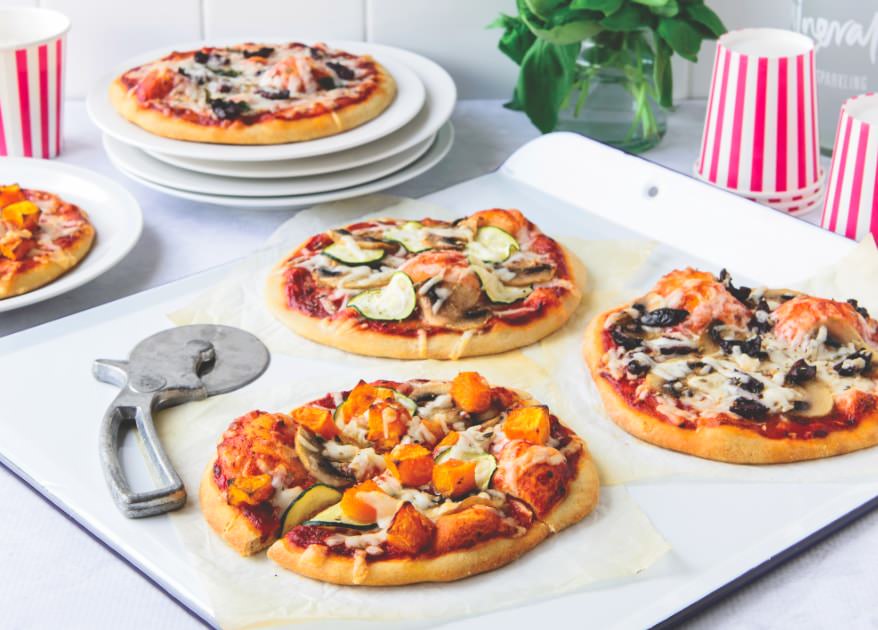 No matter what your pizza preference is, the best way to enjoy this classic meal is by making your own, with the help of your children. You can make the base yourself, or buy a pre-made base. Either way, this meal is bound to be a winner!
Have fun making up your own pizza from your favourite toppings. Your kids can also pick and choose what they like. A good idea is to place each ingredient in a different bowl for your child to dip into and sprinkle onto their base.
Hamburgers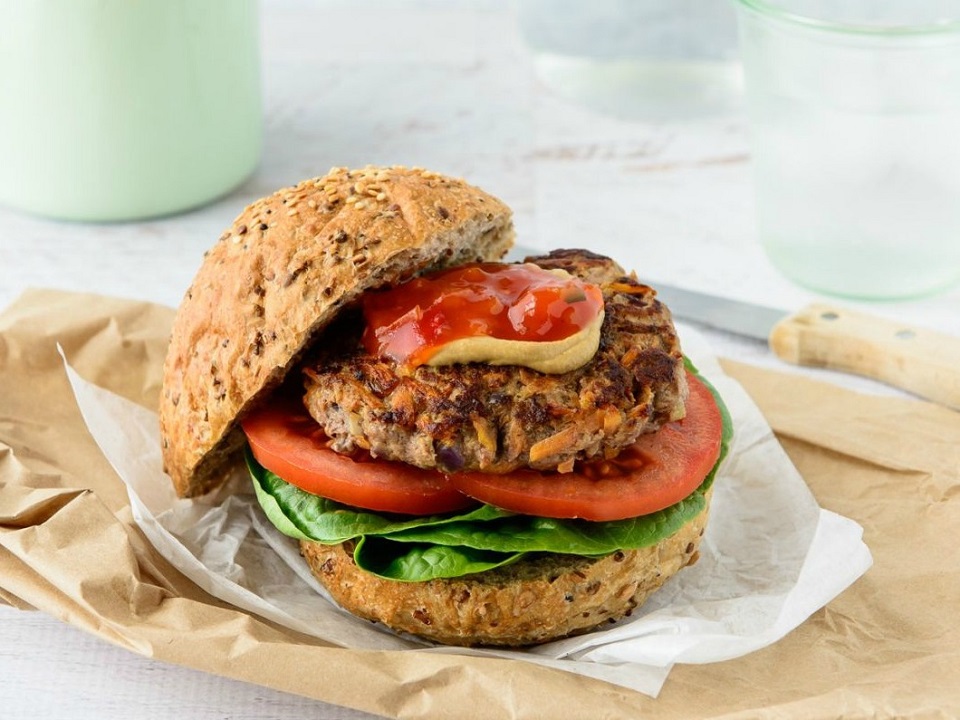 Burgers are always a win with children. This go-to hamburger recipe is as easy to make as it is delicious! By making these burgers yourself, you know exactly what's in them and you can omit the unhealthy bits. You can try making a double batch to in the freezer, ready to fry up whenever you're in the mood for a delicious and healthy burger.
Nachos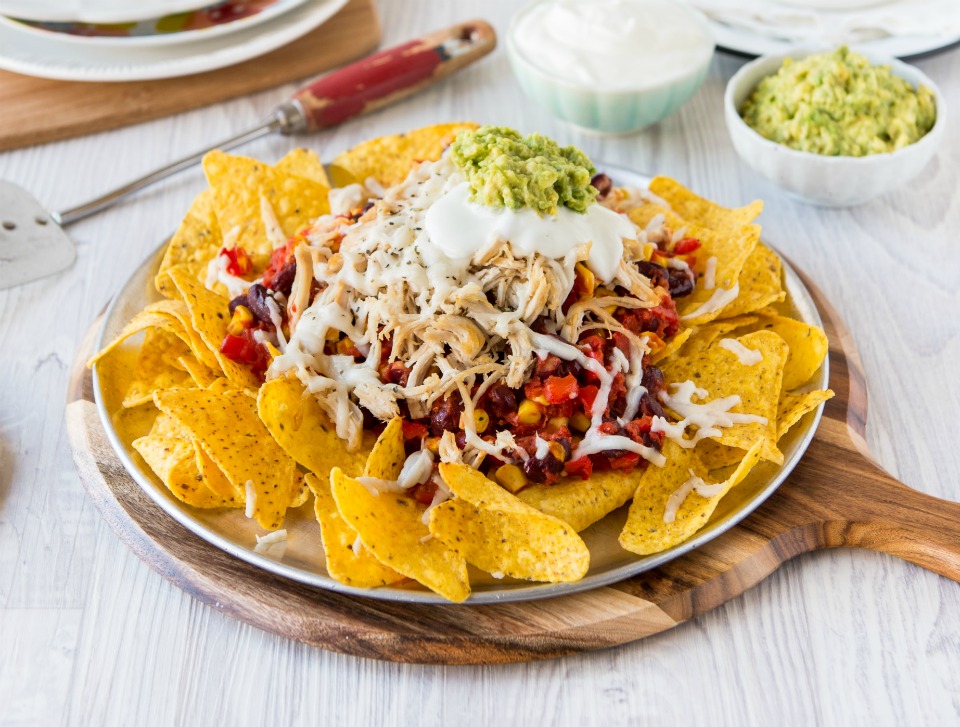 Nachos are always a win with most children. This nachos recipe is sure to tempt even the fussiest of eaters. The base of the nachos is corn chips, so when purchasing your chips, read the nutrition label to make sure you are purchasing the healthiest version with the least amount of sugar and salt.
Find more kid-friendly chicken nugget, pizza and nacho recipes in our recipe hub.
Tired of wondering what to cook?
Now you can easily meal plan with our personalised plans & over 6,000 family & budget friendly recipes catering to a wide range of dietary requirements.
The Healthy Mummy is a holistic program to nourish your body with nutritious food and help you stay active in your busy, everyday life. Yours and your families well being should be a priority so let us take the hassle out of it.
Unlock the key to sustainable life changes that will leave you feeling your absolute best.