These are the trending baby names of 2018 (so far)
While we are not even half way through 2018, according to Baby Center, the most popular names right now are in!
The most highly coveted name for a boy in 2018 is Liam meaning the 'strong-willed warrior and protector'. The Irish name has jumped up from its number 20 spot held last year.
The most highly coveted name for a girl in 2018 is Emma, rising all the way from number 43 in 2017 to take the throne away from Olivia!
Read on for the top 10 girls and boys names right now.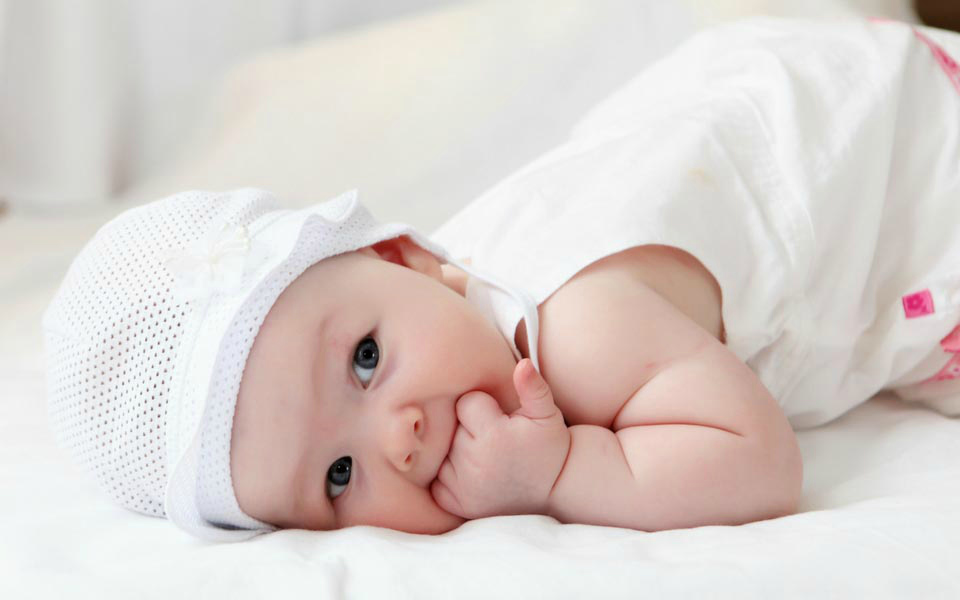 The top 10 boy and girl names of 2018
Boys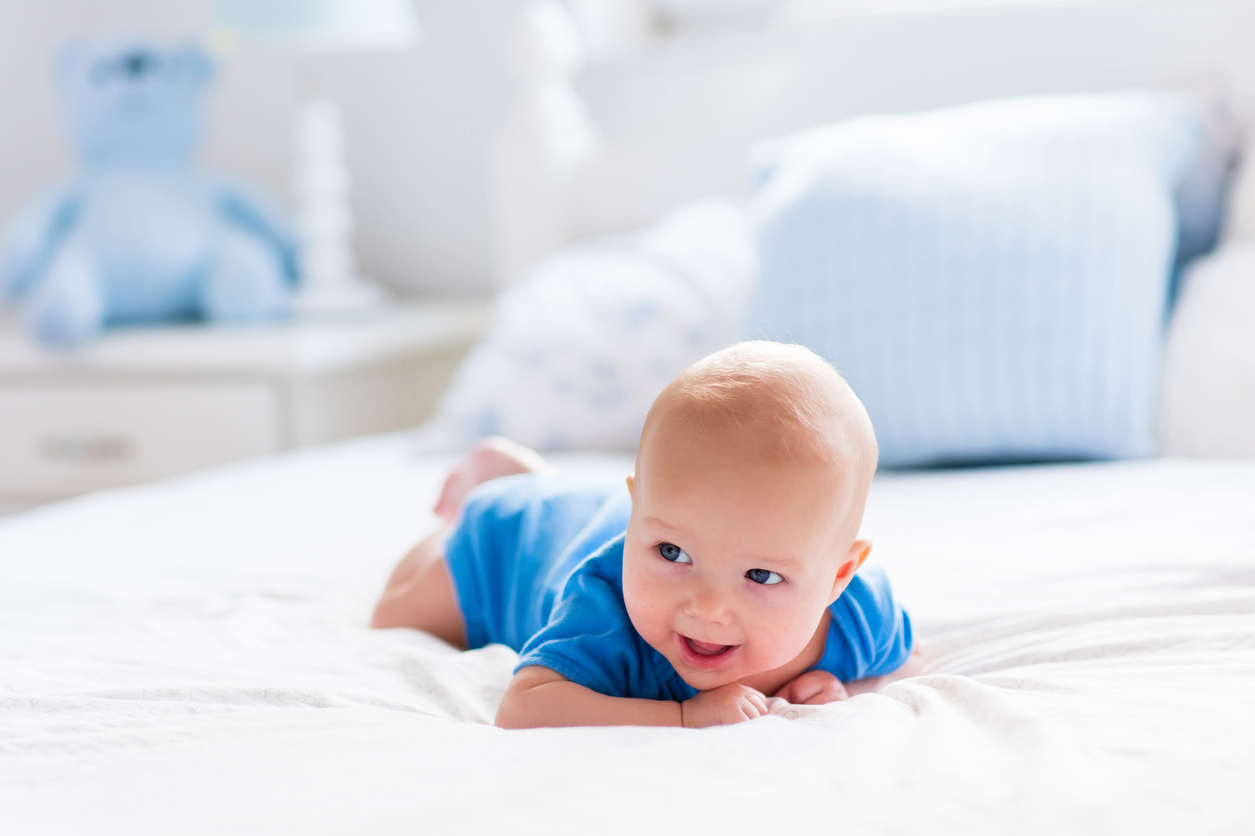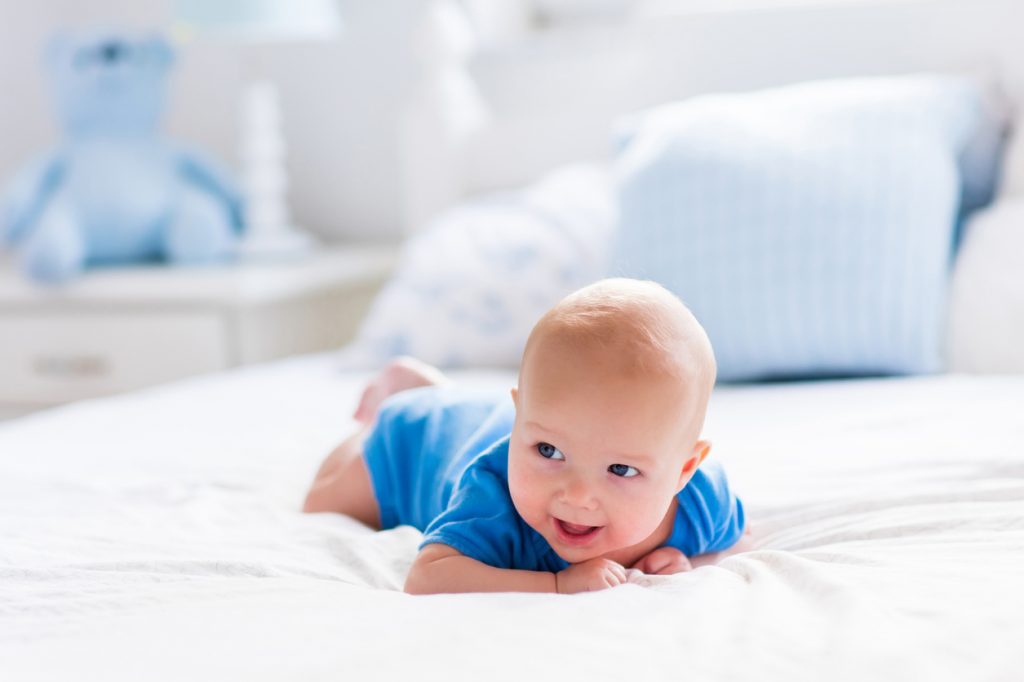 1. Liam
Going from 20 to number 1 since 2017, Liam is living up to his name being the strong-willed warrior! Liam, by definition, is a strong-willed warrior and protector. This Irish name, meaning "helmet of will", is also sometimes a shortened version of "William", 2 names in 1? Sign us up!
2. Noah
The ever popular Hebrew name with strong religious meaning is still up top. You'll be able to read your son the Biblical story 'Noah's Ark' and he'll be proud as punch for his name.
3. Logan
Meaning "small hollow," Logan didn't even make the top 50 for most popular boys name in 2017. We're betting it's rise is due to Hugh Jackman! Wolverine fan? This name is for your son.
4. Oliver
We saw this strong name come up in the most popular baby names in each Australian state, basically hitting number 1 in each state! Need we say more? Oliver is currently the top boys' name in Australia, England and the UK, must be a Commonwealth trend.
5. Mason
This French name hit our radar well before Kourtney Kardashian gave birth to her first son. A real classic that's dated back to the Middle Ages, you needn't worry about this name going out of trend.
6. Lucas
Meaning "light-giving" or "illumination", Lucas is heavily used in South America as 'Luca'. Gaining popularity all around this 'lux' name is too cute to pass up.
7. Ethan
A classic short and sweet name, Ethan means "strong" and "safe", and just keep getting more popular by the year!
8. Elijah
This sophisticated boys' name is an Israelite prophet and miracle worker in the First and Second Books of Kings in the Bible. We're thinking a son with this name will be a very special one!
9. Aiden
Couldn't understand why Carrie didn't end up with Aiden in Sex and the City? Now he can still be in your life in an even better way! Coming up from number 21 last year, the Gaelic name just keeps getting better and better.
10. James
Naming your son after a king (17th century Scottish king James VI inherited the English throne), could have great effects on your child's future, think prime minister, doctor, CEO, the ruling positions are endless.
Girls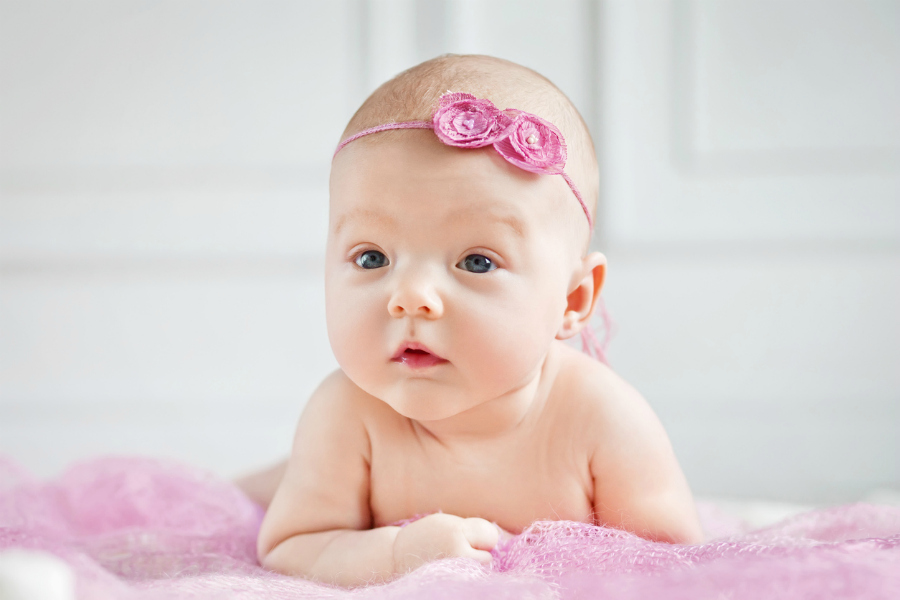 1. Emma
If you're a Jane Austen fan or even a Harry Potter lover (Emma Watson), we're thinking this classic name will give your daughter  feminine and feminist qualities. Coming up 2 spots from last year the name lives up to it's meaning of "universal". Also short for our number 7 spot, 'Amelia'.
2. Olivia
If you have a son named Oliver why not be extra cute and name your daughter the feminine version? Originally made popular by William Shakespeare, Olivia holds great power.
3. Ava
A variation of Eve, the moniker's popularity can also be attributed to it's meaning from the Latin "avis," meaning "bird." Free and beautiful.
4. Isabella
Can be shorted to Bella, meaning 'beautiful' in Italian. Who wouldn't want to name their little munchkin this!? Going way back, England, France, Portugal, and Hungary all had royal Isabellas in their courts.
5. Sophia
A Greek name that means"wisdom", Sophia is a name that is given to royalty and can be chopped and changed into many variations such as Sophia, Soph, Sofia.
6. Mia
With the meaning 'wished-for child" this is perfect for all the mums out there wishing and hoping for a beautiful little girl! Also she can related to Mia Thermopolis from the classic teen-movie The Princess Diaries.
7. Amelia 
Coming in at number 2 last year, Amelia is a strong contender amongst girl names, most probably because of it's latin meaning, "striving".
8. Harper
The Beckhams anyone? The adorable uni-sex name is on the rise year by year. Quite literally, meaning "someone who plays the harp", a calming and elegant instrument. Let's hope your little Harper inherits these calming qualities!
9. Charlotte
Royal family lovers, Charlotte is number 9 on the most popular this year, we wonder why…We're thinking your daughters favourite bed time story will be Charlotte's Web.
10. Mila
This exotic name heals from Slavia and is Russian for "Dear one". We predict this little stunner will be a daddy's girl!
Are you currently pregnant? Then you should try our yummy Healthy Mummy Pregnancy smoothie.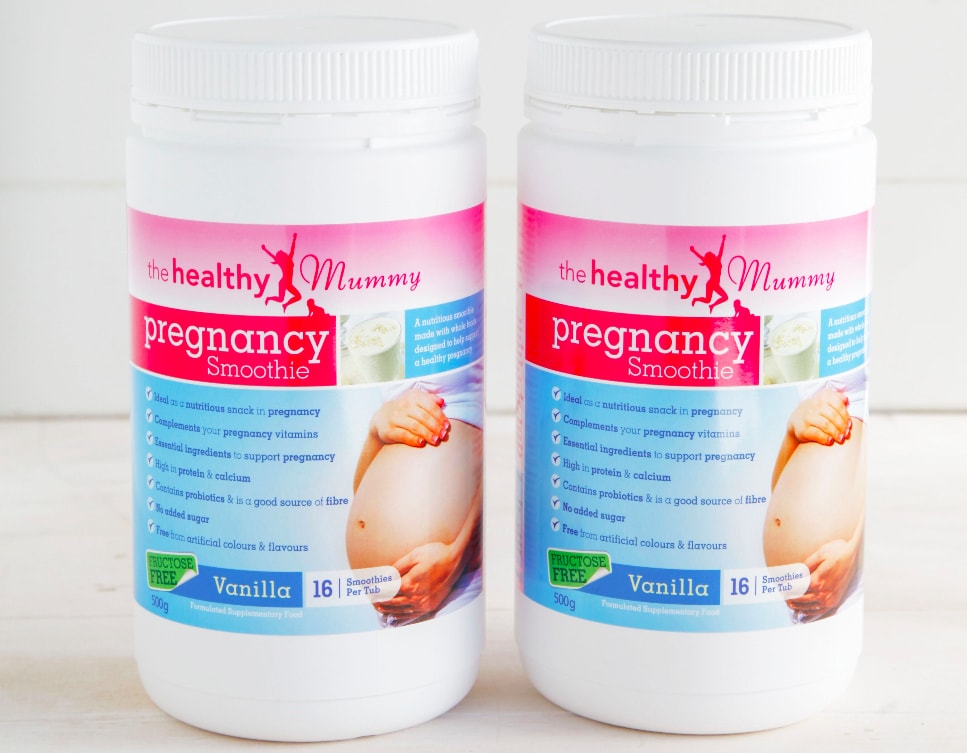 The Healthy Mummy Pregnancy Smoothie is designed to complement, not replace, your prenatal vitamin intake. Our nutritionists ensured that the vitamins and minerals in the smoothie are at a low level so there is no risk of doubling up on any pregnancy vitamins.
It is ideal as a high-protein, high-calcium snack in pregnancy. You can download the Pregnancy Smoothie Label here.
To purchase yours, click here.