This mum is 10kg off her her ultimate goal weight- which she hasn't been since a teenager!
Having maintained her current weight for the past two months through a very busy and stressful period, Healthy Mummy Sam proves that nothing can get in the way of her healthy life.
"I have lost 36kg in under a year following the 28 Day Weight Loss Challenge and my life has changed forever," she says.
Less than 10kg from her ultimate goal, Sam is now working towards that goal which will bring her into a healthy weight range for the first time since she was a teenager!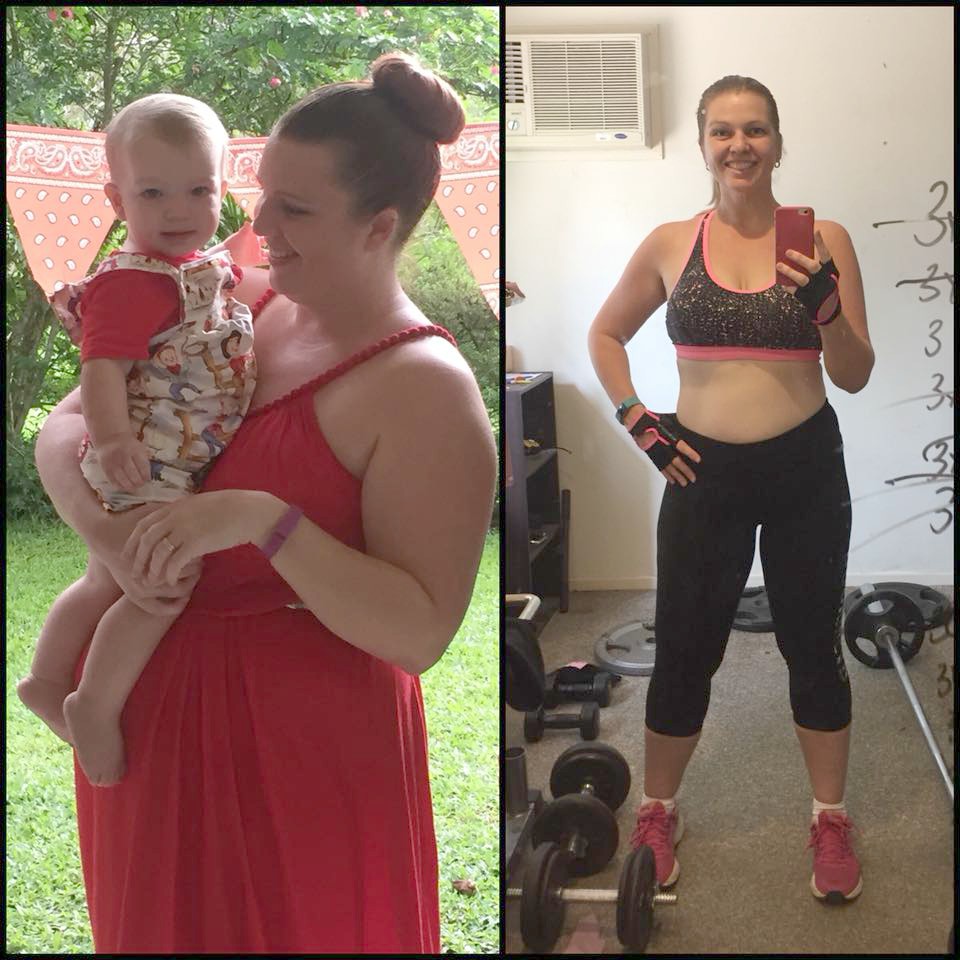 Sam's meal plan
Sam says she snack preps every Sunday and freezes snacks ready for the week ahead.
"With 2 of my 3 children now at school this is a huge help in the mornings when it comes to making lunches!" she said.
Sam adds, "My husband and I have begun cooking up 3-4 different meals on a weekend for our freezer also. This allows us to keep our afternoons stress free and out of the kitchen, freeing us up for homework and afterschool activities."
By following The Healthy Mummy meal plan weekly, allows Sam to customise it so her entire family can enjoy dinner together. She also makes sure to stick to her BMR target calories wherever possible.
"I try to ensure my meal plan is balanced with plenty of good carbs, protein, fruit, vegetables and healthy mummy snacks to keep me focussed," Sam said.
Sam's day on a plate:
Breakfast: Poached eggs and avocado on toast with an almond milk coffee.
Snack: Healthy Mummy smoothie.
Lunch: A mountain bread wrap with protein and salad.
Snack: Healthy Mummy Snack – Bliss balls, Weetbix Slice, or an apple and peanut butter.
Dinner: A Healthy Mummy meal from the Challenge hub – Mexican lasagne, Chicken & mushroom stir fry and One pot spaghetti bolognese are some favourites.
Snack: Choc lava mug cake and yoghurt.
"Because I am also breastfeeding my 2 year old, I still allow extra calories on my meal plan and add in snacks or smoothies when I am hungry," says Sam.
Sam loves feeling the burn from a workout and finds the Butt and Thigh workouts perfect for this! She says, "I'm looking forward to lots of toning and cm's being lost in the upcoming March Butt and Thigh Challenge!"
Join Sam and feel the burn on the March 28 Day Weight Loss Challenge.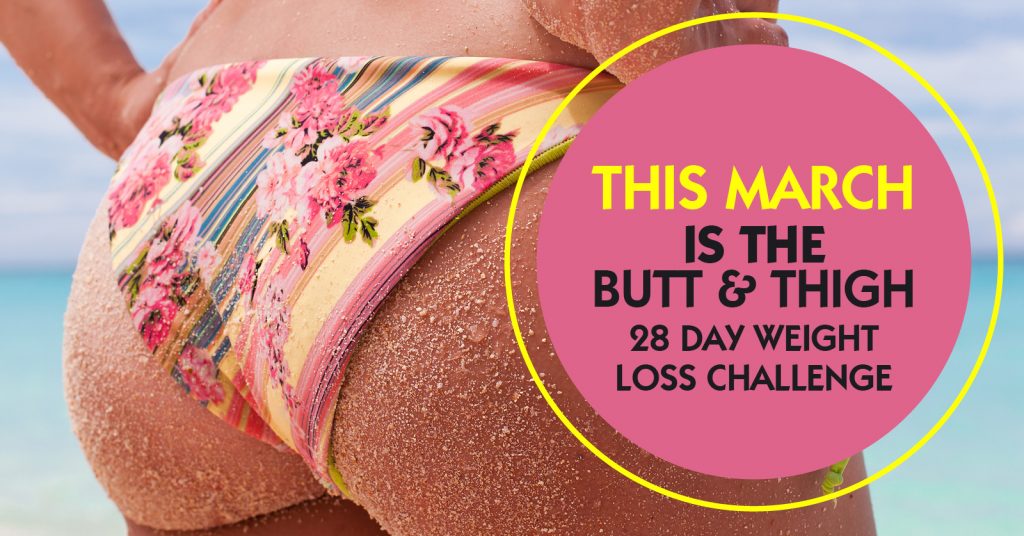 With more than 4,500 delicious (and healthy) recipes, 350 exercises & 24/7 support – the 28 Day Weight Loss Challenge is designed (and proven) to help busy mums like you lose weight!
To learn more and join the Challenge, click here!