Mum shares time-saving smoothie hack that changed her life
Healthy mummy Sasha shares her time-saving weight loss smoothie hack that changed her life.
The one thing all mums have in common is there is never enough time! Particularly in the mornings when there is breakfast, kids, lunch boxes and uniforms to deal with. So when we saw Sascha's time-saving weight loss smoothie hack, we knew we had to share.
The Healthy Mummy Smoothies are delicious and packed with essential vitamins, minerals, nutrients and antioxidants making them an ideal breakfast or lunch alternative for mums on-the-go who are looking to maintain or lose weight. Read Sascha's time-saving hack below.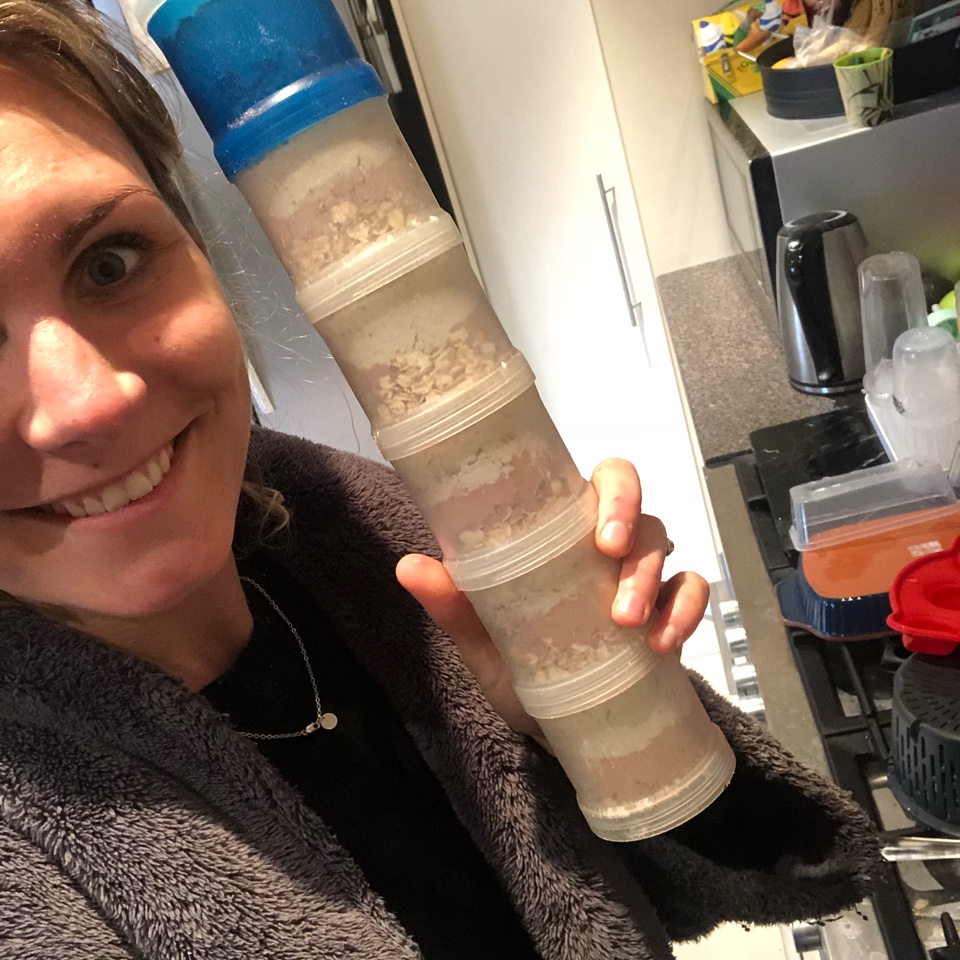 Healthy Mummy Chocolate Snickers smoothie love
Mum Sascha can't get enough of the Chocolate Snickers Smoothie which she enjoys as part of a healthy eating plan and exercise regime.
She says "this is my absolute favourite Healthy Mummy smoothie recipe and I am guilty of sticking to it 90% of the time!"
Click here for many more delicious smoothie recipes.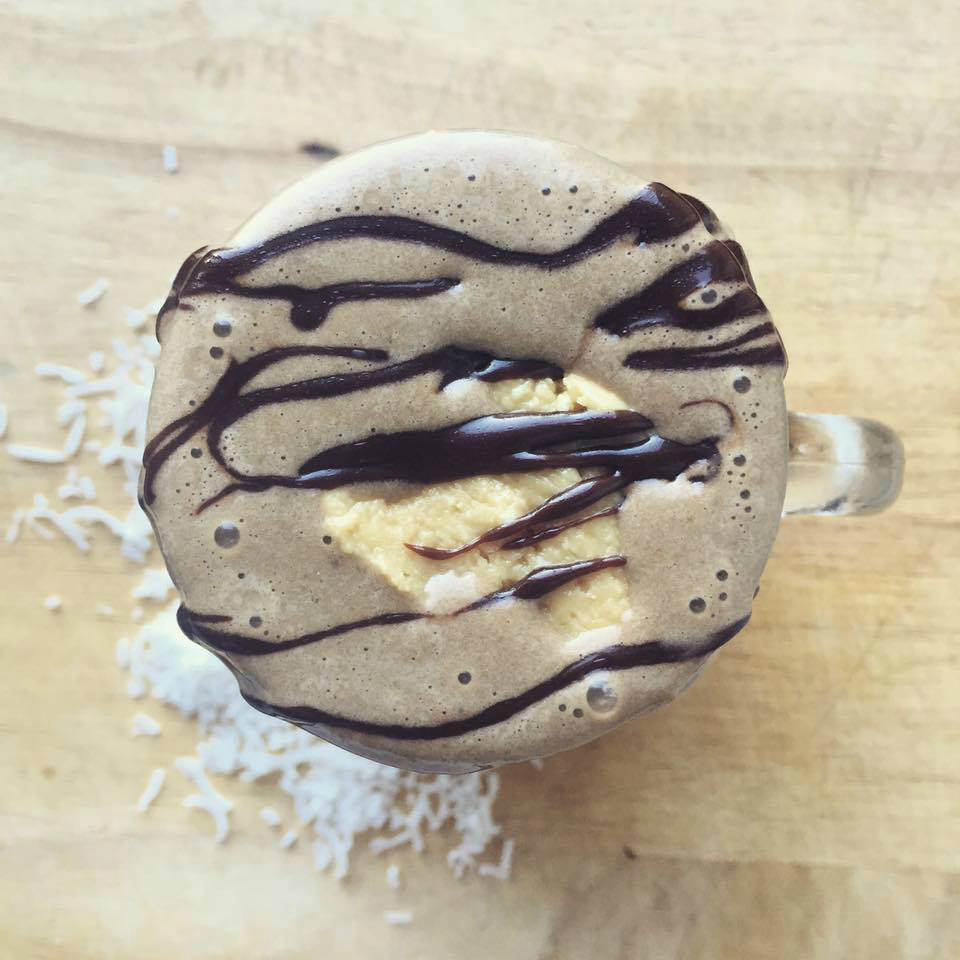 "The hack that has totally changed my life"
To help make her mornings become less stressful Sasha came up with a time-saving hack.
Sascha says "Each week I prep my dry smoothie ingredients and it has totally changed my life. It makes smoothie making EVEN quicker! 
The Chocolate Snicker Smoothie Recipe is my go-to, so I pop the oats, cacao and Healthy Mummy Chocolate Smoothie mix in my little snack containers to tip and blend!".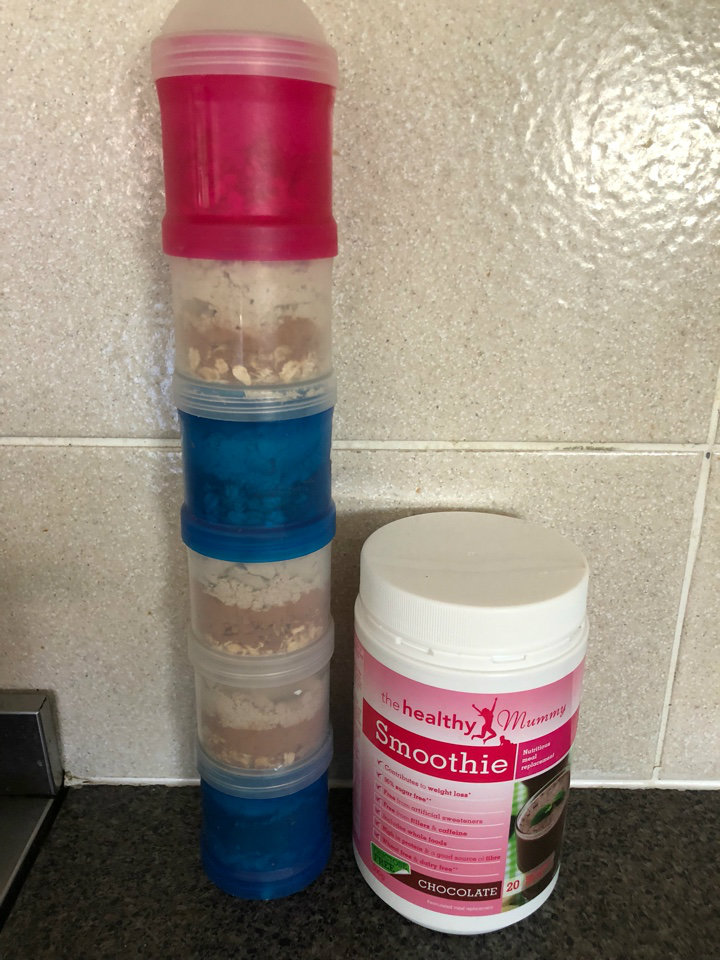 "All I have to add is liquid, peanut butter and dates!
I no longer have to think when I'm in a rush or starving! If I'm hangry I can quickly eat before feeding the family as it's literally 2 minutes to put together, with no cleanup! 
It has also saved me money, as per serve it works out super cheap."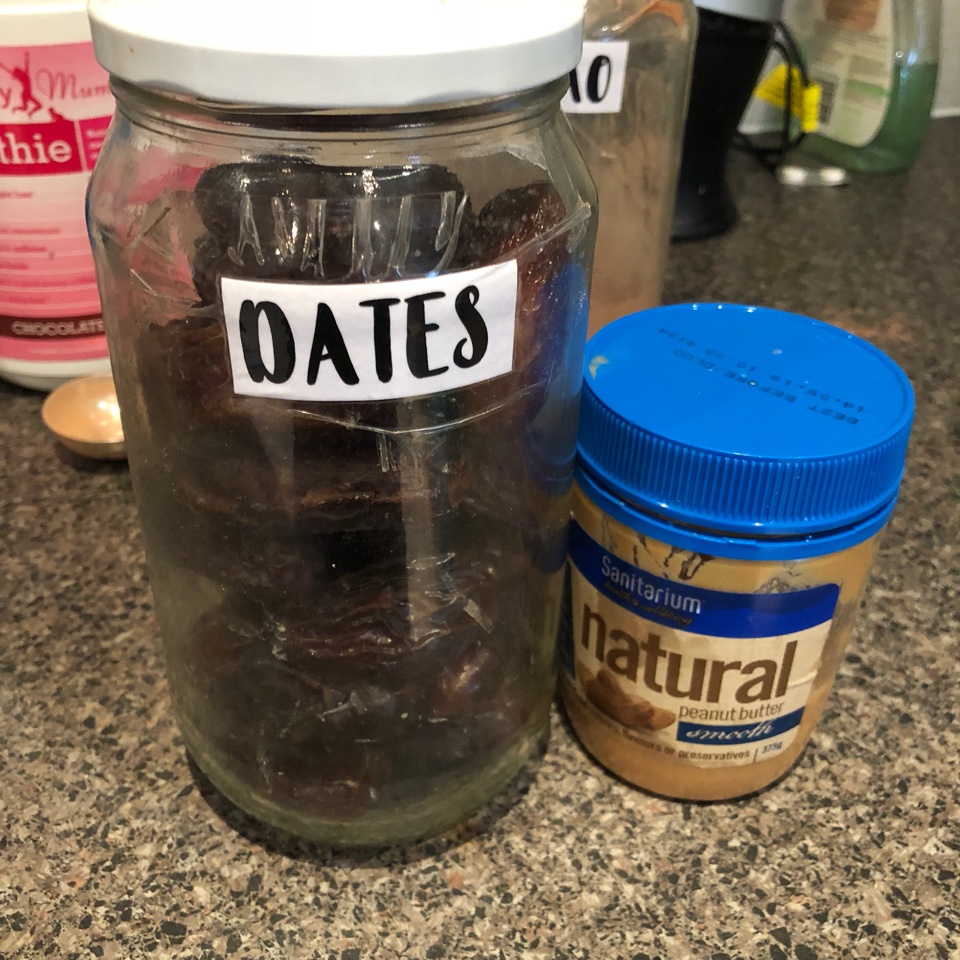 Sascha has found it is saving her money too. "I don't have to pop to the shops for extra food as I can rely on my smoothies. And it's less food to account for in the weekly shop, as I plan to have my smoothies for lunch!"
The Healthy Mummy team would like to thank Sasha for sharing her time-saving hack with us.  For more time-saving hacks read 44 food and kitchen hacks that you cannot live without.
More on The Healthy Mummy Smoothies
Our meal-replacement Smoothies have been formulated by leading nutritionists to be the perfect companion to a busy mum's life when trying to lose weight. They're breastfeeding-friendly.
See some of the amazing results Mums have achieved by drinking our Smoothies here.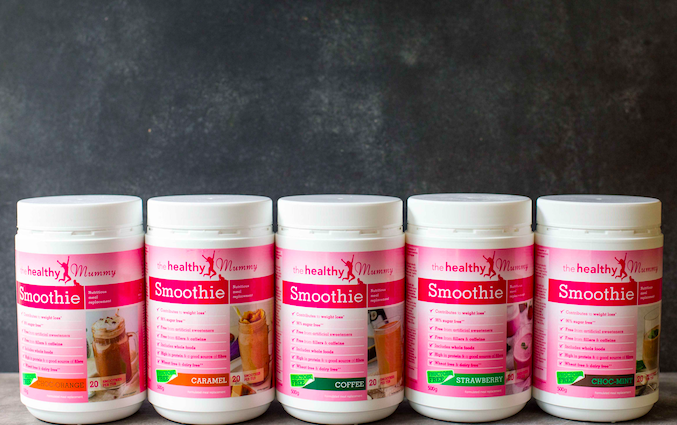 How can Healthy Mummy Smoothies benefit you?
Healthy Mummy Smoothies are an excellent source of essential vitamins, minerals, nutrients & important antioxidants
Don't contain weight loss accelerants, caffeine, gluten and are dairy-free. They are also a non-Genetically Modified product.
Can help with weight management when used as part of a diet and exercise plan
Provide the best possible nutrition for energy
Breastfeeding-safe and are designed to help to support milk supply
96% sugar-free and 100% fructose free
Low GI & high fibre which helps you feel fuller for longer and aids digestion
Quick and easy to prepare and taste delicious
High in protein & lower in sugar than any other product on the market – see a comparison table.
To learn more about our Smoothies and or to purchase yours CLICK HERE.