Whether you are pregnant and looking for inspiration or just want to know if the name you picked is popular checking out what baby names were popular in the last year can help you.
BabyCenter has done all the heavy lifting by sifting through the data to find out just what Aussie parents were naming their baby girls in 2018 with names such as Ava, Mia and Willow making the top 10.
Check out the full list of 50 of the most popular baby girls' names in 2018 below.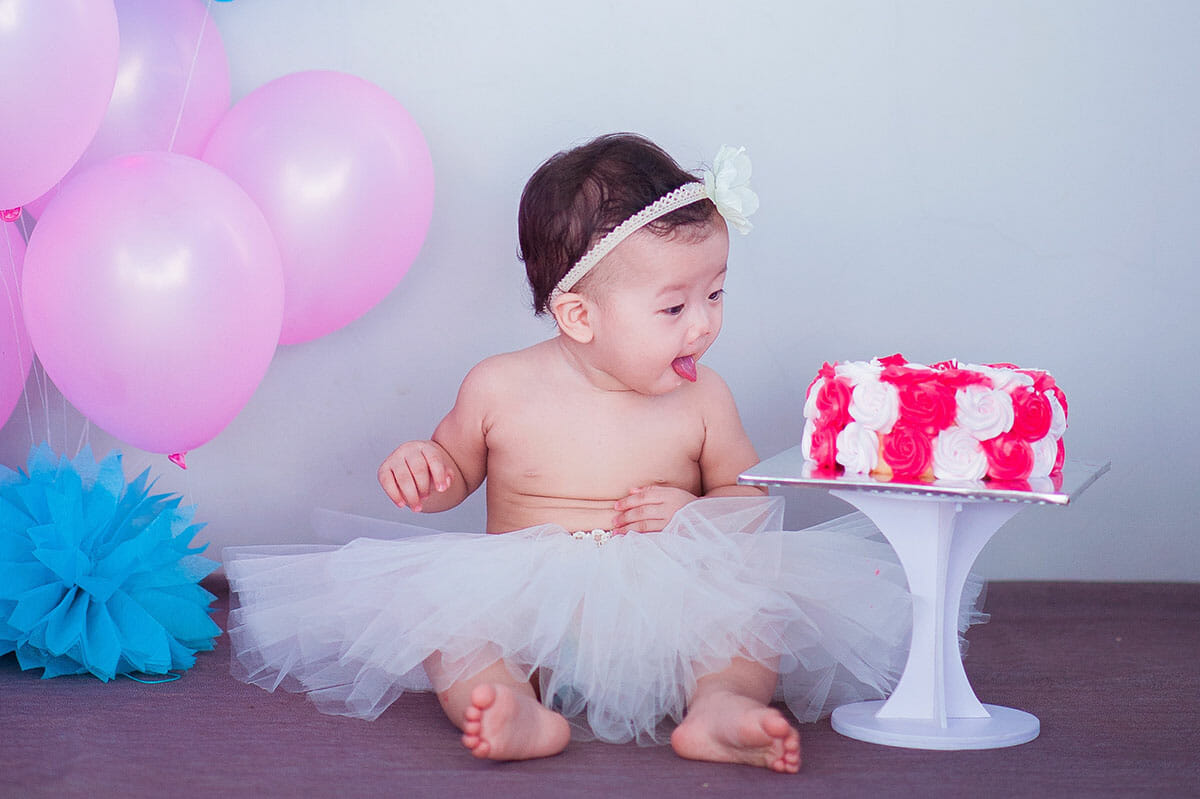 Top 50 baby names for girls in 2018
Ava
Charlotte
Amelia
Olivia
Mia
Isla
Harper
Sophia
Lilly
Willow
Zoe
Isabella
Grace
Ivy
Evie
Zara
Layla
Ruby
Matilda
Ella
Evelyn
Aria
Lucy
Chloe
Sophie
Emily
Georgia
Mila
Sienna
Scarlett
Charlie
Isabelle
Madison
Audrey
Hannah
Lyla
Abigail
Aaliyah
Hazel
Violet
Ayla
Florence
Emma
Frankie
Poppy
Mackenzie
Madeline
Billie
Eva
Ellie
Want more baby name inspiration? Check out these names that are set to be trending in 2019.
There are also these names which are a bit more unique.
The Healthy Mummy Pregnancy Smoothies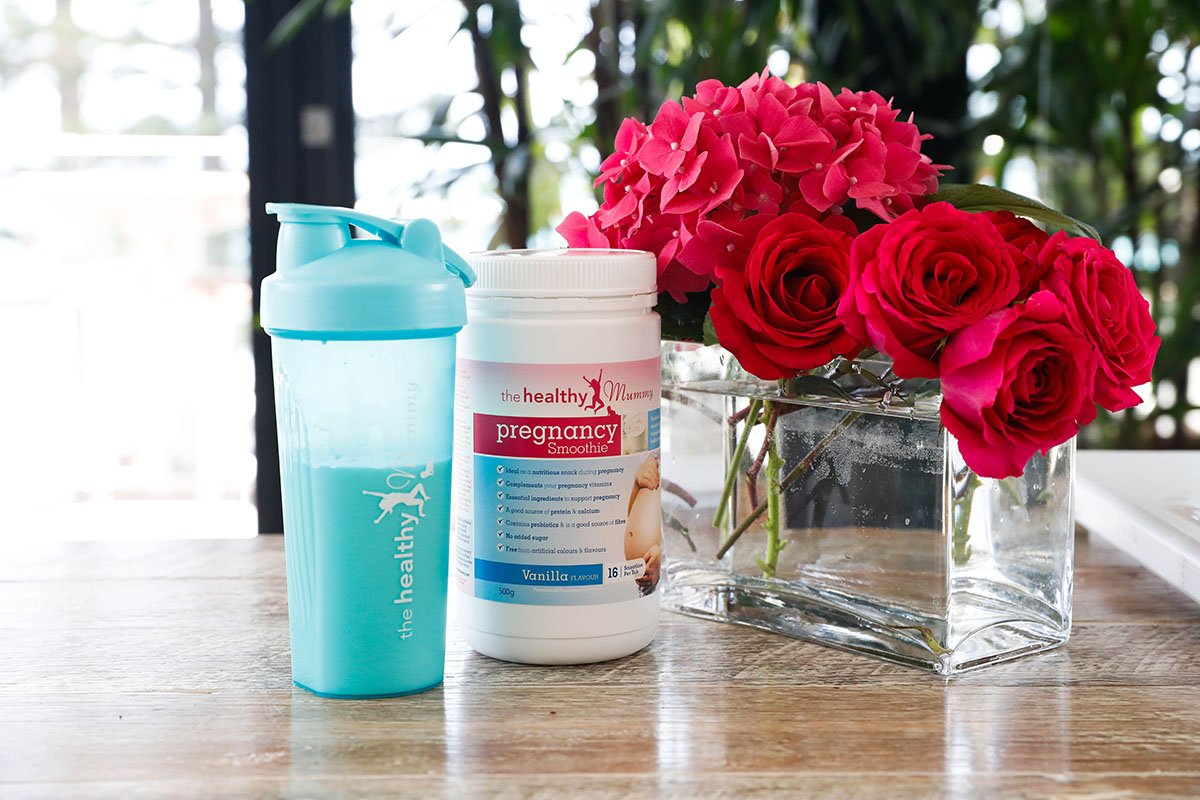 Are you currently pregnant? Then you should try our yummy Healthy Mummy Pregnancy smoothie.
The Healthy Mummy Pregnancy Smoothie is designed to complement, not replace, your prenatal vitamin intake. Our nutritionists ensured that the vitamins and minerals in the smoothie are at a low level so there is no risk of doubling up on any pregnancy vitamins.
It is ideal as a high-protein, high-calcium snack in pregnancy. You can download the Pregnancy Smoothie Label here.
To purchase yours, click here.
*Please note that The Healthy Mummy Pregnancy range promotes healthy weight gain in pregnancy*