Want to eat healthier but your partner isn't on board? Here's how to deal with it
Living a healthier lifestyle on the 28 Day Weight Loss Challenge is SO much easier when the people around you are on the same page as you.
There's nothing harder than having a partner stock the pantry with tempting chips and chocolates or ordering in greasy takeaway.
So how do you eat healthier when your partner isn't on board at all?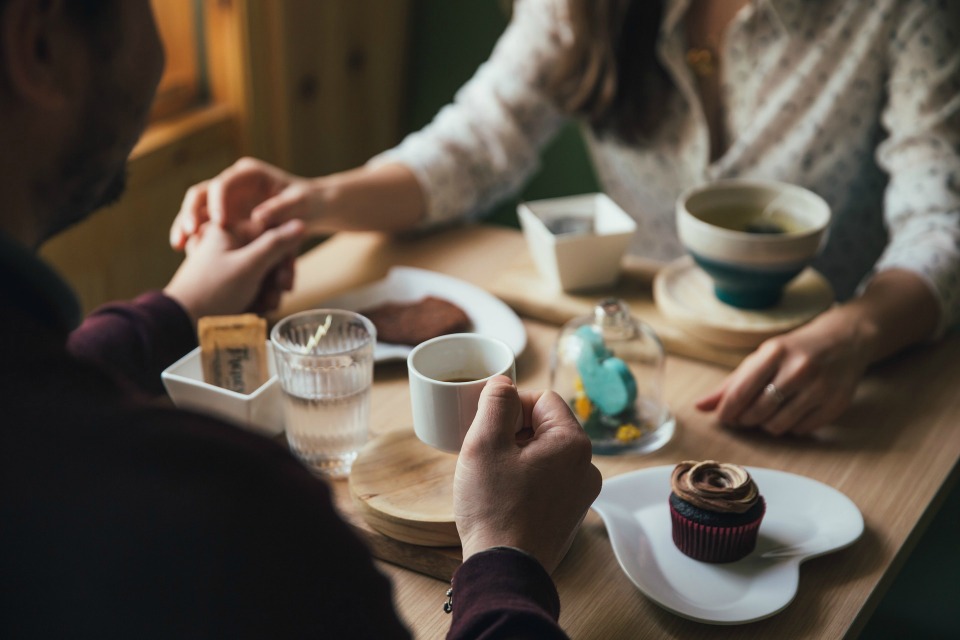 Top tips of how to eat healthier when you have an unsupportive partner
It's not easy to stay on track sometimes when your partner wants to eat different things from you, especially if they are unhealthy.
It's not always a case of 'just get on with it'. Especially if you're cooking two meals or on a tight budget.
Here are some top tips to help you get by, without having any arguments…
1. Try not to be too pushy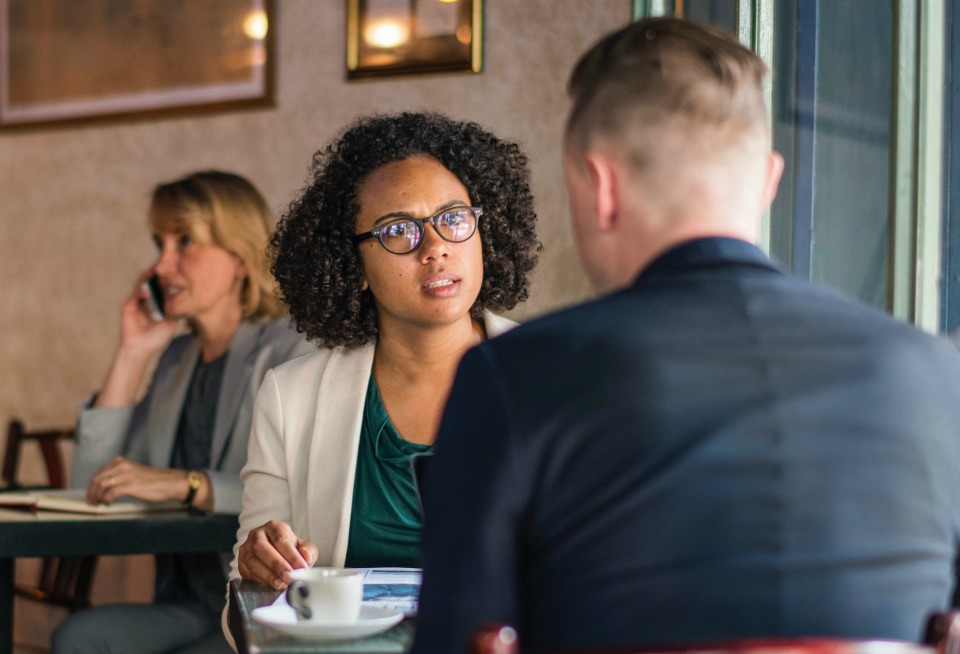 You want to jump on the health bandwagon but maybe your partner isn't ready. That's okay, you were in their shoes not that long ago. And while it's great you want to make changes, you may have to be patient with your partner.
2. Set boundaries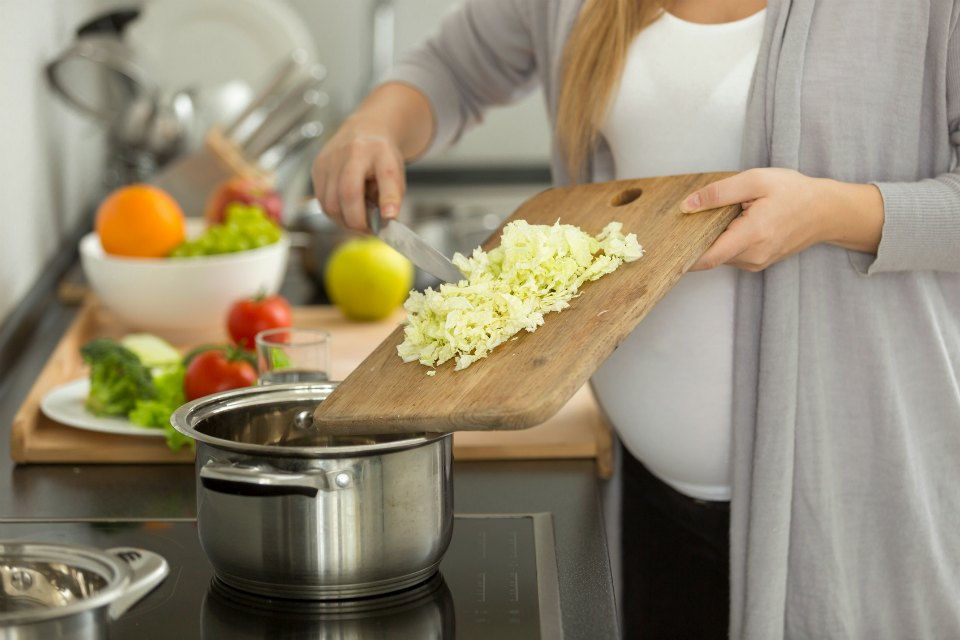 No matter how close you are to your significant other, you still are separate people. You have different dislikes, goals and desires.
Maybe try not to talk about food with each other if it will cause blow ups. Stop the digs about them eating bad food. Respect their decisions and they will respect yours.
Make healthy eating your new normal and maybe they will slowly come around to your way of thinking.
15 FAKEAWAY recipes that will help you LOSE WEIGHT and SAVE money
3. Stay strong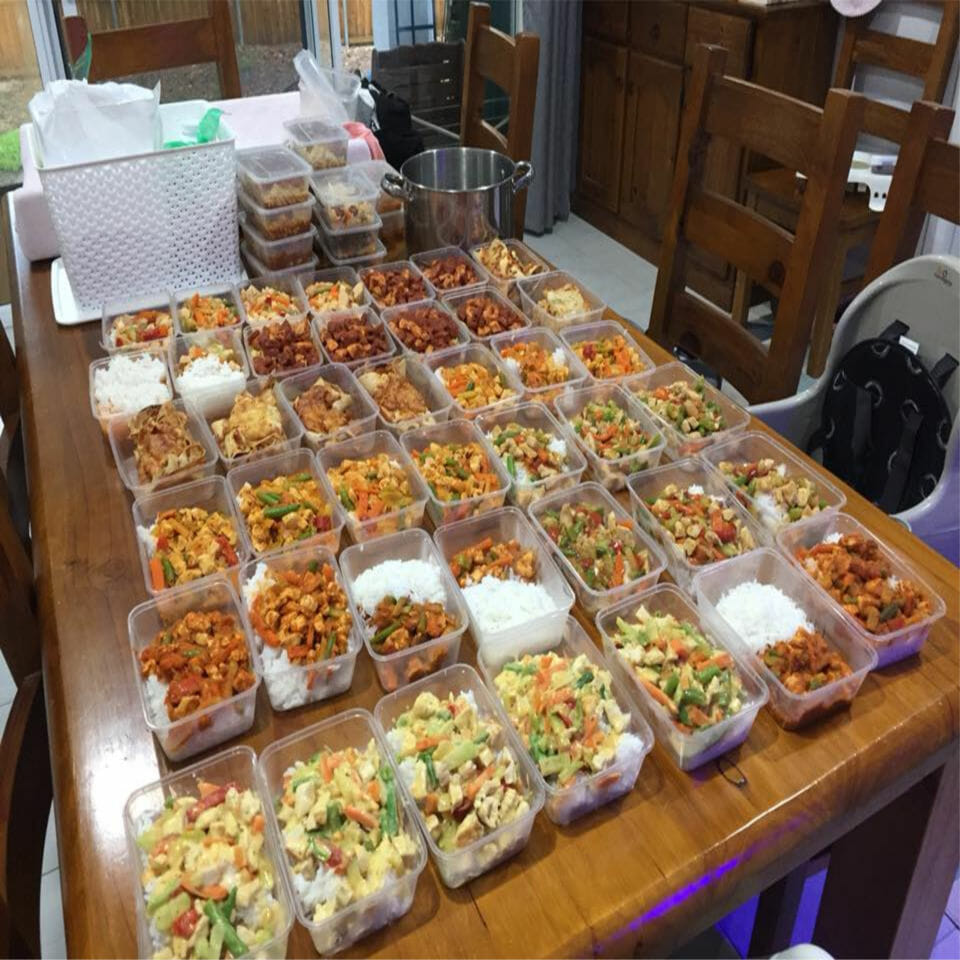 It may seem like the easier and cheaper option to fall in line with what your partner wants to eat. Stay strong.
If you're worried you will feel tempted, try meal prepping and making healthy snacks. You're less likely going to let your tummy takeover if you are feeling full on healthy food.
4. Make simple food swaps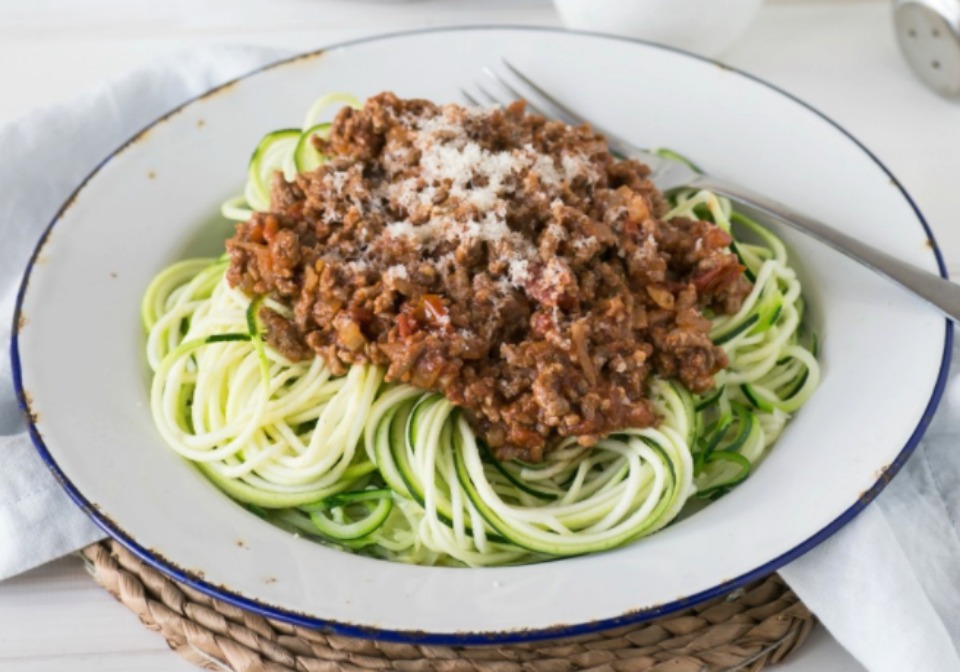 If your partner wants a curry, you can make brown rice for yourself while they have white rice. Or if they are having spaghetti bolognese, you can swap the pasta for zucchini spaghetti instead.
16 FANTASTIC ways to use your leftover bolognese sauce
5. Create food bonding opportunities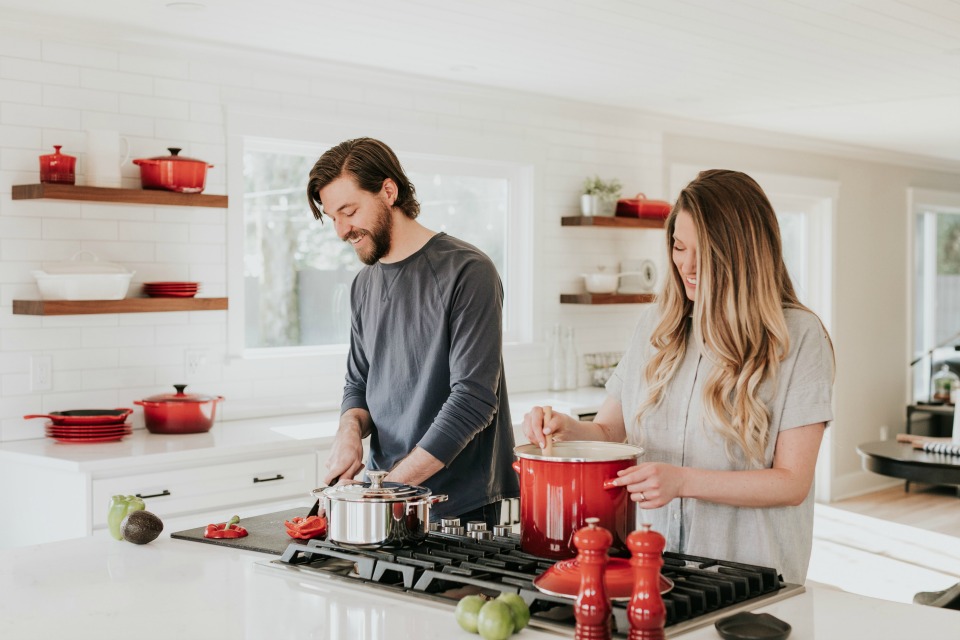 Maybe try making healthy recipes together. On the 28 Day Weight Loss Challenge there are HEAPS of healthy alternatives to burgers, pasta and curry.
Cooking together is a great bonding opportunity for you and your partner but you're also teaching them they don't need to order the greasy, calorie-filled option. You can make something healthy together that you both enjoy.
Just because you're in different places with the way you want to eat, you can still find ways to enjoy meal times together.
And who knows? In time they may eventually come around to your way of thinking.
Are you ready to kick-start your weight loss and make 2020 your healthiest year ever?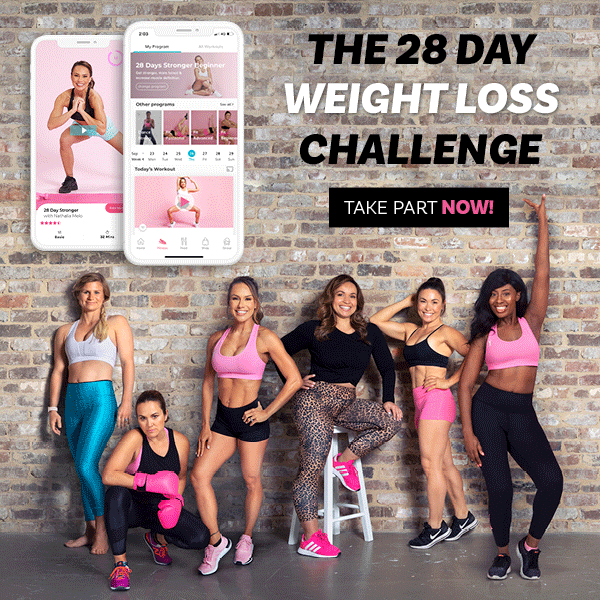 Want to shift your weight but feel like you have NO TIME in your day to exercise and eat healthily?
That's where the Healthy Mummy's 28 Day Weight Loss Challenge can help.
What do you get? You get access to:
28 days of at home exercise routines (no gym needed) – with video instruction
Customisable and breastfeeding friendly meal plans
Time-efficient exercises for busy mums – under 30 mins
Challenge combines Pilates exercises with interval and circuit training (HIIT)
Suitable for basic to advanced fitness levels.
Home to thousands of EASY-TO-MAKE recipes.
To find out more about joining the 28 Day Weight Loss Challenge.