16 FANTASTIC ways to use your leftover bolognese sauce!
Looking for creative ways to use your leftover bolognese sauce? We've compiled a list of 16 fantastic ideas to help you transform your leftover bolognese sauce into delicious meals. From lasagna to stuffed peppers, you'll find plenty of delicious ideas to inspire your cooking.
Bolognese sauce is so versatile as it goes with SO many dishes – not just your spaghetti!
If you've made too much sauce (mince beef and chopped tomatoes), then DON'T chuck it out, save it for some other delicious dishes!
Here are 16 great ways to use your leftover Bolognese sauce…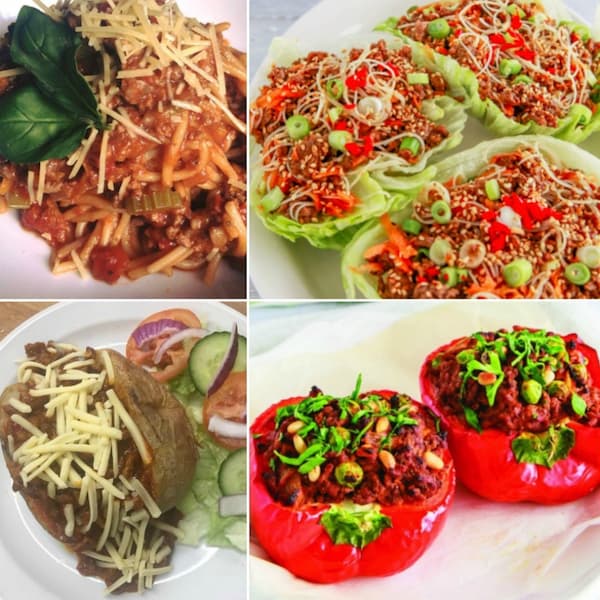 Here are 16 clever ways you can use your leftover bolognese sauce:
1. Use in a lasagne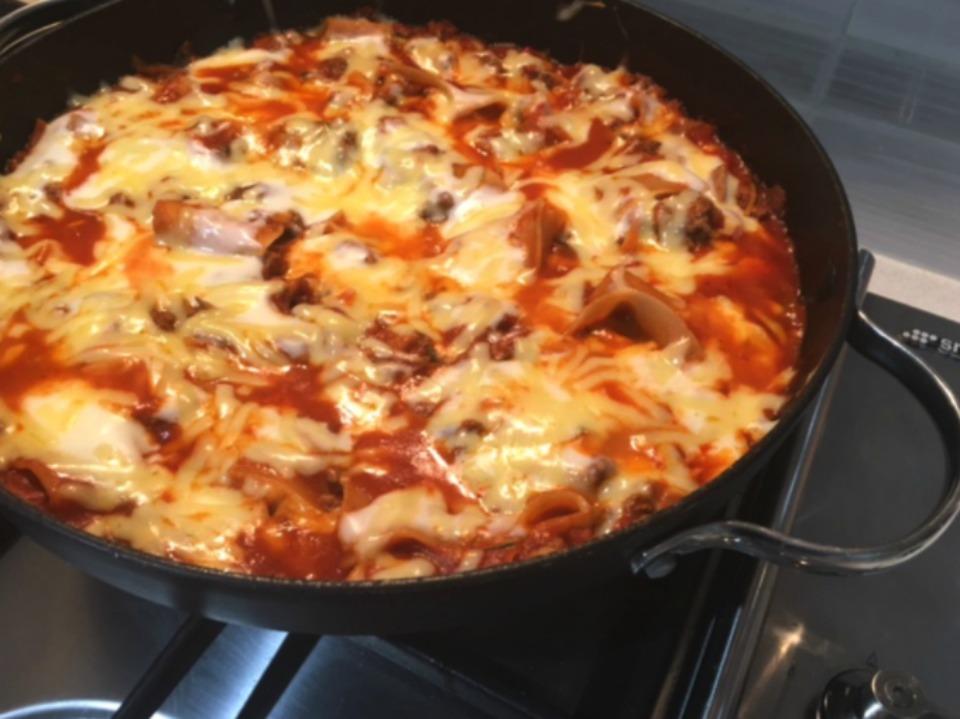 You must try our Stovetop Lasagne which is cooked on the stove and means you don't need to turn the oven on!
This meal is 365 calories per serve.
2. Make a shepherd's pie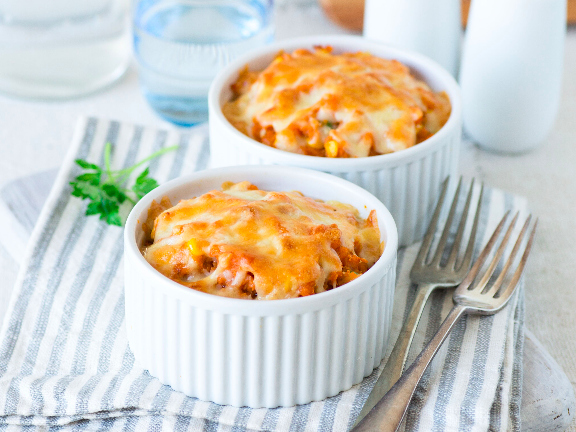 Ah the humble shepherd's pie. Never has there been a better way to dress up leftover mince and whatever veggies are left in the bottom of the crisper than with these healthy Sweet Potato Pies.
3. Use in a potato hotpot
A hotpot is a warm lunch that's full of favour – you'll just need meat, veg, potato. Check out our Moroccan Lamb Hot Pot on the 28 Day Weight Loss Challenge recipe hub.
It's 313 calories and you can replace the lamb with whatever mince you have leftover.
4. Put it on your toast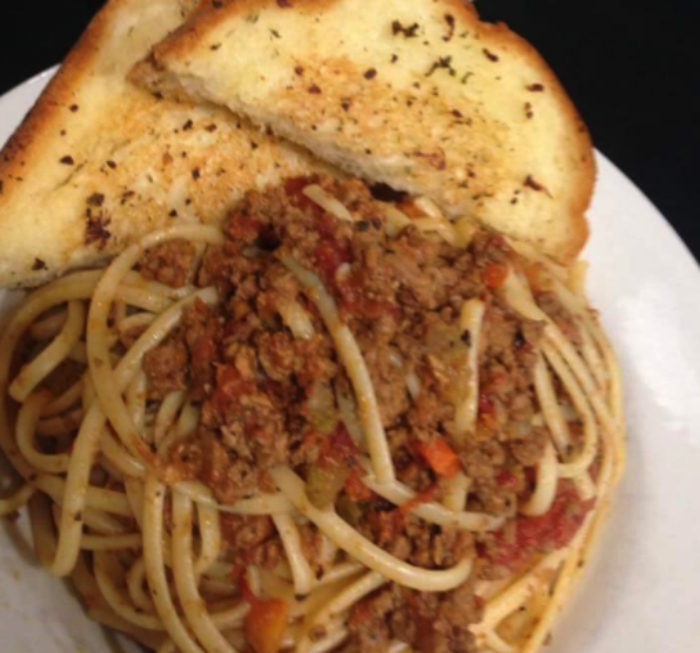 If you REALLY want to mix it up, why not try making your own healthy garlic bread to add it on? Just add garlic and herbs (and always opt for wholemeal or brown bread). Another delicious bolognese recipe!
5. Fill your crepes with it
We've got a HEAP of yummy savoury crepe recipes on our 28 Day Weight Loss Challenge that you can replace with bolognese sauce.
6. Make a pie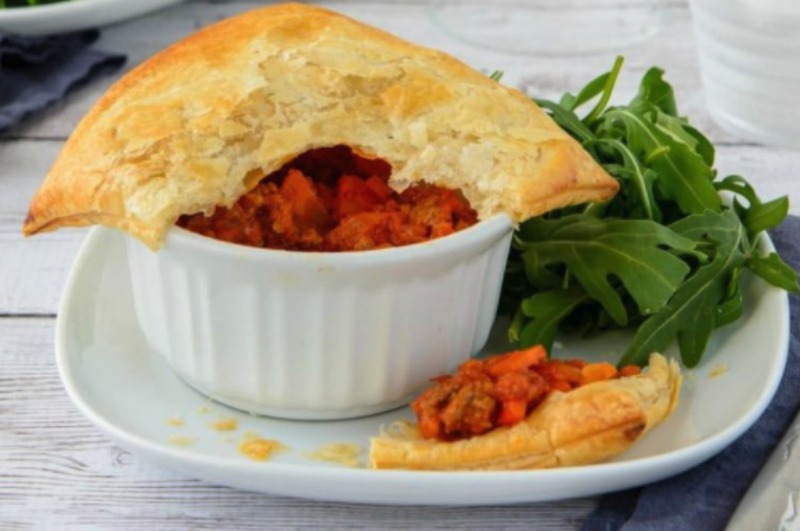 Here's a sneak peek recipe from our 28 Day Weight Loss Challenge. It's a popular one for a reason – it's not only delicious but simple too.
Serve with some homemade wedges and salad for a hearty dinner for the whole family. This recipe is 269 calories per serve.
7. Use in a baked potato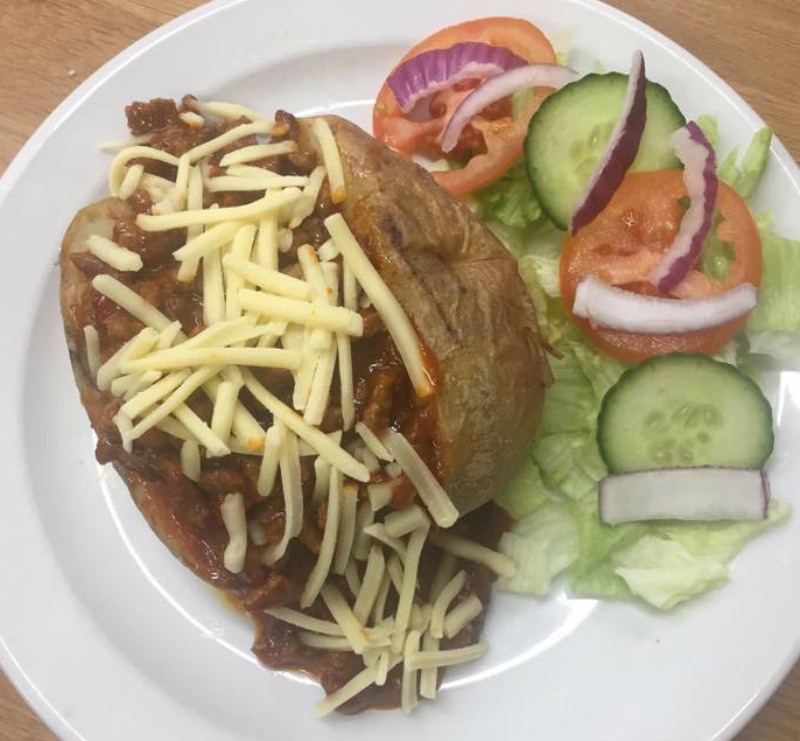 Try making our Hidden Veg Bolognese Potato recipe, which is easy to prepare. This meal is only 383 calories and can be found on our 28 Day Weight Loss Challenge.
8. Pour on top of your healthy hot dogs
Add some chilli to your bolognese and add on top of your hot dogs – YUM!
Our Healthier Hot Dog recipe is only 450 calories per serve and can be found on our 28 Day Weight Loss Challenge.
9. Add to zoodles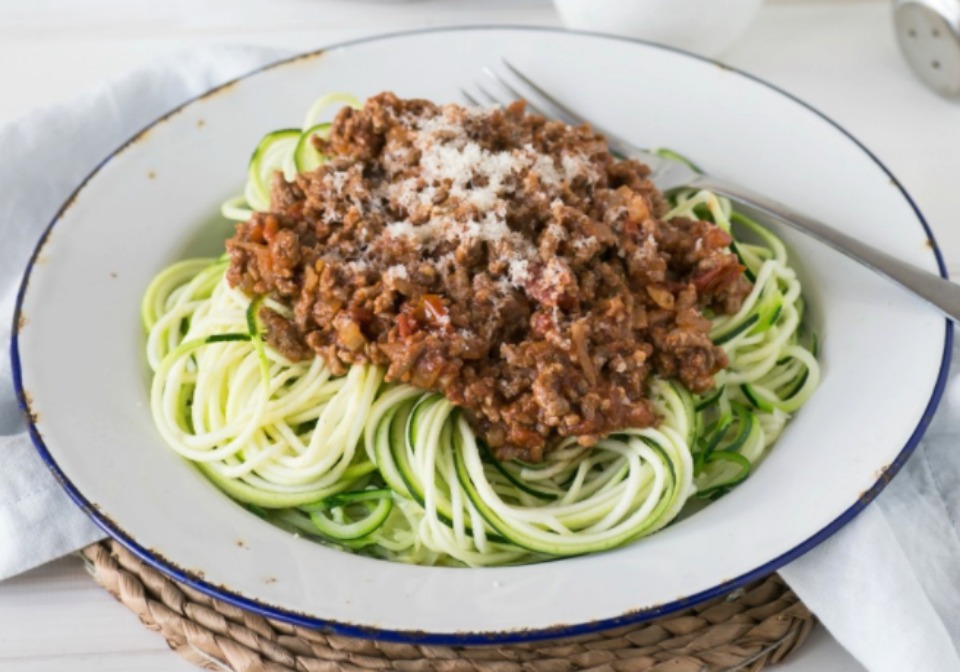 Noodles are the lighter alternative to pasta and a great way to get a serve of veggies into your meal.
Our Hidden Veg Bolognese Sauce with Zoodles is only 241 calories and can be found on the 28 Day Weight Loss Challenge recipe app.
10. Make a moussaka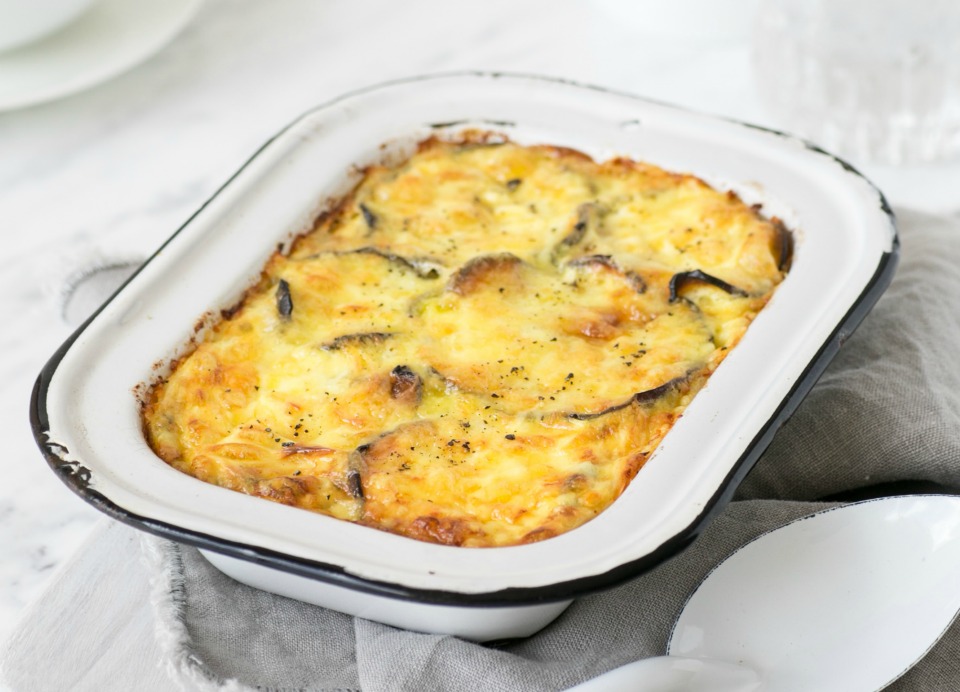 Our delicious and wholesome Moussaka, with the goodness of eggplant creates a healthy lunch or dinner. Plus, it's only 451 calories per serve.
11. Use in fajitas
This is super simple to make and prepare! Check out our Pulled Pork Fajita recipe but swap the meat for your leftover bolognese.
12. Pour over nachos
A healthy Mexican inspired recipe is our Beef Nachos and it will suit the whole family.
This recipe is 402 calories per serve.
13. Stuff in capsicums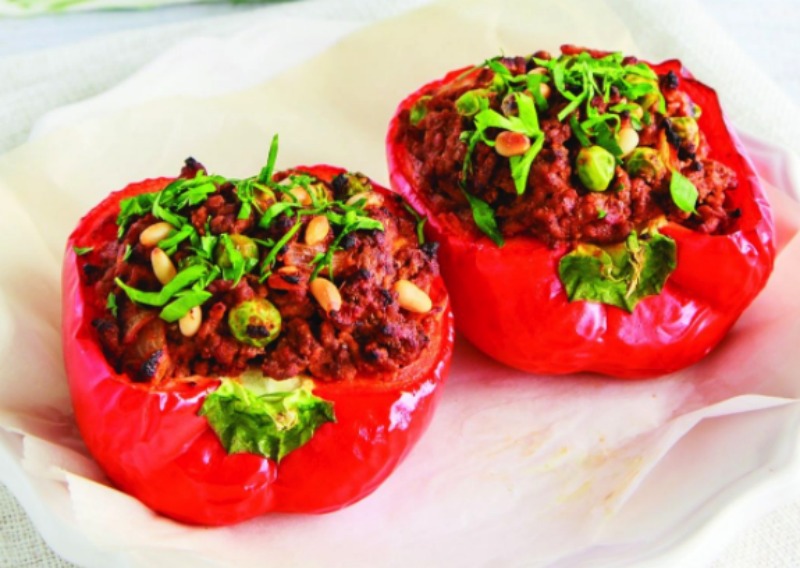 This meal is sure to impress – and works well as a started or snack. Simply cut the top of a capsicum and add the bolognese sauce in, then bake int the oven.
Our Beef Stuffed Capsicums are only 407 calories per serve.
14. Make a chilli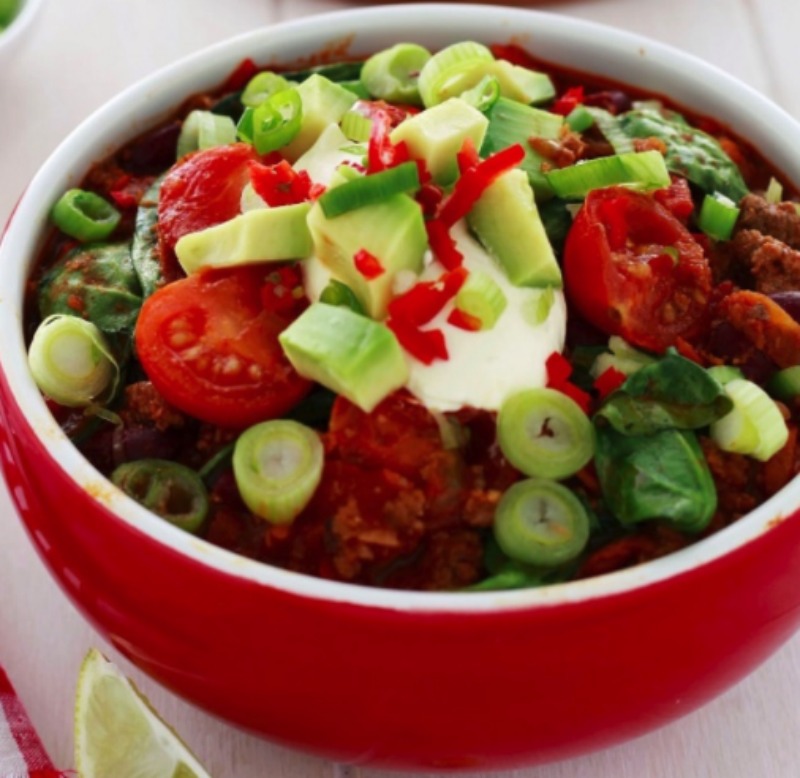 Add some spices and chilli to your bolognese sauce and serve with rice to make a delicious chilli con carne.
Our healthy, filling recipe for Chilli Con Carne is made with lean beef and is packed with vegetables for a good dose of fibre, vitamins and minerals. This recipe is 364 calories per serve.
15. Beef San Choy Bow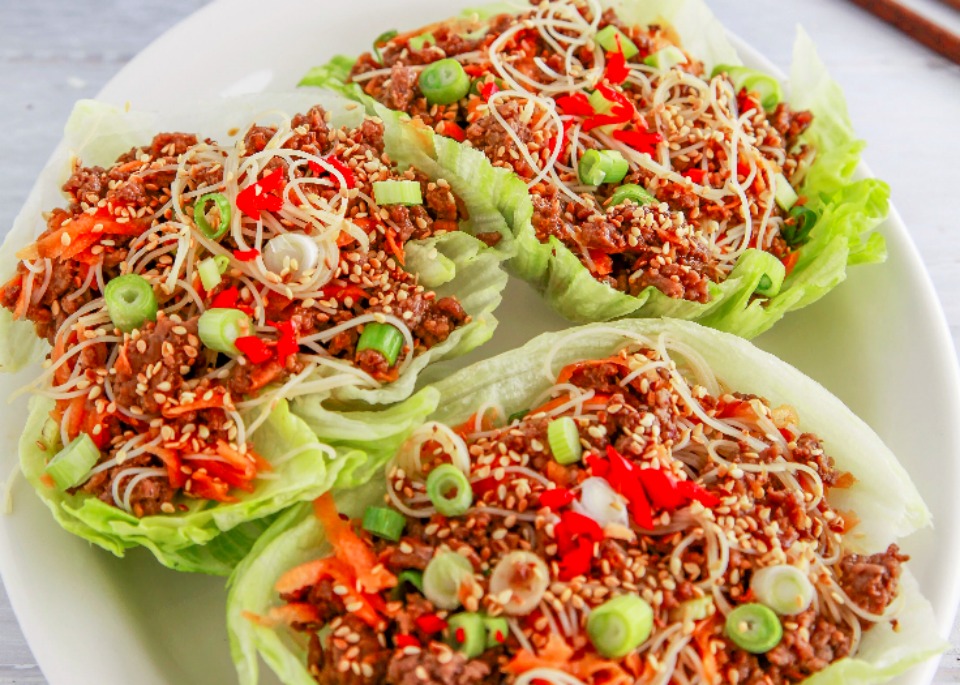 This will become a family friendly recipe as well as one you love. It tastes as good as it looks and packs in some healthy fresh veggies too. This recipe is 390 calories per serve.
16. Make a meatloaf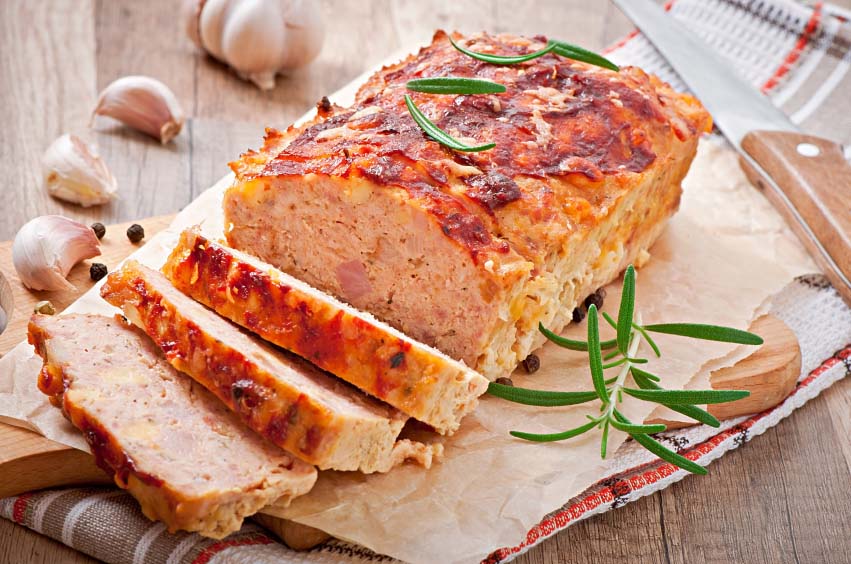 Meatloaf is a favourite with kids and adults alike, and when cooked at home can be included in your meal plan when you're on the 28 Day Weight Loss Challenge.
This mildly-flavoured, tasty meatloaf recipe creates a great budget-friendly meal that is simple to make after a busy day. Check out our yummy meatloaf recipe, but swap the chicken for beef.
Check out our Cheesy Chicken Meatloaf recipe here.
Get more delicious Bolognese / mince beef recipes on the 28 Day Weight Loss Challenge!
Tired of wondering what to cook?
Now you can easily meal plan with our personalised plans & over 6,000 family & budget friendly recipes catering to a wide range of dietary requirements.
The Healthy Mummy is a holistic program to nourish your body with nutritious food and help you stay active in your busy, everyday life. Yours and your families well being should be a priority so let us take the hassle out of it.
Unlock the key to sustainable life changes that will leave you feeling your absolute best.