A weeks worth of food for a family of 4 for under $120 with LEFTOVERS
Cooking for your family every night can be tireless, repetitive and sometimes hard!
Meal prep queen, Sascha whipped up a weeks worth of food for her family of 4 without spending $500!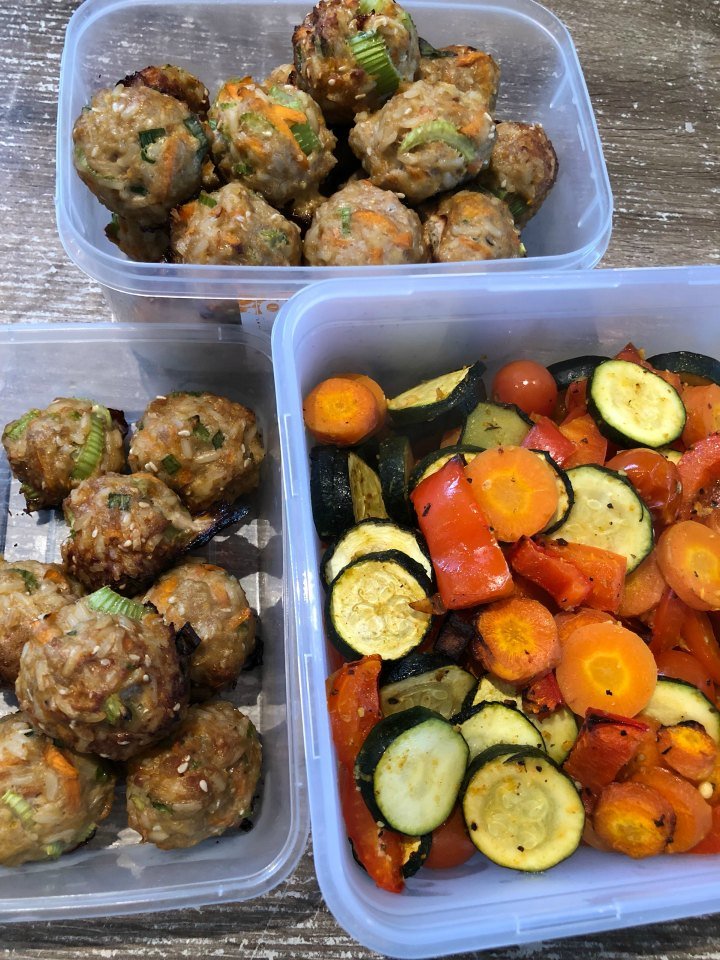 Sascha said, "I did my weekly food shop under $120, making a simple meal plan using the 28 Day Weight Loss Challenge app and choosing a bunch of snacks to cook up!"
After making all of this delicious and healthy food, Sascha has plenty of ingredients and leftovers to cover extra meals over the weekend!!
She says, "That's beauty of The Healthy Mummy, with the ability to search ingredients on the app there is also go-to options to make with what you have!"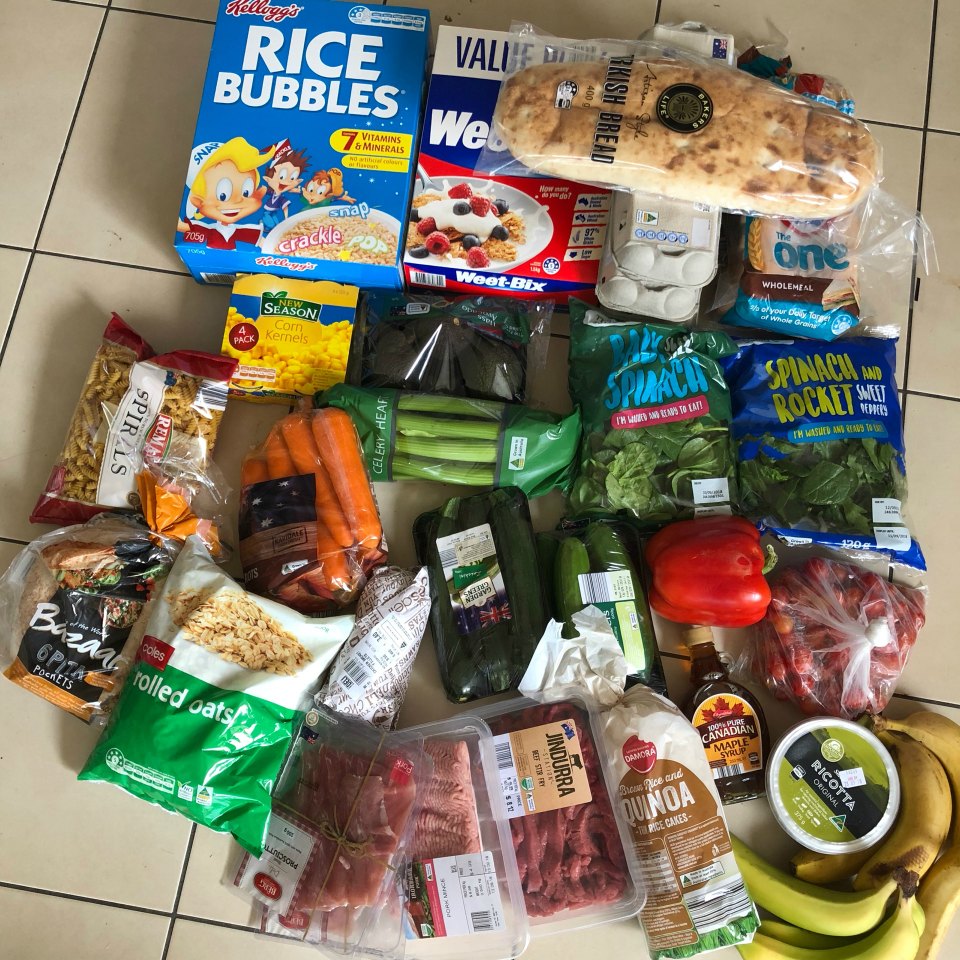 What Sascha made
Chicken Pesto Pasta Salad x 4
"Simply amazing and SO quick to prep!! It would also be awesome to take to a BBQ!"
Batch of Nutella Bliss Balls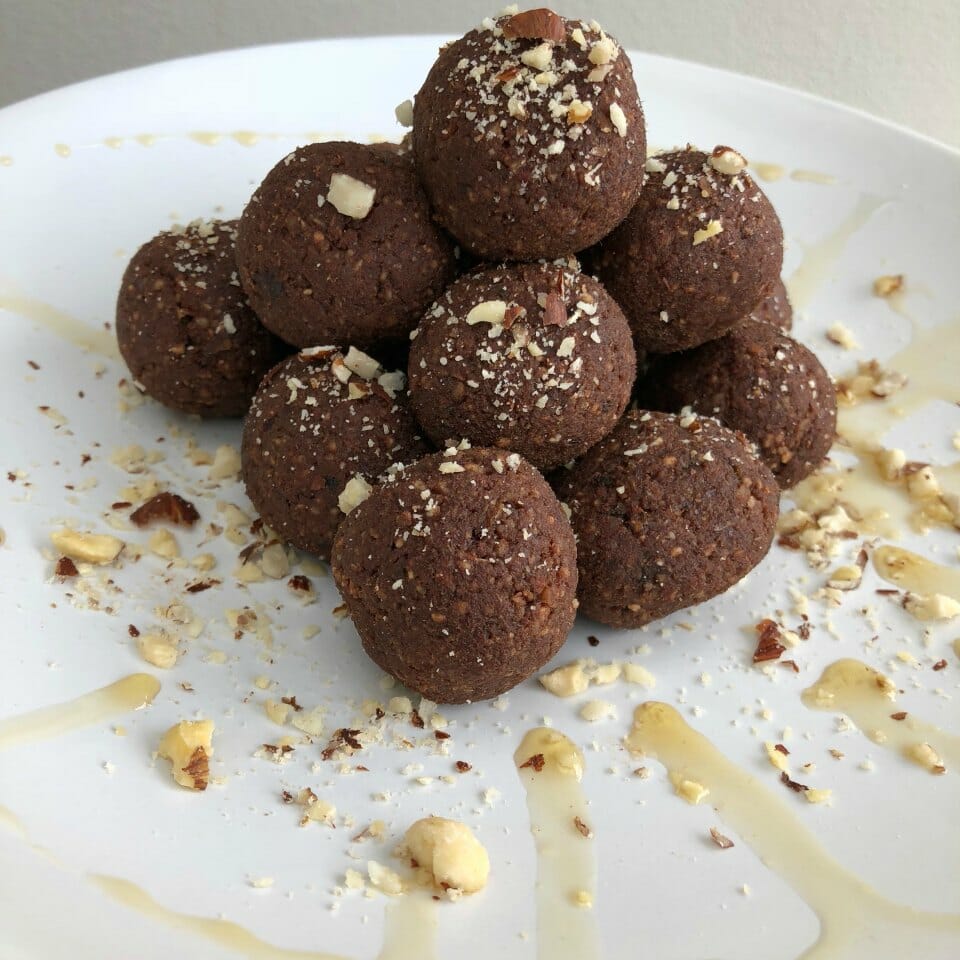 Batch of Zucchini Muffins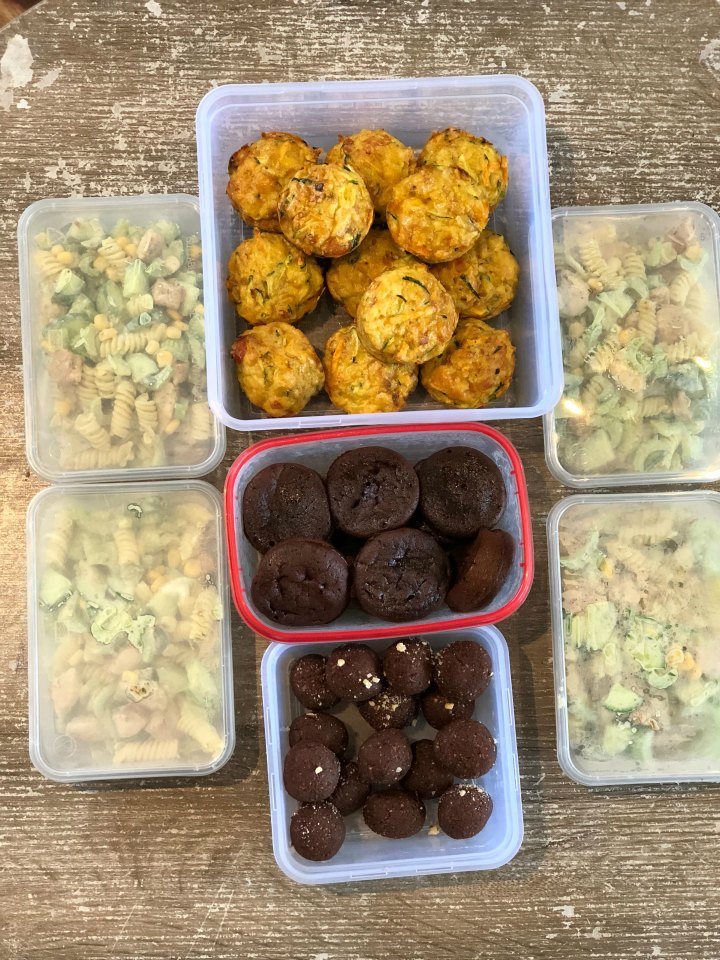 Flourless Chocolate Cake into Cupcakes
Triple Batch of Pork Balls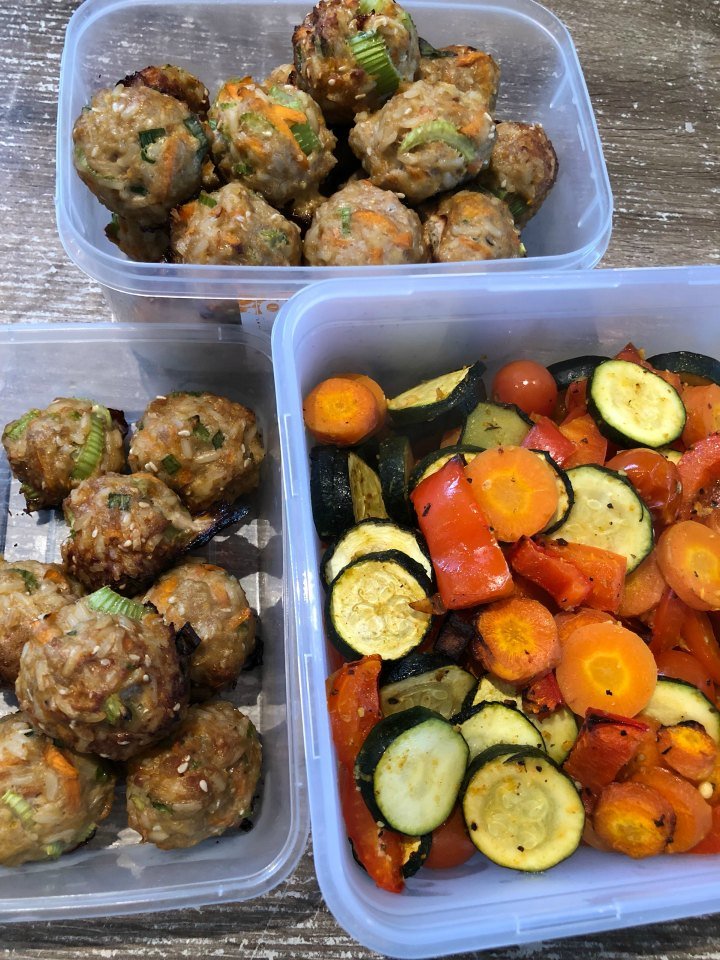 One pot spaghetti
Sascha said this recipe is already in her freezer!
"As you can see in my meal plan there are few things I haven't made! Pizza will be made on the night, easy and quick! I will cook the lamb to go with roast veg on the day. Crustless Caprese tart is SO easy and quick to make on the day or day before (challenge recipe)," she adds.
This mum made 95 meals for $258!
Join thousands of other mums on the 28 Day Weight Loss Challenge
If you want to take charge of your own health and weight – then join our 28 Day Weight Loss Challenge TODAY.
With more than 3,500 delicious (and healthy) recipes, 350 exercises & 24/7 support – the 28 Day Weight Loss Challenge is designed (and proven) to help busy mums like you lose weight!